Photo Coverage: Murney, Kimball, Beck in THE PHILANDERER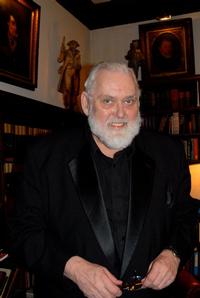 Gingold Theatrical Group's PROJECT SHAW presented THE PHILANDERER A rollicking comedy of manners by George Bernard Shaw on Monday, February 15th at 7pm at The Players Club (16 Gramercy Park South)
Gingold Theatrical Group, which made history last December as the first company ever to present every play (including full-length works, one-acts and sketches) written by George Bernard Shaw - continued its fifth year of PROJECT SHAW with one of Shaw's boldest of comedies, THE PHILANDERER. David Staller produced and directed the performance.
THE PHILANDERER is a wickedly witty comedy which takes on most of the classic Shaw issues: questioning societal expectations, sex, relationships, sense of self, science, religion and politics -- all in about two hours playing time. The play follows a day in the life of a roguish gentleman (Chad Kimball) doing his best to avoid making a commitment to either of the two women (Julia Murney, Cassie Beck) who may or may not actually want him.
The cast featured Cassie Beck (SMUDGE), Jim Brochu (ZERO HOUR), Chad Kimball (MEMPHIS), Julia Murney (WICKED), Robert Stanton (LOVE CHILD), Paxton Whitehead, and Emily Young. Variety's David Rooney narrated the evening.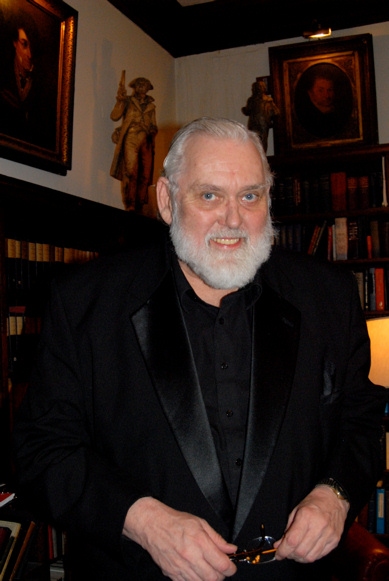 Jim Brochu

Cassie Beck

Julia Murney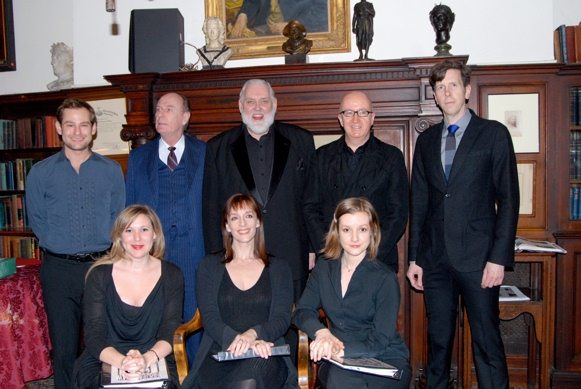 Chad Kimball, Paxton Whitehead, Jim Brochu, David Rooney, Robert Stanton, Cassie Beck, Julia Murney and Liz Morton

Chad Kimball, Paxton Whitehead, Jim Brochu, David Rooney, Robert Stanton, Cassie Beck, Julia Murney, Liz Morton and David Staller

Liz Morton and David Staller

Chad Kimball

Robert Stanton

Chad Kimball, Julia Murney and Liz Morton

Paxton Whitehead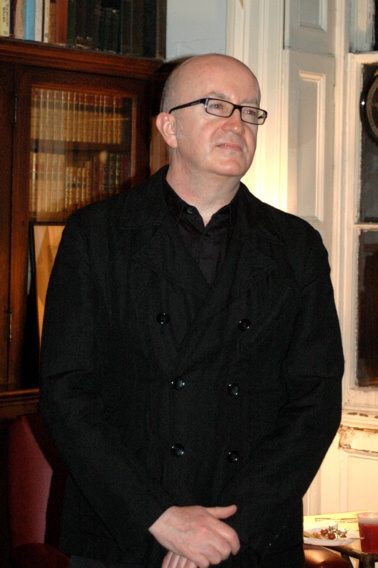 David Rooney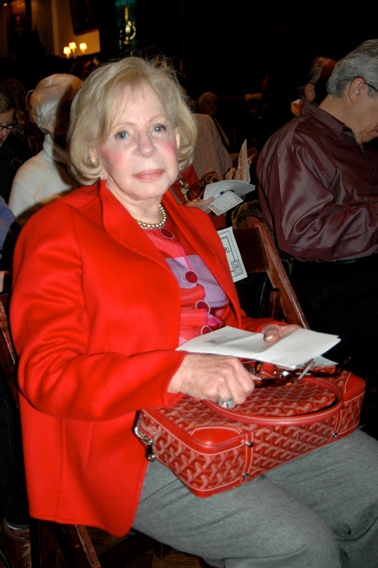 Anita Jaffe (Associate Producer)

David Staller (Producer, Editor and Director)

David Staller and Anita Jaffe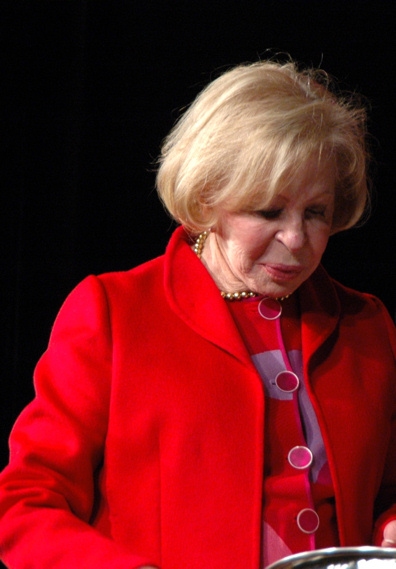 Anita Jaffe

David Staller and Anita Jaffe

Tonights cast and Narrator-David Rooney, Liz Morton, Julia Murney, Cassie Beck, Chad Kimball, Paxton Whitehead, Jim Brochu and Robert Stanton

David Rooney, Liz Morton, Julia Murney, Cassie Beck, Chad Kimball, Paxton Whitehead, Jim Brochu

Paxton Whitehead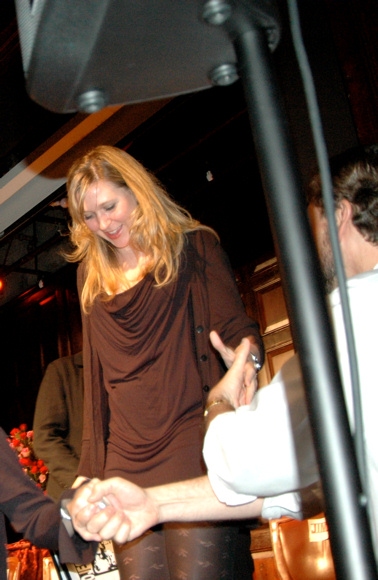 Cassie Beck