Photo Coverage: Project Shaw Presents 'MRS. WARREN'S PROFESSION'
MRS. WARREN'S PROFESSION by George Bernard Shaw was performed Monday, July 20 at 7pm at The Players, 16 Gramercy Park South (20th St. east of Park Av), continuing the Project Shaw series. Mrs. Warren's Profession starred Michael Cristofer, Tyne Daly, Sean Dugan, Xanthe Elbrick, George S. Irving, Brian Murray, and narrator Howard Kissel, with guest host from NEWSWEEK: JEREMY McCARTER. Produced and directed by David Staller. BroadwayWorld.com was there to spent the evening with the talented cast!
In an age before women had rights, what price independence? A mother and daughter find out more than they bargained for on a hot summer's day. 'PROFESSION': The term is derived from the Latin: "to swear (an oath)". The oath referred to dictates adherence to ethical standards, which invariably include practitioner/client confidentiality, truthfulness, and the striving to be an expert in one's calling.
The Players is New York's most legendary private club. The former residence of Edwin Booth, it became a club for those interested in the arts in 1888.
As Shaw began his theatrical life as a critic, (and since we don't invite reviews), members of the press have also been involved in each reading. Those who have introduced or acted include Jeremy McCarter, Howard Kissel, Charles Isherwood, Michael Riedel, John Simon, Frank Scheck, David Cote, Adam Feldman, Rex Reed, Roma Torre, David Finkle, Eric Grode, and Robert Simonson.
In addition to PROJECT SHAW, GTG is also producing a successful new play development program. Named for one of Shaw' inflammatory one-acts, PRESS CUTTINGS: the new plays. As Shaw was a theater critic before becoming a playwright, all writers are currently on-staff critics or journalists devoted to covering the theater scene. The three writers chosen for the first year's cycle will be David Cote, Jeremy McCarter and Robert Simonson. These plays will be developed in a year-long workshop process. Once their own theatre space is secured, GTG will be presenting a full season including two fully mounted Shaw plays and at least one new play. These plays are to focus on the Shavian precepts involving individual human rights, political and social responsibility and the comic absurdity of daily life.
Photos by Genevieve Rafter Keddy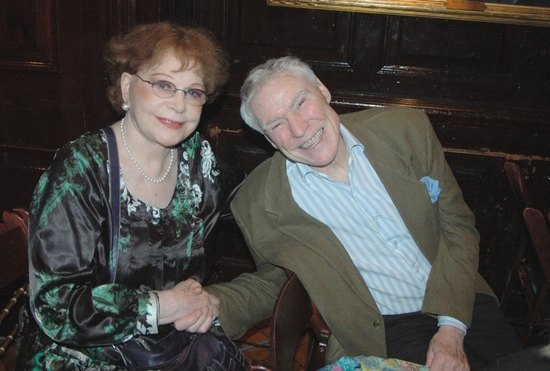 Isabel Brown and Jacques d'Amboise waiting for the show to begin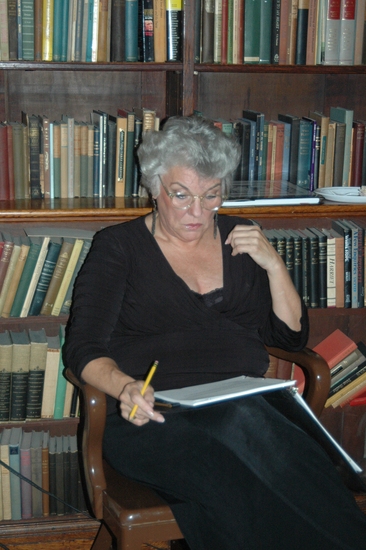 Tyne Daly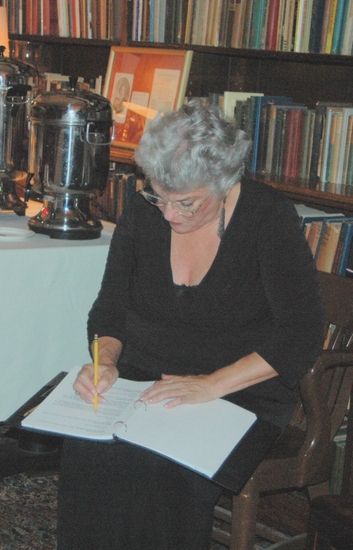 Tyne Daly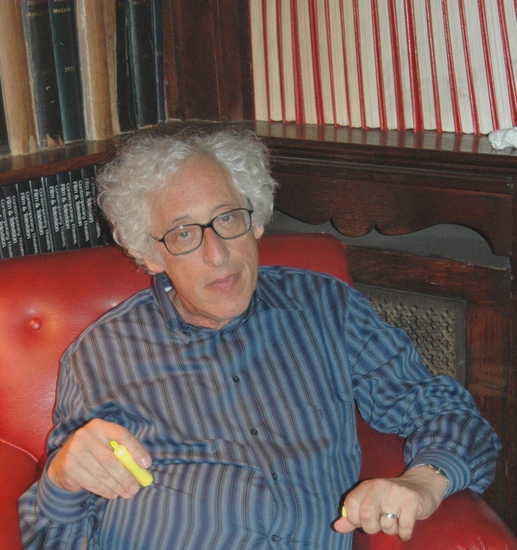 Howard Kissel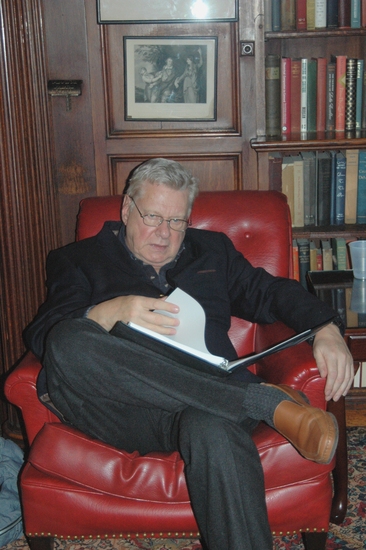 Brian Murray

George S. Irving

Michael Cristofer

Jeremy McCarter

Jeremy McCarter and David Staller

Xanthe Elbrick

Xanthe Elbrick

Sean Dugan and Tyne Daly

The cast of Mrs. Warren's Profession- Howard Kissel, Sean Dugan, Brian Murray, Michael Cristofer, George S. Irving, Xanthe Elbrick and Tyne Daly

Howard Kissel, Sean Dugan, Brian Murray, Michael Cristofer, George S. Irving, Xanthe Elbrick, Tyne Daly and David Staller