Click Here for More Articles on NEW YORK CITY
Photo Coverage: Plummer, McGregor & More at BEGINNERS Screening in NYC
BEGINNERS writer/director Mike Mills and his stars Ewan McGregor, Christopher Plummer and Mélanie Laurent, producers Leslie Urdang, Dean Vanech, Miranda de Pencier, Jay Van Hoy and Lars Knudsen attended a special premiere screening of their Beginners film yesterday, May 24. Guests included Julianna Margulies, Samantha Mathis, Miranda July, Mike Diamond, Kate Spade, Justin Vivian Bond, Pam Ann, Tom Sachs, Cristina Martinez, Jon Spencer; Focus Features' James Schamus and Andrew Karpen and more. BroadwayWorld was on hand for the starry red carpet and brings you photo coverage below.
When it comes to relationships, we're all beginners. From writer/director Mike Mills comes Beginners, a comedy/drama about how deeply funny and transformative life can be, even at its most serious moments. Beginners imaginatively explores the hilarity, confusion, and surprises of love through the evolving consciousness of Oliver (Golden Globe Award nominee Ewan McGregor). Oliver meets the irreverent and unpredictable Anna (Mélanie Laurent of Inglourious Basterds) only months after his father Hal Fields (Academy Award nominee Christopher Plummer) has passed away. This new love floods Oliver with memories of his father, who, following the death of his wife of 45 years, came out of the closet at age 75 to live a full, energized, and wonderfully tumultuous gay life - which included a younger boyfriend, Andy (Goran Visnjic of ER). The upheavals of Hal's new honesty, by turns funny and moving, brought father and son closer than they'd ever been able to be. Now Oliver endeavors to love Anna with all the bravery, humor, and hope that his father taught him. At once deeply personal and universal, Beginners was inspired by Mike Mills' own father and is meant in turn to inspire everyone weighing their chances and choices in life and love.
Focus Features' BEGINNERS, MPAA-rated "R," opens in select cities Friday, June 3rd.
Photo Credit: Monica Simoes


Melanie Laurent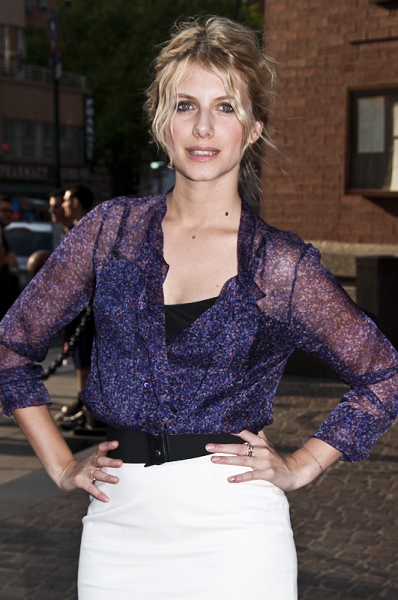 Melanie Laurent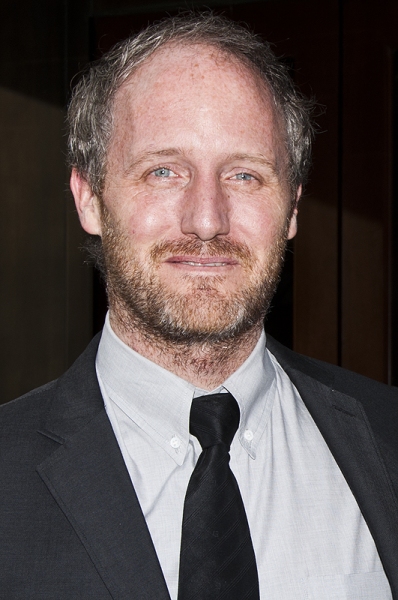 Mike Mills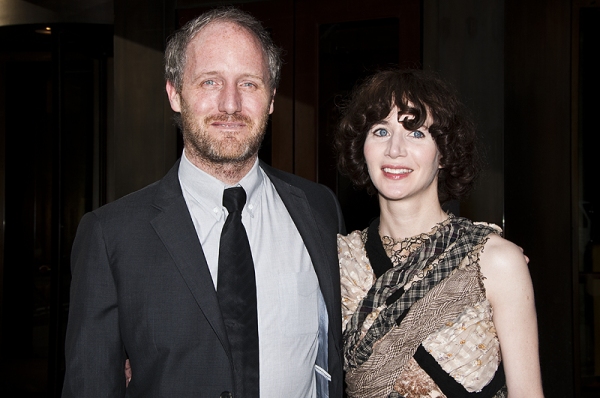 Mike Mills & Miranda July

Christopher Plummer

Christopher Plummer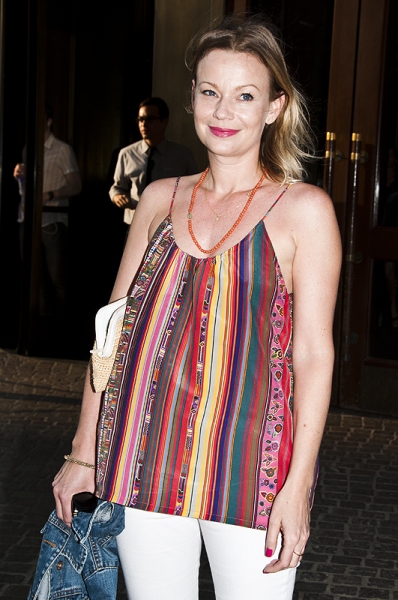 Samantha Mathis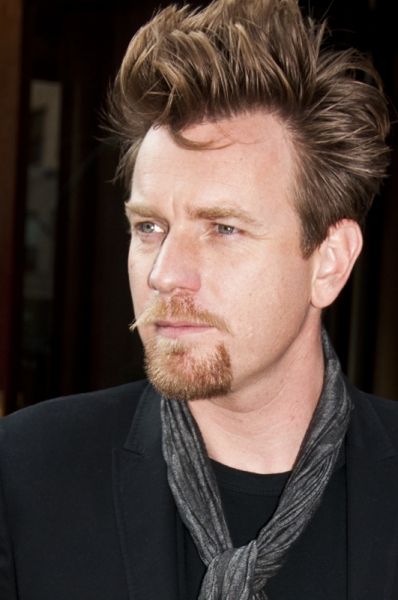 Ewan McGregor

Ewan McGregor

Ewan McGregor

Related Articles
At a young age Monica Simoes became a fan of the stage forever. She always dreamt of being a part of theatrical magic. However, those (read more...)