Photos: Paper Mill Playhouse Celebrates Opening Night of A BRONX TALE
Paper Mill Playhouse presents the world premiere musical A BRONX TALE: THE MUSICAL. The musical is co-directed by two-time Oscar winner Robert De Niro and four-time Tony Award winner Jerry Zaks, with choreography by four-time Drama Desk Award nominee Sergio Trujillo. A BRONX TALE: THE MUSICAL features a book by Chazz Palminteri, music by Alan Menken and lyrics by Glenn Slater.
A BRONX TALE: THE MUSICAL runs at the Millburn, New Jersey theater now through March 6, 2016. The official press opening was last night, February 14. BroadwayWorld was there for the special occasion and you can go inside the after party below!
Leading the company are Jason Gotay as Calogero, Joshua Colley as Young Calogero, Nick Cordero as Sonny,Richard H. Blake as Lorenzo, Coco Jones as Jane and Lucia Giannetta as Rosina.
Based on the real life story by Chazz Palminteri' A BRONX TALE: THE MUSICAL is set against the backdrop of racial strife and organized crime in the 1960s. It is the story of an Italian-American teenager finding his path in life as he must choose between the father who raised him and a mob-boss father figure who fascinates him.
For tickets and more information, visit www.PaperMill.org.
Photo Credit: Genevieve Rafter Keddy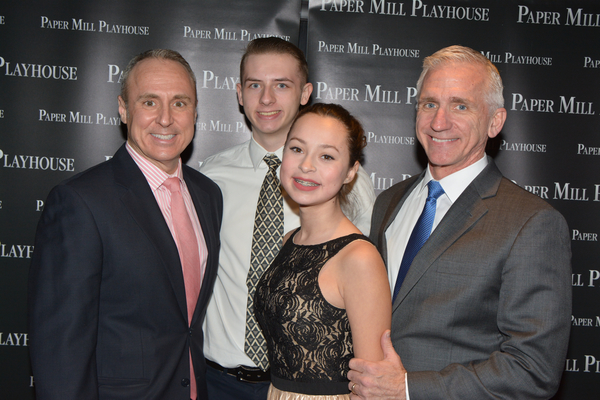 Larry Elardo, Stephen Hoebee-Elardo, Ashley Hoebee-Elardo and Mark S. Hoebee (Producing Artistic Director of Paper Mill Playhouse)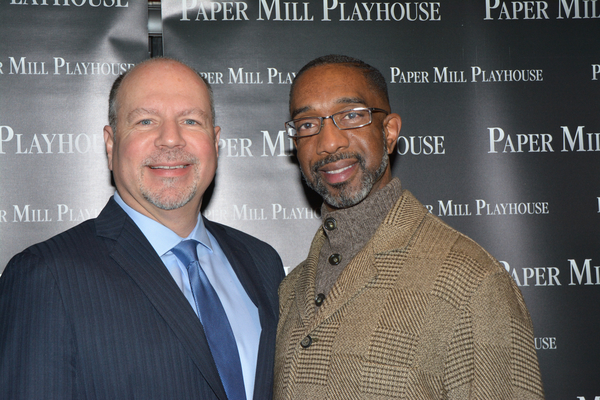 Todd Schmidt (Managing Director) and Thane Myles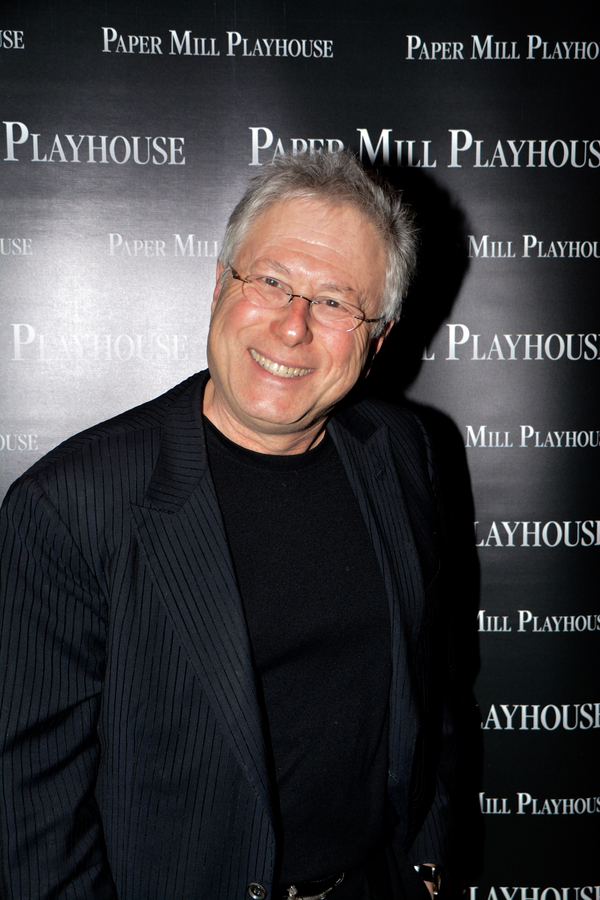 Alan Menken (Music)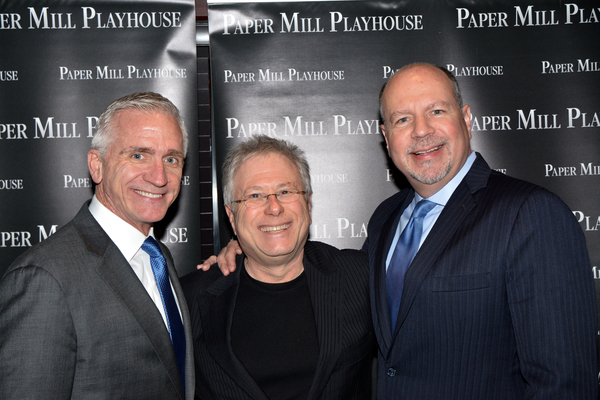 Mark S. Hoebee, Alan Menken and Todd Schmidt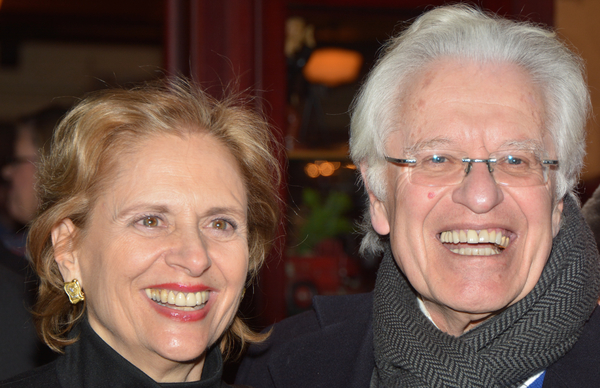 Faye Fisher and Jerry Zaks (Director)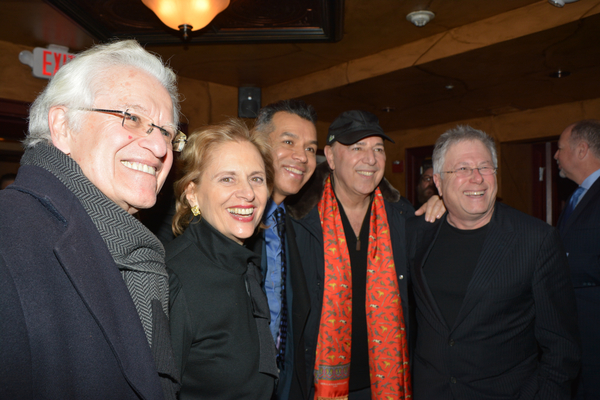 Jerry Zaks, Faye Fisher, Sergio Trujillo. Tommy Mottola and Alan Menken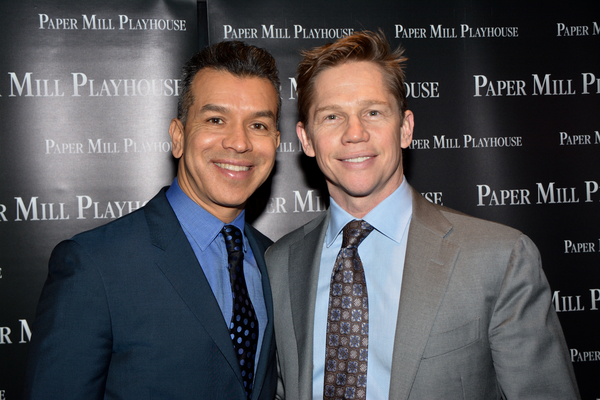 Sergio Trujillo (Choreographer) and Jack Noseworthy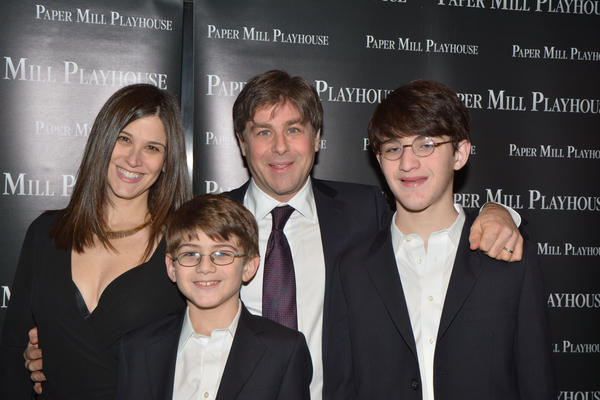 Glenn Slater (Lyrics) with his wife Wendy Leigh Wilf and sons Daniel and Benjamin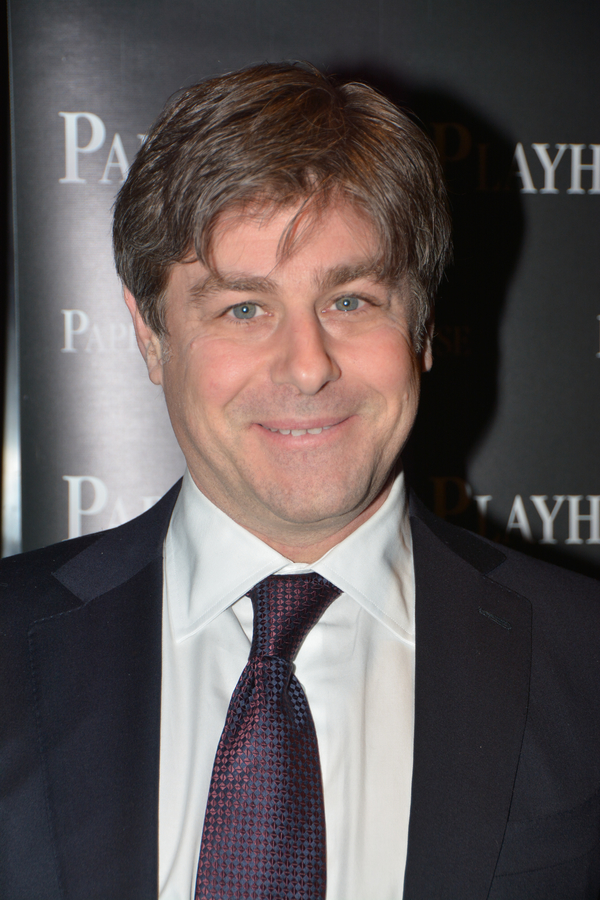 Glenn Slater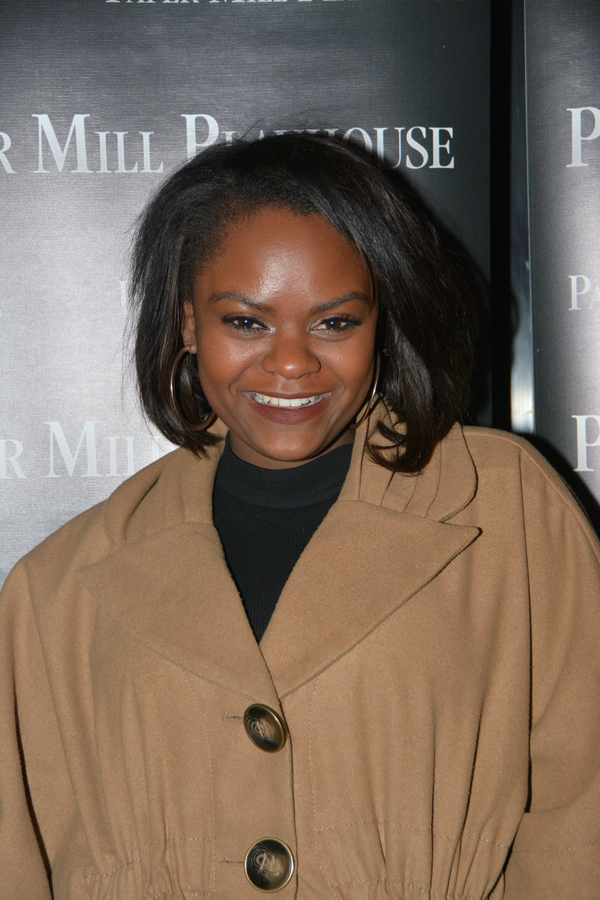 Shanice Williams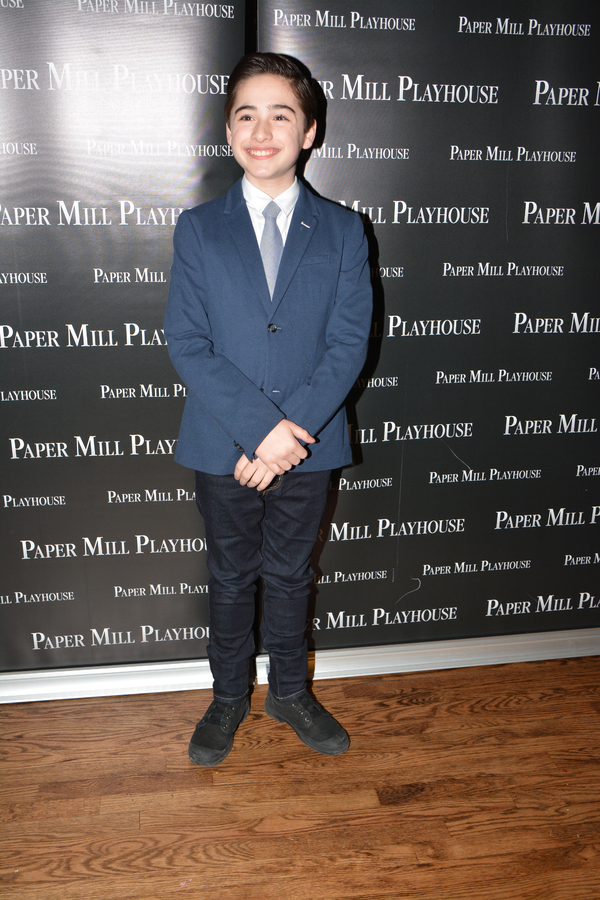 Joshua Colley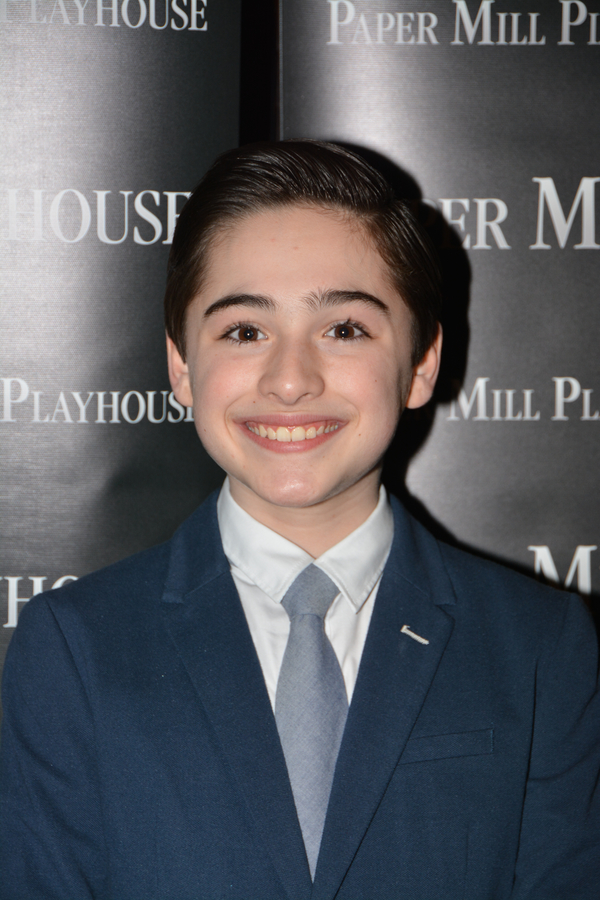 Joshua Colley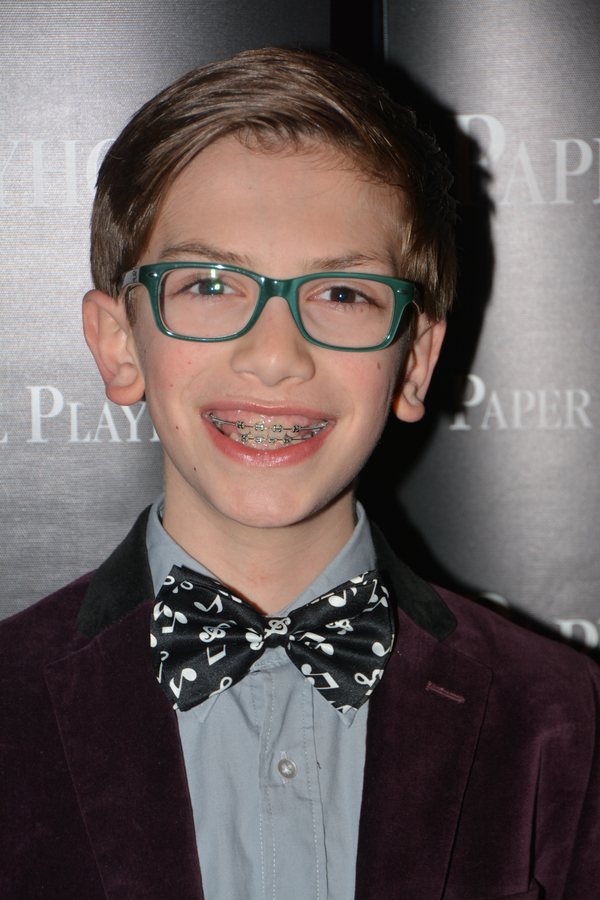 Vincenzo Faruolo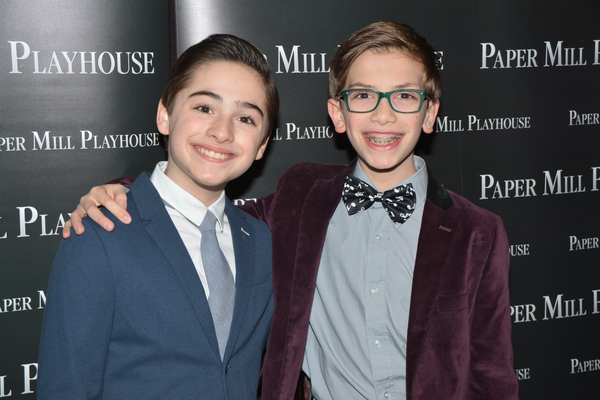 Joshua Colley and Vincenzo Faruolo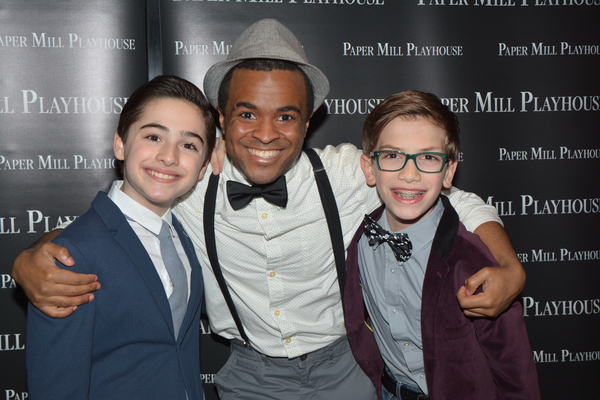 Joshua Colley, Isaiah Tyrelle Boyd and Vincenzo Faruolo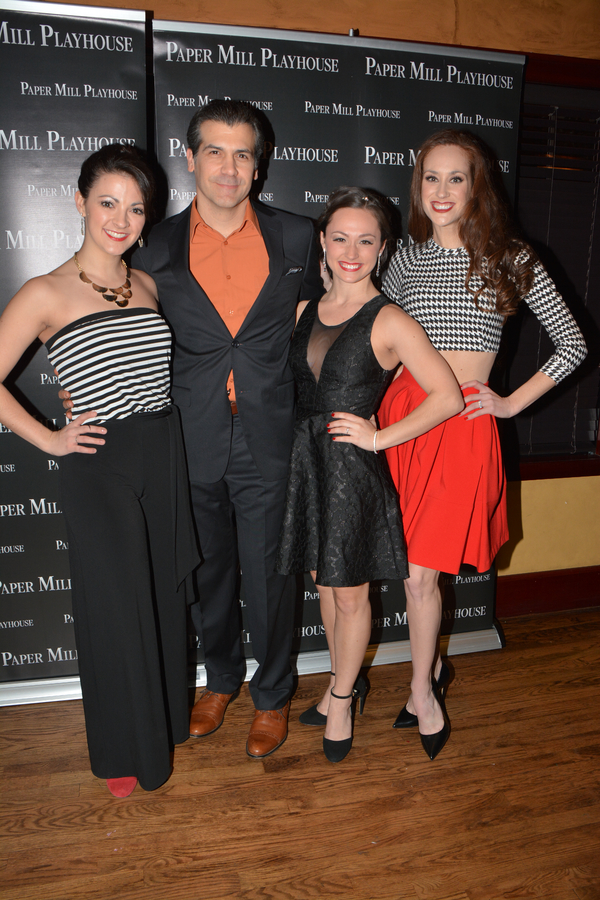 Kirstin Tucker, Joey Sorge, Brittany Conigatti and Kaleigh Cronin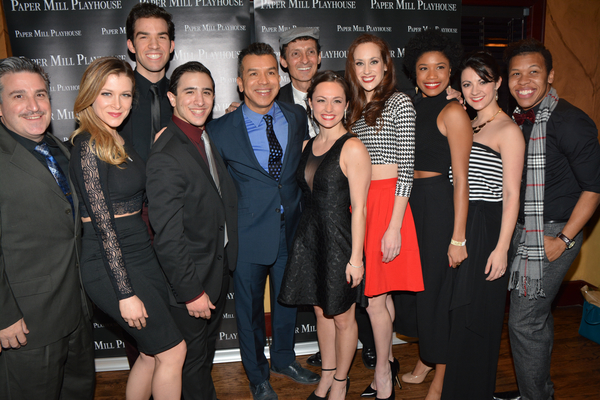 Carlos Lopez, Christie Schwartzman, Philip Colgan, Jess LeProtto, Sergio Trujillo, Ted Brunetti, Brittany Conigatti, Kaleigh Cronin, Kim Dodson, Kirstin Tucker and Eean Sherrod Cochran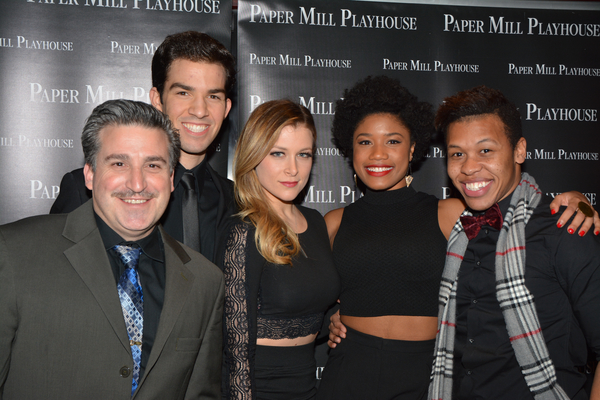 Carlos Lopez, Philip Colgan, Christie Schwartzman, Kim Dodson and Eean Sherrod Cochran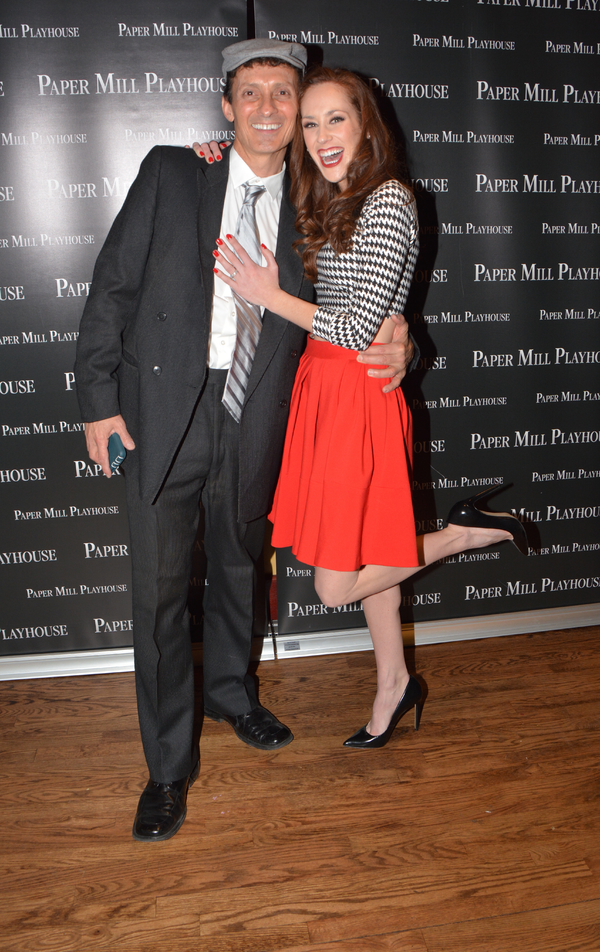 Ted Brunetti and Kaleigh Cronin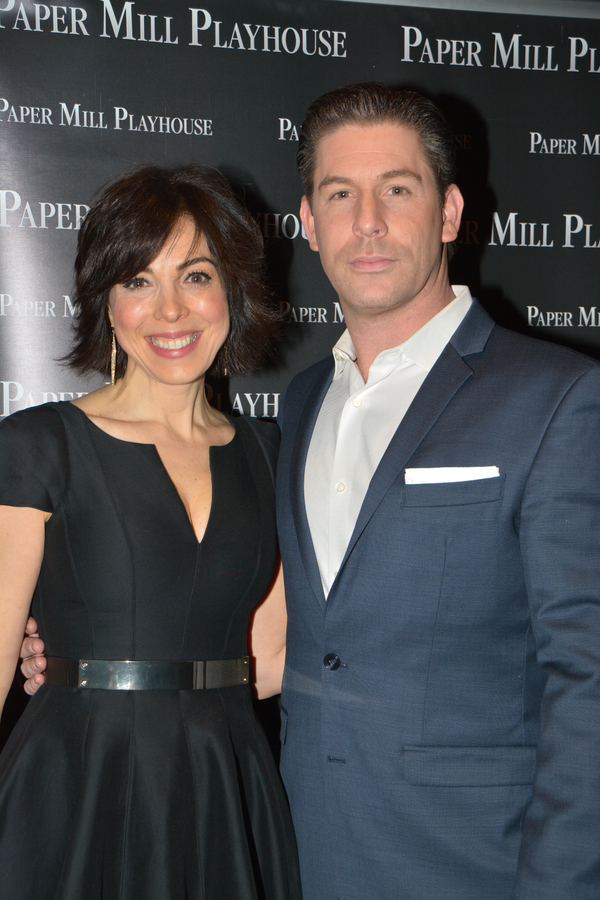 Lucia Giannetta and Richard H. Blake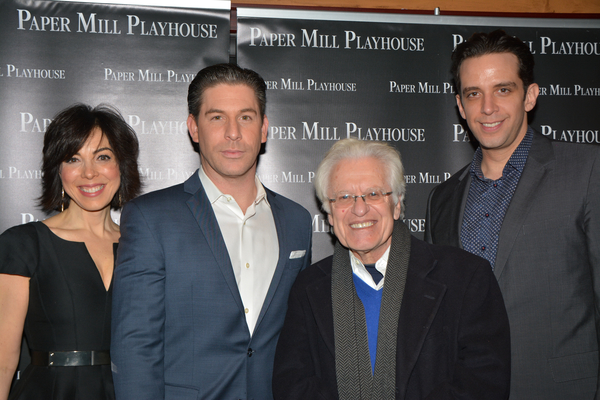 Lucia Giannetta, Richard H Blake, Jerry Zaks and Nick Cordero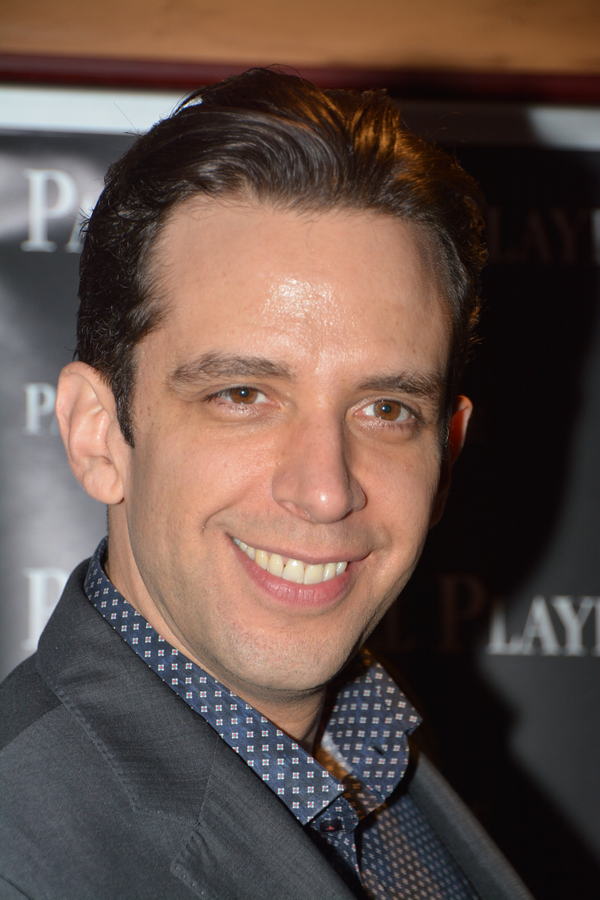 Nick Cordero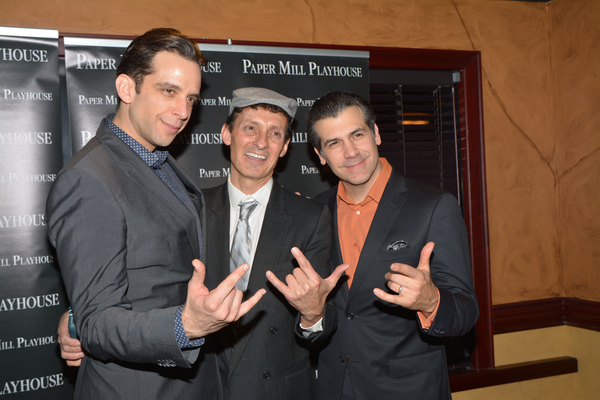 Nick Cordero, Ted Brunetti and Joey Sorge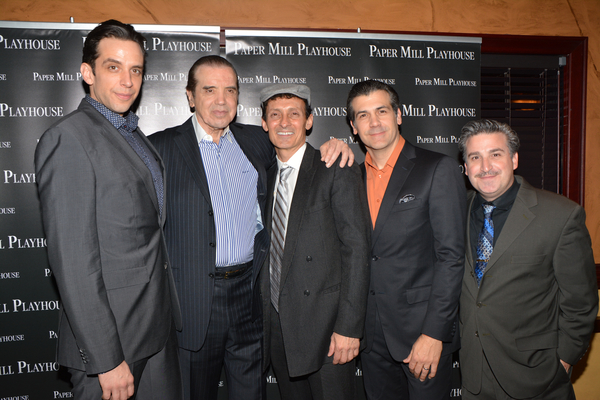 Nick Cordero, Chazz Palminteri, Ted Brunetti, Joey Sorge and Carlos Lopez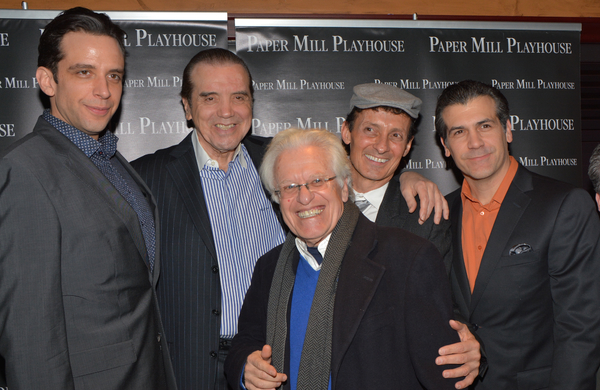 Nick Cordero, Chazz Palminteri, Jerry Zaks, Ted Brunetti and Joey Sorge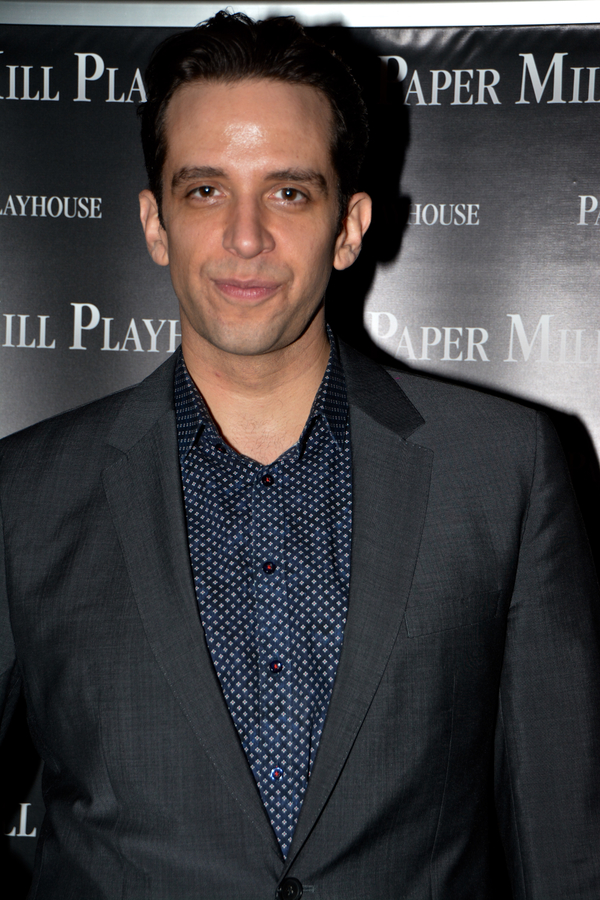 Nick Cordero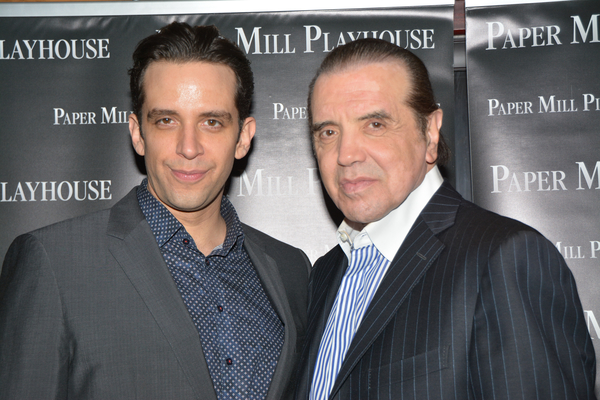 Nick Cordero and Chazz Palminteri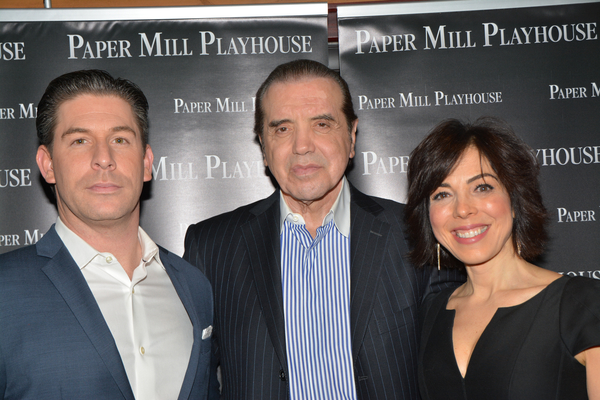 Richard H Blake, Chazz Palminteri and Lucia Giannetta

Joey Sorge and Lucia Giannetta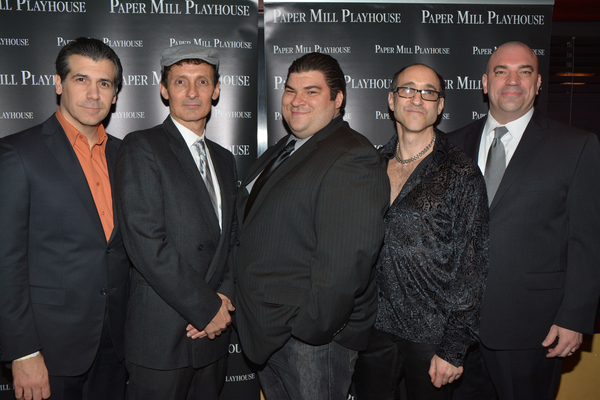 Joey Sorge, Ted Brunetti, Michael Barra, Jonathan Brody and Paul Salvatoriello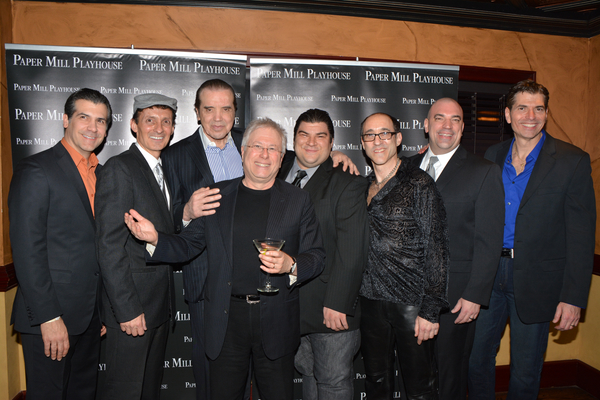 Joey Sorge, Ted Brunetti Chazz Palminteri Alan Menken, Michael Barra, Jonathan Brody, Paul Salvatoriello and Joe Barbara

Joey Sorge, Ted Brunetti Chazz Palminteri Alan Menken, Lucia Giannetta, Michael Barra, Jonathan Brody, Paul Salvatoriello and Joe Barbara

Mark S. Hoebee and Chazz Palminteri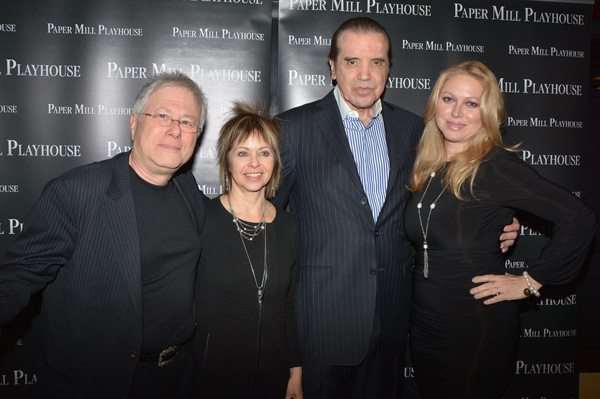 Alan Menken, Janis Roswick, Chazz Palminteri and Gianna Ranaudo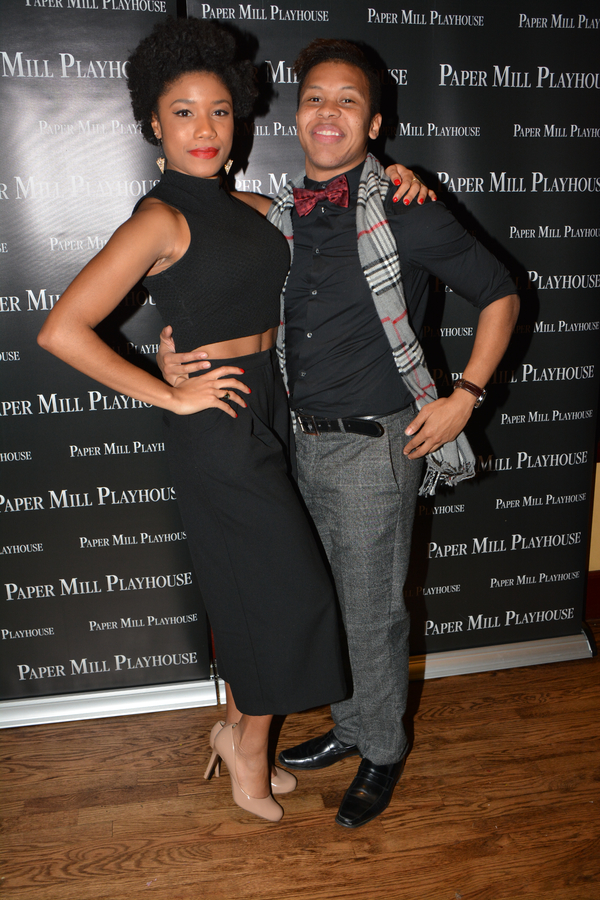 Kim Dodson and Eean Sherrod Cochran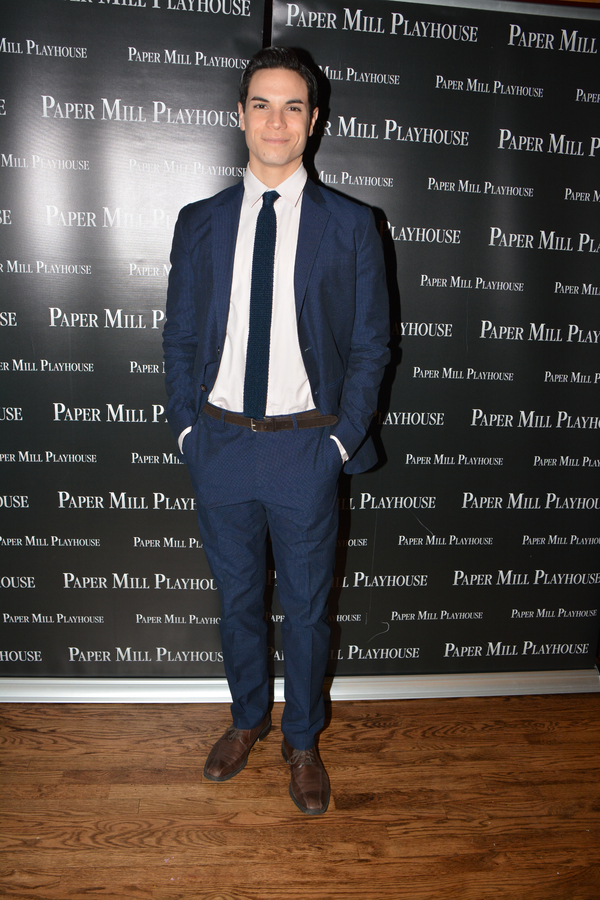 Jason Gotay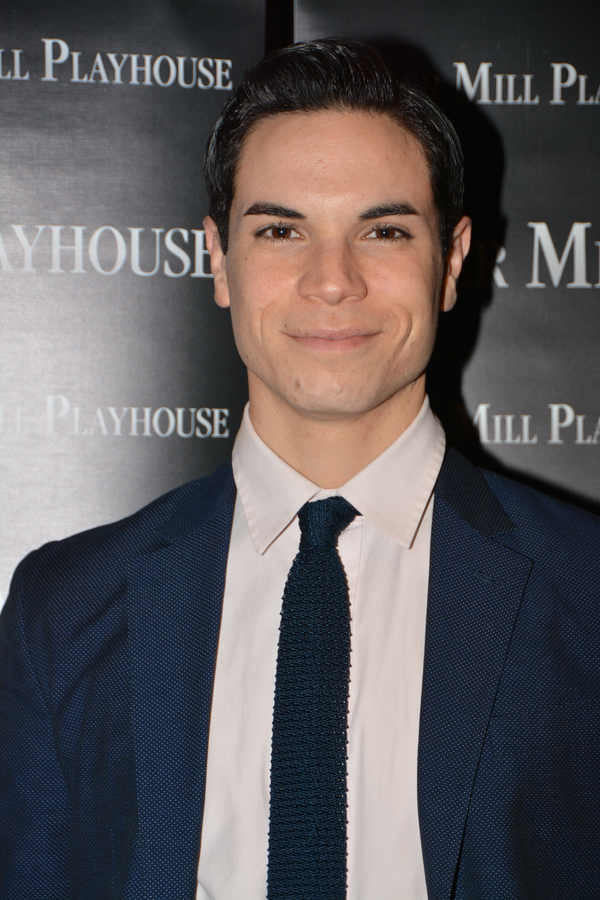 Jason Gotay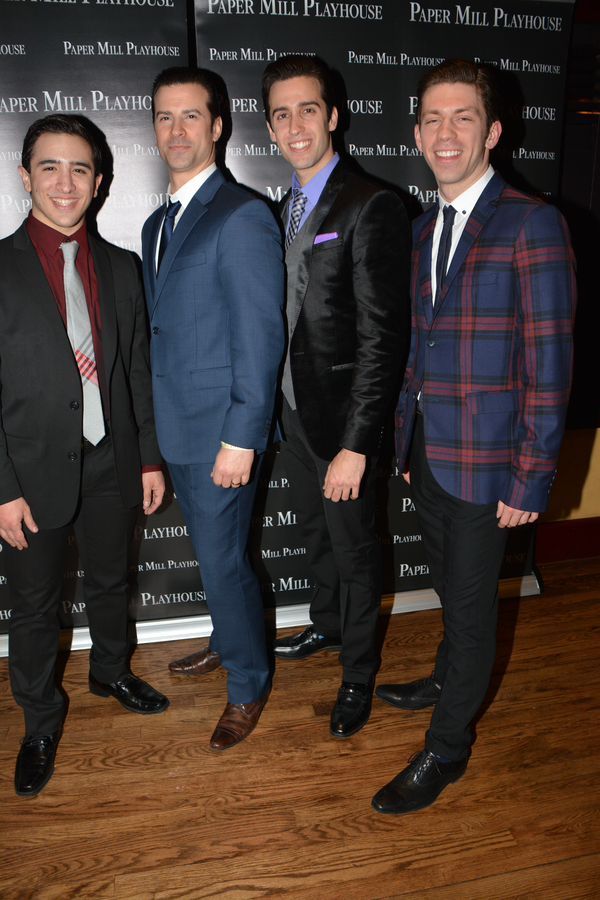 Jess LeProtto, Dominic Nolfi, Corey Mosello an Keith White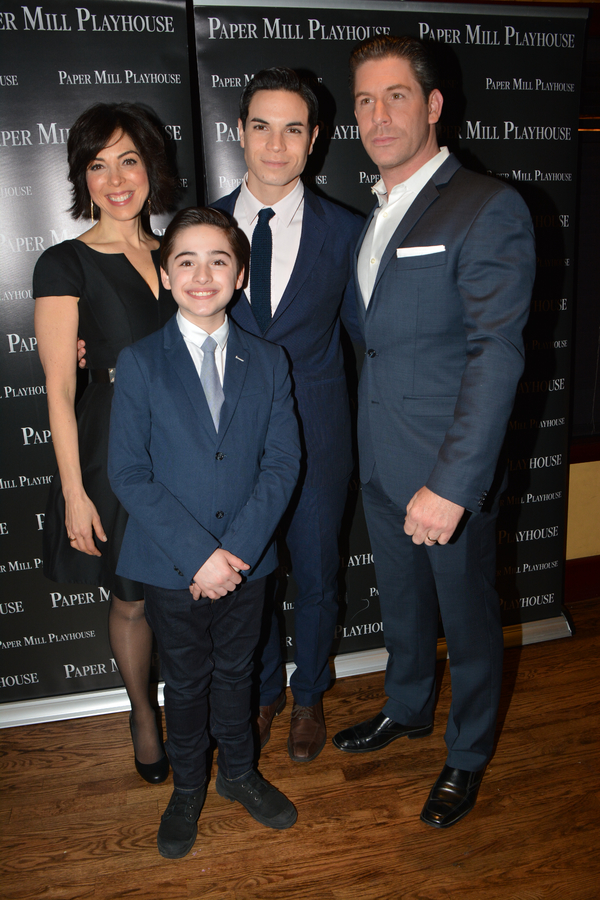 Lucia Giannetta, Joshua Colley, Jason Gotay ad Richard H. Blake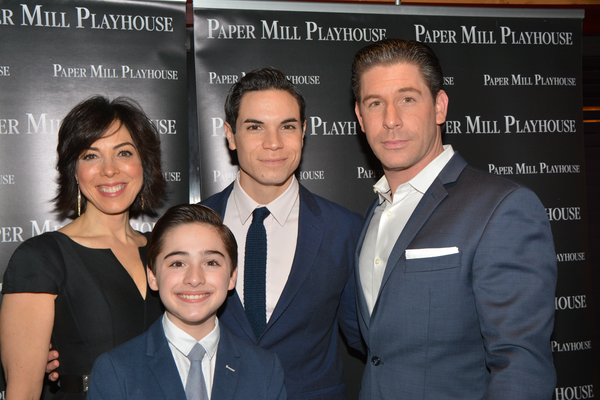 Lucia Giannetta, Joshua Colley, Jason Gotay and Richard H. Blake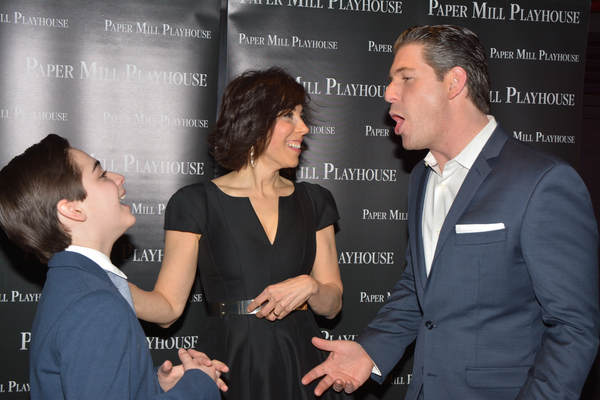 Joshua Colley, Lucia Giannetta and Richard H. Blake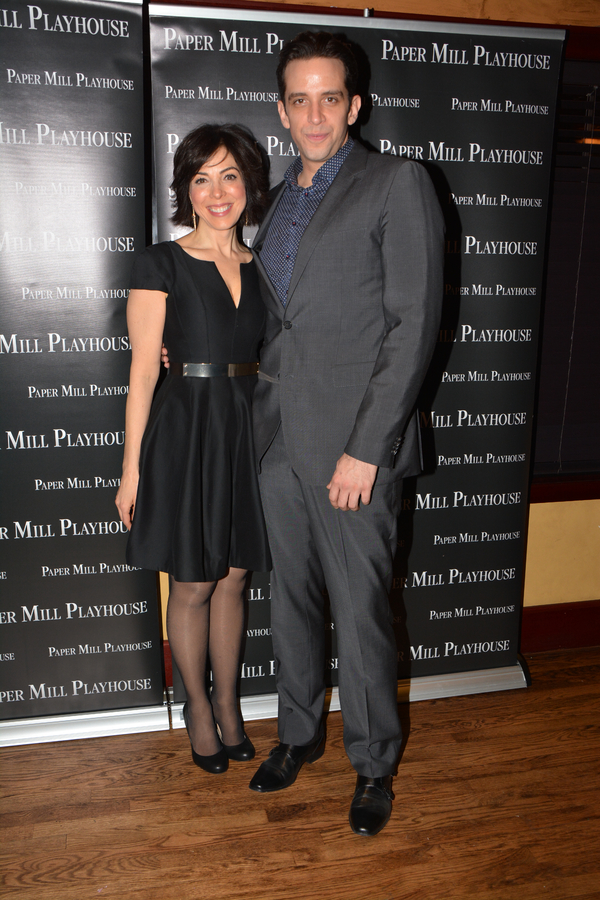 Lucia Giannetta and Nick Cordero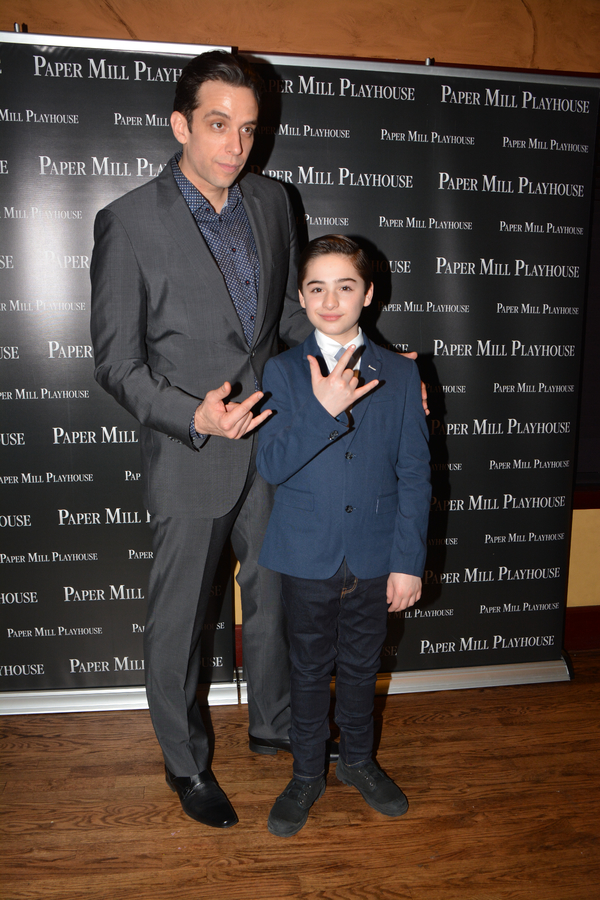 Nick Cordero and Joshua Colley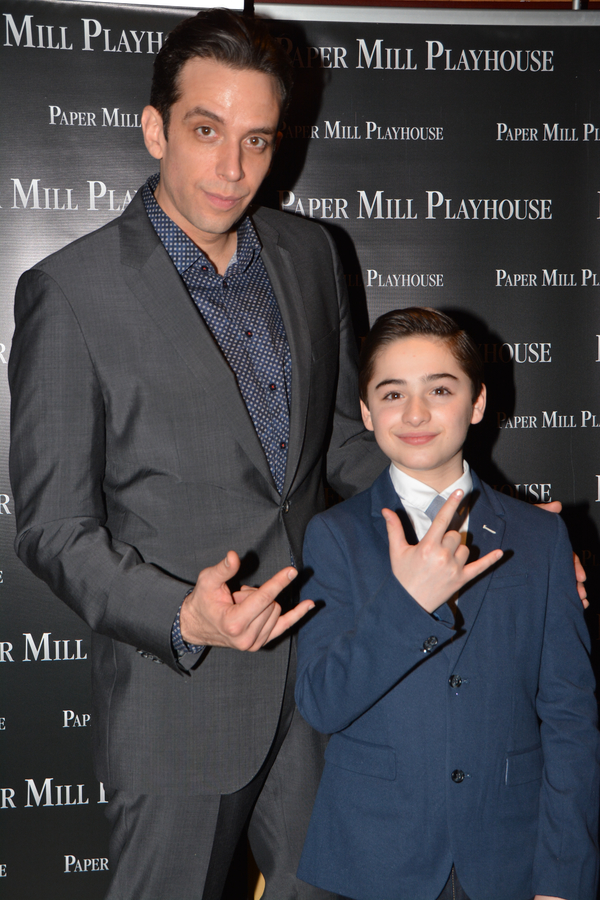 Nick Cordero and Joshua Colley

Kaleigh Cronin, Brittany Conigatti and Kirstin Tucker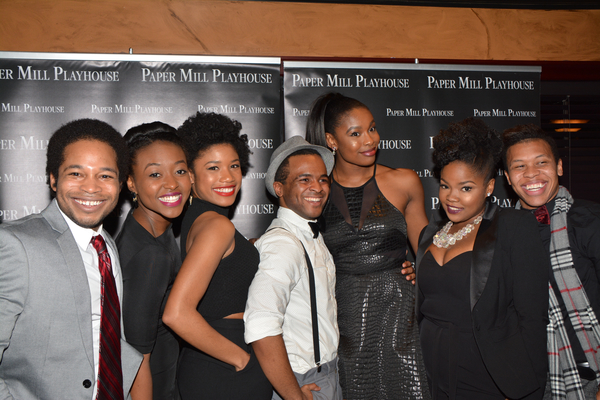 Gilbert L. Bailey II, Aisha Jackson, Kim Dodson, Isaiah Tyrelle Boyd, Coco Jones, Trista Dollison and Eean Sherrod Cochran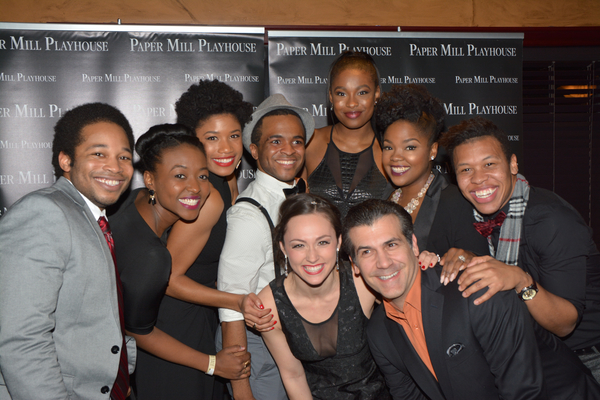 GilbertL. Bailey II, Aisha Jackson, Kim Dodson, Isaiah Tyrelle Boyd, Brittany Conigatti, Joey Sorge, Coco Jones, Trista Dollison and Eean Sherrod Cochran

Coco Jones and Isaiah Tyrelle Boyd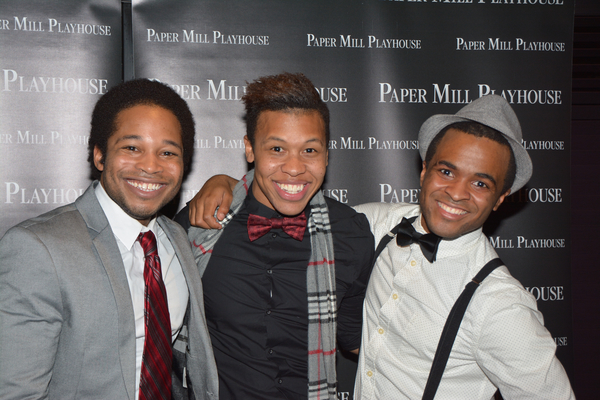 Gilbert L. Bailey II, Eean Sherrod Cochran and Isaiah Tyrelle Boyd

Aisha Jackson, Kirsten Tucker, Chazz Palminteri, Brittany Conigatti, Kim Dodson and Trista Dollison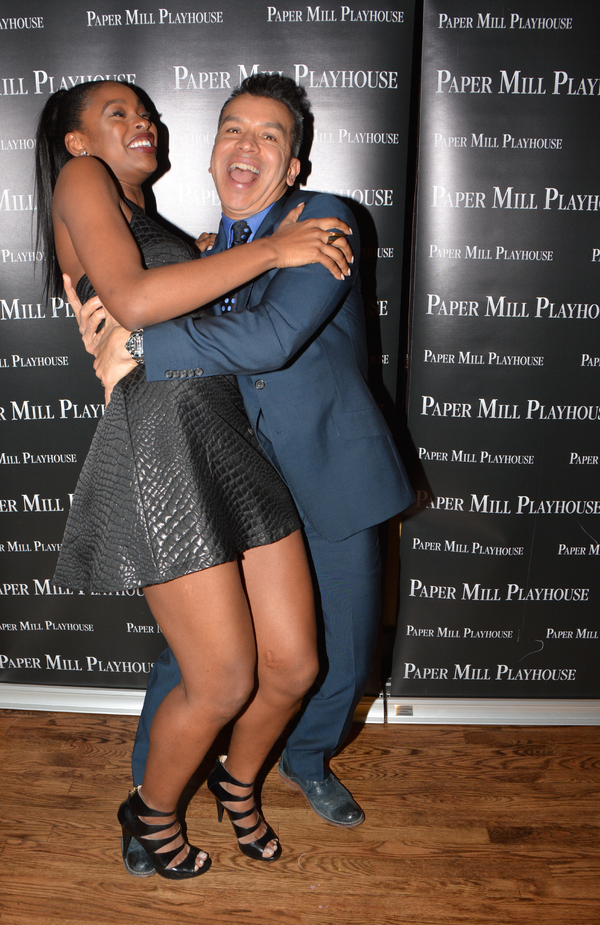 Coco Jones and Sergio Trujillo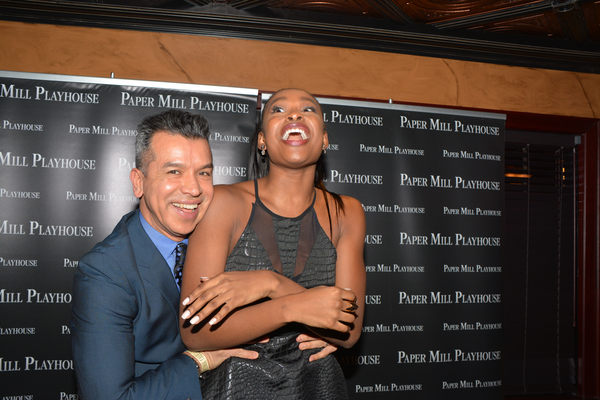 Sergio Trujillo and Coco Jones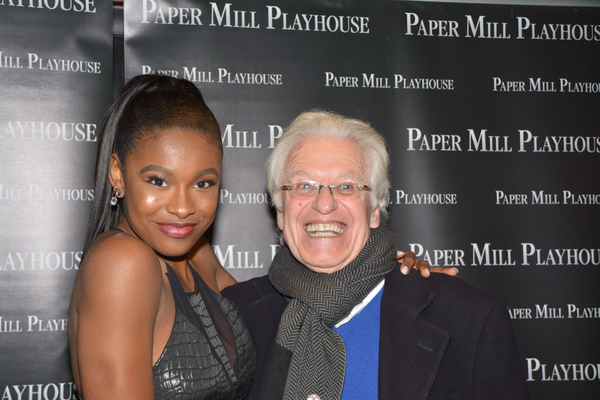 Coco Jones and Jerry Zaks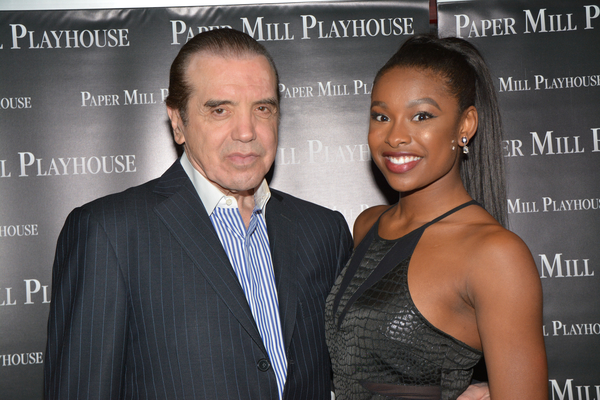 Chazz Palminteri and Coco Jones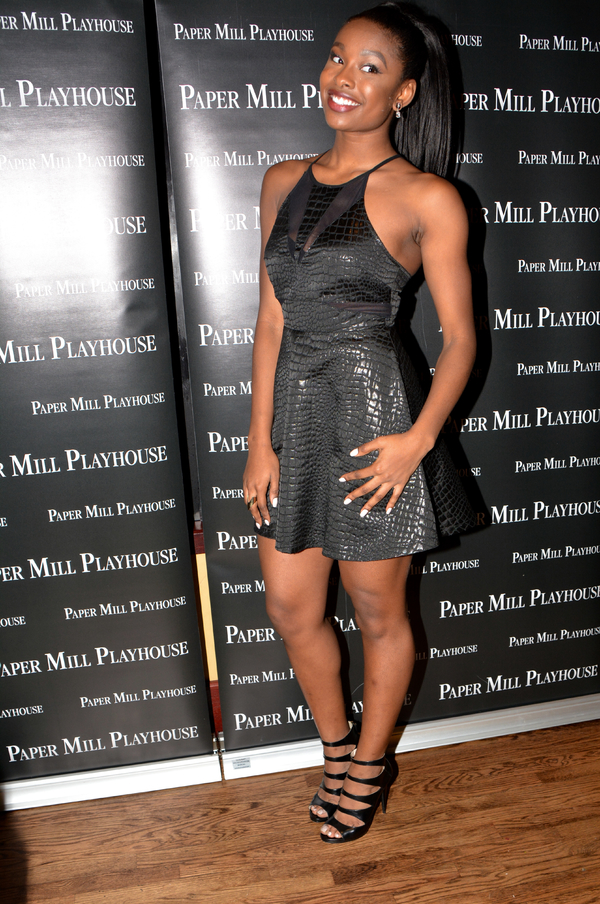 Coco Jones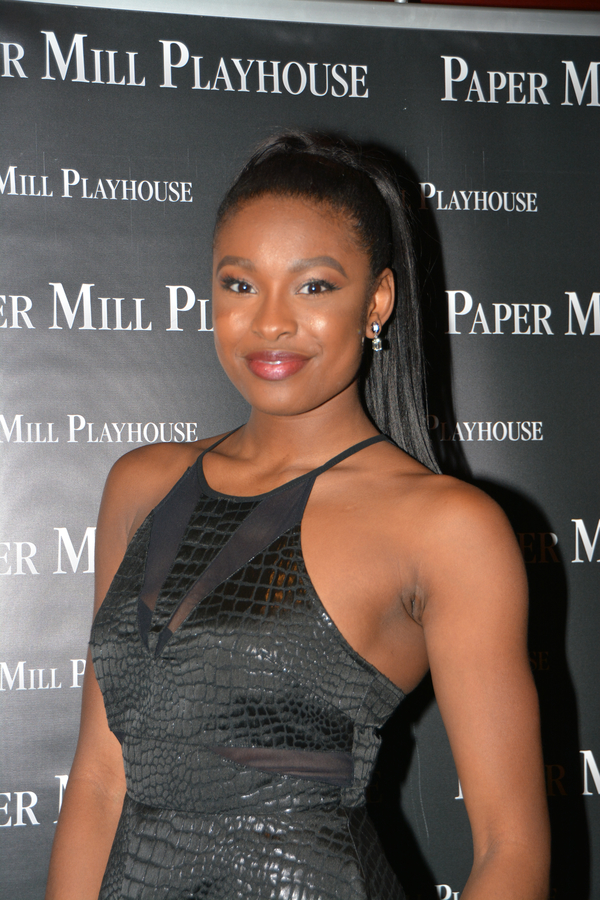 Coco Jones, Nick Cordero, Jason Gotay, Richard H. Blake, Lucia Giannetta and Joshua Colley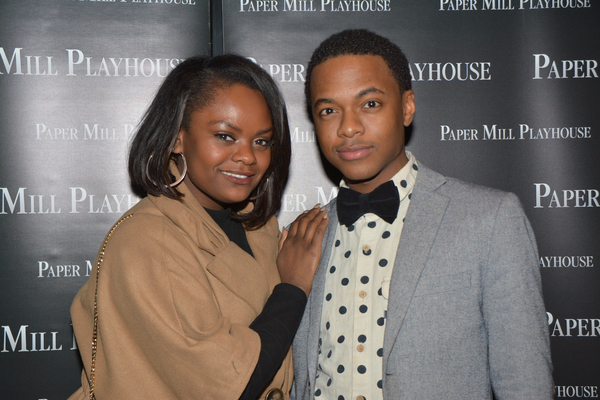 Shanice Williams and Jamar Williams