Photo Coverage: Opening Night at Bombay Dreams
The stars were out to celebrate the opening night of Bombay Dreams and BroadwayWorld was there to cover the red carpet, and the party. Bombay Dreams tells the story of a handsome young man and his dream of becoming a Bollywood movie star. Bombay Dreams weaves together the glamour of the movies, heart-aching romance and epic spectacle in a musical the London Sunday Times has called the "best British-originated musical since The Phantom of the Opera."
Photos by Cary Shapiro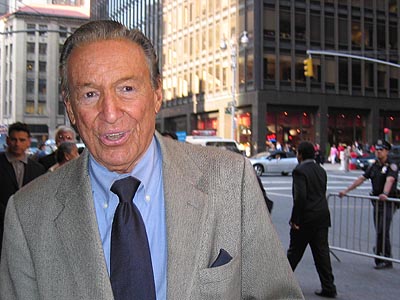 Mike Wallace of 60 Minutes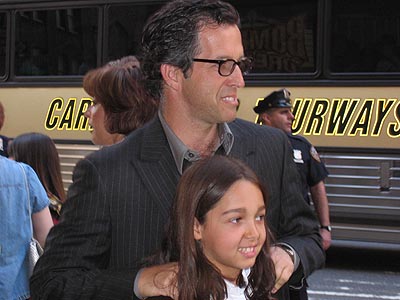 Designer Kenneth Cole and his daughter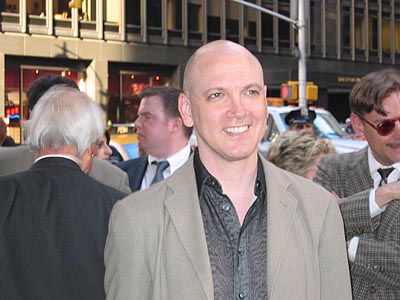 Charles Busch, book writer for Taboo and next appearing as Auntie Mame

BroadwayWorld.com Fav Sutton Foster next appearing in Little Women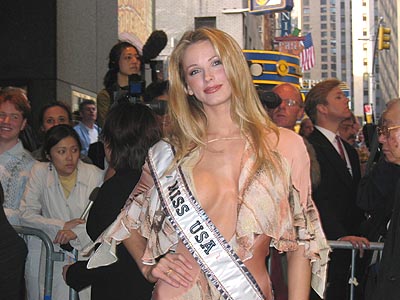 Miss USA, Shandi Finnessey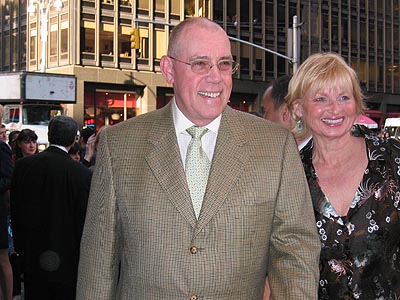 Daddy Warbucks - Conrad John Schuck

Ivana Trump and boyfriend Rossano Rubicon

Ismail Merchant and James Ivory

Joan Allen with daughter Sadie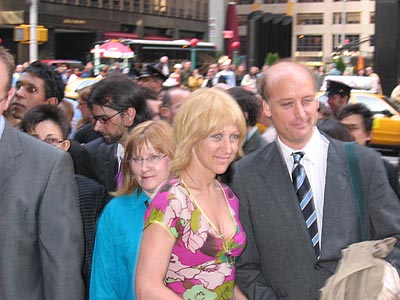 Edie Falco of the Sopranos and Frank Woods

Donald Trump, and new fiancee Melania Knauss

Susan Stroman

Padma Lakshmi, Salman Rushdie's Wife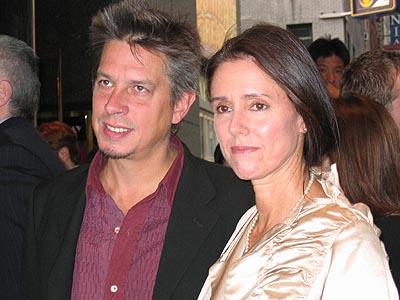 Elliot Goldenthal and wife Julie Taymor

A R Rahman, Composer of Bombay Dreams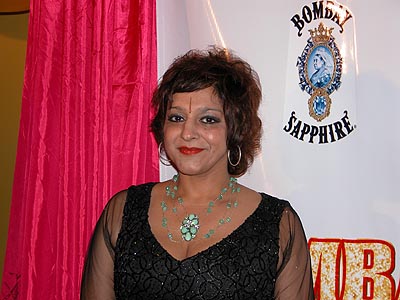 Meera Syal, Bombay Dreams Author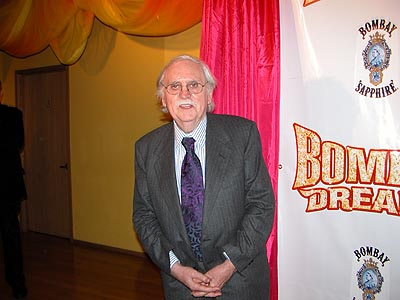 Thomas Meehan, Bombay Dreams Author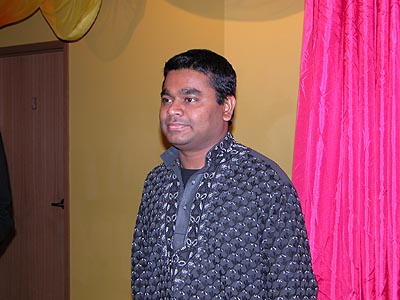 A. R. Rahman

A. R. Rahman takes a call from a well-wisher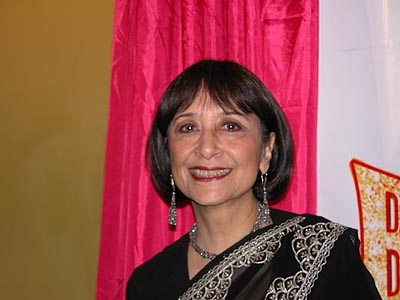 Madhur Jaffrey, who plays Shanti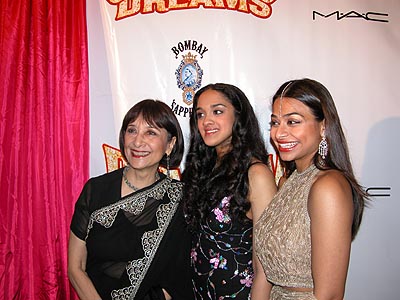 Madhur, Anisha and Ayesha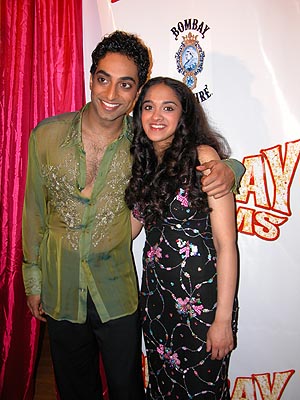 Manu Narayan and Anisha Nagaraja

Manu and Anisha sharing a laugh...

Stars Sriram Ganesan, Ayesha Dharker, Manu Narayan and Anisha Nagarajan pose for the BroadwayWorld.com Cameras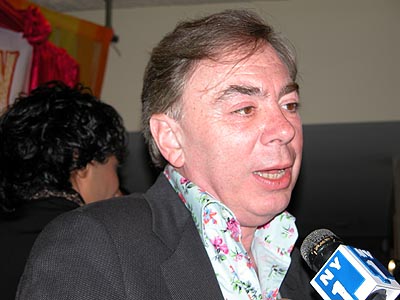 Lord Andrew Lloyd-Webber, Producer of Bombay Dreams both in London and on Broadway

Andrew Lloyd-Webber Again
Related Articles

From This Author BWW