Photo Coverage: On the Red Carpet for Williamstown Theatre Festival's Spring Gala!
Just last night, Williamstown Theatre Festival held its annual Gala, honoring James Giddens and celebrating his steadfast support of New Musicals, featuring special appearances and performances from WTF favorites.
Since 1955, the Williamstown Theatre Festival has brought America's finest actors, directors, designers, and playwrights to the Berkshires, engaging a loyal audience of both residents and summer visitors. Each WTF season is designed to present unique opportunities for artists and audience alike, revisiting classic plays with innovative productions, developing and nurturing bold new plays and musicals, and offering a rich array of accompanying cultural events including Free Theatre, Late-Night Cabarets, readings, workshops, and educational programs. With offices in both Williamstown and New York City, WTF creates vibrant work that feeds the wider theatrical landscape. The artists and productions shaped at the Festival each summer often go on to reach diverse audiences nationally and internationally. WTF is also home to of the nation's top training and professional development programs for new generations of aspiring theatre artists and administrators. WTF was honored with the Tony Award for Outstanding Regional Theatre in 2002 and the Commonwealth Award for Achievement in 2011.
BroadwayWorld was on hand for the special night an you can check out photos from the red carpet below!
Photo Credit: Jennifer Broski
Marsha Norman
, James Giddens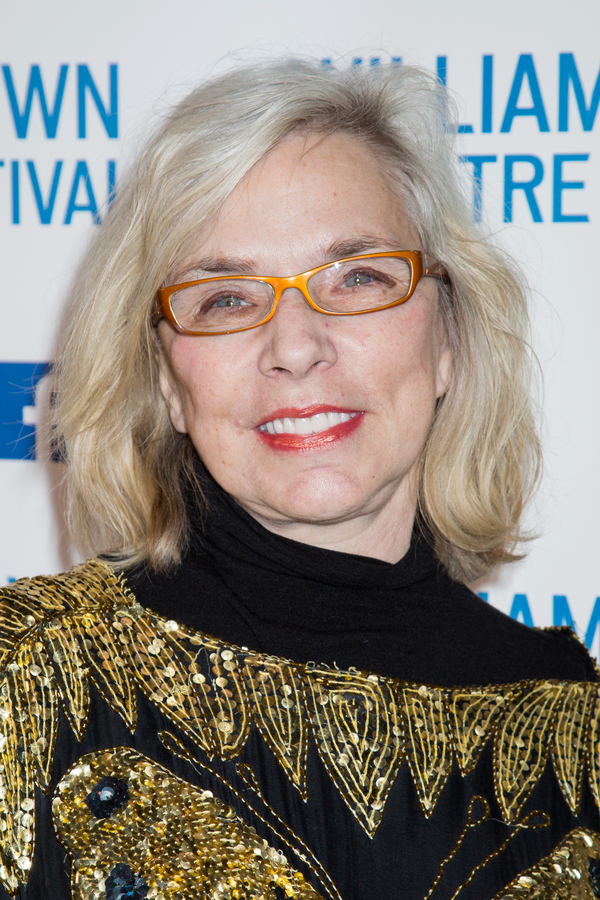 Marsha Norman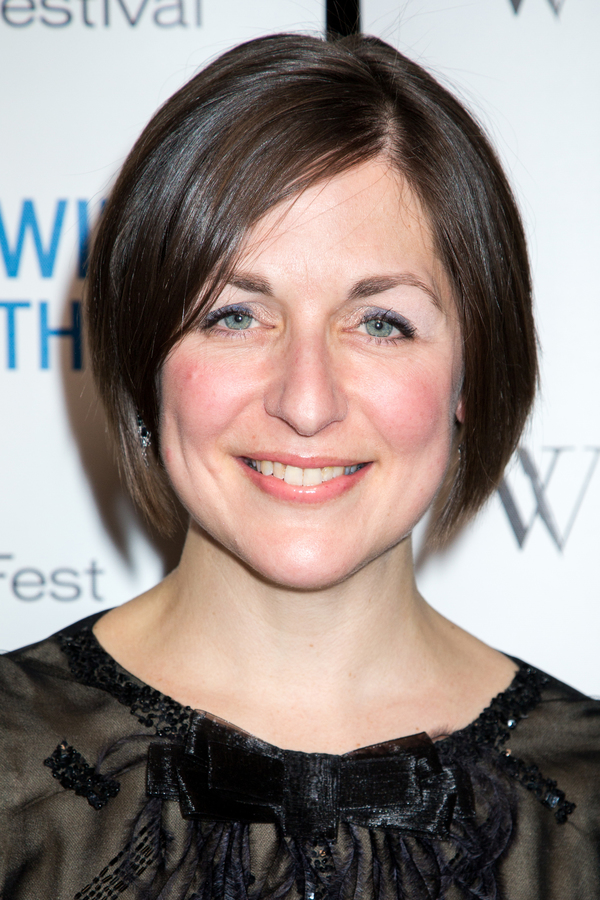 Mandy Greenfield
Mandy Greenfield
, James Giddens
James Giddens and guest
Zoe Sarnak
,
Marsha Norman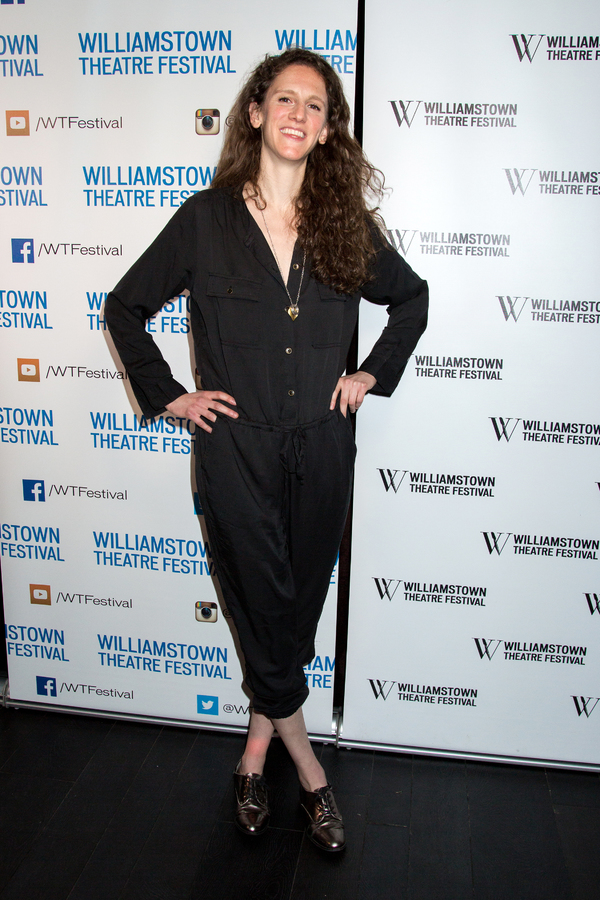 Zoe Sarnak
Zoe Sarnak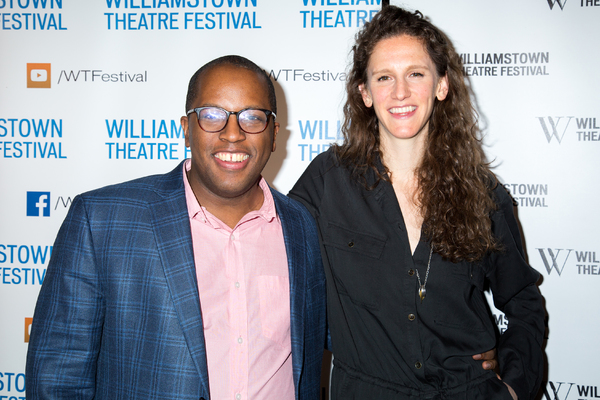 Michael
R. Jackson
,
Zoe Sarnak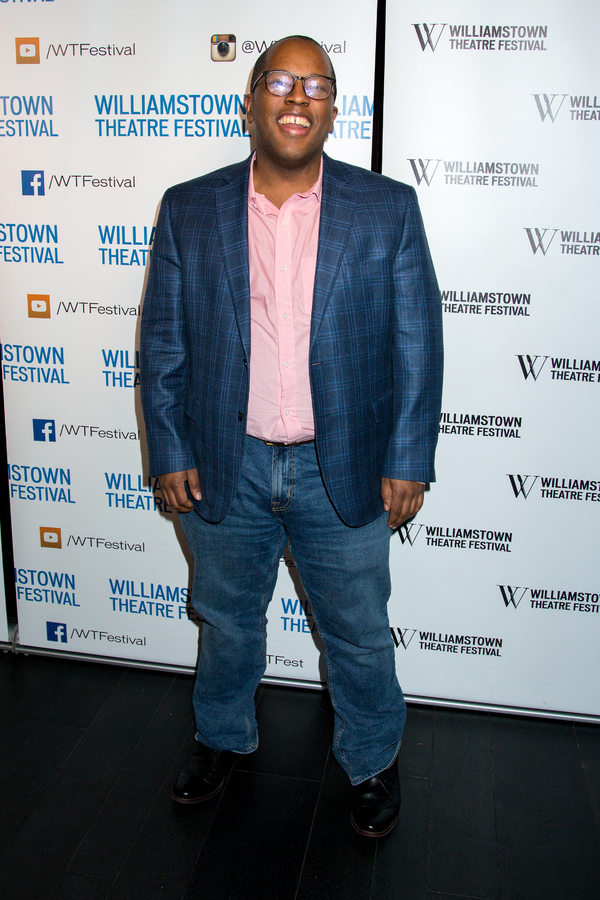 Michael
R. Jackson
,
Zoe Sarnak
Michael
R. Jackson
,
Zoe Sarnak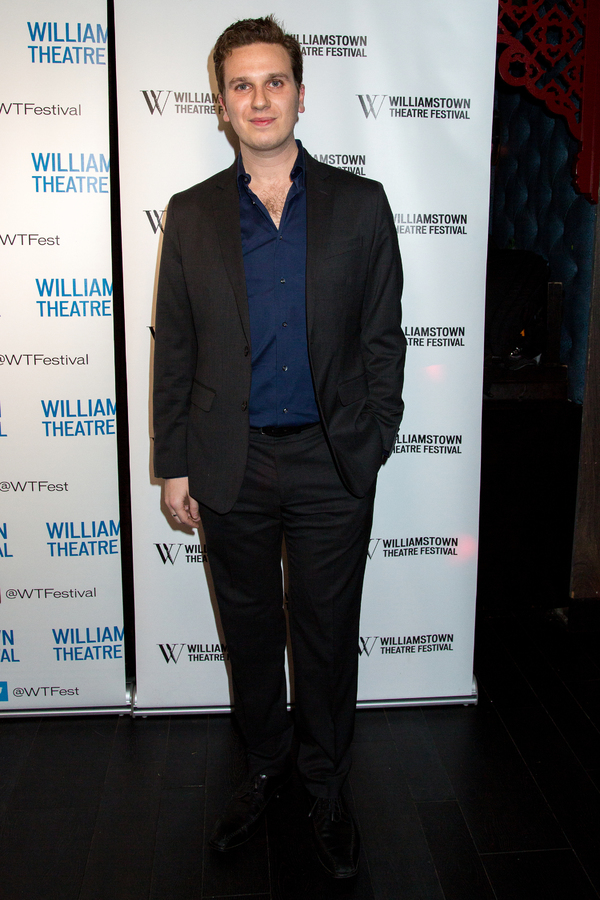 Noah Zachary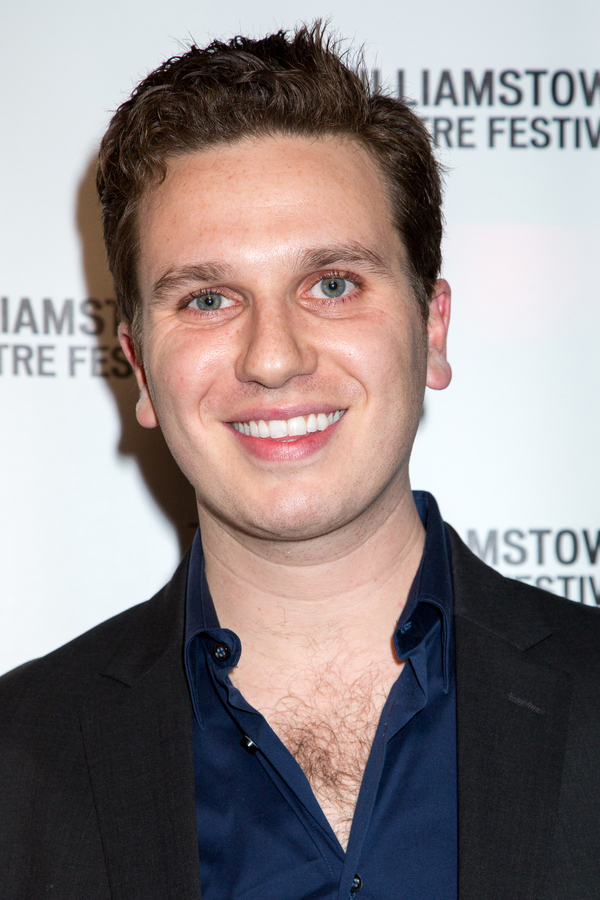 Noah Zachary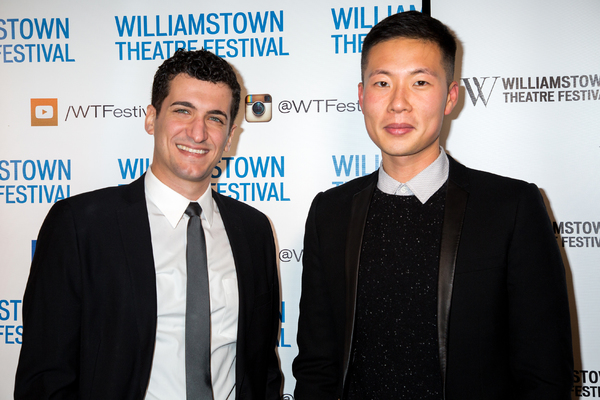 Danny Sharon,
Jason Kim
Katy Sullivan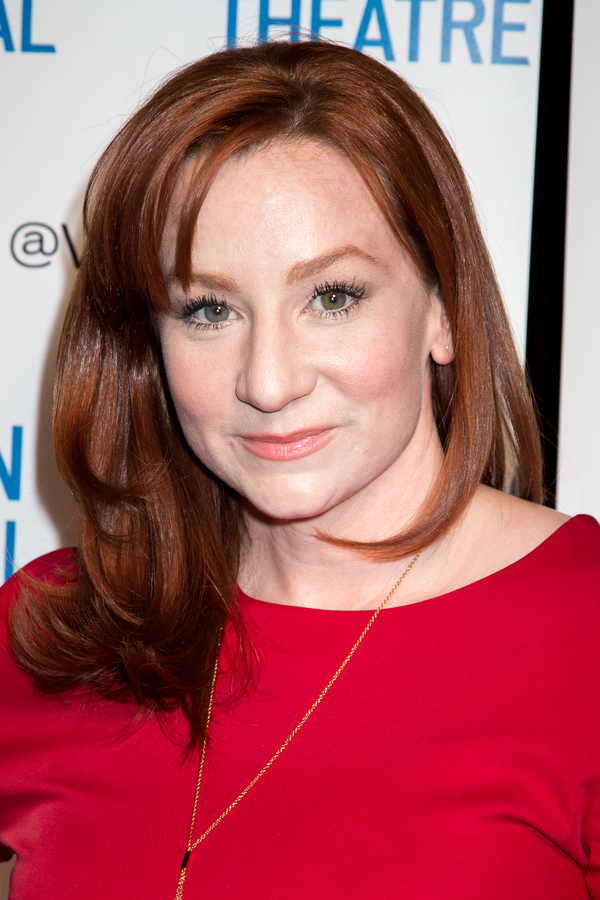 Katy Sullivan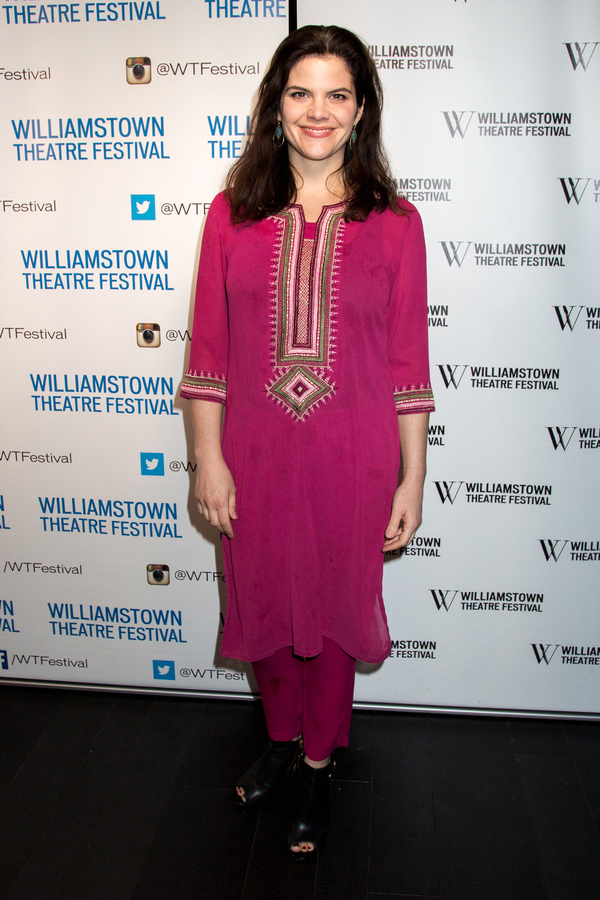 Diane Davis
Diane Davis
Justin Levine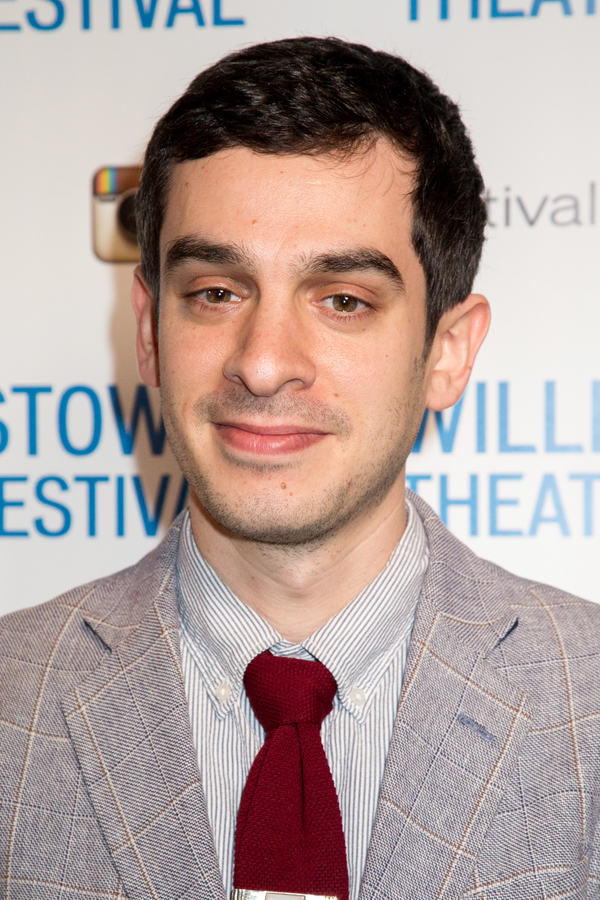 Justin Levine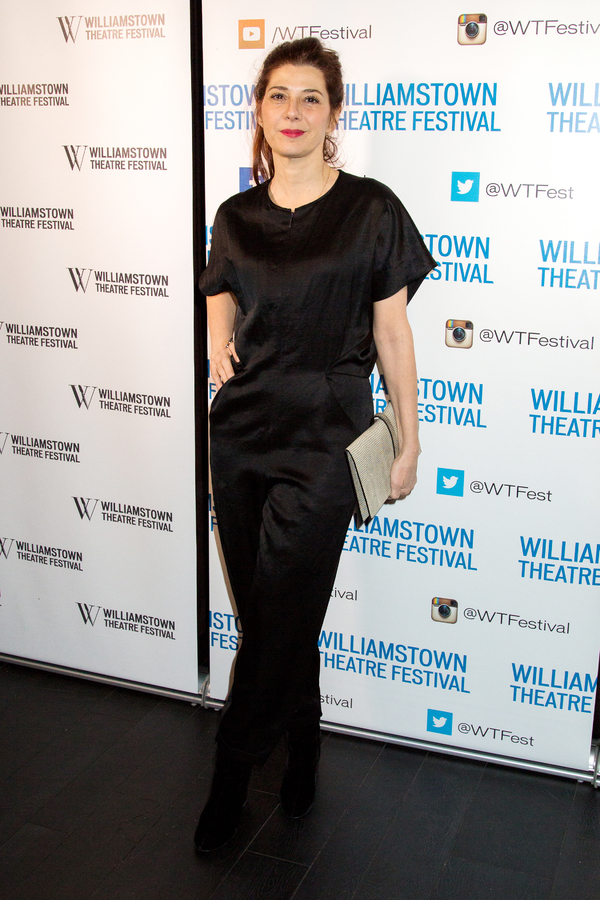 Marisa Tomei
Marisa Tomei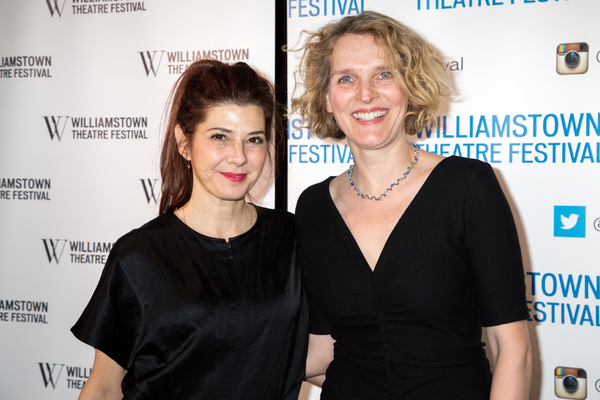 Marisa Tomei
,
Melissa James Gibson
Marisa Tomei
,
Mandy Greenfield
Annie Pell,
Mandy Greenfield
Trip Cullman
,
Bess Wohl
,
Michael Friedman
An
Drew Martin
Webber, Machine Dazzer
Becky
Ann Baker
Becky
Ann Baker
Mary Wiseman
Mary Wiseman
Dylan Baker
Dylan Baker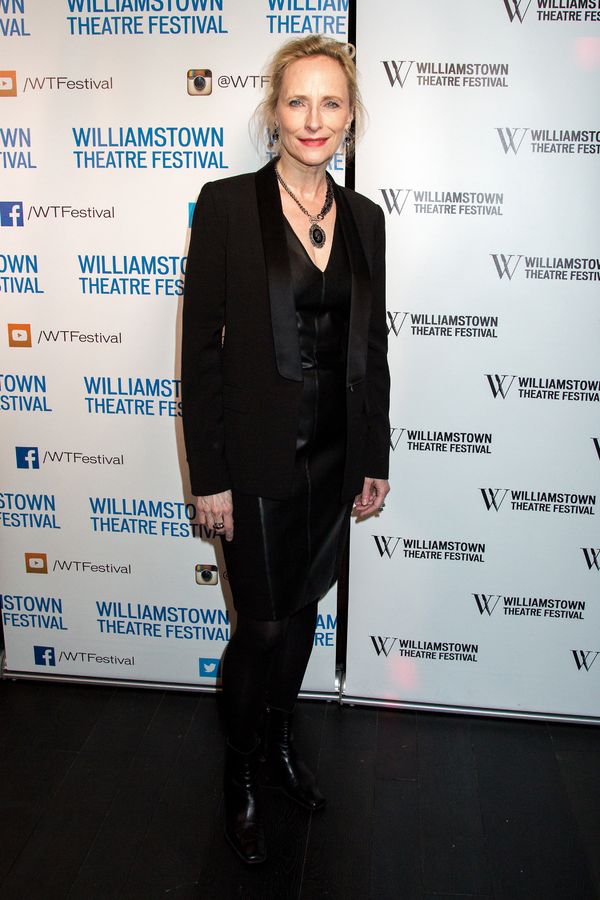 Laila Robins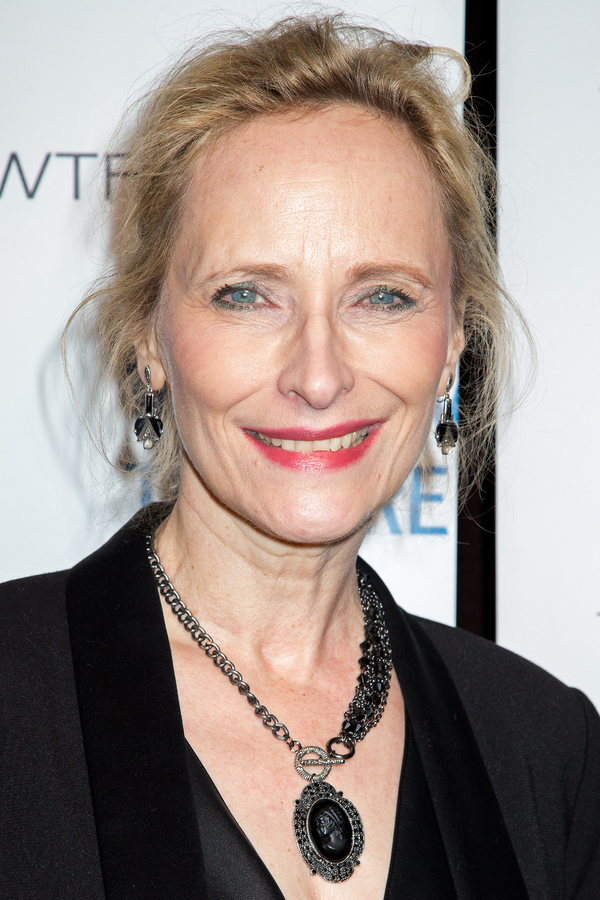 Laila Robins
Becky
Ann Baker
,
Jessica Hecht
Jessica Hecht
Jessica Hecht
Matthew Lopez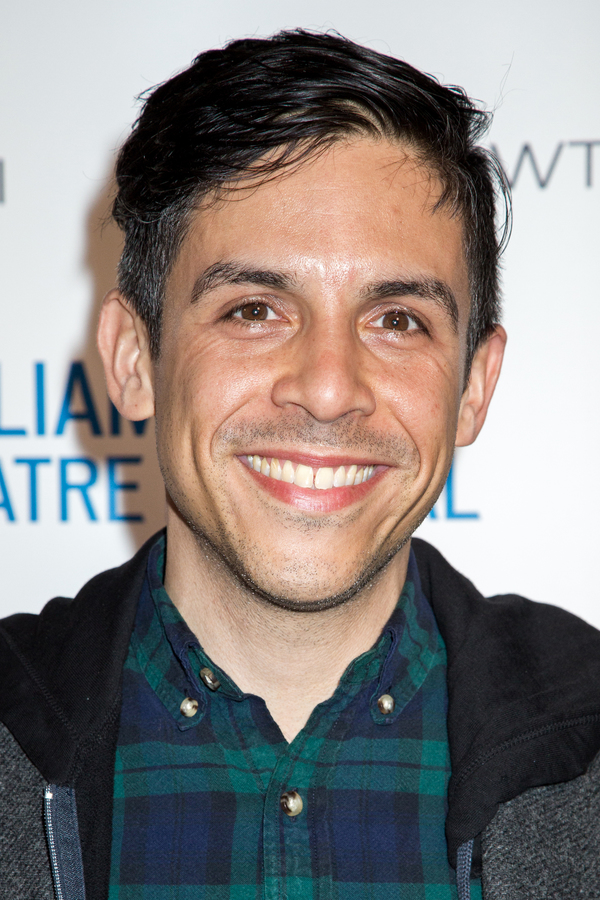 Matthew Lopez
Martyna Majok
Martyna Majok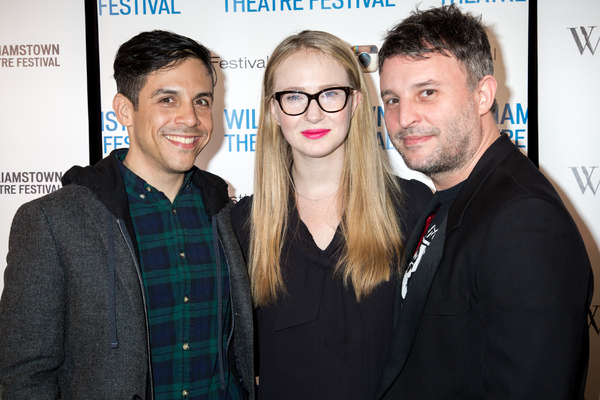 Matthew Lopez
,
Halley Feiffer
,
Trip Cullman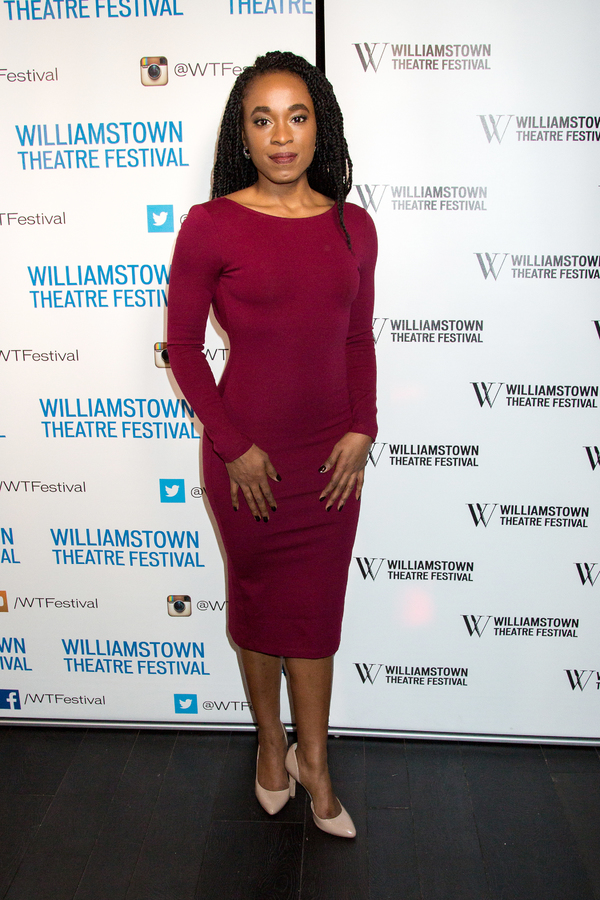 Kristolyn Lloyd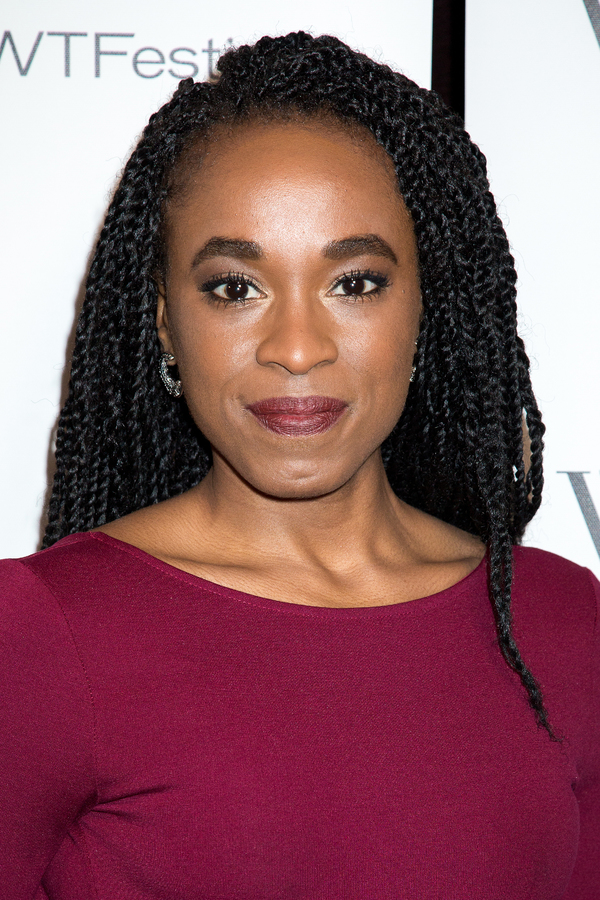 Kristolyn Lloyd
Related Articles