Photo Coverage: On the Red Carpet for Roundabout Theatre Company's 2017 Spring Gala!
Roundabout Theatre Company (Todd Haimes, Artistic Director/CEO) presented its annual 2017 Spring Gala "Act II: Setting the Stage for Roundabout's Future" last night, February 27, in the Grand Ballroom of the Waldorf Astoria (301 Park Avenue, NYC). The evening honored legendary four-time Tony-winning stage and film actor Frank Langella with The Jason Robards Award for Excellence in Theatre and Leonard Tow, Founder & Chairman of The Tow Foundation, with the Ovation Award for Excellence in Philanthropy.
The celebration featured performances by Will Chase, Santino Fontana, Nikki M. James, Jane Krakowski, Kristolyn Lloyd, Constantine Maroulis, Andrea Martin, Ingrid Michaelson, Kelli O'Hara, Betsy Wolfe and many more plus a finale by Betty Buckley! The evening will also include appearances by Alec Baldwin, Bryan Cranston, Steven Levenson, Kate Walsh and a number of beloved Roundabout alumni who will attend to support the next fifty years of Roundabout.
Internationally renowned stage and screen actor Frank Langella was honored for his unparalleled career spanning more than a half century. A longtime friend of Roundabout and star of many productions, four-time Tony-winner, Mr. Langella, has appeared in the acclaimed stagings of Man and Boy, A Man for All Seasons, Strindberg's The Father, Cyrano de Bergerac and The Tempest.
Through The Tow Foundation, Dr. Leonard Tow has been active with Roundabout since 2013 helping to underwrite programs that support Roundabout Underground playwrights and a partnership with Columbia University, Columbia@Roundabout.
The Jason Robards Award for Excellence in Theatre is named after the late Jason Robards for his longstanding relationship with Roundabout and memorable body of stage work. It is given to those who have made an indelible impact on both Roundabout and the theatre world.
Photo Credit: Walter McBride

Frank Langella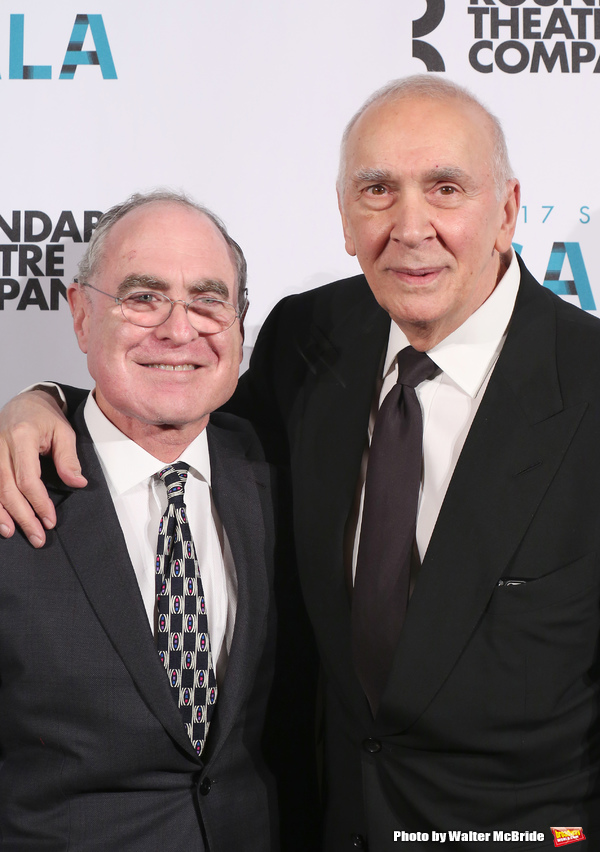 Todd Haimes
and
Frank Langella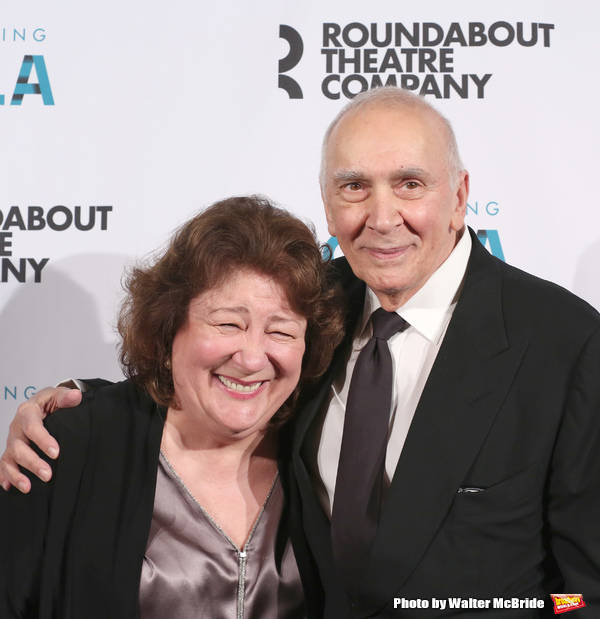 Margo Martindale
and
Frank Langella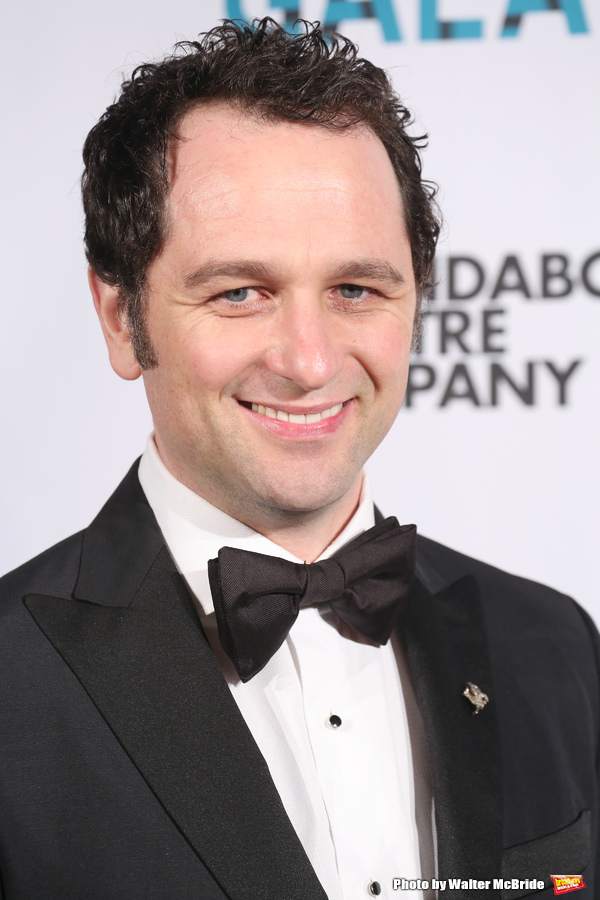 Matthew Rhys
Matthew Rhys
and
Frank Langella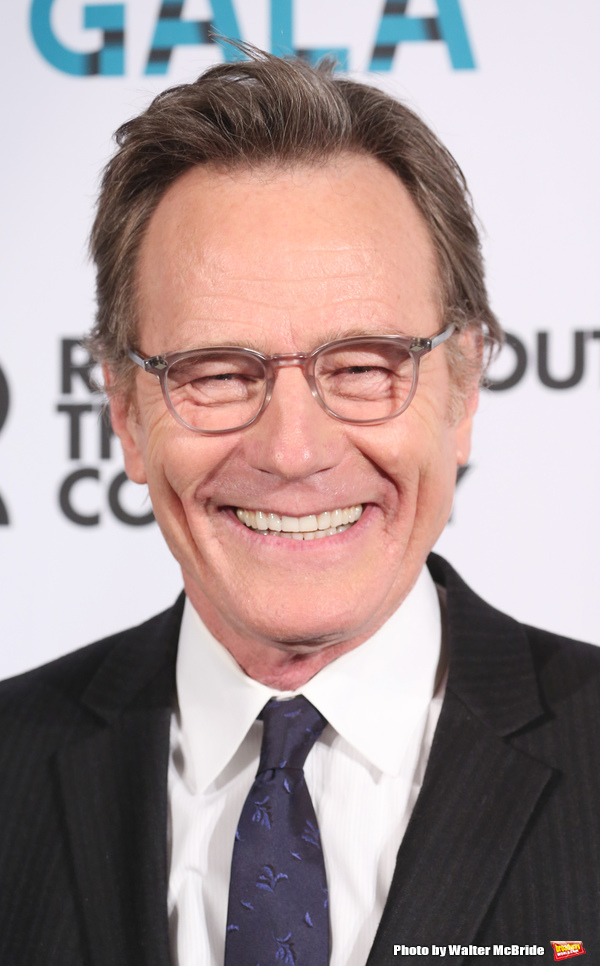 Bryan Cranston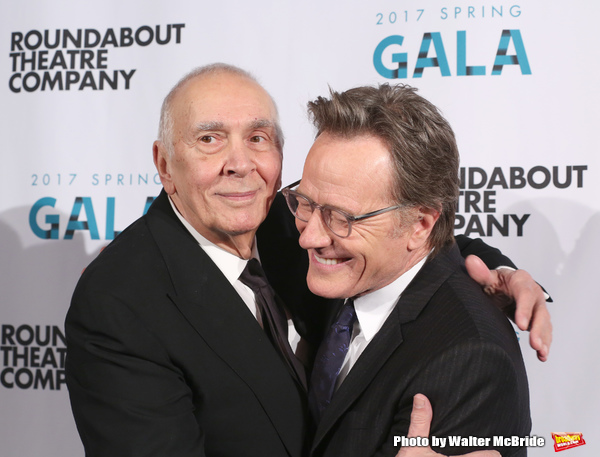 Frank Langella
and
Bryan Cranston
Frank Langella
and
Bryan Cranston
Frank Langella
and
Bryan Cranston
Hilaria Baldwin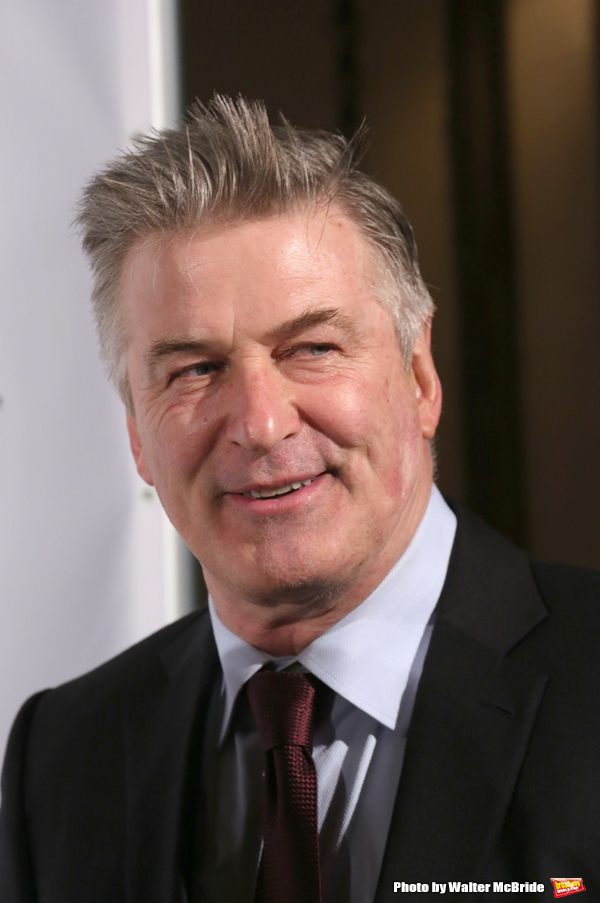 Alec Baldwin
Danny DeVito
Matthew Rhys
and
Frank Langella
Matthew Rhys
and
Frank Langella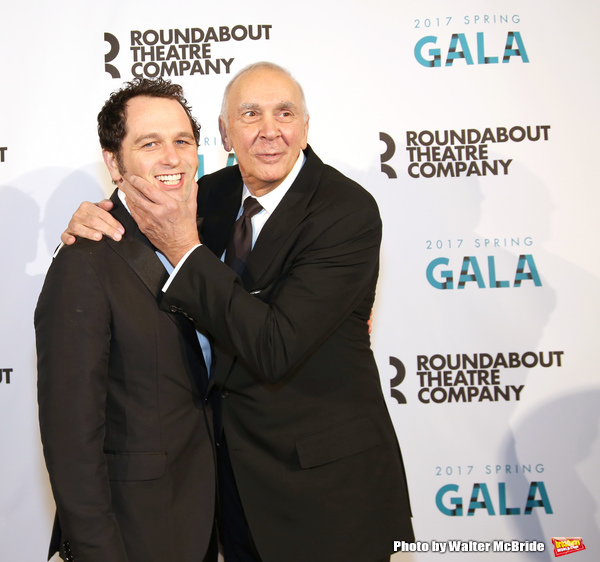 Matthew Rhys
and
Frank Langella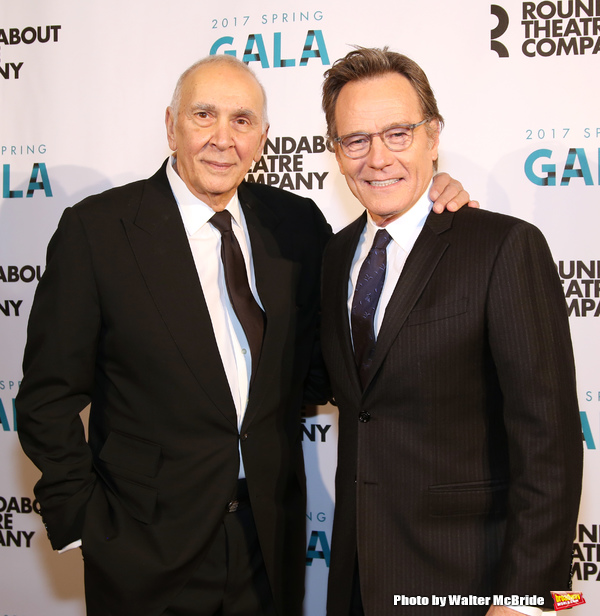 Frank Langella
and
Bryan Cranston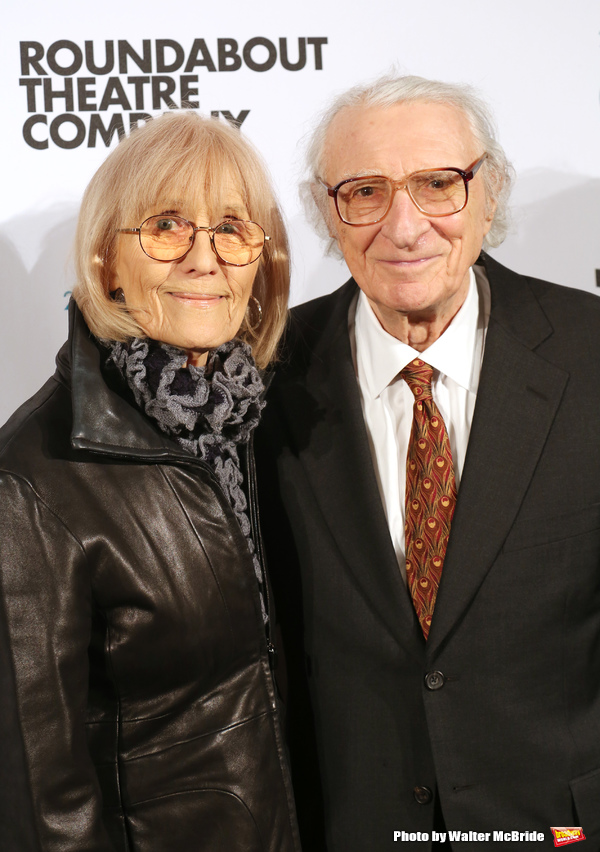 Margery Gray
and
Sheldon Harnick
Chuck Cooper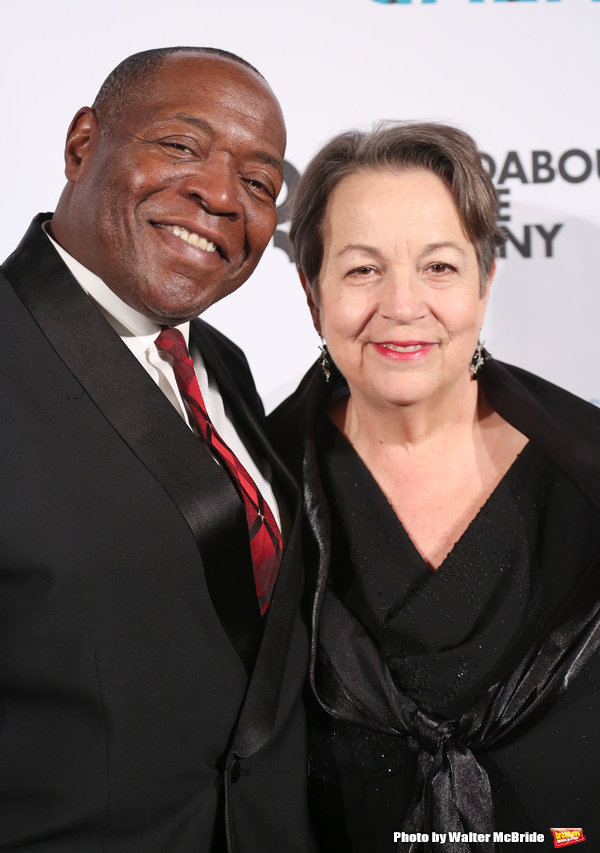 Chuck Cooper
and
Deborah Brevoort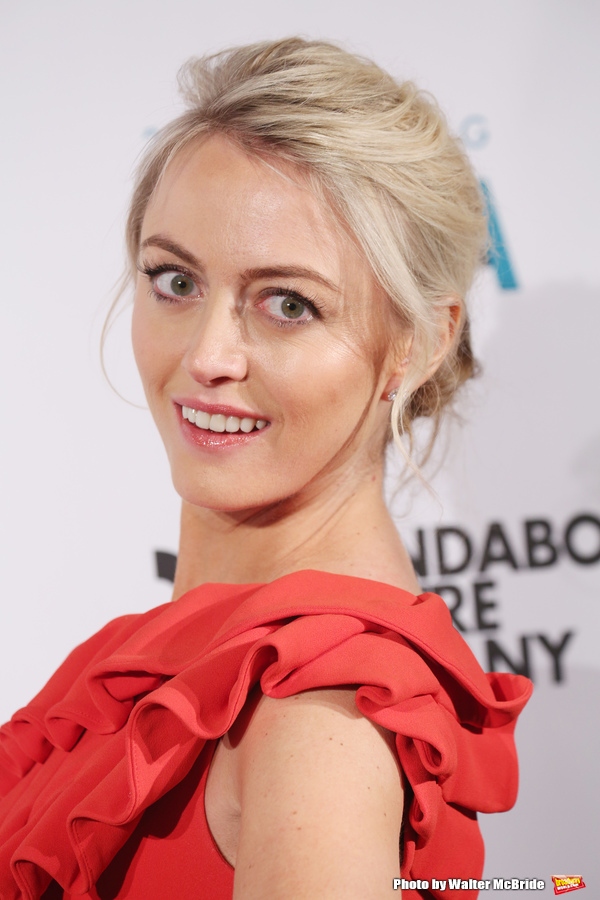 Amy Rutberg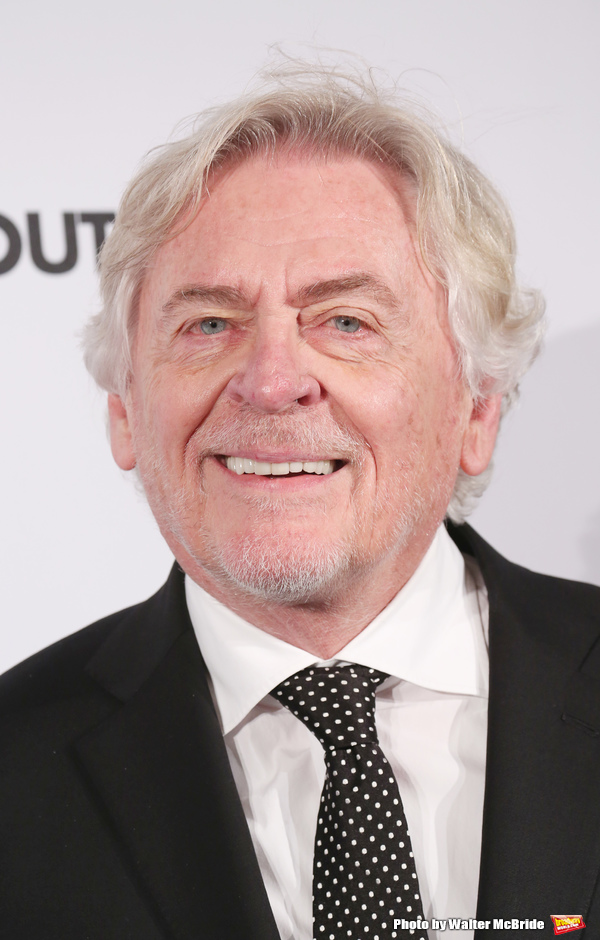 Daniel Davis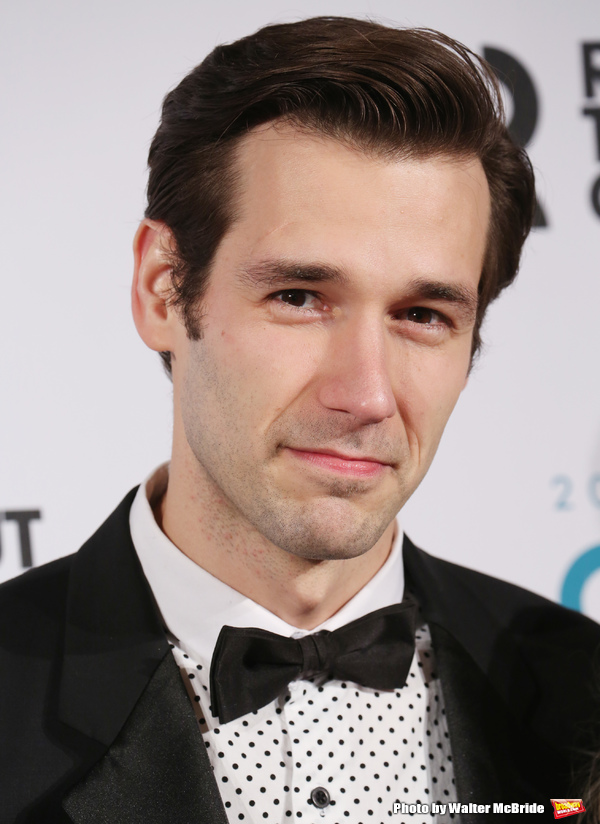 John Behlman
n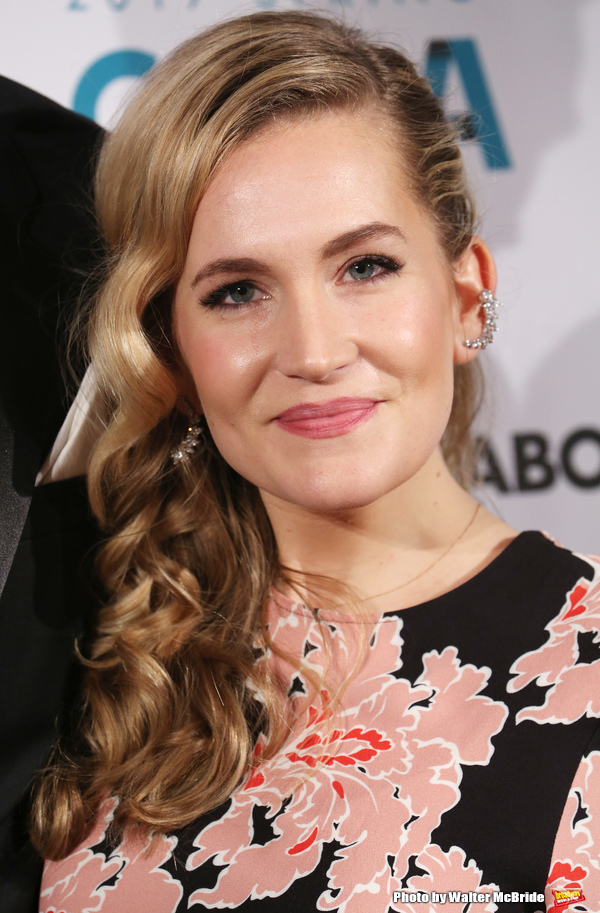 Lora Lee Gayer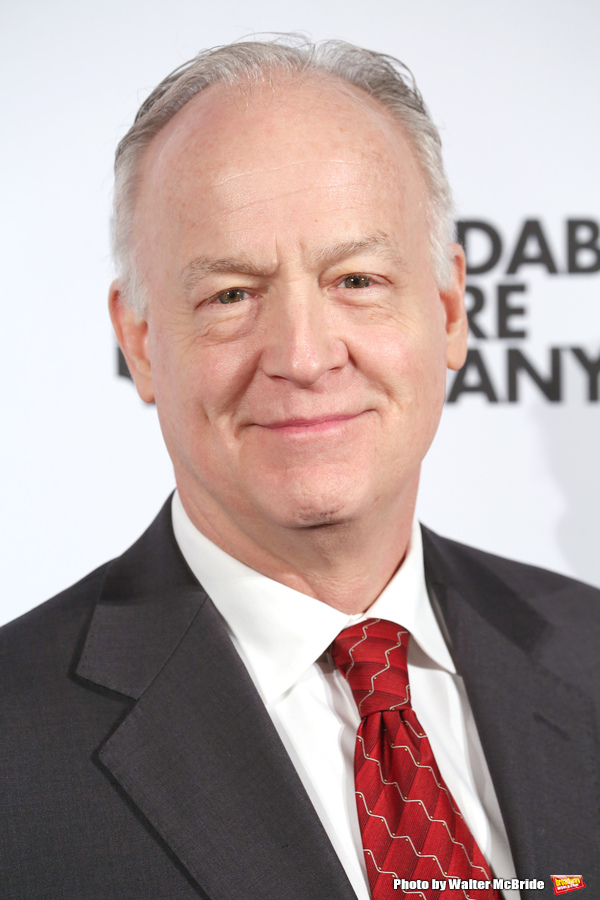 Reed Birney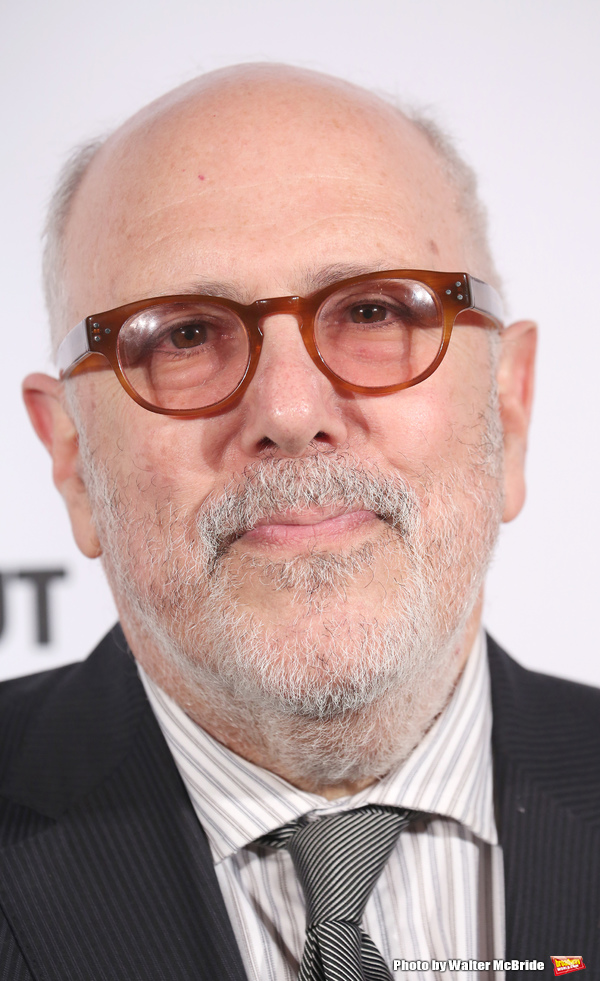 Lee Wilkof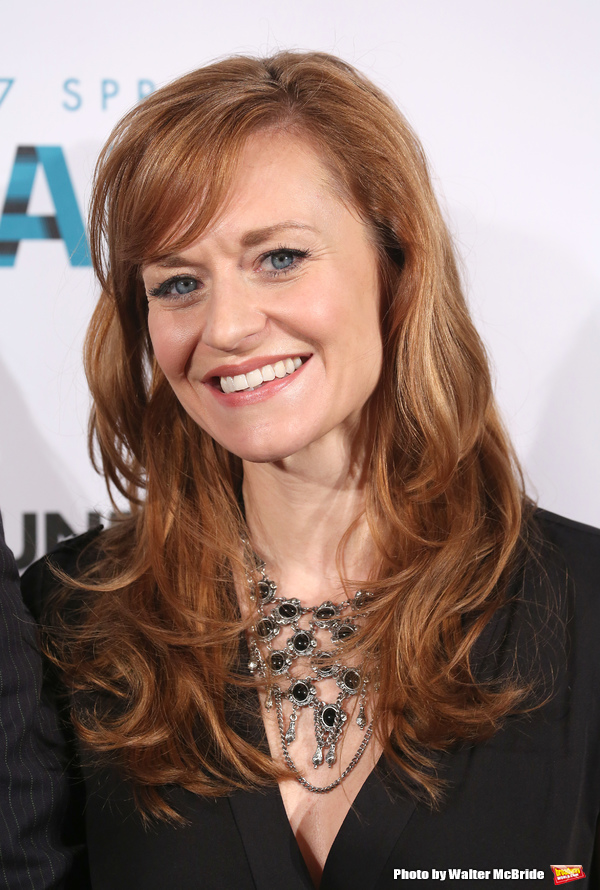 Megan Sikora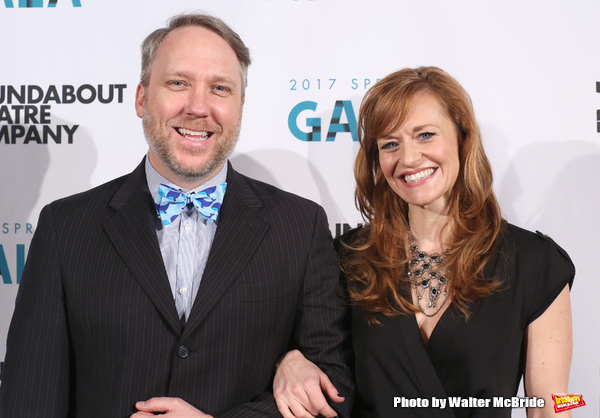 Megan Sikora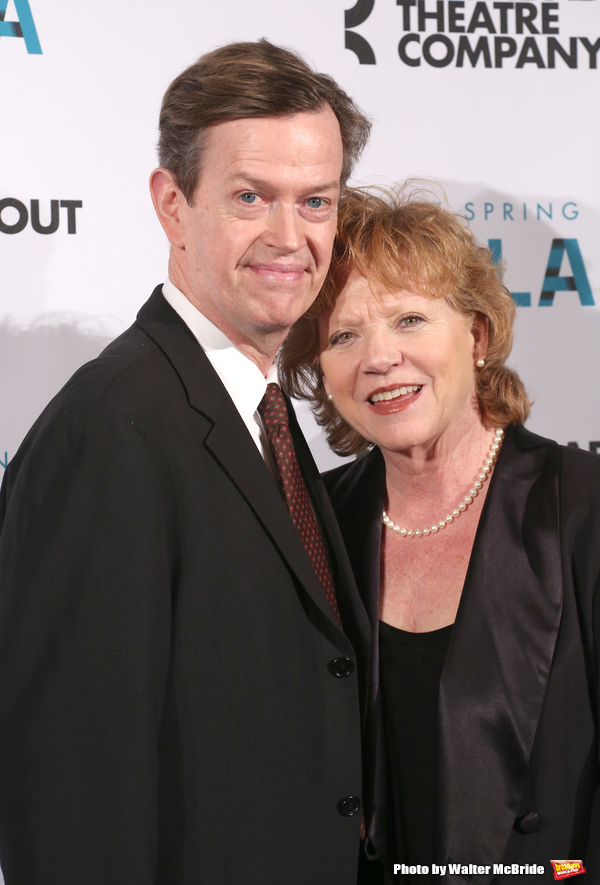 Dylan Baker
and
Becky
Ann Baker
Alex Sharp
Carolyn McCormick
and
Byron Jennings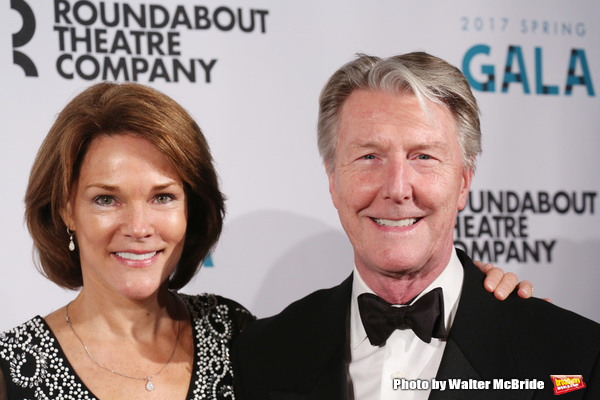 Carolyn McCormick
and
Byron Jennings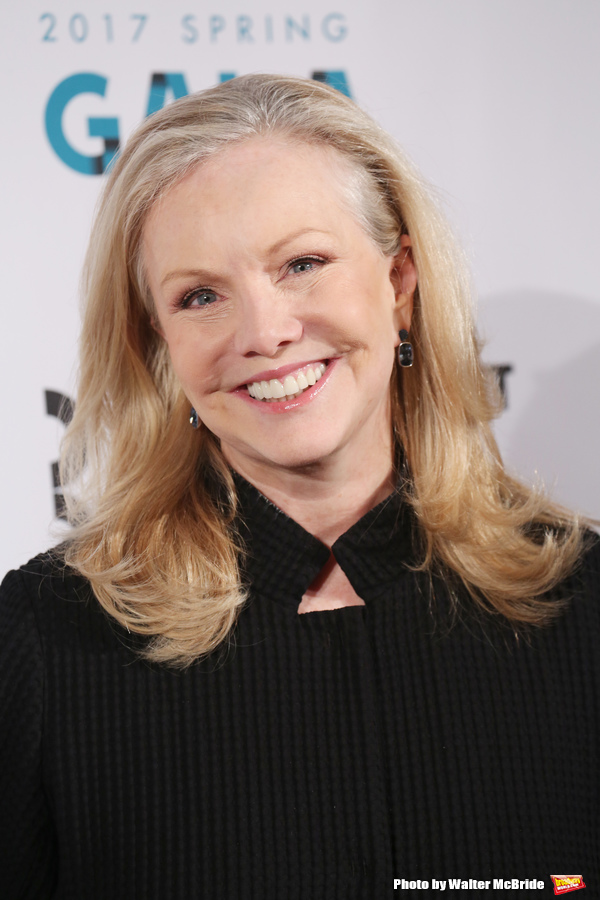 Susan Stroman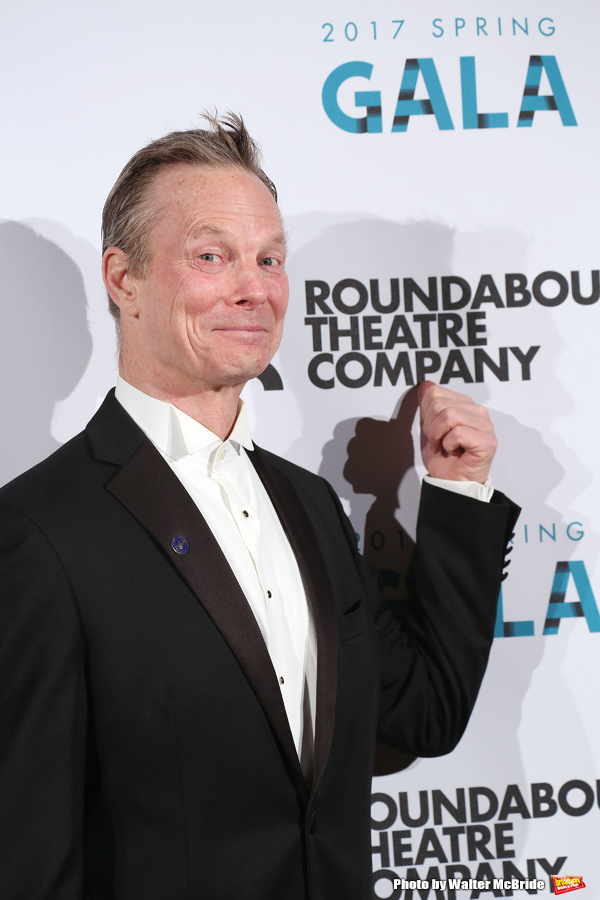 Bill Irwin
Rebecca Naomi Jones
and
Josh Harmon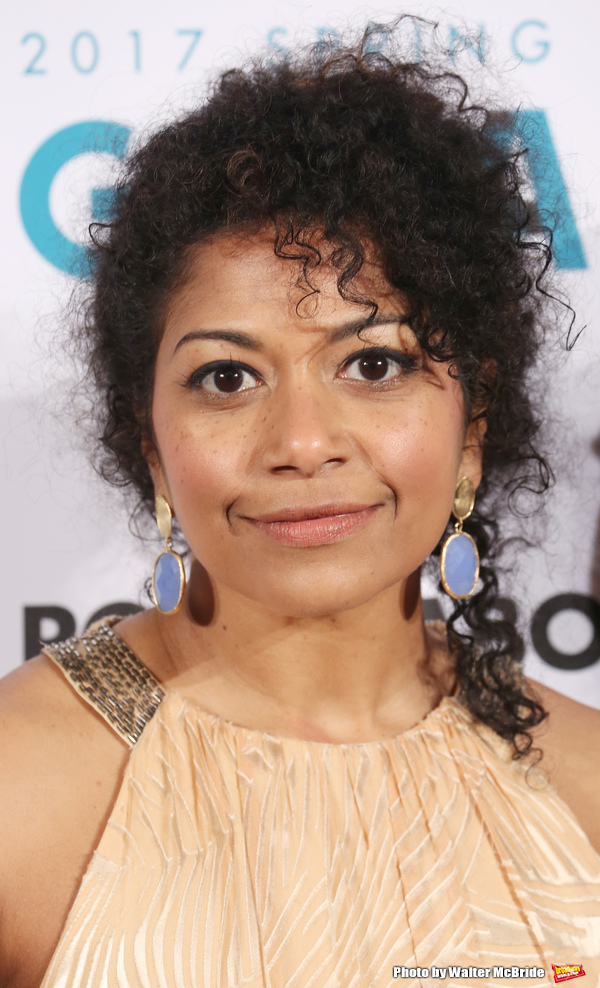 Rebecca Naomi Jones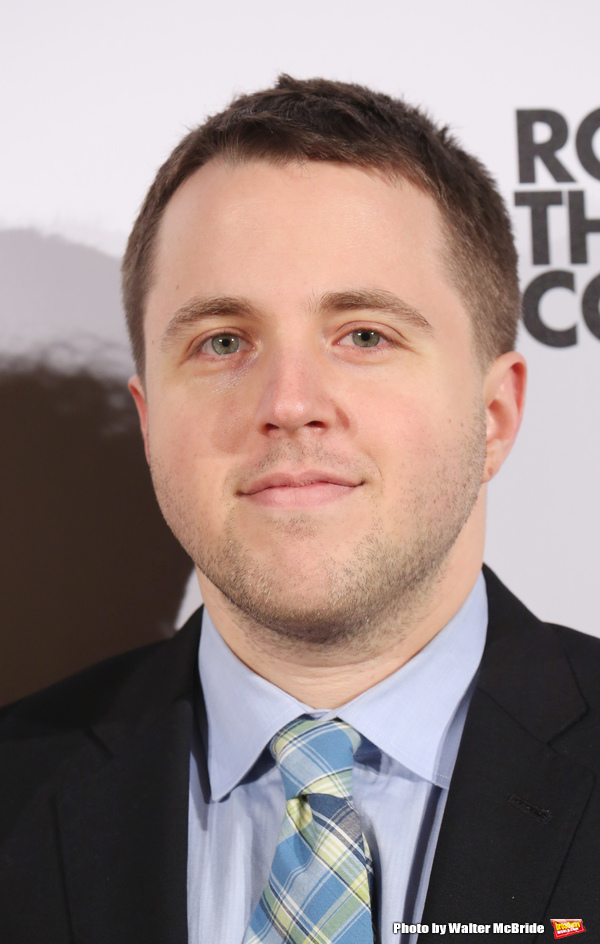 Josh Harmon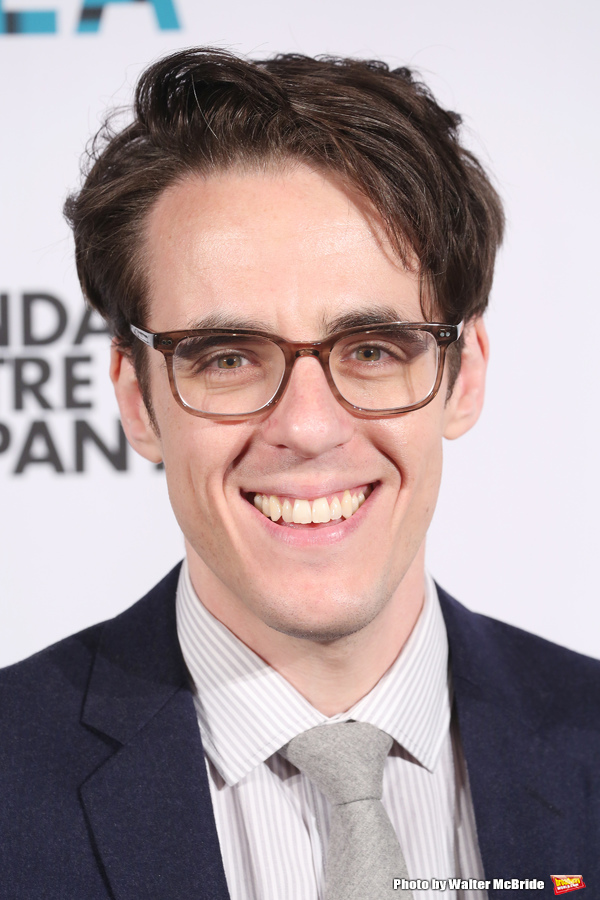 Steven Levenson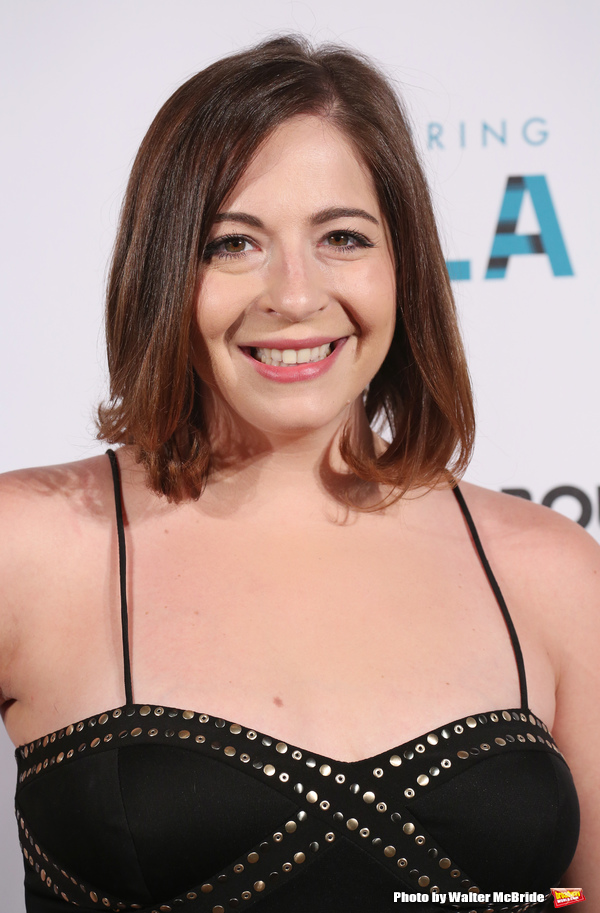 Jenny Rachel Weiner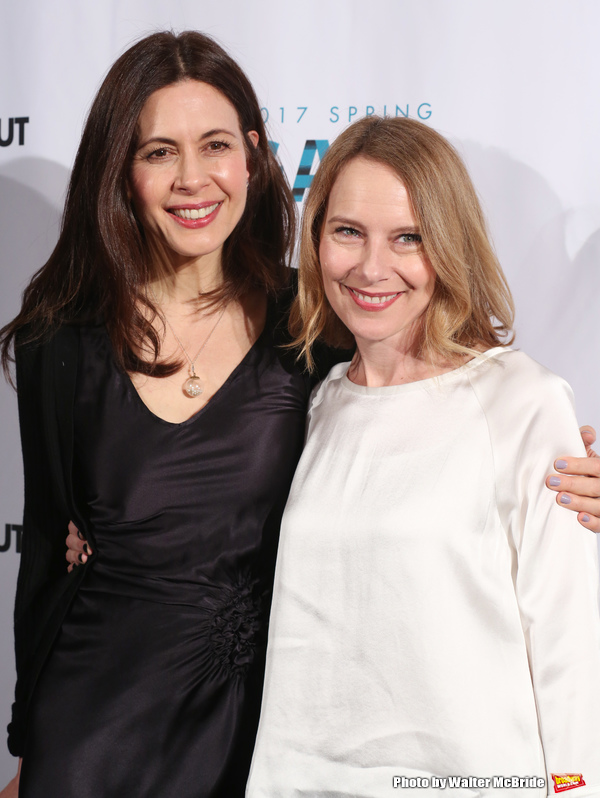 Jessica Hecht
and
Amy Ryan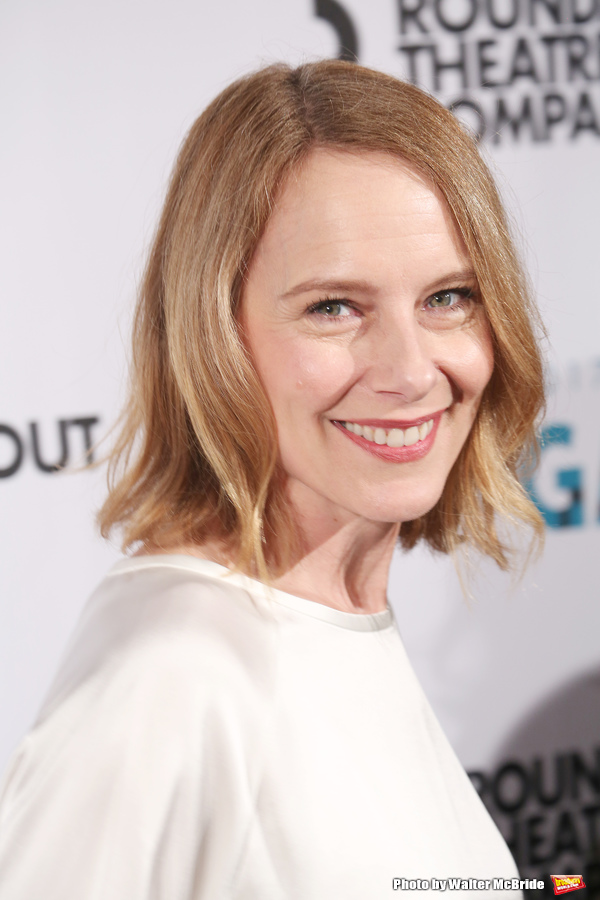 Amy Ryan
Jessica Hecht
Celia Keenan-Bolger
Celia Keenan-Bolger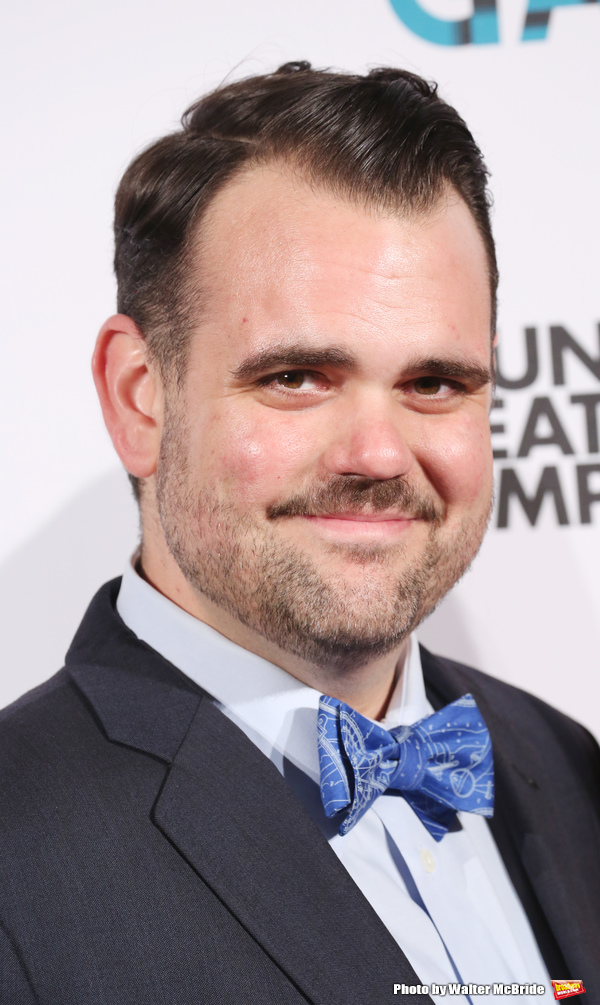 Greg Hildreth
Danny DeVito
Betty Buckley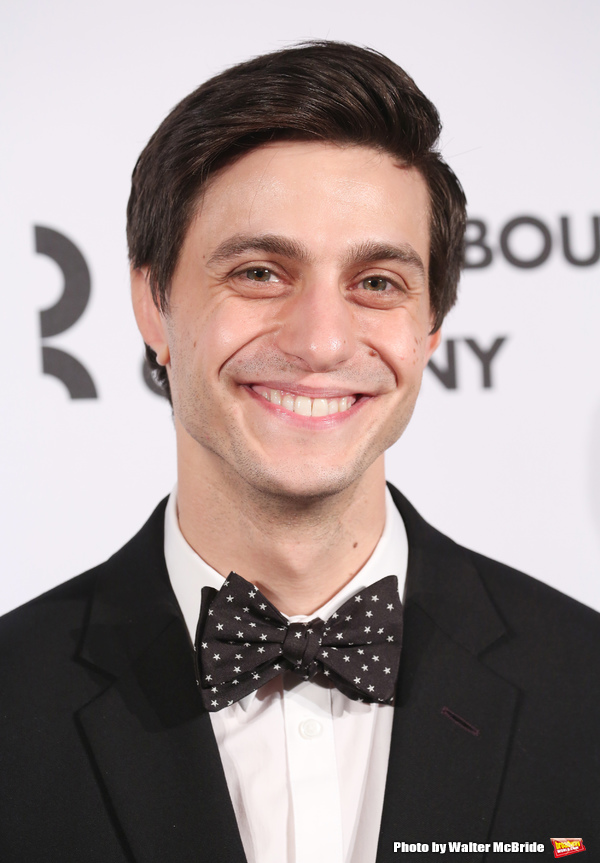 Gideon Glick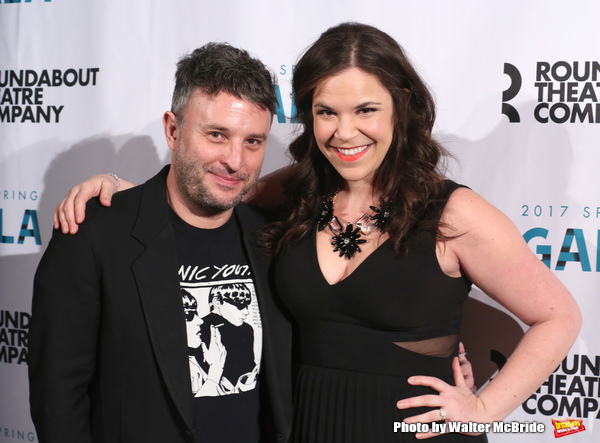 Trip Cullman
and
Lindsay Mendez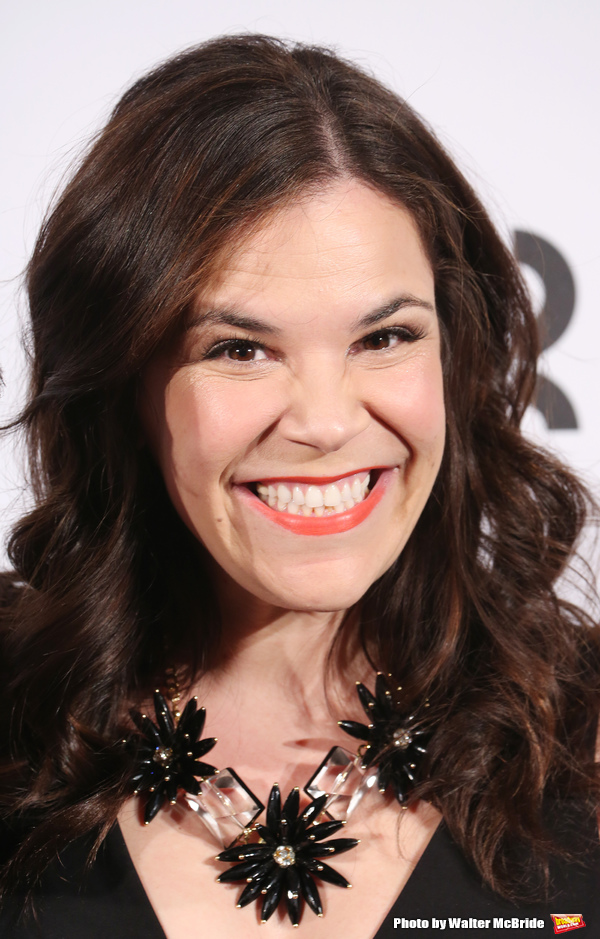 Lindsay Mendez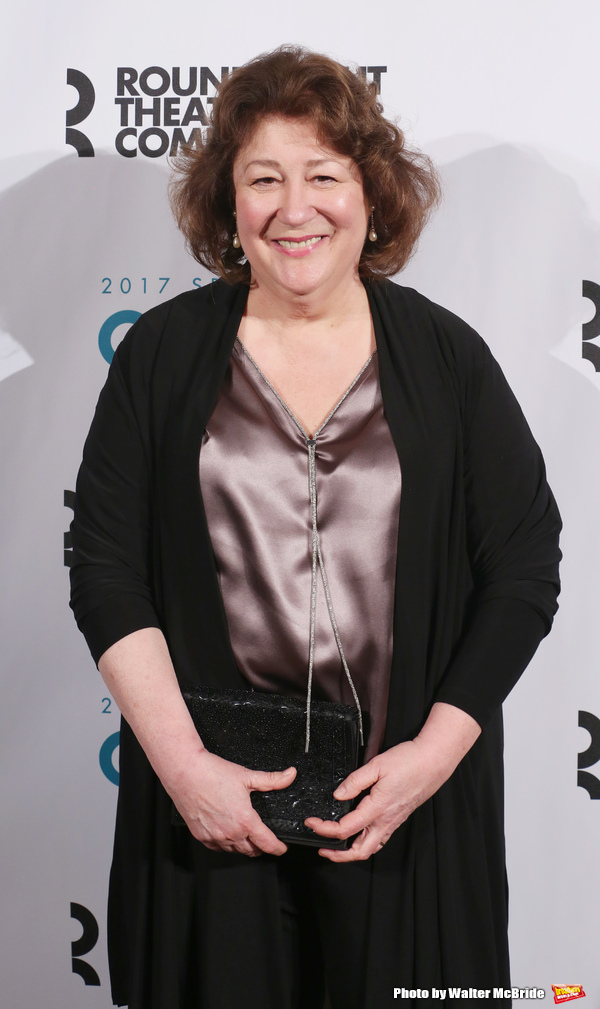 Margo Martindale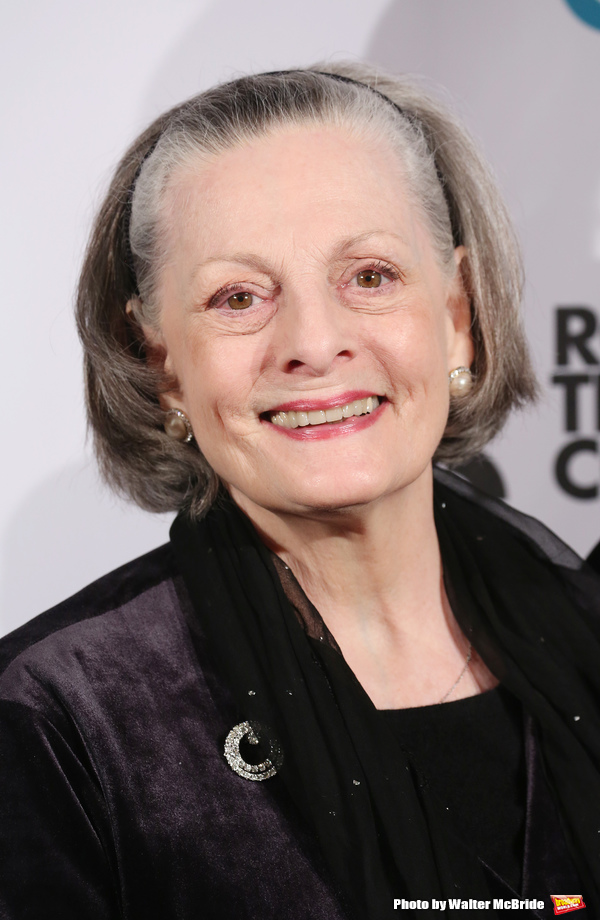 Dana Ivey
Nikki M. James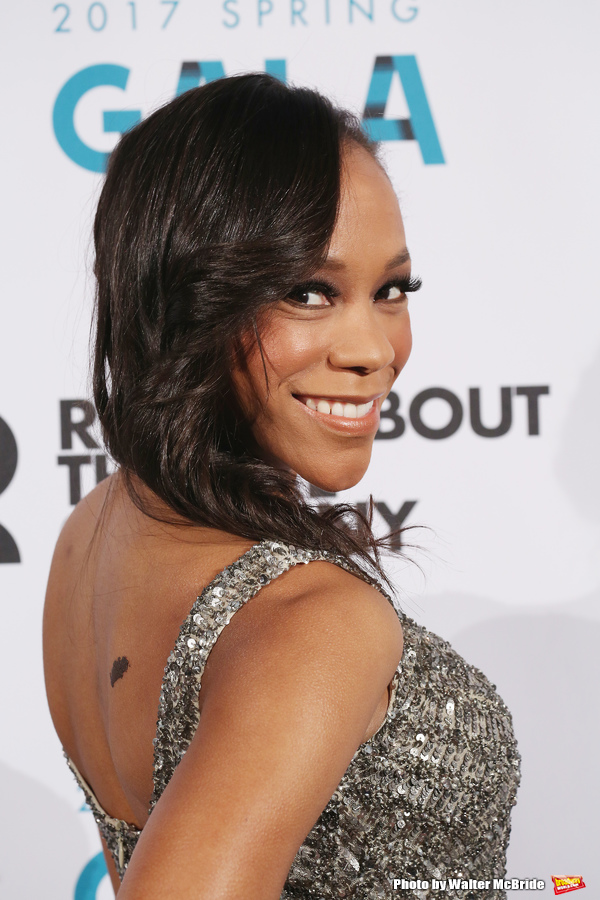 Nikki M. James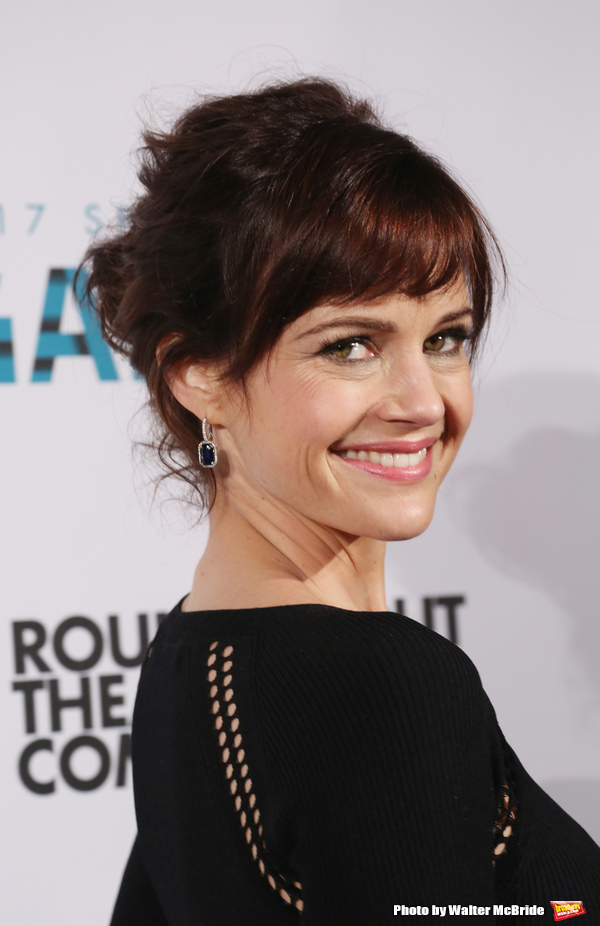 Carla Gugino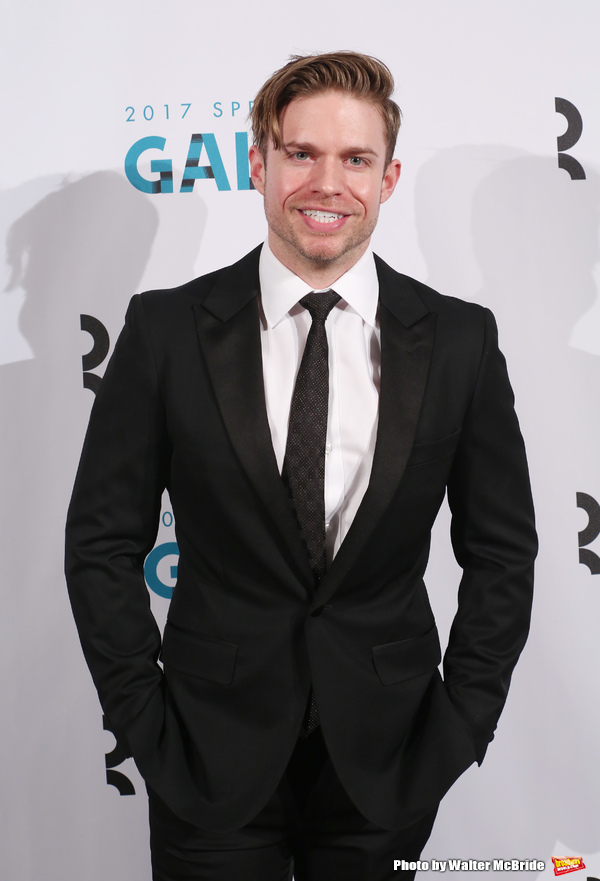 Hunter Ryan Herdlicka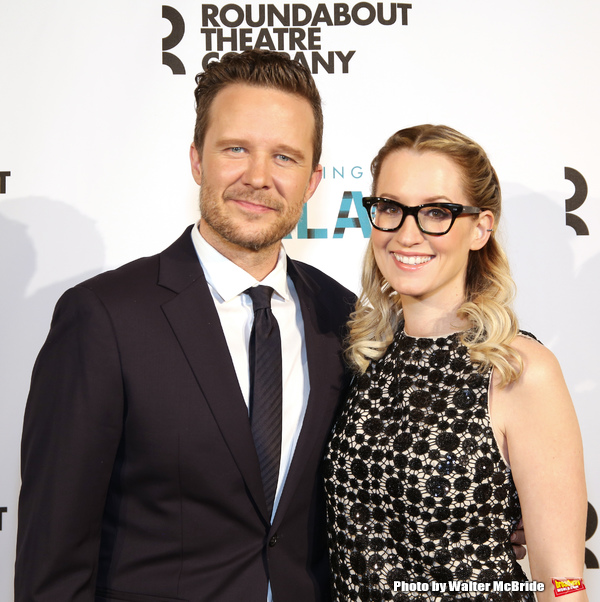 Will Chase and
Ingrid Michaelson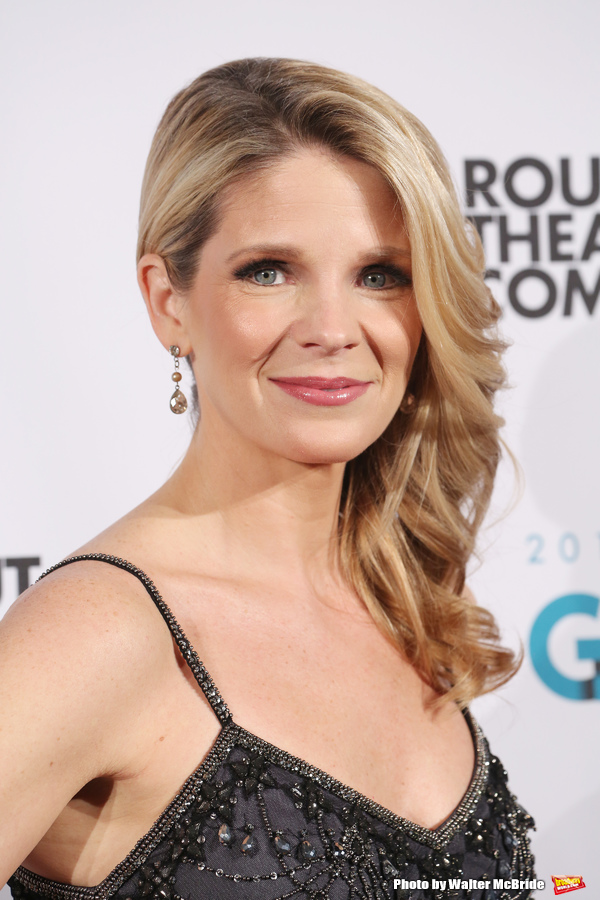 Kelli O'Hara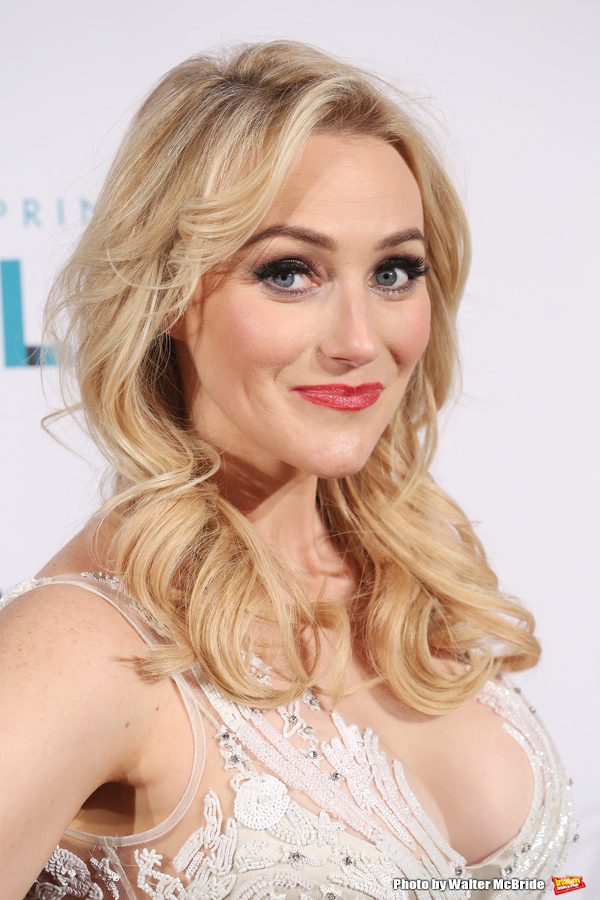 Betsy Wolfe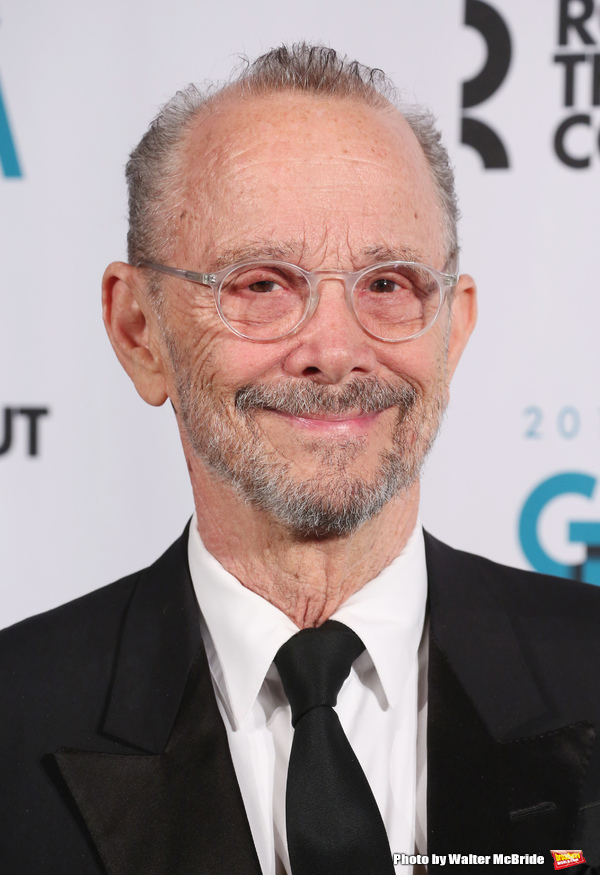 Joel Grey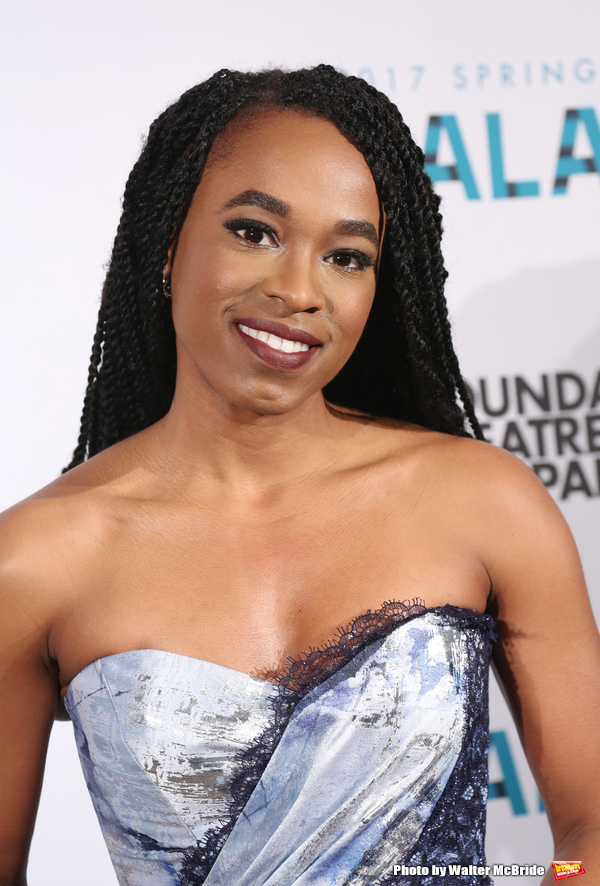 Kristolyn Lloyd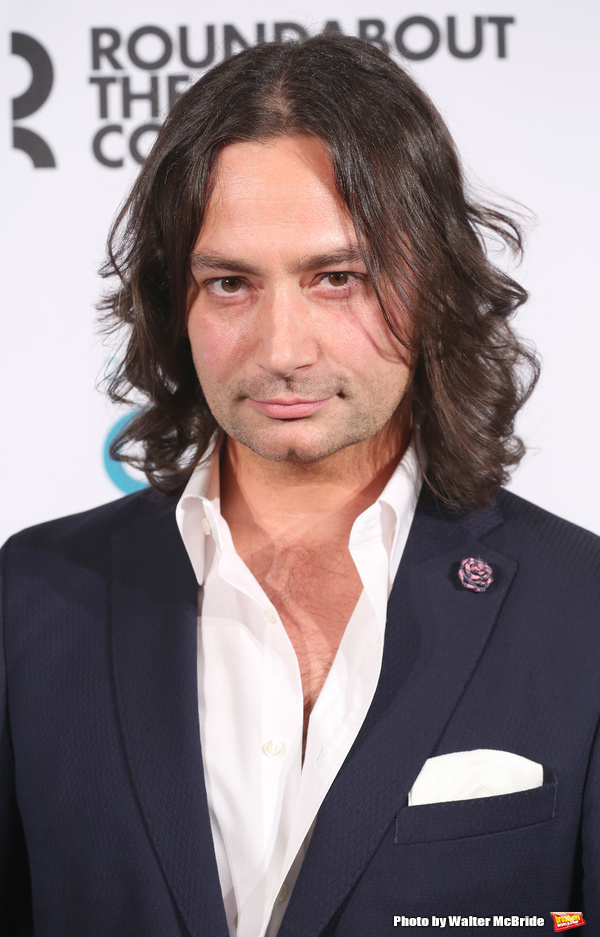 Constantine Maroulis
Lynn Nottage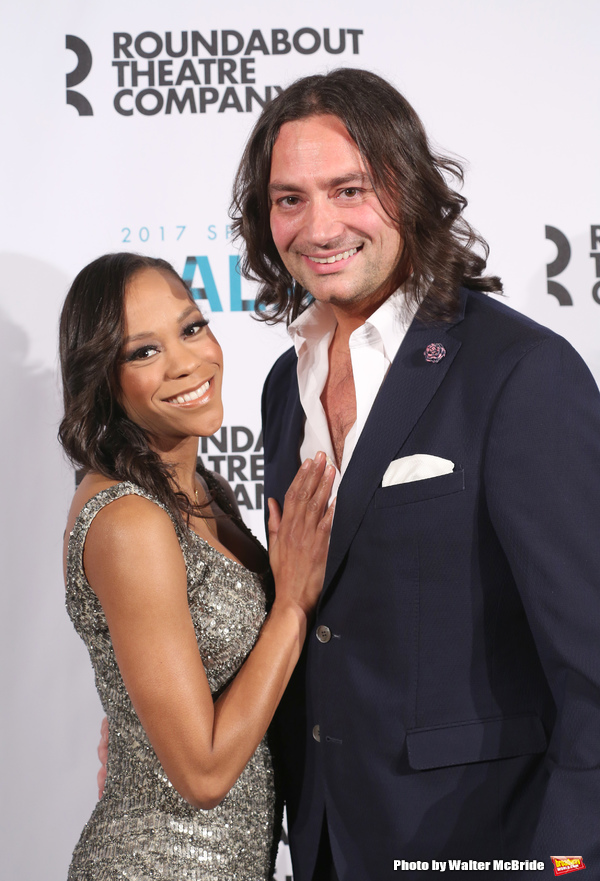 Nikki M. James
and
Constantine Maroulis
Lia Vollack
and
Derek McLane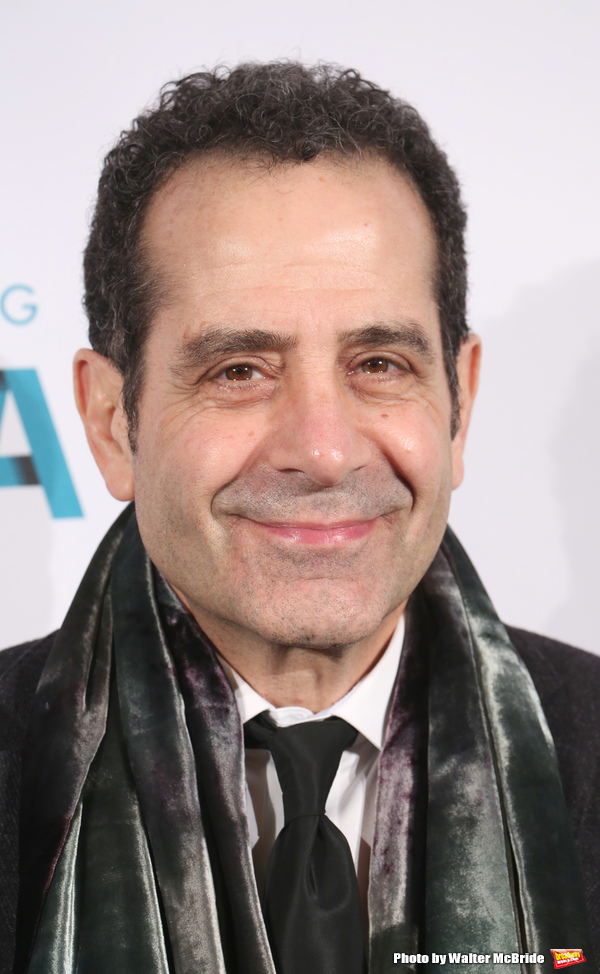 Tony Shalhoub
Sam Gold
Mark Ruffalo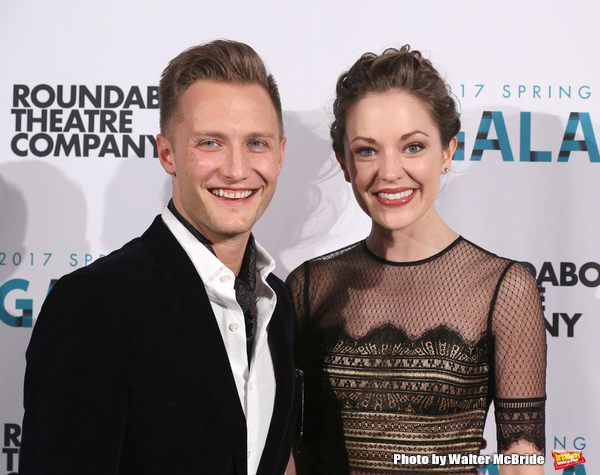 Nathan Johnson
and
Laura Osnes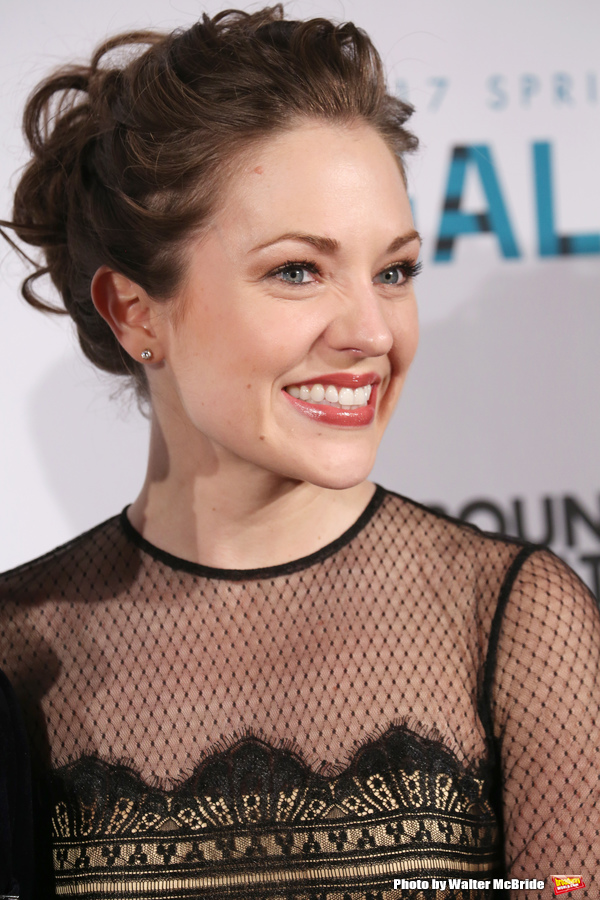 Laura Osnes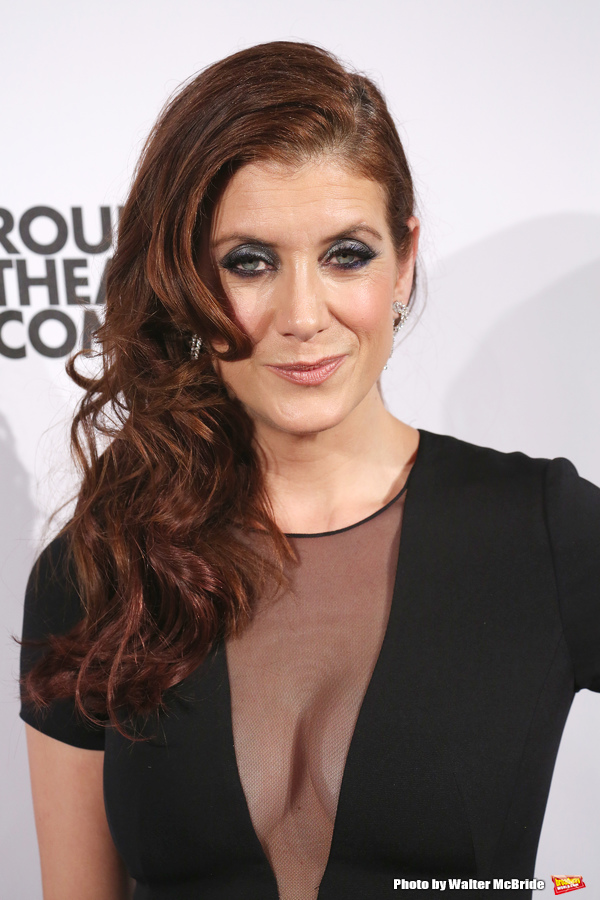 Kate Walsh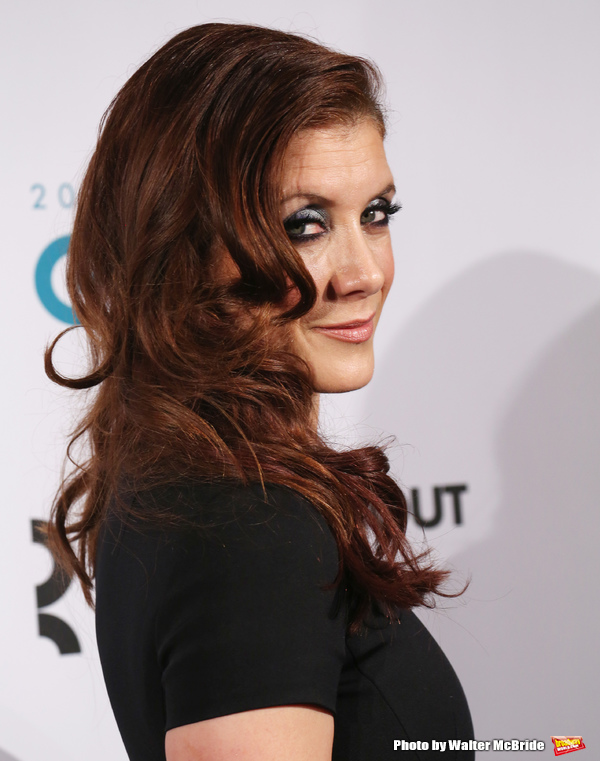 Kate Walsh