Photo Coverage: On the Red Carpet for Opening Night of THE FRONT PAGE
The Front Page, Ben Hecht and Charles MacArthur's classic 1928 comedy set in the world of the Chicago newspaper business, just had its official opening last week at the Broadhurst Theatre (235 W. 44th Street). BroadwayWorld brings you photos from the star-studded red carpet below!
Directed by three-time Tony Award-winner Jack O'Brien, The Front Page features one of the most astonishing ensembles ever assembled for the Broadway stage, including Nathan Lane,John Slattery, John Goodman, Jefferson Mays, Holland Taylor, Sherie Rene Scott, and Robert Morse, along with Dylan Baker, Patricia Conolly, Halley Feiffer, Dann Florek, John Magaro,Danny Mastrogiorgio,Christopher McDonald, David Pittu, Joey Slotnick, Lewis J. Stadlen,Micah Stock, and Clarke Thorell.
The press room of Chicago's Criminal Courts Building is buzzing with reporters covering the story of an escaped prisoner. When star reporter Hildy Johnson (Slattery) accidentally discovers the runaway convict, he and his editor Walter Burns (Lane) conspire to hide the man from the other reporters, while they chase the biggest scoop of their careers.
Often cited as the greatest play ever written about the newspaper business, The Front Page has also been a hit on screen. A 1931 film version starred Adolphe Menjou as Walter Burns and Pat O'Brien as Hildy Johnson. The 1940 film adaptation, His Girl Friday, starring Cary Grant as Walter Burns and Rosalind Russell as a now-female Hildy Johnson, is considered one of the classics of the screwball comedy genre, and in 1993 was selected by the Library of Congress for preservation in the National Film Registry.
Photo Credit: Walter McBride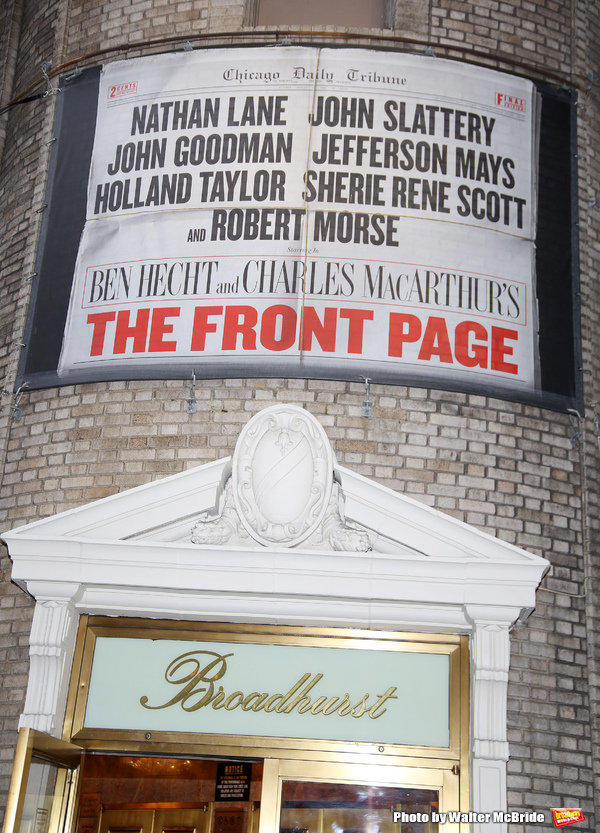 Theatre Marquee

Theatre Marquee

Jerry Zaks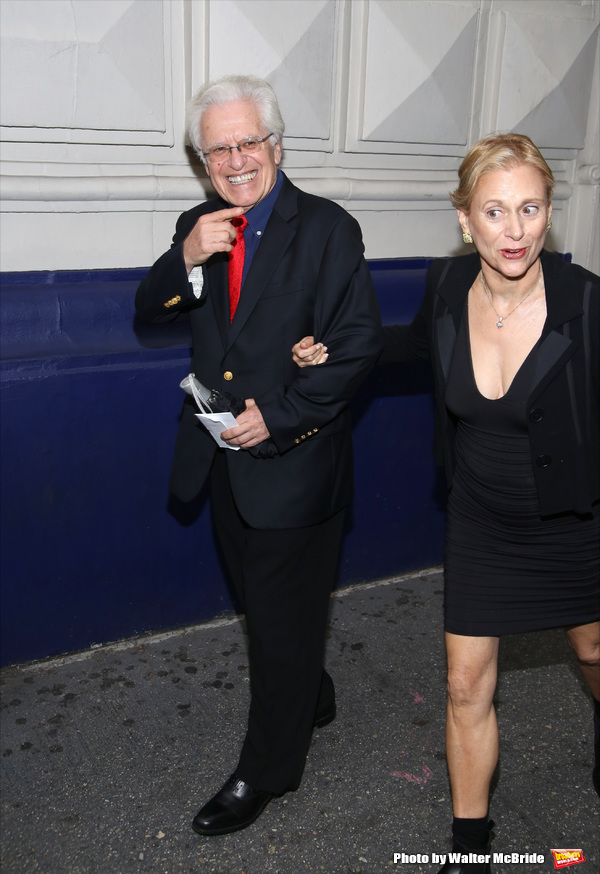 Jerry Zaks

Jerry Zaks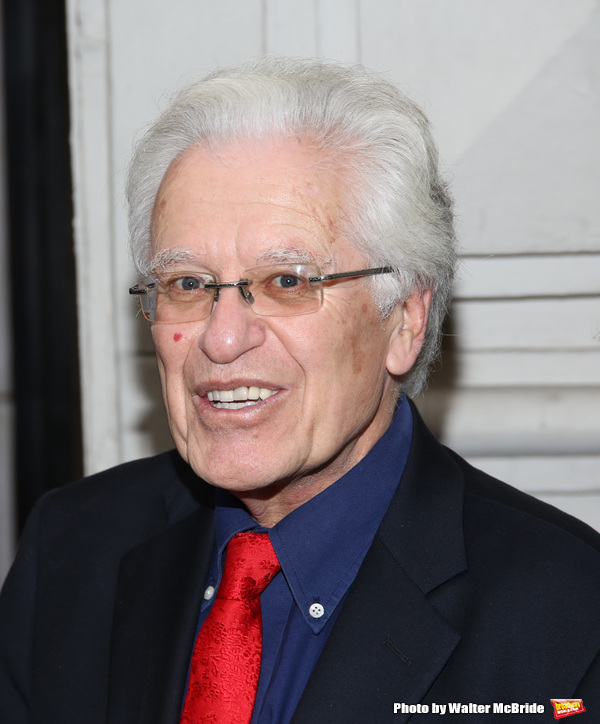 Jerry Zaks

Jennifer Simard

Jennifer Simard

Jennifer Simard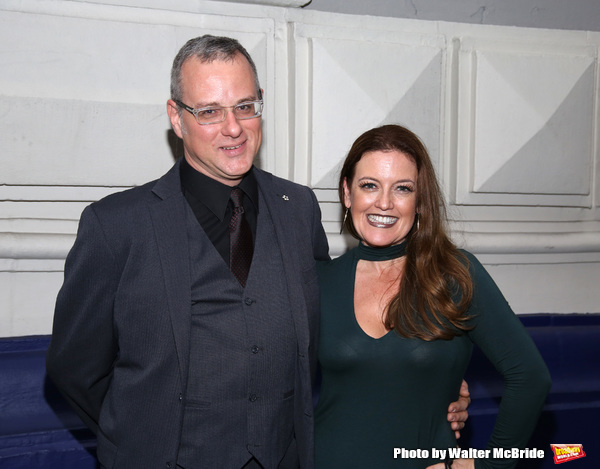 Jennifer Simard and Husband Brad Robertson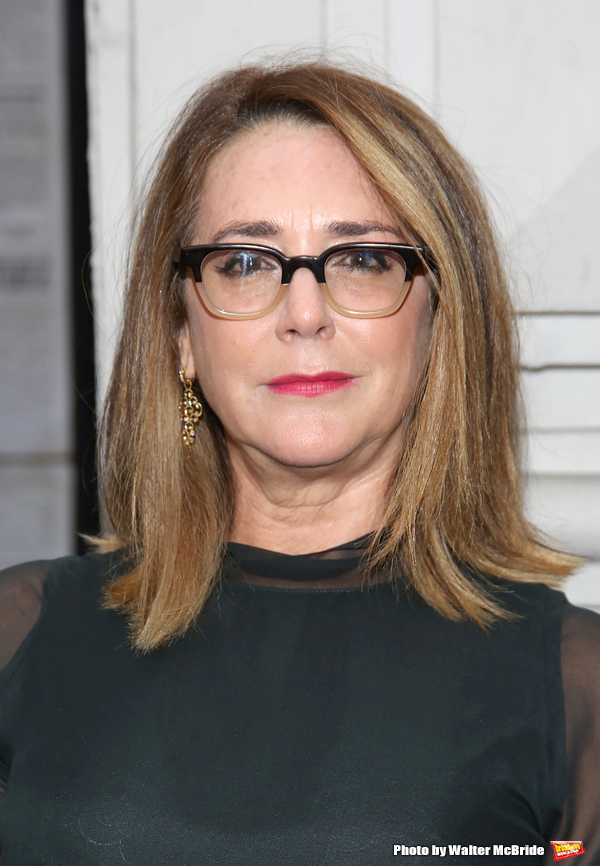 Talia Balsam

Talia Balsam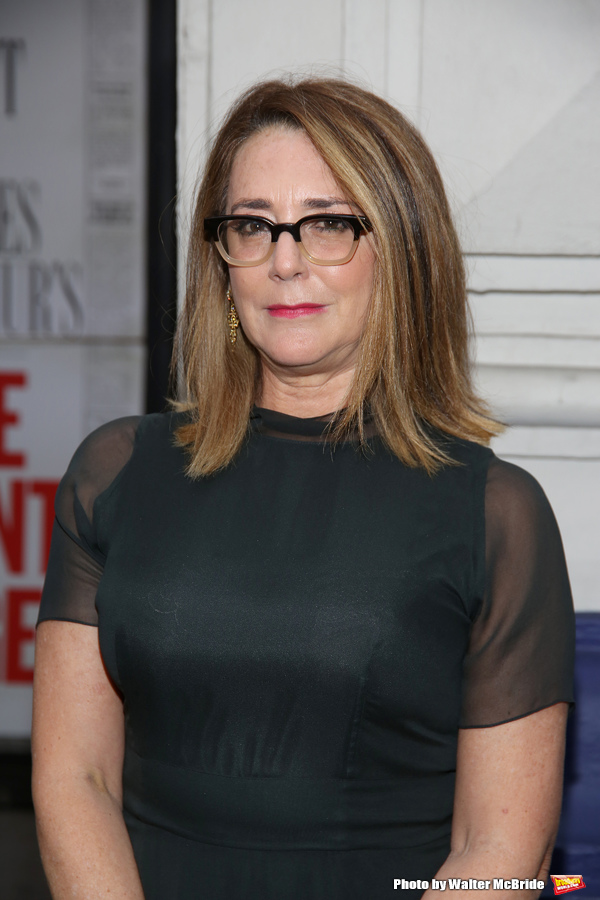 Talia Balsam

Tyler Hanes

Tyler Hanes

Jason Butler Harner

Alicia "Lecy" Goranson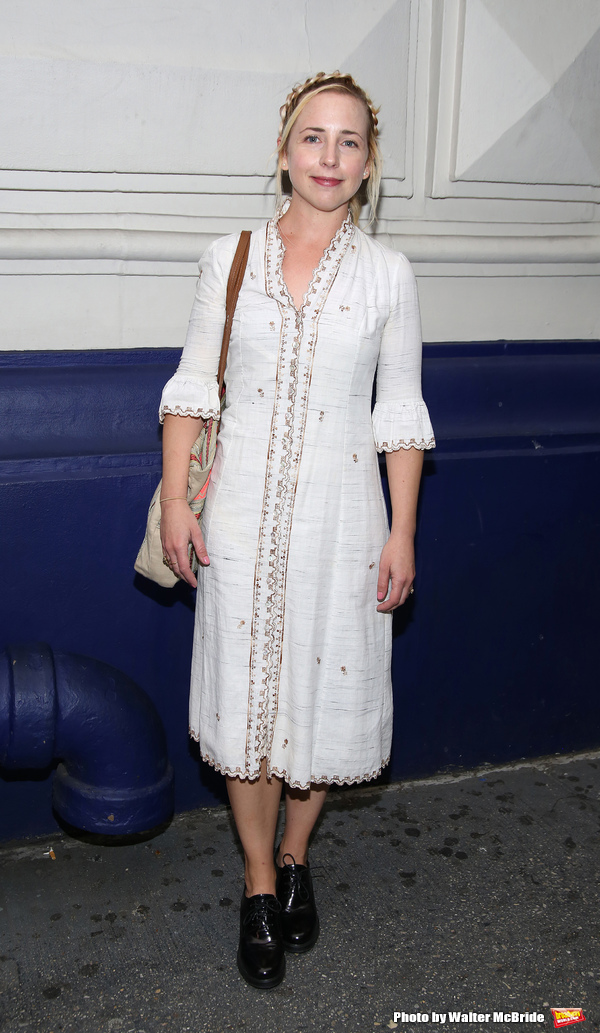 Alicia "Lecy" Goranson

Kate Snow

Kate Snow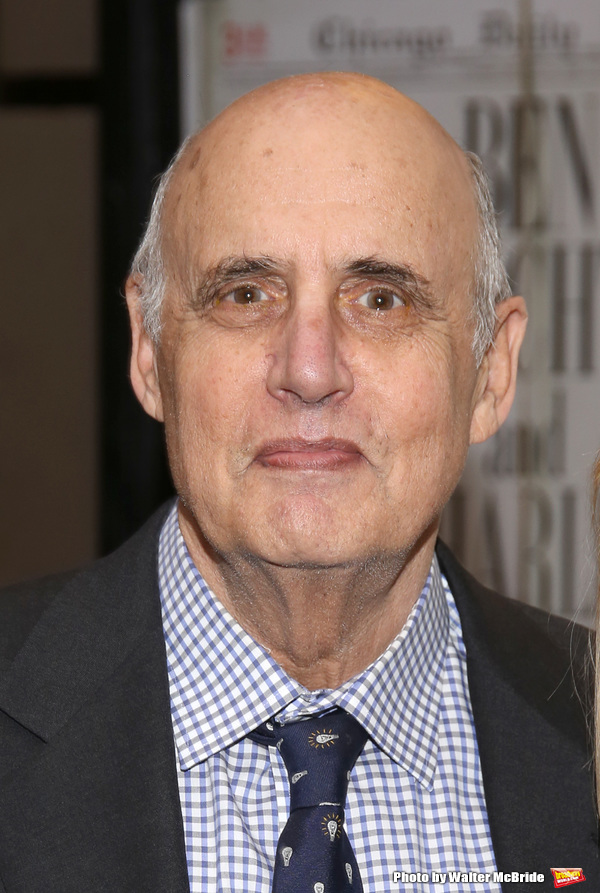 Jeffrey Tambor

Jeffrey Tambor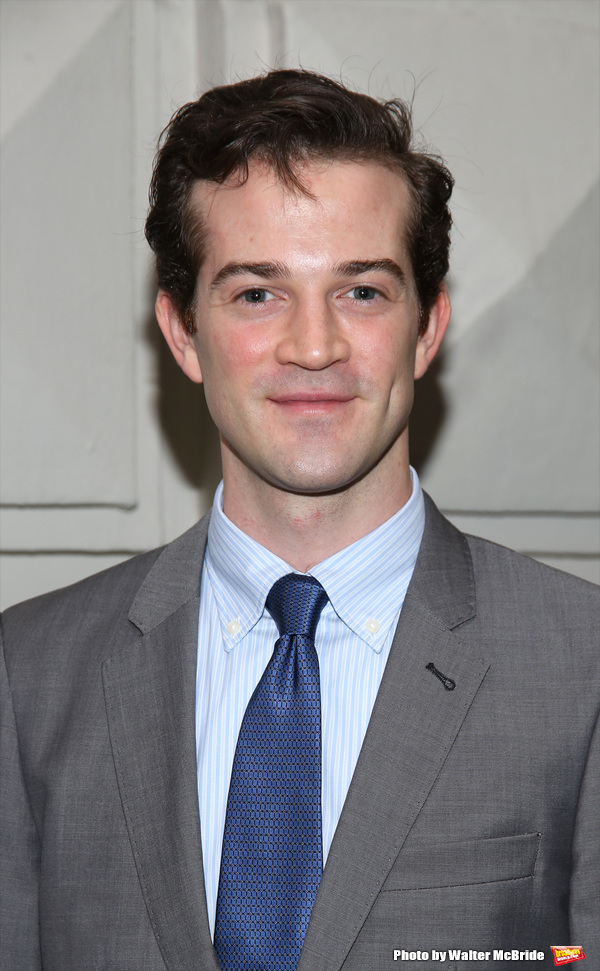 A.J. Shively

A.J. Shively

Ethan Cohen

Sandy Duncan

Nikki M. James

Nikki M. James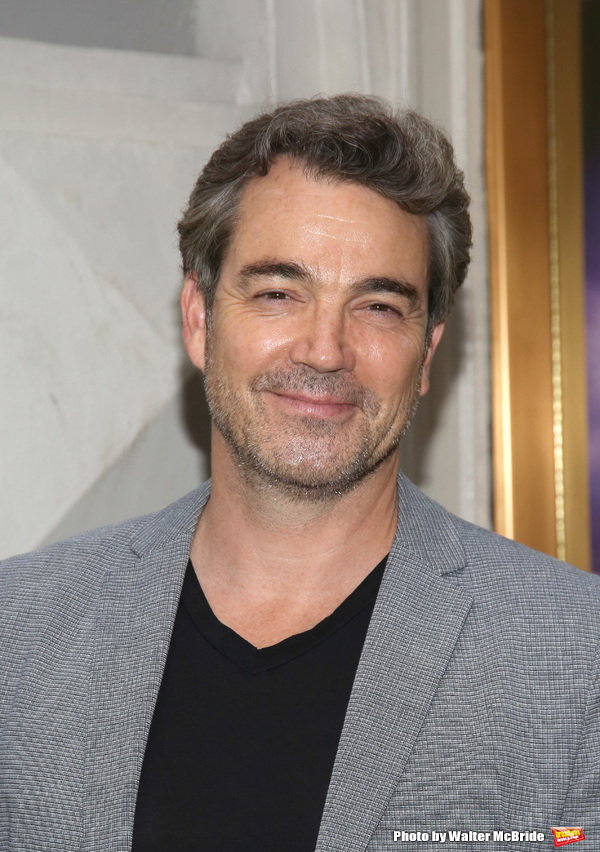 Jon Tenney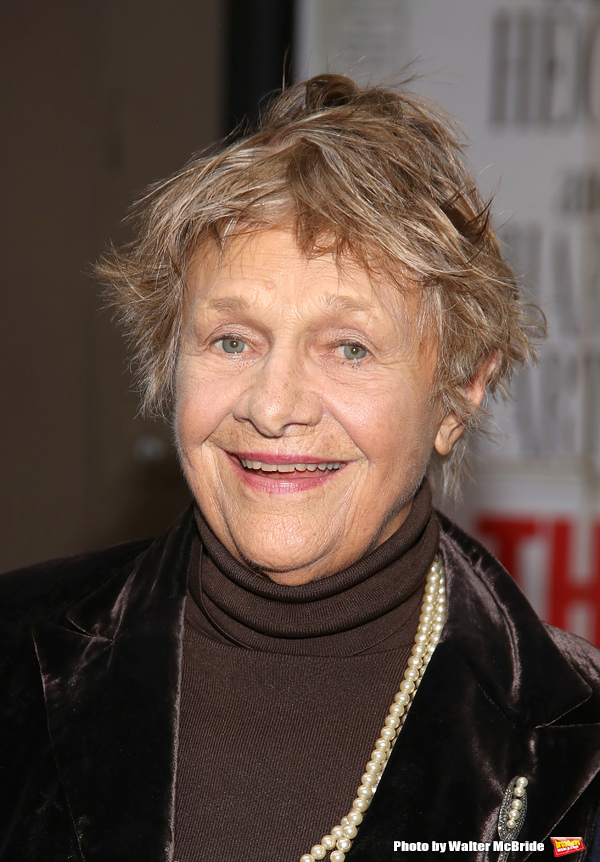 Estelle Getty

Estelle Parsons

Jeffrey Toobin

Jeffrey Toobin and Amy Bennett McIntosh

Sarah Paulson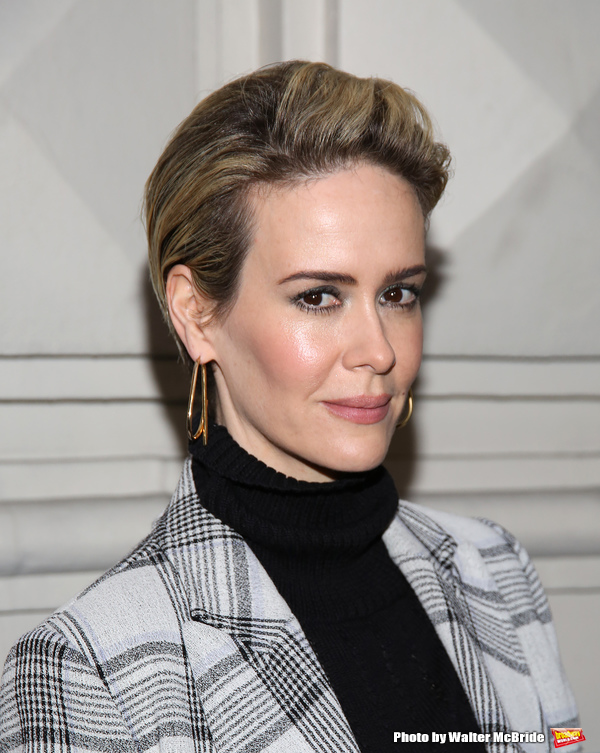 Sarah Paulson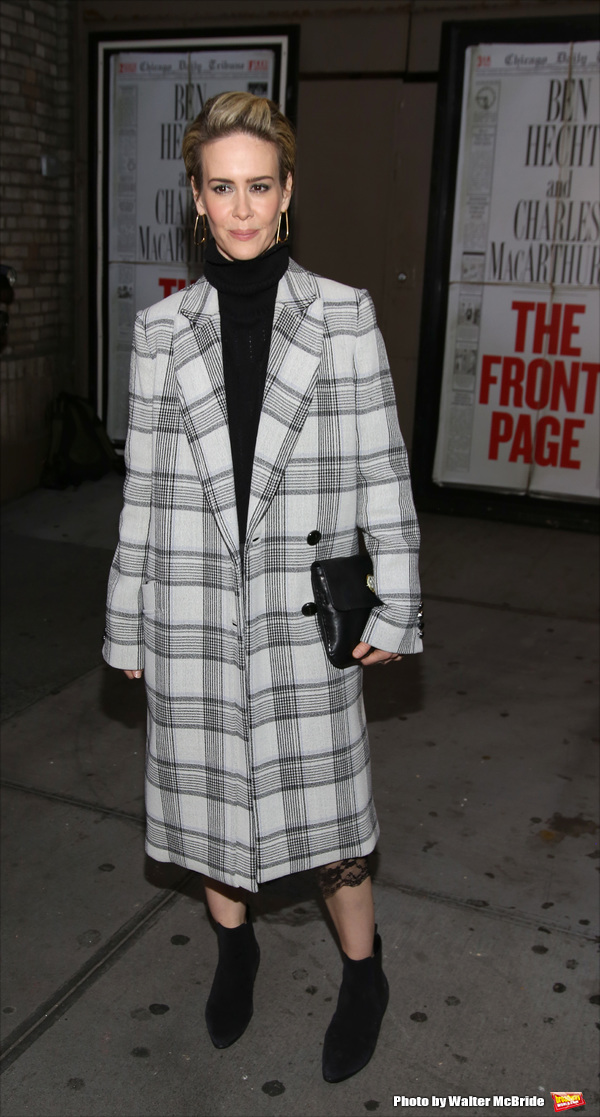 Sarah Paulson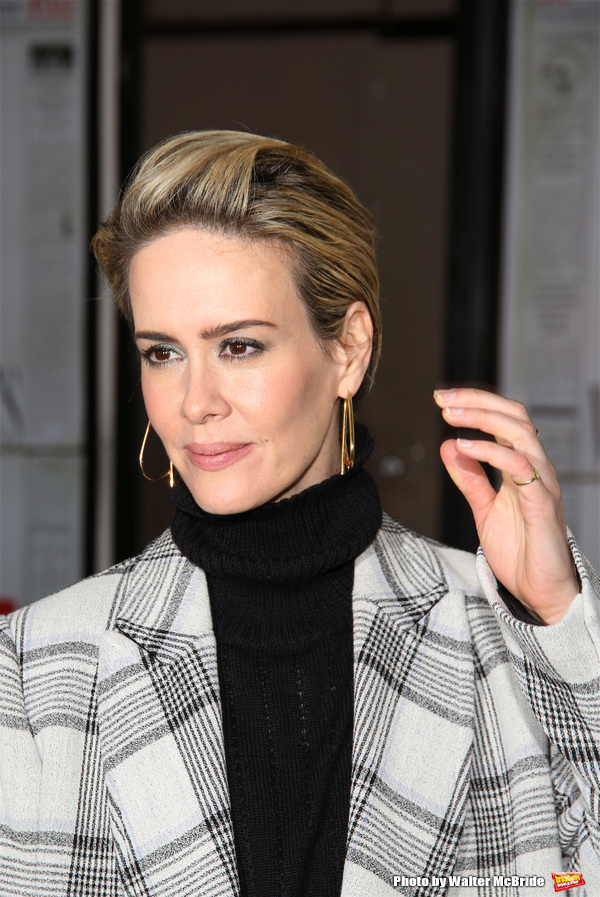 Sarah Paulson

Jon Hamm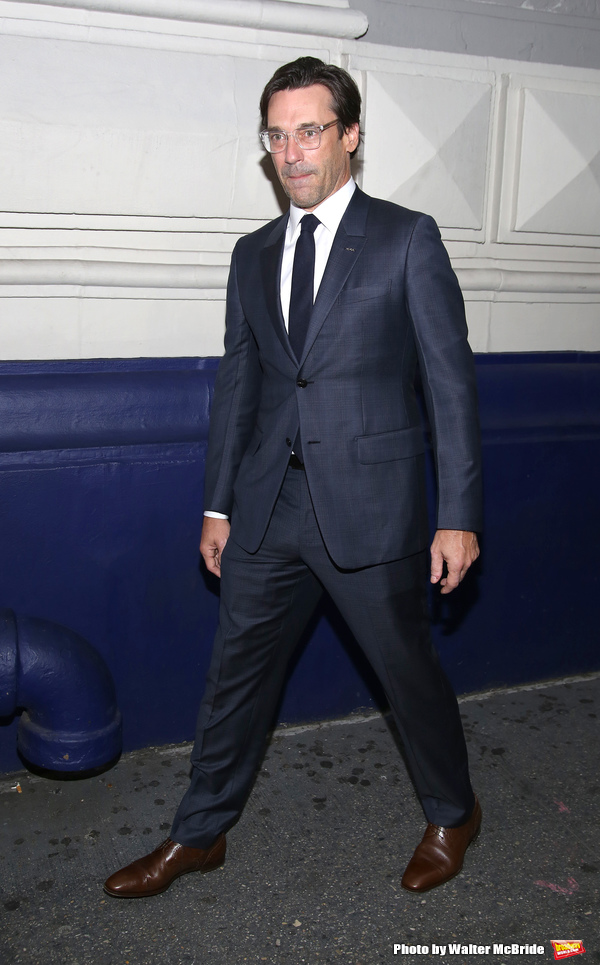 Jon Hamm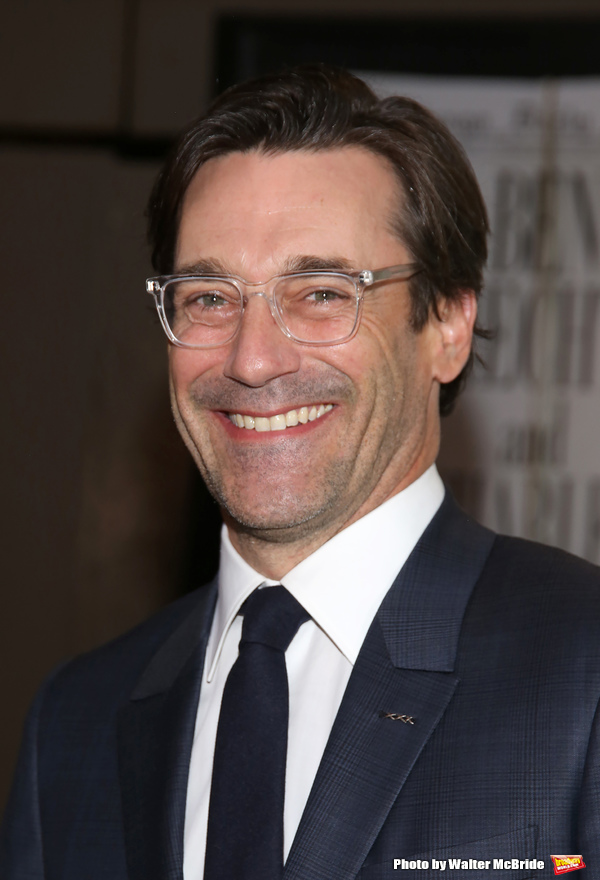 Jon Hamm

Jonny Orsini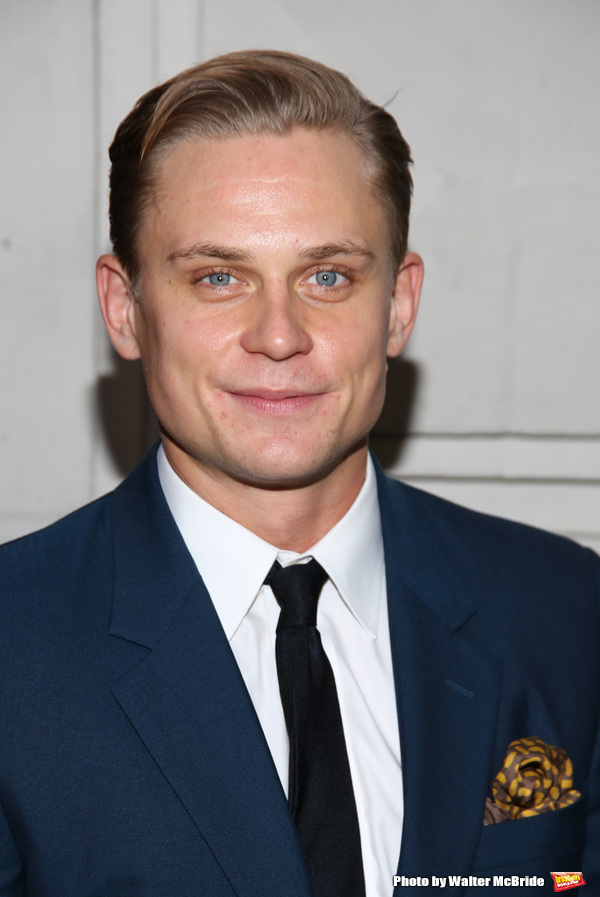 Billy Magnussen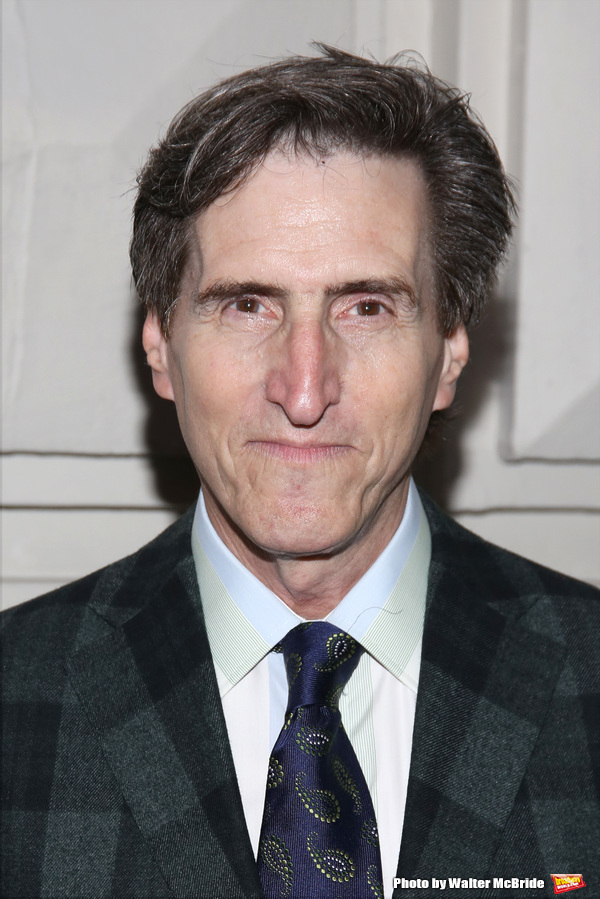 Paul Rudnick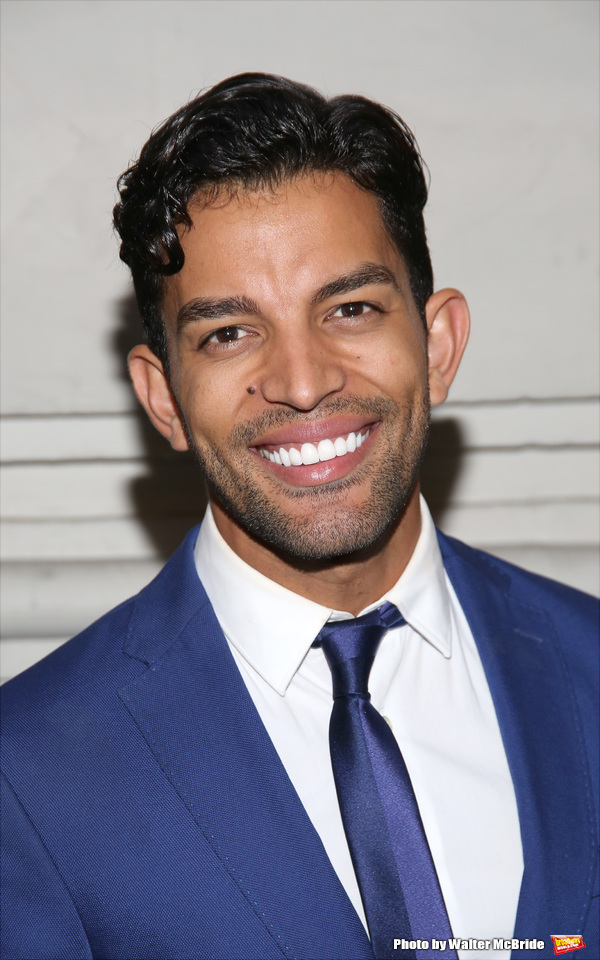 Carlos E. Gonzalez

Carlos E. Gonzalez

Sarah Stiles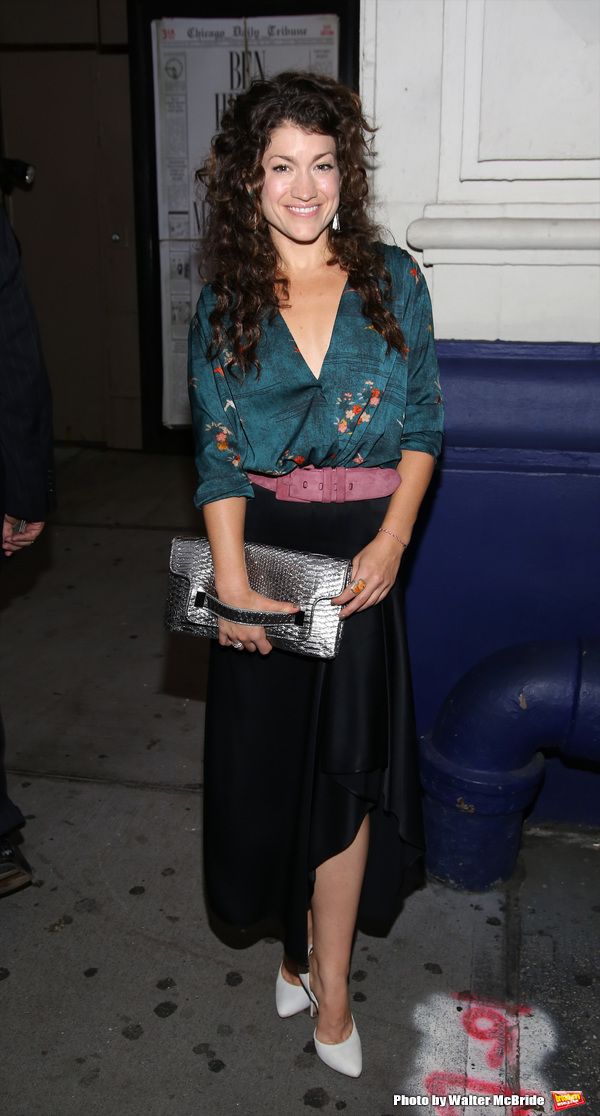 Sarah Stiles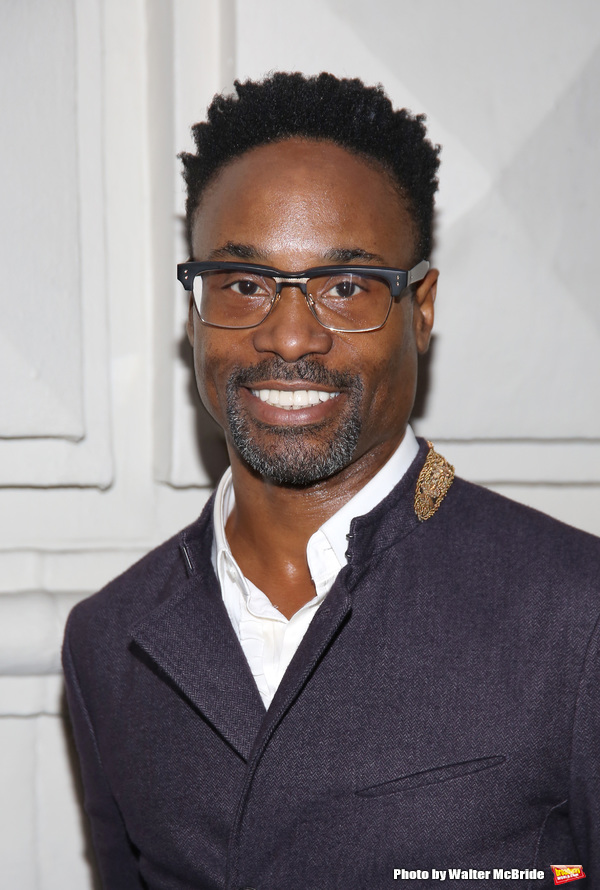 Billy Porter

Tom Kirdahy and Terrence McNally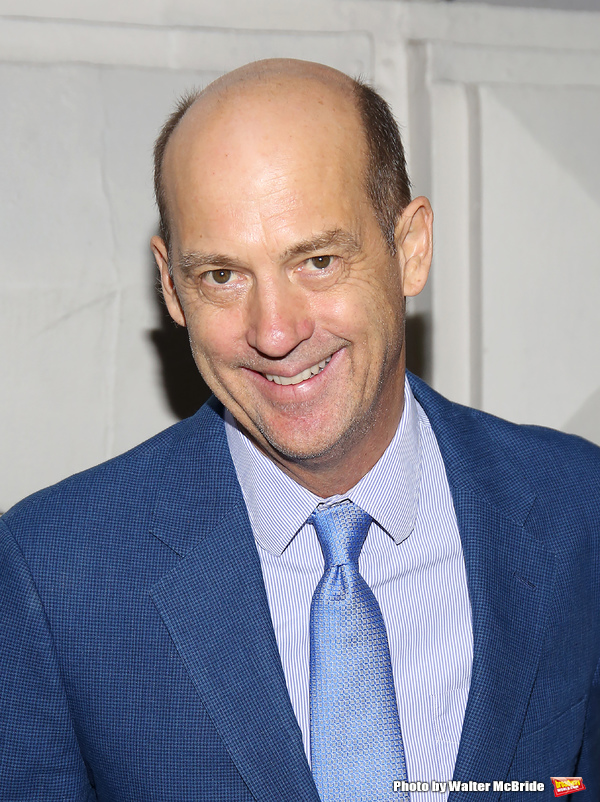 Anthony Edwards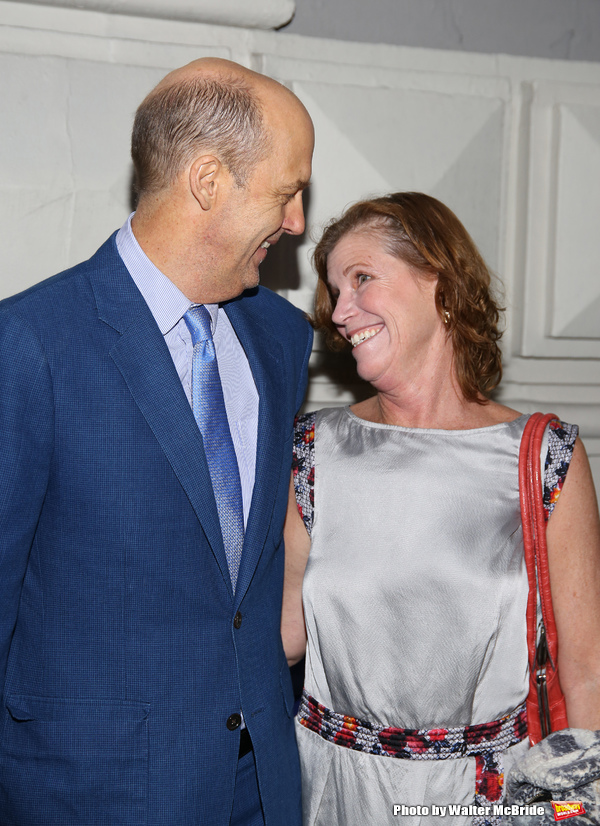 Anthony Edwards and Jeanine Lobell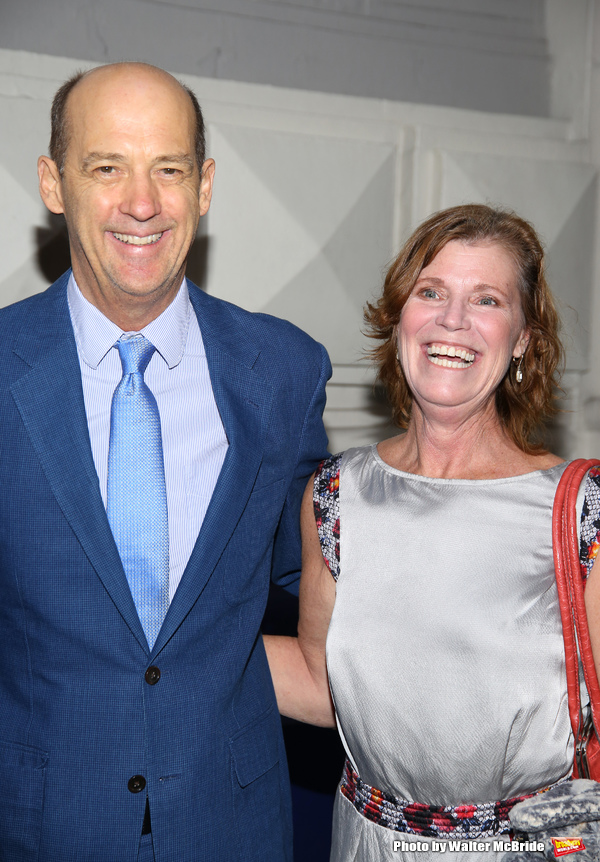 Anthony Edwards and Jeanine Lobell

David Schwimmer

David Schwimmer and Zoe Buckman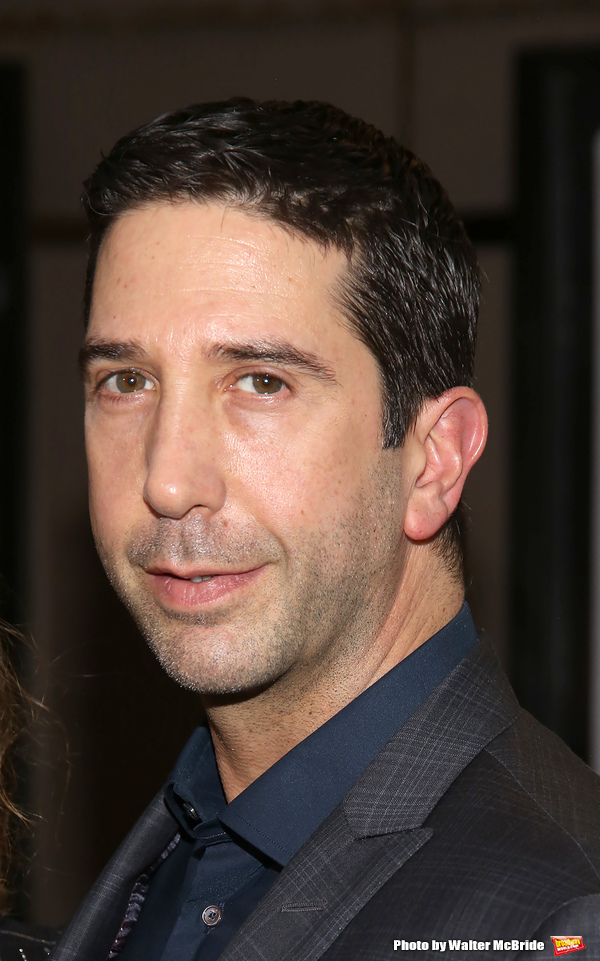 David Schwimmer

Mehmet Oz and Lisa Oz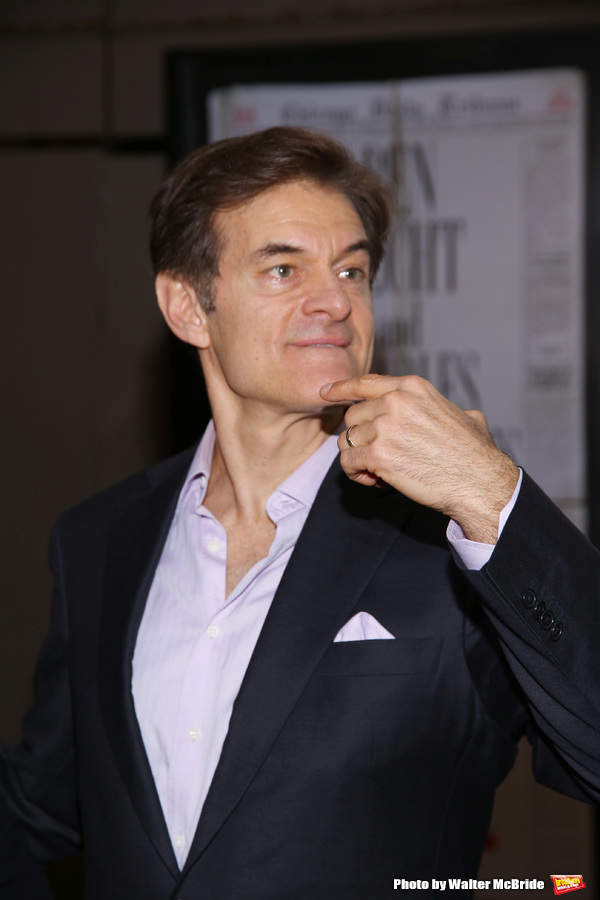 Mehmet Oz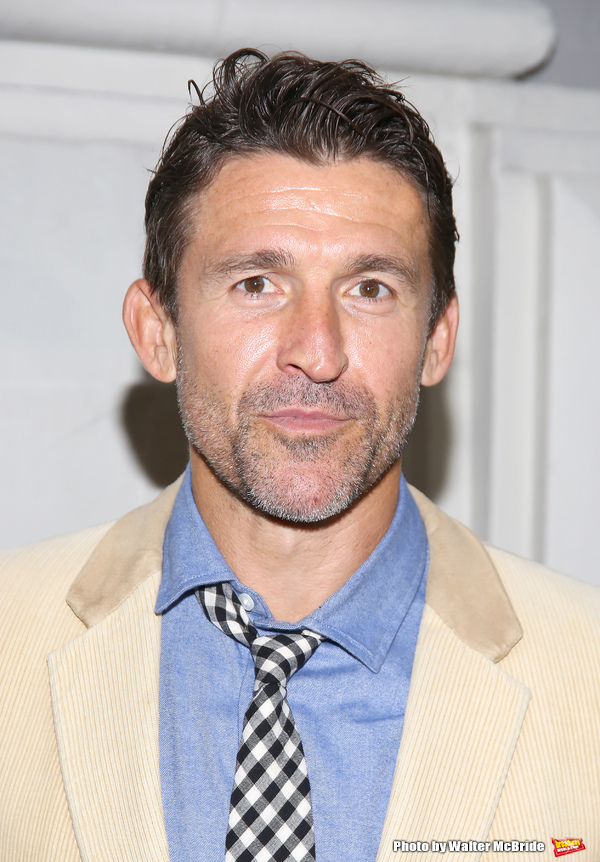 Jonathan Cake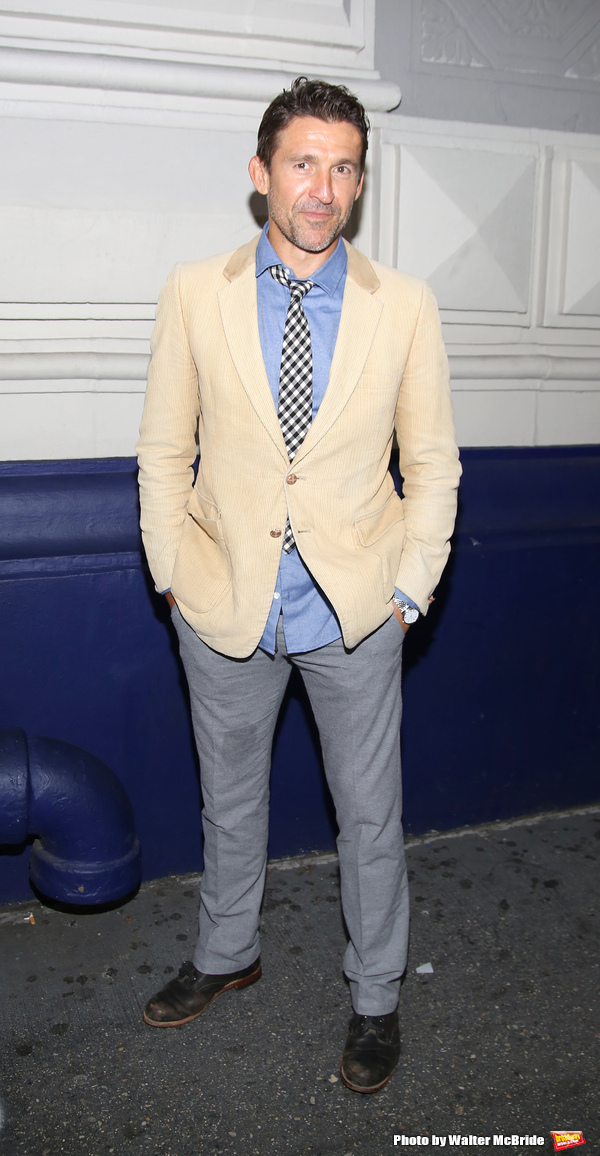 Jonathan Cake

Matthew Broderick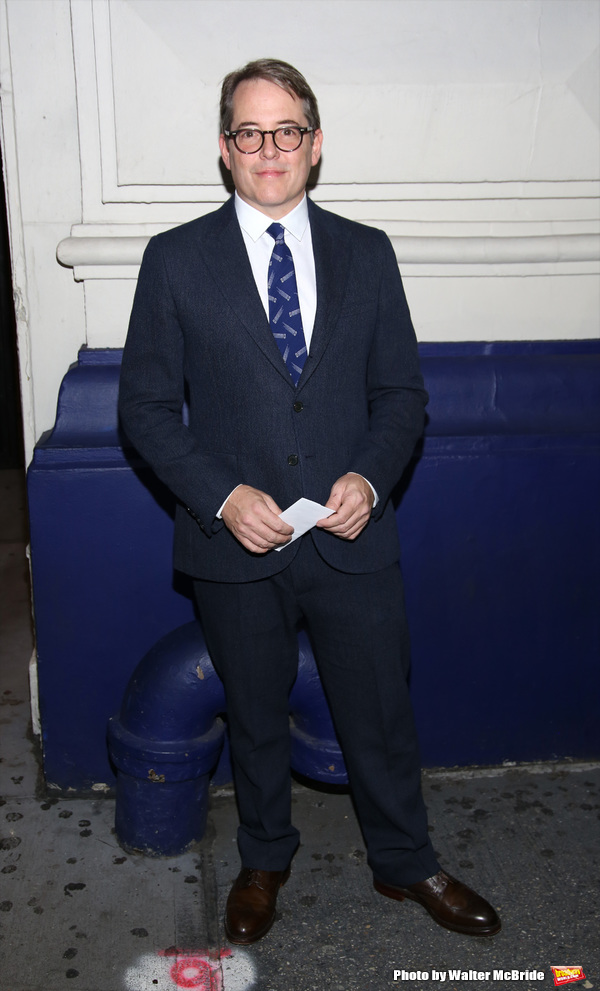 Matthew Broderick

Phil Donahue

Jason Sudeikis

Jason Sudeikis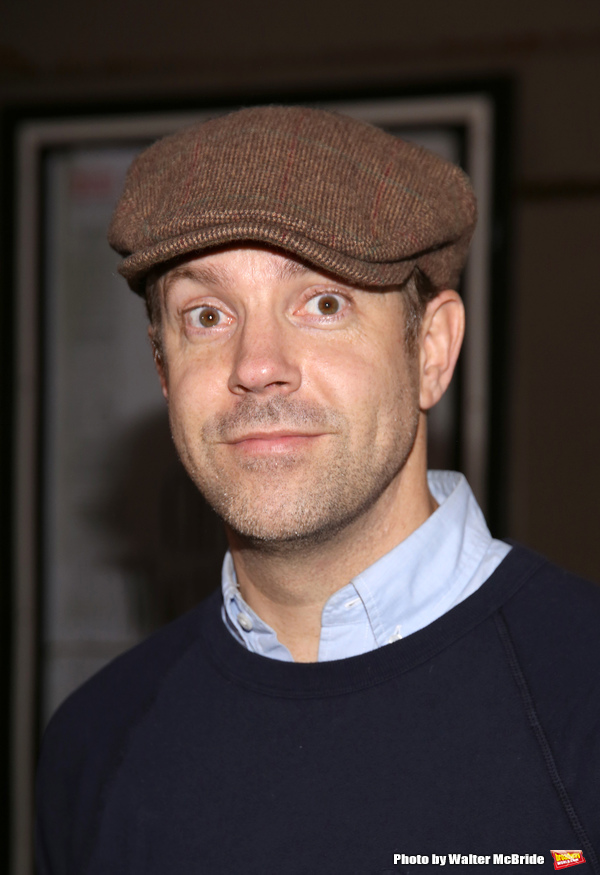 Jason Sudeikis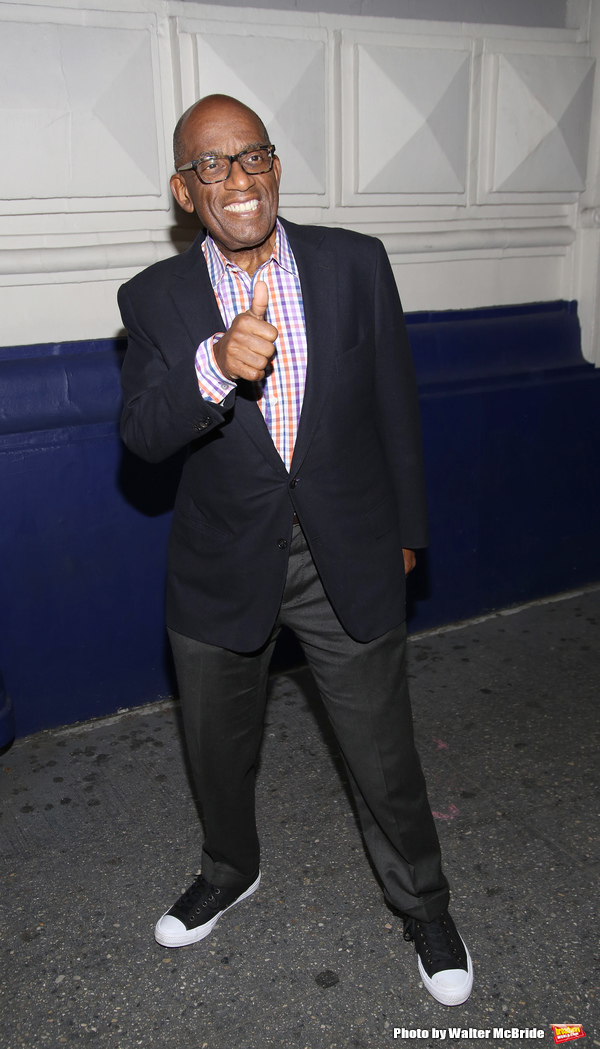 Al Roker

Al Roker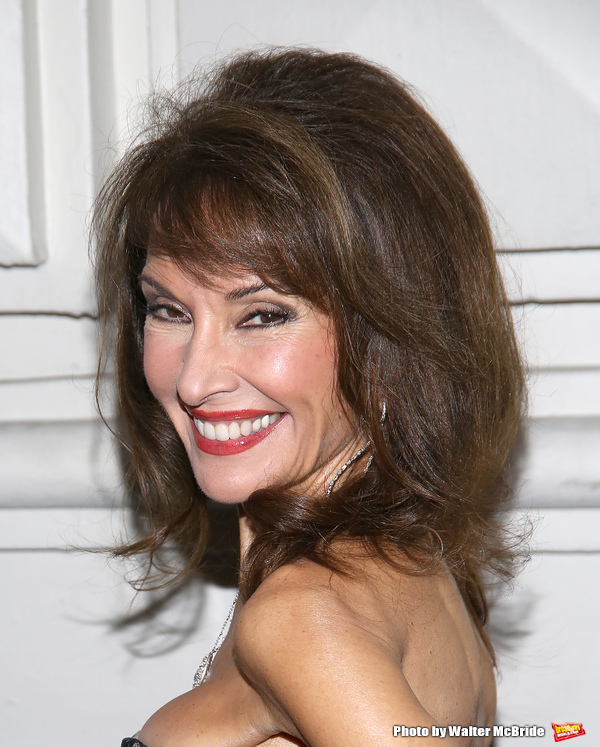 Susan Lucci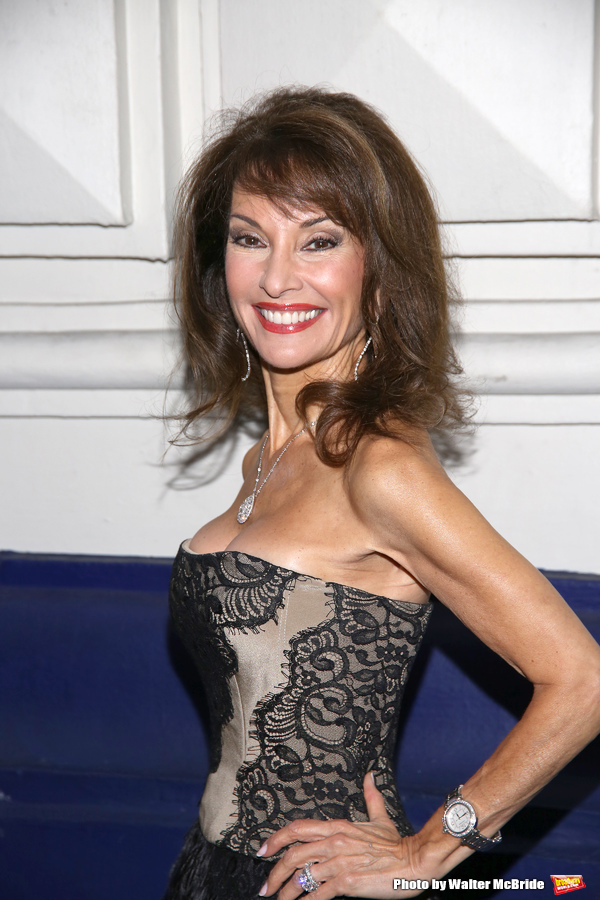 Susan Lucci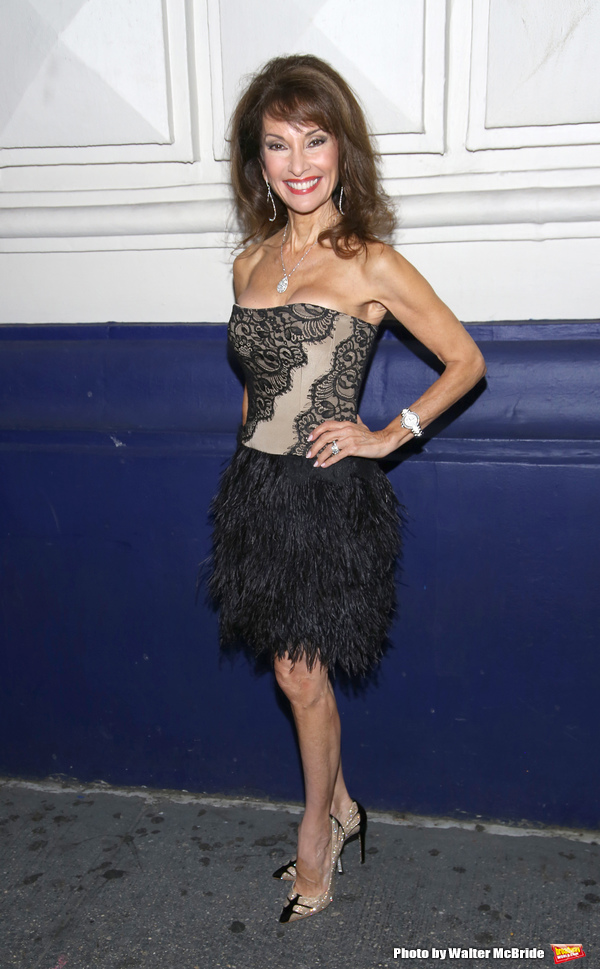 Susan Lucci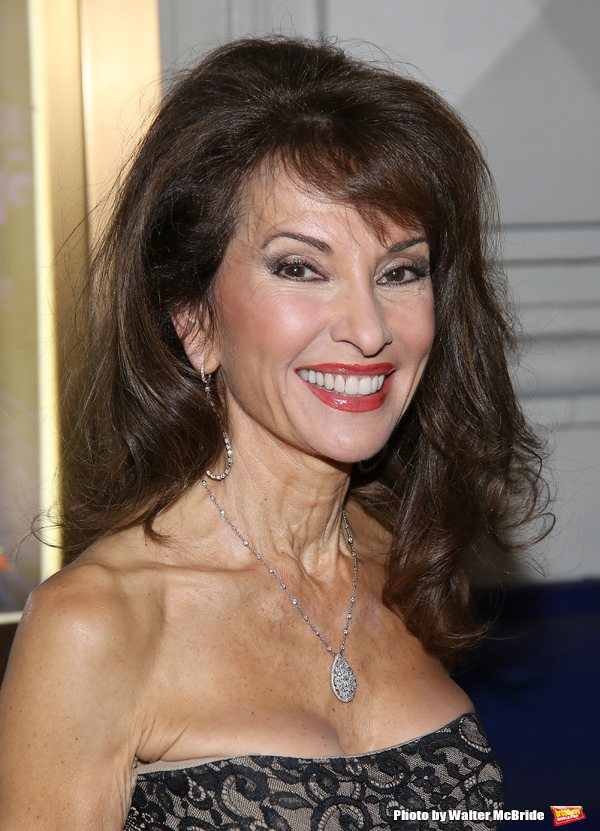 Susan Lucci