Photo Coverage: On the Red Carpet for Irish Repertory Theatre's FINIAN'S RAINBOW In Concert
Just last night, Irish Repertory Theatre presented FINIAN'S RAINBOW: IN CONCERT, this season's Gala Benefit production celebrating their return home to 22nd Street. Hosted by Saoirse Ronan, FINIAN'S RAINBOW: IN CONCERT featured performances by members of the Irish Rep cast in their original roles: Melissa Errico as "Sharon," Malcolm Gets as "Og," David Staller as "the Narrator," and Max Von Essen as "Woody." They were joined by Tony Award winner Jim Norton as "Finian," Megan Fairchild of New York City Ballet as "Susan the Silent," and a full chorus.
The groundbreaking 1947 musical FINIAN'S RAINBOW follows an Irishman who steals a feisty leprechaun's pot of gold and escapes with his daughter, Sharon, to Missitucky, a mythical region in the United States that is part of the Jim Crow South. The daughter and the sprite each find romance with others, but also encounter bigotry, economic disparity and cultural injustice.
The score is spiked with such popular show tunes as "Old Devil Moon," "How Are Things in Glocca Morra?" and "Look to the Rainbow," plus spicy comic and satiric songs such as "When I'm Not Near the Girl I Love," and "When the Idle Poor Become the Idle Rich."
Irish Repertory Theatre, now in its 28th season, was co-founded by Producing Director Ciarán O'Reilly and Artistic Director Charlotte Moore. Irish Rep opened its doors in September 1988 with Sean O'Casey's The Plough and the Stars and is currently the only year-round theatre company in New York City devoted to bringing Irish and Irish American works to the stage. Recognized with the Jujamcyn Theatres Award, a special Drama Desk Award for "Excellence in Presenting Distinguished Irish Drama," an Outer Critics Circle Award for Outstanding Achievement, and the Lucille Lortel Award for "Outstanding Body of Work," the Irish Rep has celebrated the very best in Irish theatre for over twenty-five years, from the masters to the new generation of Irish and Irish American writers who are transforming the stage. Nearly 38,000 audience members annually attend productions at our theatre located in the heart of New York's Off-Broadway community. Once here, they witness the Irish Rep's engaging perspective on the Irish and their unique contributions to the world of drama.
Photo Credit: Genevieve Rafter Keddy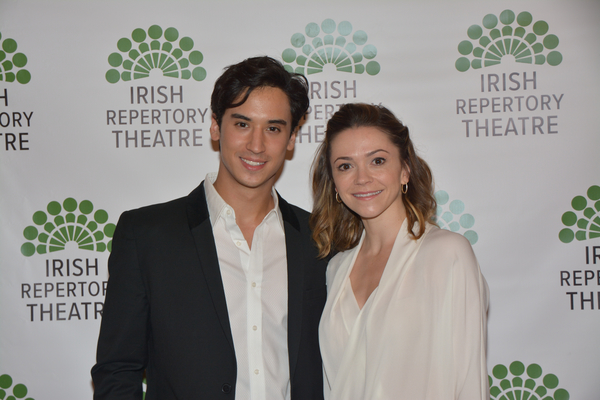 Michael Rosen and Megan Fairchild

Michael Rosen and Megan Fairchild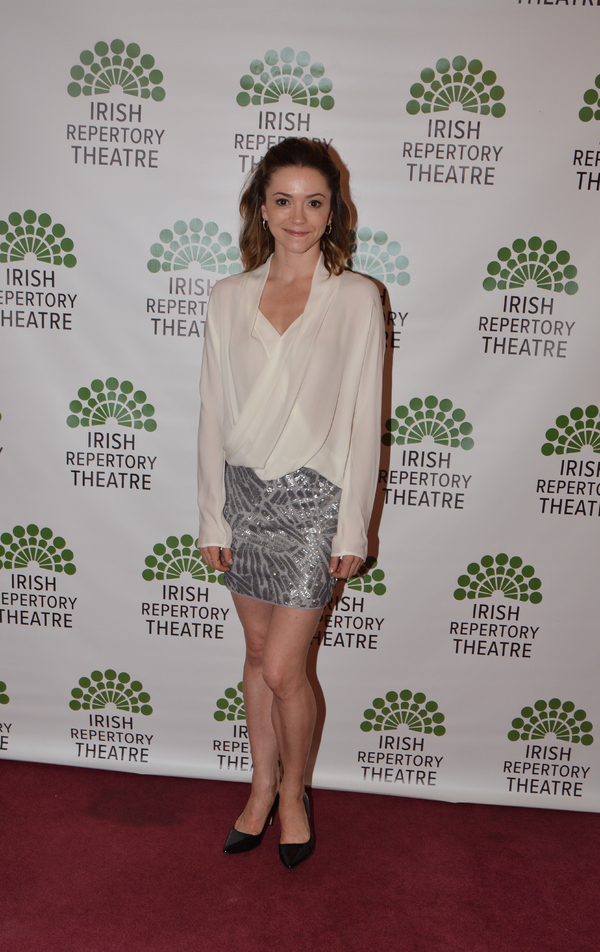 Megan Fairchild

Michael Rosen

Michael Rosen

Jim Norton

Jim Norton

Jim Norton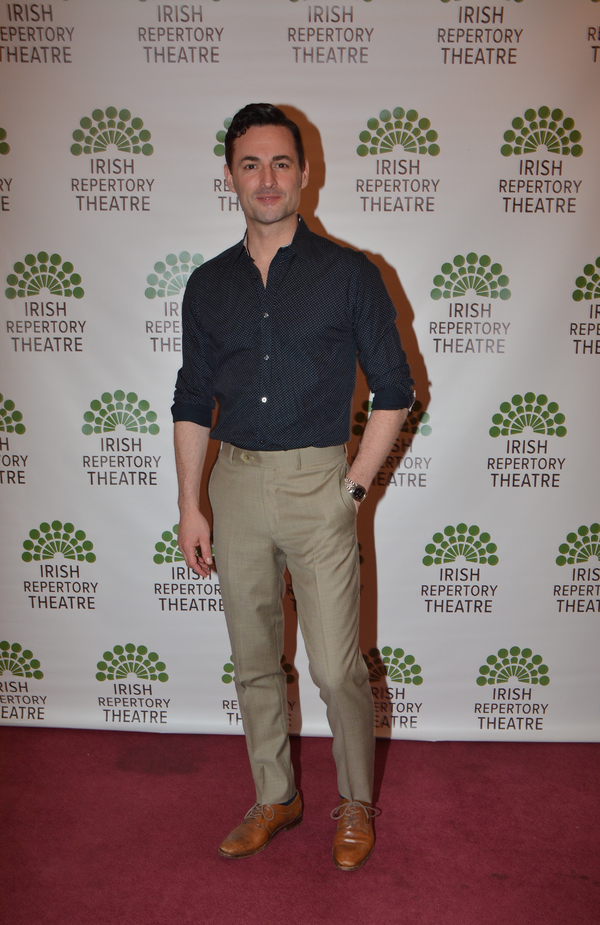 Max Von Essen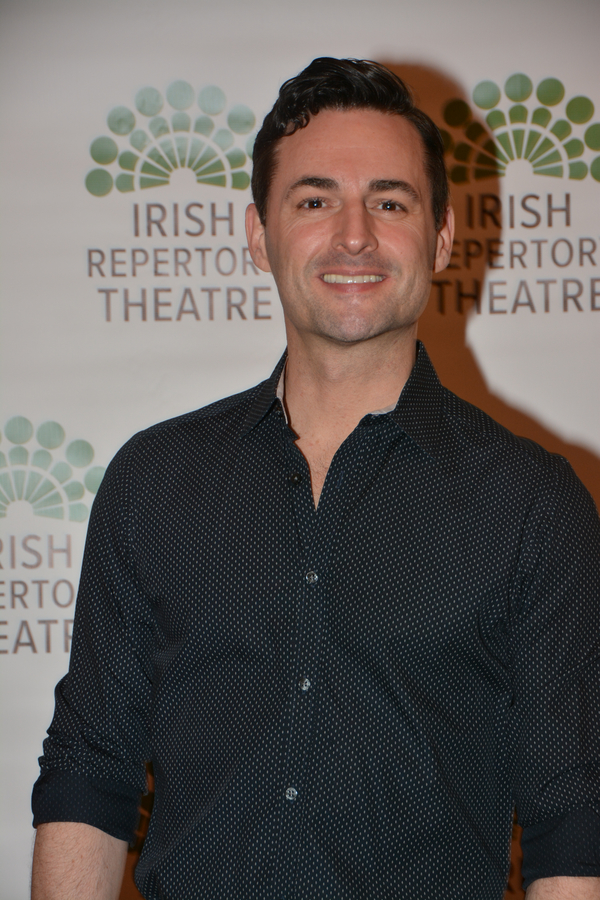 Max Von Essen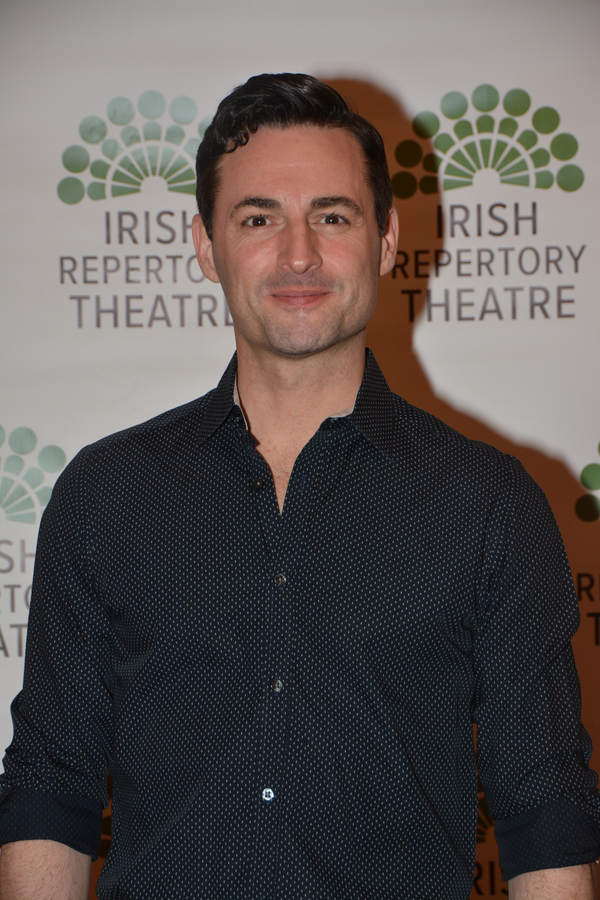 Max Von Essen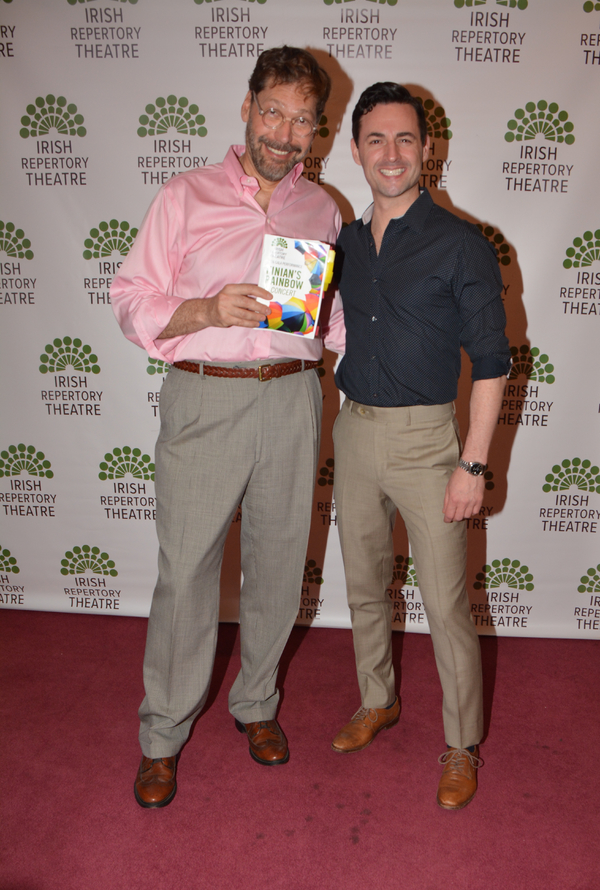 David Staller and Max Von Essen

David Staller and Max Von Essen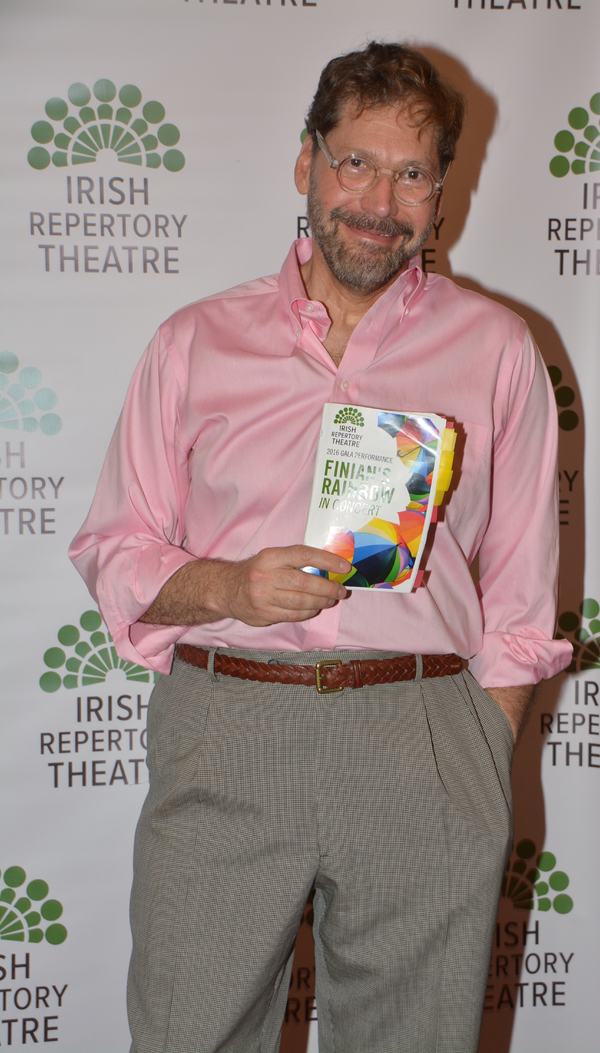 David Staller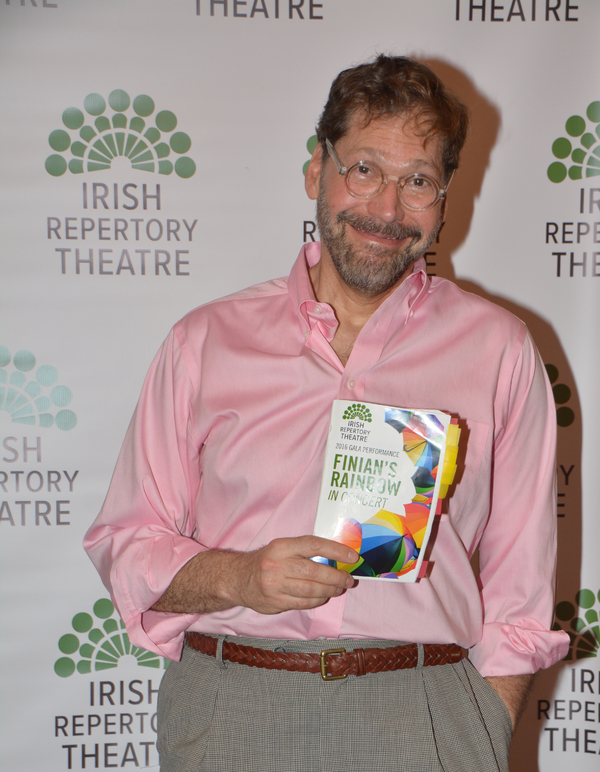 David Staller

Guy Davis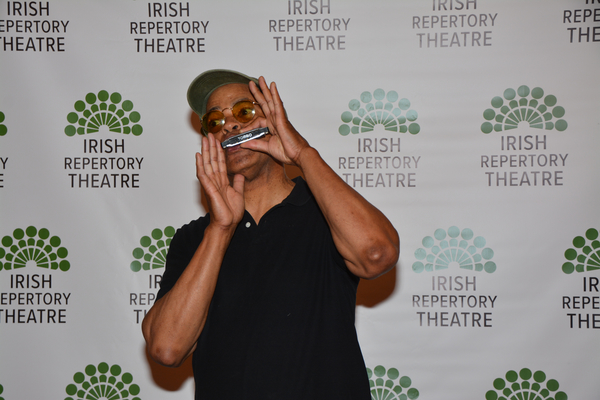 Guy Davis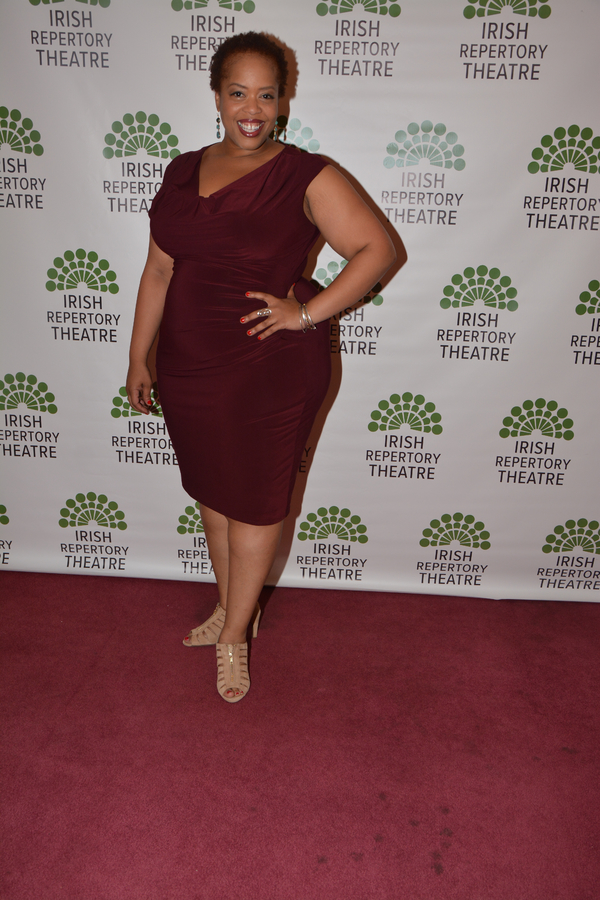 Angela Grovey

Angela Grovey

Ciaran O'Reilly (Producing Director of The Irish Repertory Theatre)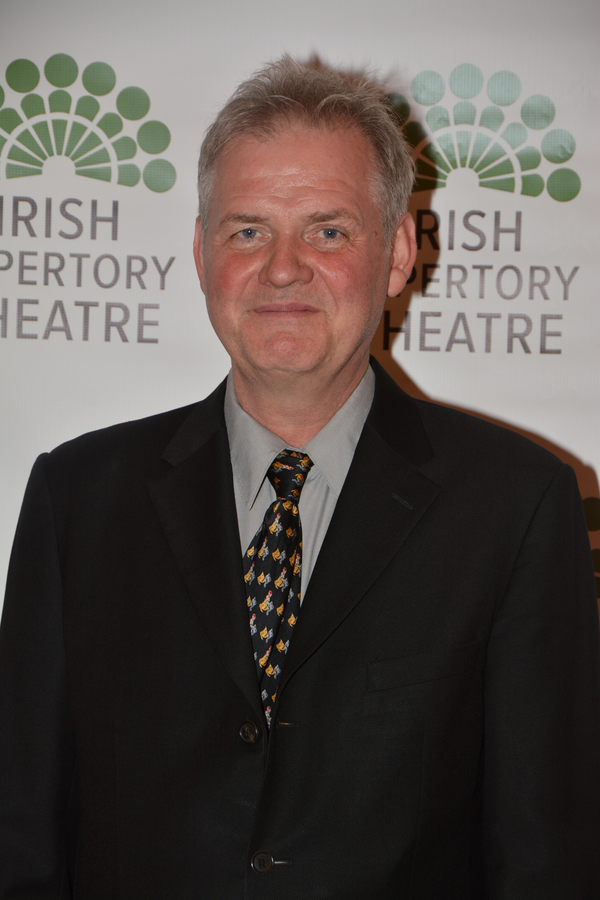 Ciaran O'Reilly

Kathleen Begala (Gala Chair), Ciaran O'Reilly and Ellen McCourt (Honoree)

Dewey Caddell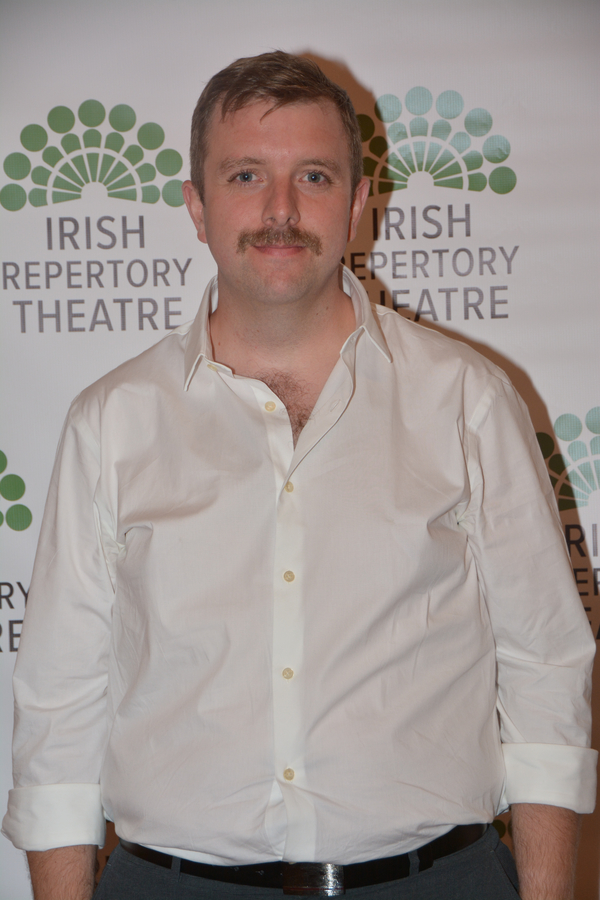 Dewey Caddell

Ellen McCourt and Max Von Essen

Melissa Errico

Melissa Errico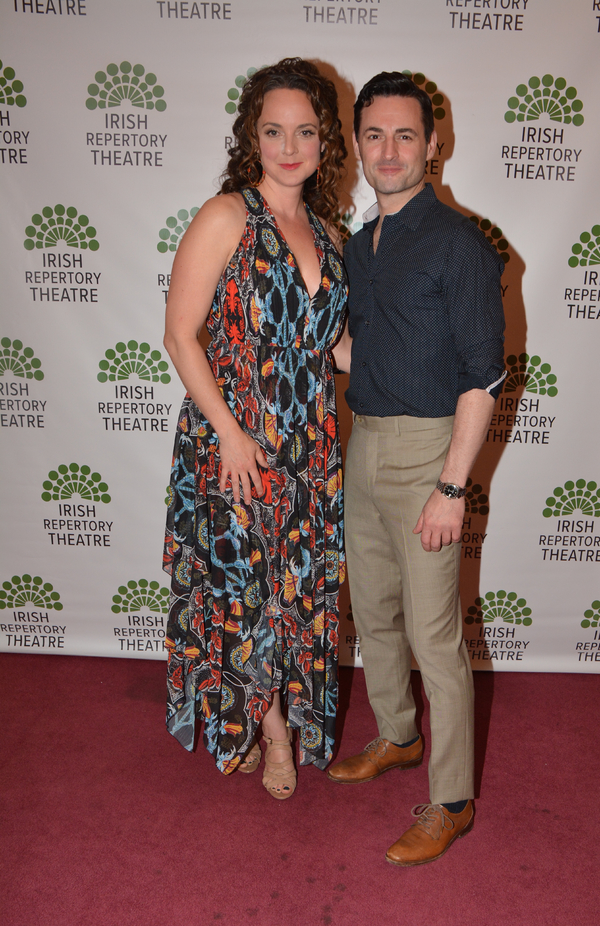 Melissa Errico and Max Von Essen

Melissa Errico and Max Von Essen

Jodie Gardiner, Sarah Gardiner and Claire McEntee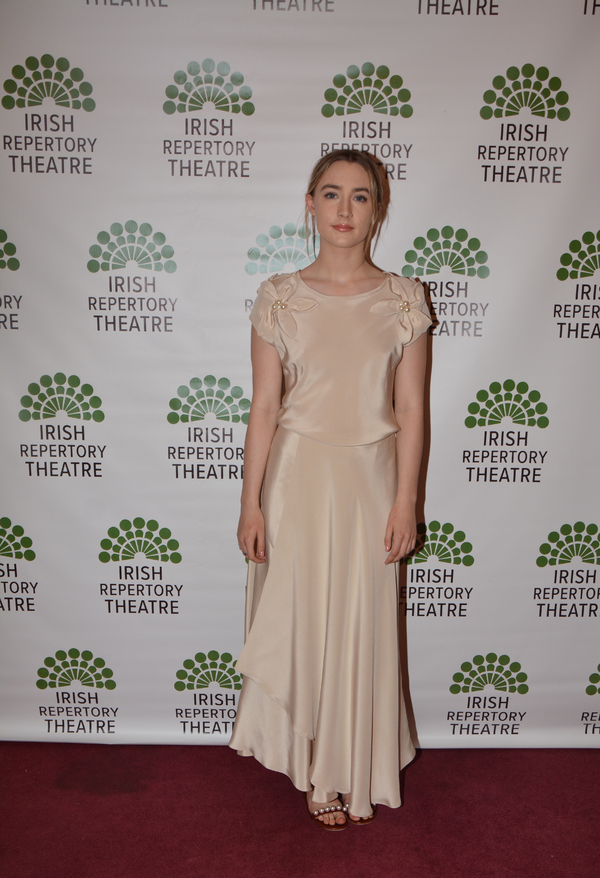 Saoirse Ronan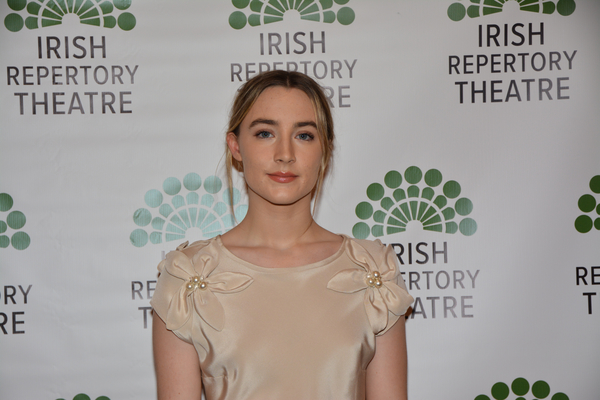 Saoirse Ronan

Saoirse Ronan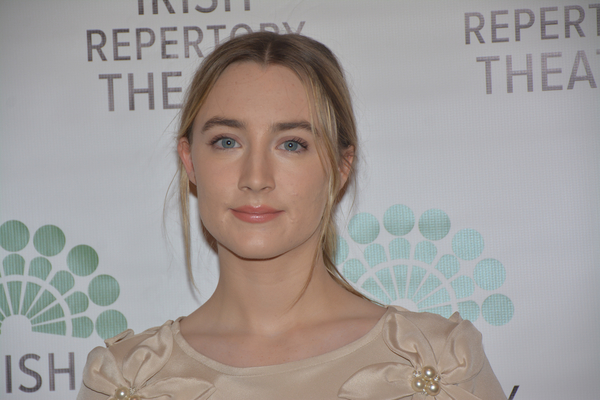 Saoirse Ronan

Saoirse Ronan and Ellen McCourt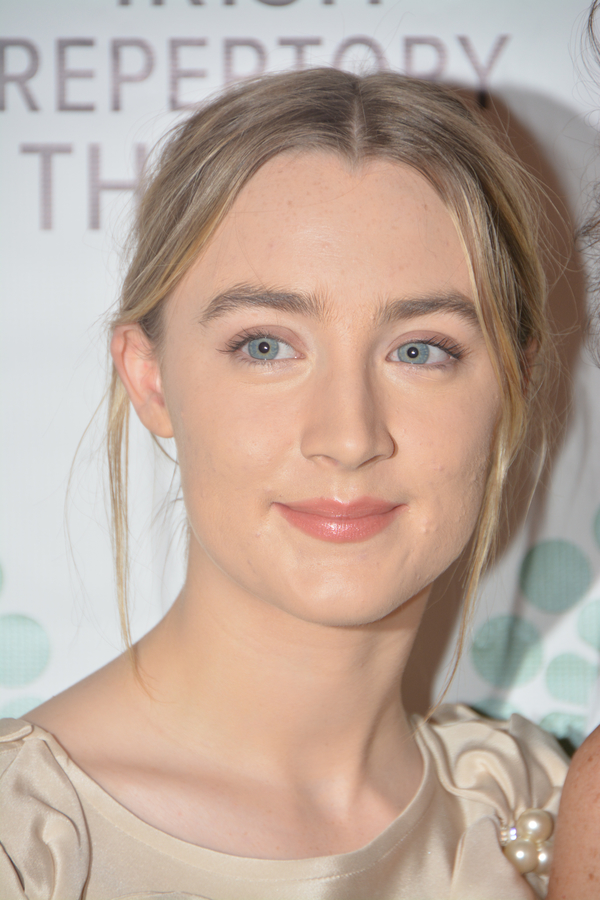 Saoirse Ronan

Kathleen Begala, Saoirse Ronan, Ellen McCourt and Ciaran O'Reilly

Claire McEntee, Jodie Gardiner, Saoirse Ronan and Sarah Gardiner
Related Articles