Click Here for More Articles on TORCH SONG
Photo Coverage: On the Red Carpet at Opening Night of TORCH SONG
Harvey Fierstein's Torch Song opened last night, Thursday, November 1 at The Hayes Theater (240 West 44th Street).
Directed by Tony Award® nominee Moisés Kaufman, Harvey Fierstein's Torch Song stars the entire cast from the critically adored Second Stage production: Drama Desk Award winner Michael Urie, Tony and Academy Award® winner Mercedes Ruehl, Ward Horton, Roxanna Hope Radja, Michael Hsu Rosen, and Jack DiFalco.
BroadwayWorld was there for the big night and you can check out photos from the red carpet below!
The limited engagement of Harvey Fierstein's Torch Song is playing at the Hayes, the same Broadway stage where the Tony Award-winning premiere forever changed the face of popular entertainment and ushered in a new era of American understanding of love and family.
Fiercely funny and heart-wrenching, Harvey Fierstein's Torch Song follows Arnold Beckoff's (Mr. Urie) odyssey to find happiness in New York. All he wants is a husband, a child, and a pair of bunny slippers that fit, but a visit from his overbearing mother (Ms. Ruehl) reminds him that he needs one thing more: respect. Join Arnold on this all too human journey about the families we're born into, the families we choose, and the battles to bring them all home.
Photo Credit: Walter McBride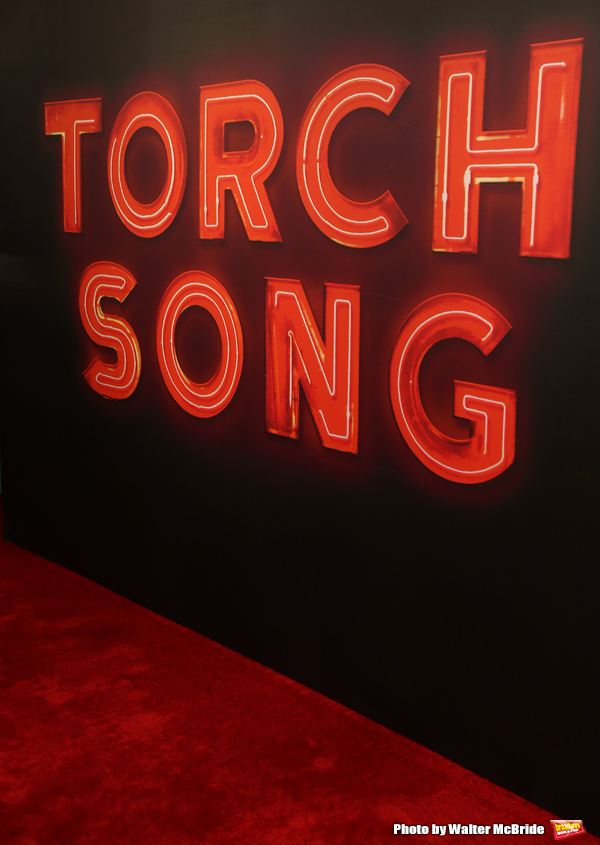 Red Carpet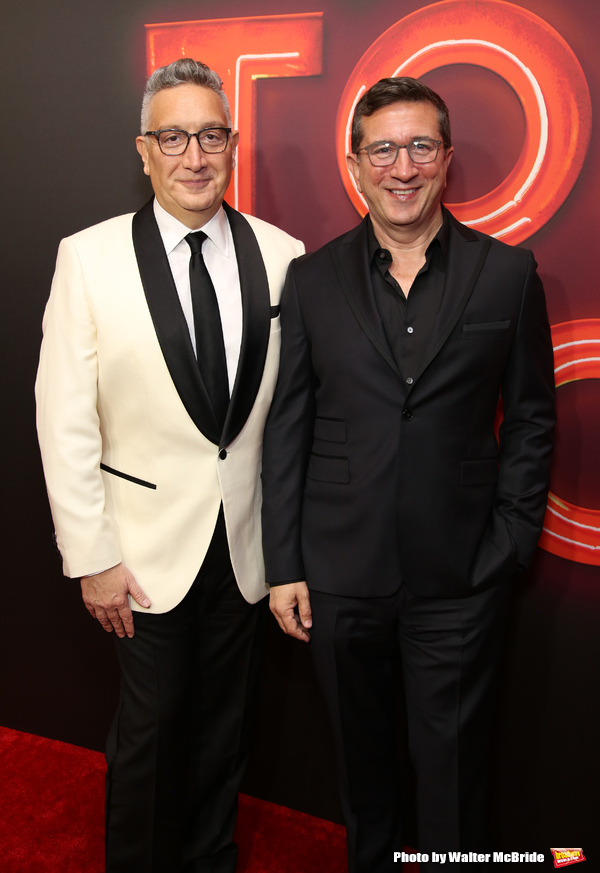 Moises Kaufman and Jeffrey LaHoste

Moises Kaufman

Moises Kaufman and Jeffrey LaHoste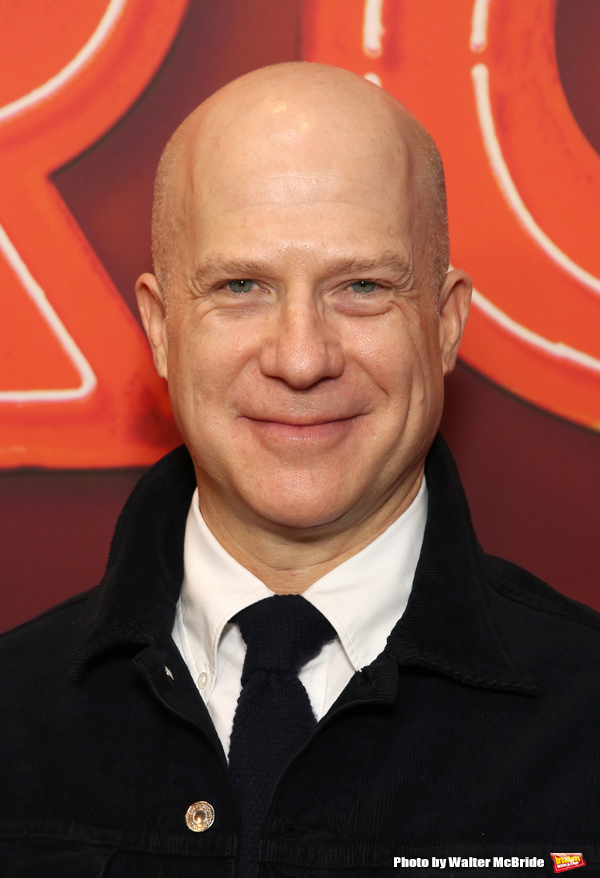 Richie Jackson

Richie Jackson

Ryan Spahn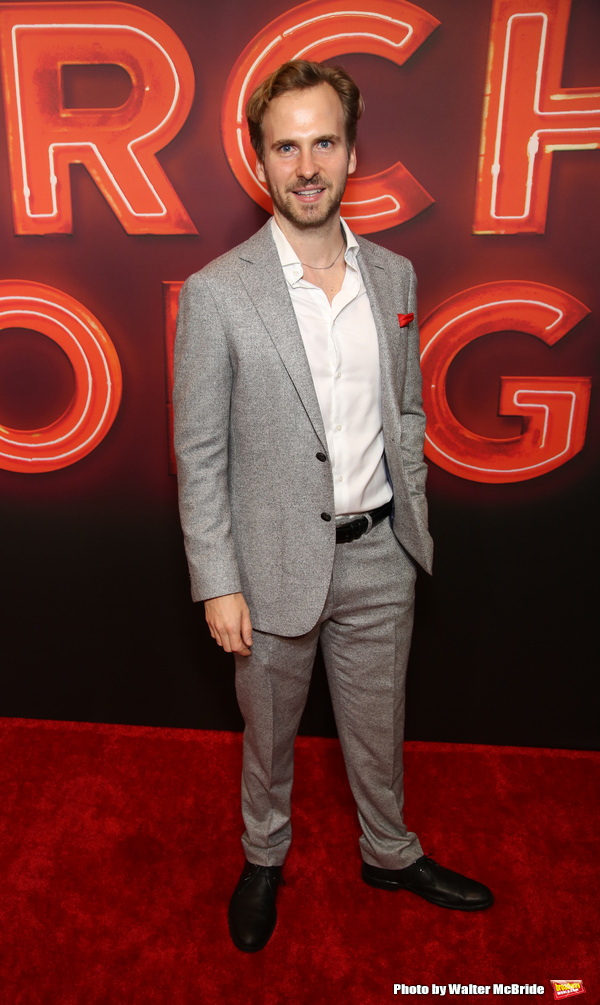 Ryan Spahn

Jerry Mitchell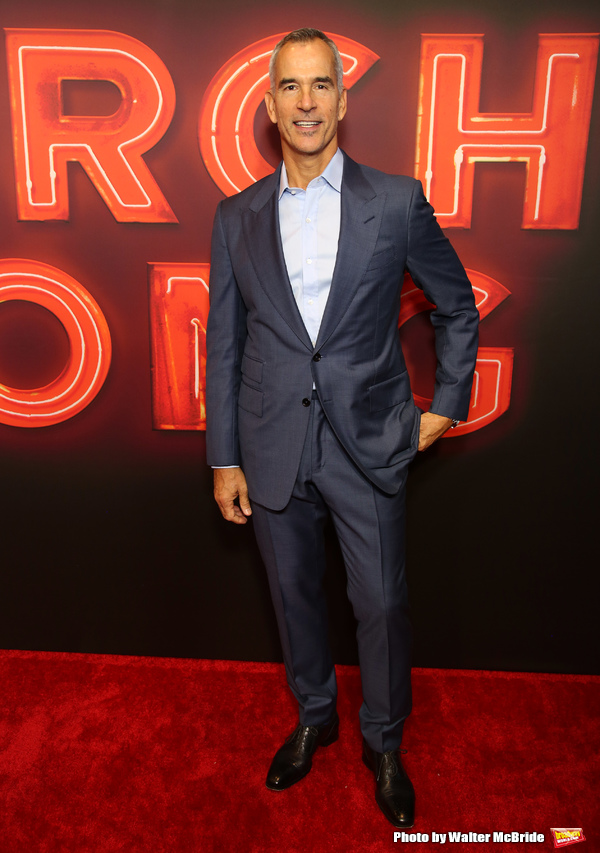 Jerry Mitchell

Jeffrey Self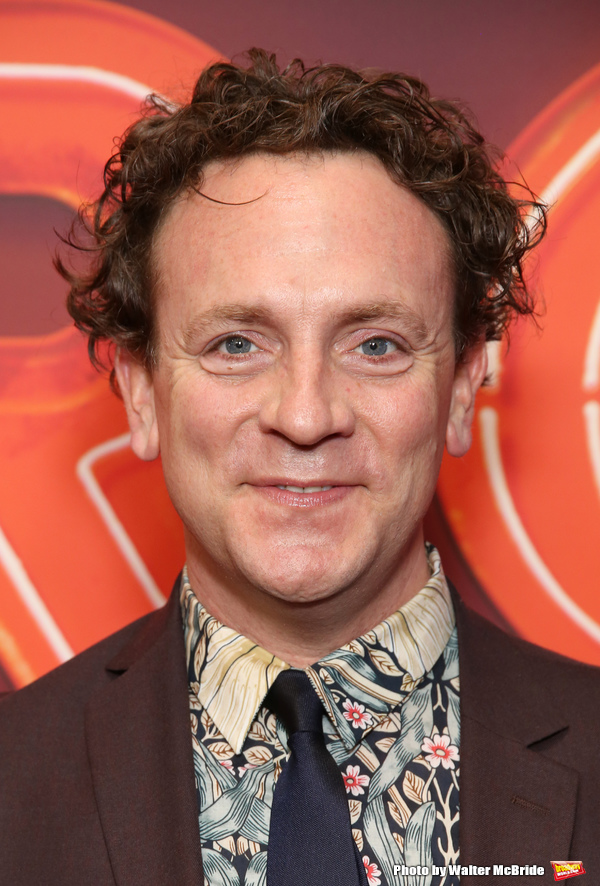 Drew Droege

Drew Droege

Marc Shaiman and Louis Mirabal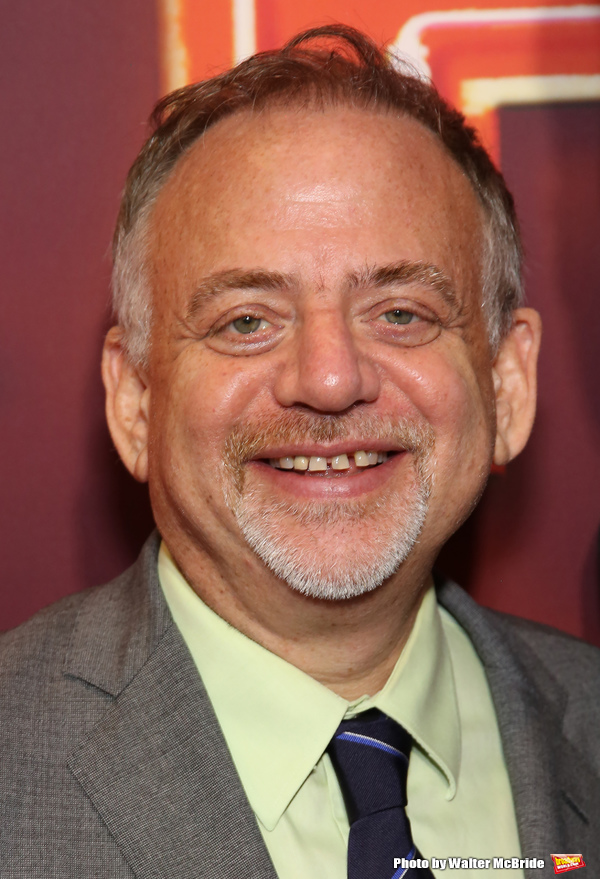 Marc Shaiman

Marc Shaiman and Louis Mirabal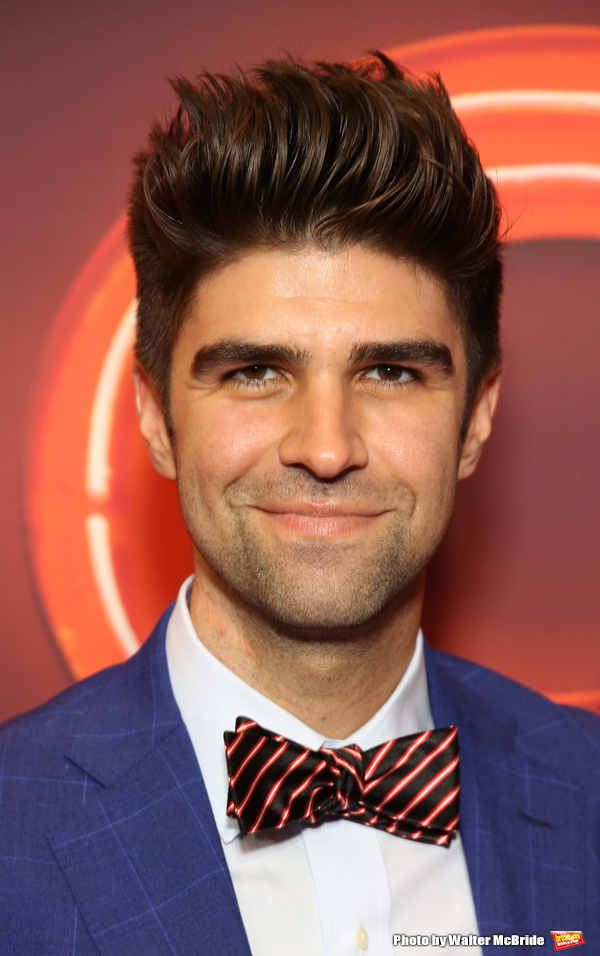 Justin Mikita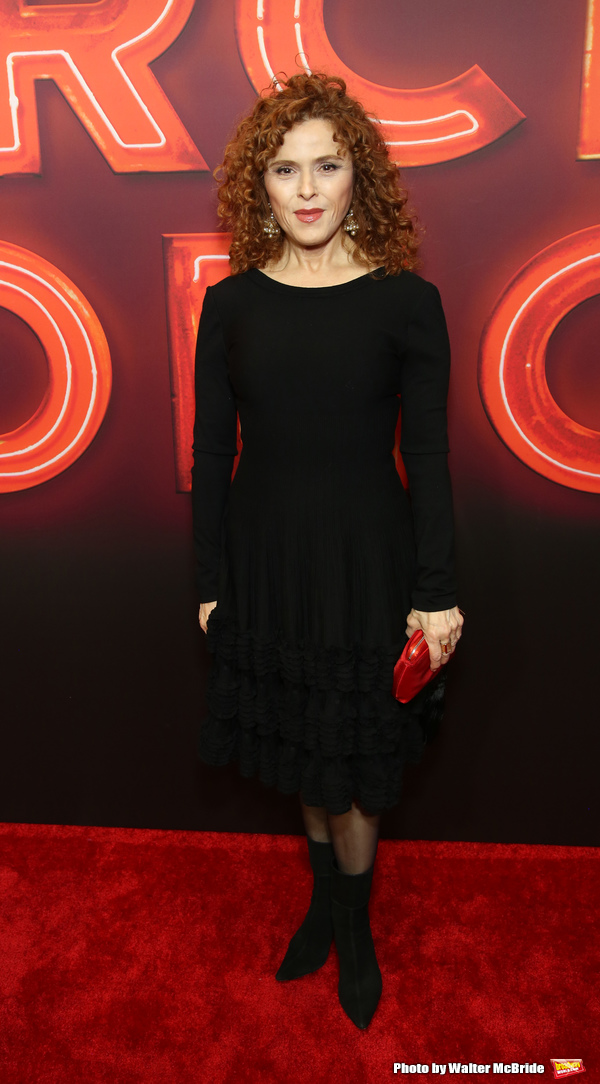 Bernadette Peters

Bernadette Peters

Bernadette Peters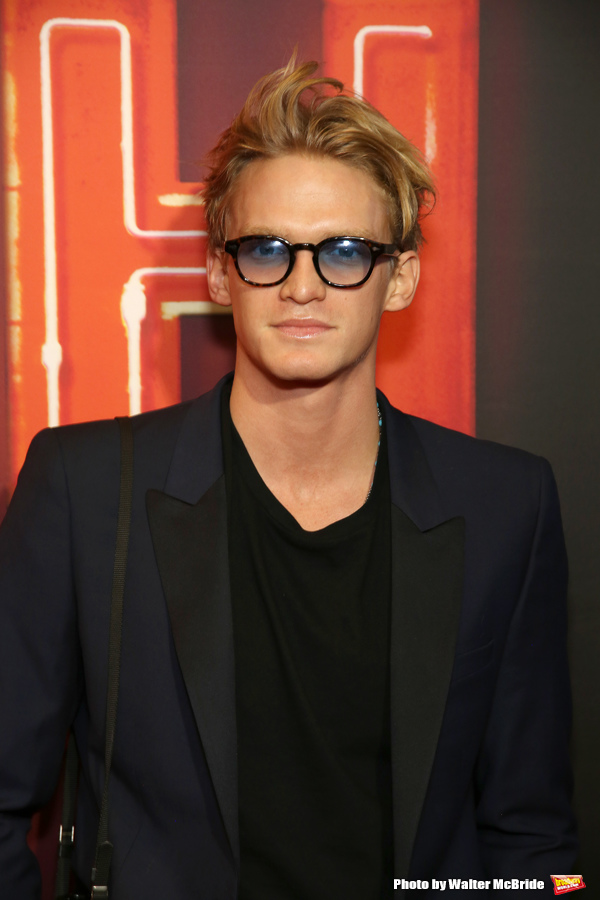 Cody Simpson

Cody Simpson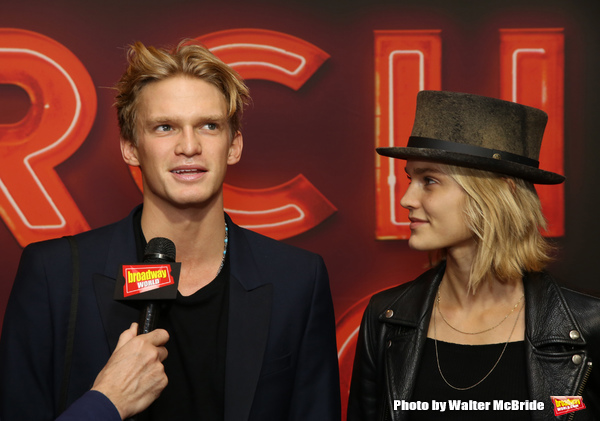 Cody Simpson and Clair Wuestenberg

Cody Simpson and Clair Wuestenberg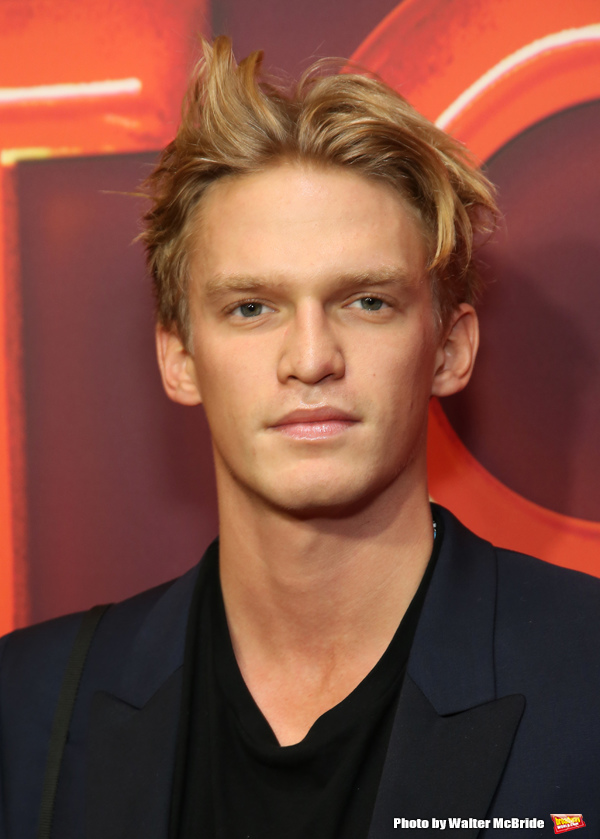 Cody Simpson

Anna Wintour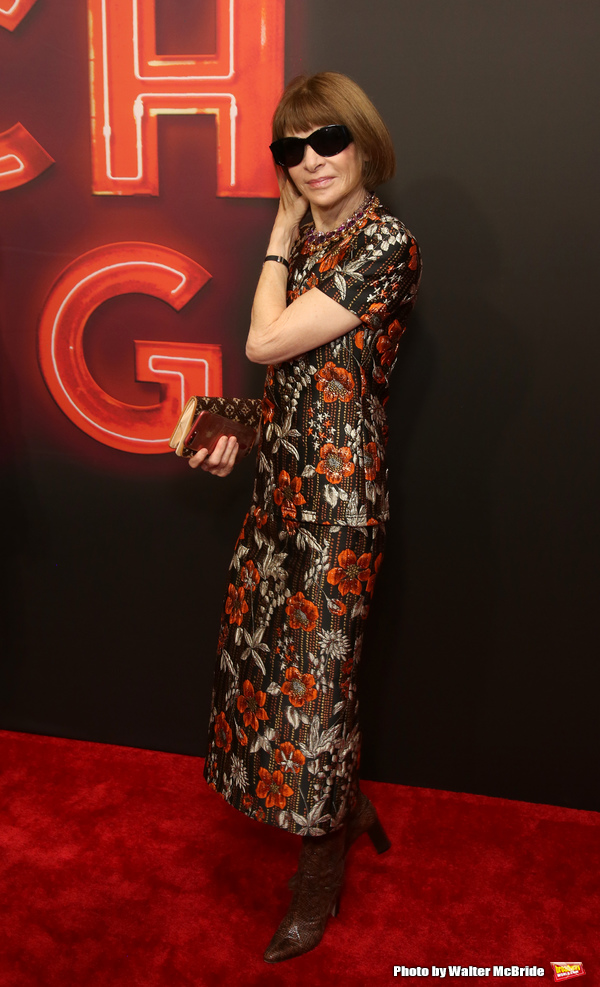 Anna Wintour

Zac Posen and Mom

Zac Posen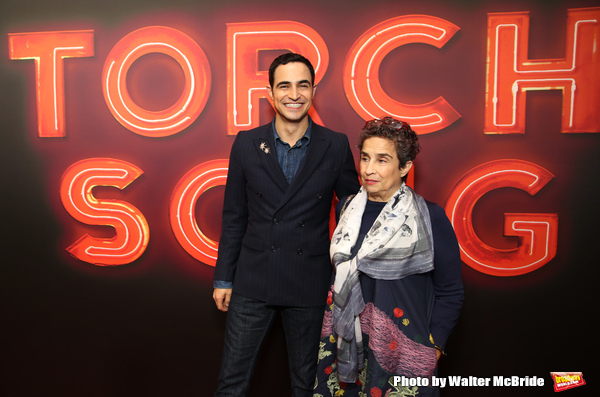 Zac Posen and Mom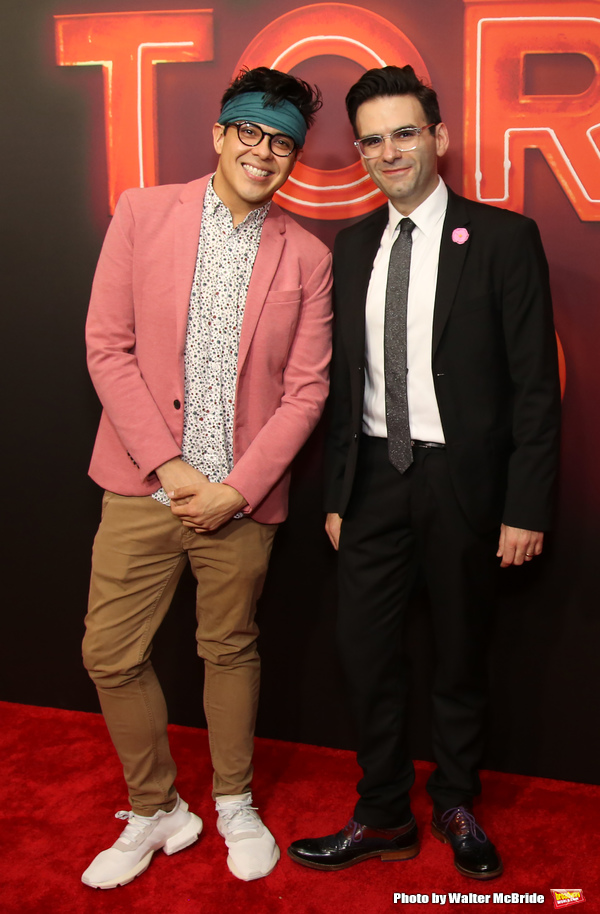 George Salazar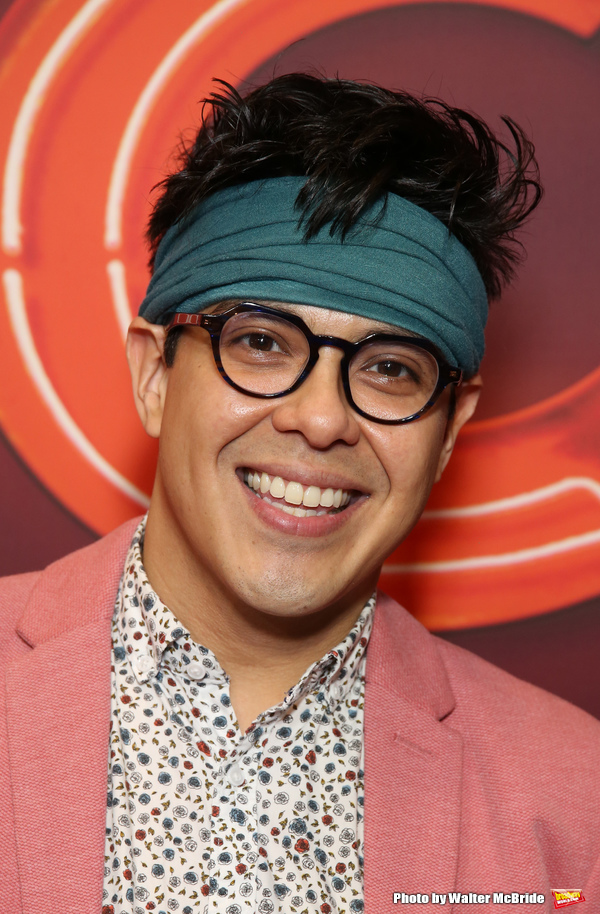 George Salazar

Joe Iconis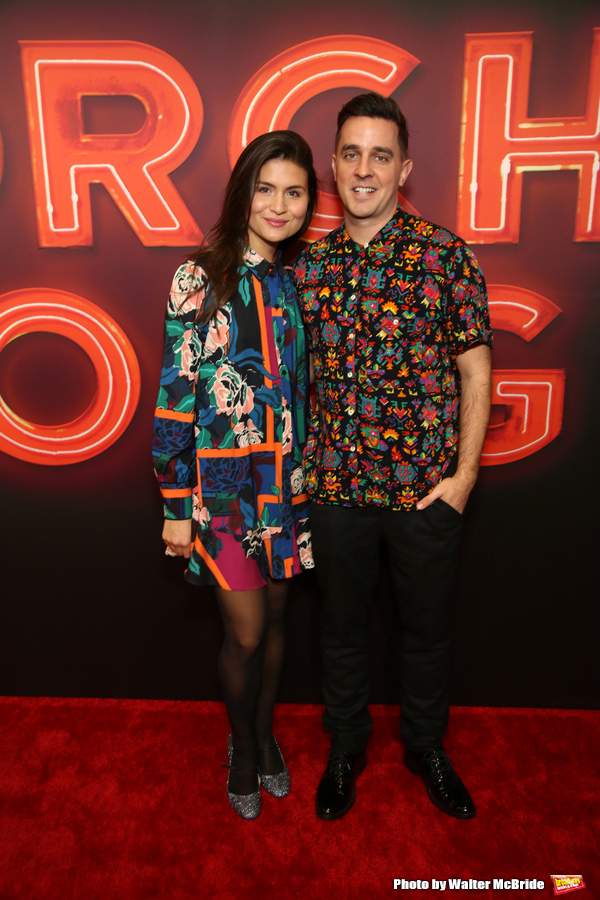 Phillipa Soo

Phillipa Soo

Neil Patrick Harris and David Burtka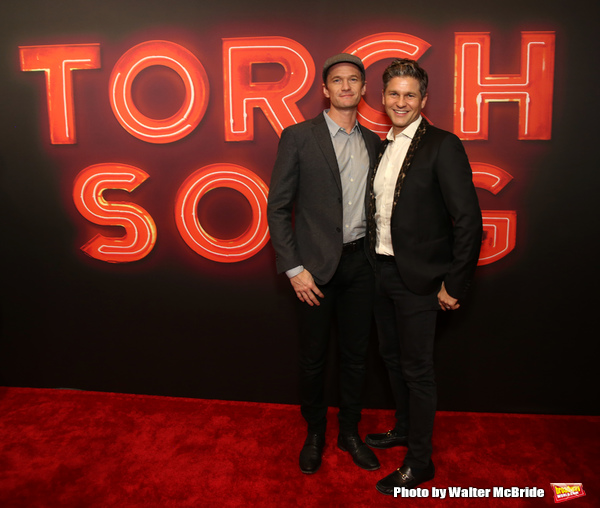 Neil Patrick Harris and David Burtka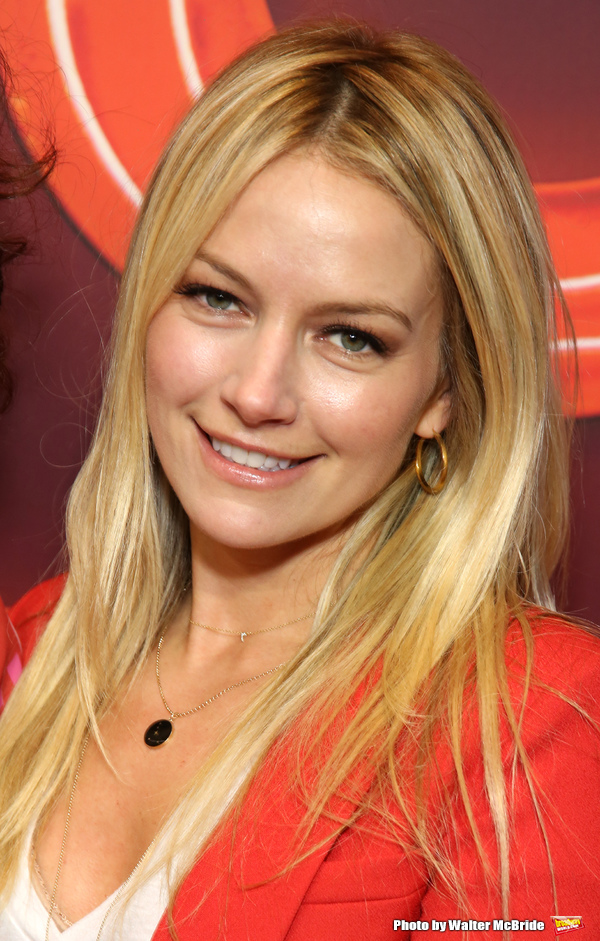 Becki Newton

Jordan Roth

Jordan Roth

Jordan Roth

Jordan Roth and Richard Jackson with son Jackson

Jordan Roth and Richard Jackson with son Jackson

Cindy Adams, Harvey Fierstein and Matthew Broderick

Harvey Fierstein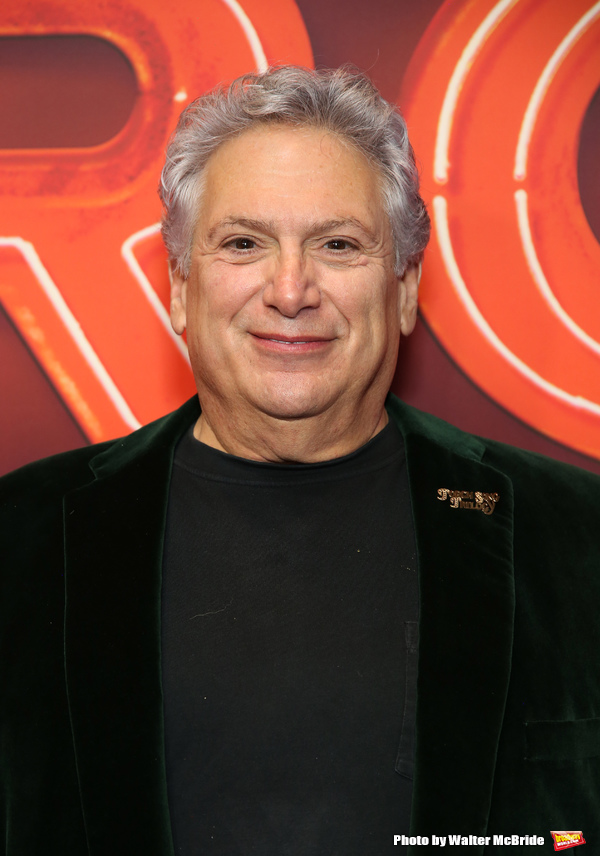 Harvey Fierstein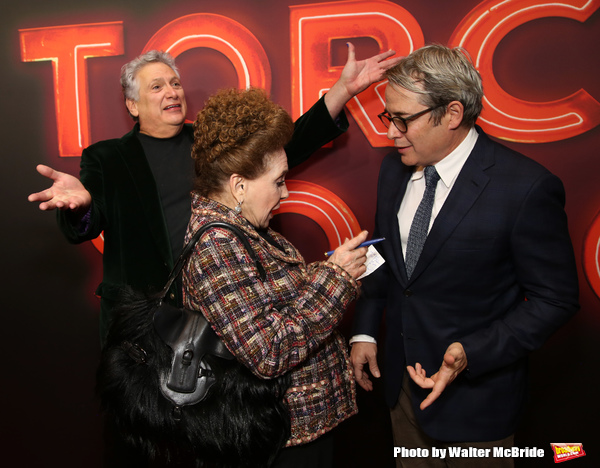 Cindy Adams, Harvey Fierstein and Matthew Broderick

Cindy Adams, Harvey Fierstein and Matthew Broderick

Cindy Adams, Harvey Fierstein and Matthew Broderick

Jordan Roth, Cindy Adams, Harvey Fierstein and Matthew Broderick

Harvey Fierstein and Matthew Broderick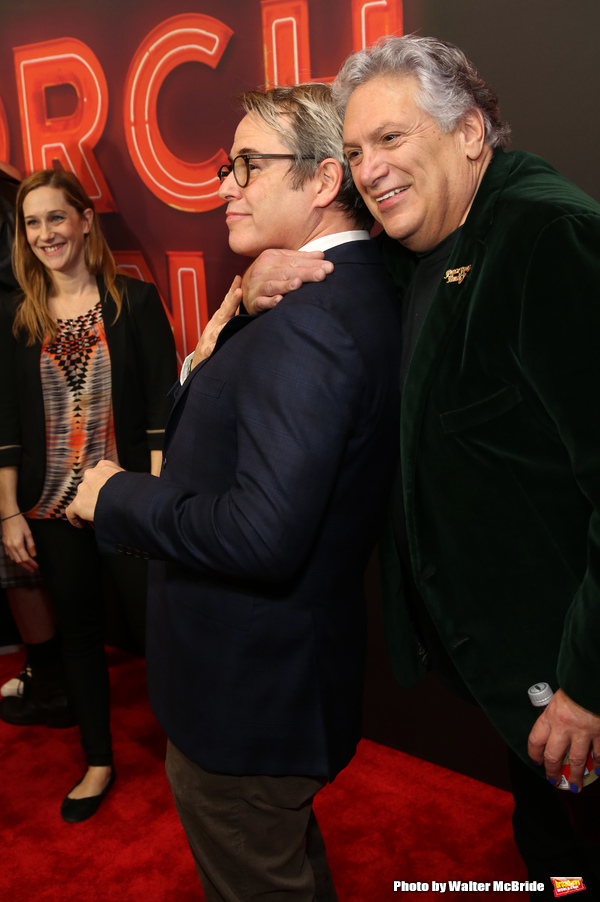 Harvey Fierstein and Matthew Broderick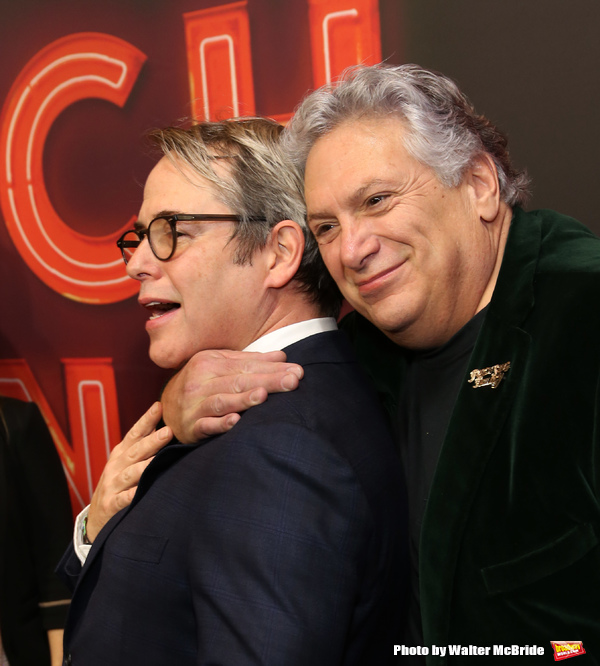 Harvey Fierstein and Matthew Broderick

Brenda Vaccarro

Brenda Vaccarro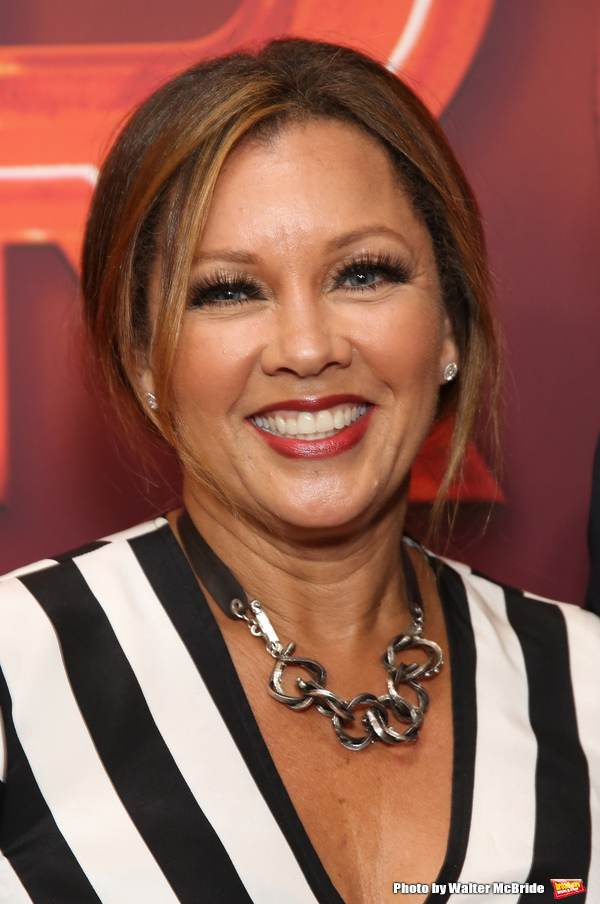 Vanessa Williams

Vanessa Williams

Larry Kramer

Larry Kramer and David Webster