Click Here for More Articles on THE ENCOUNTER
Photo Coverage: On the Opening Night Red Carpet for THE ENCOUNTER
Direct from London and an international tour, Complicite's acclaimed production of The Encounter, conceived, directed and performed by Simon McBurney, opened just last night at Broadway's John Golden Theatre (252 West 45th Street). The production began performances on September 20 and will play a limited engagement through January 8, 2017.
In 1969, Loren McIntyre, a National Geographic photographer, found himself lost among the people of the remote Javari Valley in Brazil. It was an encounter that was to change his life: bringing the limits of human consciousness into startling focus.
Simon McBurney traces McIntyre's journey into the depths of the Amazon rainforest, using binaural technology (3D audio) to build an intimate and shifting world of sound. Audience members are given headphones to be worn throughout the performance in order to fully experience the visually stunning world created on stage - and inside their heads. Through innovative aural technology and brilliant storytelling, this is a heart-stopping, riveting, and slyly witty night of theater.
BroadwayWorld is taking you to the starry red carpet below!
Photo Credit: Jennifer Broski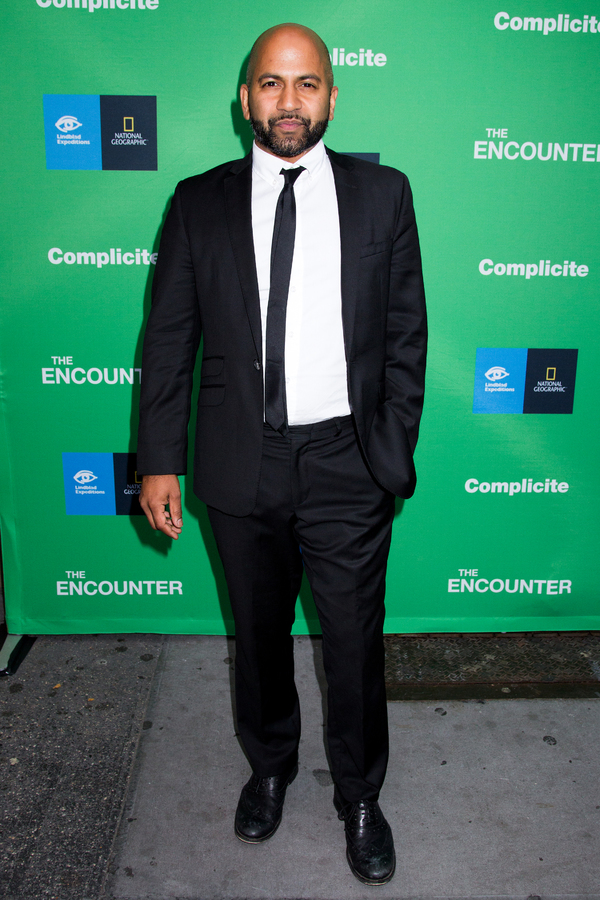 Ajay Naidu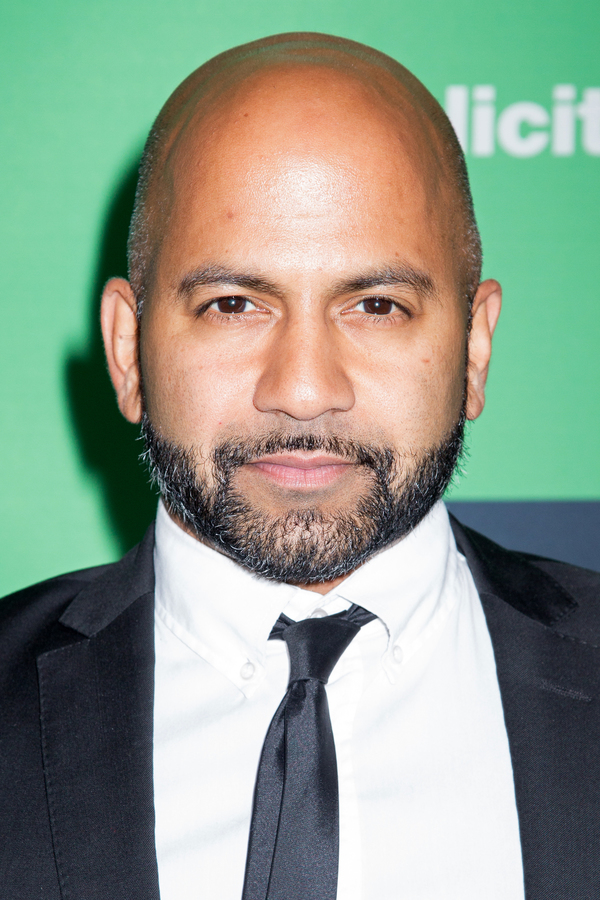 Ajay Naidu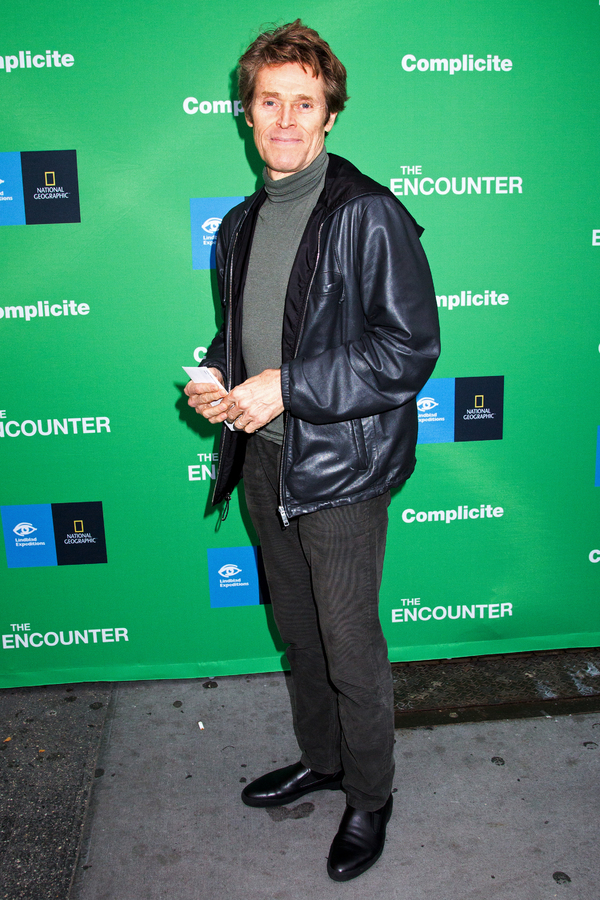 Willem Dafoe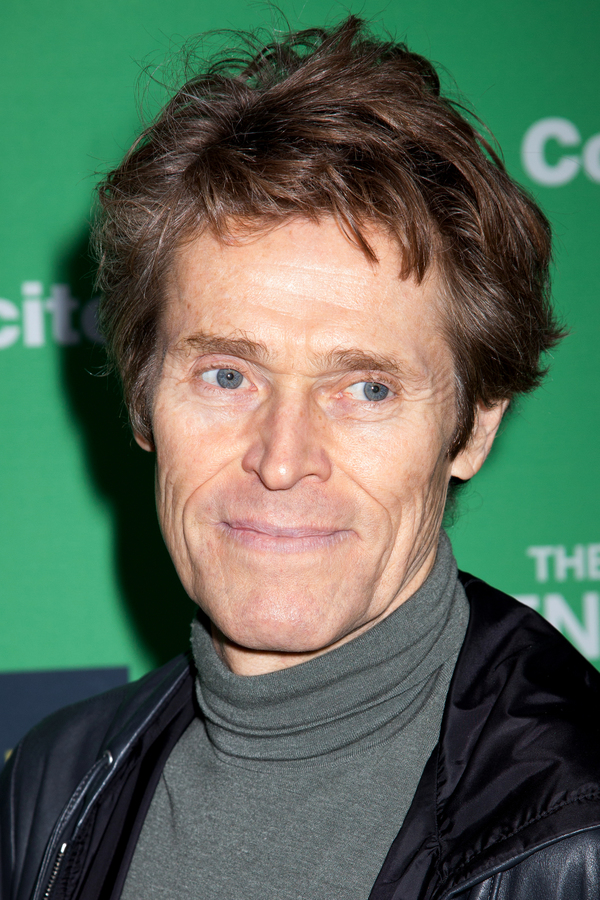 Willem Dafoe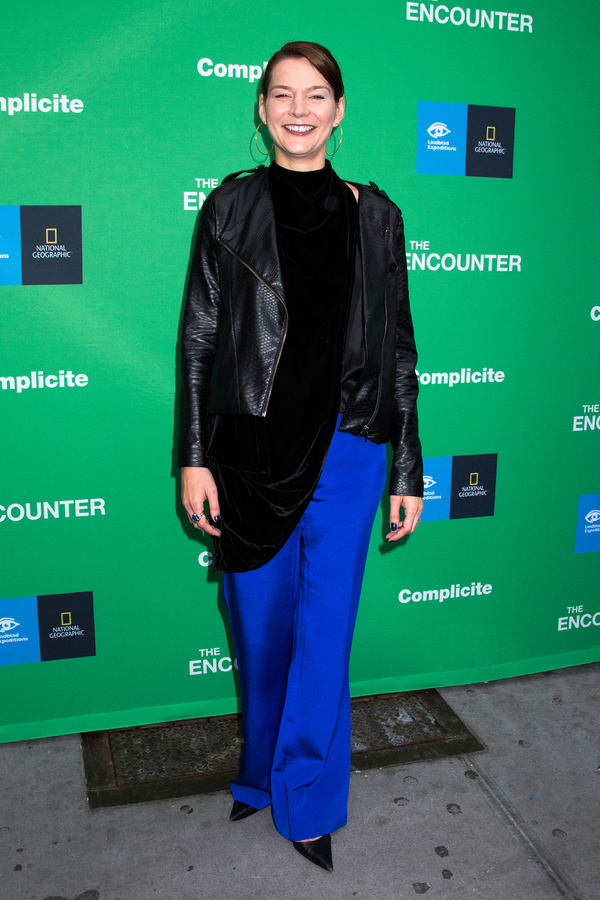 Heather Burns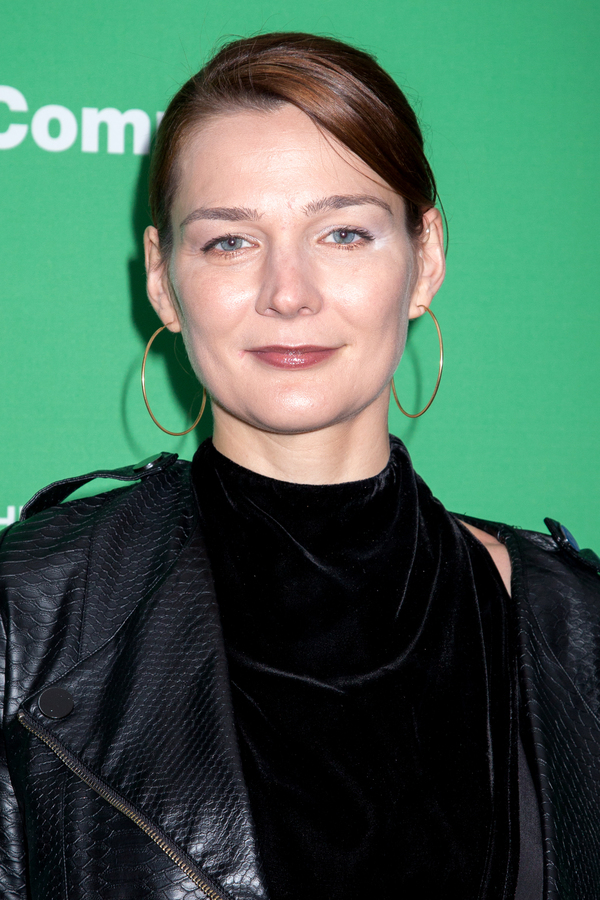 Heather Burns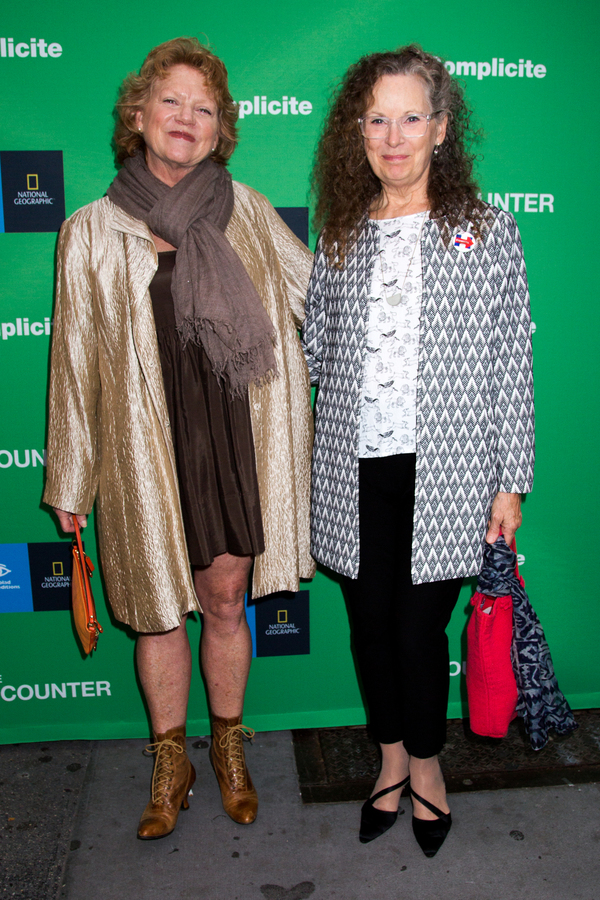 Becky Ann Baker, Lizbeth MacKay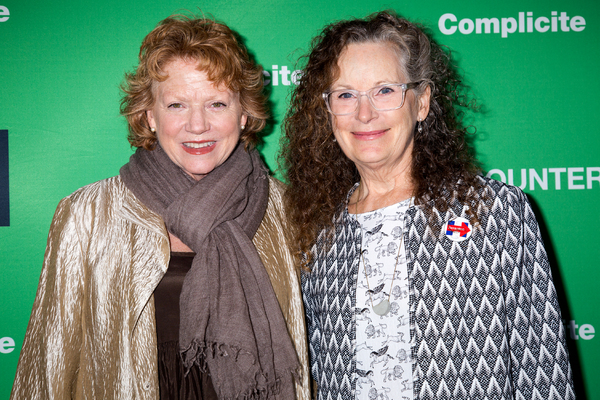 Becky Ann Baker, Lizbeth MacKay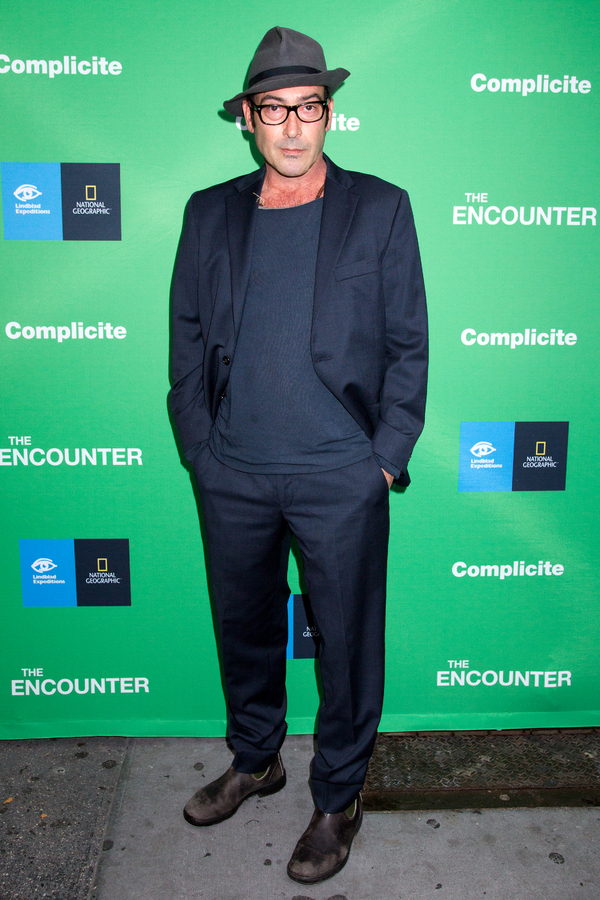 Johnny Ventimiglia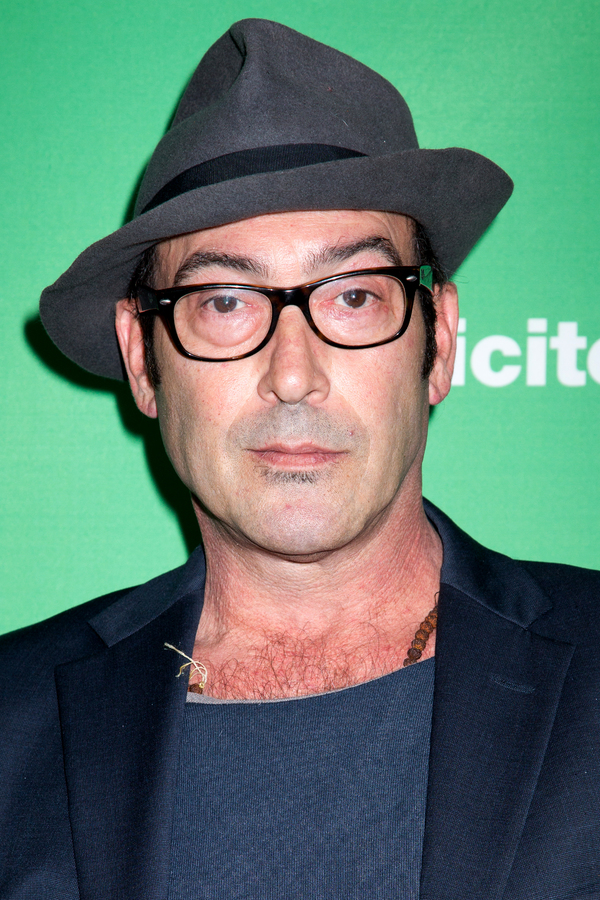 Johnny Ventimiglia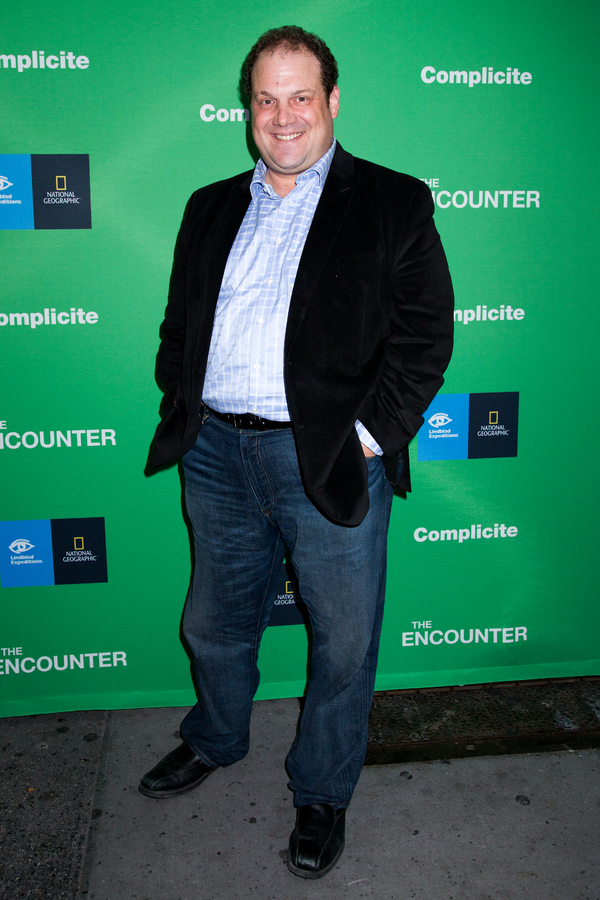 Jordan Gelber

Jordan Gelber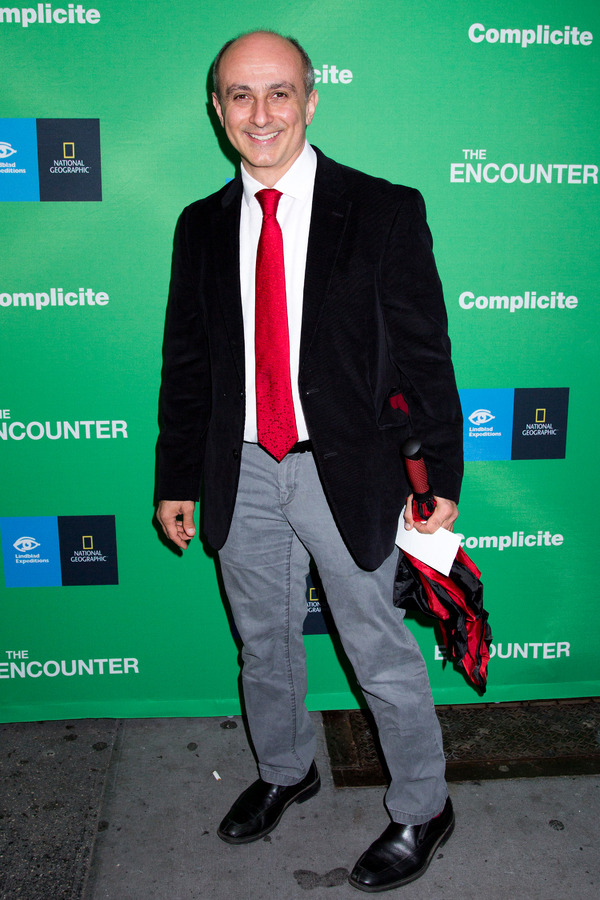 Stephen DeRosa

Stephen DeRosa

Chazz Palminteri, Gianna Ranaudo

Chazz Palminteri, Gianna Ranaudo

Caitlin Mehner, Danny Strong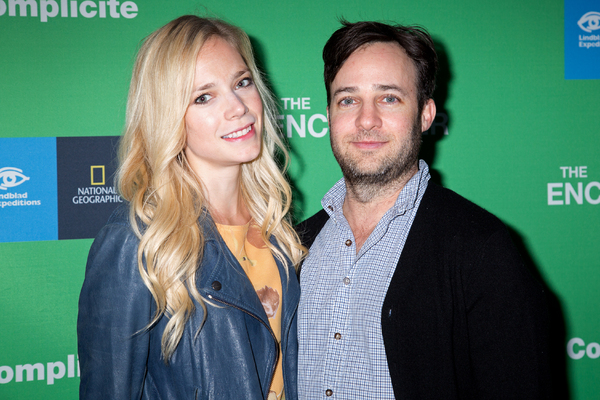 Caitlin Mehner, Danny Strong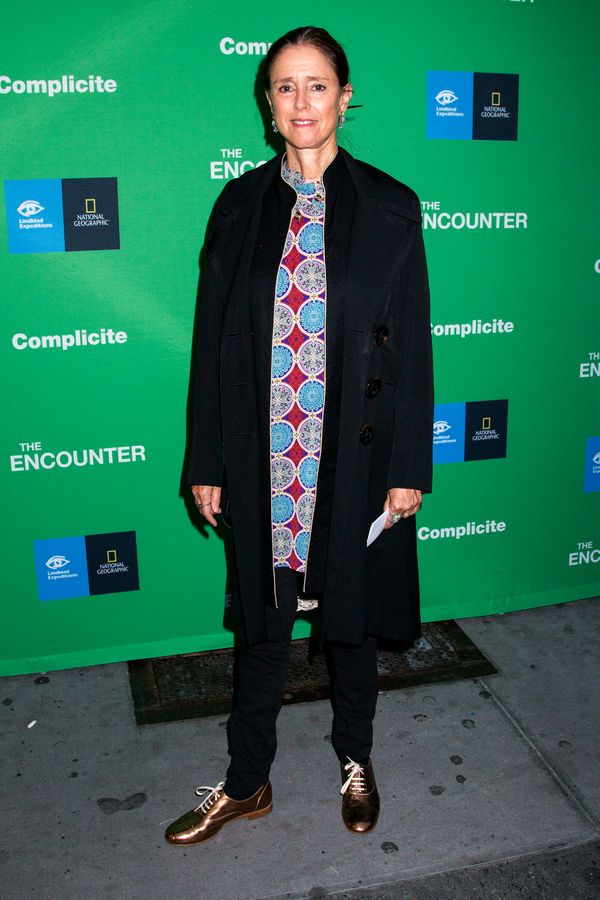 Julie Taymor

Julie Taymor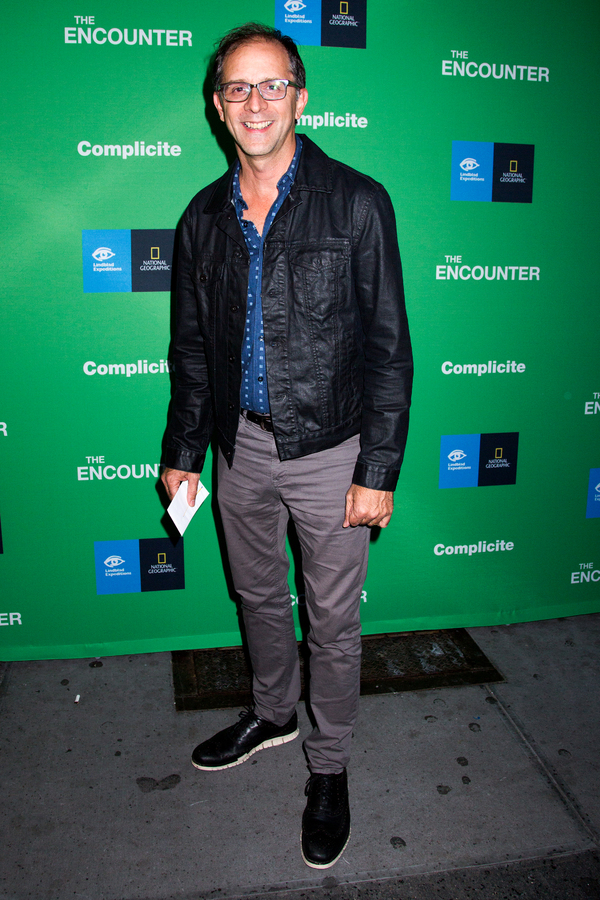 John Rando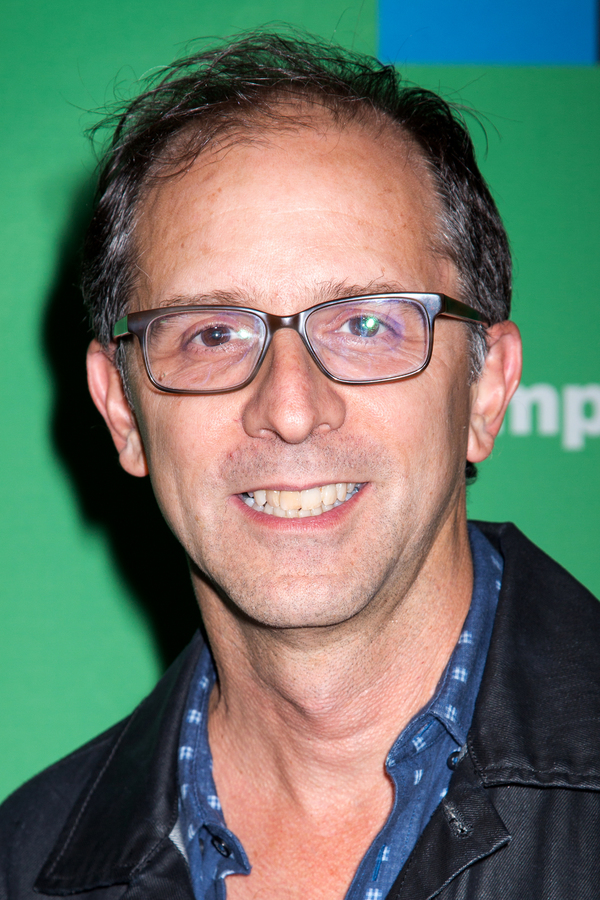 John Rando
Related Articles
Jennifer was given her first camera at the age of eight, and has had one in her hand ever since. For the duration of her (read more...)