Photo Coverage: Nina Arianda, Lilla Crawford & More Gather to Support Zara Aina
Last night, April 23, Ted Baker's Flagship store on 5th Avenue hosted an evening of appetizers, cocktails, music and shopping in support of Zara Aina. The entire Ted Baker collection was 10% off for the evening with an additional 10% going to benefit Zara Aina. BroadwayWorld was there for the festivities and you can check out photo coverage below!
Zara Aina is a group of theatre artists that offers children in Madagascar the tools to succeed as students and story tellers by delivering school supplies to their villages and by producing their original works of theatre.
By partnering with Akany Fitahiana, Zara Aina brings street children of Antananarivo together with an international coalition of theatre professionals to create an original piece of physical theatre based in Malagasy folktales. This collaboration culminates in a tour of Madagascar, during which the children will deliver educational aid (notebooks, pens, and other sorely lacking supplies) and culturally relevant performances to communities in peril. By placing the children at the center of the creative process, Zara Aina seeks to amplify their means of expression, expand their potential for achievement, and improve their attitude towards learning.
Photo Credit: Genevieve Rafter Keddy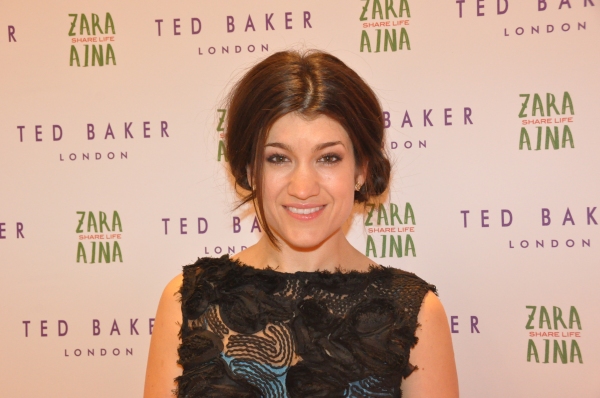 Sarah Stiles

Jamison Scott

Max von Essen

Max von Essen

Jamison Scott and Sarah Stiles

Charlie Sutton

Charlie Sutton

Lindsay Janisse

Lindsay Janisse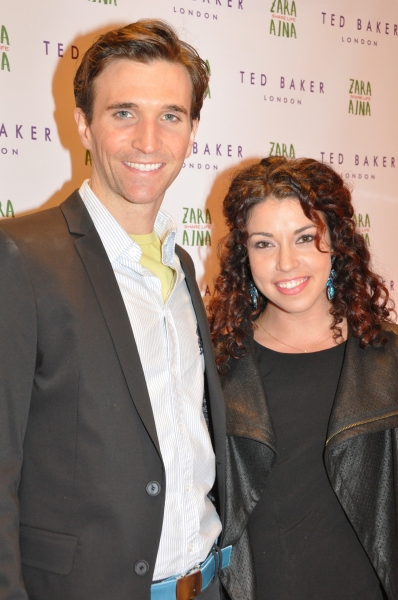 Charlie Sutton and Lindsay Janisse

Michael Aronov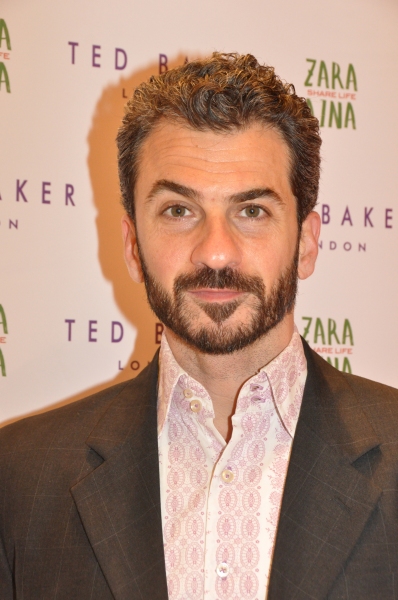 Michael Aronov

Lance Roberts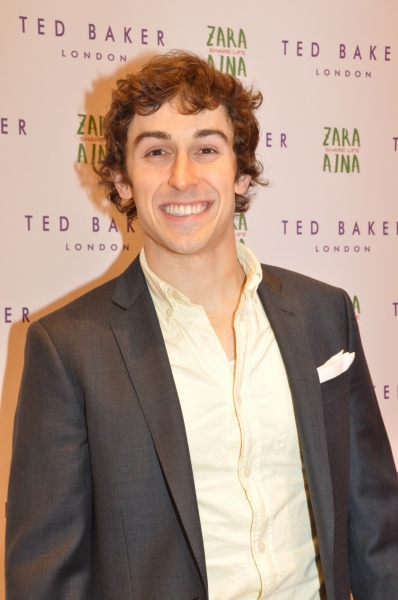 Cody Williams

Cody Williams

Paul McGill

Stephen Mark Lucas

Paul McGill and Stephen Mark Lucas

Anthony Crivello

Daniel Rowan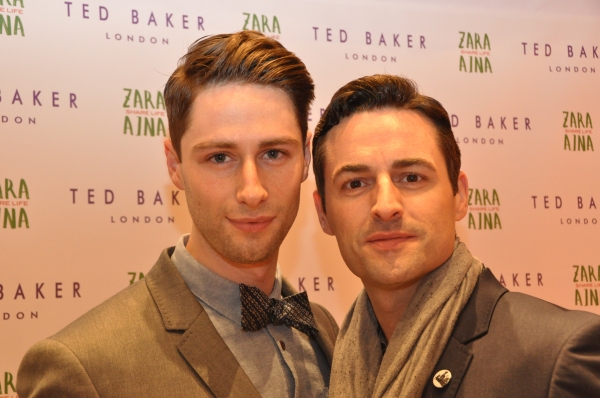 Daniel Rowan and Max von Essen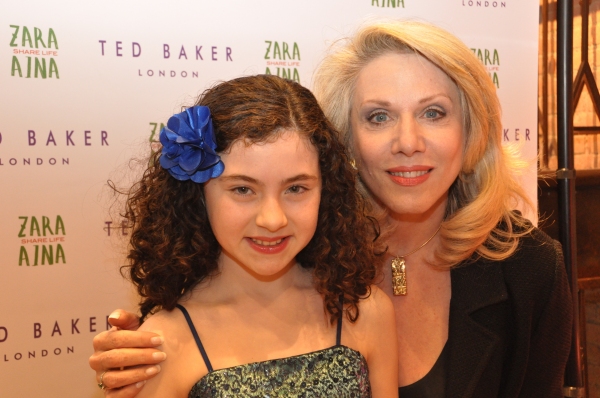 Lilla Crawford and Badiene Magaziner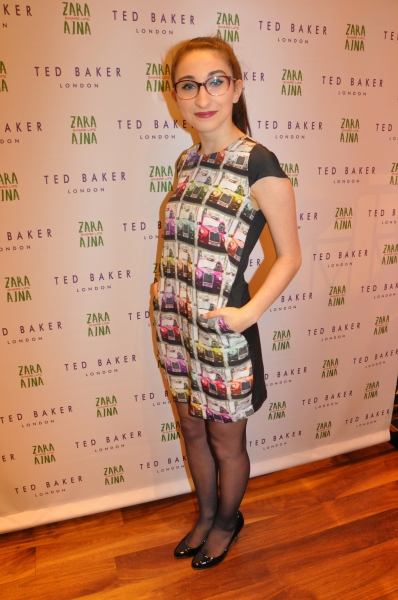 Alexis Molnar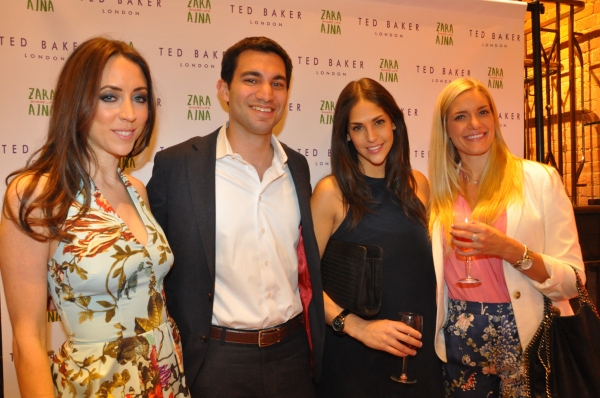 Emily Keppler (Event Producer), Matt Katz, Rachel Braver and Ashley Weirkus

Lilla Crawford

Lilla Crawford

Lilla Crawford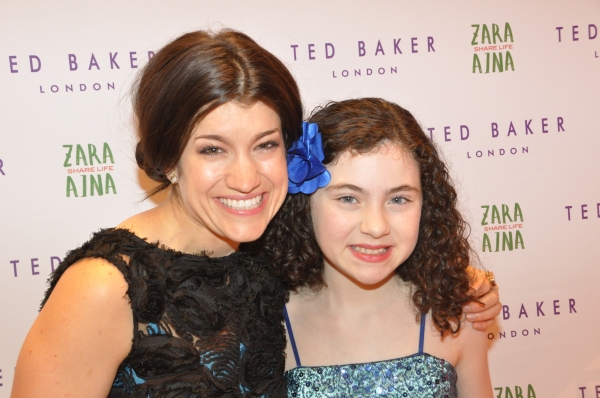 Sarah Stiles and Lilla Crawford

Anthony Crivello and Lucas Caleb Rooney (Artistic Director of Zara Aina)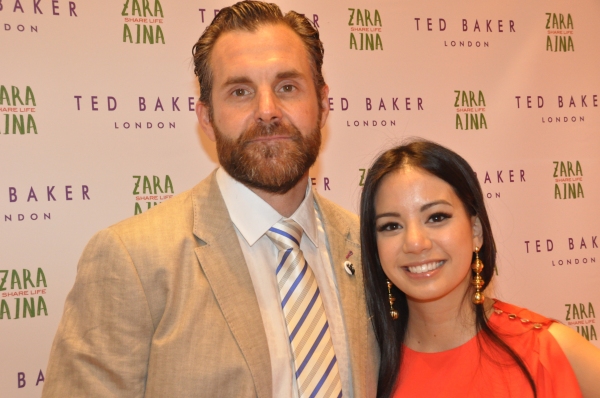 Lucas Caleb Rooney and Dana Gross (Managing Director of Zara Aina)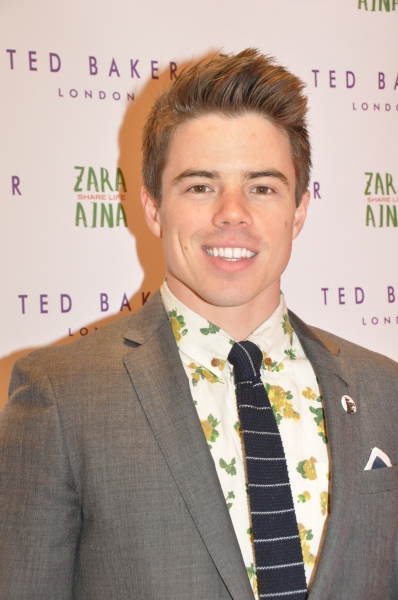 David Hull

Tony Marion

Brian Zellinger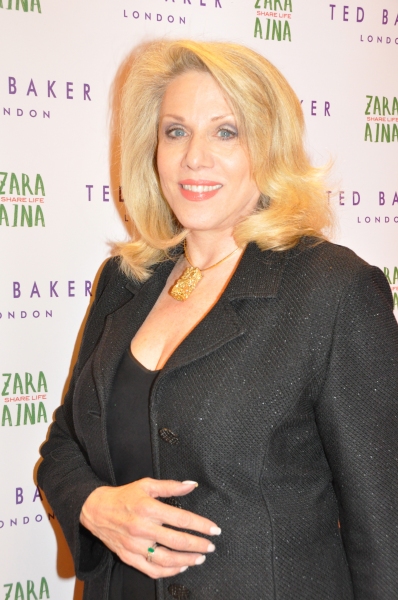 Badiene Magaziner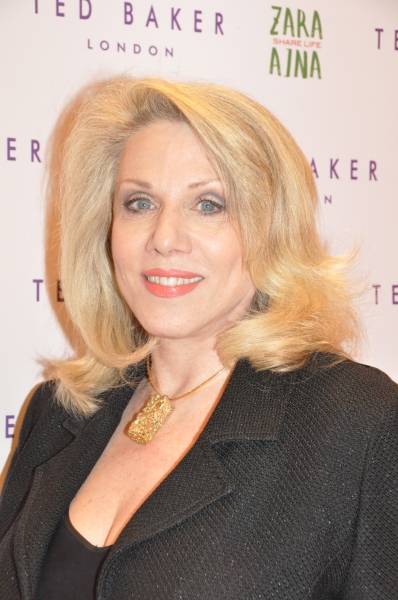 Badiene Magaziner

Sarah Stiles

Vincent Palumbo, Diana Prano and Dominik Tiefenthaler

Joe Allen Reid

Anthony Crivello, Lucas Caleb Rooney, Brad Fleischer and Michael Aronov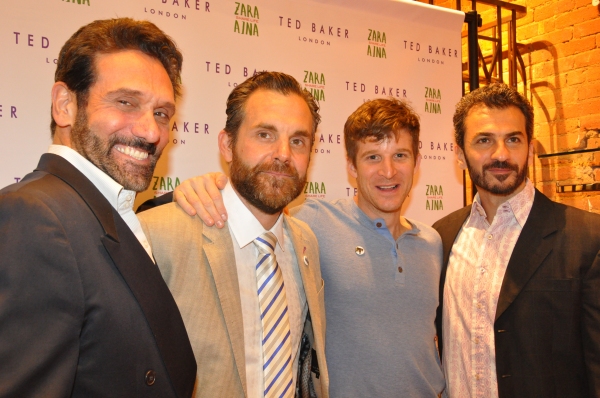 Anthony Crivello, Lucas Caleb Rooney, Brad Fleischer and Michael Aronov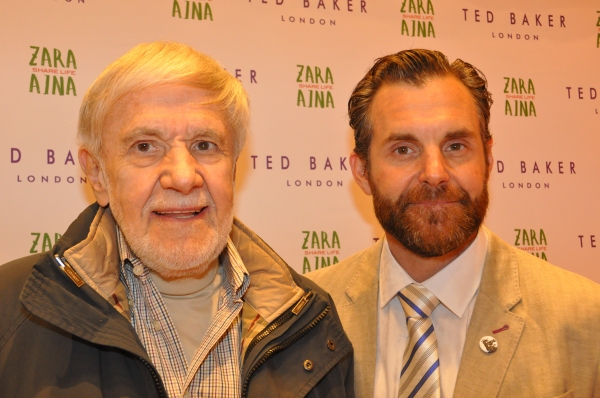 Dr. Wallace Rooney and Lucas Caleb Rooney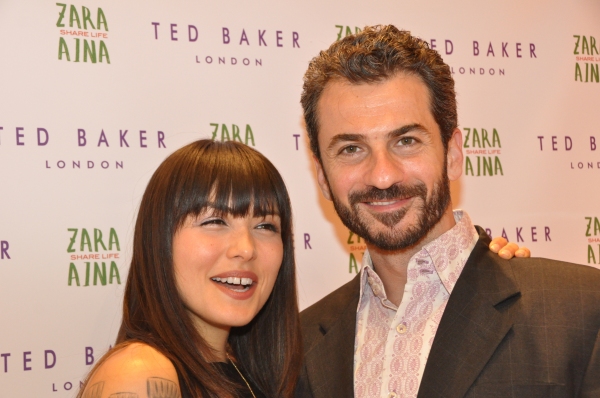 Daniella Pineda and Michael Aronov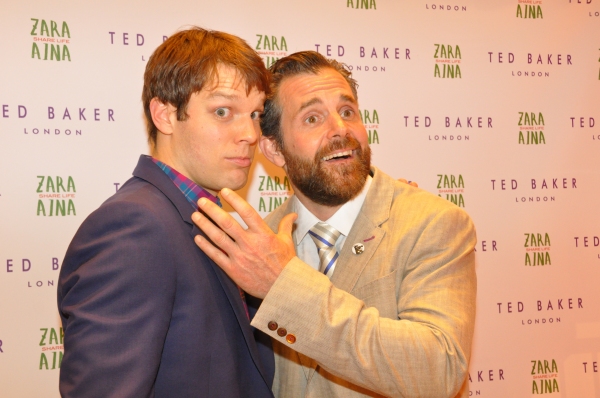 Jake Lacy and Lucas Caleb Rooney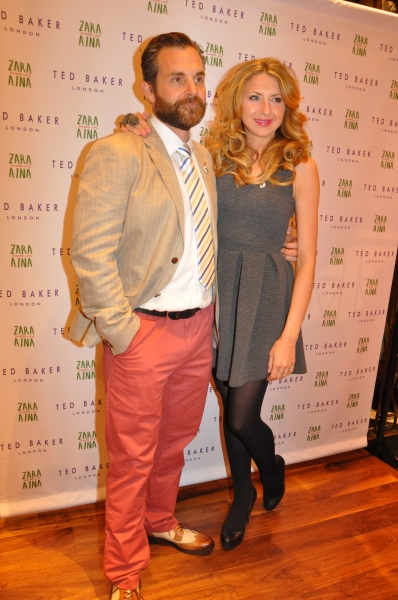 Nina Arianda and Lucas Caleb Rooney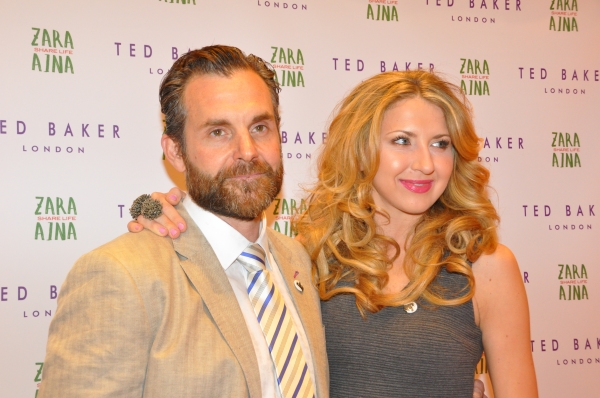 Nina Arianda and Lucas Caleb Rooney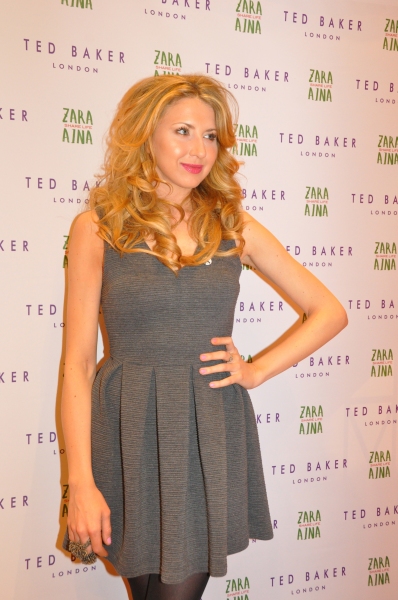 Nina Arianda

Nina Arianda

Nina Arianda


Related Articles