Photo Coverage: NYC Ballet's 2008-2009 Opening Night Gala
The New York City Ballet's 2008-2009 opening night celebration took place at the David H. Koch Theater at Lincoln Center on November 25, 2008. BroadwayWorld.com spent the evening with the starry crowd as they savored the beautiful magic that only the NYC Ballet can bring.
New York City Ballet gave its first performance of George Balanchine's The Nutcracker in February, 1954. Since then, the Company has danced 1,560 performances. During the holiday period, the entire Company is immersed in activities surrounding George Balanchine's The Nutcracker. All 90 dancers, 62 musicians, 32 stagehands and two casts of 50 young students each from the School of American Ballet join forces to make each performance as magical as possible. Children of all ages from New York City and the nation fill the New York State Theater to be captivated by the lure of Tschaikovsky's music, Balanchine's choreography, Karinska's sumptuous costumes, and Rouben Ter-Arutunian's magical sets. George Balanchine's The NutcrackerTM, based on the Alexandre Dumas pere version of E.T.A. Hoffmann's tale, The Nutcracker and the Mouse King (1816), demands a full-scale production.
The New York City Ballet, one of the foremost dance companies in the world, is unique in US artistic history. Solely responsible for training its own artists and creating its own works, the New York City Ballet was the first ballet institution in the world with two permanent homes, the New York State Theater at Lincoln Center and the Saratoga Performing Arts Center in Saratoga Springs, New York.
The New York State Theater (soon to be officially renamed the David H. Koch Theater)  is a traditional proscenium theater with seating for 2,755. Part of New York's famed Lincoln Center for the Performing Arts complex, the theater occupies the south side of the main plaza (at Columbus Avenue & 63rd Street) that it shares with the Metropolitan Opera House and Avery Fisher Hall. The New York State Theater is home to both New York City Ballet and New York City Opera.
The theater, designed by architects Philip Johnson and John Burgee, opened on April 23, 1964. The theater has undergone a series of renovations and improvements that make it state-of-the-art in all technical areas.
Photos by RD/ Leon / Retna Digital    

Veronica Webb and Rachel Roy

Debra Roberts and Al Roker

Zani Gugelmann

Julia Koch and David Koch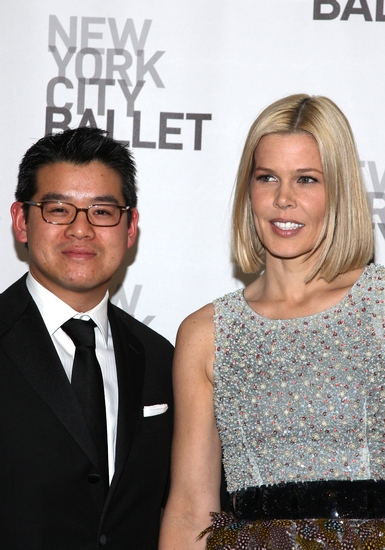 Peter Som and Mary Alice Stephenson

Mark Indelicato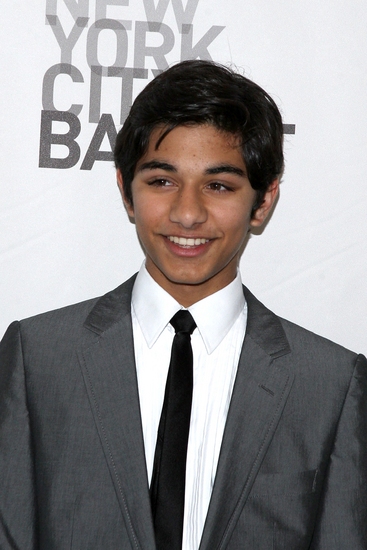 Mark Indelicato

Mark Indelicato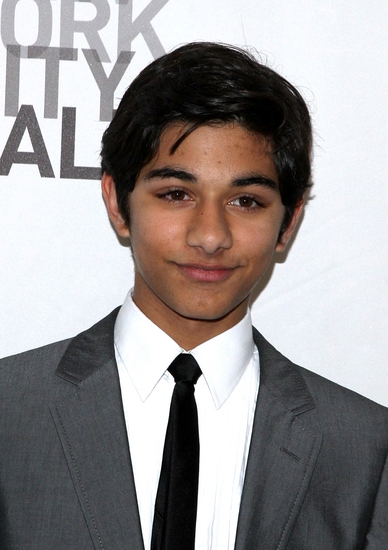 Mark Indelicato

Vanessa Williams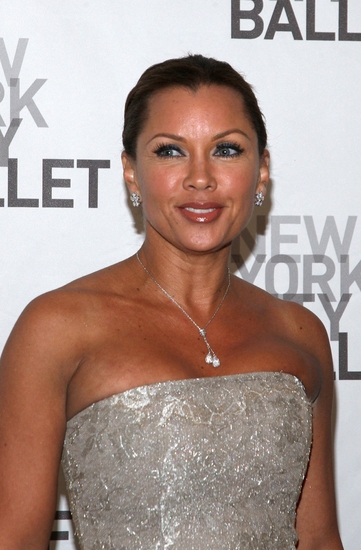 Vanessa Williams

Blythe Danner

Blythe Danner

Candace Bushnell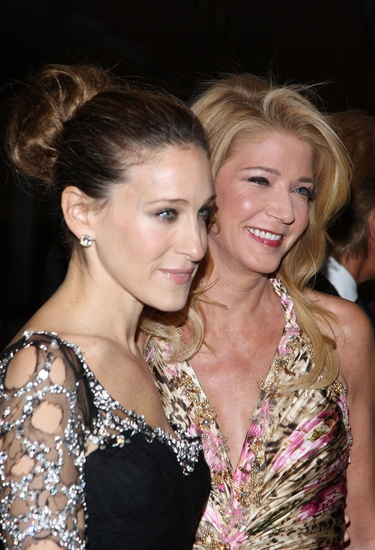 Sarah Jessica Parker and Candace Bushnell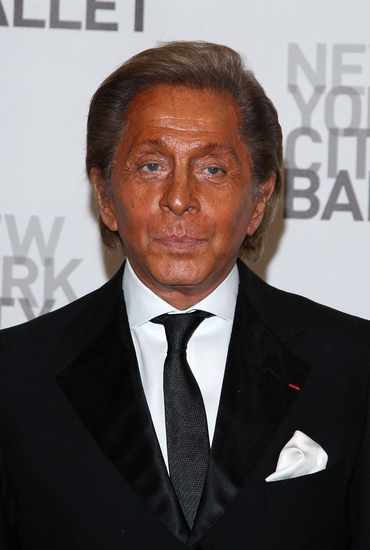 Valentino

Sarah Jessica Parker

Sarah Jessica Parker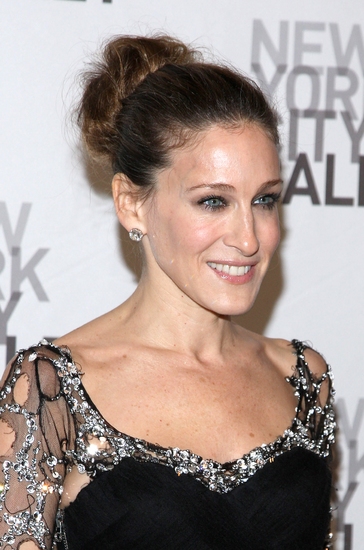 Sarah Jessica Parker

Sarah Jessica Parker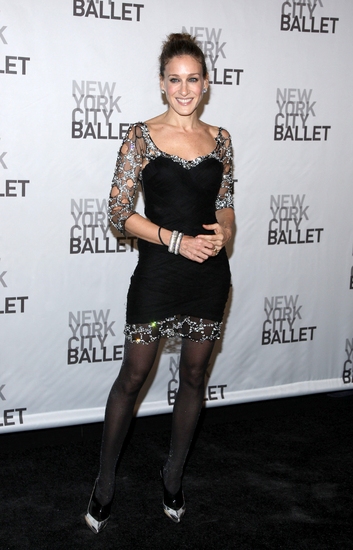 Sarah Jessica Parker

Sarah Jessica Parker

Sarah Jessica Parker