Click Here for More Articles on LYSISTRATA JONES
Photo Coverage: NBA's Chris Millen Coaches LYSISTRATA JONES Cast!
Today, the company of Lysistrata Jones took some time out from some rigorous basketball training with former NBA star and Hall of Famer Chris Millen to meet the press. BroadwayWorld was there for the training session and brings you full coverage below!
Lysistrata Jones stars Patti Murin (Lysistrata Jones), Liz Mikel (Hetaira), Josh Segarra (Mick), Jason Tam (Xander), and Lindsay Nicole Chambers (Robin) with Alexander Aguilar (Uardo), Ato Blankson-Wood (Tyllus), Katie Boren (Lampito), Kat Nejat (Cleonice), LaQuet Sharnell (Mhyrinne), Teddy Toye (Harold) and Alex Wyse (Cinesius).
The Walter Kerr Theatre Box Office, home to Lysistrata, opened on Monday, October 10, 2011. Written by Tony nominee Douglas Carter Beane and Lewis Flinn and directed and choreographed by Tony nominee Dan Knechtges, Lysistrata Jones will begin previews November 12, 2011 and officially open on December 14, 2011.
The Athens University basketball team hasn't won a game in 30 years. But when spunky transfer student Lysistrata Jones (Patti Murrin) dares the squad's fed-up girlfriends to stop 'giving it up' to their boyfriends until they win a game, their legendary losing streak could be coming to an end. In this boisterous new musical comedy, Lyssie J. and her girl-power posse give Aristophanes' classic comedy a sexy, modern twist and take student activism to a whole new level.
Tickets for Lysistrata Jones range from $25 to $130, and can be purchased on Telecharge.com, by calling (800) 432-7250 or visiting the Walter Kerr Box office.
For more information, visit www.lysistratajones.com.
Photo Credit: Monica Simoes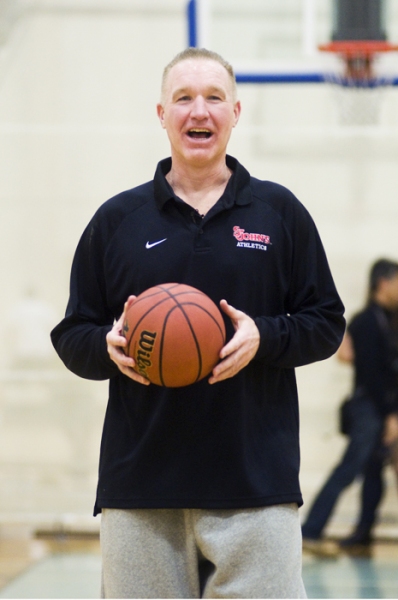 Chris Mullin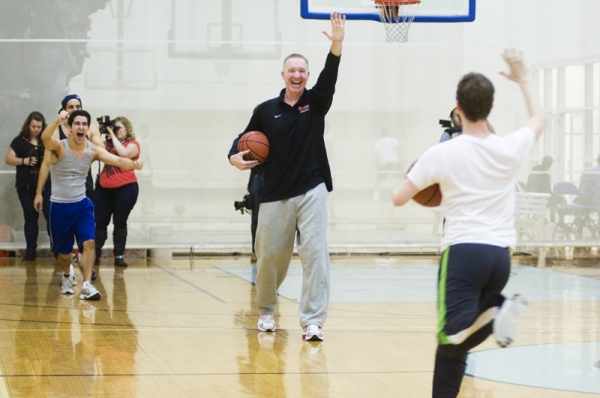 Chris Mullin & the cast of Lysistrata Jones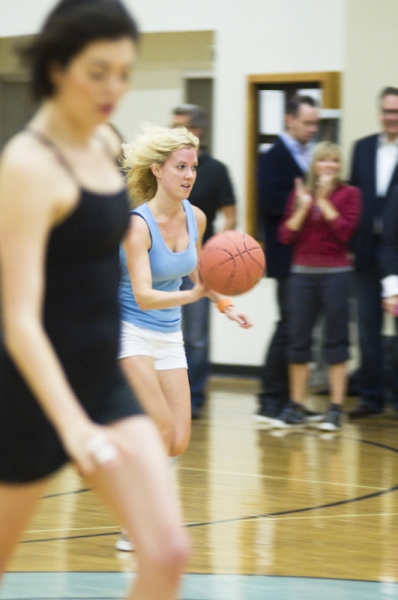 Patti Murrin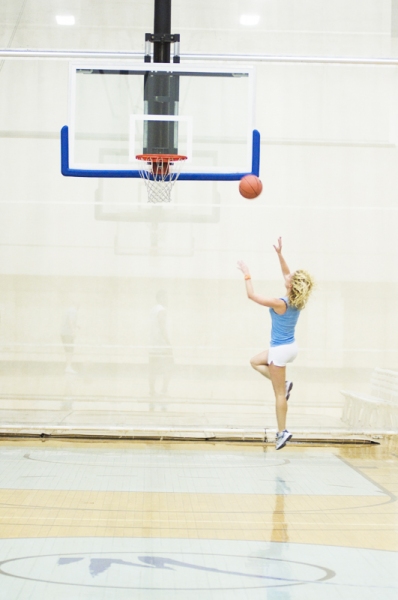 Patti Murrin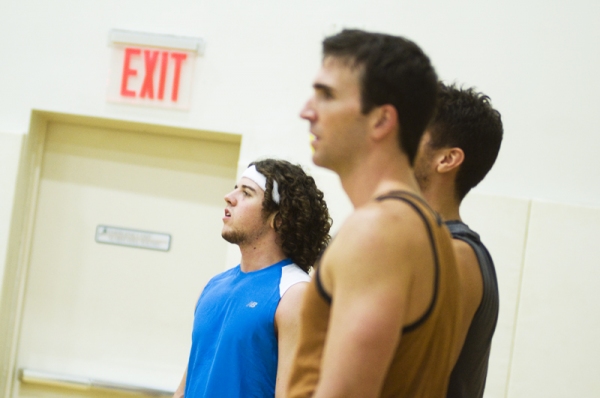 The cast of Lysistrata Jones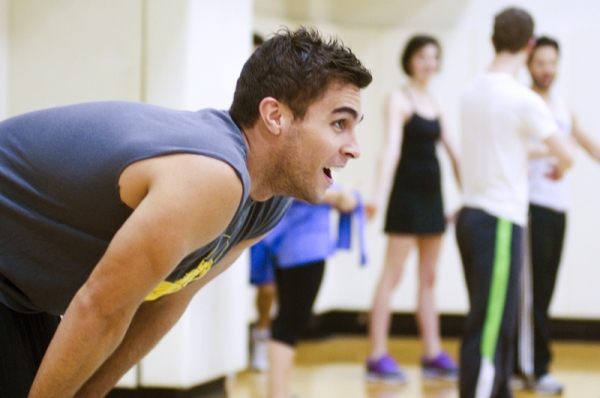 Josh Segarra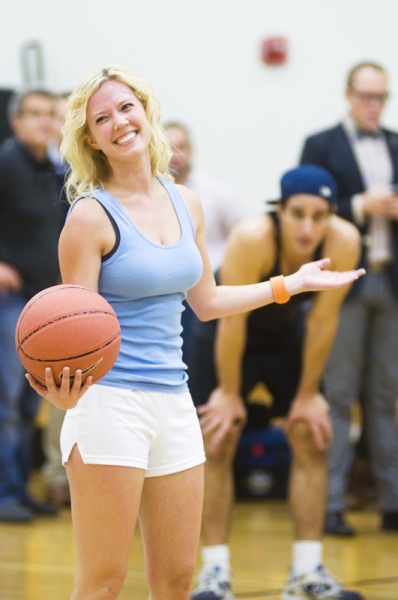 Patti Murrin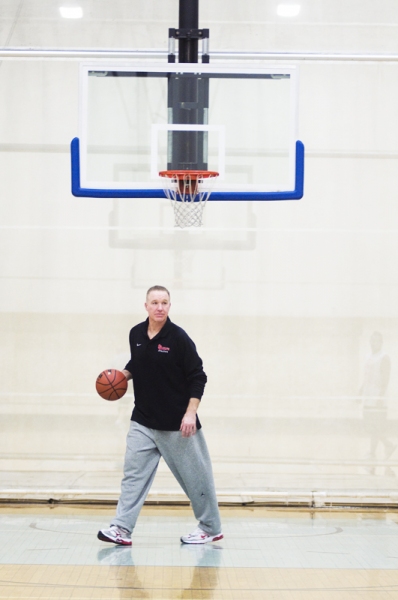 Chris Mullin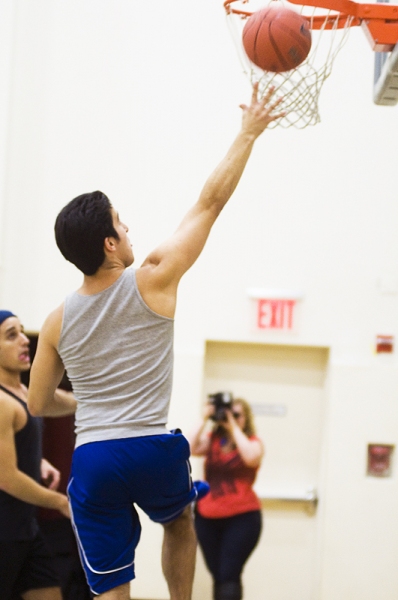 Alexander Aguilar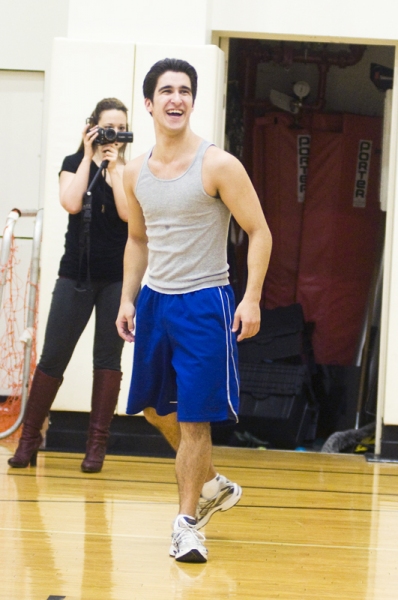 Alexander Aguilar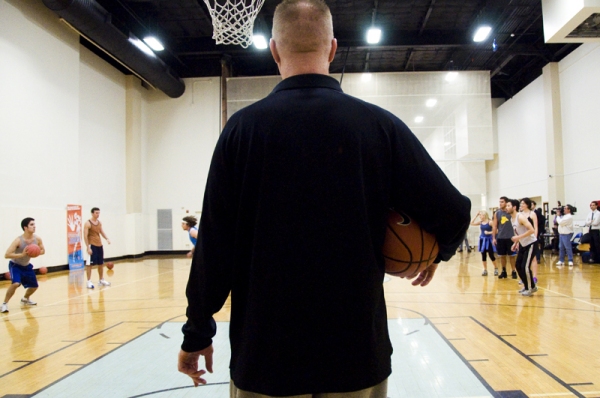 Chris Mullin & the cast of Lysistrata Jones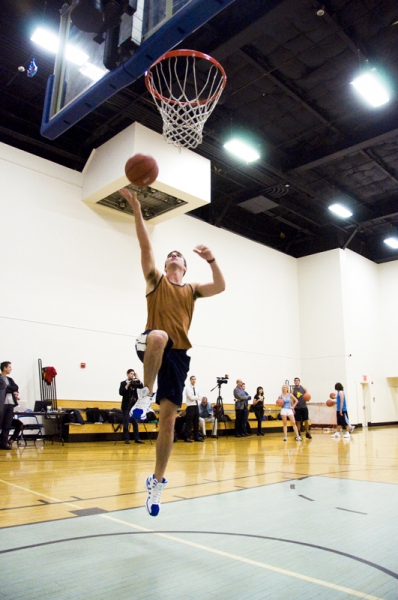 The cast of Lysistrata Jones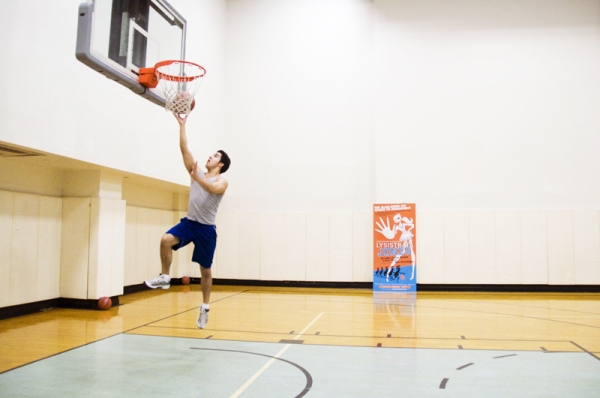 Alexander Aguilar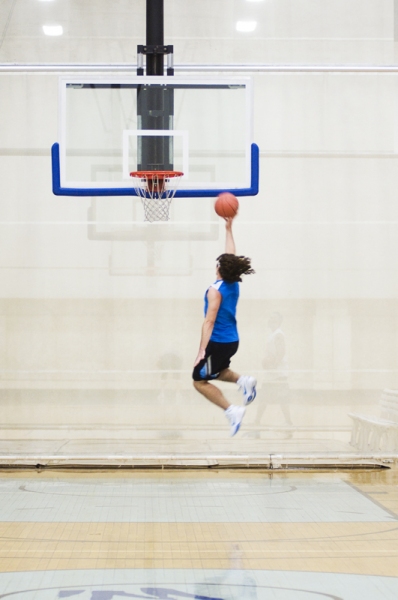 The cast of Lysistrata Jones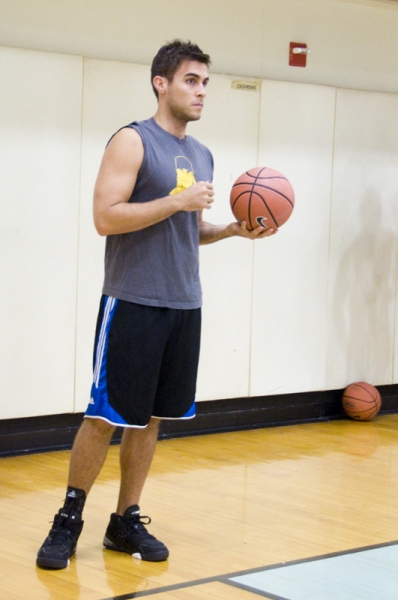 Josh Segarra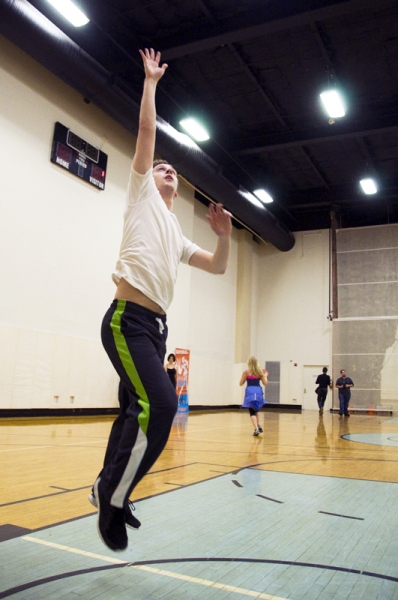 Alex Wyse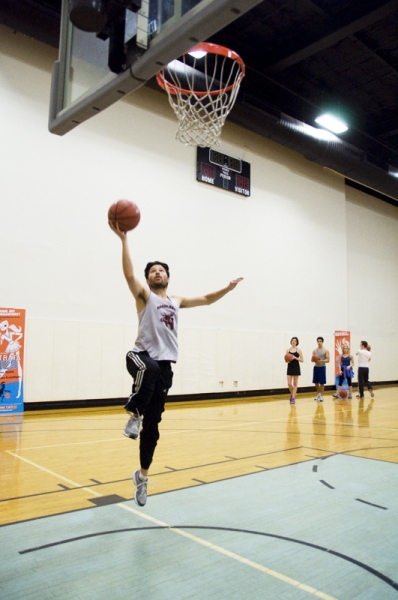 Jason Tam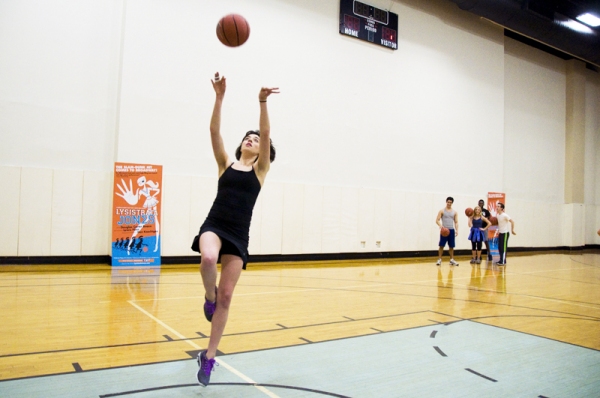 The cast of Lysistrata Jones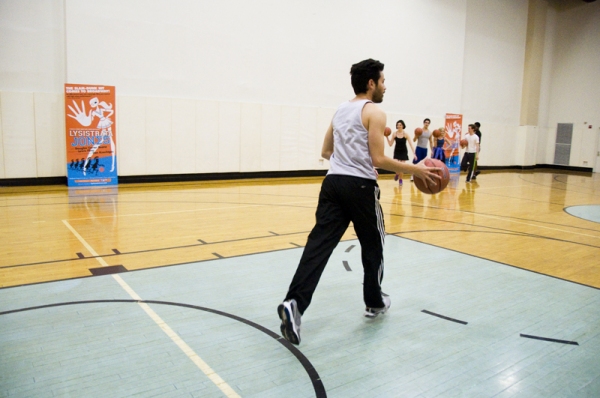 Jason Tam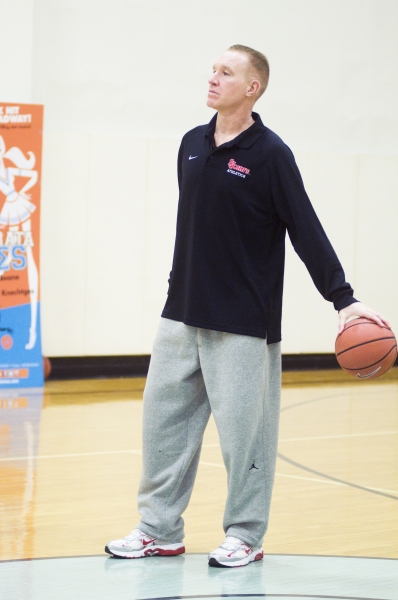 Chris Mullin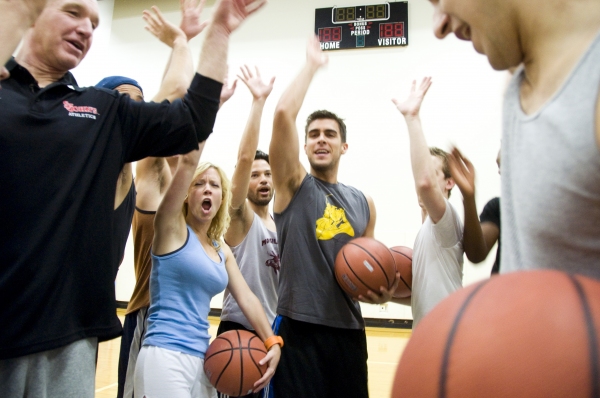 Chris Mullin & cast of Lysistrata Jones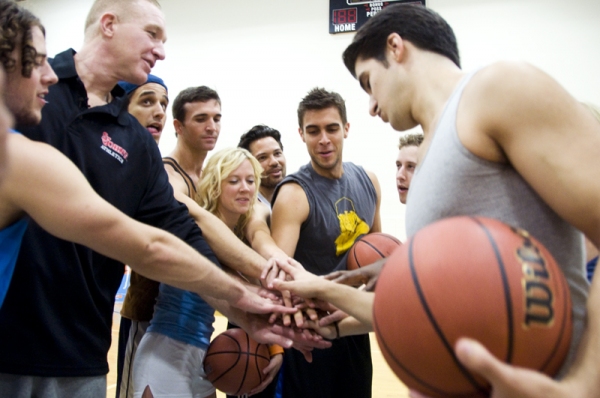 Chris Mullin & cast of Lysistrata Jones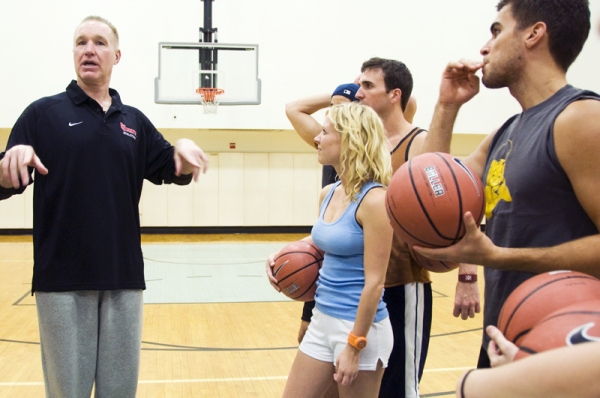 Chris Mullin & cast of Lysistrata Jones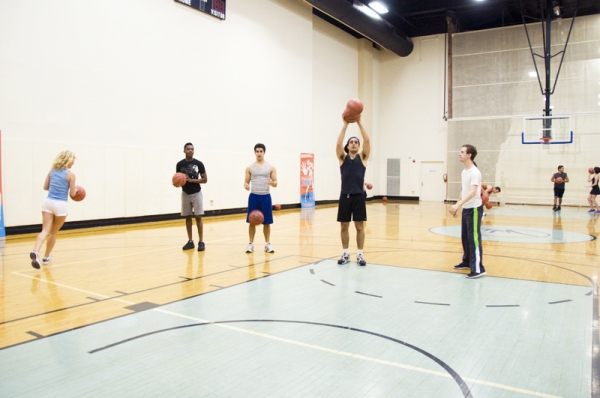 The cast of Lysistrata Jones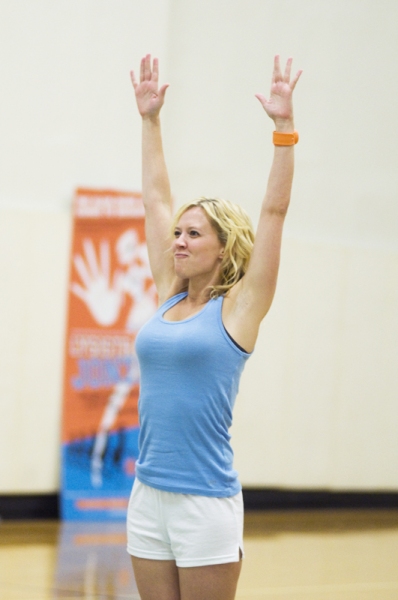 Patti Murrin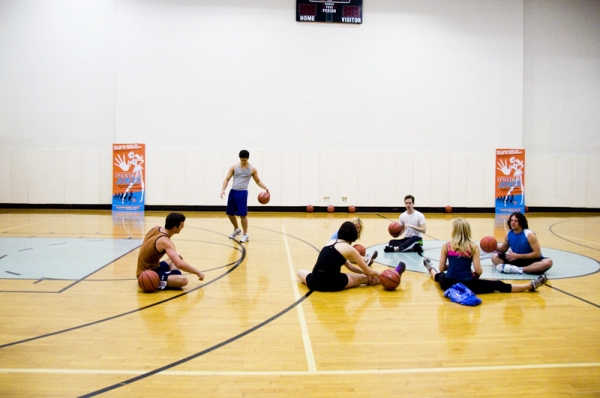 The cast of Lysistrata Jones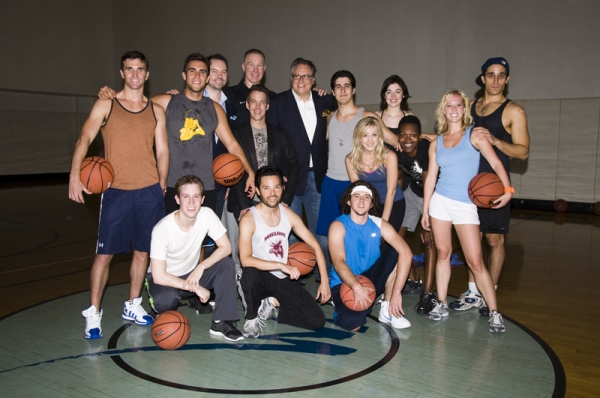 Chris Mullin & the cast of Lysistrata Jones