Photos: Michael Cerveris & More at Opening Night of LCT's NIKOLAI AND THE OTHERS
Lincoln Center Theater presents Betsy Aidem, Blair Brown, Michael Cerveris, Anthony Cochrane, Lauren Culpepper, Alvin Epstein, Kathryn Erbe, John Glover, Jennifer B. Grace, Katie Kreisler, Stephen Kunken, Haviland Morris, Dale Place, John Procaccino, Gareth Saxe and Alan Schmuckler in the 18-member cast of its the world premiere production of NIKOLAI AND THE OTHERS, a new play by Richard Nelson. The play, which was commissioned by Lincoln Center Theater, is directed by David Cromer and opened last night, May 6. BroadwayWorld brings you photos from the opening night below!
It's 1948 and during a spring weekend in Westport, CT a close-knit group of Russian emigres, including choreographer George Balanchine (to be played by Michael Cerveris), composer Igor Stravinsky (John Glover), conductor Serge Koussevitsky (Dale Place), painter/set designer Sergey Sudeikin (Alvin Epstein) and composer Nikolai Nabokov (Stephen Kunken), gather to eat, drink and talk. In NIKOLAI AND THE OTHERS playwright Richard Nelson reimagines, during the course of this weekend, the creation of Balanchine and Stravinsky's historic collaboration, the ballet Orpheus, and explores the interesting and controversial ways American art was funded at the outset of the Cold War. Interspersed throughout the action of the play will be moments of Balanchine's original Orpheus choreography.
NIKOLAI AND THE OTHERS will have sets by Marsha Ginsberg, costumes by Jane Greenwood, lighting by Ken Billington, sound by Daniel Kluger, choreography by George Balanchine and ballet staging by Rosemary Dunleavy. Jeff Edwards is Ballet Master.
Photo Credit: Jennifer Broski

Shalita Grant

Shalita Grant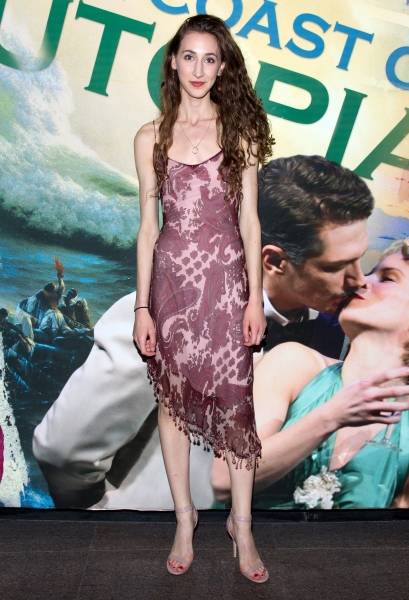 Lauren Culpepper

Lauren Culpepper

Lauren Culpepper, John Procaccino

John Procaccino, Bartlett Sher

Richard Nelson

Richard Nelson, John Procaccino

David Cromer

Alan Schmuckler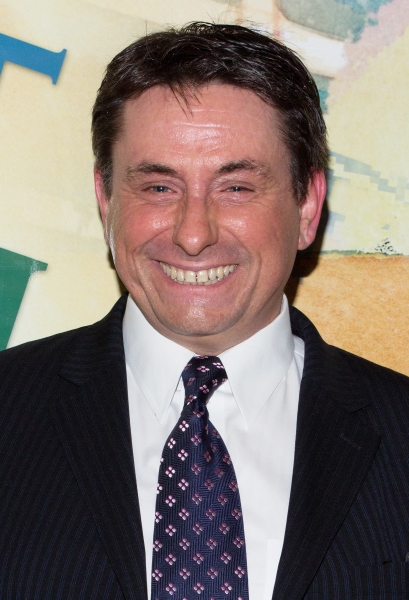 Anthony Cochrane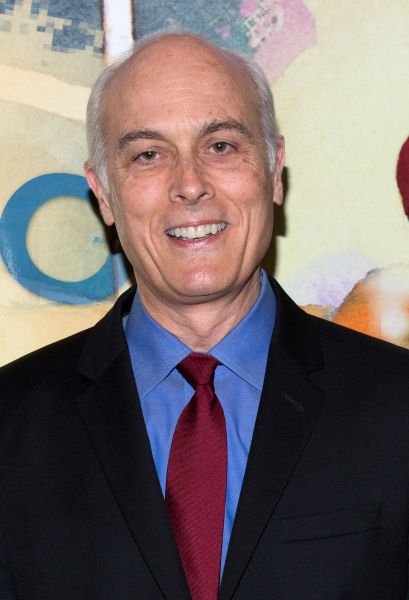 Dale Place

Dale Place, Alan Schmuckler, Anthony Cochrane

Lauren Culpepper, Alvin Epstein, Michael Rosen

Natalia Alonso

Natalia Alonso

Natalia Alonso, Michael Rosen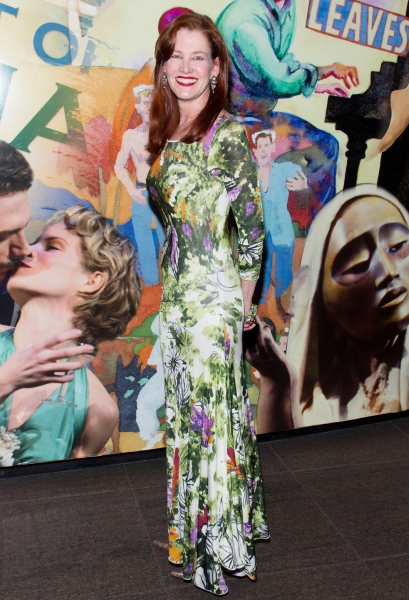 Haviland Morris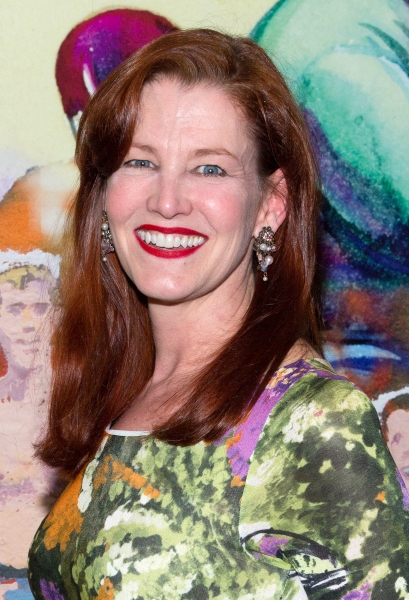 Haviland Morris

John Glover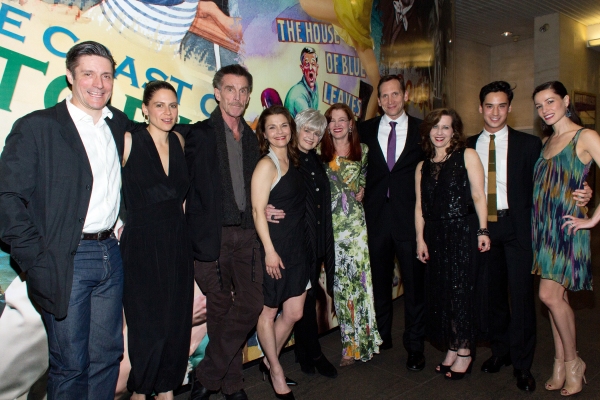 Gareth Saxe, Katie Kreisler, John Glover, Kathryn Erbe, Blair Brown, Haviland Morris, Stephen Kunken, Betsy Aidem, Michael Rosen, Natalia Alonso

Blair Brown, Haviland Morris, Katie Kreisler

Blair Brown, Haviland Morris, Betsy Aidem, Katie Kreisler, Natalia Alonso, Kathryn Erbe

Michael Rosen, Michael Cerveris, Natalia Alonso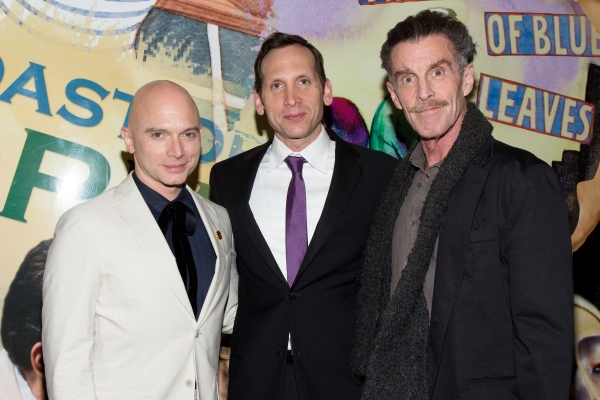 Michael Cerveris, Stephen Kunken, John Glover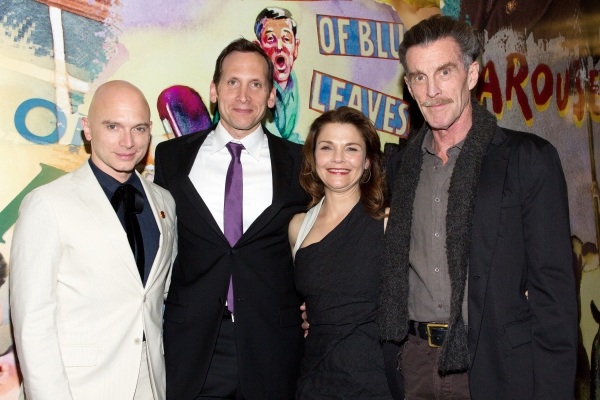 Michael Cerveris, Stephen Kunken, Kathryn Erbe, John Glover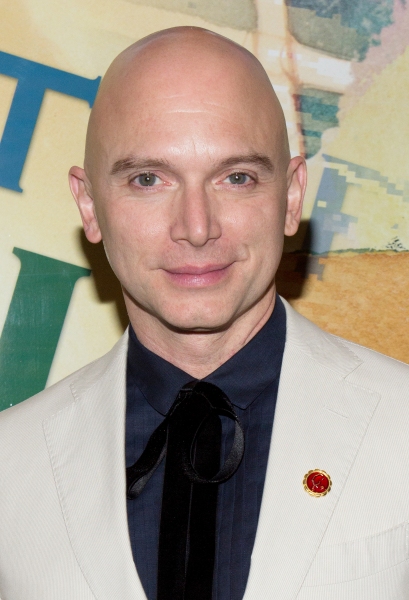 Michael Cerveris