Click Here for More Articles on CYRANO DE BERGERAC
Photo Coverage: Meet the Cast of CYRANO DE BERGERAC - Douglas Hodge, Patrick Page, Clemence Poesy, Kyle Soller & More!
Roundabout Theatre Company presents Tony Award winner Douglas Hodge as "Cyrano" in a new Broadway production of Cyrano de Bergerac. Clémence Poésy will make her Broadway debut as "Roxane" and Broadway veteran Patrick Page will play "Comte De Guiche." The cast met the press today, August 23rd, and BroadwayWorld was there to catch them in the moment. Scroll below for full photo coverage of Hodge, Poésy, Page, Kyle Soller ("Christian") and the rest of the cast and creative team!
The cast will also feature Max Baker (Le Bret), Bill Buell (Ragueneau), Geraldine Hughes (Duenna & Marthe), Peter Bradbury (Carbon de Castel-Jaloux), Jack Cutmore-Scott (Cuigy), Mikaela Feely-Lehmann (Claire), Andy Grotelueschen (Montefleury & Friar), Tim McGeever (Lignière), Drew McVety (Man #2), Frances Mercanti-Anthony (Amélie, Lise, Mother Marguérite), Okieriete Onaodowan (Man #1), Samuel Roukin (Valvert), Ben Steinfeld (Musketeer).
Cyrano de Bergerac will begin previews on September 14, 2012 and open officially on October 11, 2012 at the American Airlines Theatre on Broadway (227 West 42nd Street). This will be a limited engagement through November 25, 2012.
The design team includes Soutra Gilmour (Sets & Costumes), Japhy Weideman (Lights), Dan Moses Schreier (Sound). This production of Cyrano de Bergerac, by Edmond Rostand, will feature a translation by Ranjit Bolt, directed by Jamie Lloyd.
Cyrano is a nobleman with a tremendous wit and an enormous nose. All of Paris adores him except for his true love Roxane, who can't see past his all-too-prominent facial feature. Instead, she falls for a handsome young cadet named Christian. But when Christian admits he's tongue-tied with Roxane, Cyrano gives him the romantic words guaranteed to win her heart. With Christian's looks and Cyrano's language, it's a foolproof plan! Or is it?
An enduring masterwork with some of the most ingenious lines ever written for the stage, Cyrano de Bergerac is a clever and touching story about the power of love, the art of wordplay and the joy of finding what you've always wanted right under your nose.
Written by French poet-dramatist Edmond Rostand, Cyrano de Bergerac was first produced at the Théâtre de la Porte Saint-Martin, Paris on December 28, 1897 and had an American premiere on Broadway at the Garden Theatre on October 3rd 1898.
Photo Credit: Walter McBride / Retna Ltd.


Douglas Hodge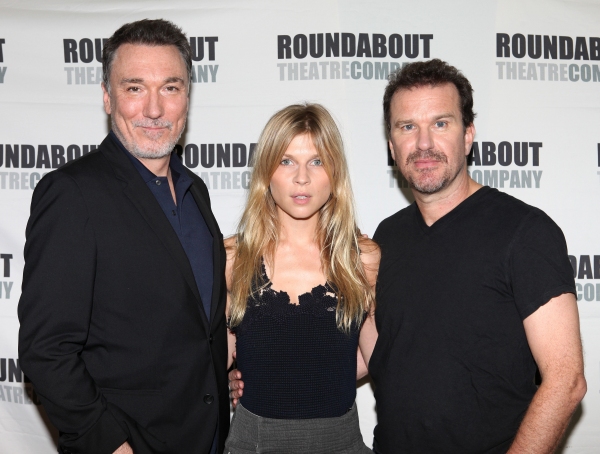 Patrick Page, Clemence Poesy and Douglas Hodge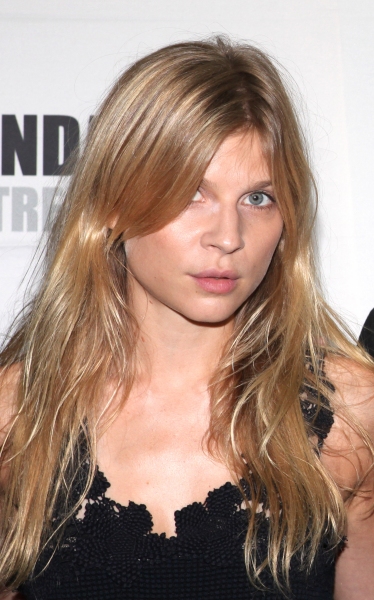 Clemence Poesy

Patrick Page, Clemence Poesy and Douglas Hodge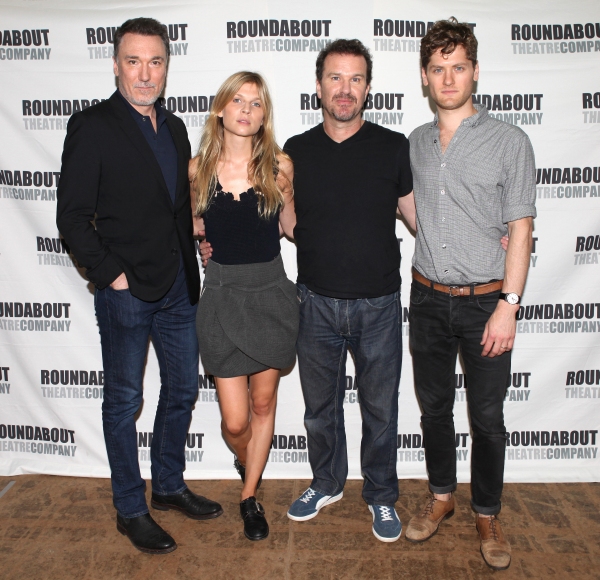 Patrick Page, Clemence Poesy, Douglas Hodge and Kyle Soller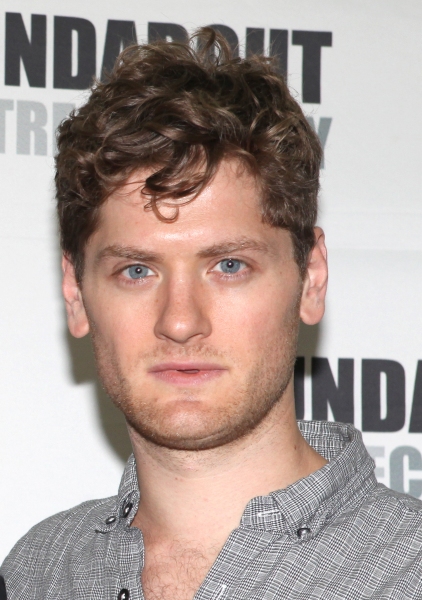 Kyle Soller

Clemence Poesy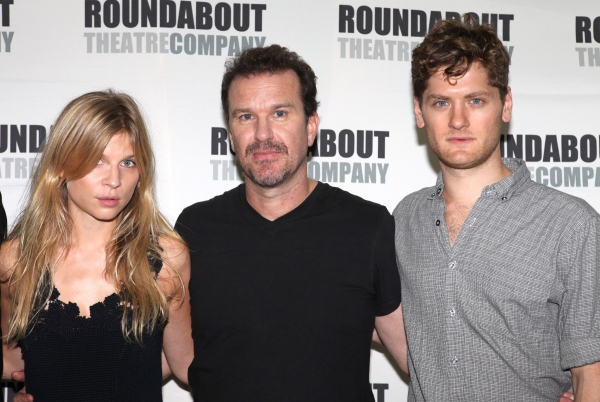 Clemence Poesy, Douglas Hodge and Kyle Soller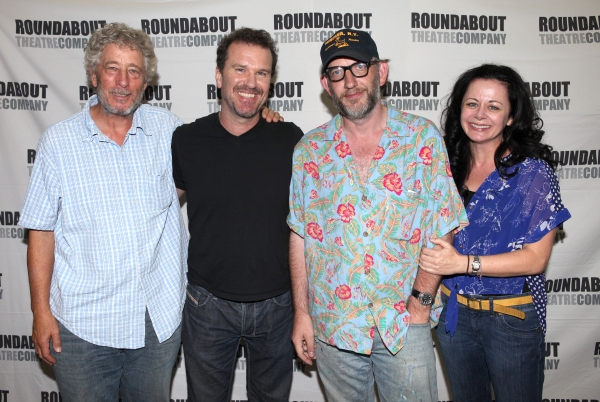 Bill Buell, Douglas Hodge, Max Baker and Geraldine Hughes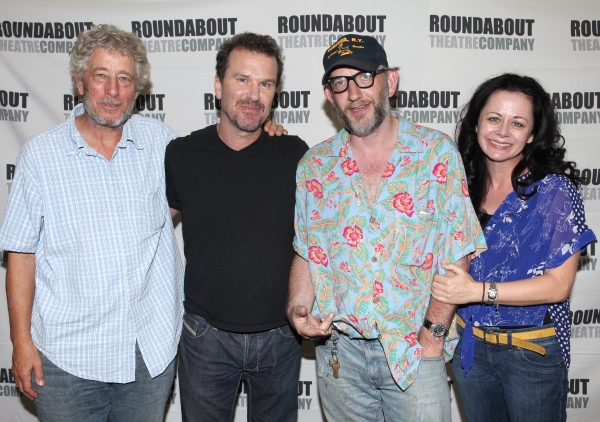 Bill Buell, Douglas Hodge, Max Baker and Geraldine Hughes

Patrick Page, Clemence Poesy, Douglas Hodge and Kyle Soller

(Front row L to R) Okieriete Onaodowan, Tim McGeever, Douglas Hodge, Max Baker, Geraldine Hughes, Kyle Soller (Back row L to R) Mikaela Feely-Lehmann, Jack Cutmore-Scott, Frances Mercanti-Anthony, Patrick Page, Clemence Poesy, Drew McVety, Bill Buell, Samuel Roukin, Peter Bradbury, Ben Steinfeld and Andy Grotelueschen

Related Articles