Click Here for More Articles on BREAKFAST AT TIFFANY'S
Photos: Meet The Cast of BREAKFAST AT TIFFANY'S!
Tony Award winning playwright Richard Greenberg's new play, Breakfast at Tiffany's will soon open at the Cort Theatre (138 W 48th Street). Directed by Sean Mathias, Breakfast at Tiffany's begins preview performances on Monday, March 4, 2013 and officially opens on Wednesday, March 20, 2013. This stage adaption of Truman Capote's classic novella will star Emilia Clarke (HBO's "Game of Thrones") in the iconic role of 'Holly Golightly,' Cory Michael Smith as 'Fred,' and George Wendt as 'Joe Bell.'
The cast and creative team met the press just yesterday and you can check out full photo coverage below!
Based on Truman Capote's most beloved masterwork, Breakfast at Tiffany's is set in New York City in 1943. 'Fred', a young writer from Louisiana, meets 'Holly Golightly' (Clarke), a charming, vivacious and utterly elusive good-time girl. Everyone falls in love with Holly - including Fred (Smith). But Fred is poor, and Holly's other suitors include a playboy millionaire and the future president of Brazil. As war rages on in Europe, Holly begins to fall in love with Fred - just as her past catches up with her.
Tickets for Breakfast at Tiffany's range from $37 - $132, and are available for purchase in person at the Cort Theatre box office (Monday - Saturday, 10 a.m. - 8:30 p.m.), online at www.telecharge.com, or by calling Telecharge at 800-432-7250 or 212-239-6200. For information on group sales, contact Group Sales Box Office/Broadway.com at groups@broadway.com or 1-800-BROADWAY, ext 2.
Photo Credit: Walter McBride


Emilia Clarke & Cory Michael Smith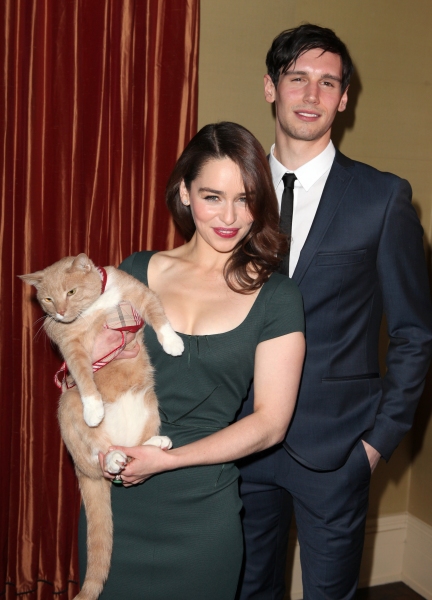 Emilia Clarke & Cory Michael Smith with Vito Vincent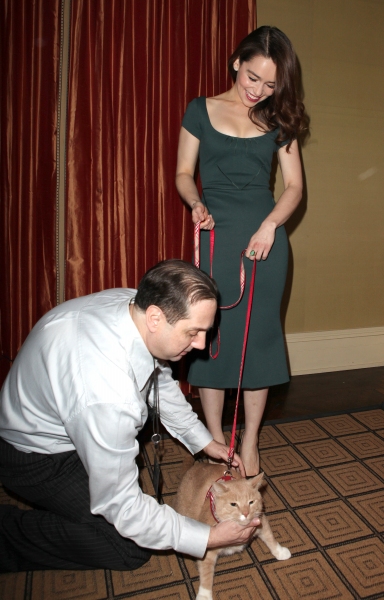 Emilia Clarke with Vito Vincent & trainer

Emilia Clarke with Vito Vincent & trainer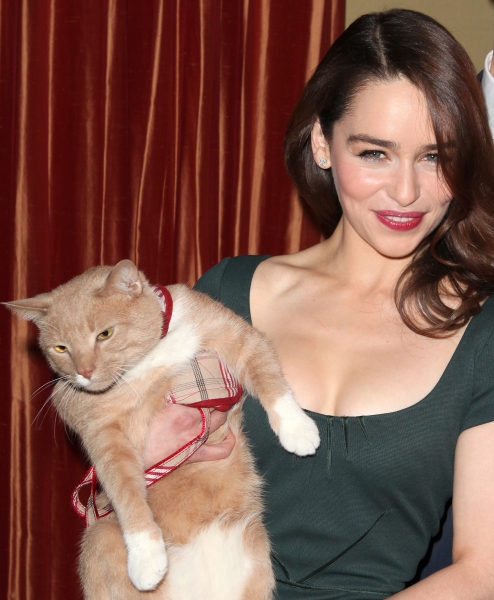 Emilia Clarke with Vito Vincent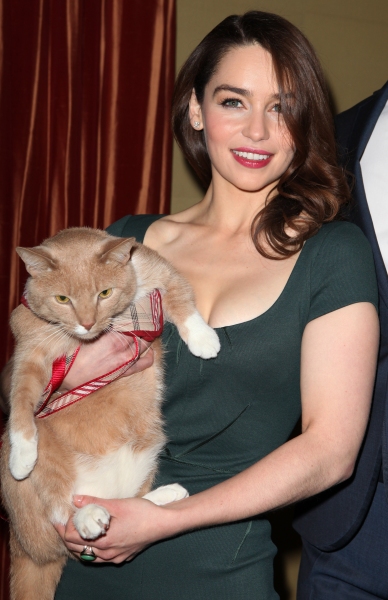 Emilia Clarke & Vito Vincent

Emilia Clarke with Vito Vincent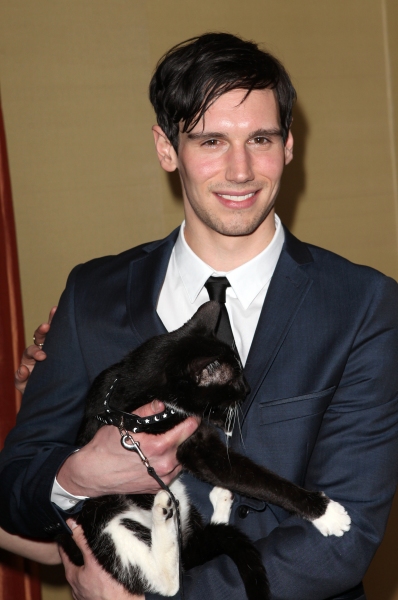 Monty & Cory Michael Smith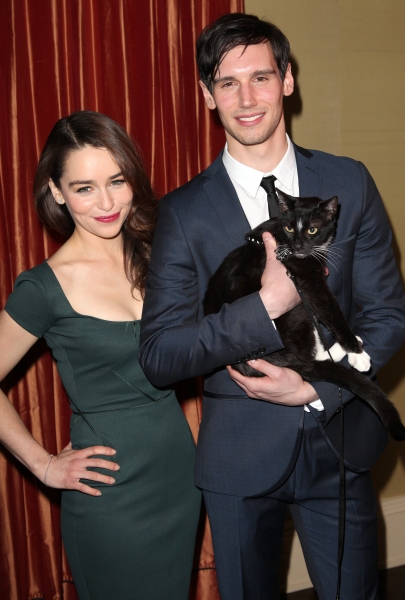 Emilia Clarke, cat named Monty and Cory Michael Smith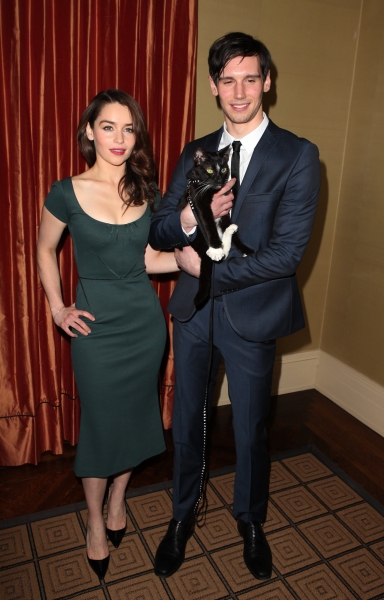 Emilia Clarke with Monty & Cory Michael Smith

Emilia Clarke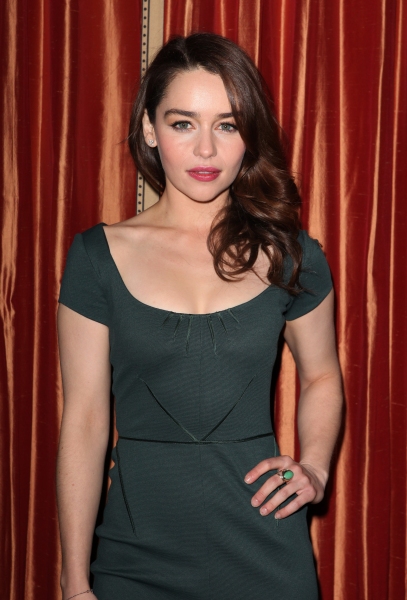 Emilia Clarke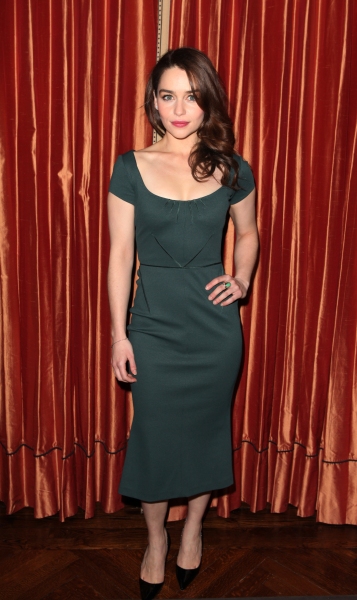 Emilia Clarke

Emilia Clarke

Emilia Clarke

Emilia Clarke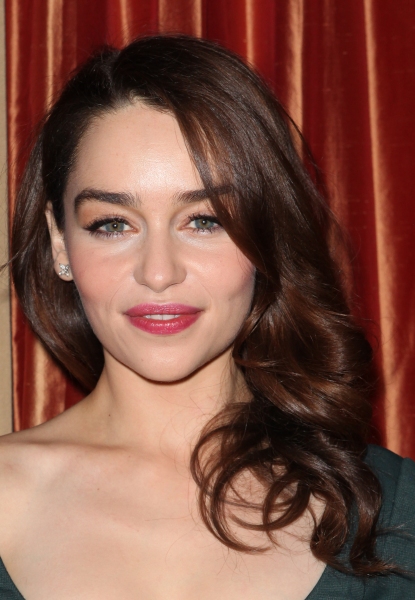 Emilia Clarke

Emilia Clarke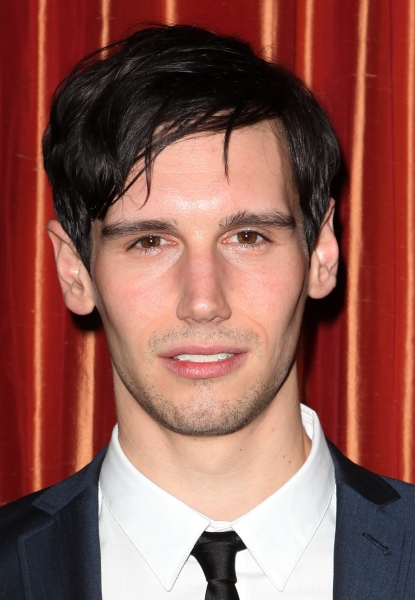 Cory Michael Smith

Cory Michael Smith

Cory Michael Smith

Cory Michael Smith

Kate Cullen Roberts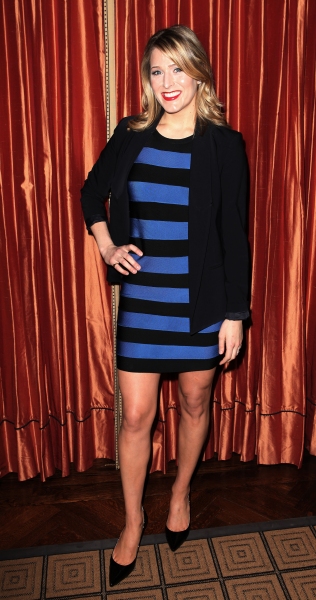 Kate Cullen Roberts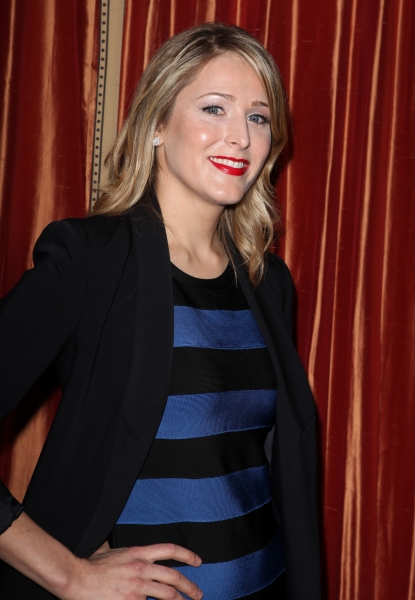 Kate Cullen Roberts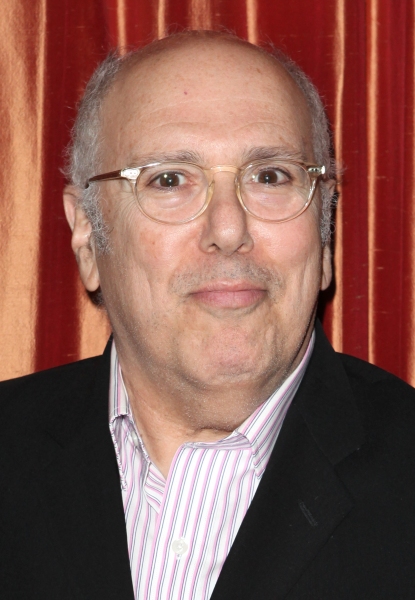 Lee Wilkof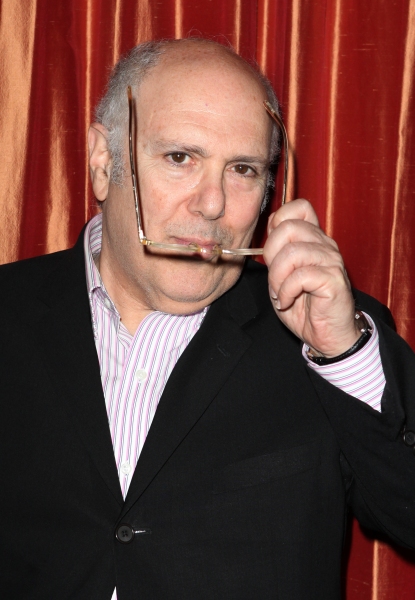 Lee Wilkof

Lee Wilkof

George Wendt

Suzanne Bertish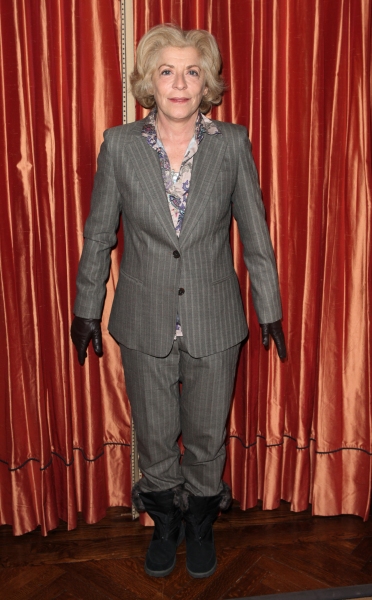 Suzanne Bertish

Colin Ingram

Donovan Mannato

Colin Ingram & Donovan Mannato

James Yaegashi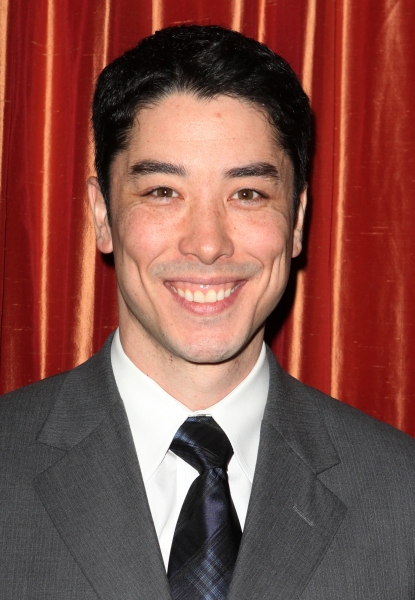 James Yaegashi

James Yaegashi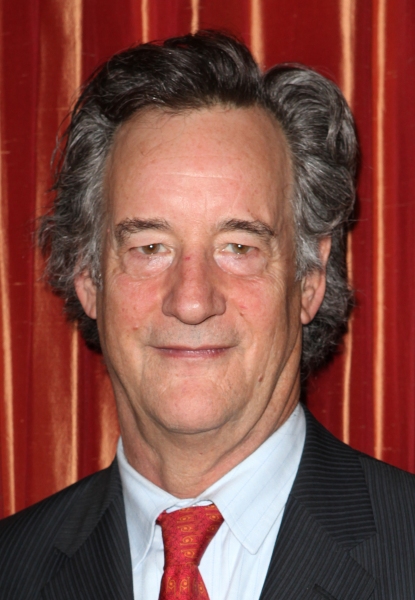 John Rothman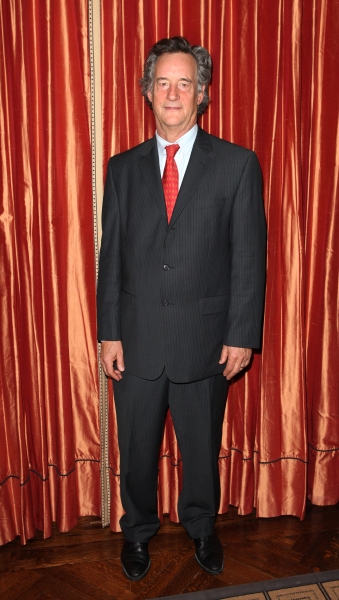 John Rothman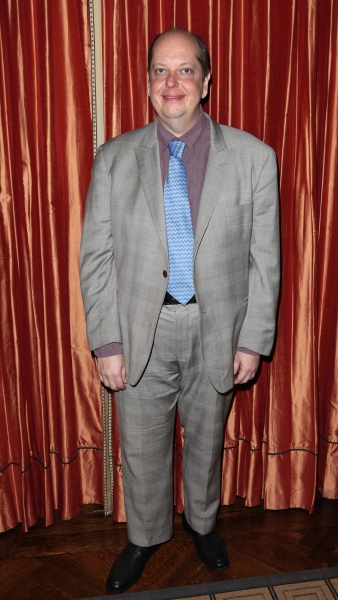 Tony Torn

Tony Torn

Eddie Korbich

Eddie Korbich

Danny Binstock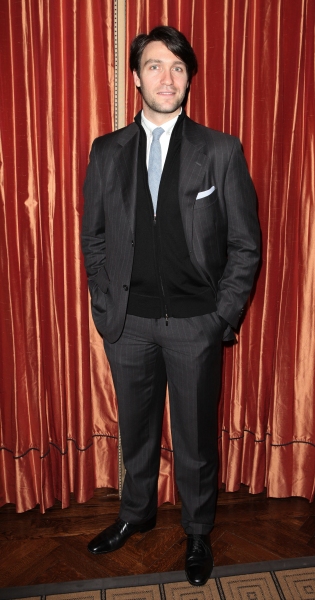 Danny Binstock

Danny Binstock

Pedro Carmo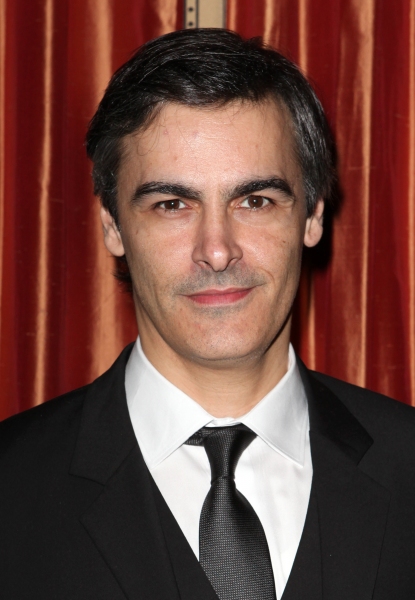 Pedro Carmo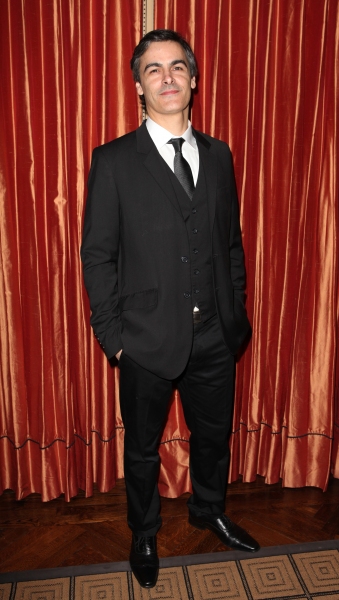 Pedro Carmo

Elisabeth Anthony Gray

Elisabeth Anthony Gray

Elisabeth Anthony Gray

Paolo Montalban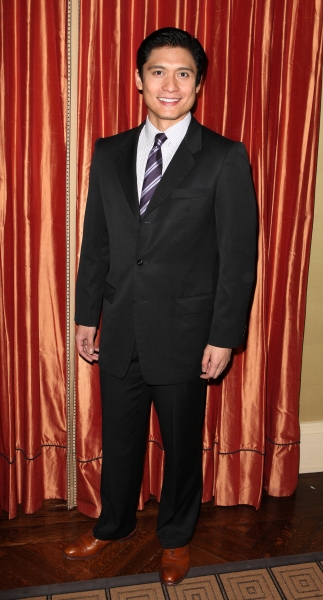 Paolo Montalban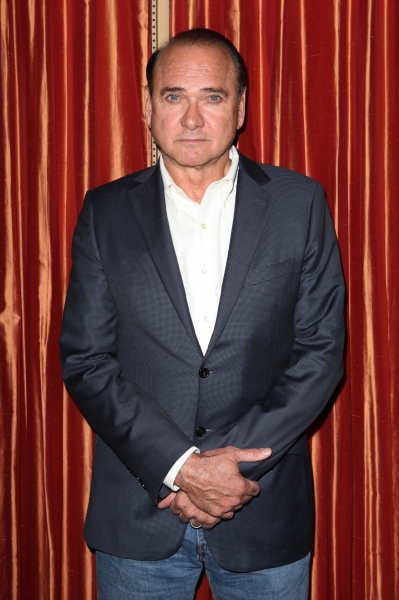 Murphy Guyer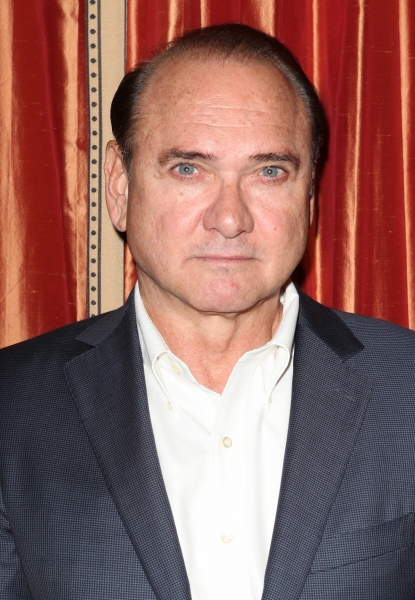 Murphy Guyer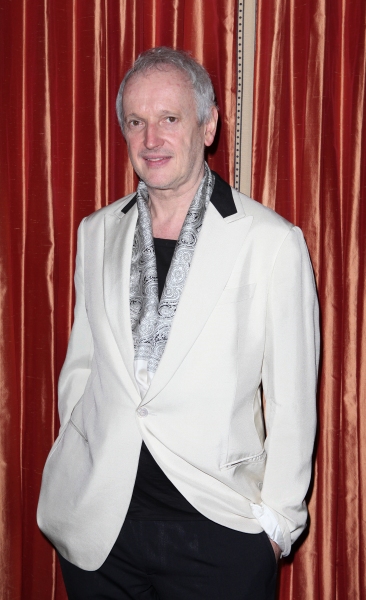 Sean Mathias

Sean Mathias