Click Here for More Articles on STEPHEN SONDHEIM
Photo Coverage: King Lear Opening Night
The Public Theater'sproduction of Shakespeare's classic tragedy King Lear, directed by Tony Award-winning James Lapine and featuring Tony Award-winner Kevin Kline, opened on March 4th. The show will play an extended run through March 20th. The after-party was held at the B-Bar (Bowery and E. 4th St.).
In addition Kline in the title role, King Lear features Brian Avers (Edgar), Larry Bryggman (Gloucester), Kristen Bush (Cordelia), Michael Cerveris (Kent), Philip Goodwin (Fool), Piter Marek (King of France), Laura Odeh (Regan), Daniel Pearce (Cornwall), Michael Rudko (Albany), Logan Marshall-Green (Edmund), Ryan McCarthy (Ensemble), Angela Pierce (Goneril), Tim Stickney (Oswald), and Joaquin Torres (Duke of Burgundy).
King Lear features music by the legendary Stephen Sondheim, as well as Michael Starobin. It features scenic design by Heidi Ettinger, costume design by Jess Goldstein, lighting design by David Lander, and sound design by Dan Moses Schreier and Philip Peglow.
Visit
www.publictheater.org
for tickets and more information.
Arrivals

Peter Martins, Darci Martins, and Pat Schoenfeld and Gerald Schoenfeld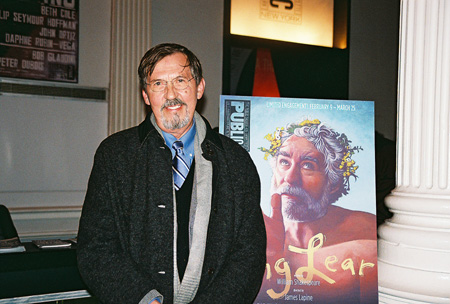 Robin Wagner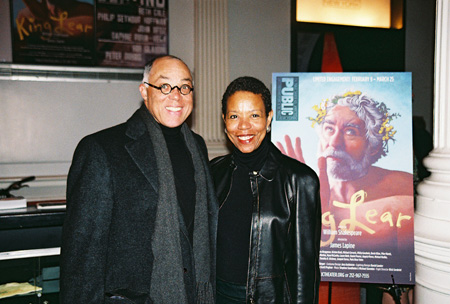 George Campbelland Mary Schmidt Campbell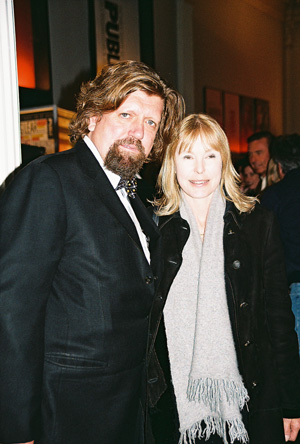 Oskar Eustis (Artistic Director, Public Theater) and Victoria Tennant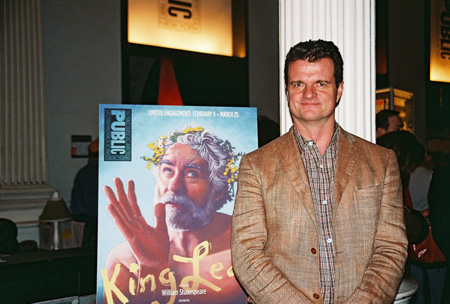 Michael Cumpsty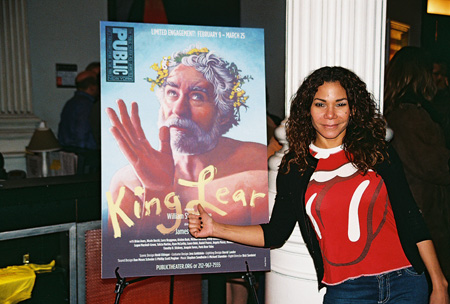 Daphne Rubin-Vega

Mara Manus (Executive Director, Public Theater), Laurie Eustis and Oskar Eustis
Piper Perabo and
Sam Rockwell
Party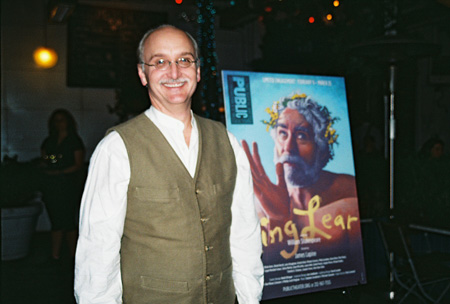 Michael Rudko (Albany)

Peter Martins, Talicia Martins (Young Cordelia) and Darci Martins

Peter Marek (King of France), Brian Avers (Edgar), and Philip Goodwin (Fool)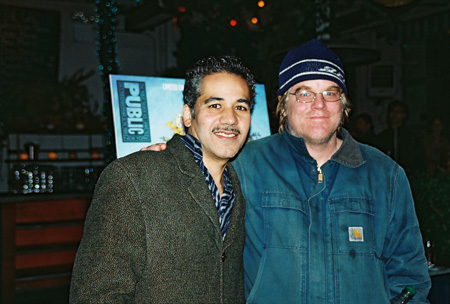 John Ortiz and Philip Seymour Hoffman

Michael Stuhlbarg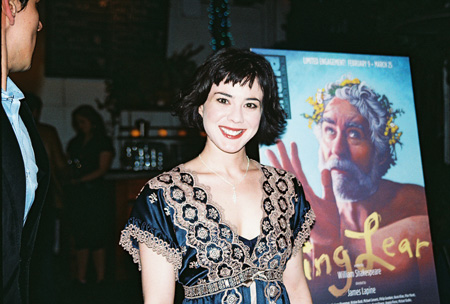 Laura Odeh (Regan)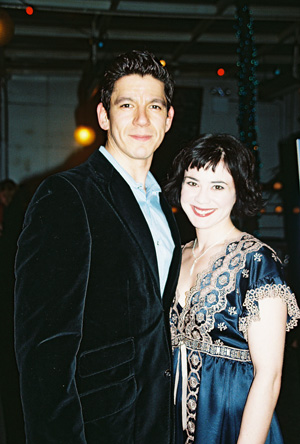 Joaquin Torres (Duke of Burgundy) and Laura Odeh (Regan)

Larry Bryggman (Gloucester)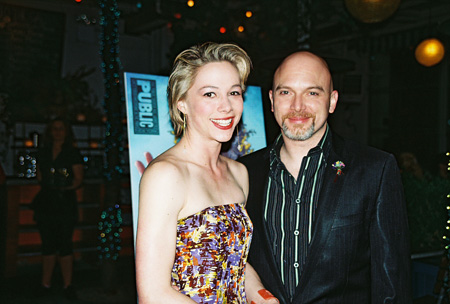 Kristen Bush (Cordelia) and Michael Cerveris (Kent)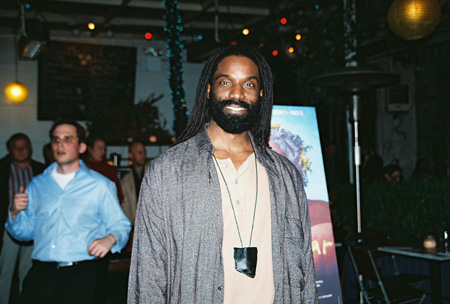 Timothy D. Stickney (Oswald)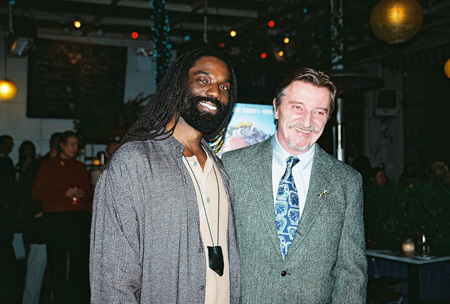 Timothy D. Stickney and Larry Bryggman

Daniel Pearce (Cornwall) and Nicole Bocchi (Young Ryan)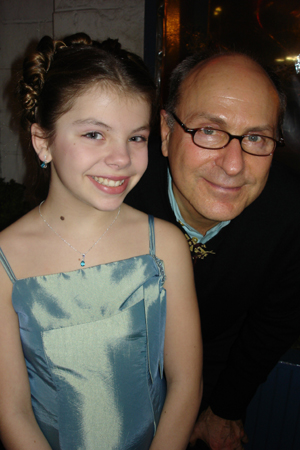 Paris Rose Yates and James Lapine (Director)

Paris Rose Yates and Logan Marshall Green (Edmund)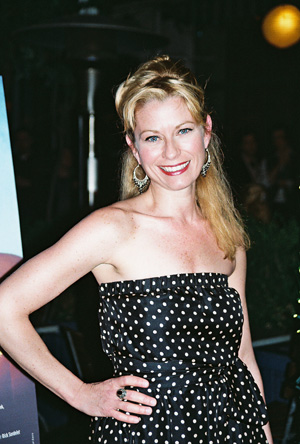 Angela Pierce (Goneril)

Paris Rose Yates (Young Goneril), Nicole Bocchi and Talicia Martins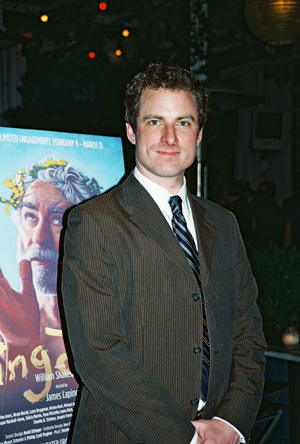 Ryan McCarthy (Ensemble)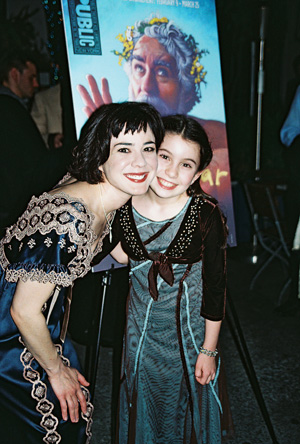 Laura Odeh and Nicole Bocchi

Michael Cumpsty and Michael Cerveris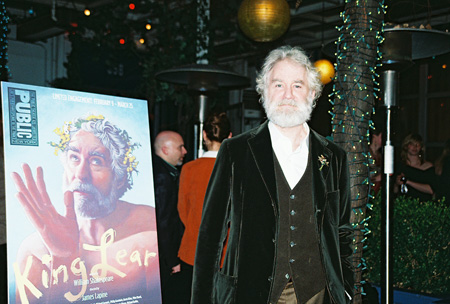 Kevin Kline

Kevin Kline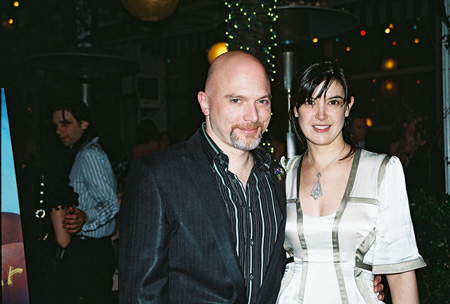 Michael Cerveris and Phoebe Cates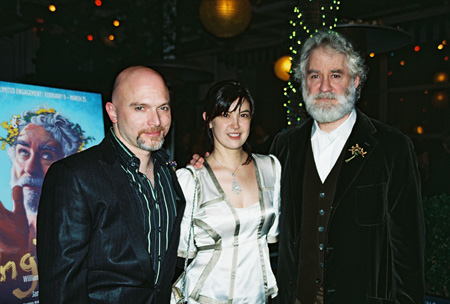 Michael Cerveris, Phoebe Cates and Kevin Kline
Related Articles