Click Here for More Articles on 2021 AWARDS SEASON
Photos: It's the Best of Off-Broadway! On the Red Carpet at the Lortel Awards
Just last night, the 2018 Lucille Lortel Awards for Outstanding Achievement Off-Broadway were handed out to recipients in 19 categories, with three honorary awards also bestowed. The Lortel Awards were distributed in a ceremony at NYU Skirball Center hosted by Meteor Shower co-stars Laura Benanti and Jeremy Shamos. This year's event was once again a benefit for The Actors Fund.
Award presenters this year included some of the biggest and brightest stars from stage and screen, including: Jelani Alladin, Lauren Ambrose, Mike Birbiglia, Adam Chanler-Berat, Brandon Victor Dixon, Michael Esper, Tina Fey, Santino Fontana, Denise Gough, Michael Greif, Harry Hadden-Paton, Marg Helgenberger, Marilu Henner, Erika Henningsen, Joshua Henry, Grey Henson, Lisa Howard, Joshua Jackson, Carol Kane, Andy Karl, LaChanze, Katrina Lenk, Taylor Louderman, Kristin Maldonado, Beth Malone, Lindsay Mendez, Patti Murin, Paul Alexander Nolan, Orfeh, Ashley Park, Zachary Quinto, Andrew Rannells, Condola Rashad, Patricia Richardson, Lauren Ridloff, Kate Rockwell, Will Roland, Tony Shalhoub, J. Smith-Cameron, Phillipa Soo, Ari'el Stachel, Nathan Stewart-Jarrett, and Barrett Wilbert Weed.
The Off-Broadway League's Lortel Awards Producing & Administration Committee (Pamela Adams, Terry Byrne, Margaret Cotter, Carol Fishman, George Forbes, Danielle Karliner Naish, Michael Page, Catherine Russell, Lindsey Sag, Seth Shepsle, and Casey York) produces the Lortel Awards Ceremony. Acclaimed writer/director Michael Heitzman returns to direct the Lortel Awards for the ninth consecutive year. The Lucille Lortel Awards are produced by special arrangement with the Lucille Lortel Foundation. Additional support is provided by TDF.
Click here for a full list of winners and check photos straight from the red carpet below!
Photo Credit: Walter McBride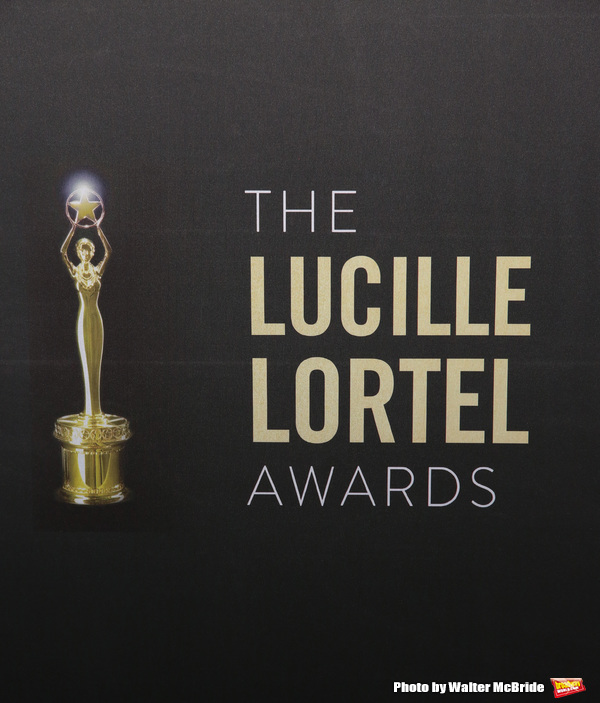 The 33rd Annual Lucille Lortel Awards on May 6, 2018 in New York City.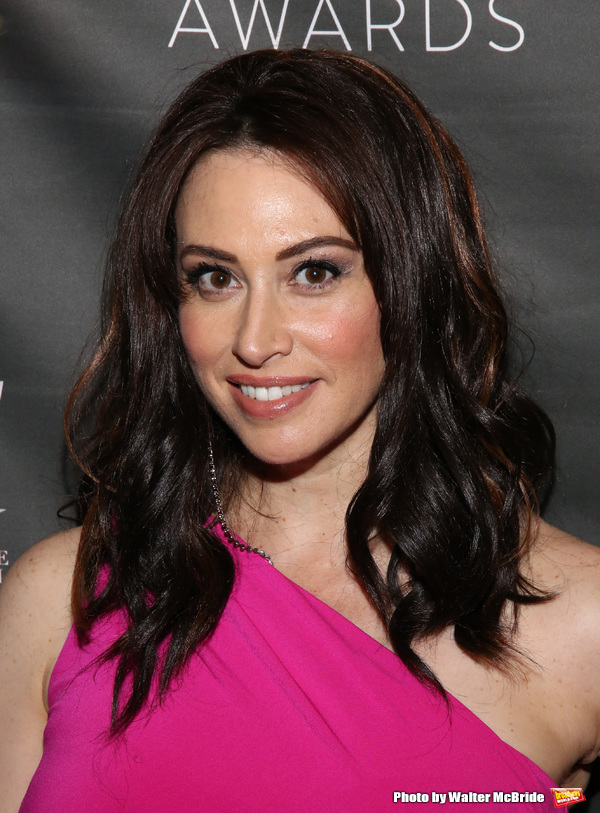 Lesli Margherita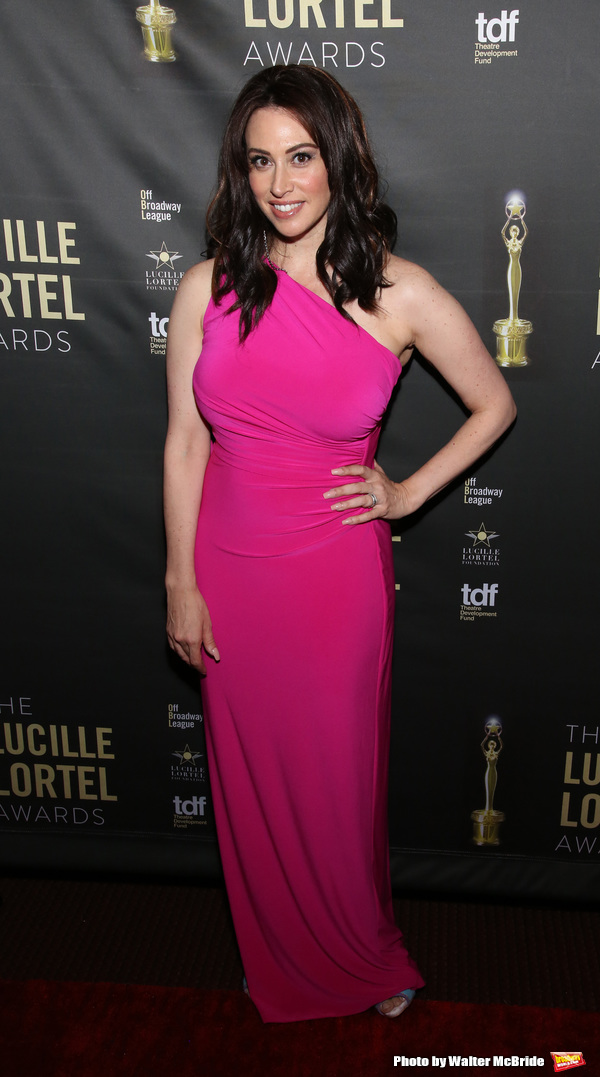 Lesli Margherita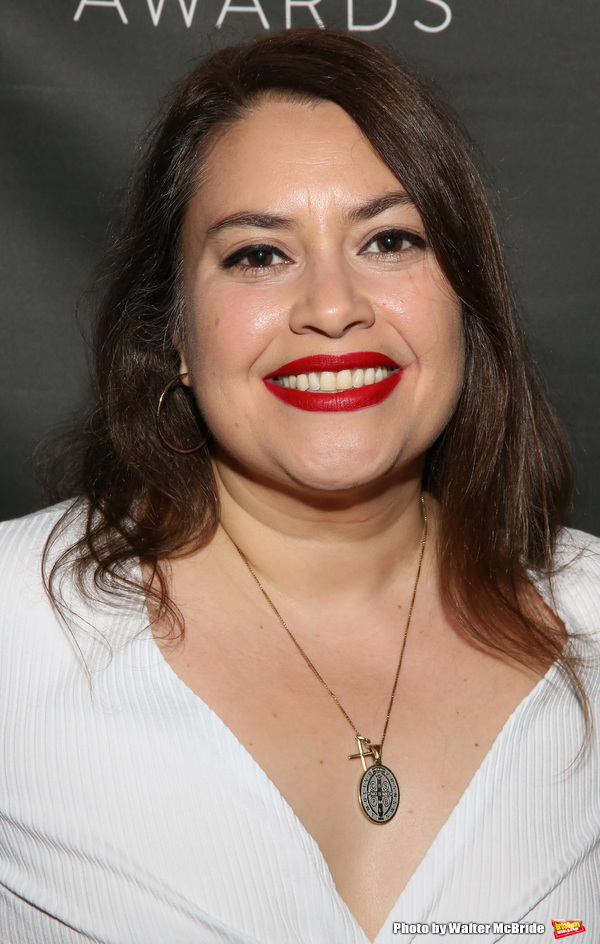 Vanessa Aspillaga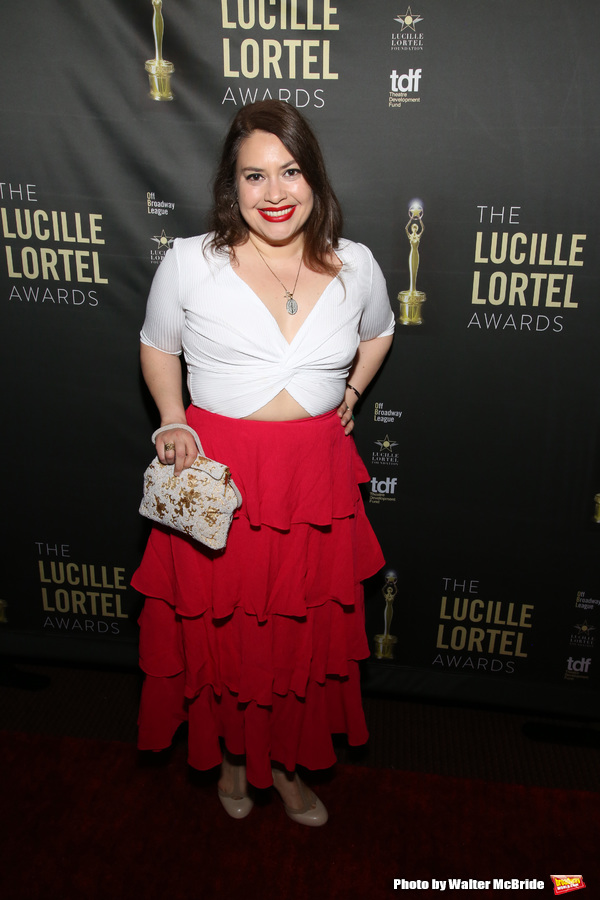 Vanessa Aspillaga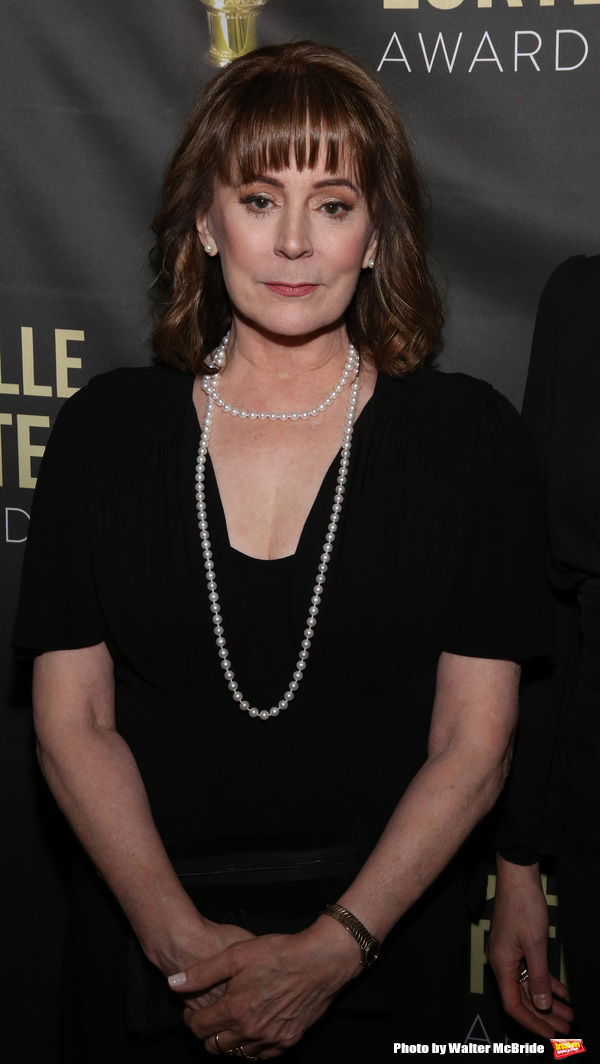 Patricia Richardson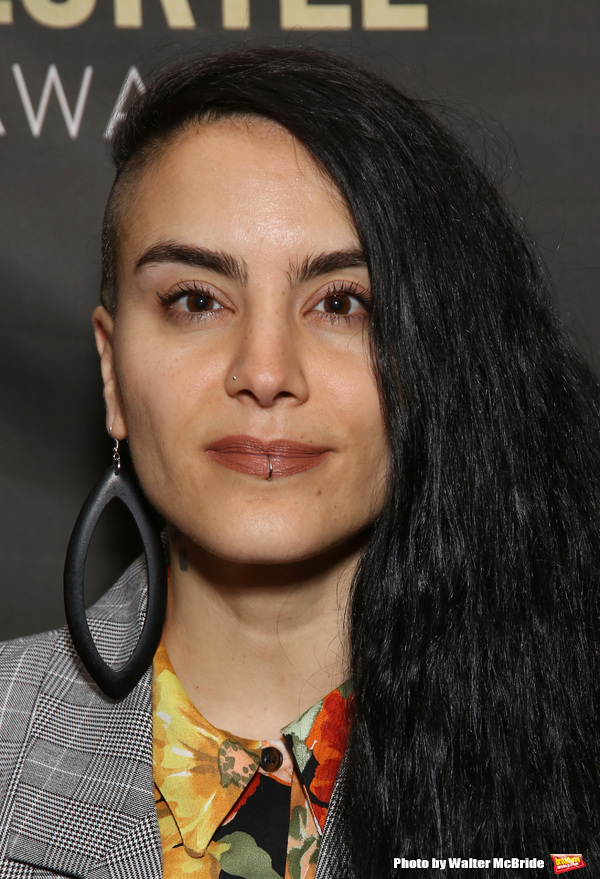 Sonya Tayeh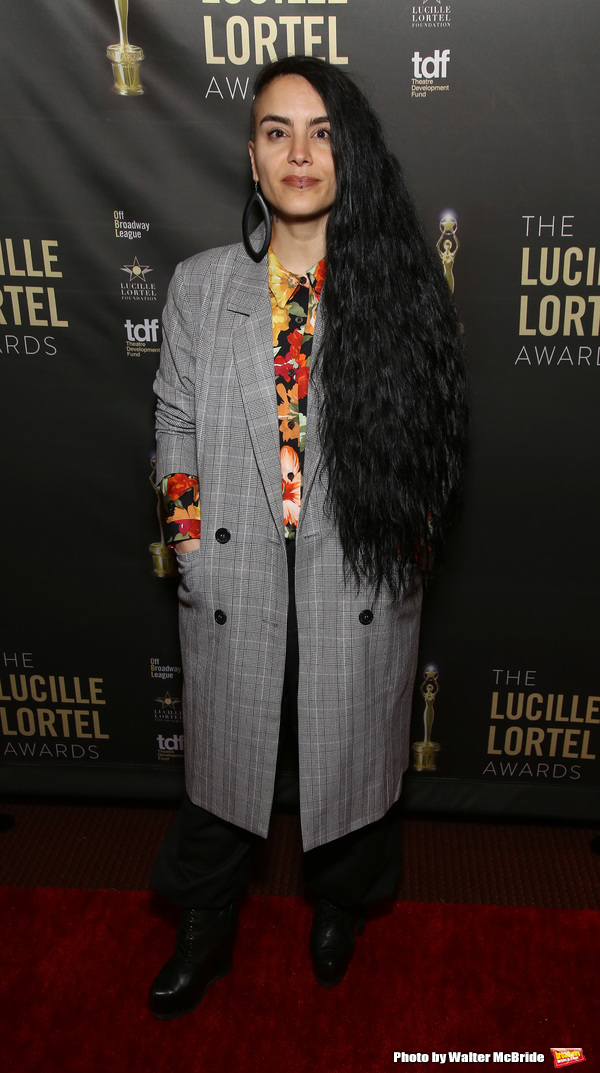 Sonya Tayeh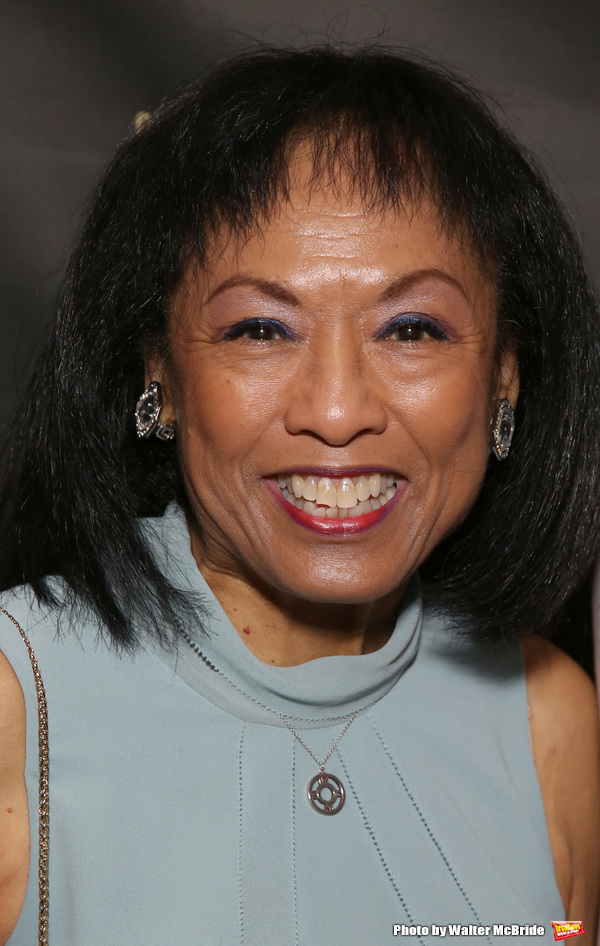 Baayork Lee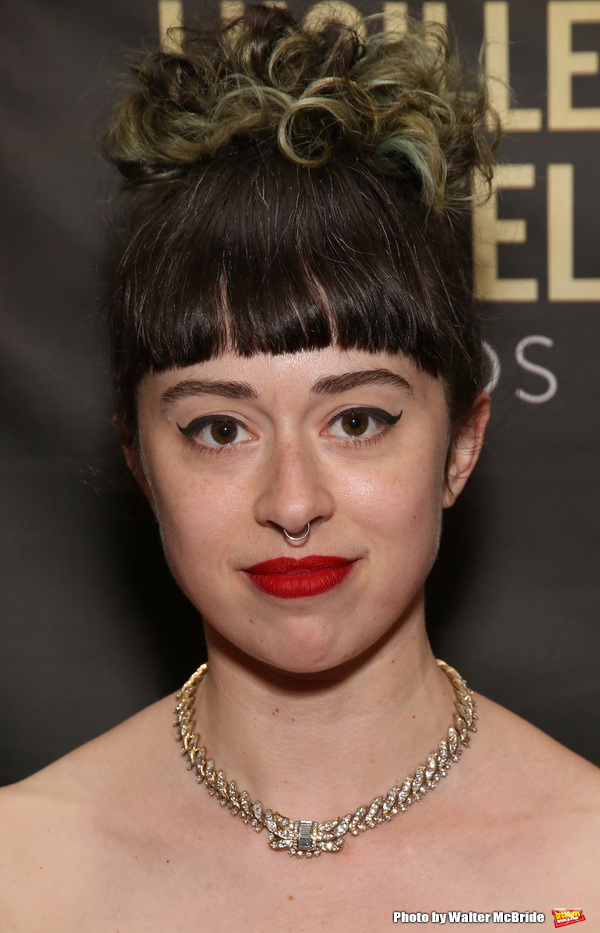 Adina Verson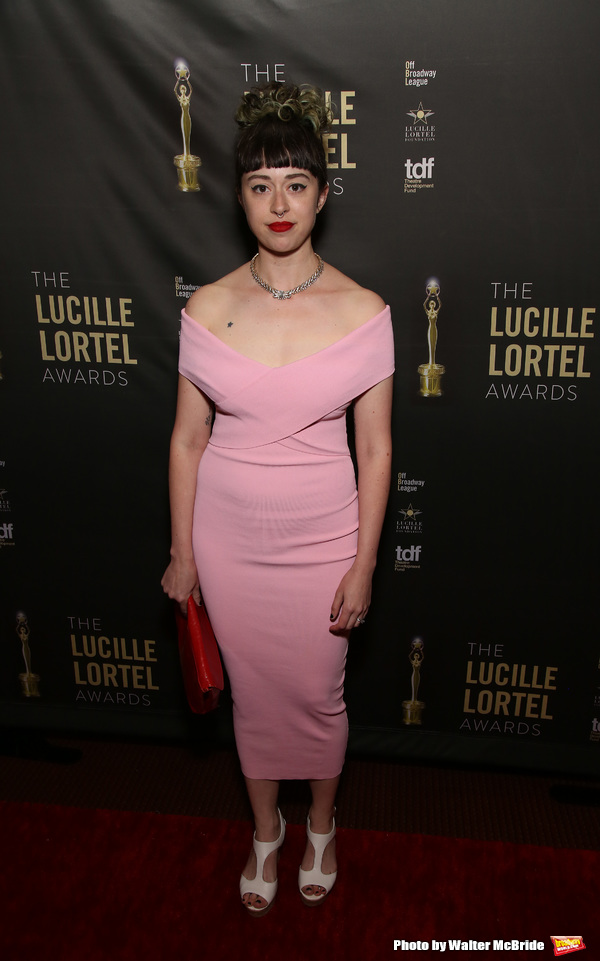 Adina Verson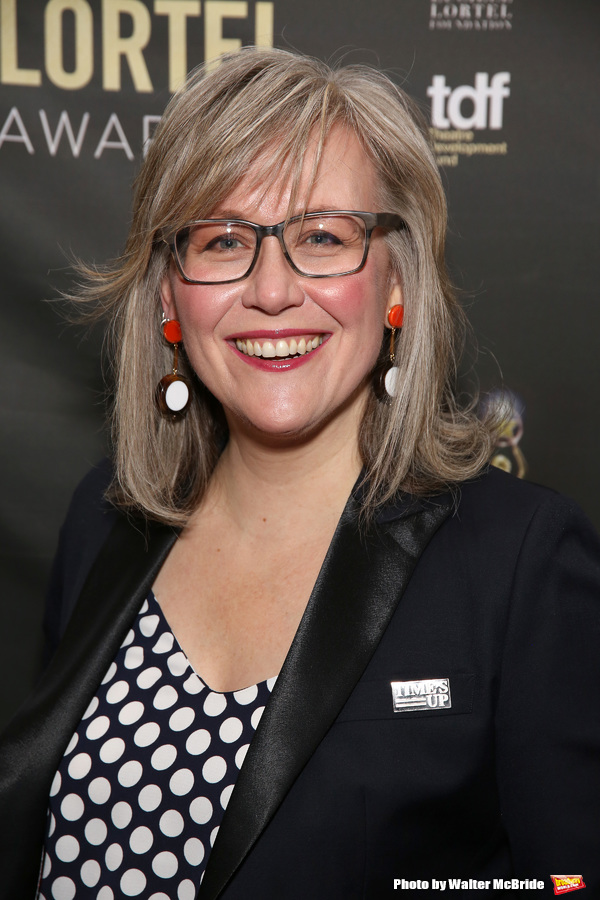 Lisa McNulty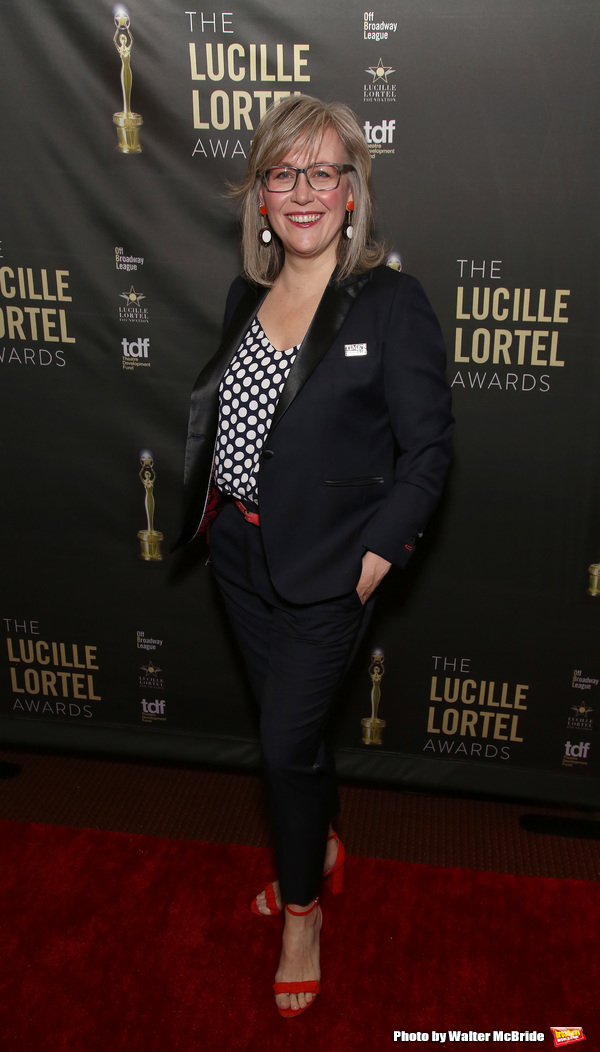 Lisa McNulty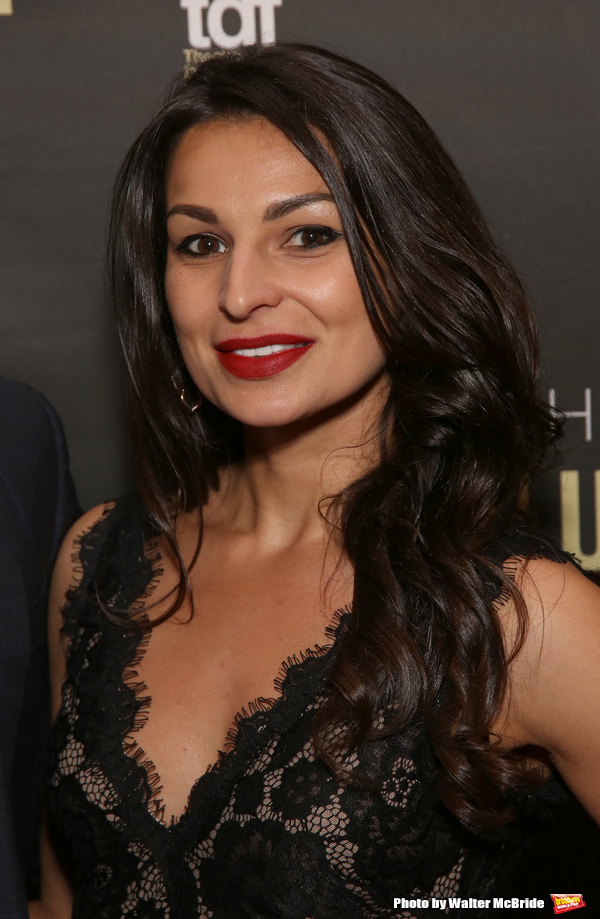 Martyna Majok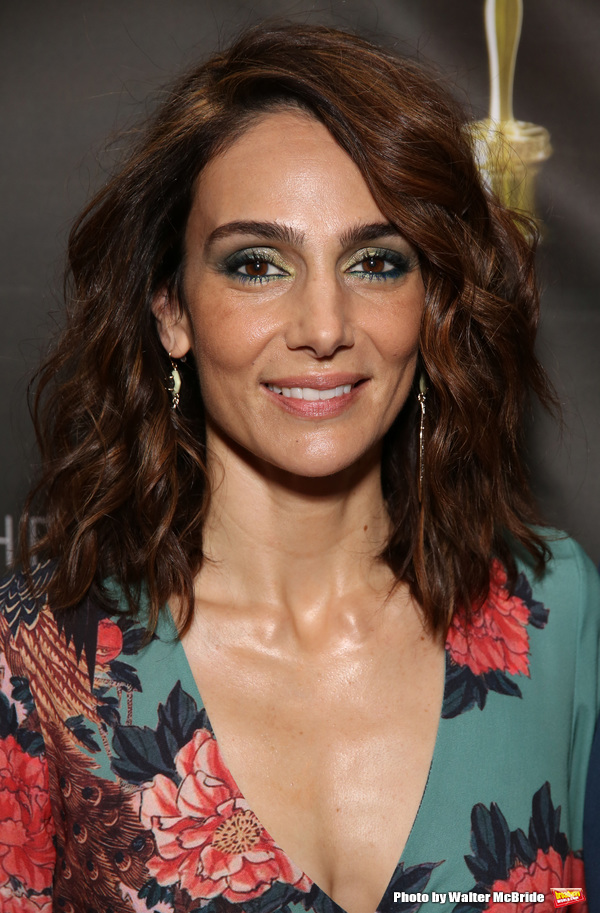 Annie Parisse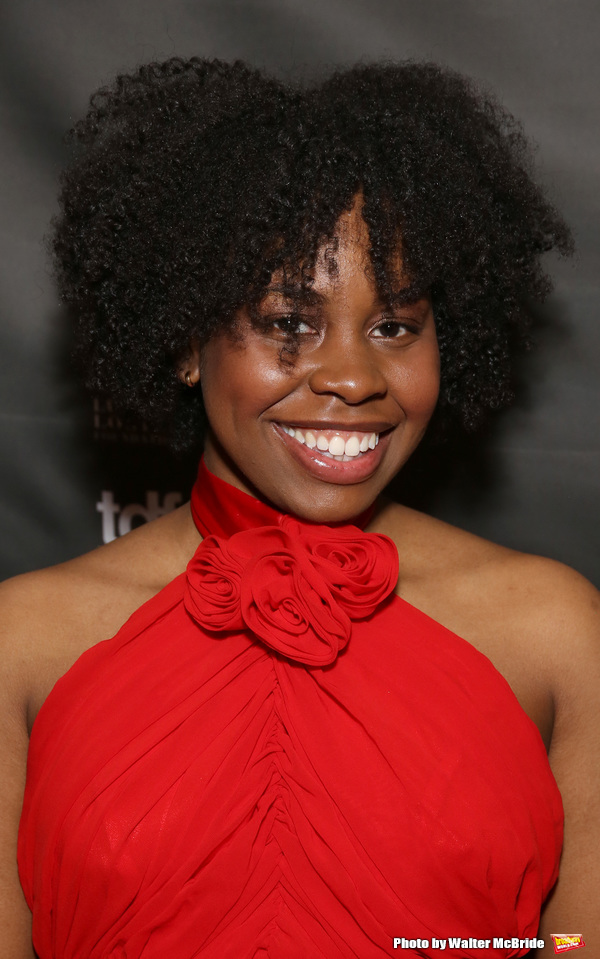 Paige Gilbert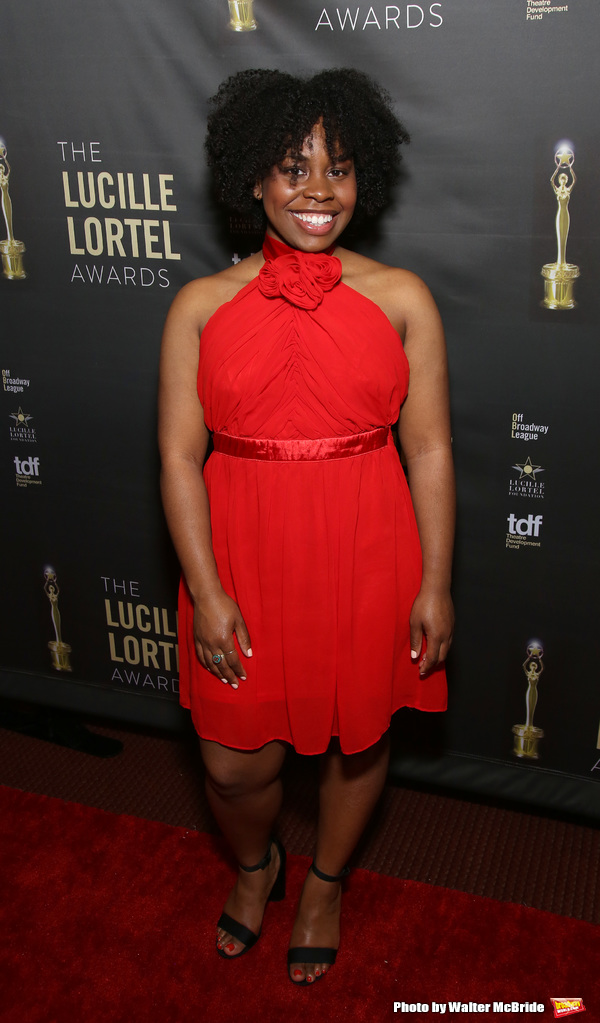 Paige Gilbert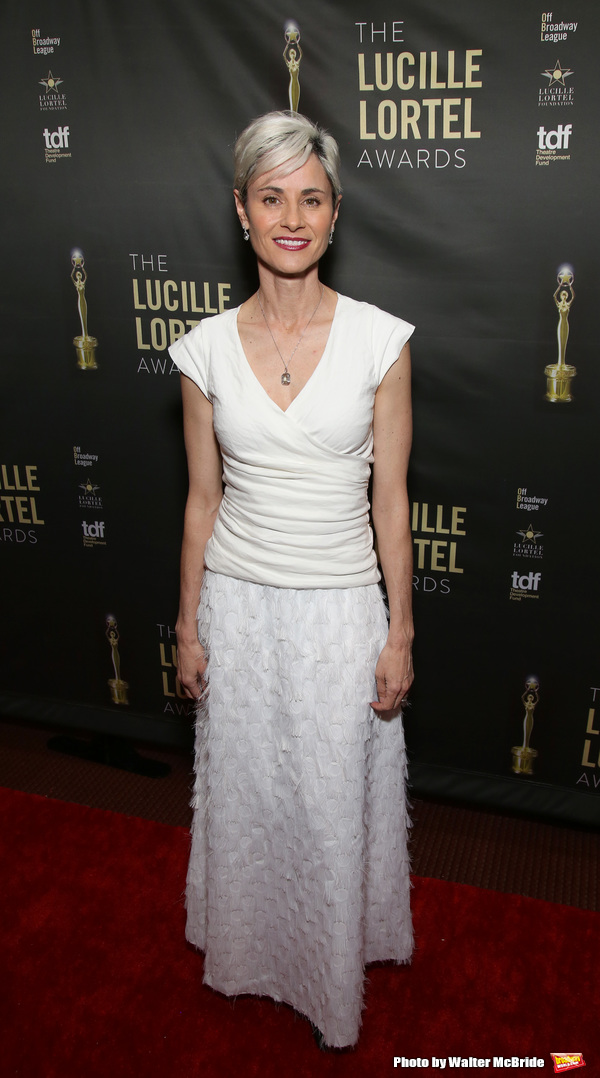 Beth Malone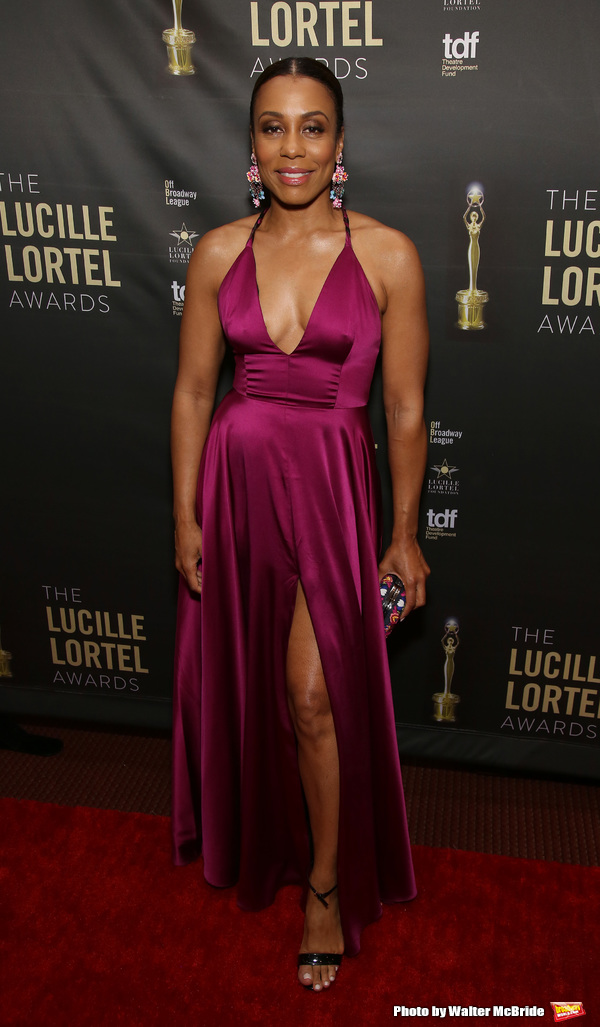 Karen Pittman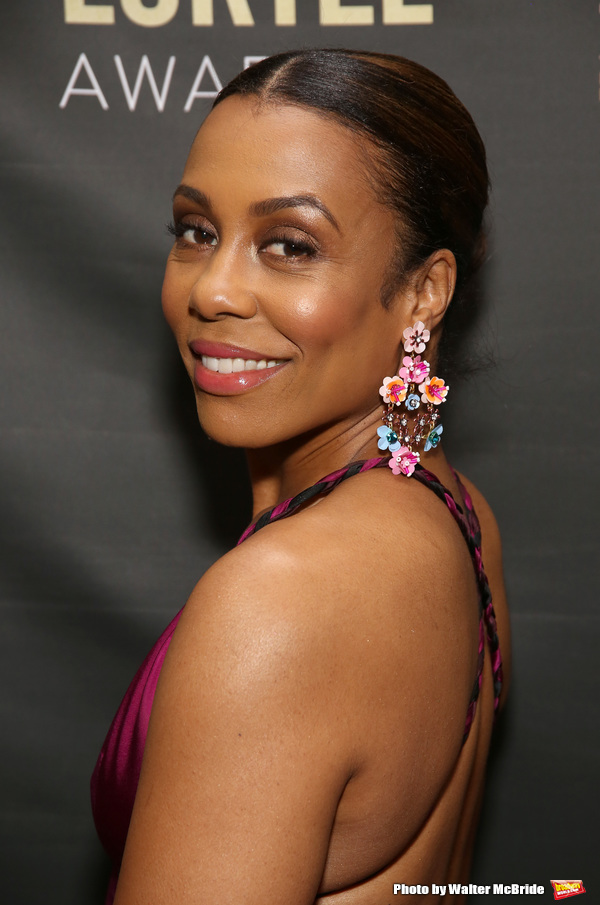 Karen Pittman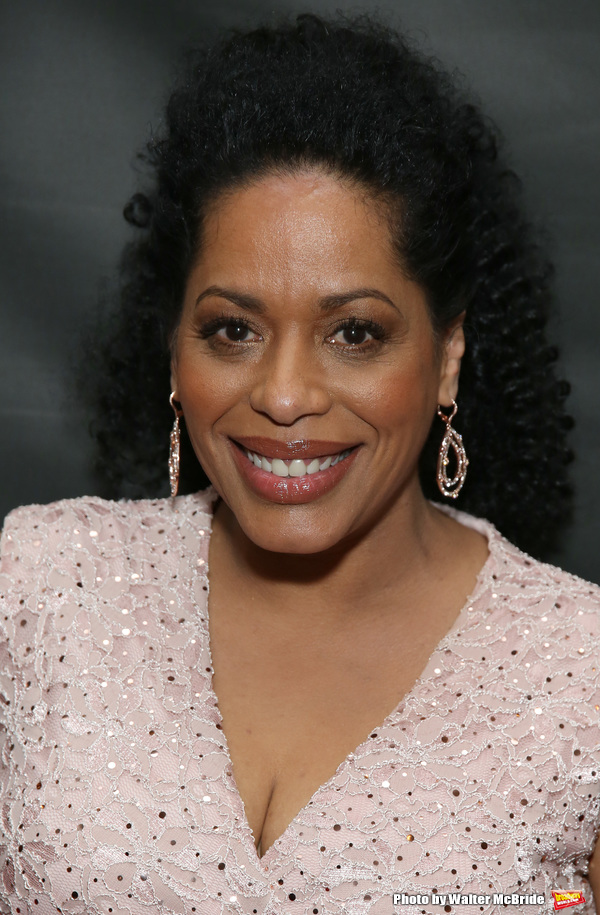 Liza Colon-Zayas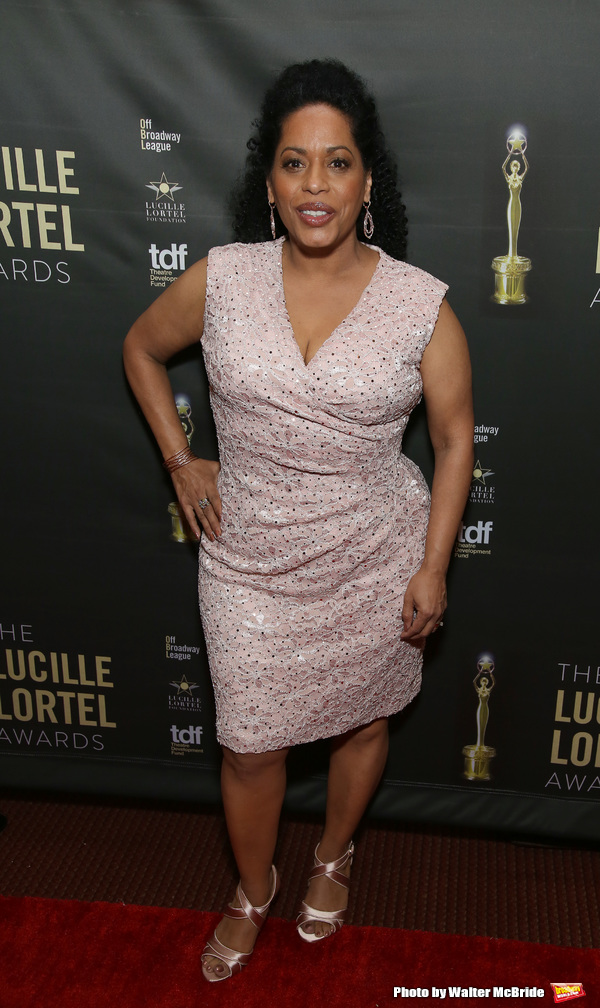 Liza Colon-Zayas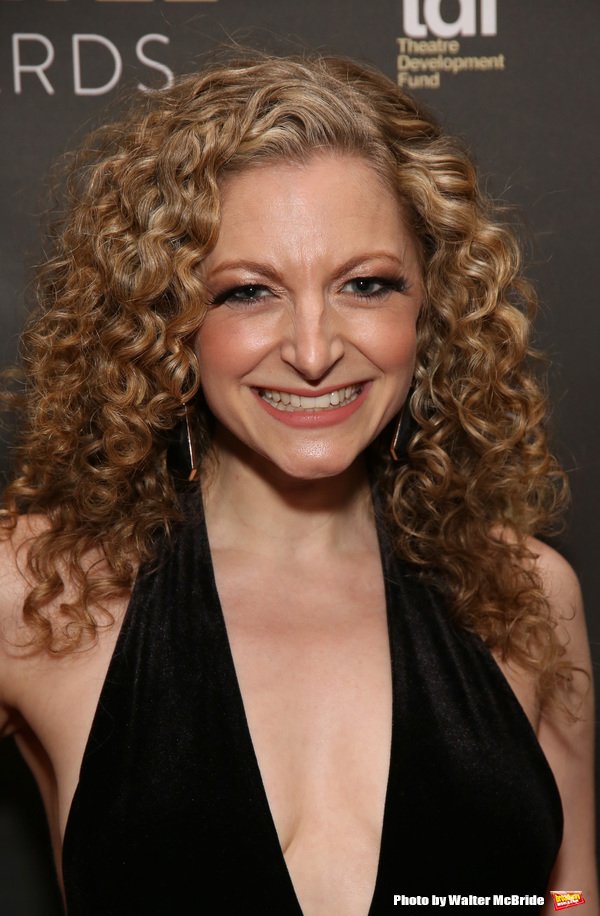 Lauren Molina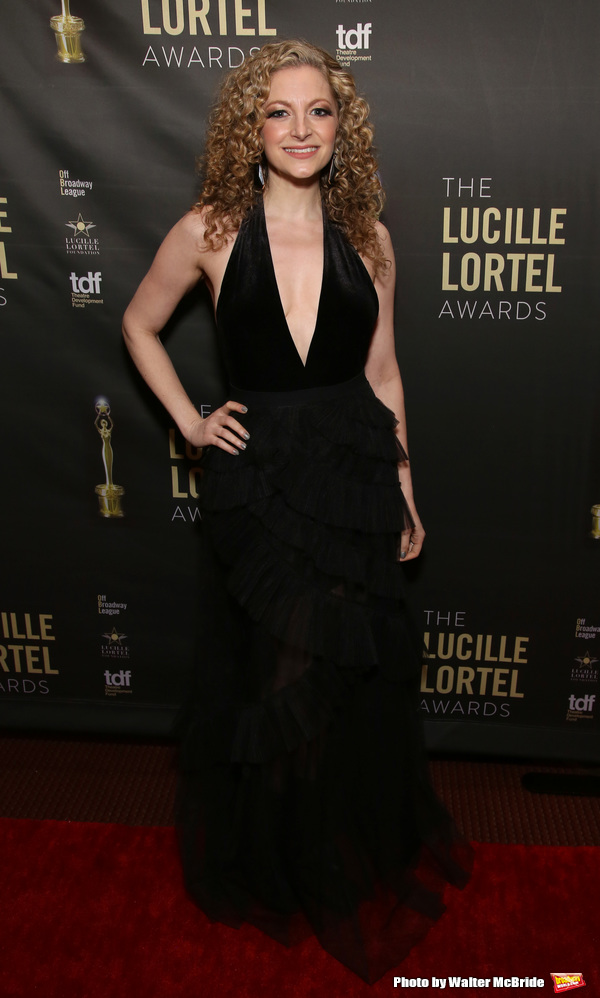 Lauren Molina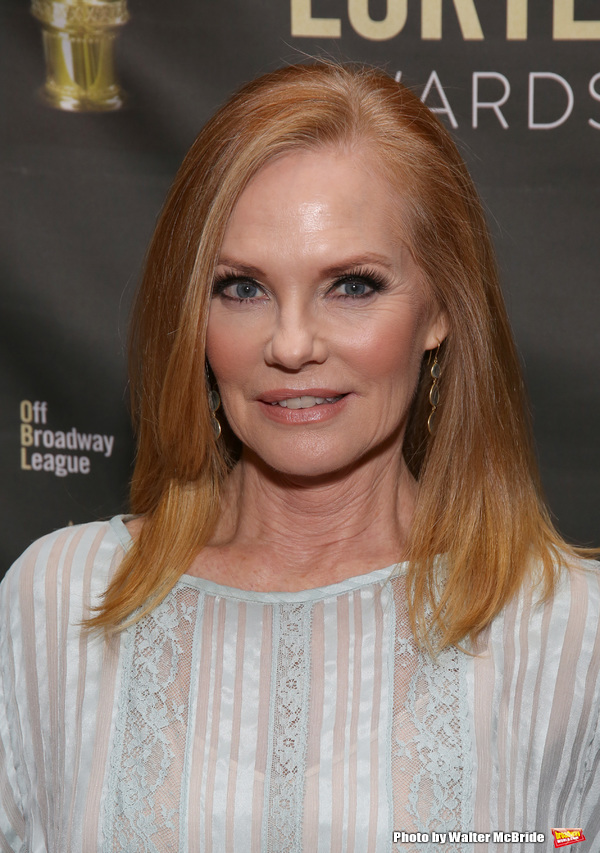 Marg Helgenberger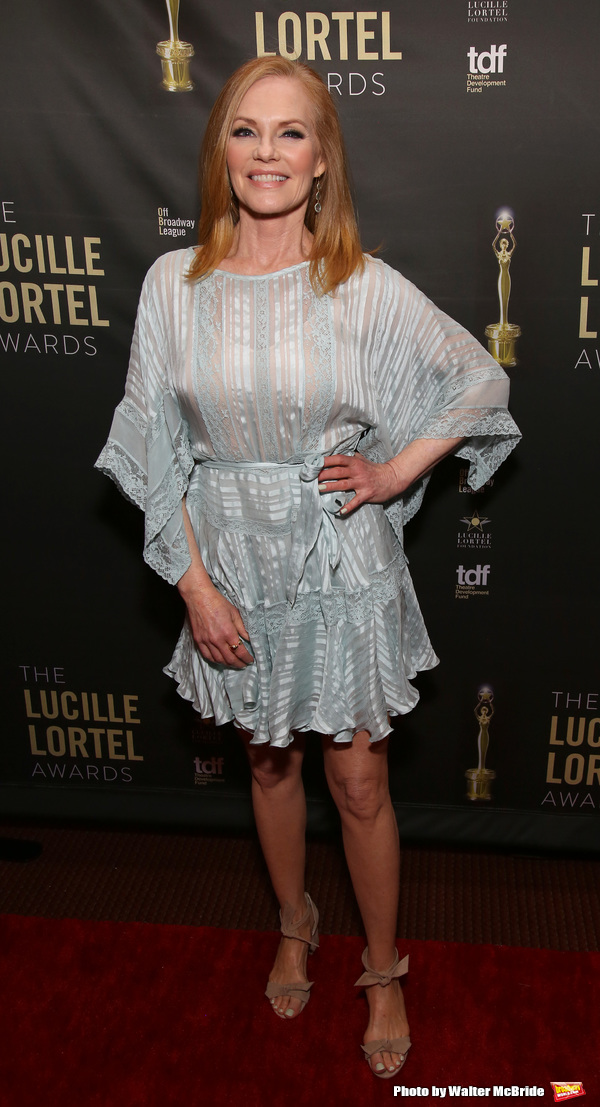 Marg Helgenberger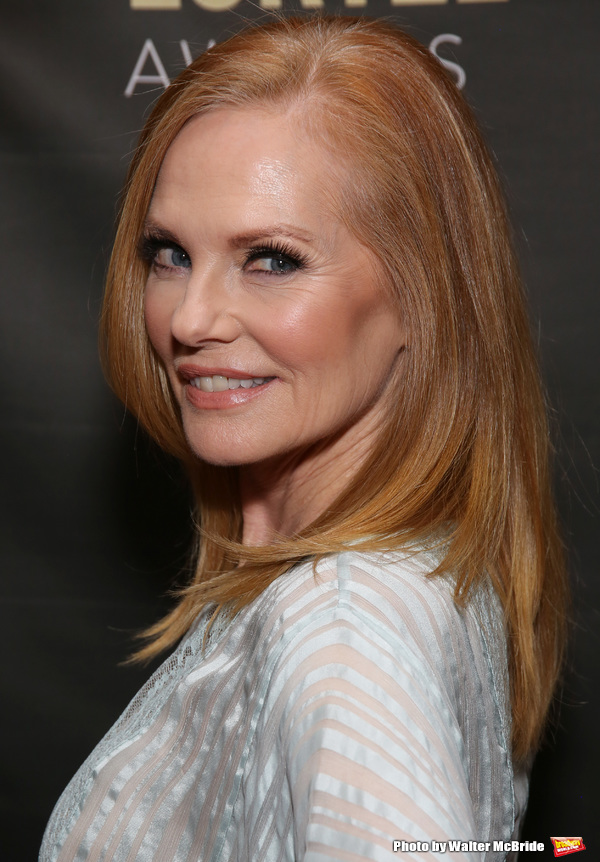 Marg Helgenberger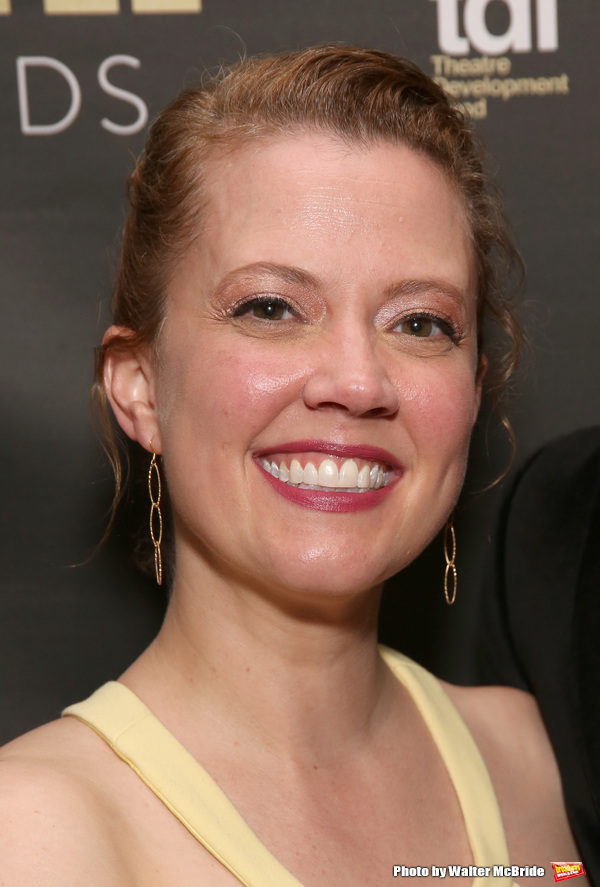 Patti Murin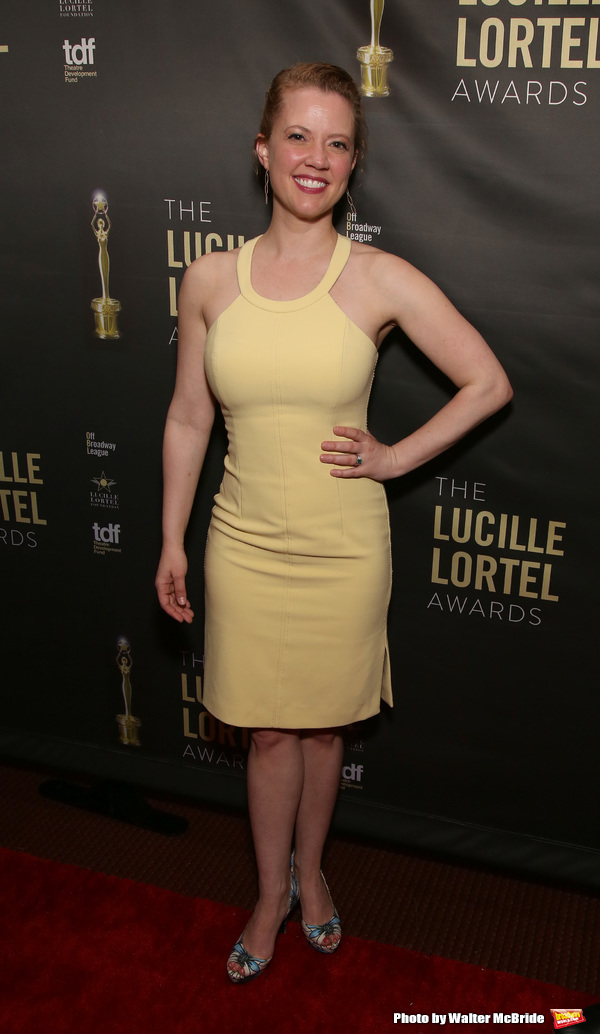 Patti Murin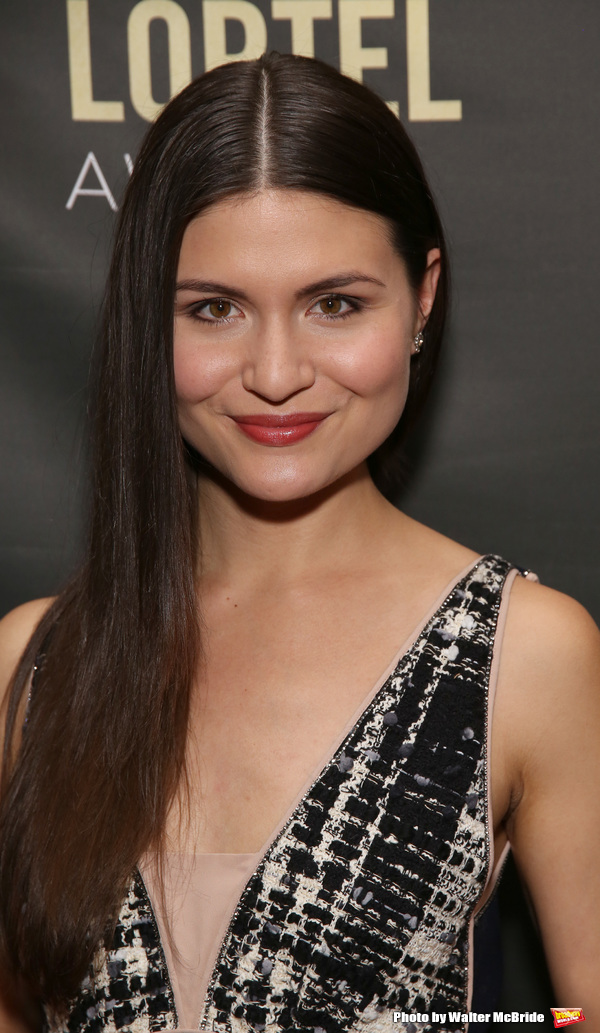 Phillipa Soo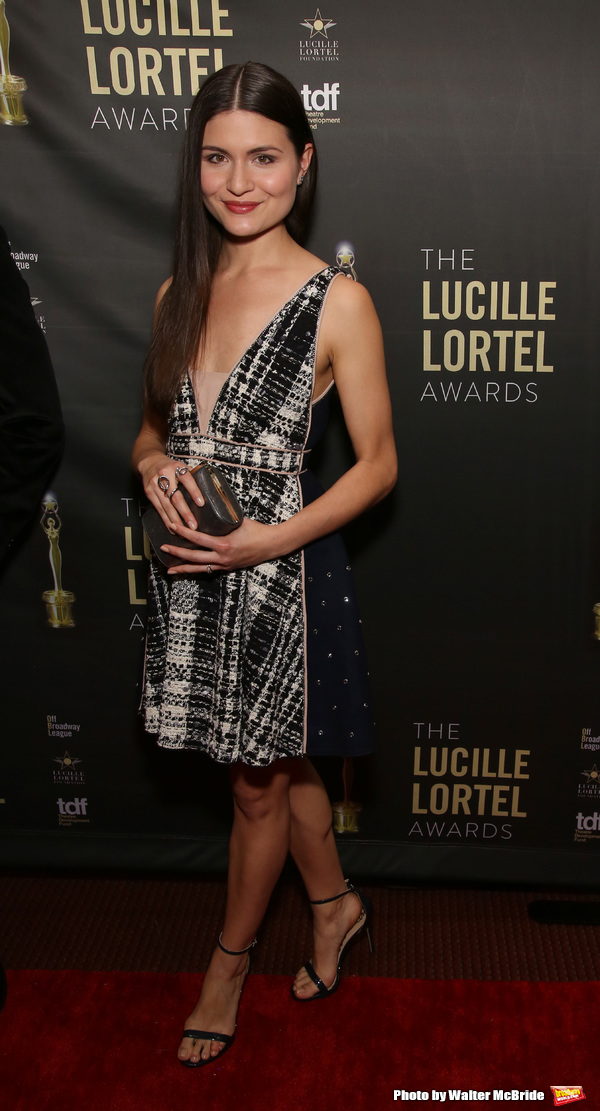 Phillipa Soo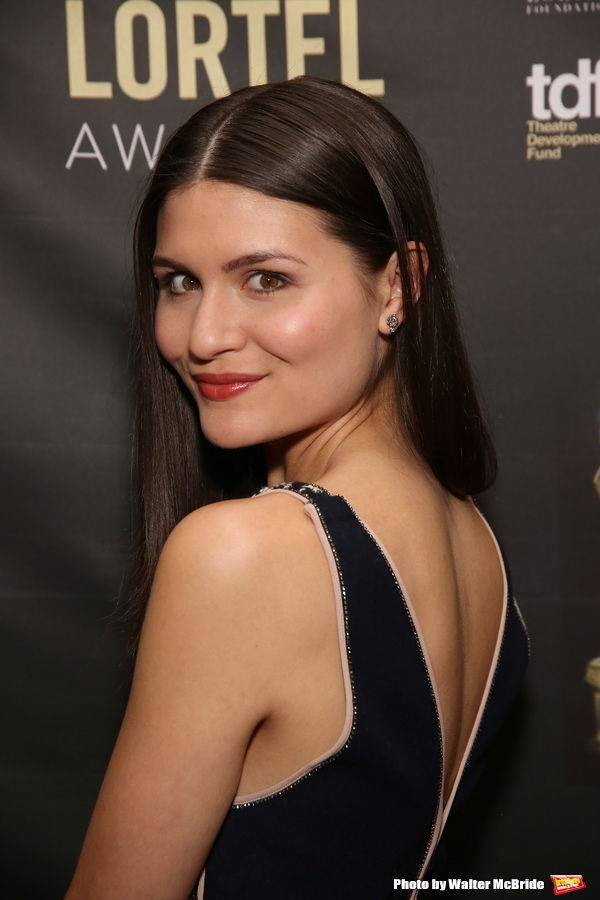 Phillipa Soo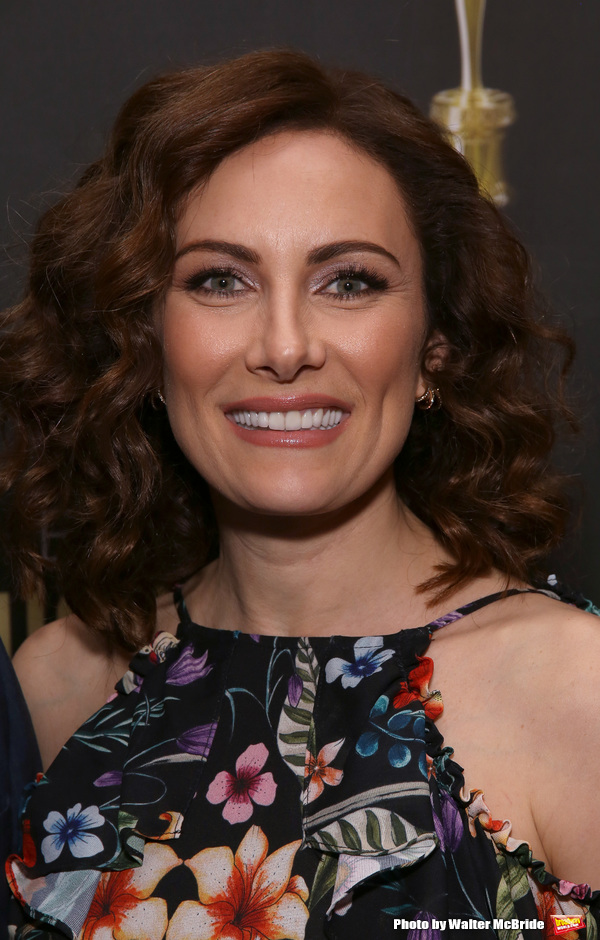 Laura Benanti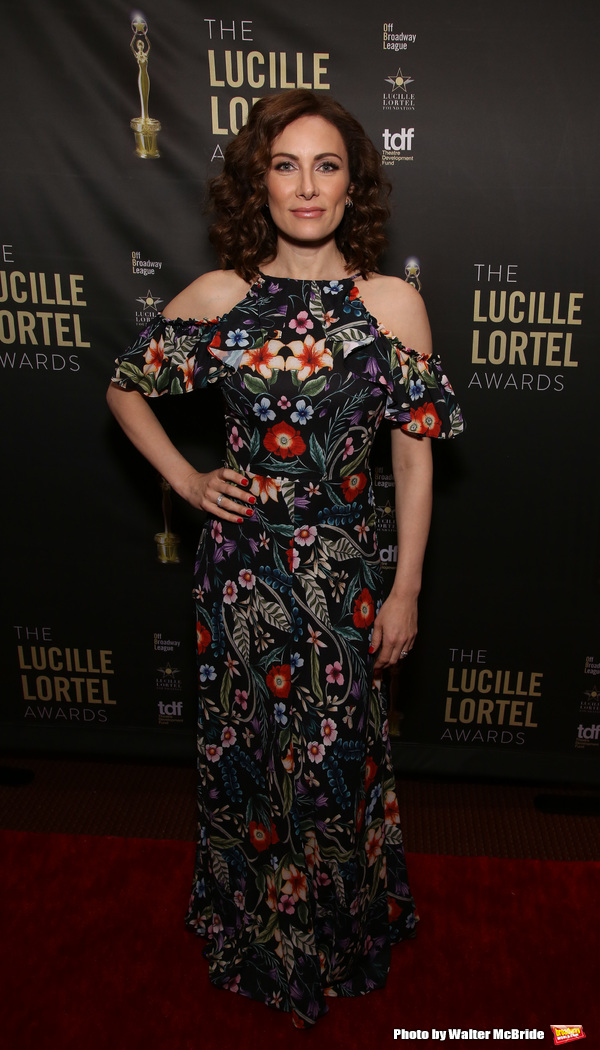 Laura Benanti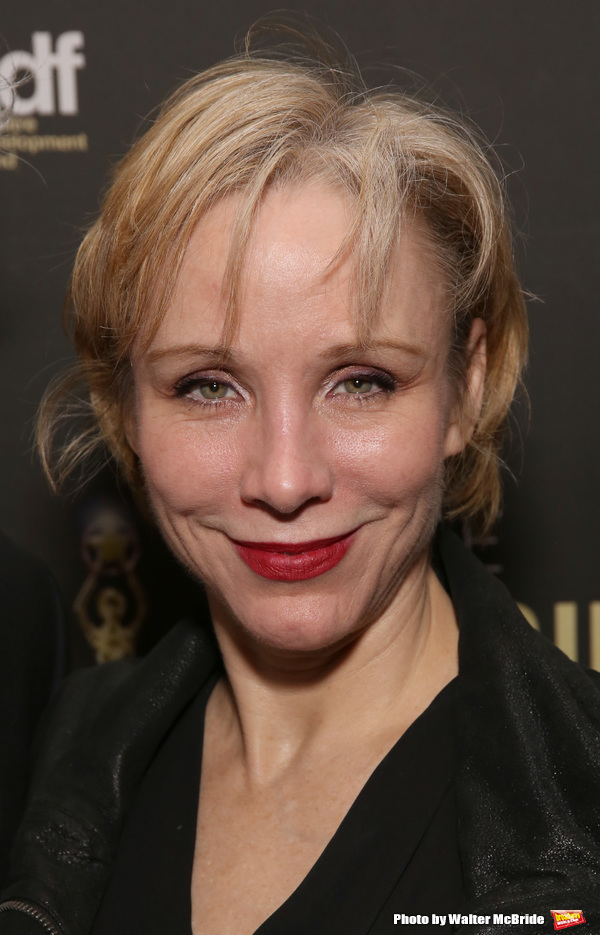 Charlotte d'Amboise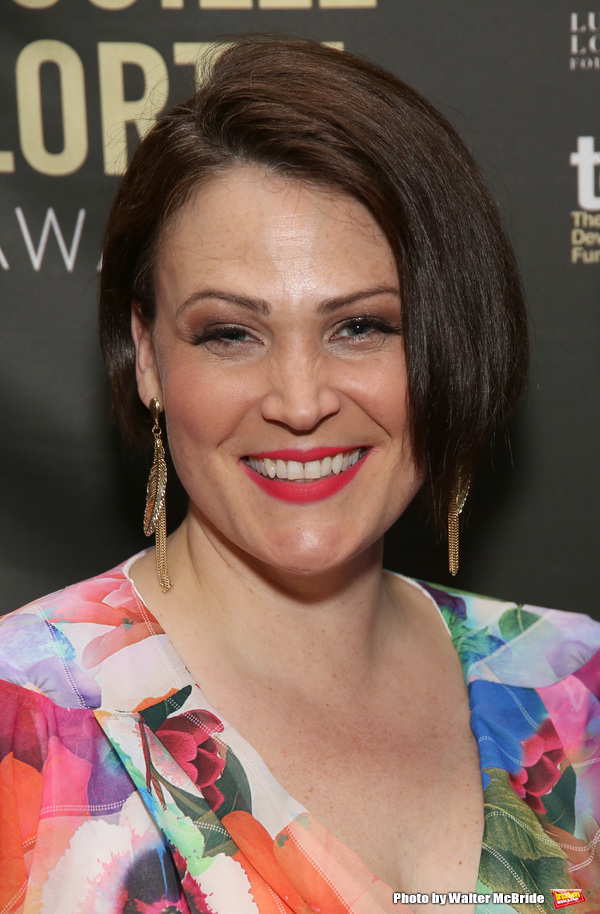 Lisa Howard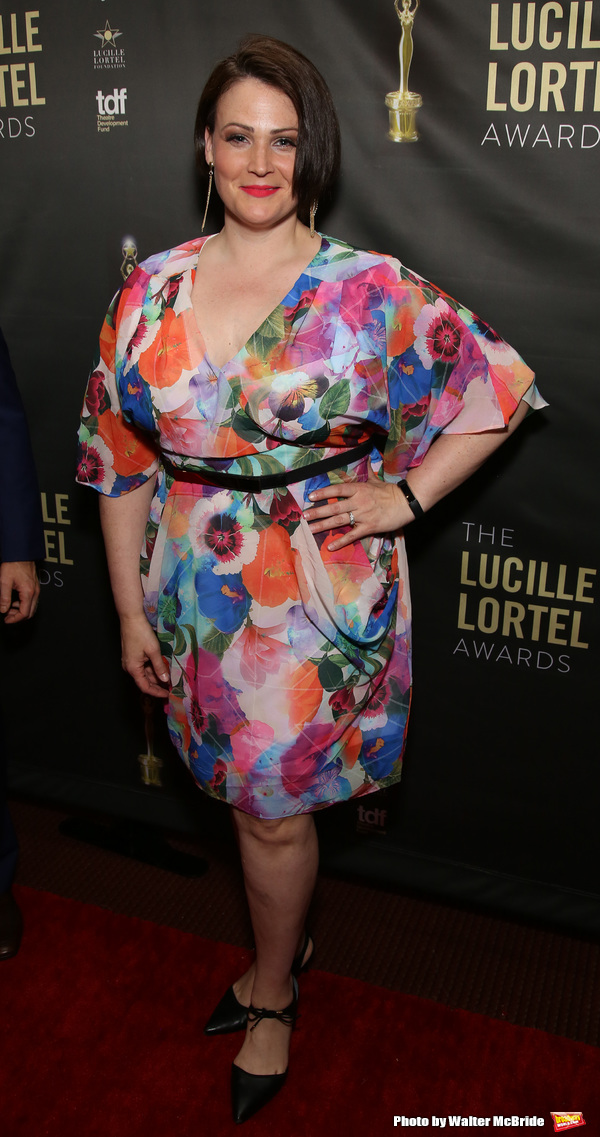 Lisa Howard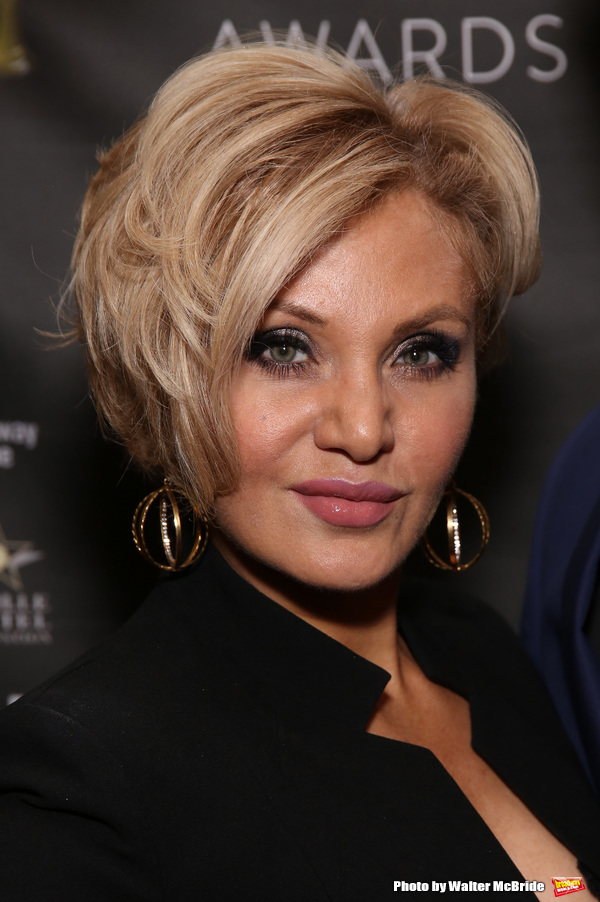 Orfenh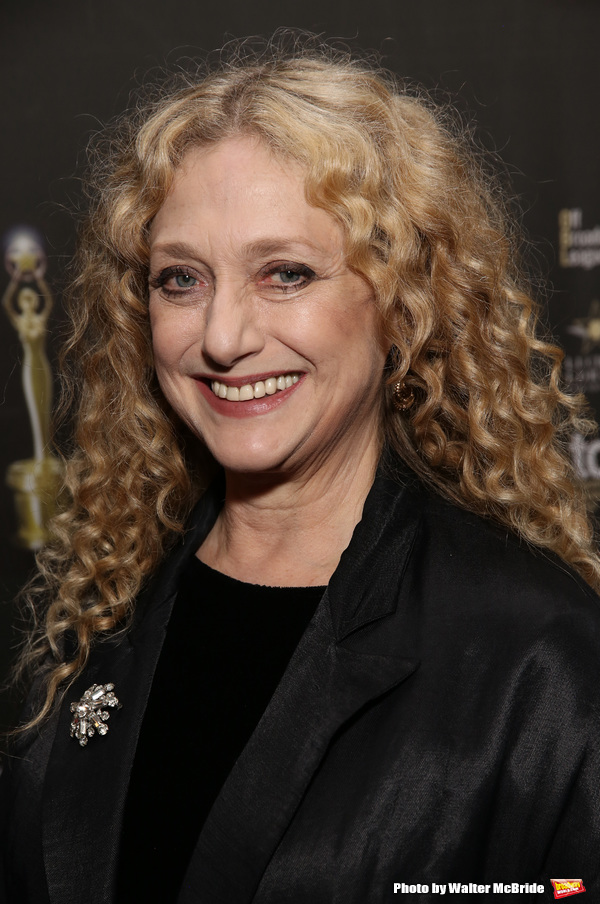 Carol Kane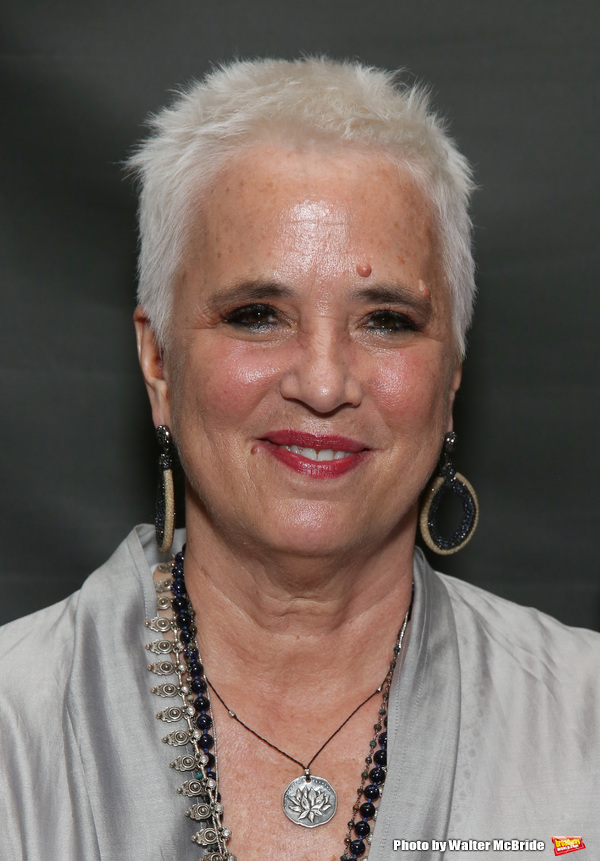 Eve Ensler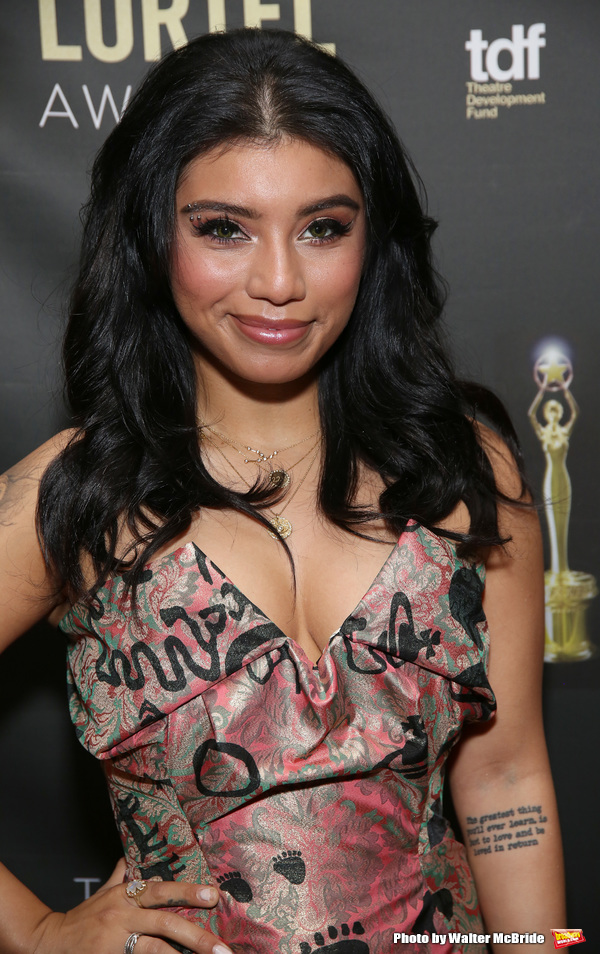 Kristin Maldanado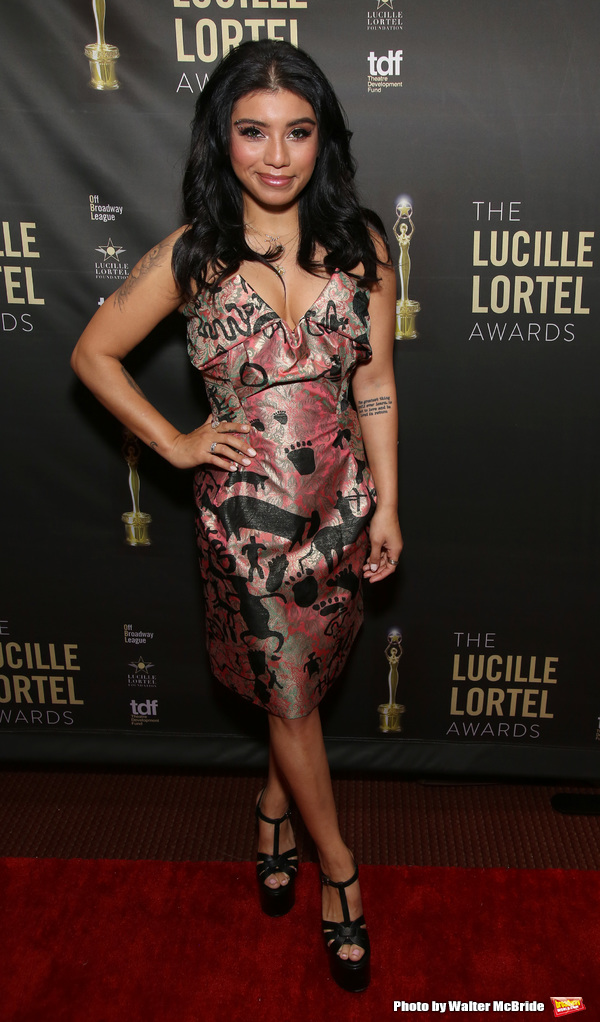 Kristin Maldanado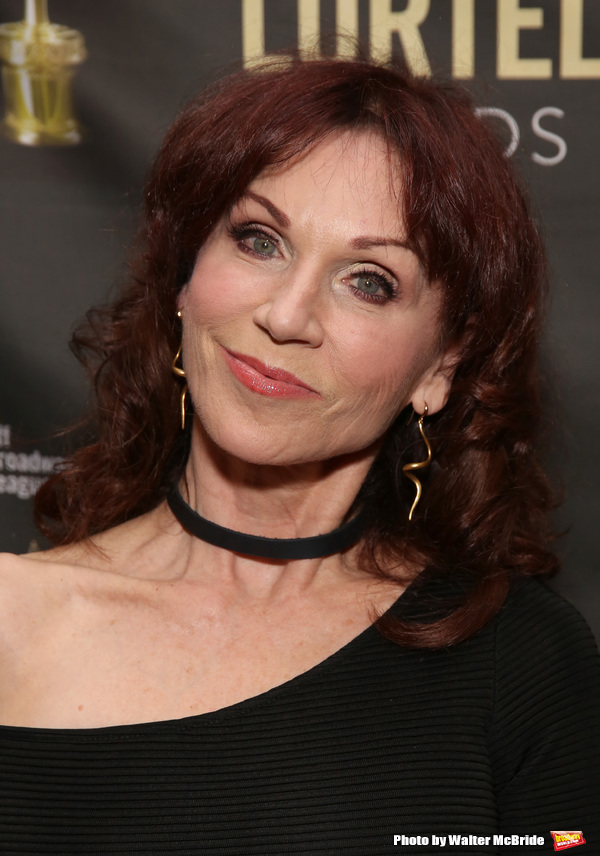 Marilu Henner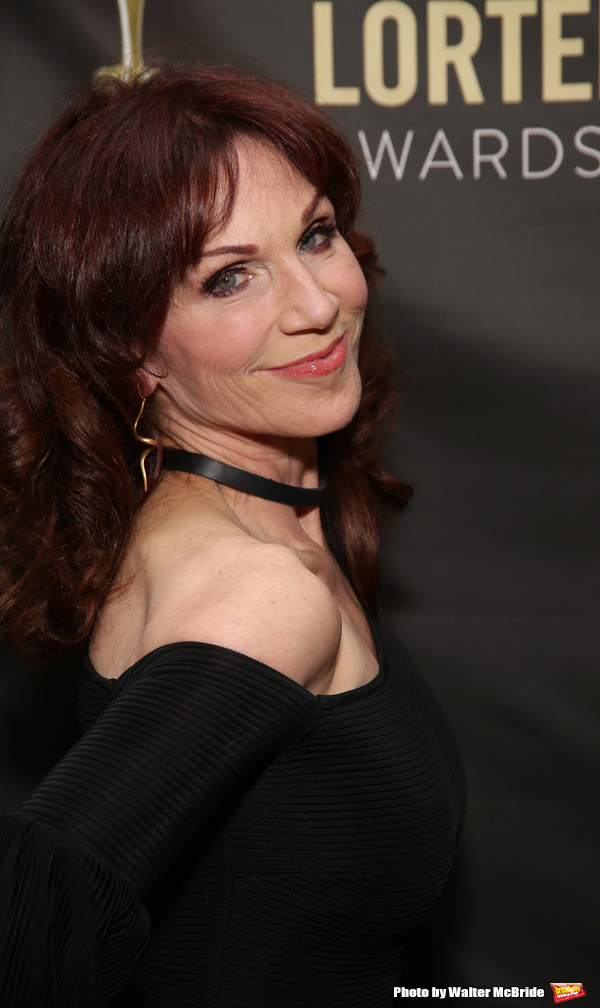 Marilu Henner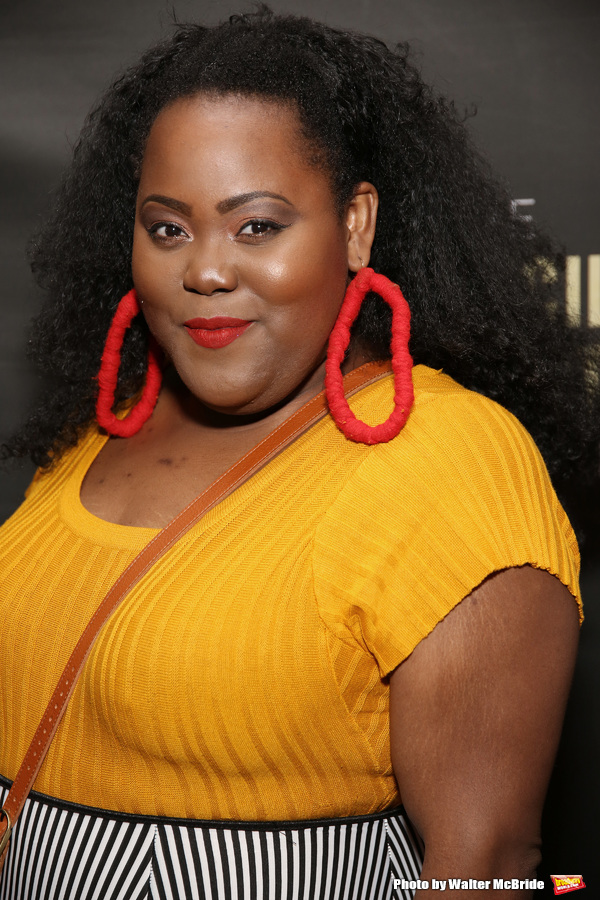 Ashley D. Kelley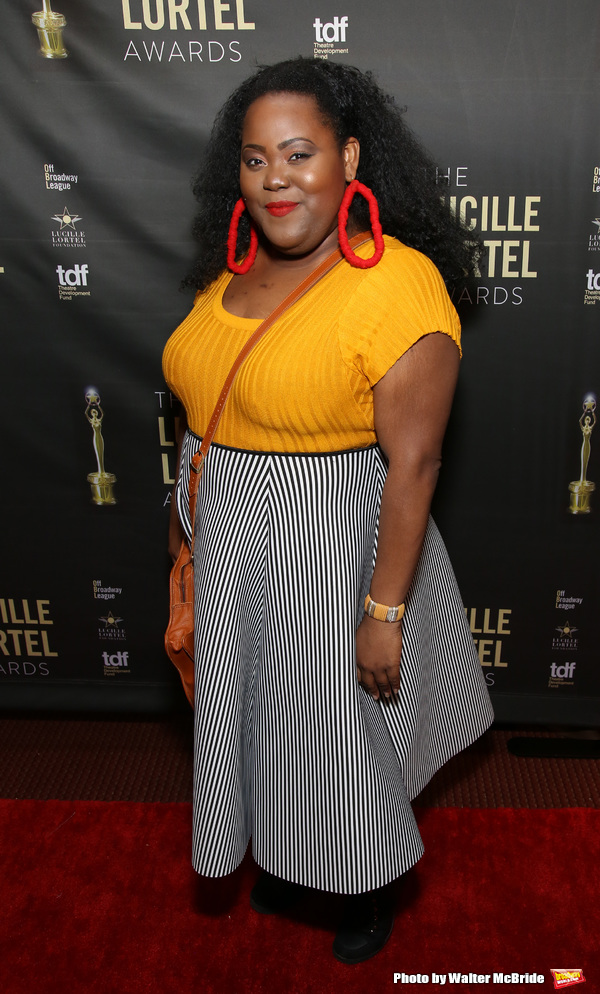 Ashley D. Kelley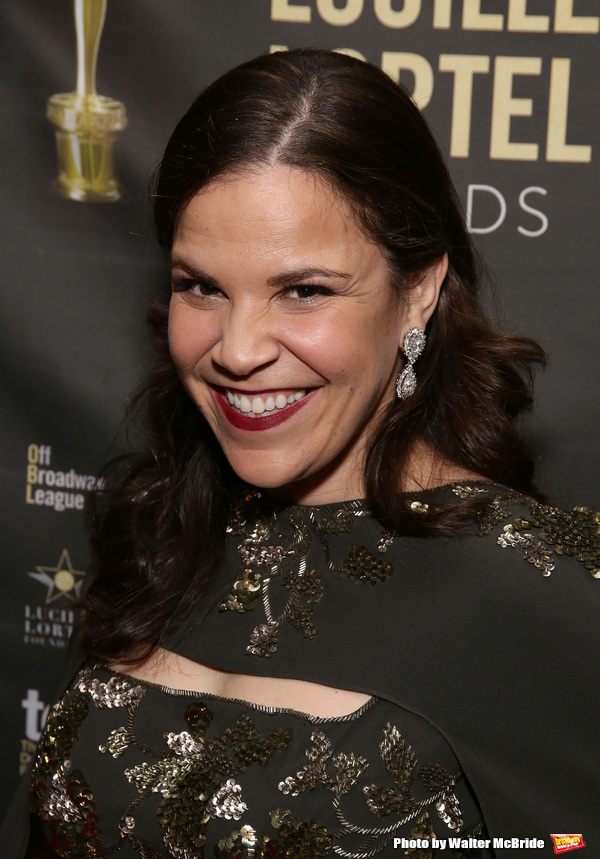 Lindsay Mendez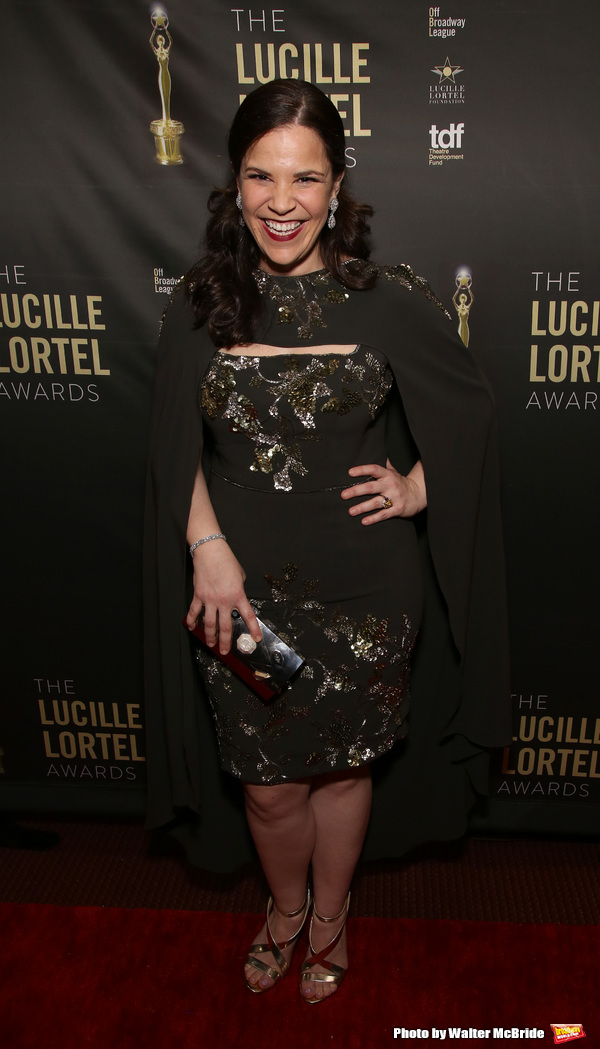 Lindsay Mendez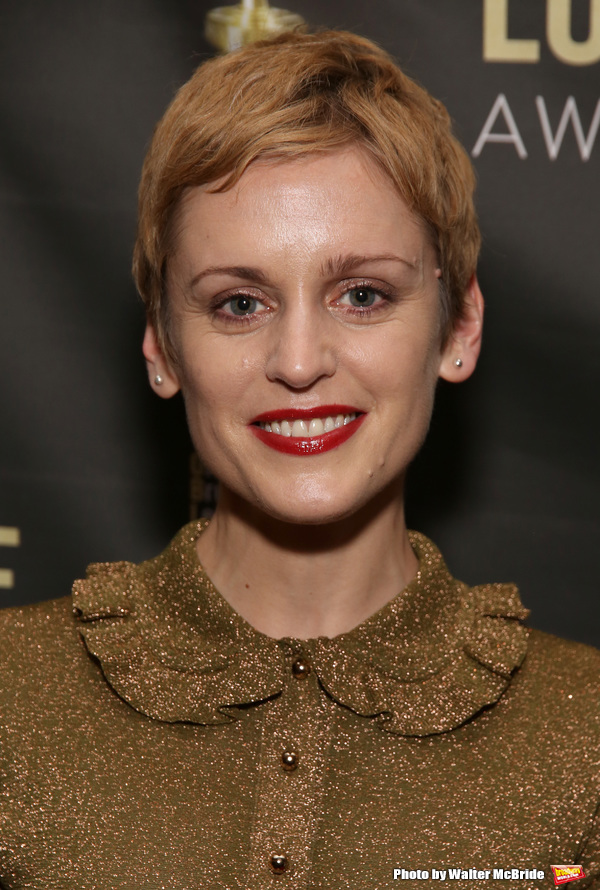 Denise Gough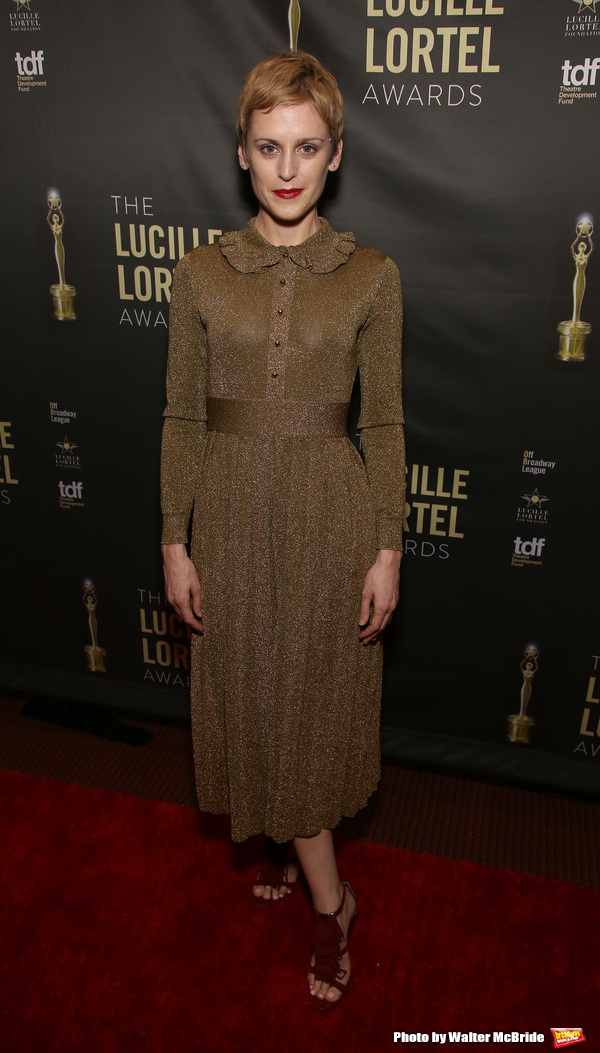 Denise Gough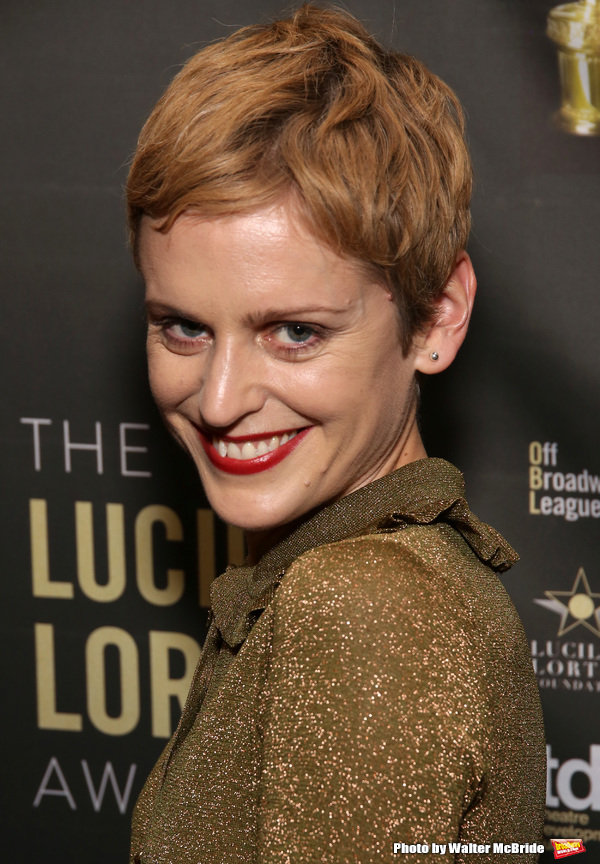 Denise Gough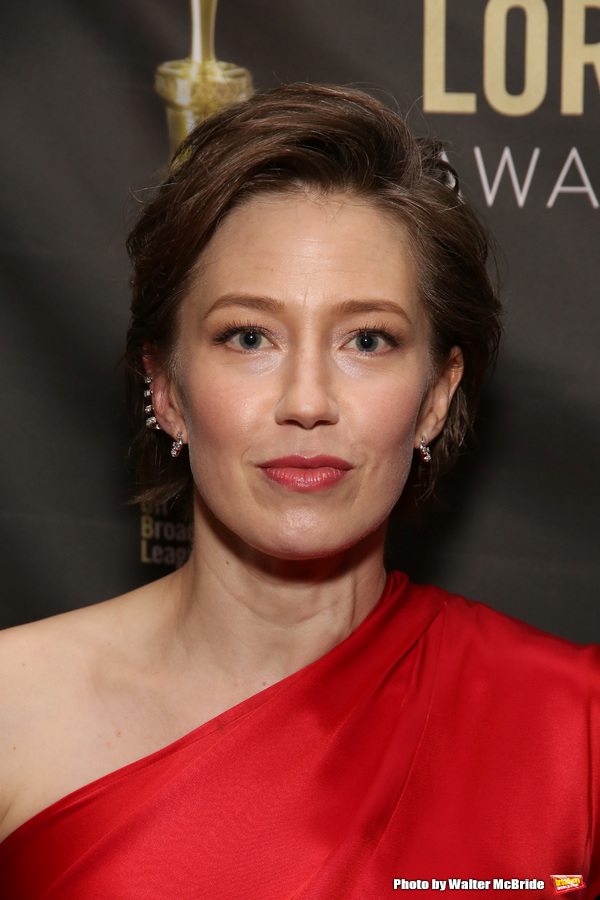 Carrie Coon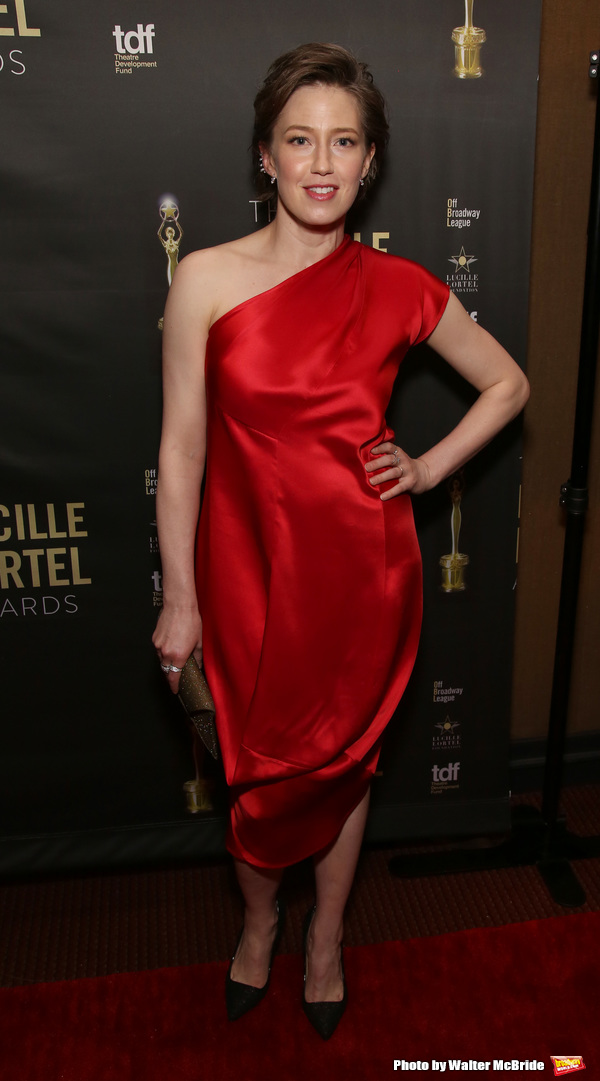 Carrie Coon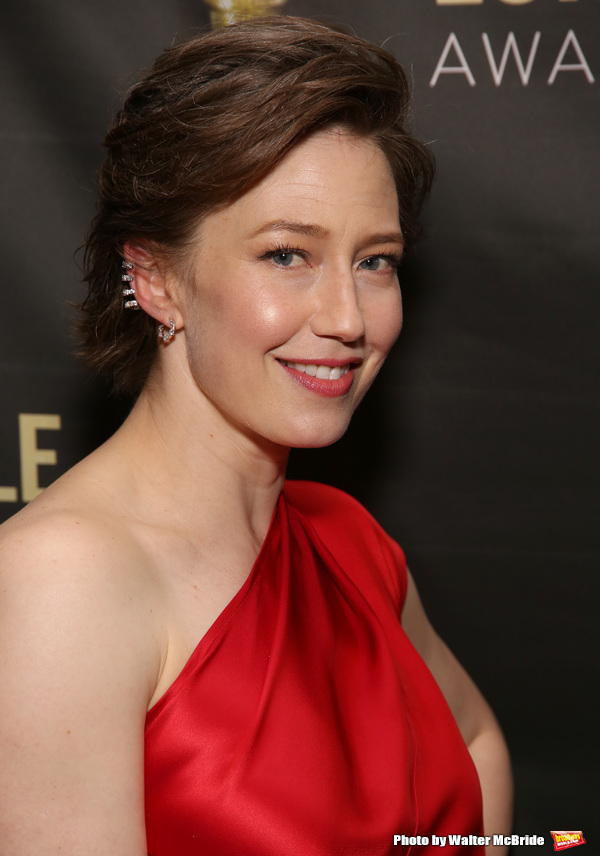 Carrie Coon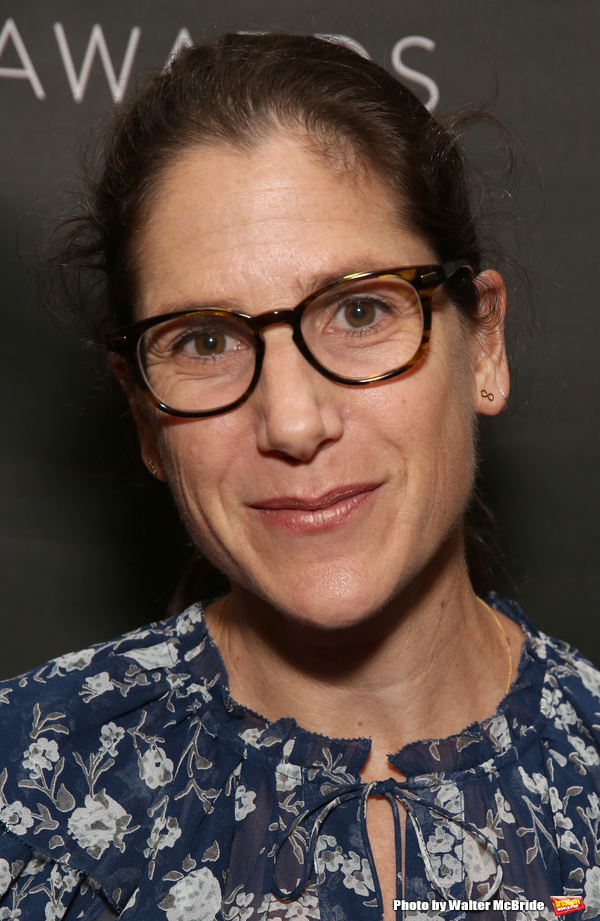 Anne Kauffman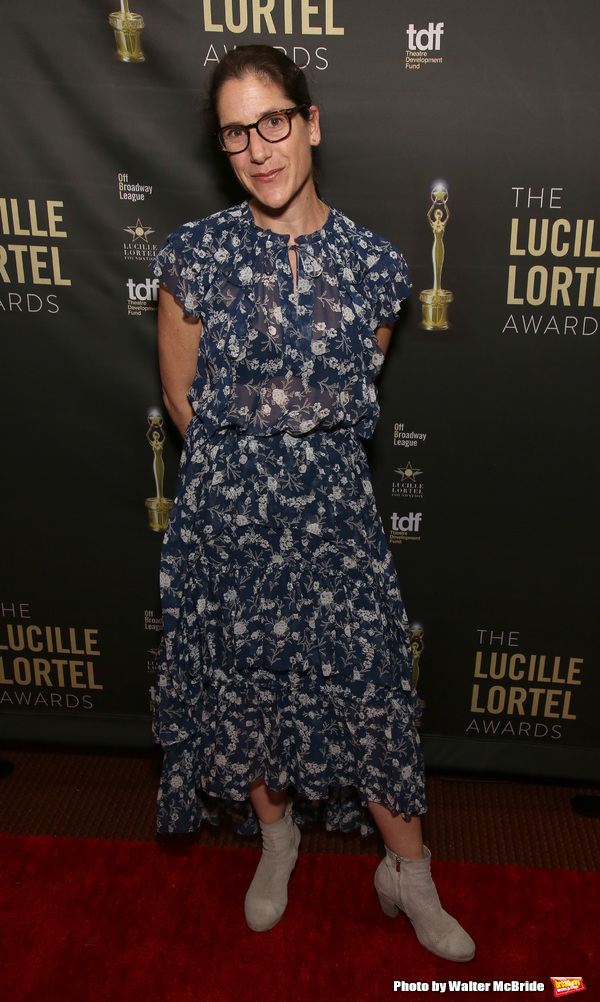 Anne Kauffman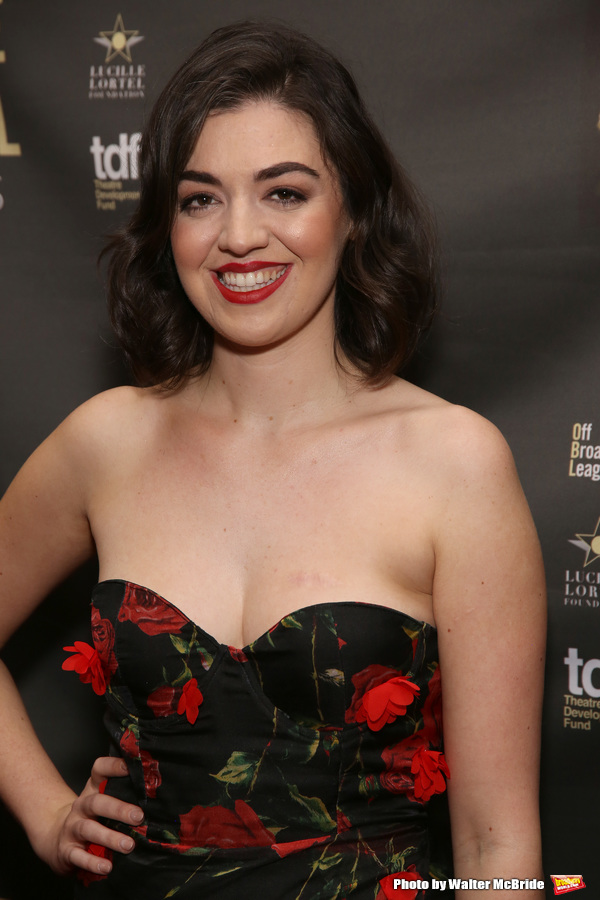 Barrett Wilbert Weed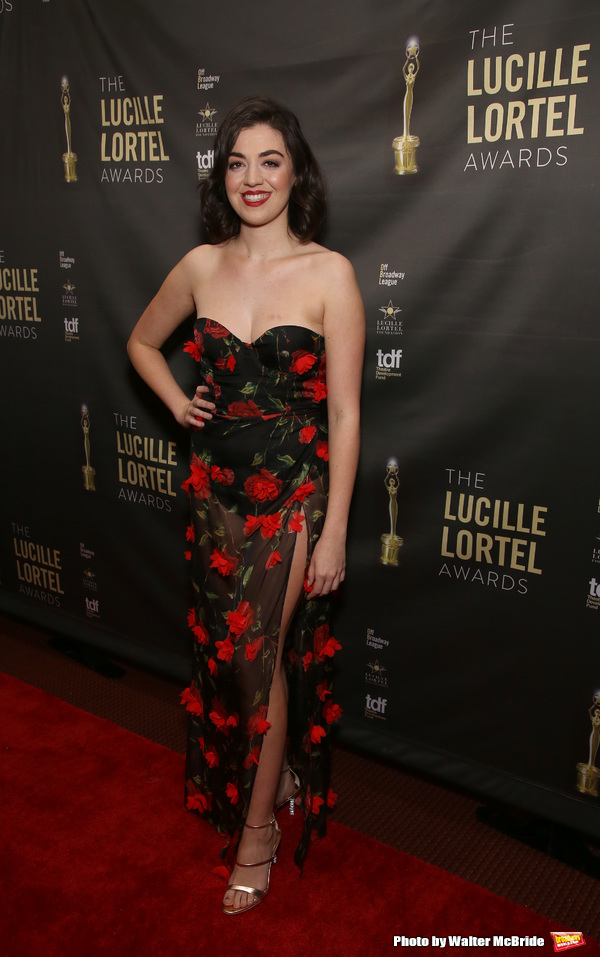 Barrett Wilbert Weed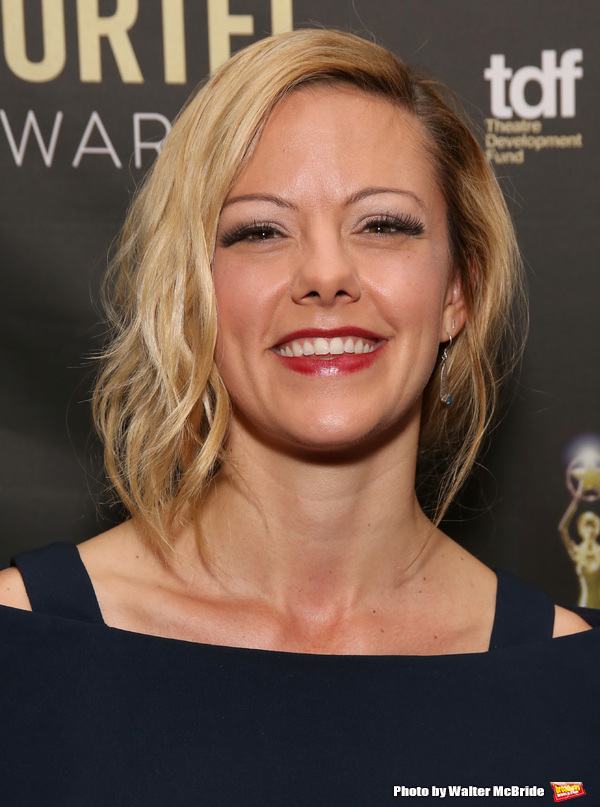 Kate Rockwell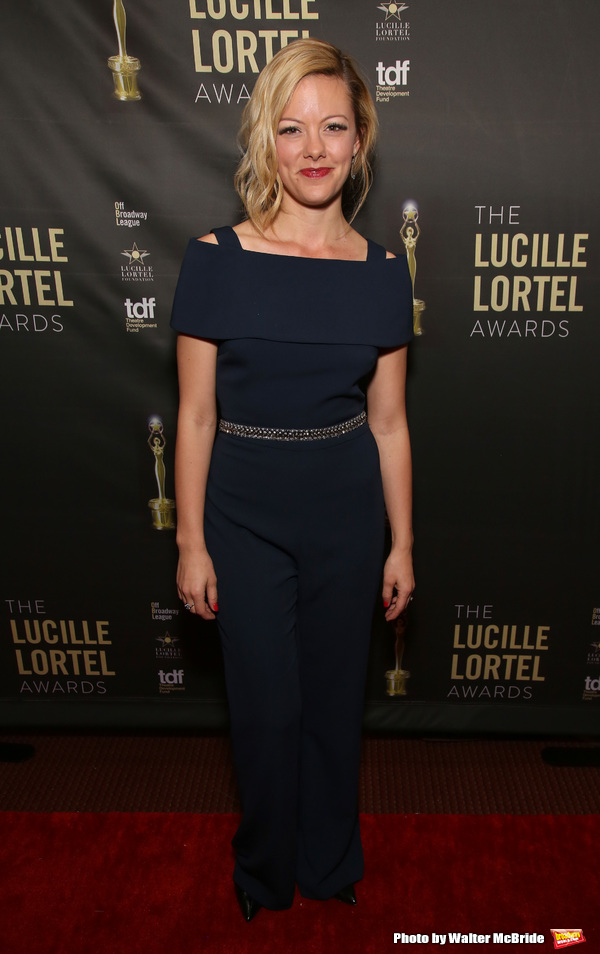 Kate Rockwell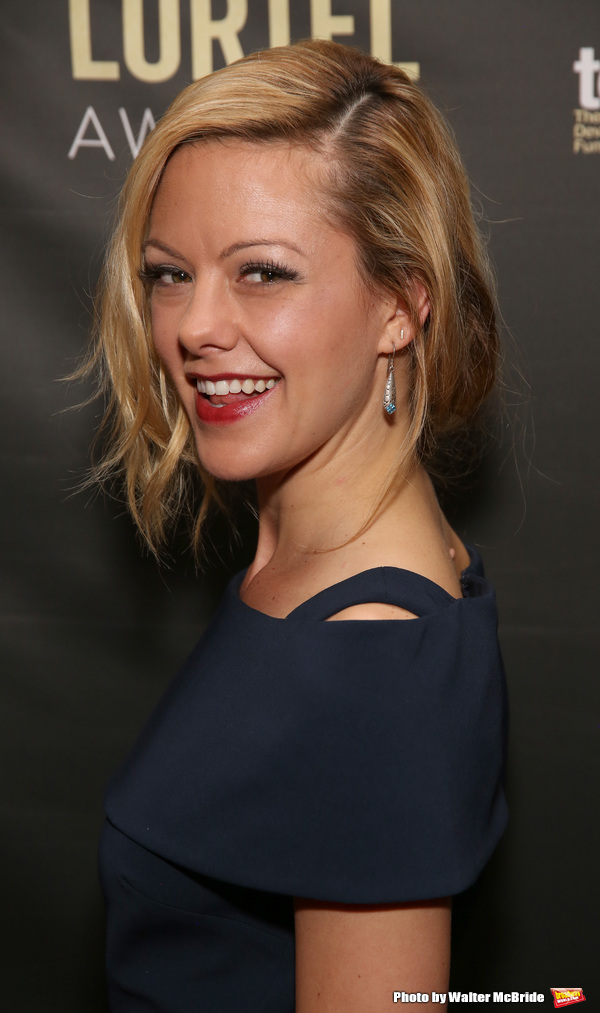 Kate Rockwell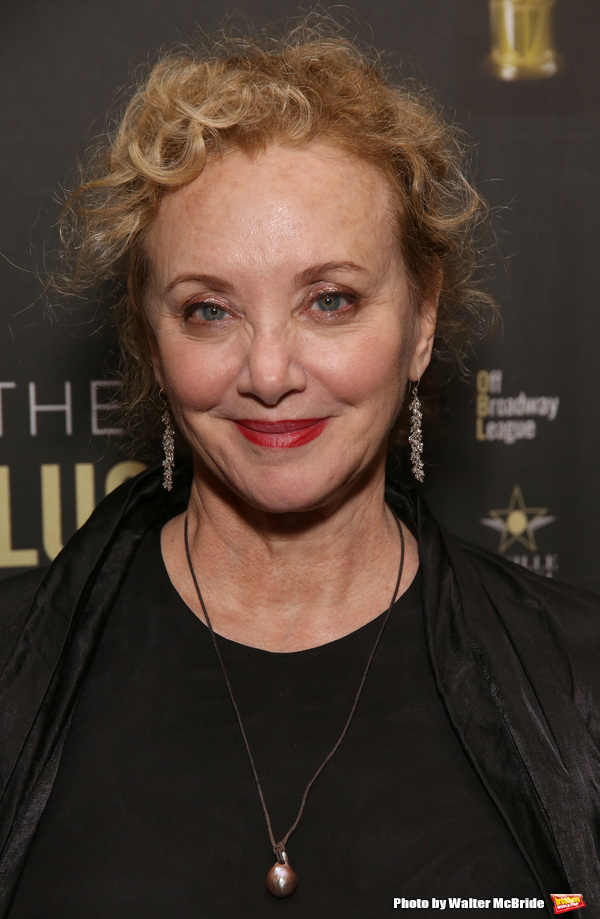 J. Smith-Cameron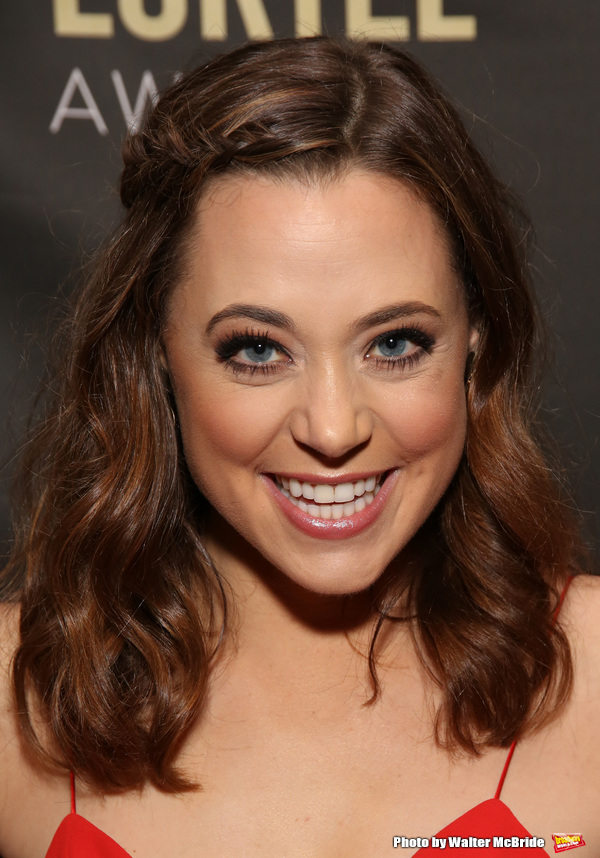 Erika Henningsen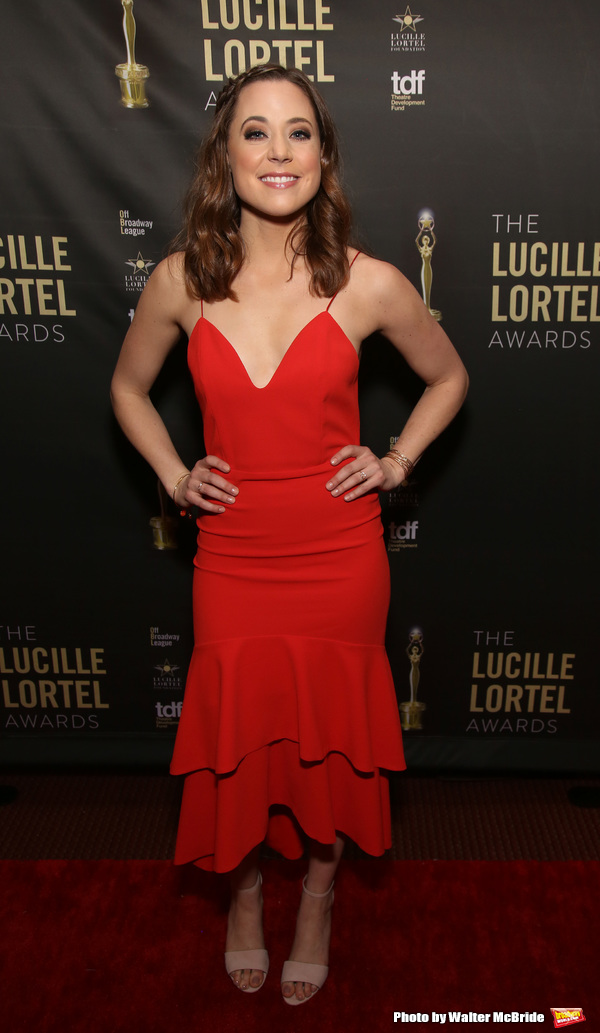 Erika Henningsen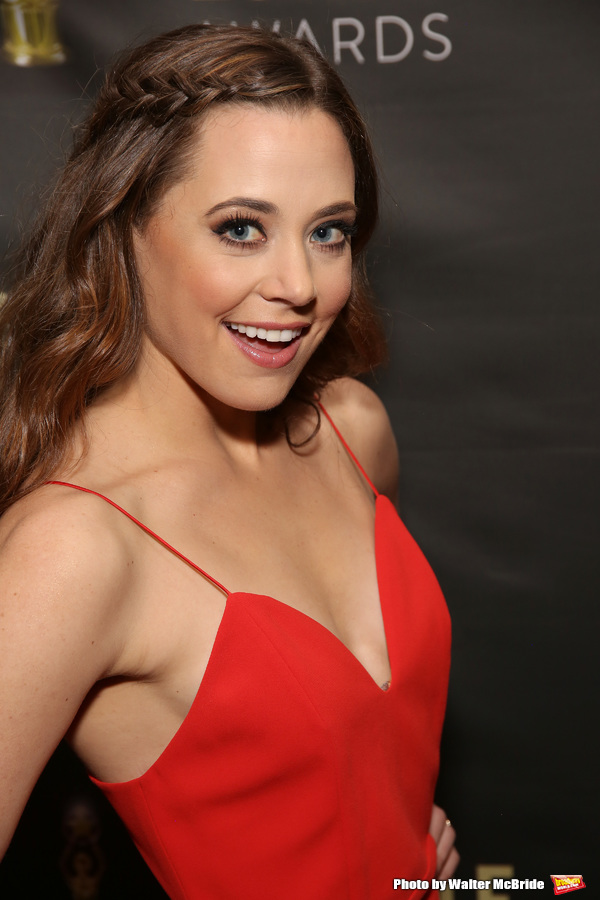 Erika Henningsen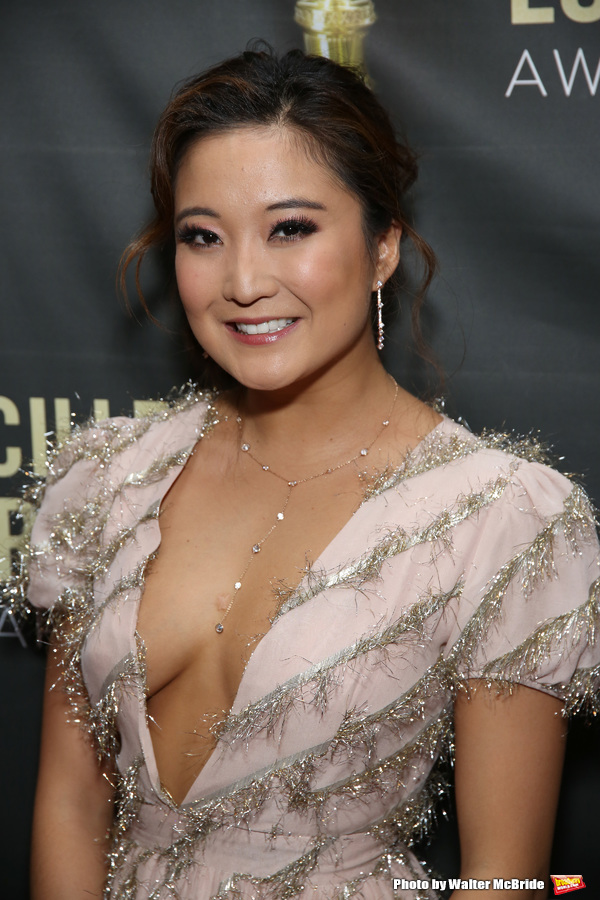 Ashley Park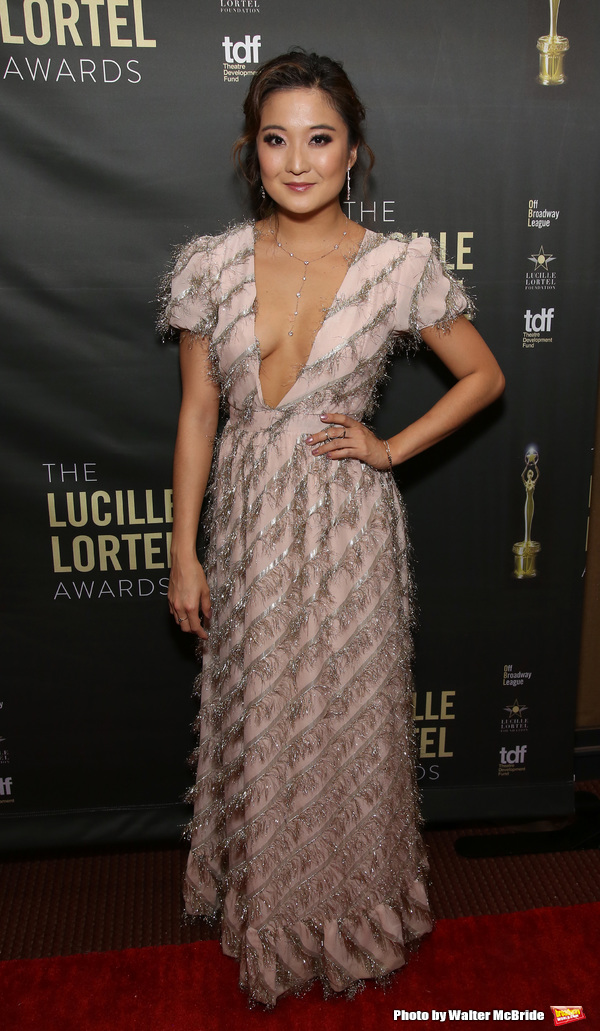 Ashley Park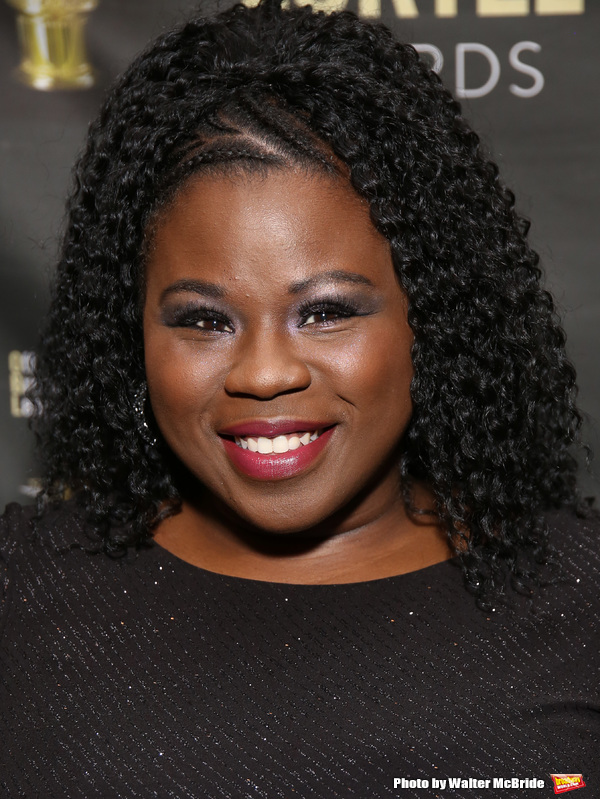 Tiffany Mann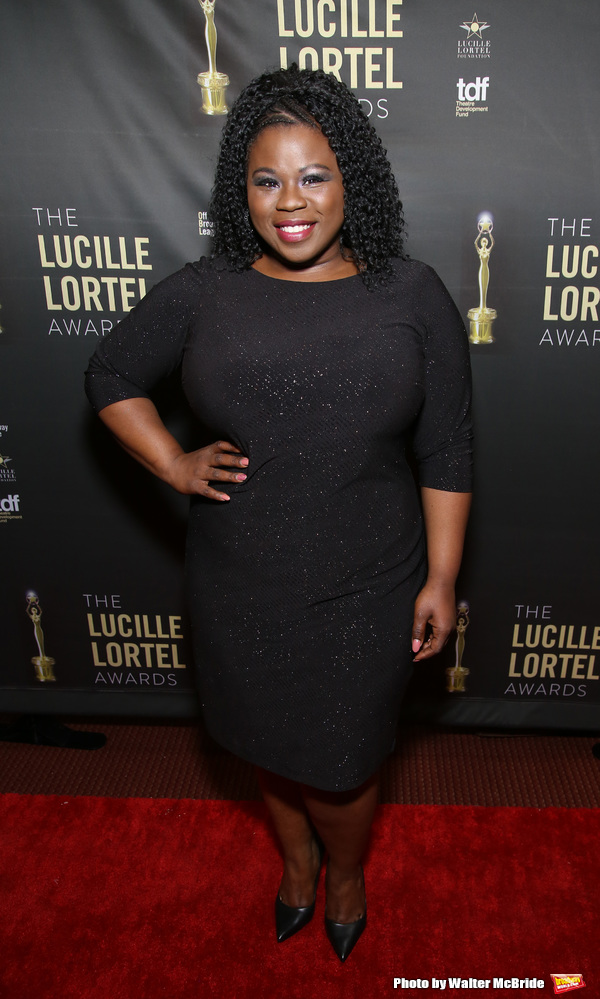 Tiffany Mann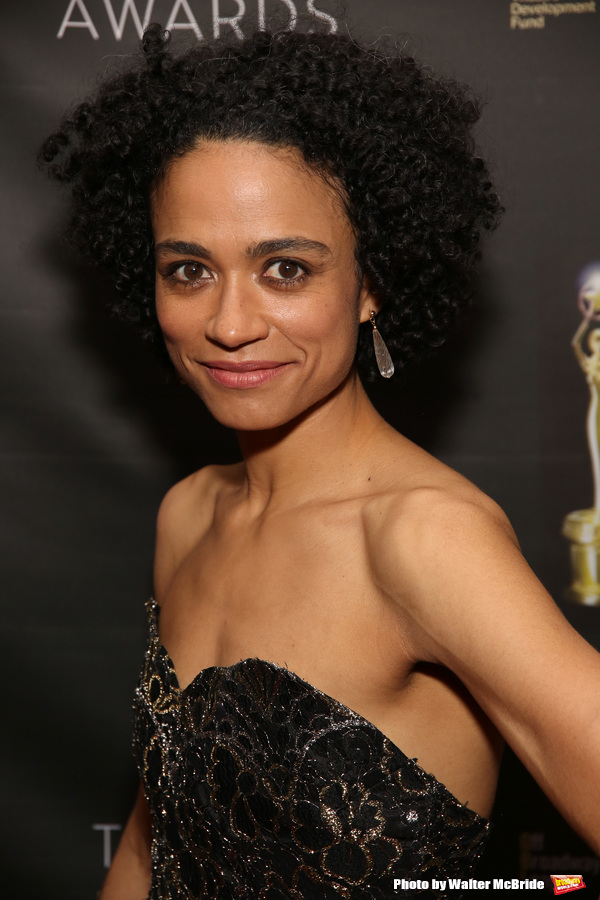 Lauren Ridloff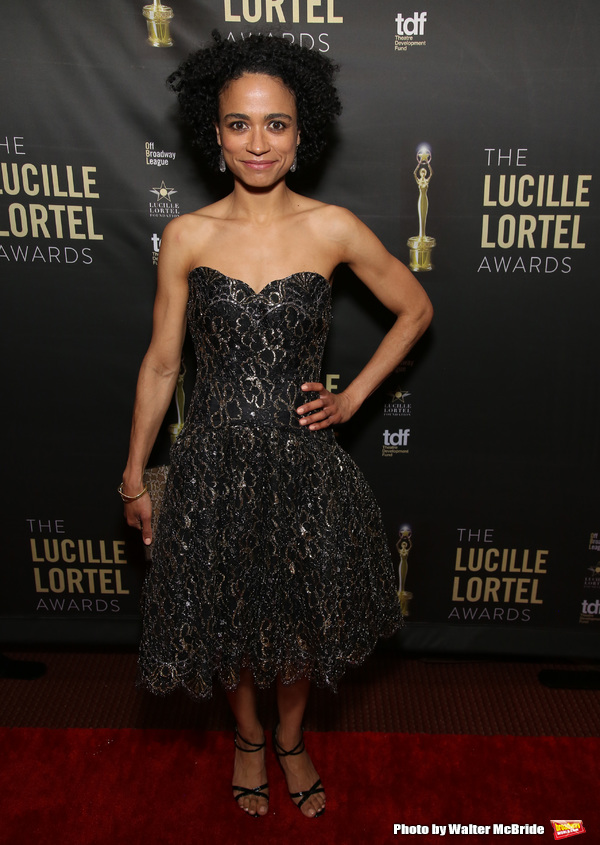 Lauren Ridloff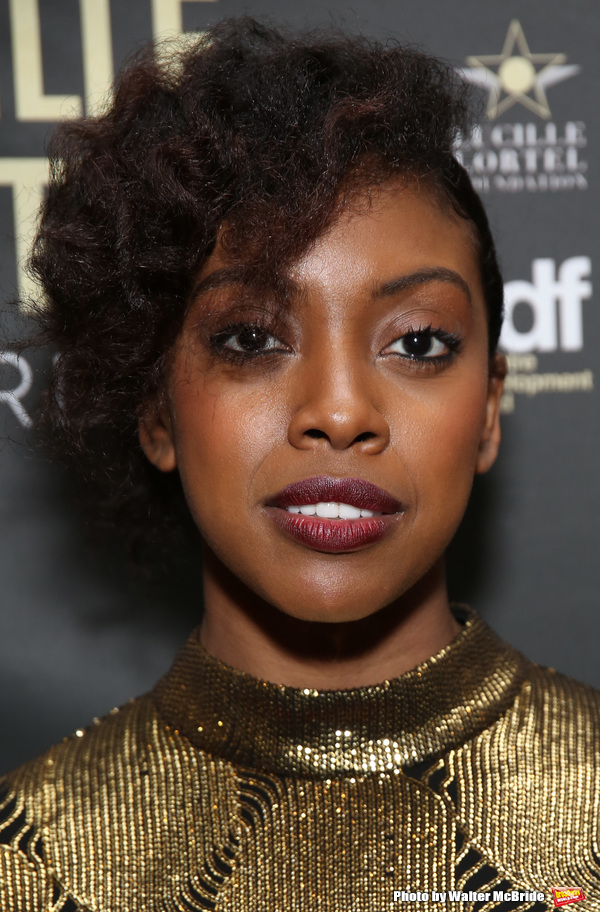 Condola Rashad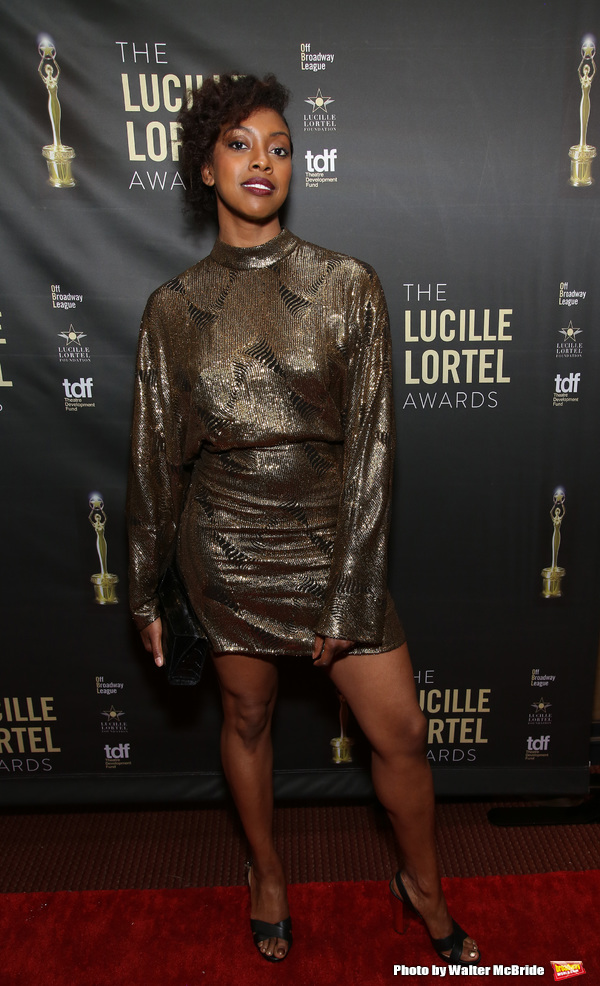 Condola Rashad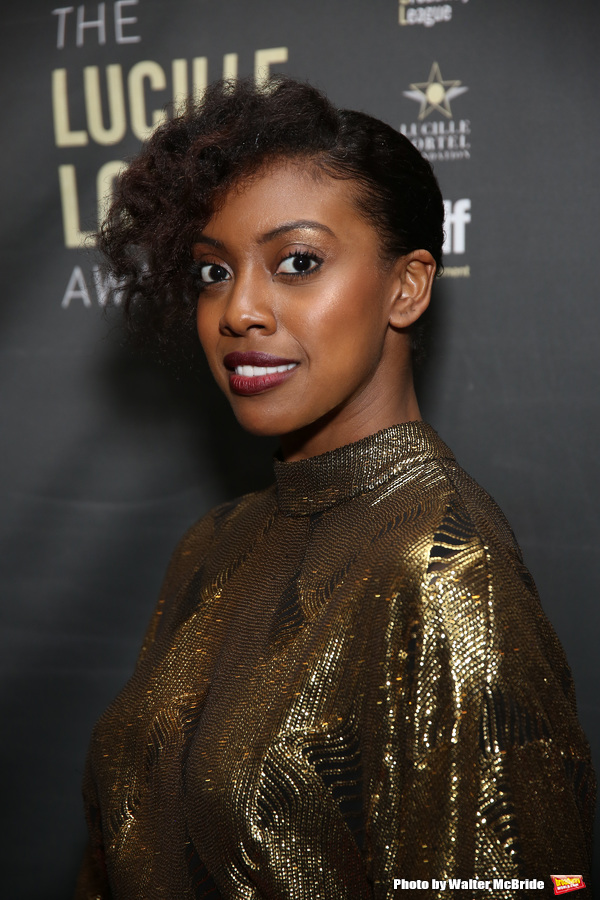 Condola Rashad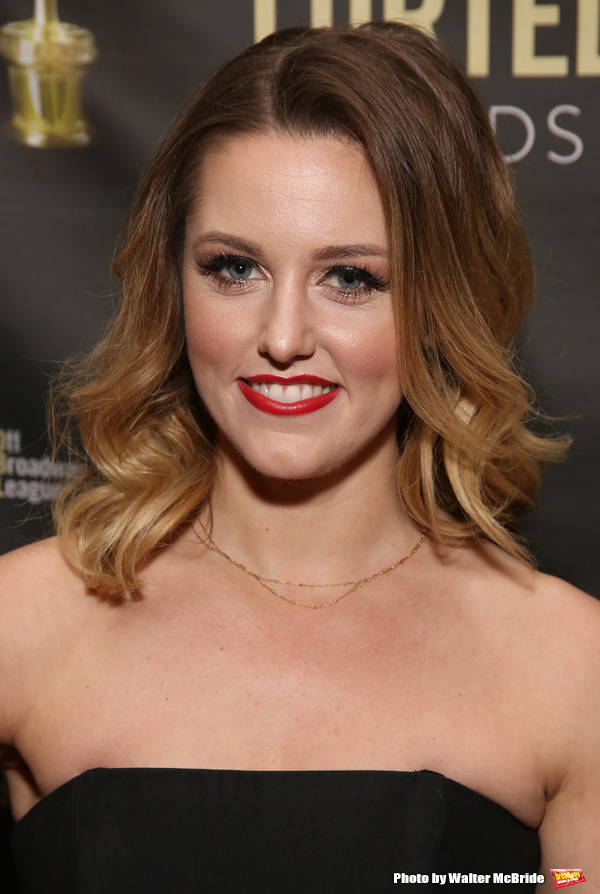 Taylor Louderman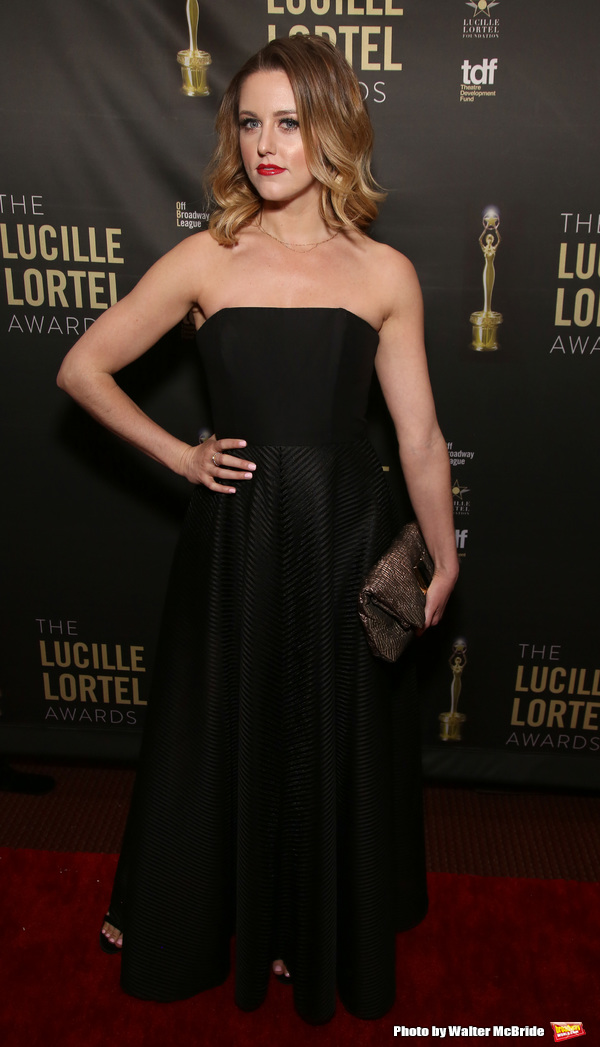 Taylor Louderman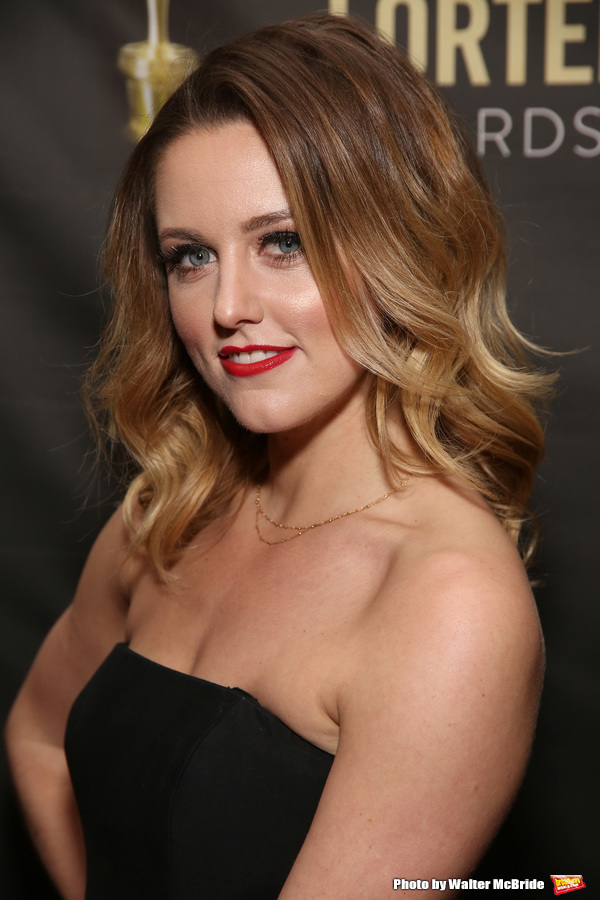 Taylor Louderman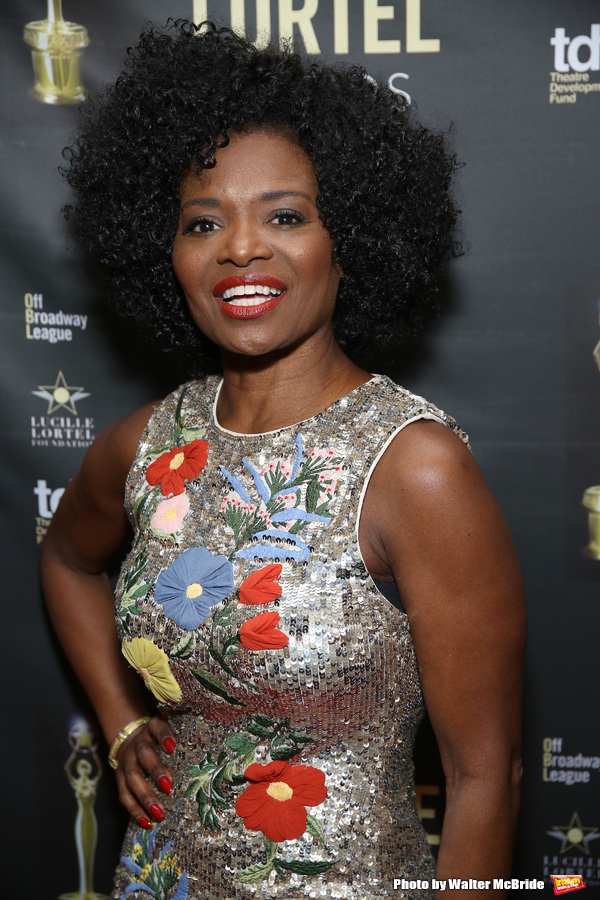 LaChanze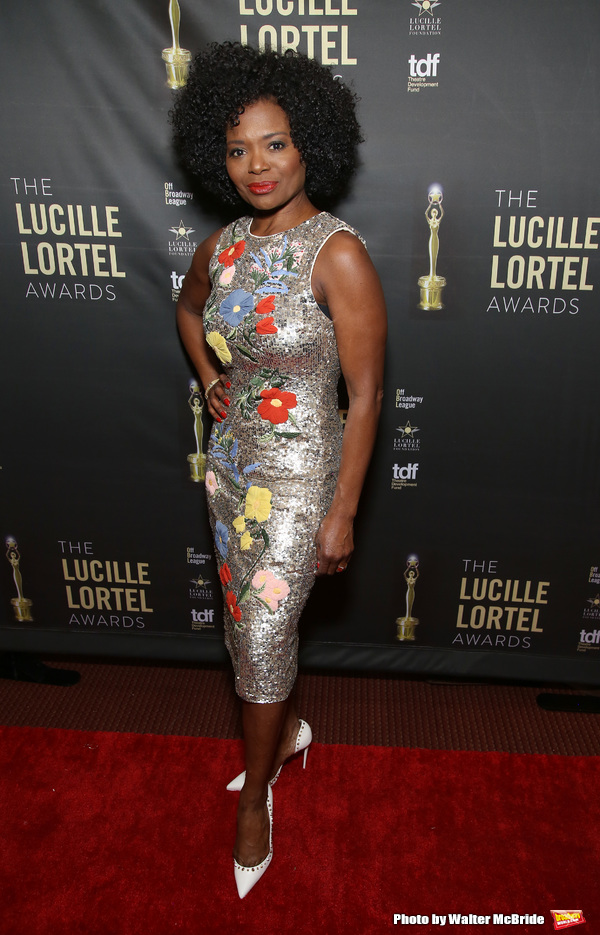 LaChanze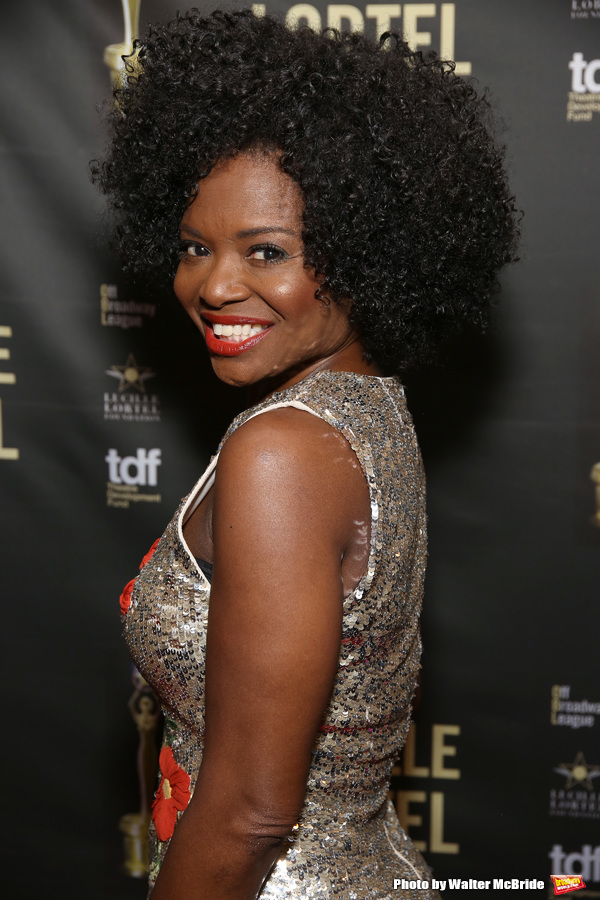 LaChanze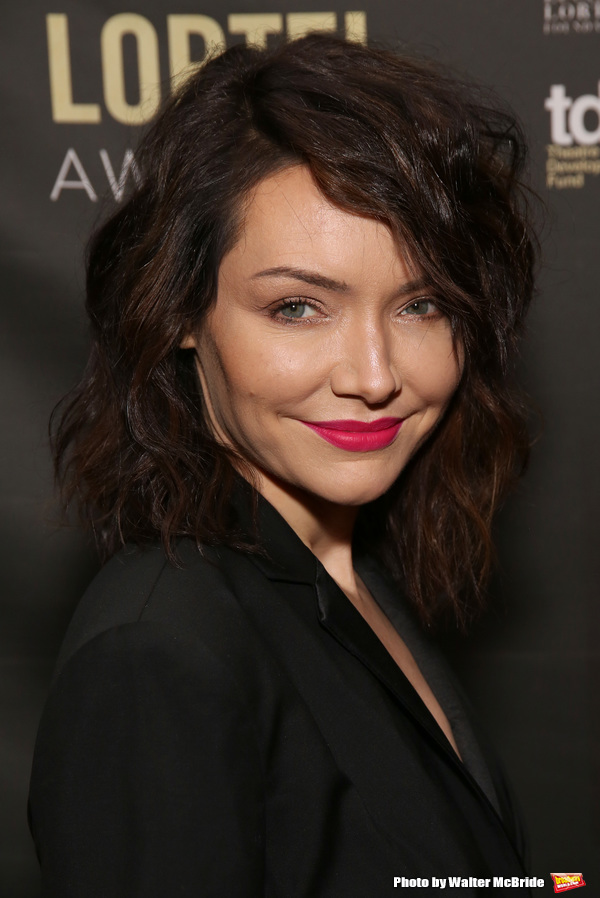 Katrina Lenk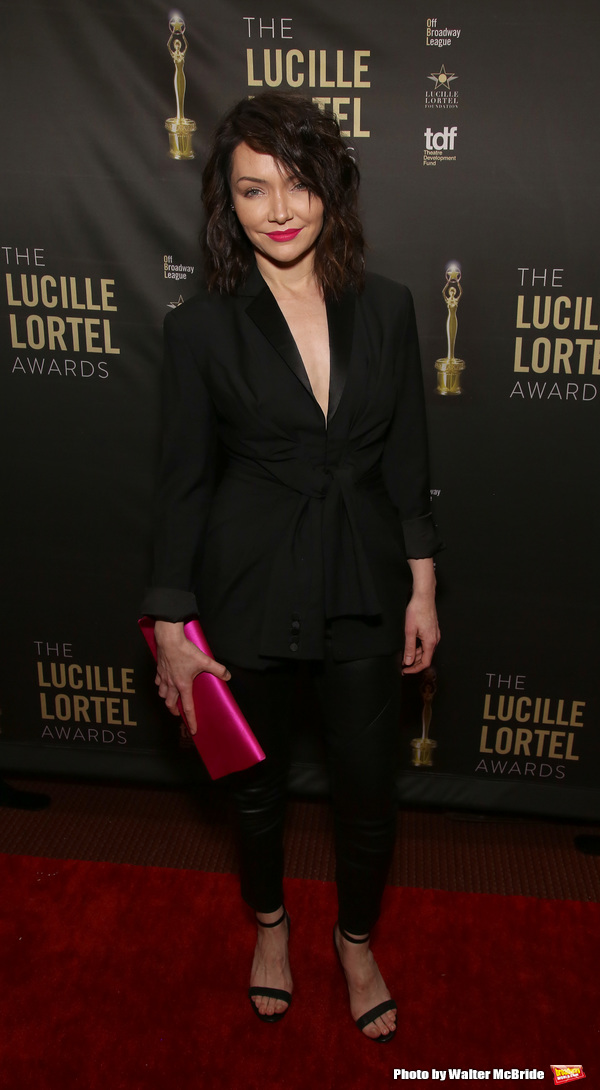 Katrina Lenk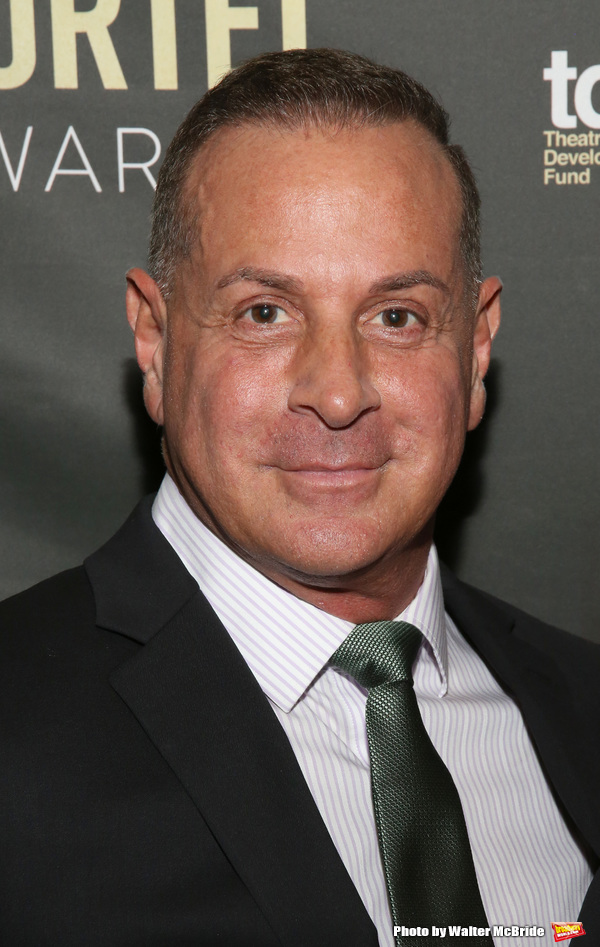 Matthew Lombardo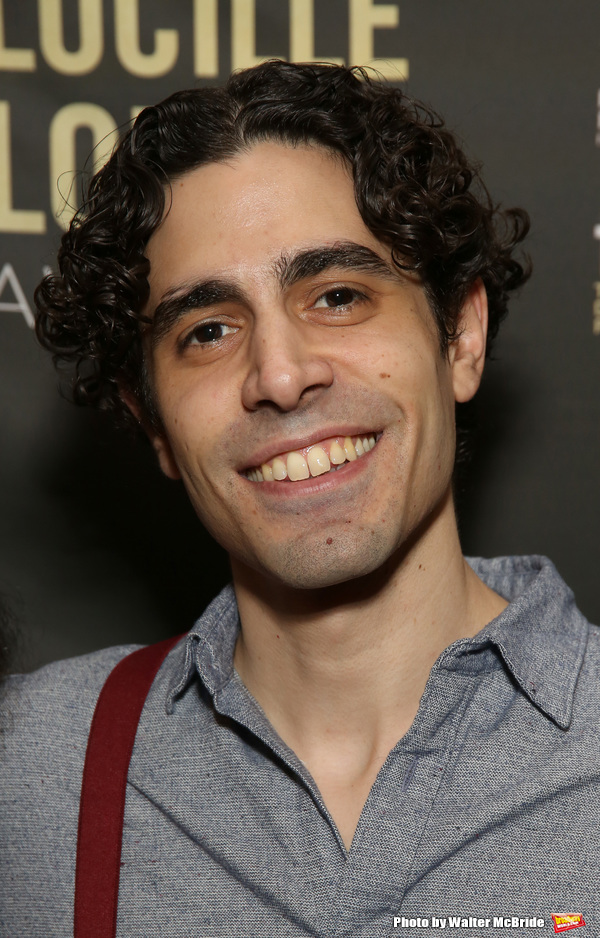 Damon Daunno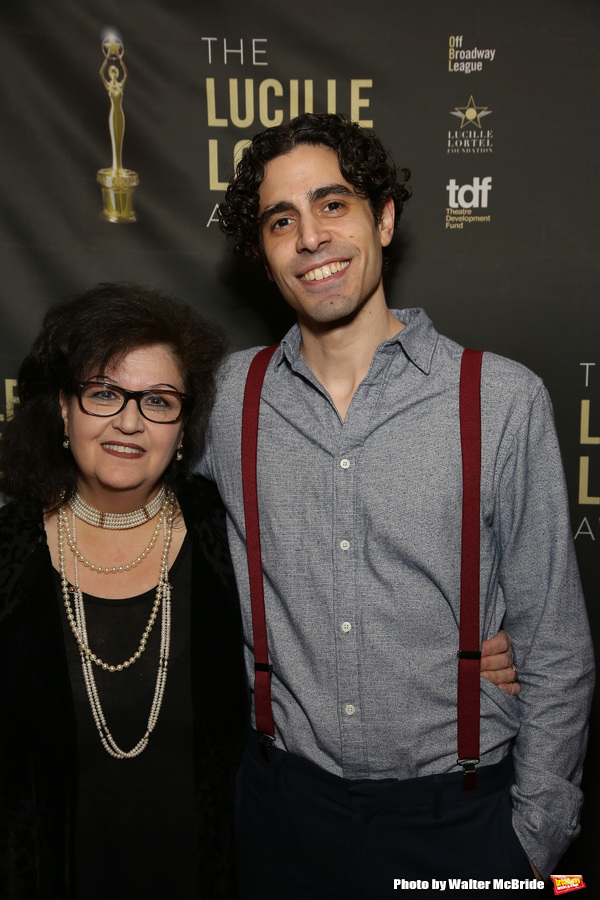 Damon Daunno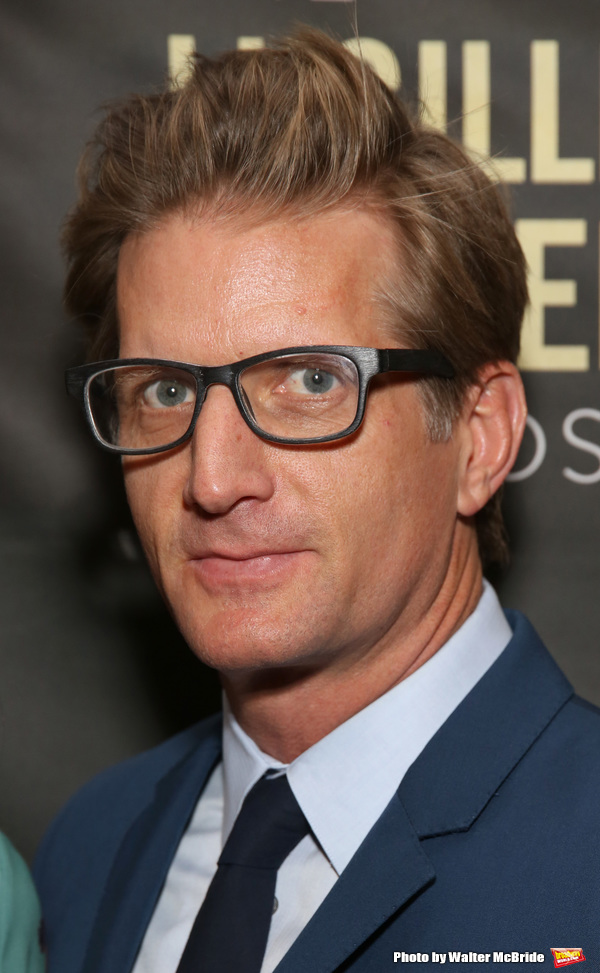 Paul Sparks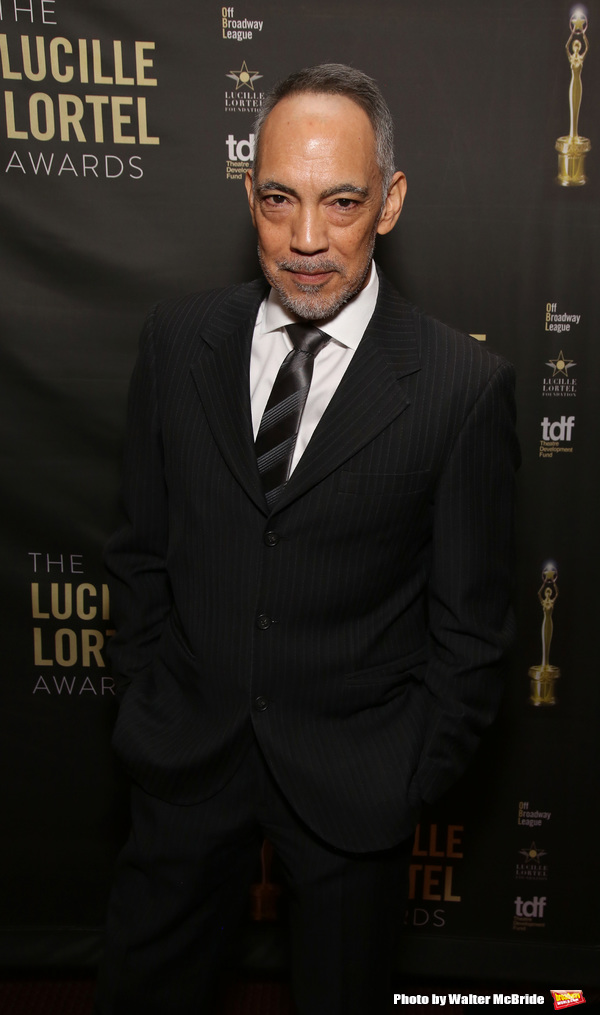 Thom Sesma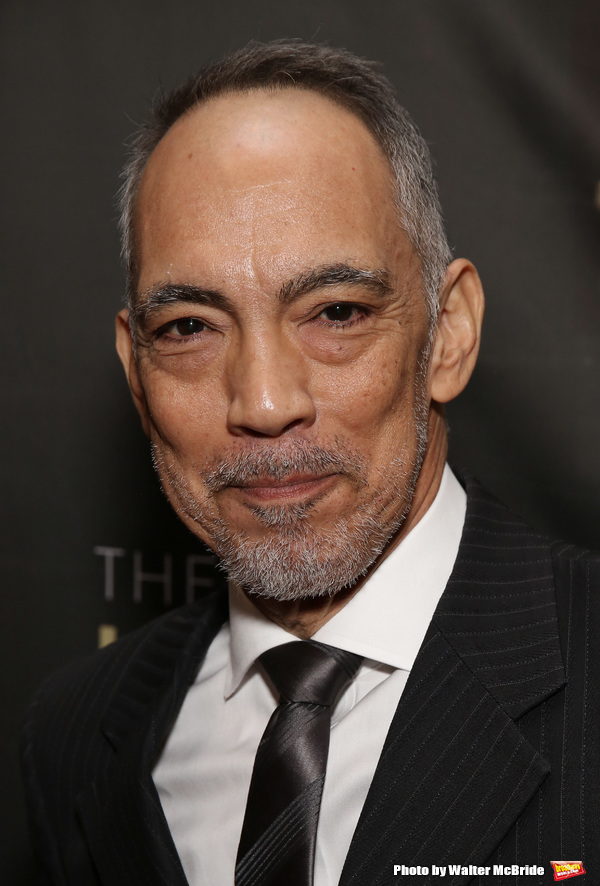 Thom Sesma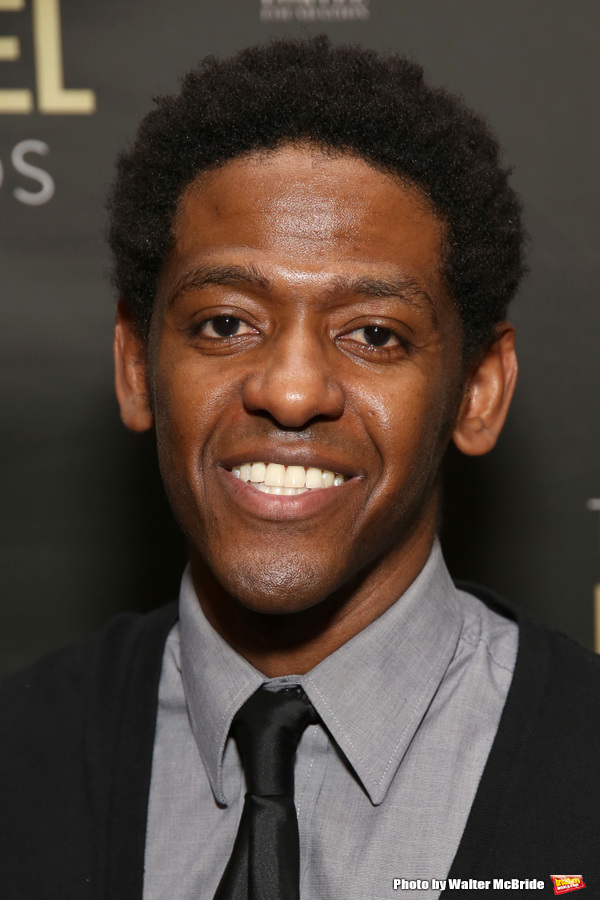 Jared Grimes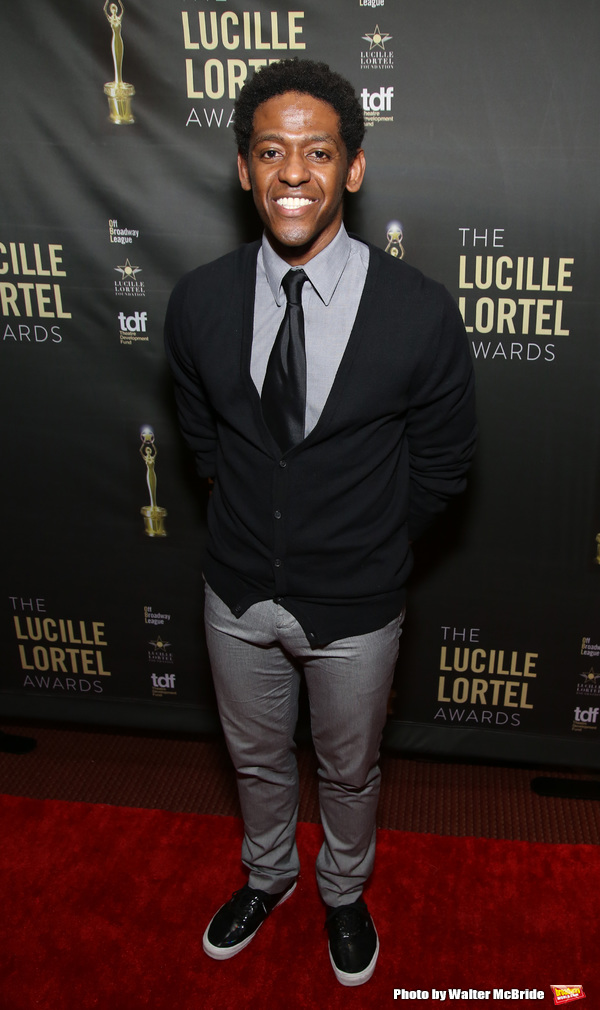 Jared Grimes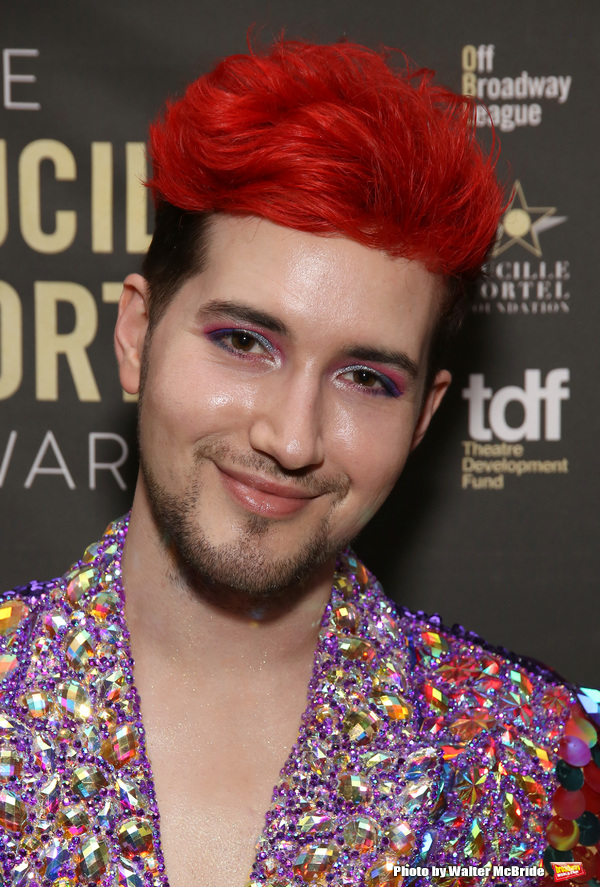 Max Vernon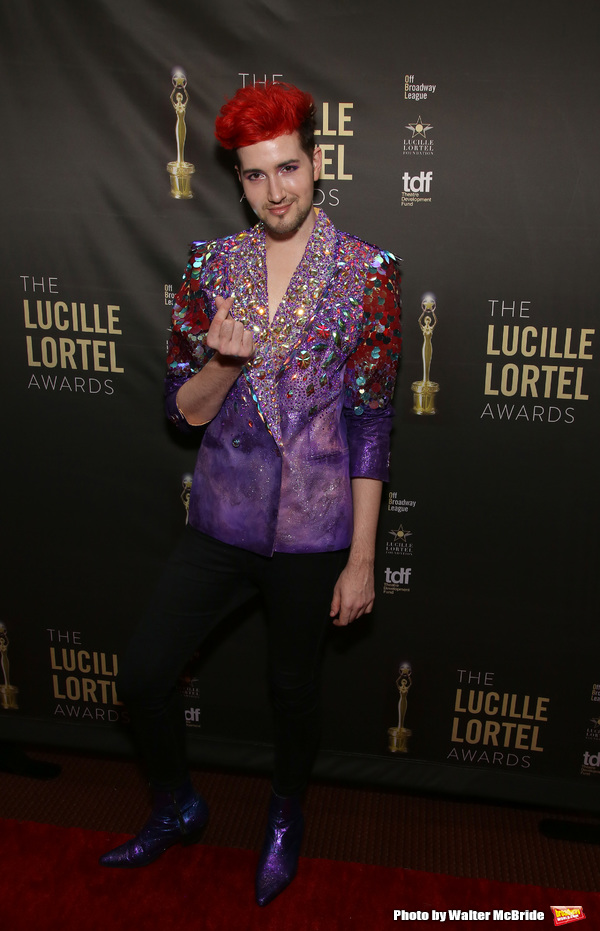 Max Vernon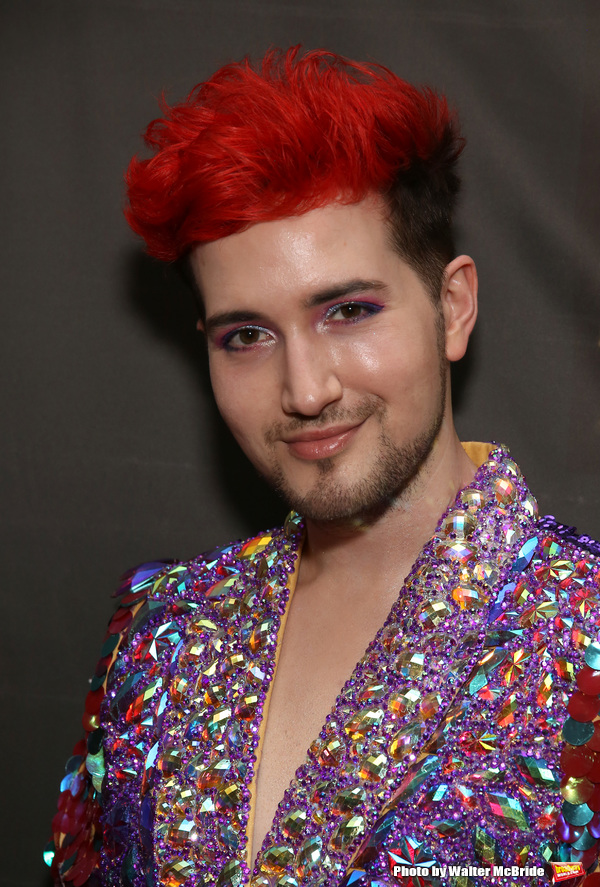 Max Vernon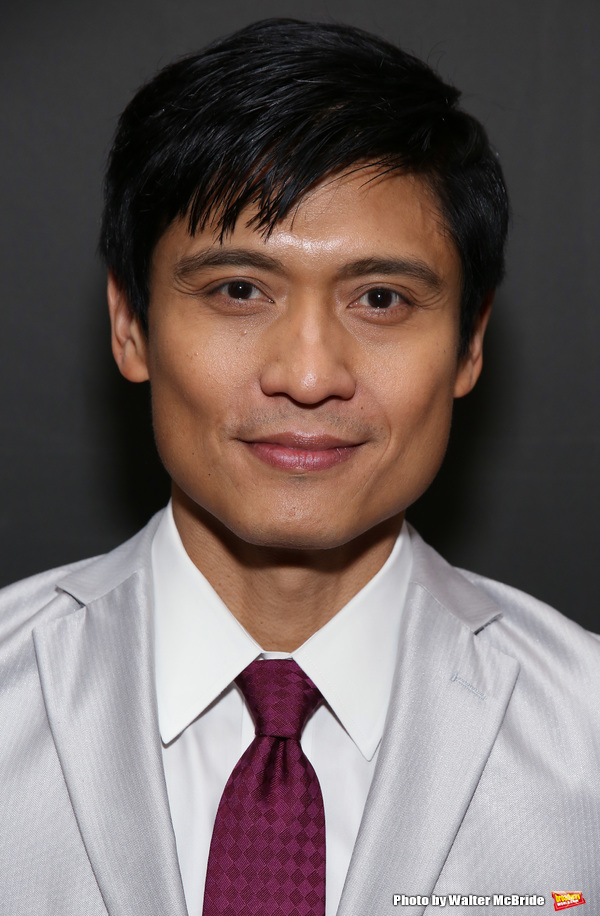 Paolo Montalban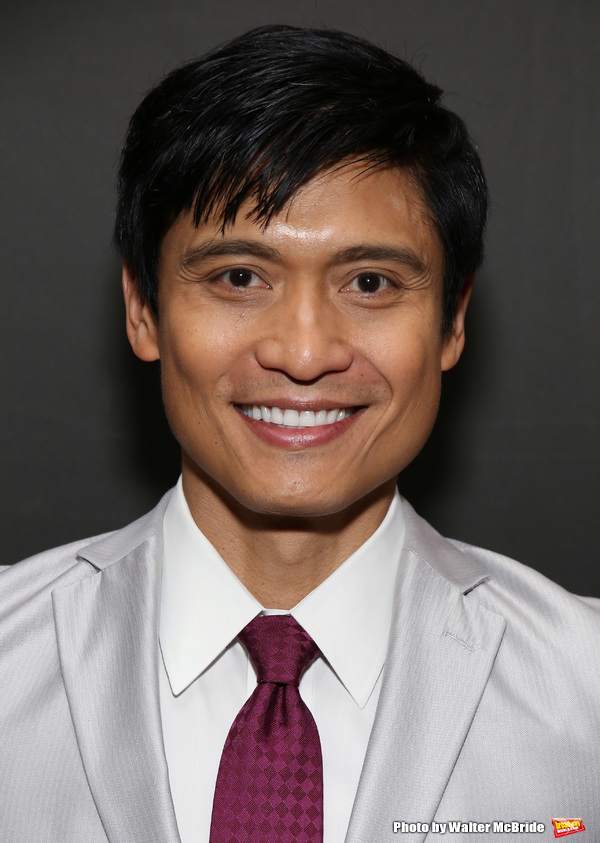 Paolo Montalban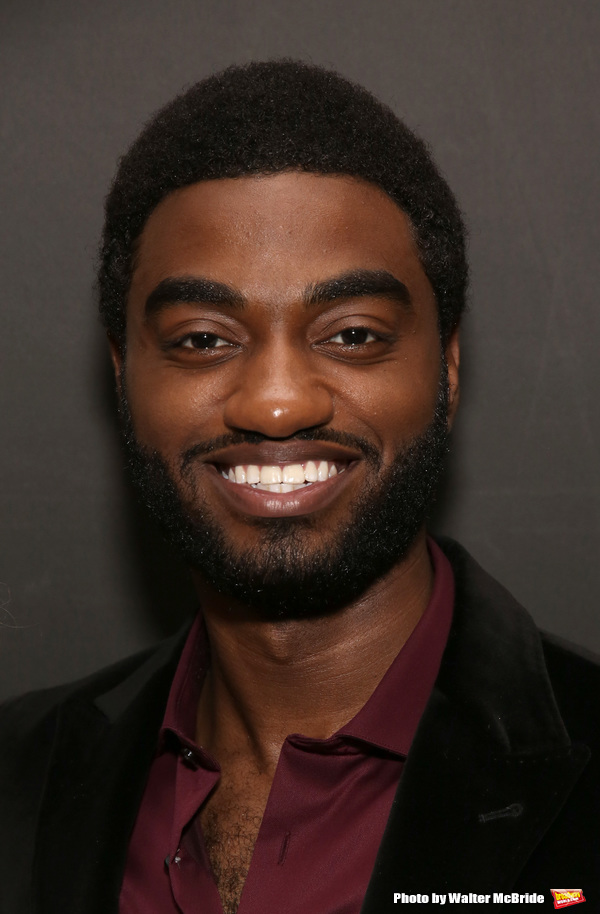 Jelani Alladin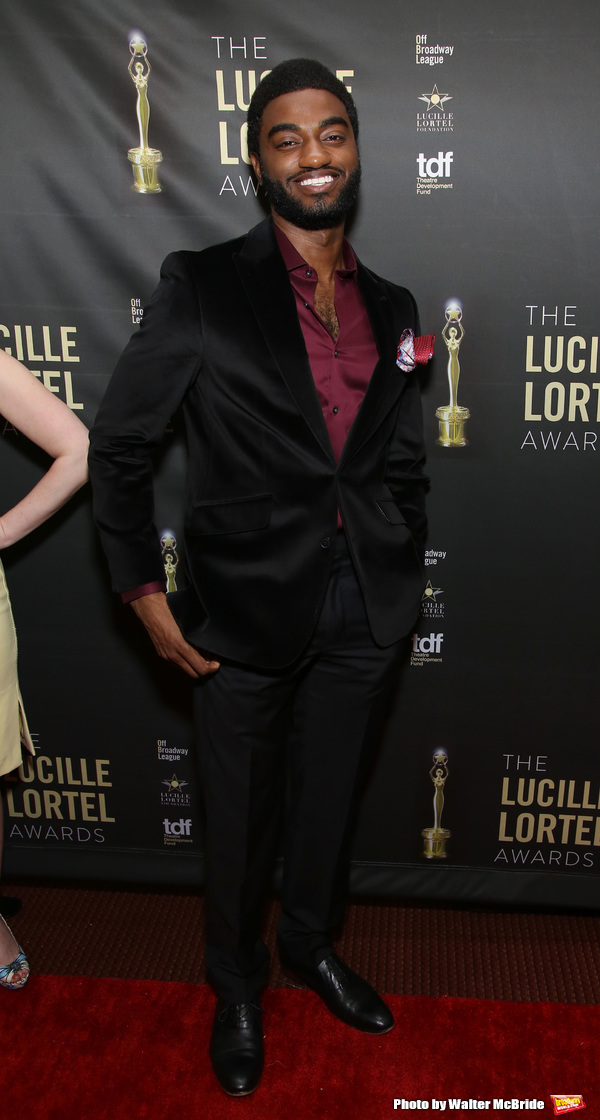 Jelani Alladin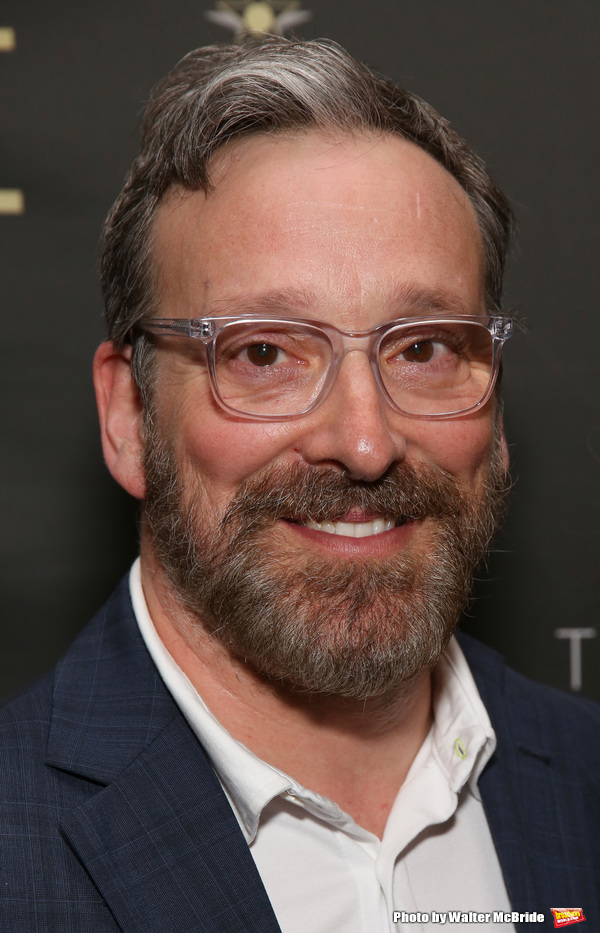 Jeremy Shamos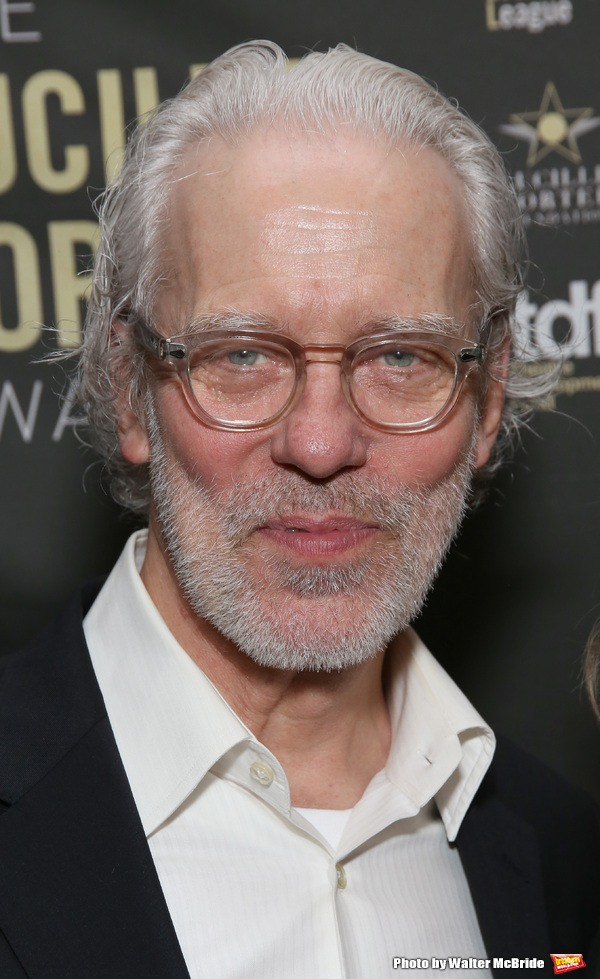 Terrence Mann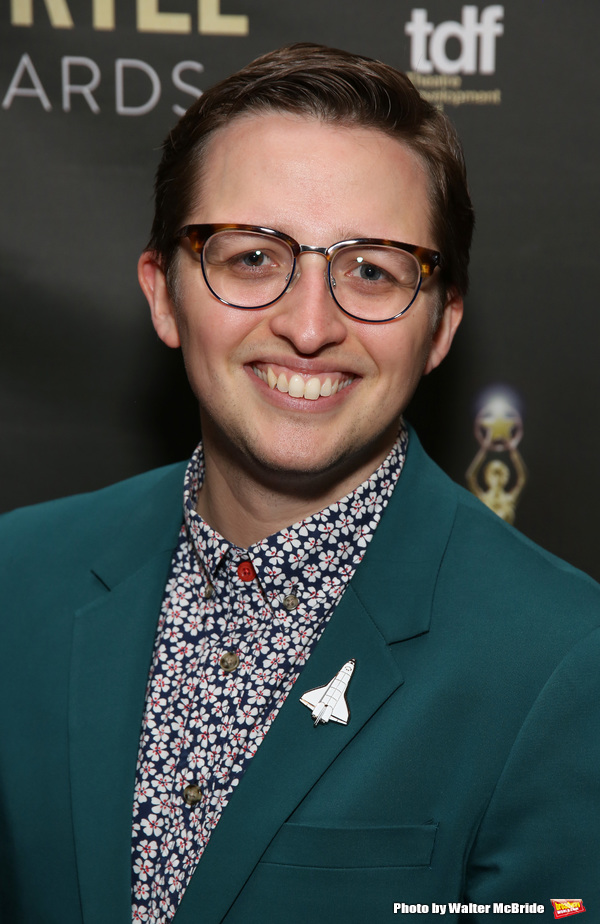 Will Roland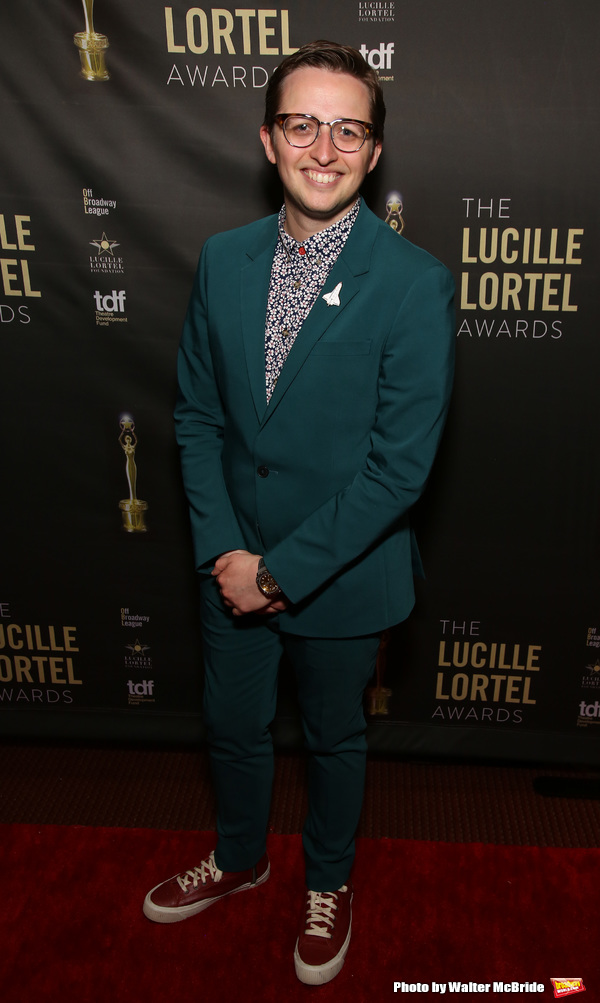 Will Roland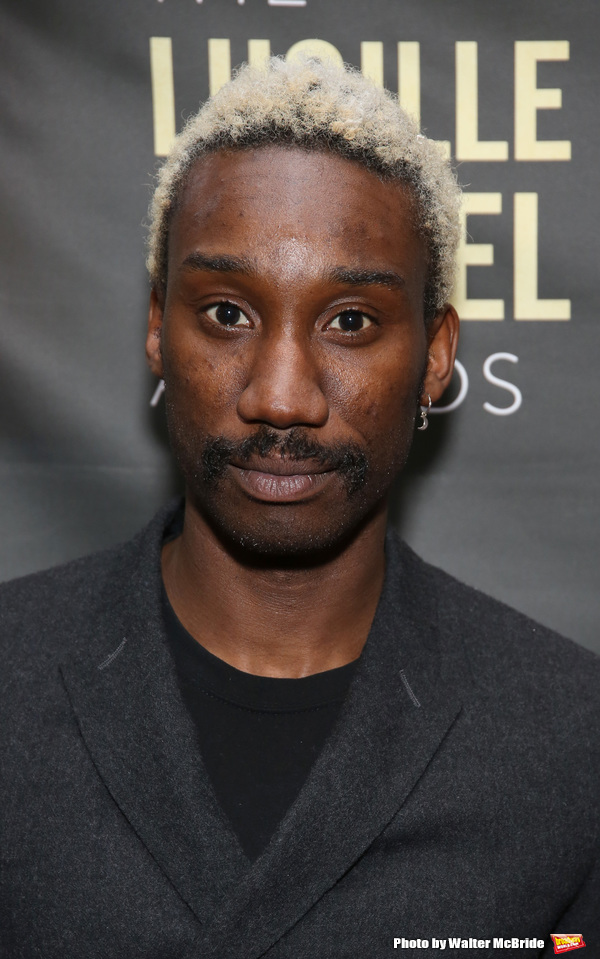 Nathan Stewart-Jarrett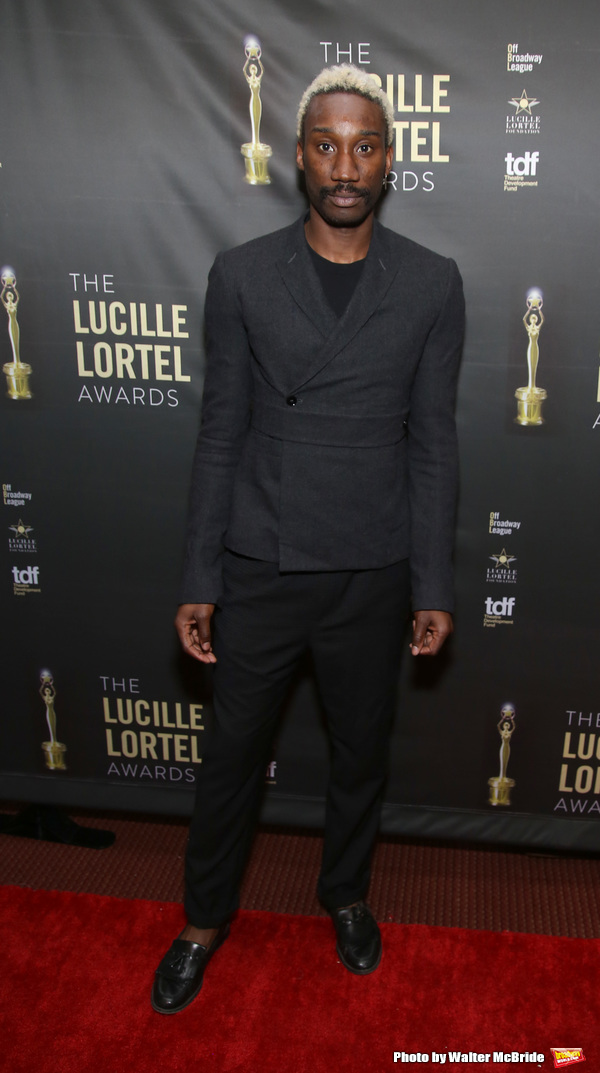 Nathan Stewart-Jarrett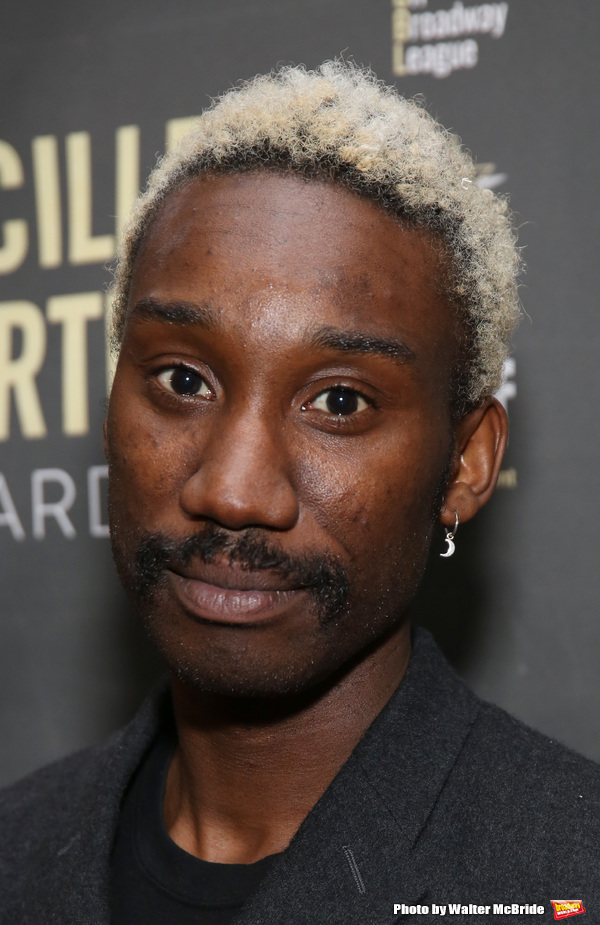 Nathan Stewart-Jarrett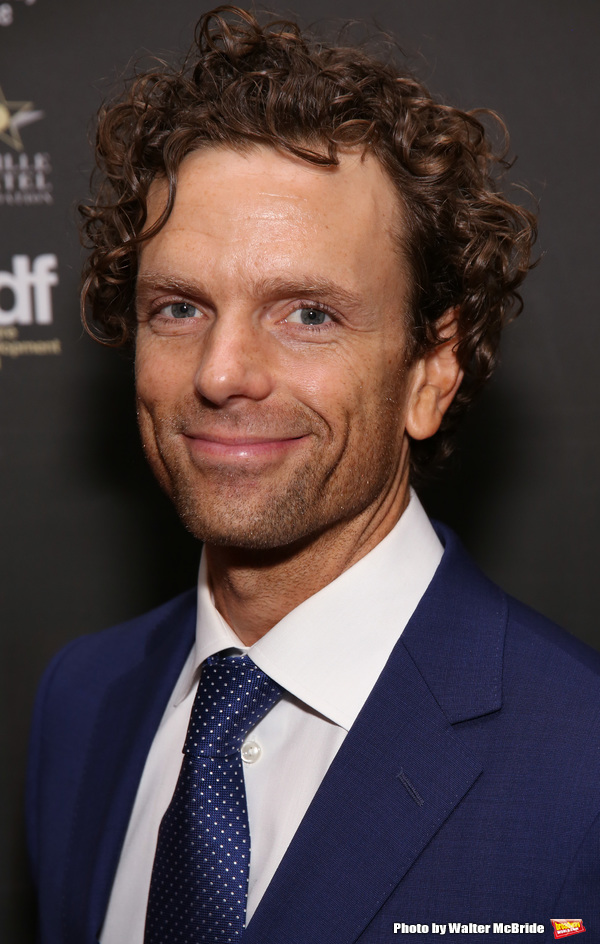 Paul Alexander Nolan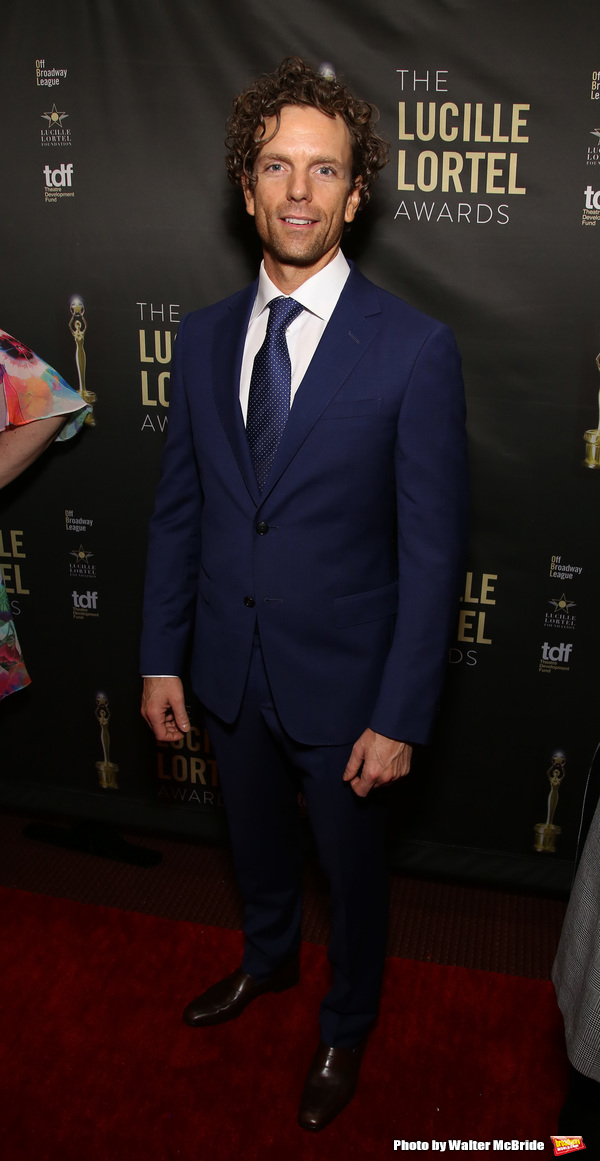 Paul Alexander Nolan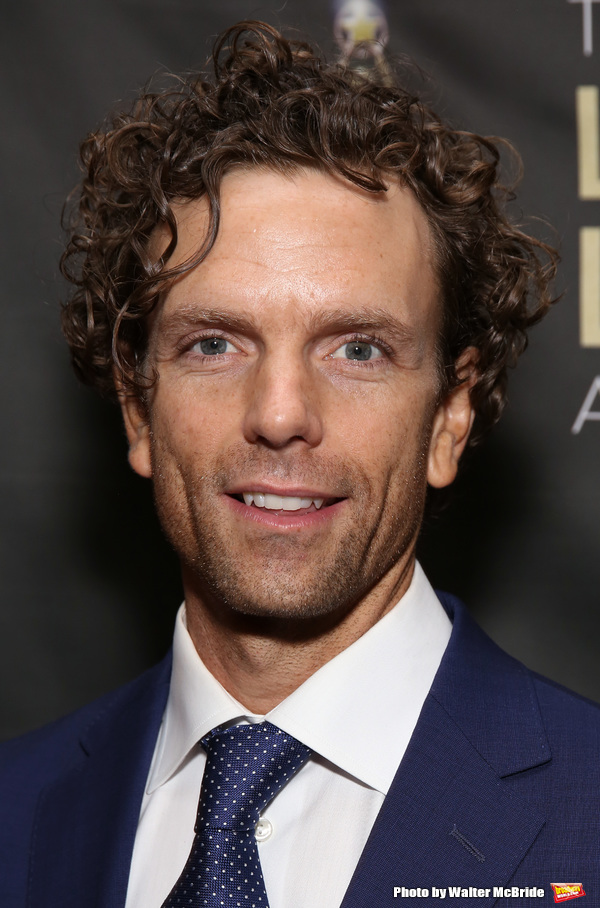 Paul Alexander Nolan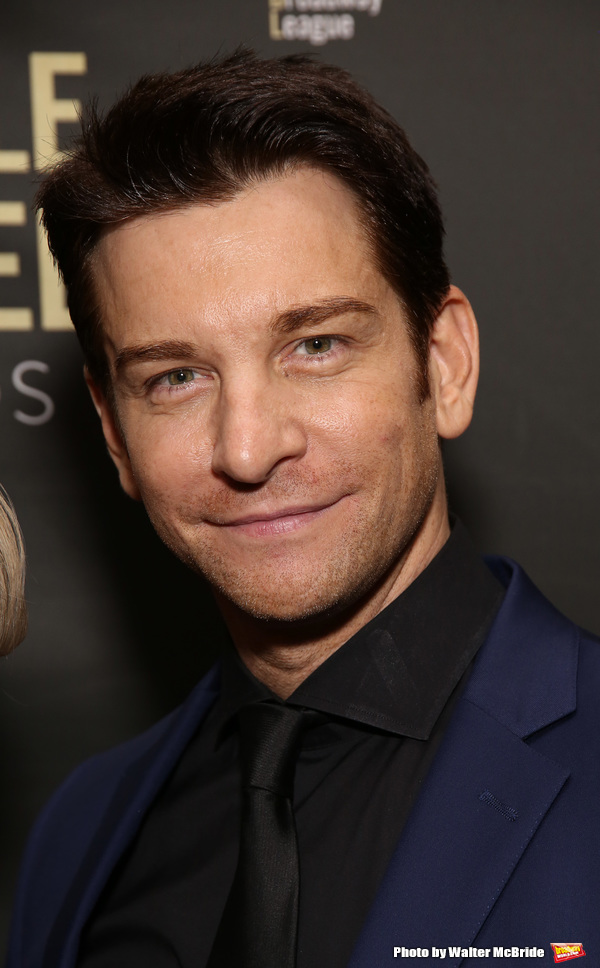 Andy Karl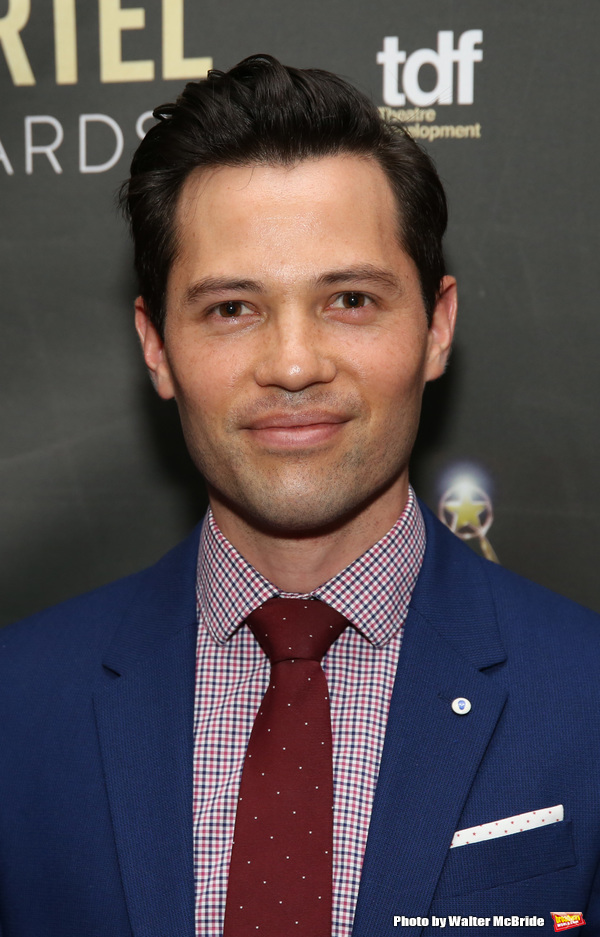 Jason Tam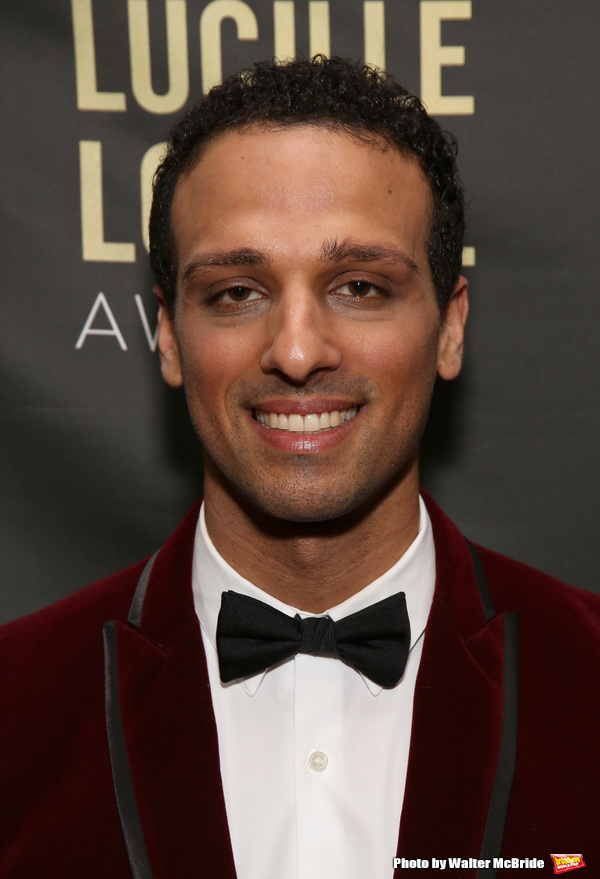 Ari'el Stachel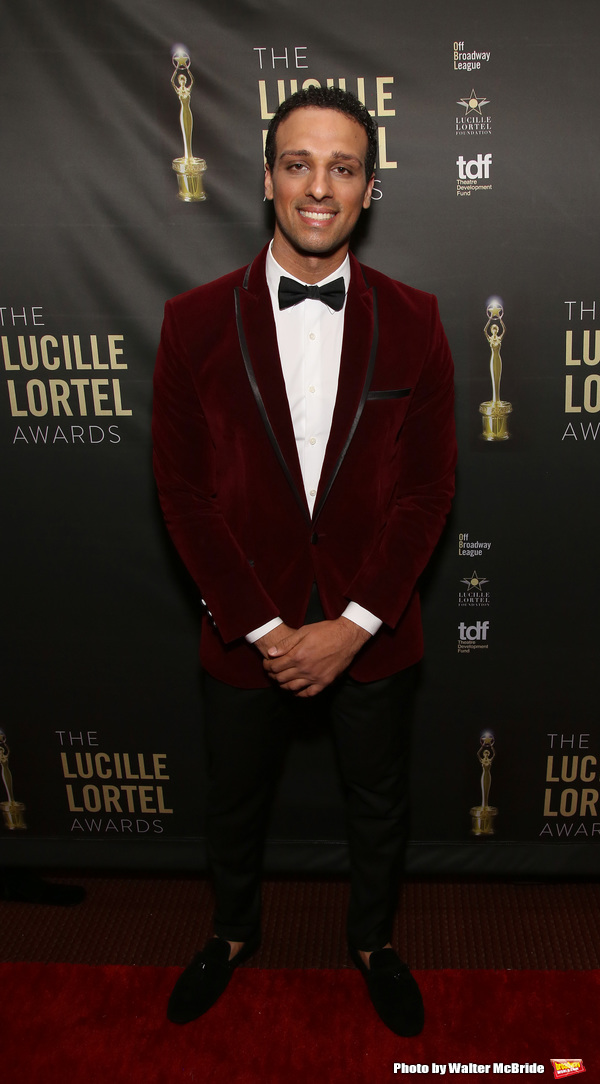 Ari'el Stachel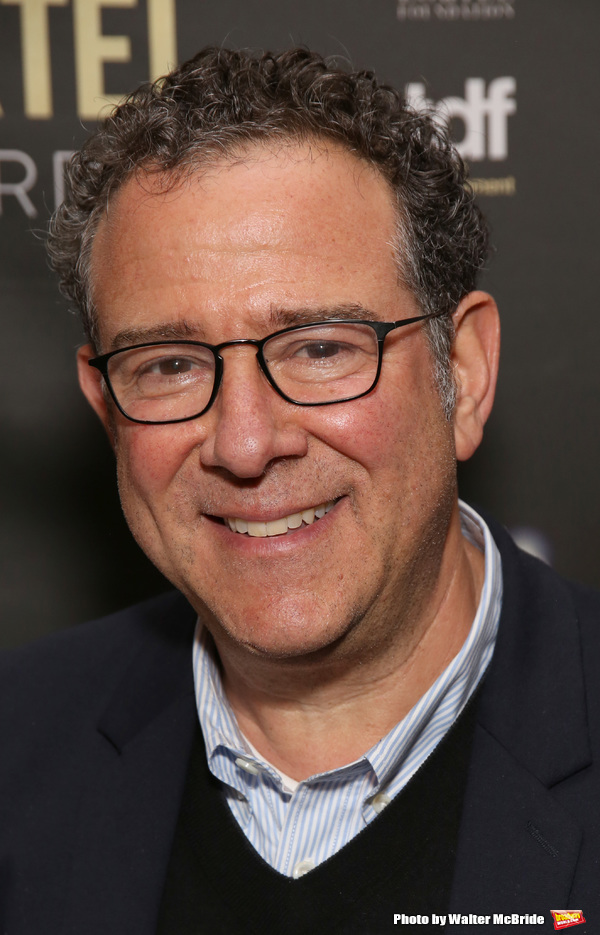 Michael Greif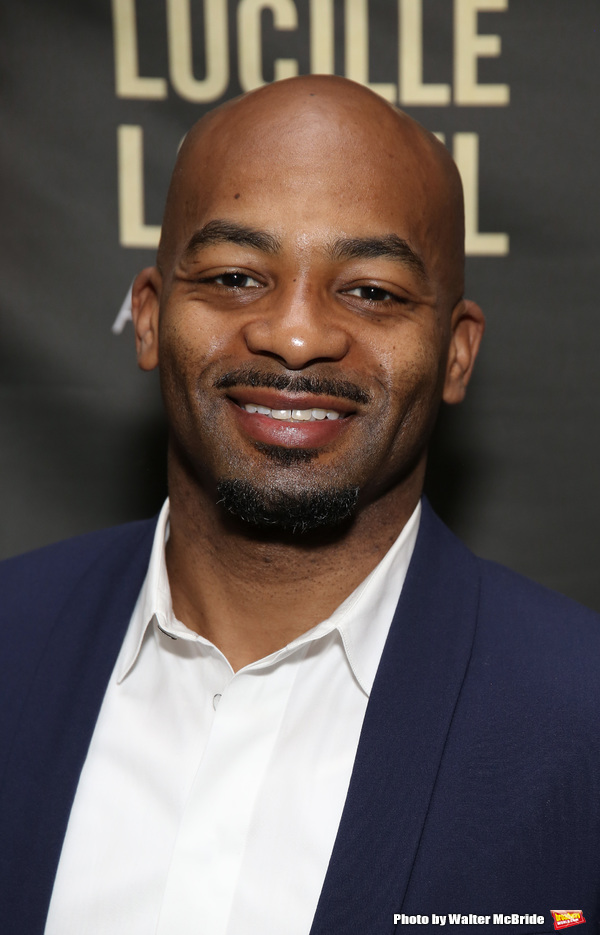 Brandon Victor Dixon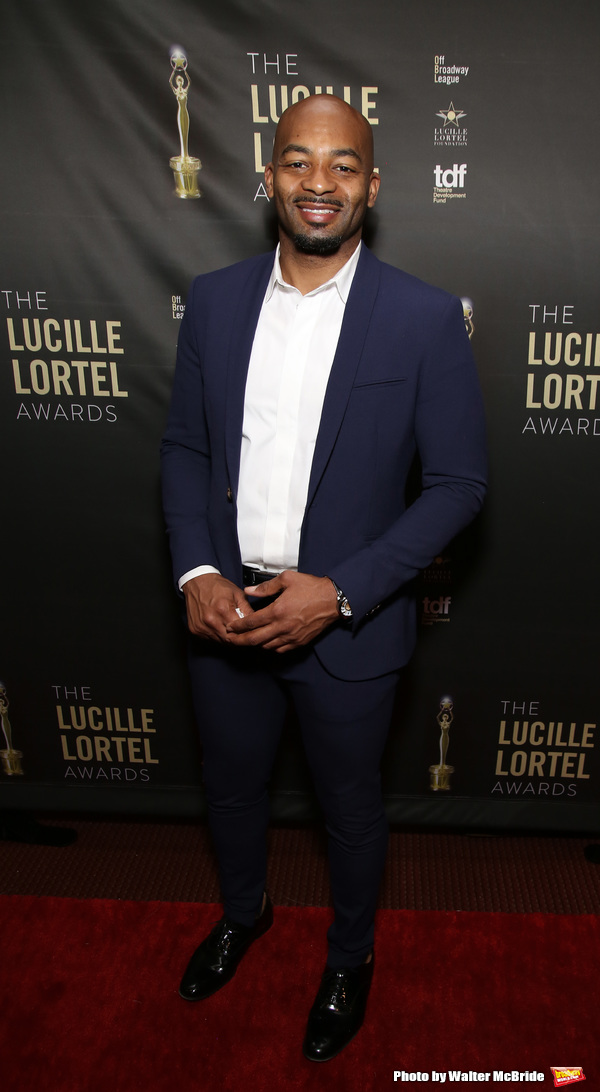 Brandon Victor Dixon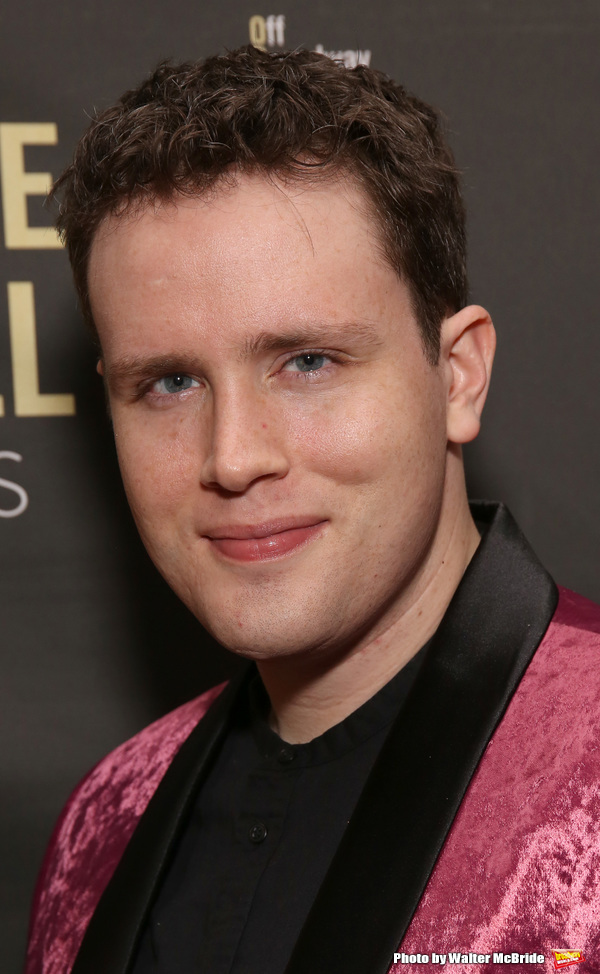 Grey Henson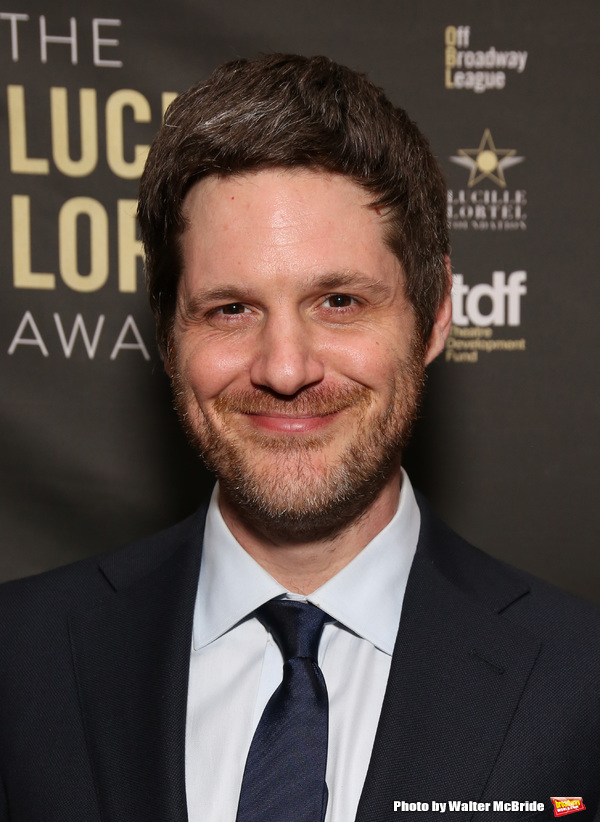 Michael Esper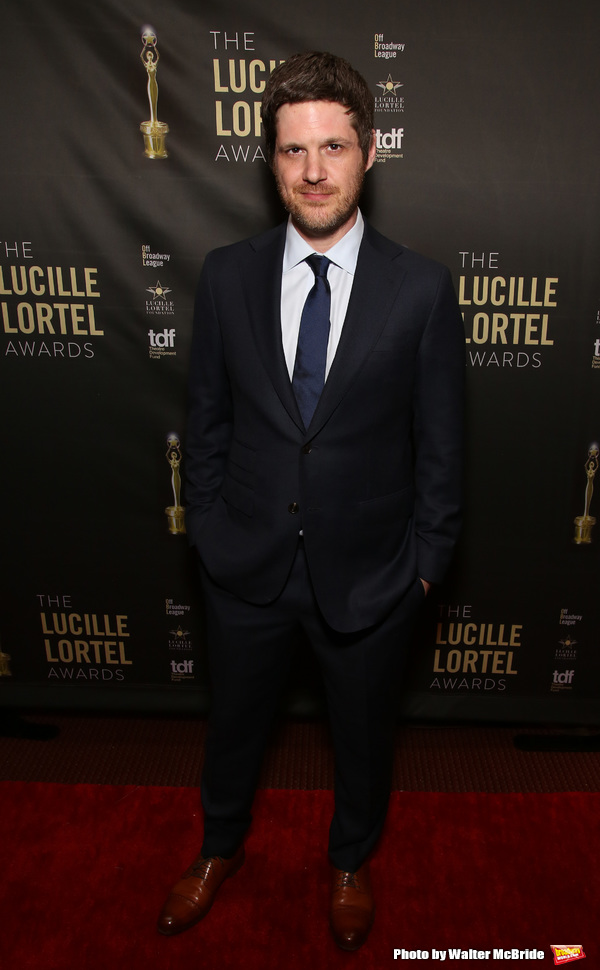 Michael Esper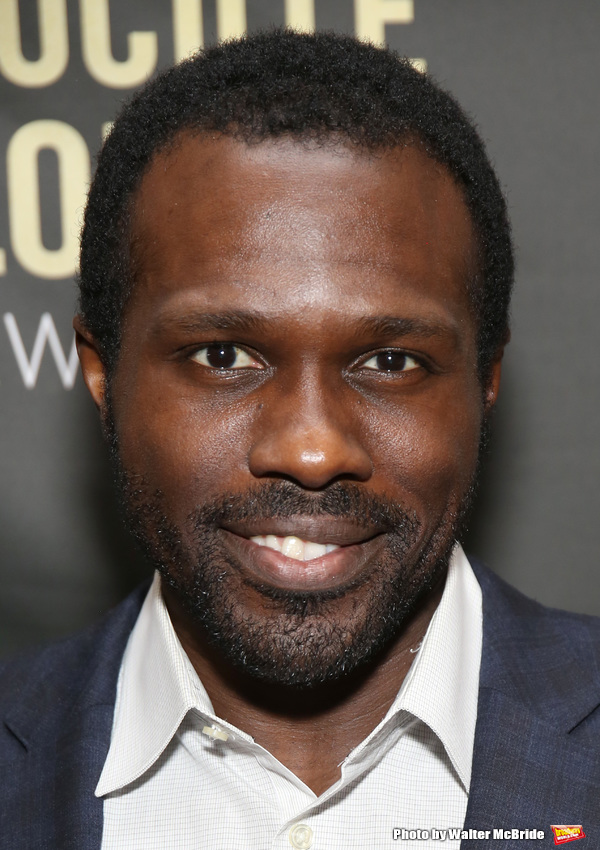 Joshua Henry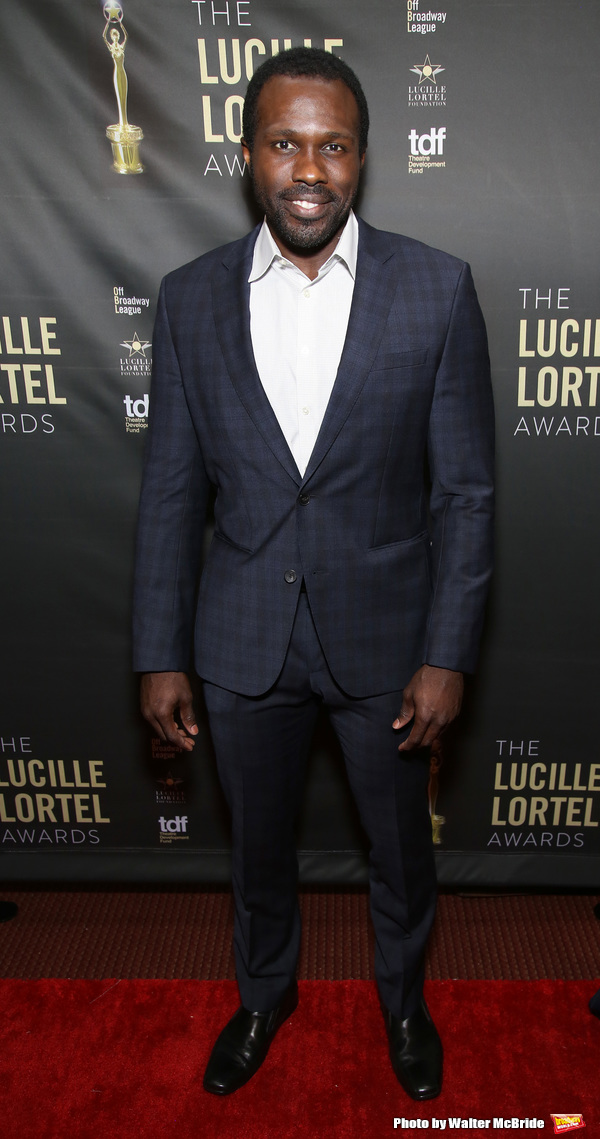 Joshua Henry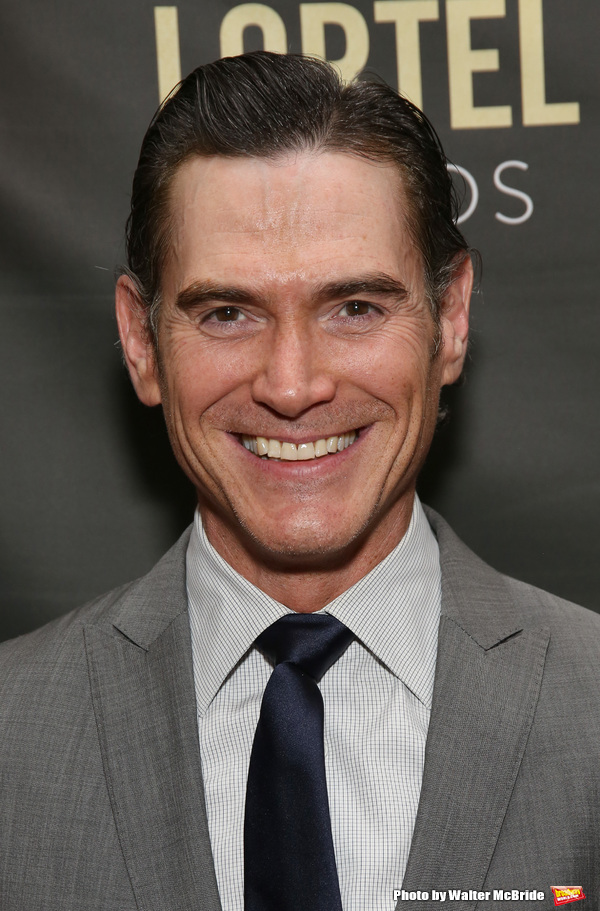 Billy Crudup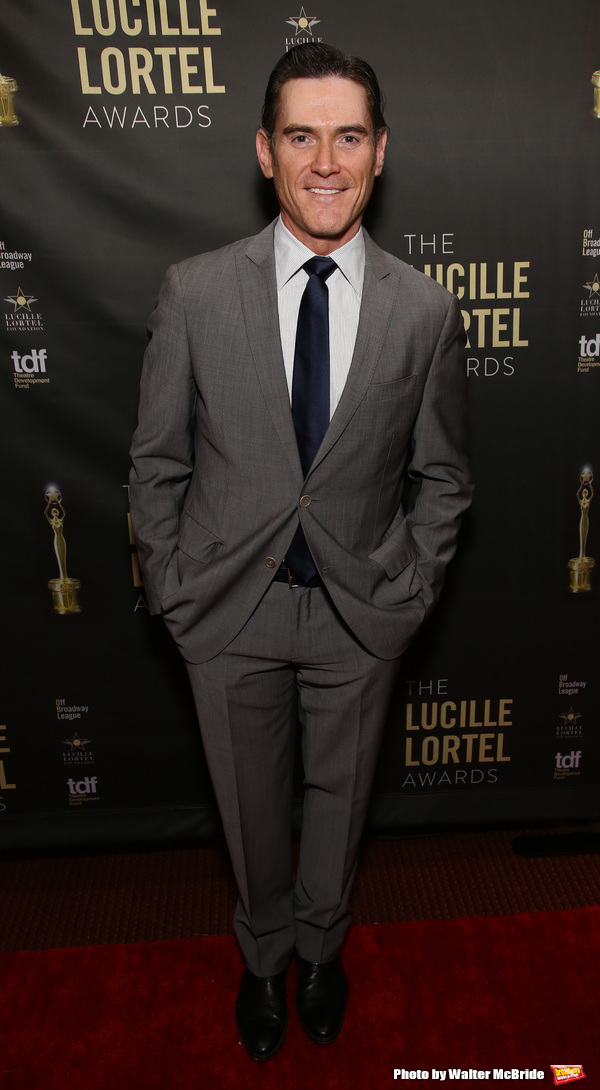 Billy Crudup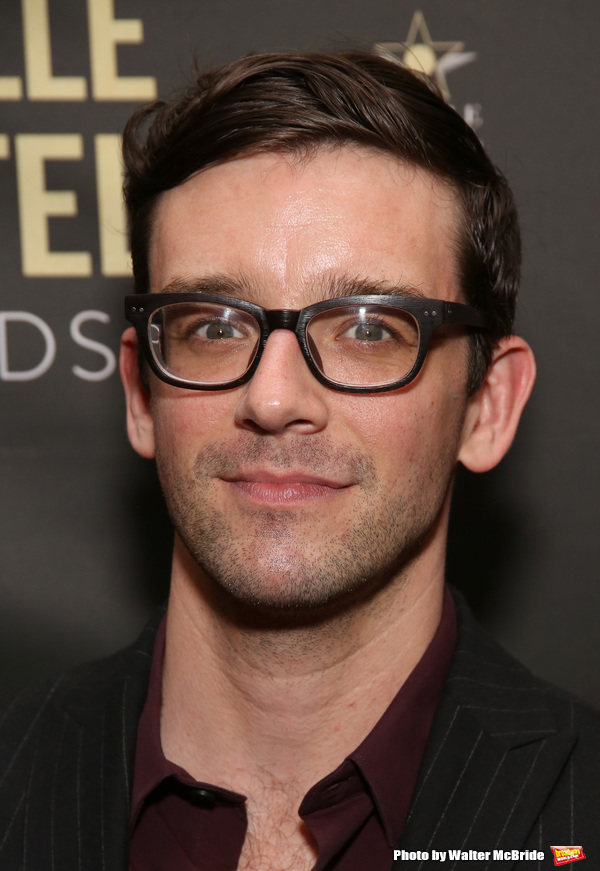 Michael Urie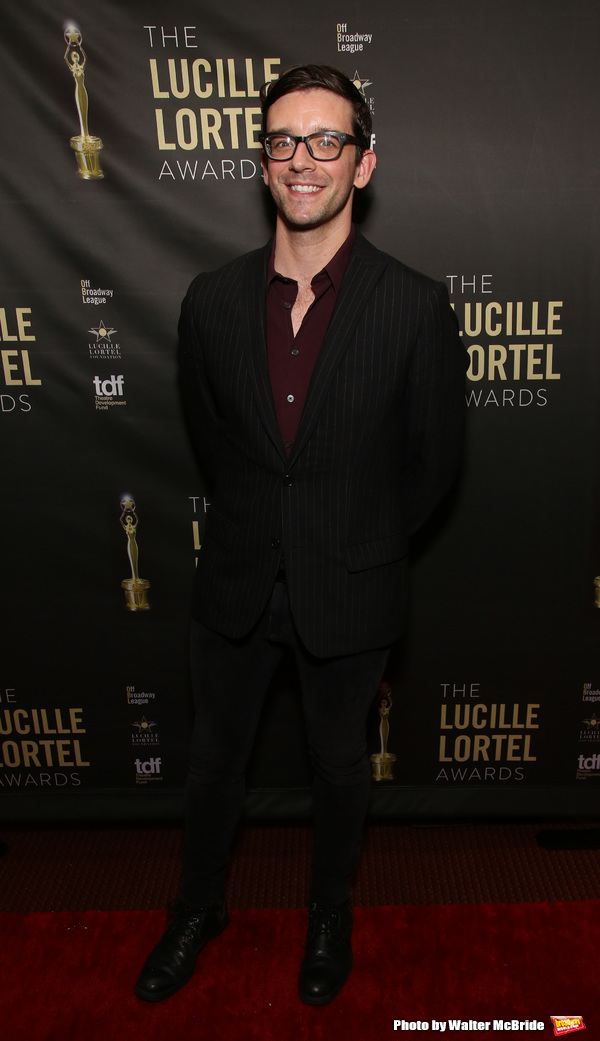 Michael Urie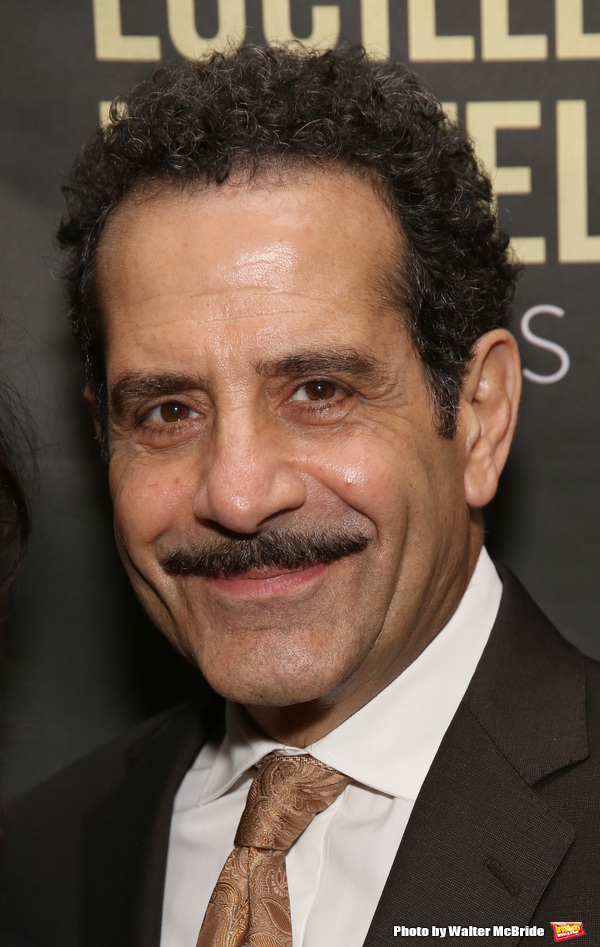 Tony Shalhoub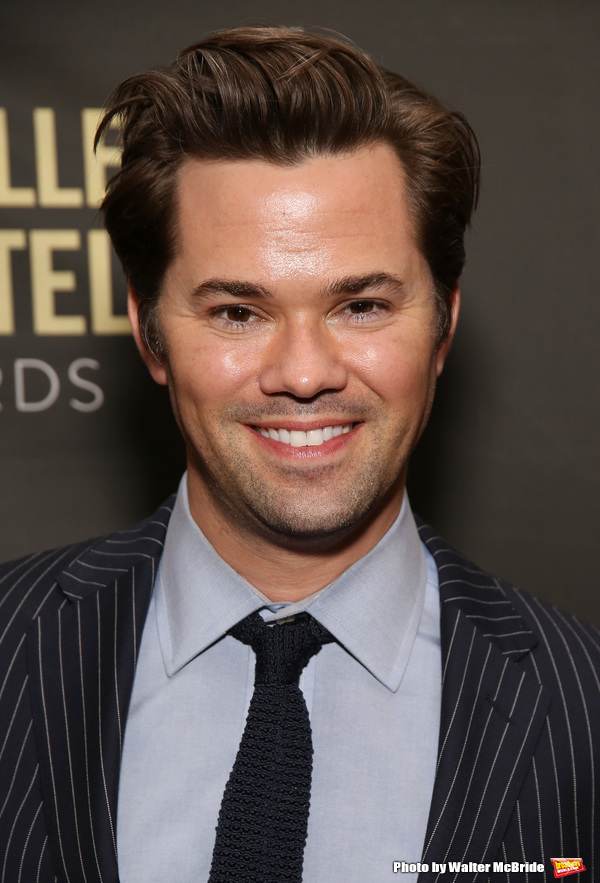 Andrew Rannells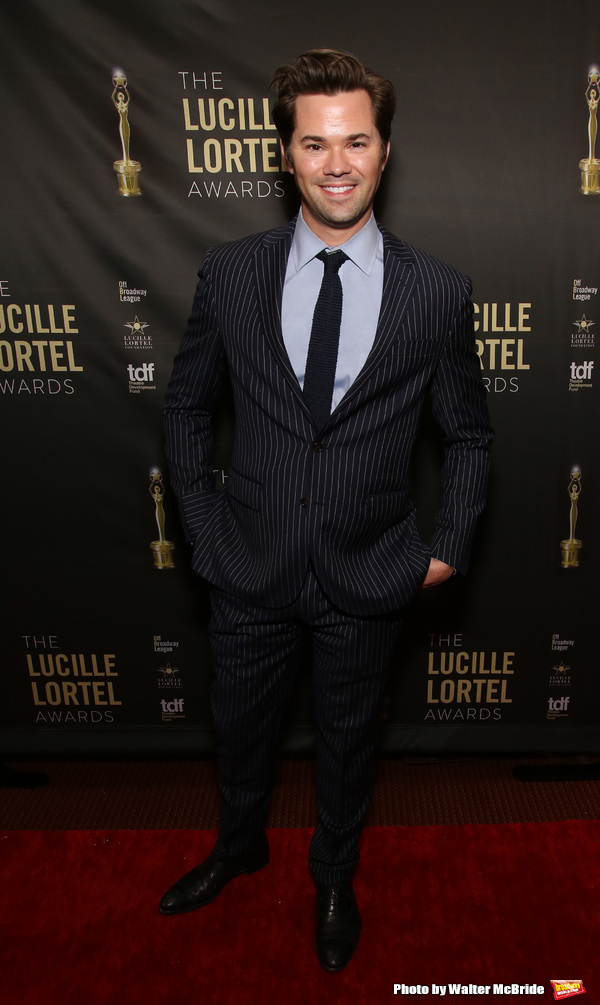 Andrew Rannells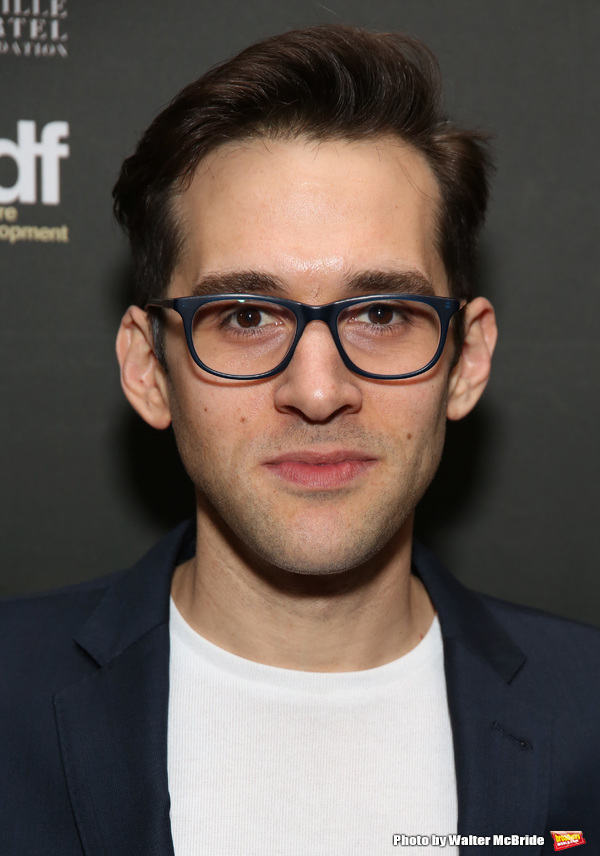 Adam Chanler-Berat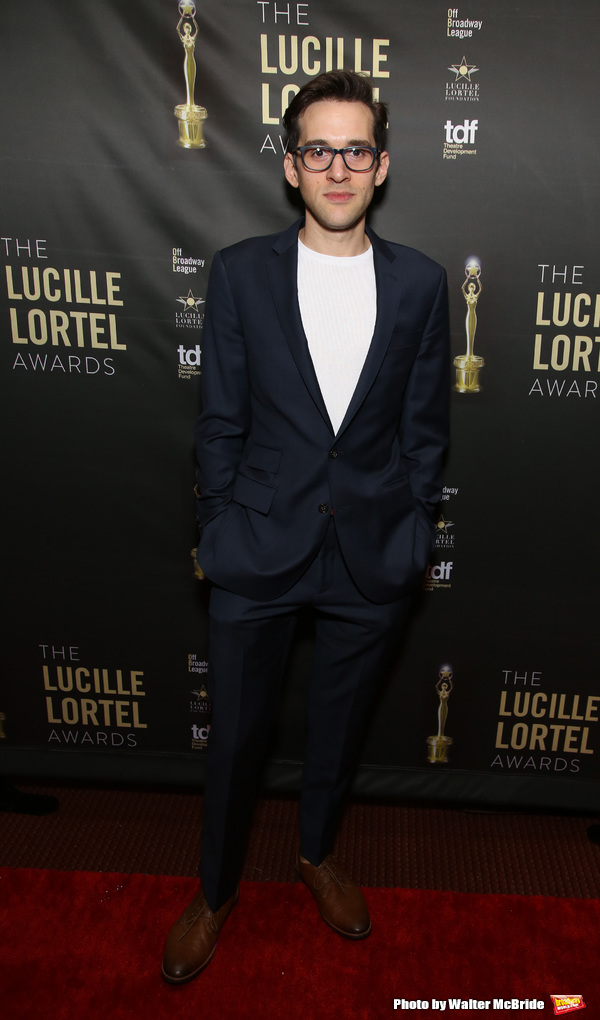 Adam Chanler-Berat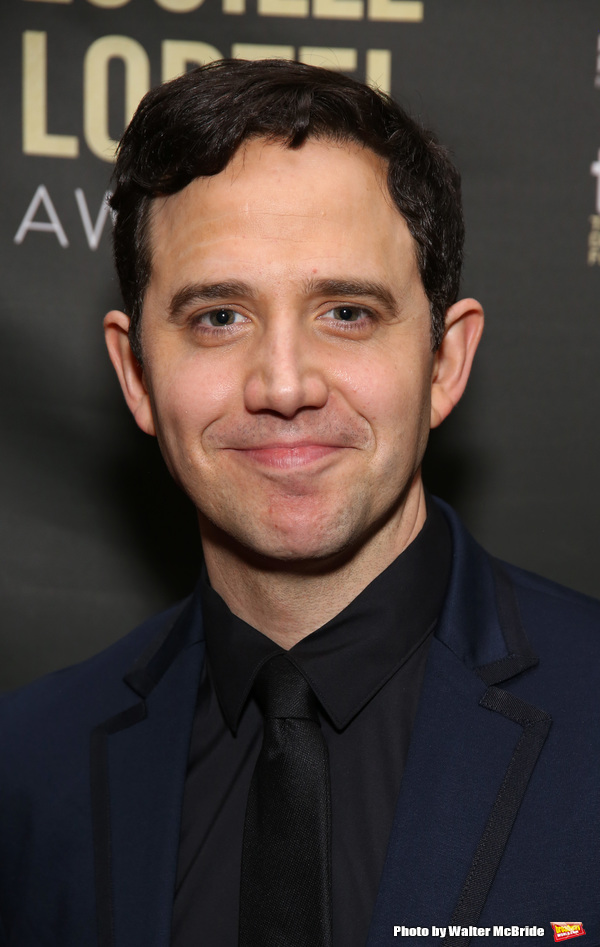 Santino Fontana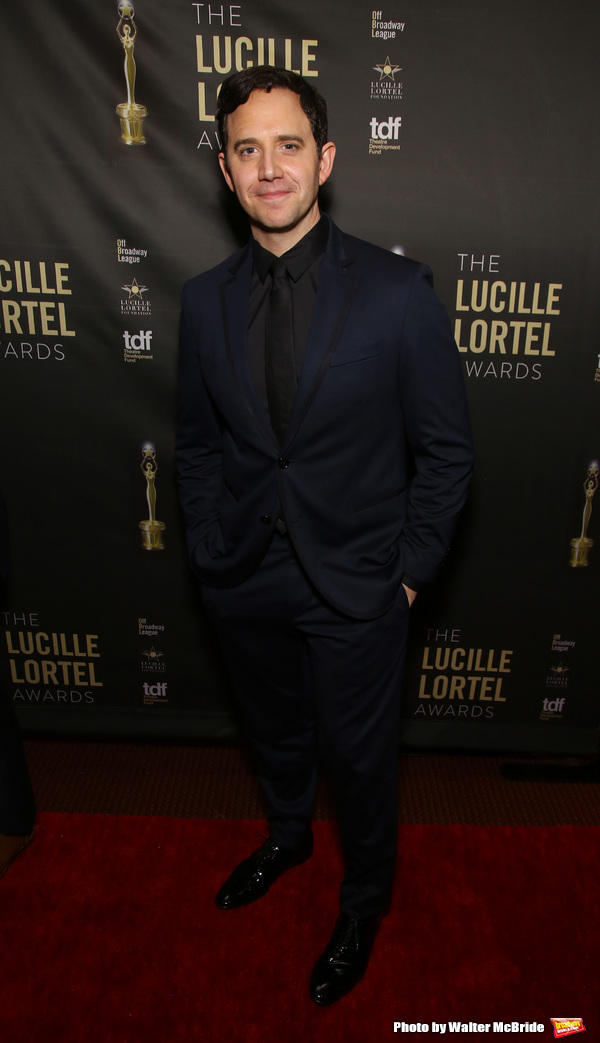 Santino Fontana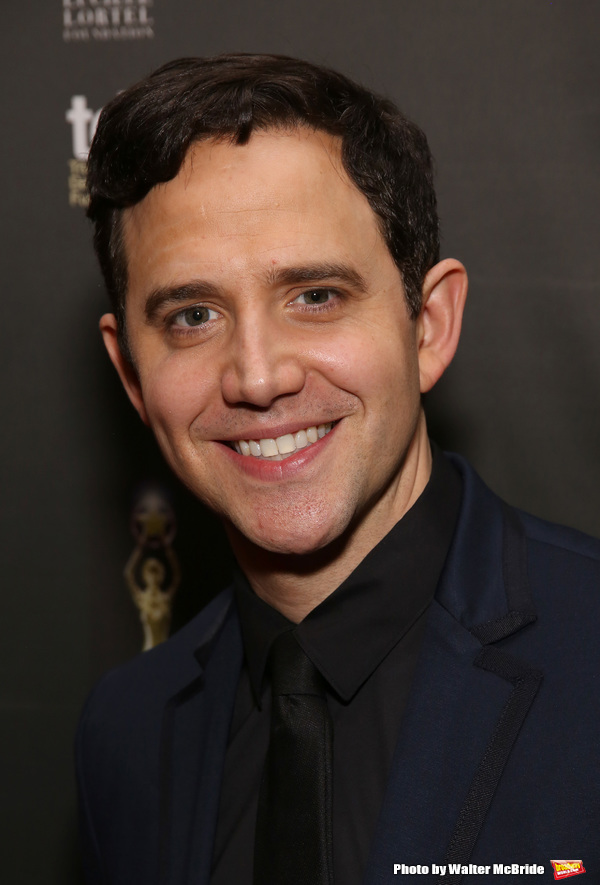 Santino Fontana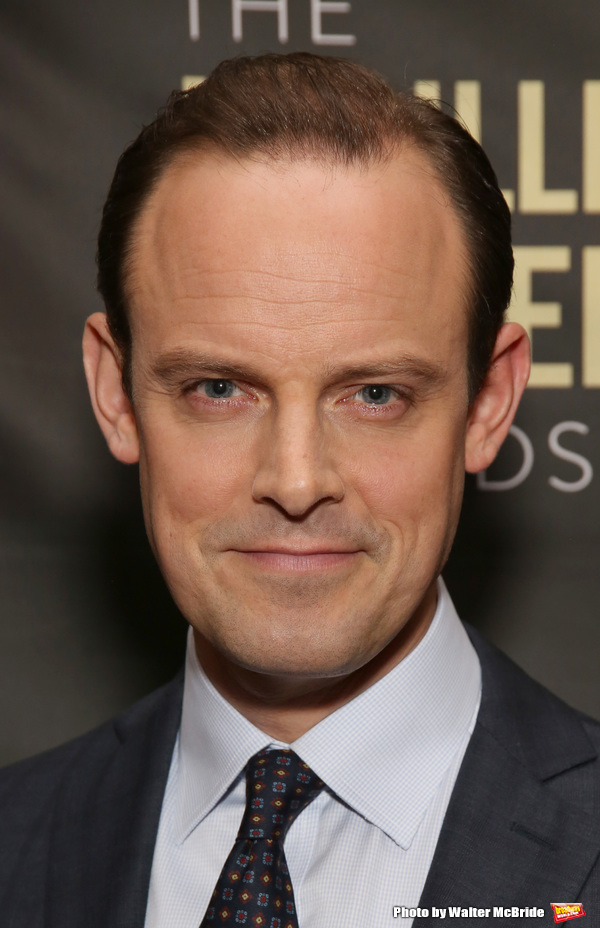 Harry Hadden-Paton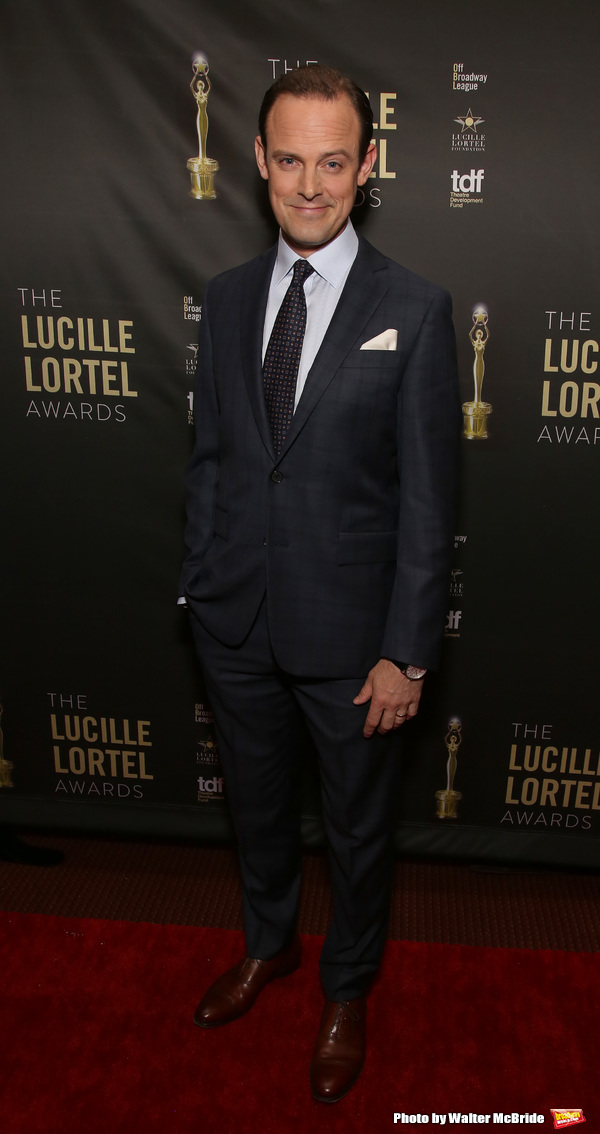 Harry Hadden-Paton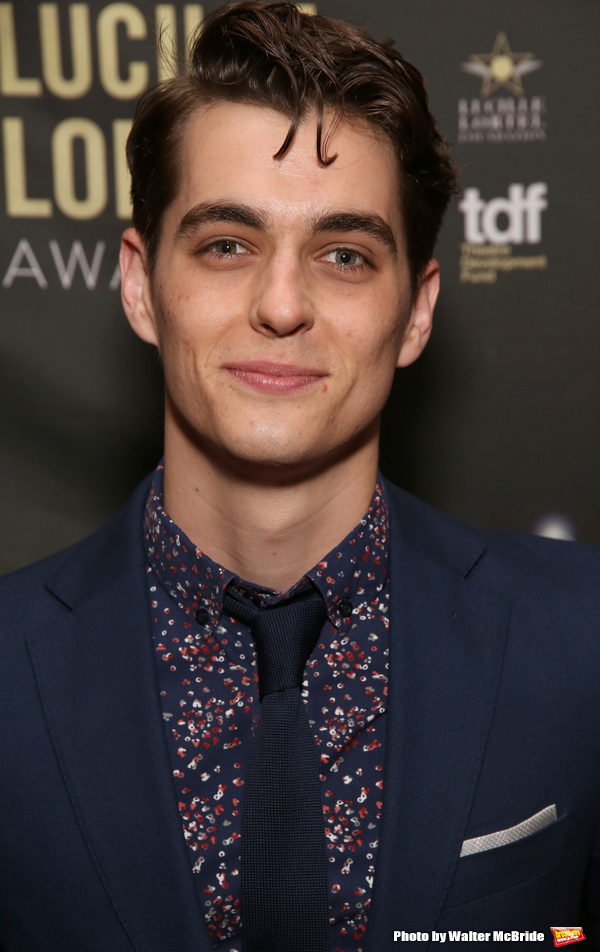 Kyle Selig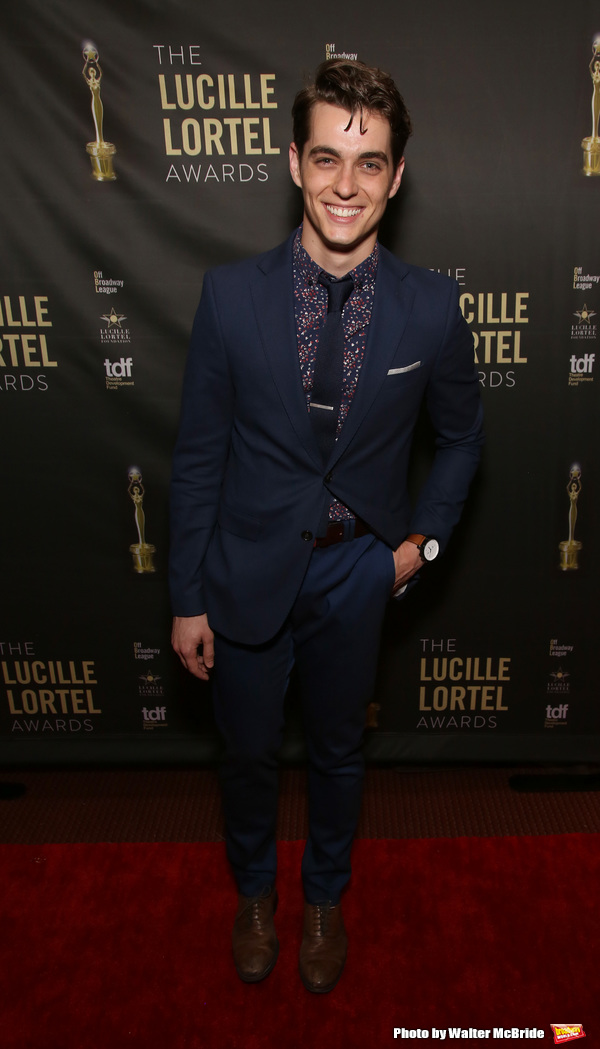 Kyle Selig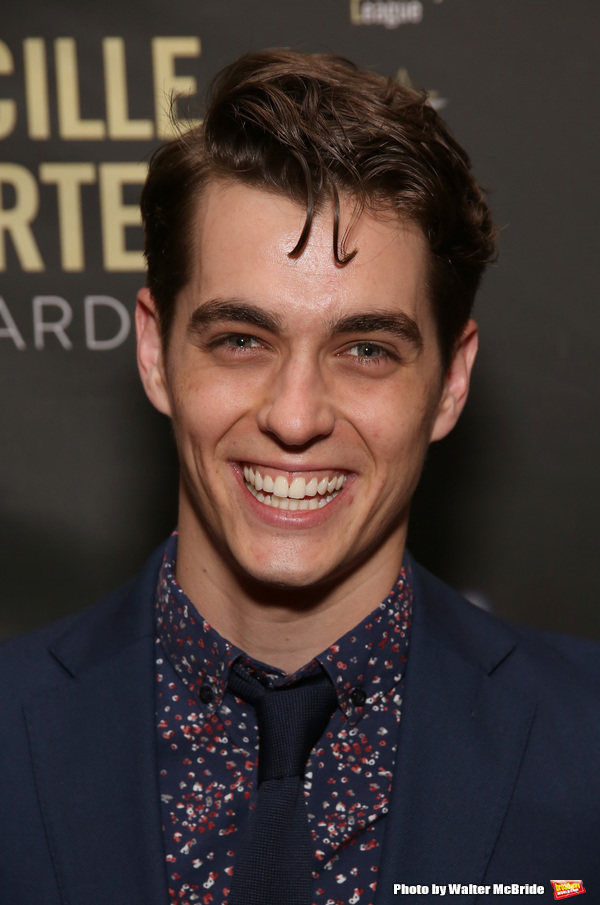 Kyle Selig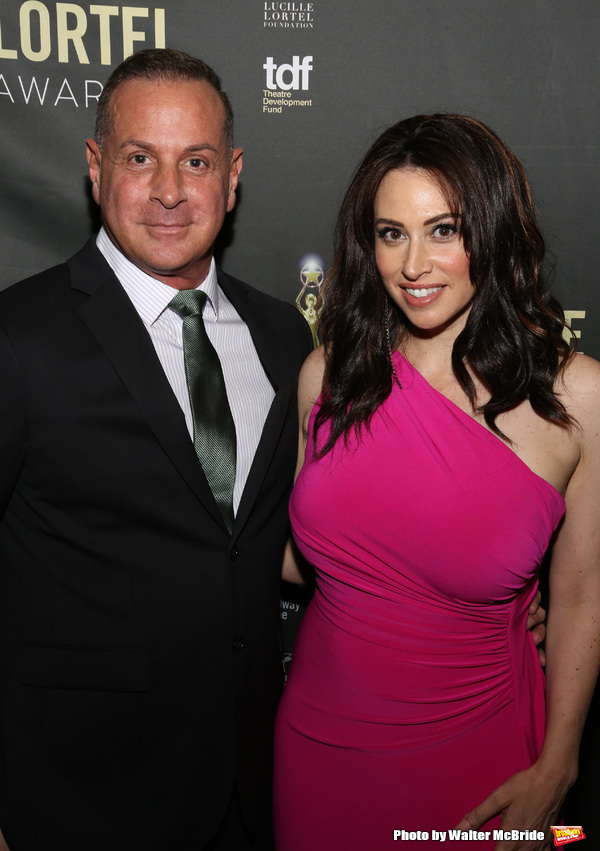 Matthew Lombardo and Lesli Margherita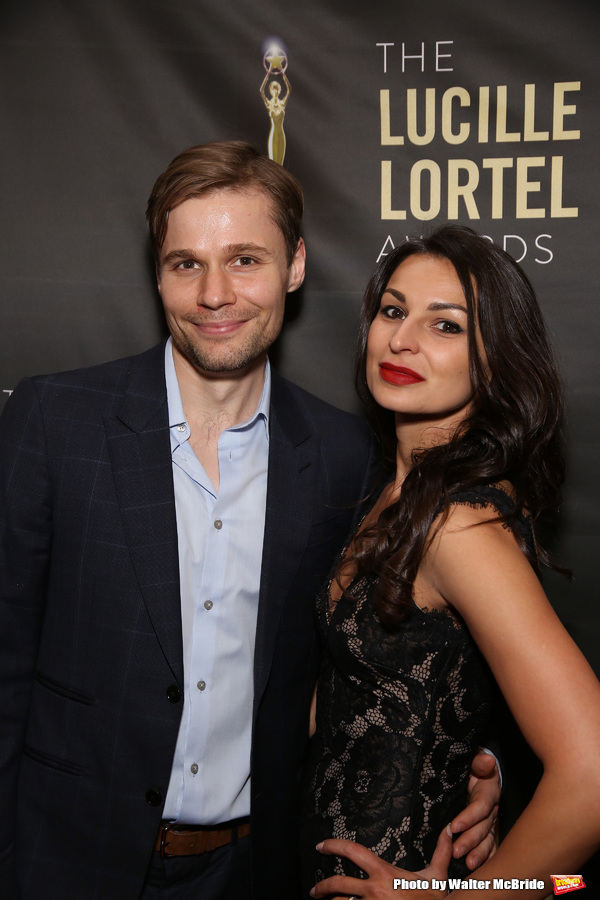 Martyna Majok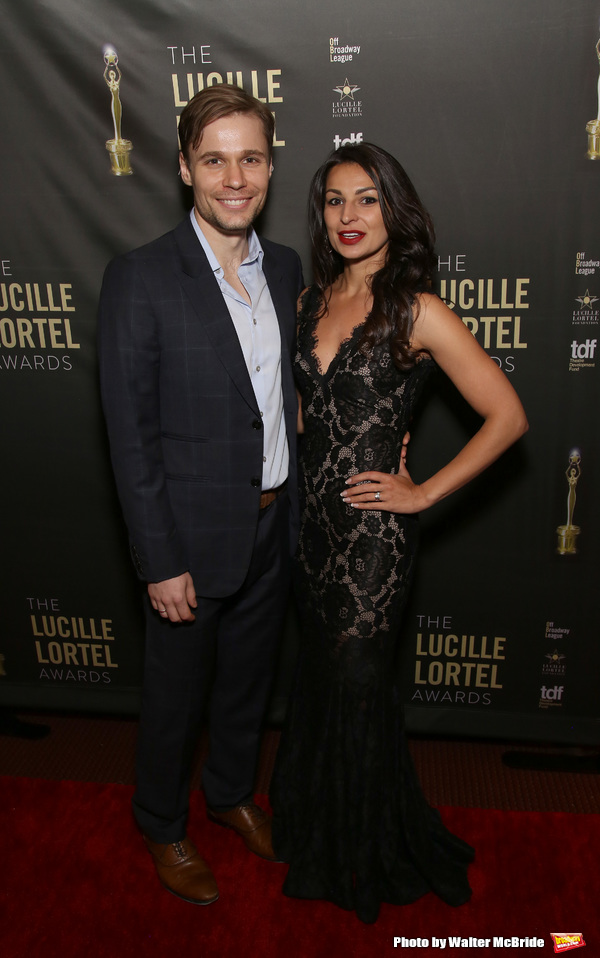 Martyna Majok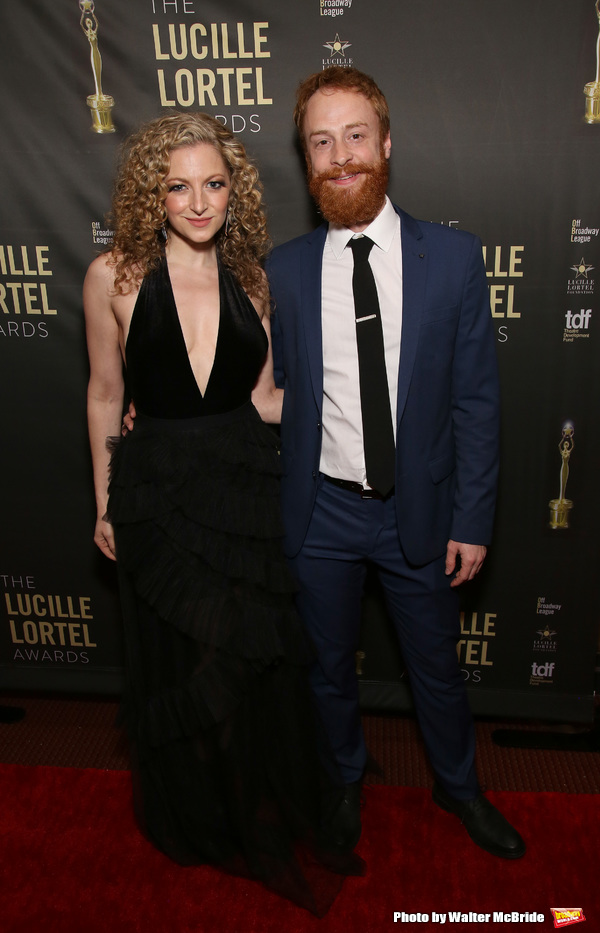 Lauren Molina and Rob Morrison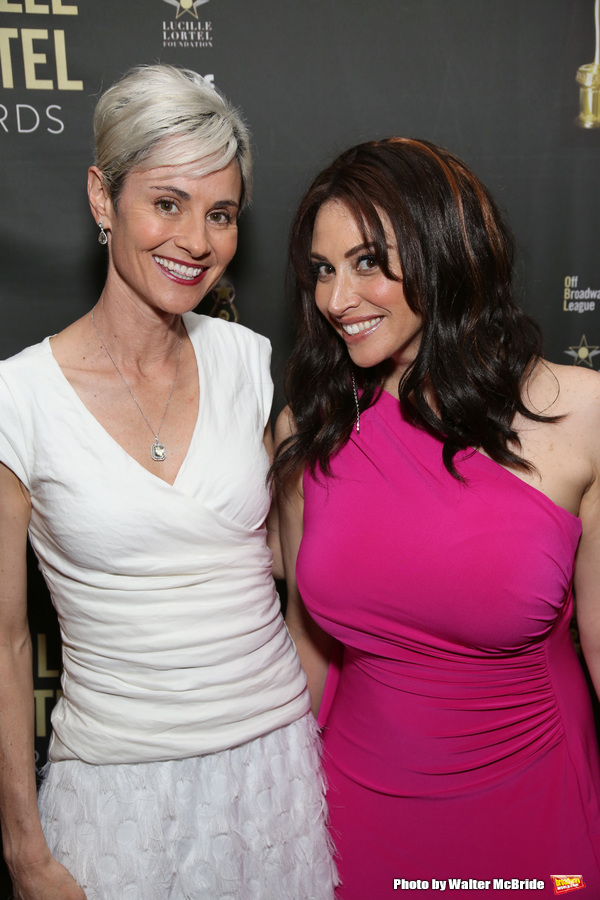 Beth Malone and Lesli Margherita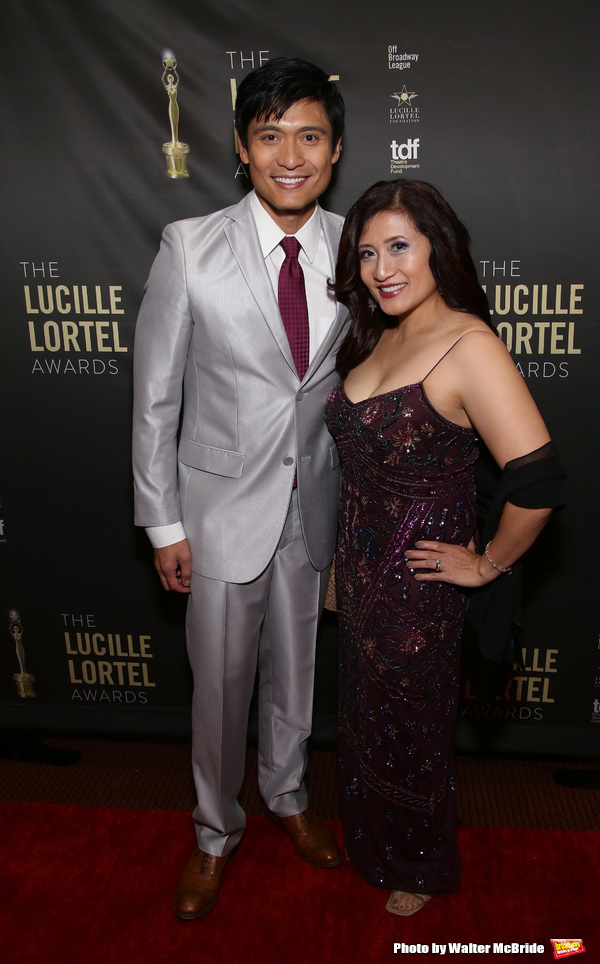 Paolo Montalban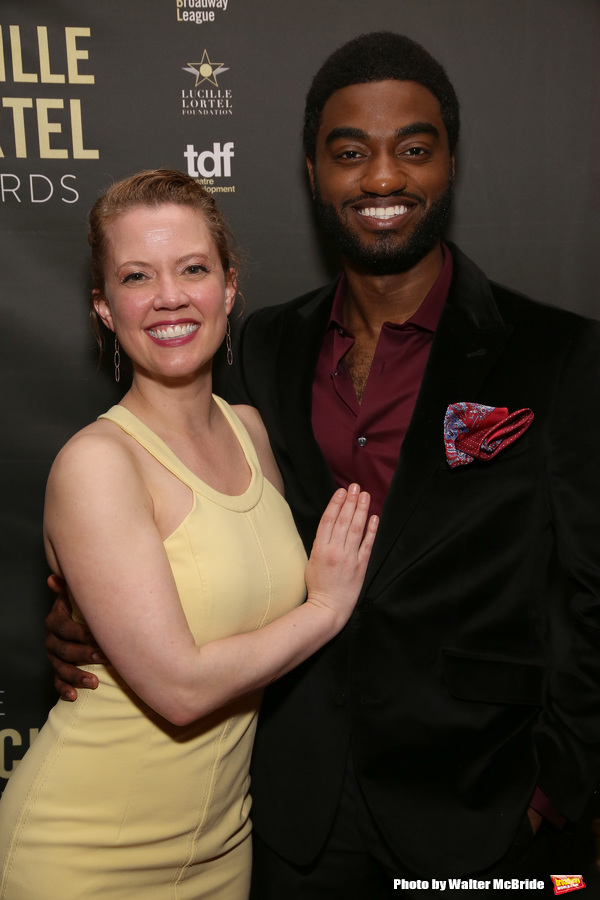 Patti Murin and Jelani Alladin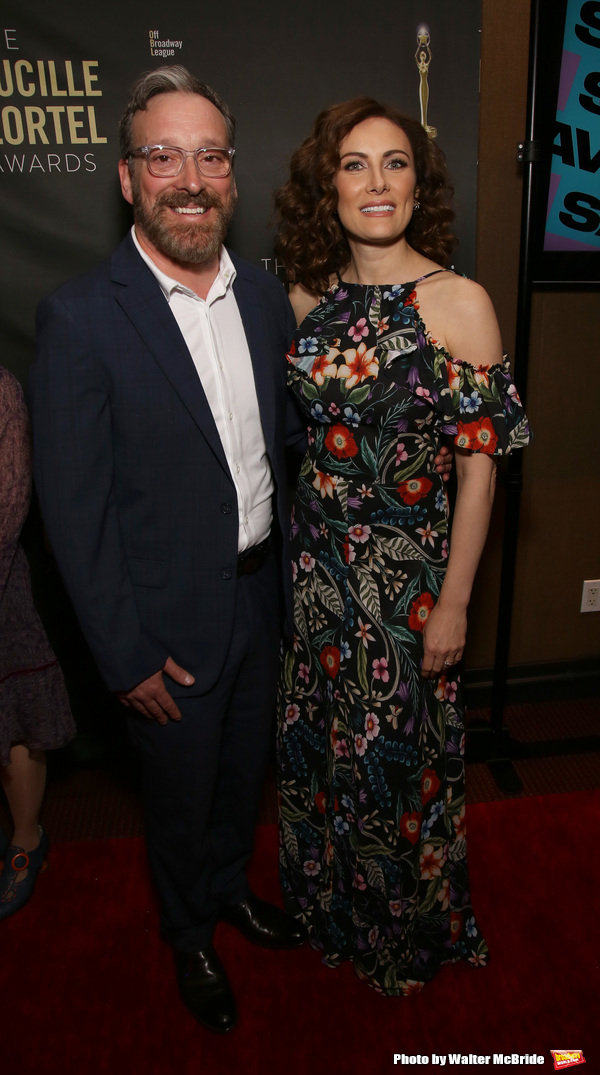 Jeremy Shamos and Laura Benanti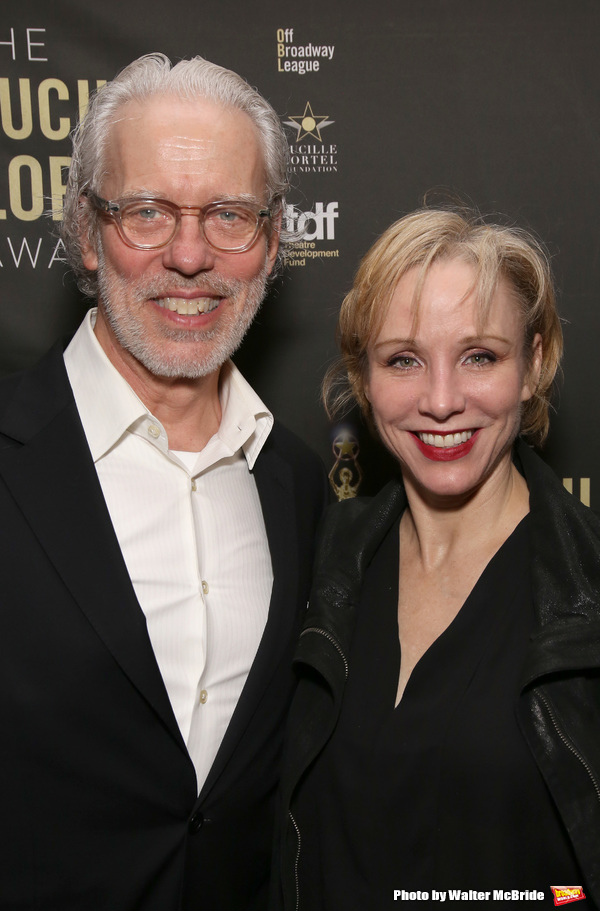 Terrence Mann and Charlotte d'Amboise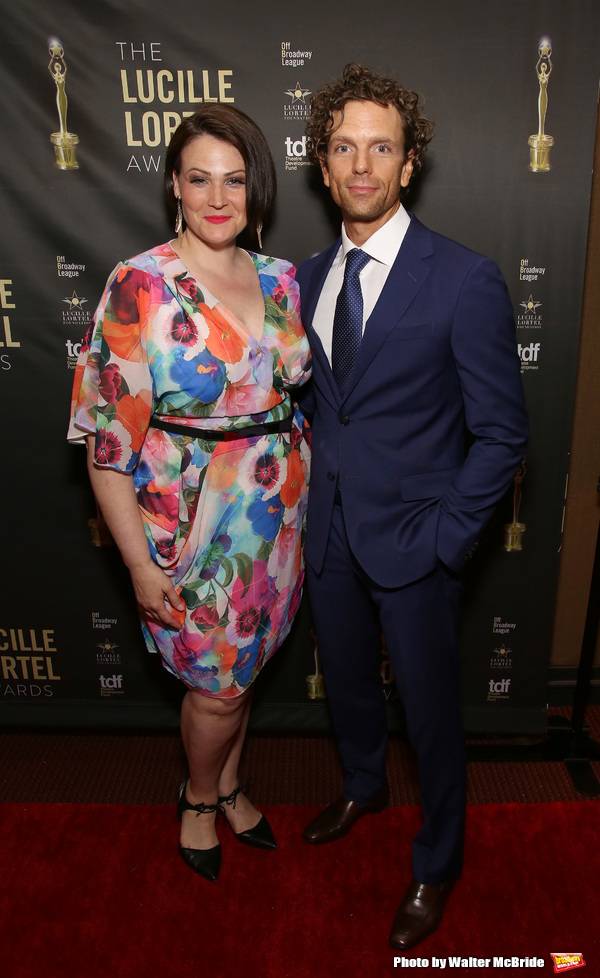 Lisa Howard and Paul Alexander Nolan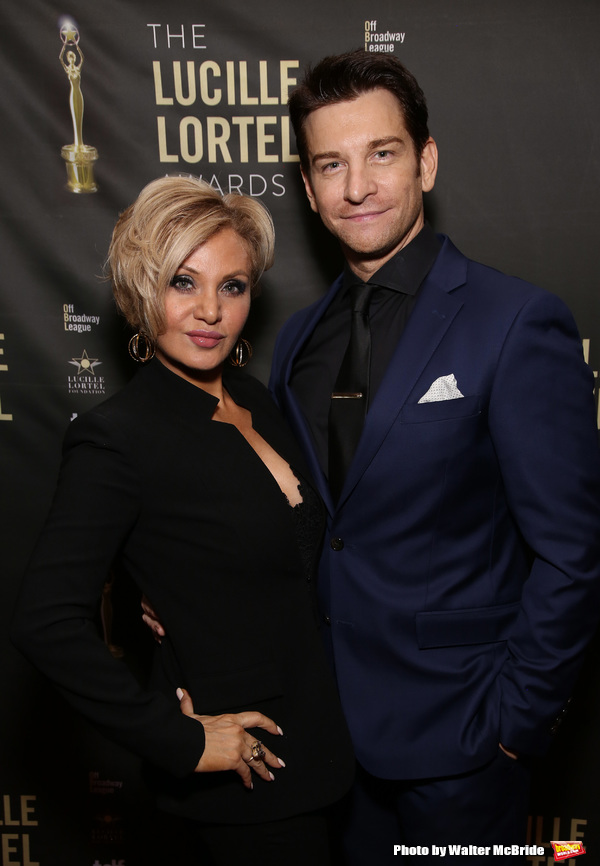 Orfeh and Andy Karl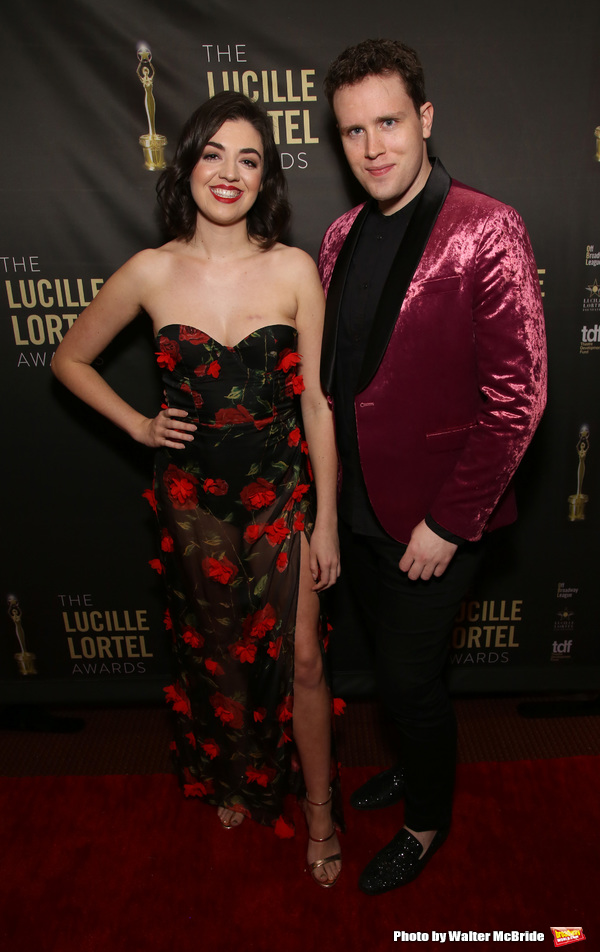 Barrett Wilbert Weed and Grey Henson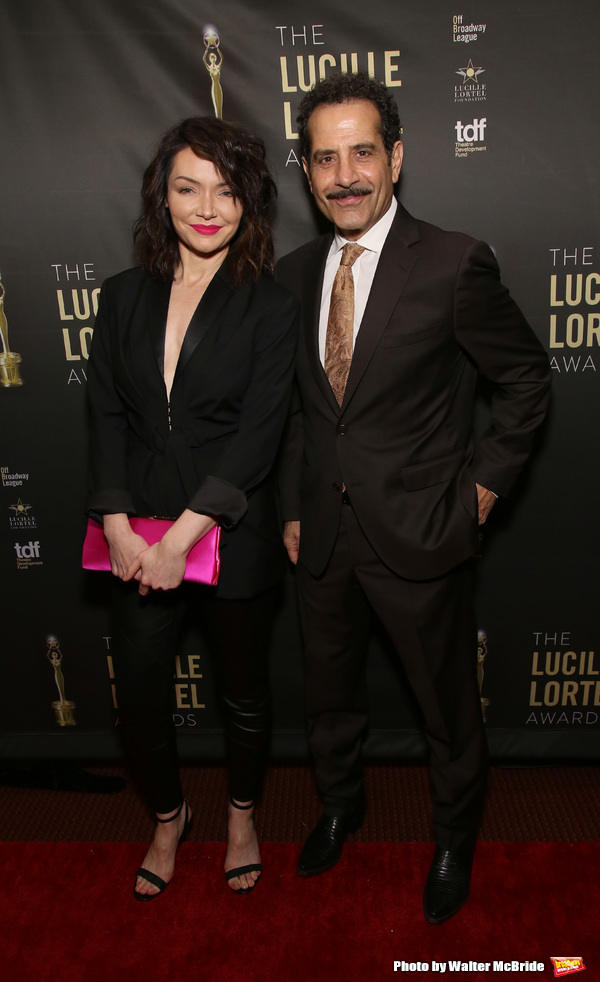 Katrina Lenk and Tony Shalhoub