Photo Coverage: Irish Repertory Theatre's FINIAN'S RAINBOW Celebrates Opening Night
Irish Repertory Theatre presents FINIAN'S RAINBOW, directed and adapted by Charlotte Moore (Da), at Irish Rep Theatre (132 West 22nd Street) on the Francis J. Greenburger Mainstage. The production officially opened last night, November 6, 2016, and runs through December 18. BroadwayWorld brings you photos from the big night below!
Joining Tony nominee Melissa Errico as Sharon are William Bellamy as a Gospeleer, Kimberly Doreen Burns (Grease National Tour) as Lilly Mae, Dewey Caddell(This Life) as Senator, Peyton Crim ("A Crime to Remember") as Sheriff, Mark Evans (High School Musical, West End) as Og, Matt Gibson (Gypsy) as Buzz Collins, Angela Grovey (Leap of Faith) as Sallyann, Ken Jennings (Sweeney Todd) as Finian, Ramone Owens (Motown the Musical) as a Gospeleer, Kyle TaylorParker (Kinky Boots) as a Gospeleer, Ryan Silverman (Passion) as Woody, and Lyrica Woodruff ("Switched at Birth") as Susan the Silent.
The groundbreaking 1947 musical FINIAN'S RAINBOW follows an Irishman who steals a feisty leprechaun's pot of gold and escapes with his daughter, Sharon, to Missitucky, a mythical region in the United States that is part of the Jim Crow South. The daughter and the sprite each find romance with others, but also encounter bigotry, economic disparity and cultural injustice. The score is spiked with such glorious show tunes as "Old Devil Moon," "How Are Things in Glocca Morra?" and "Look to the Rainbow," plus spicy comic and satiric songs such as "When I'm Not Near the Girl I Love," and "When the Idle Poor Become the Idle Rich."
Photo Credit: Jennifer Broski


Ryan Silverman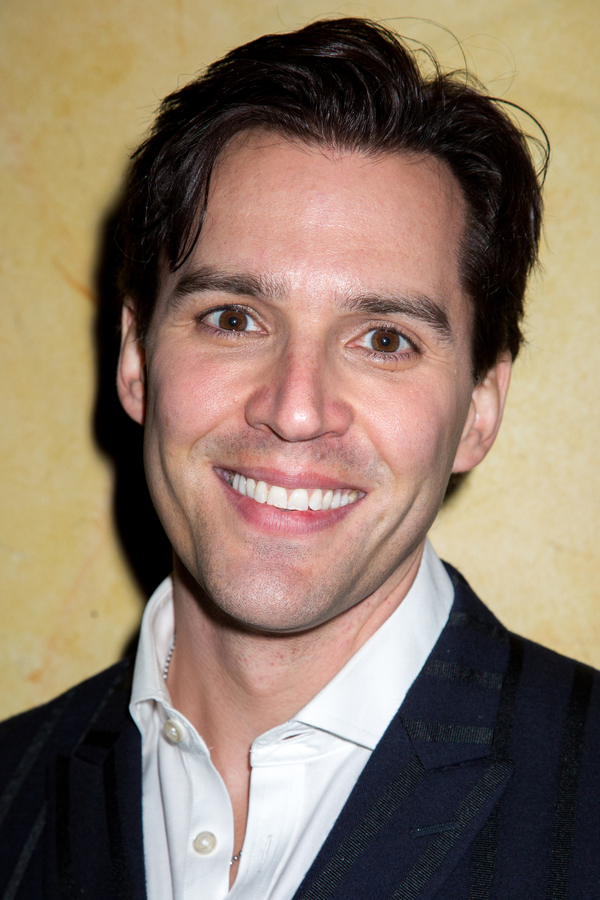 Ryan Silverman

Dewey Caddell

Dewey Caddell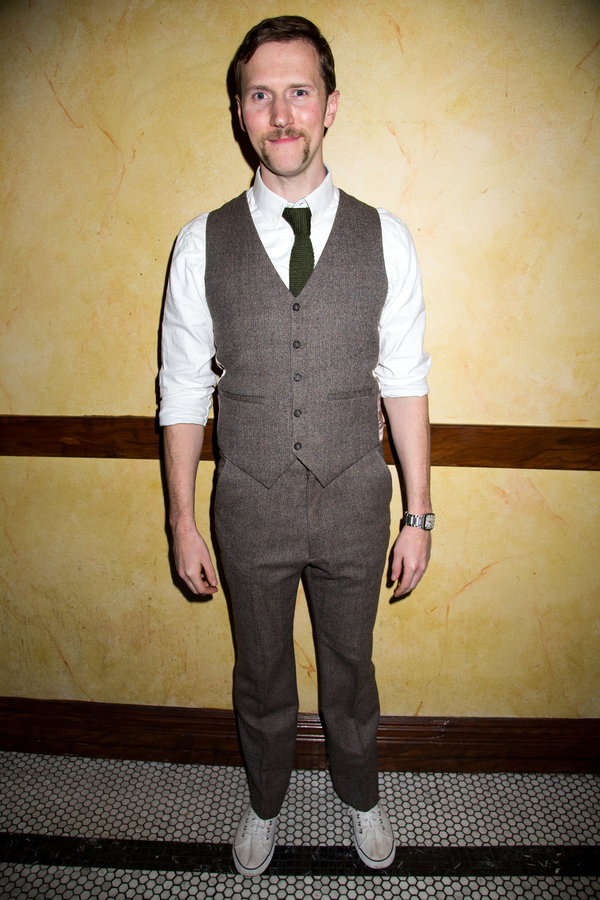 Matt Gibson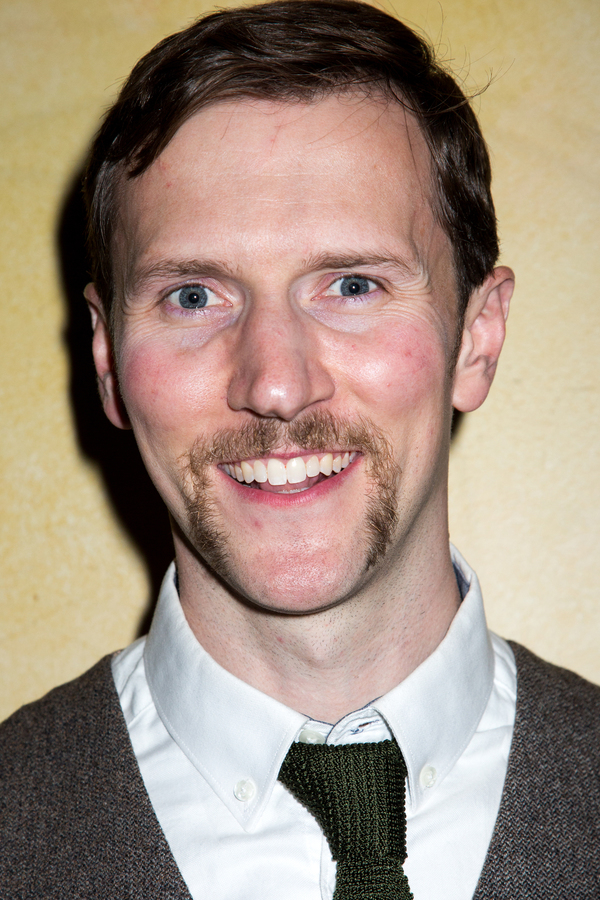 Matt Gibson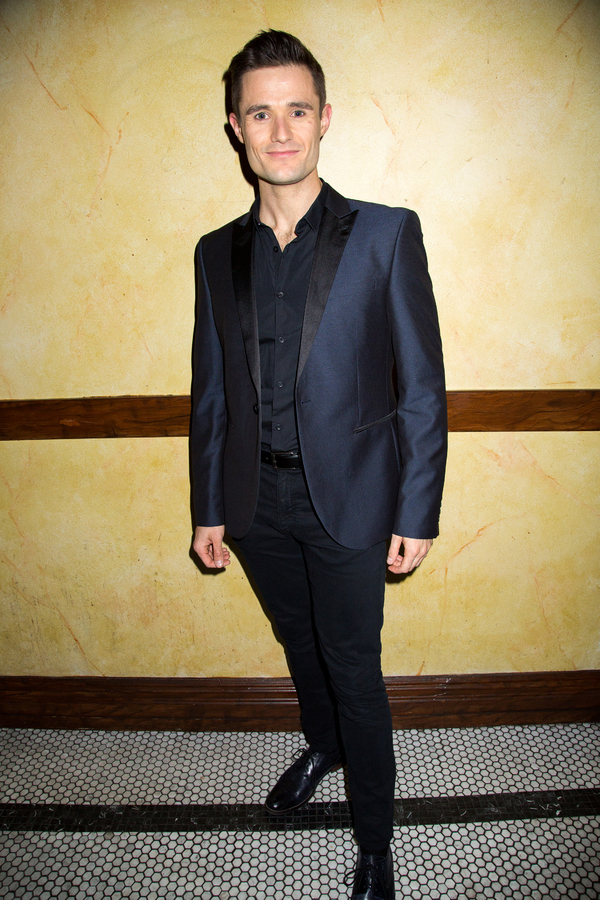 Mark Evans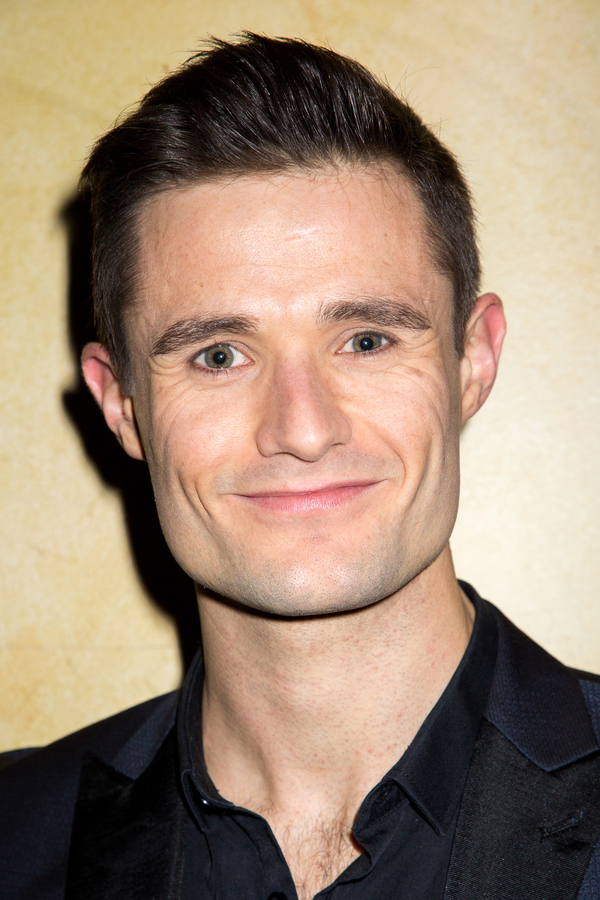 Mark Evans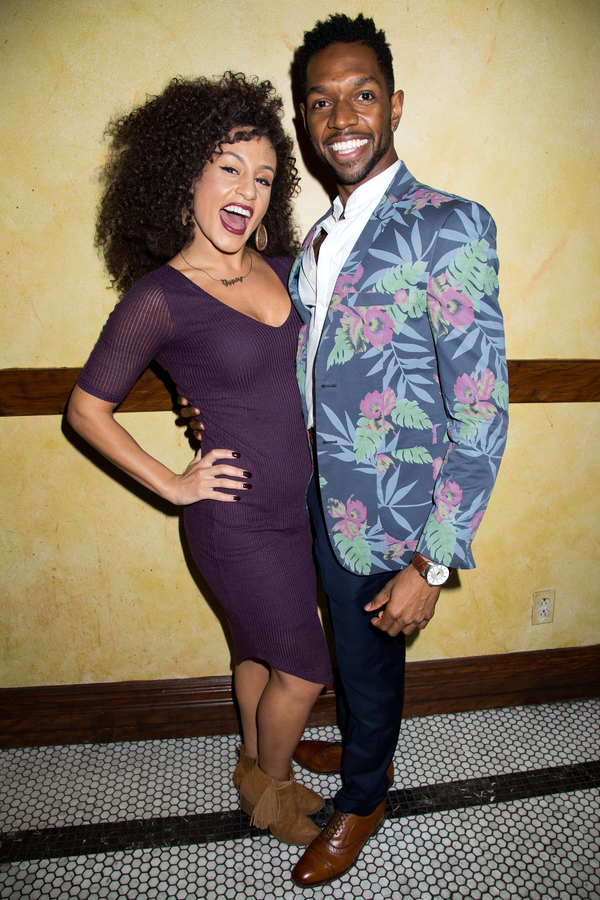 Ramone Owens and guest

Ramone Owens and guest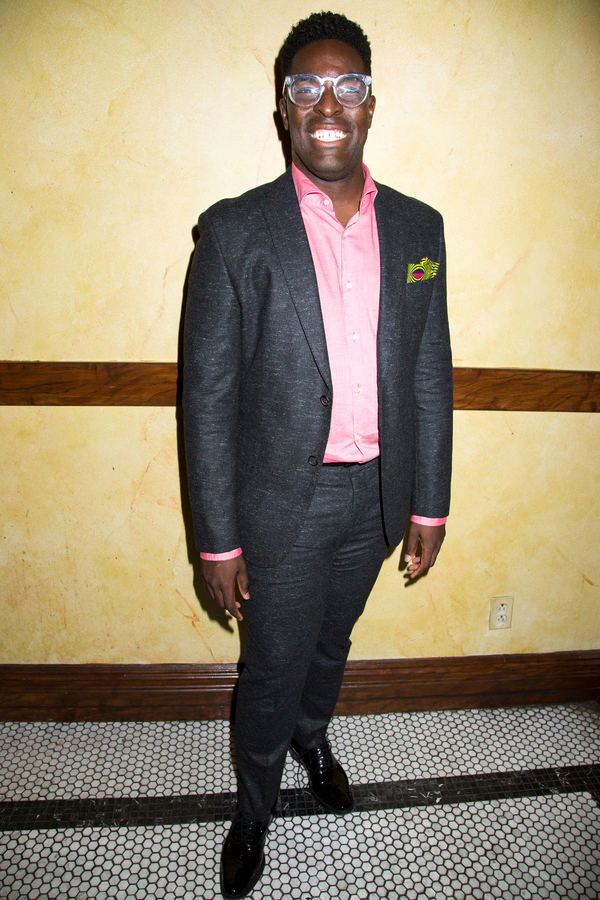 Kyle Taylor Parker

Kyle Taylor Parker

William Bellamy

William Bellamy

Peyton Crim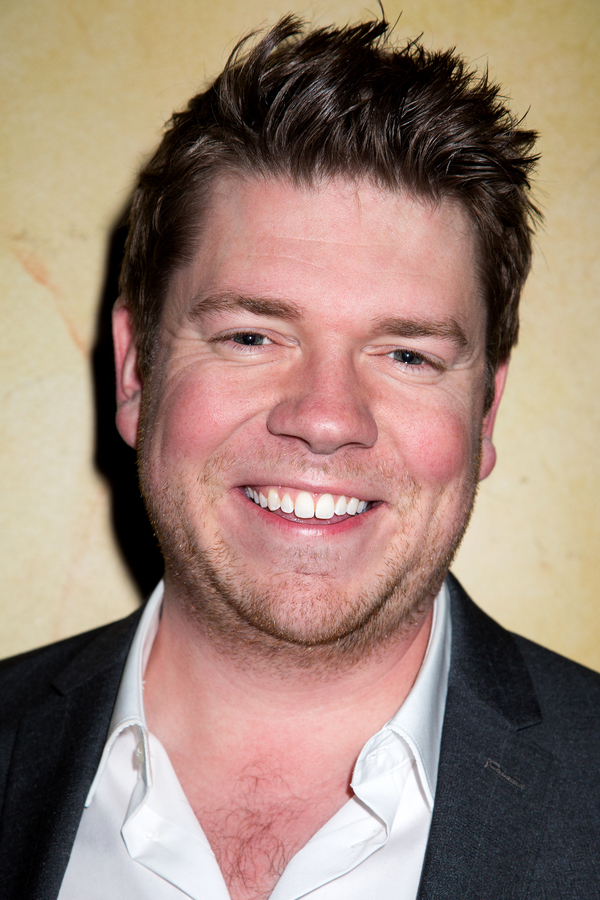 Peyton Crim

Kimberly Doreen Burns

Kimberly Doreen Burns

Angela Grovey

Angela Grovey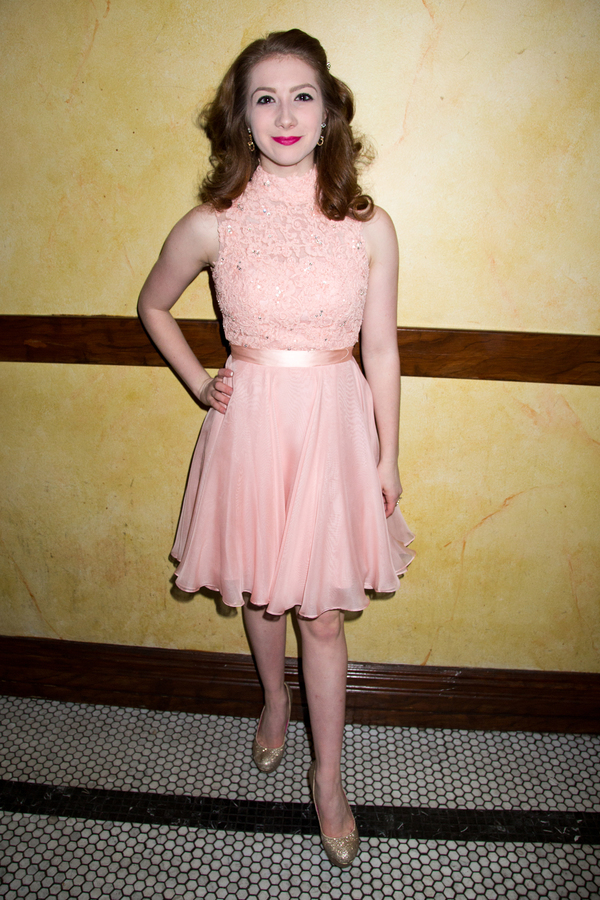 Lyrica Woodruff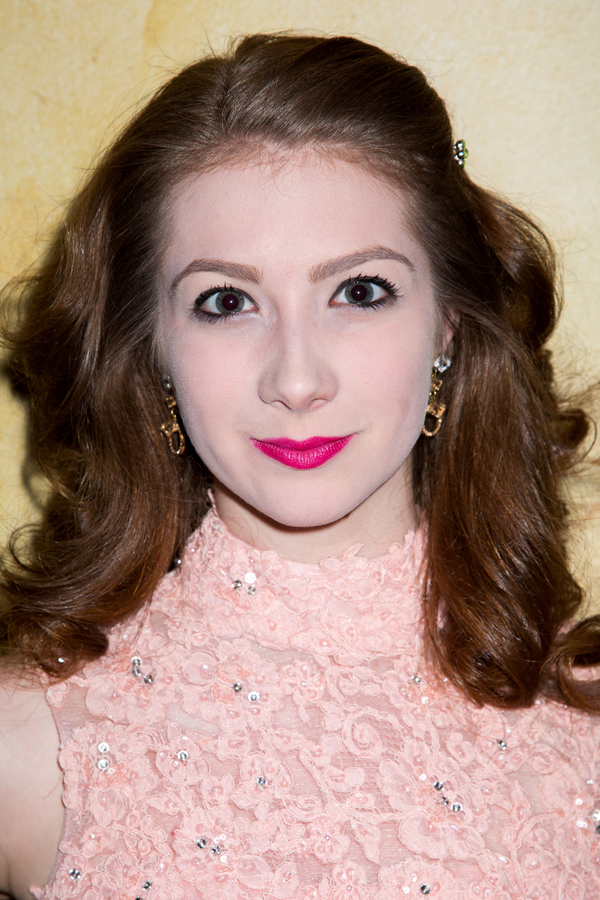 Lyrica Woodruff

Ciaran O'Reilly, Melissa Errico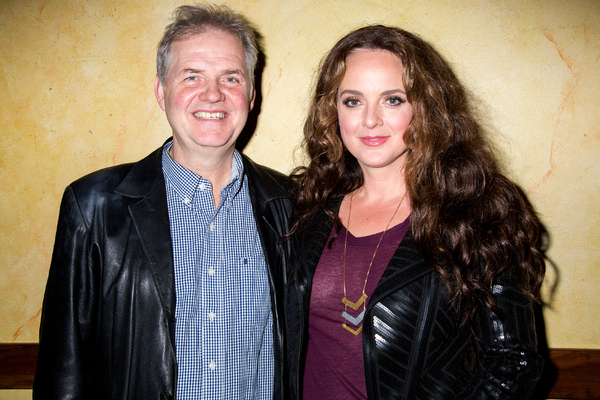 Ciaran O'Reilly, Melissa Errico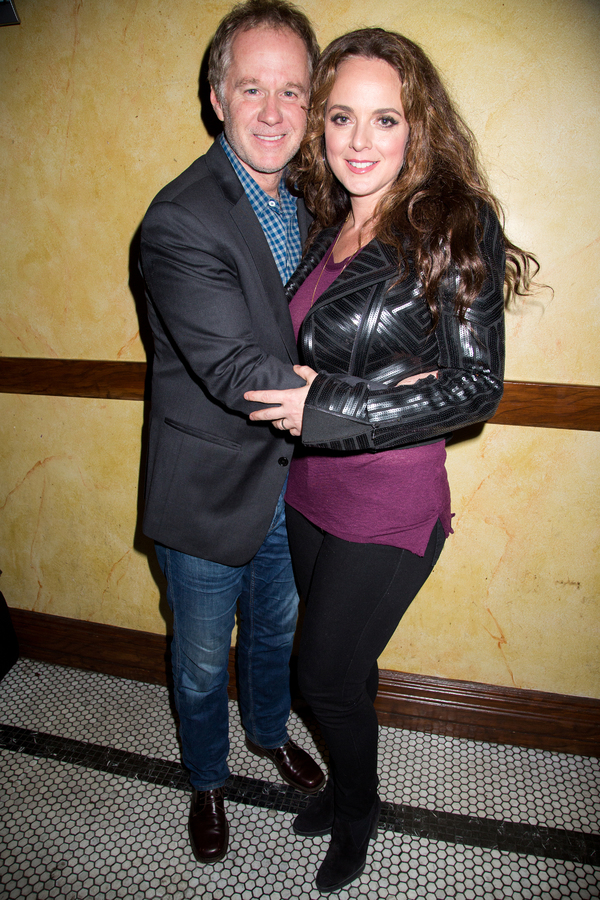 Patrick McEnroe, Melissa Errico

Patrick McEnroe, Melissa Errico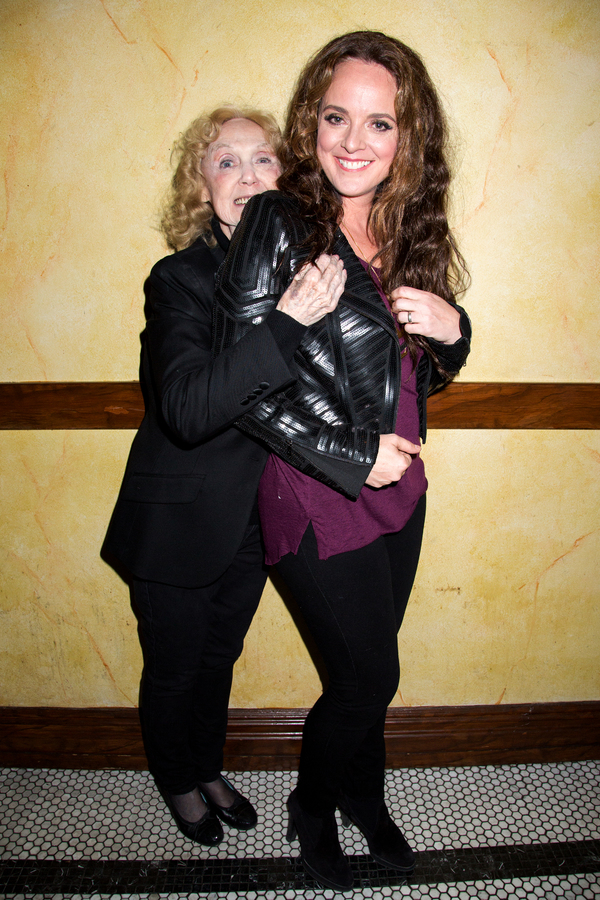 Charlotte Moore, Melissa Errico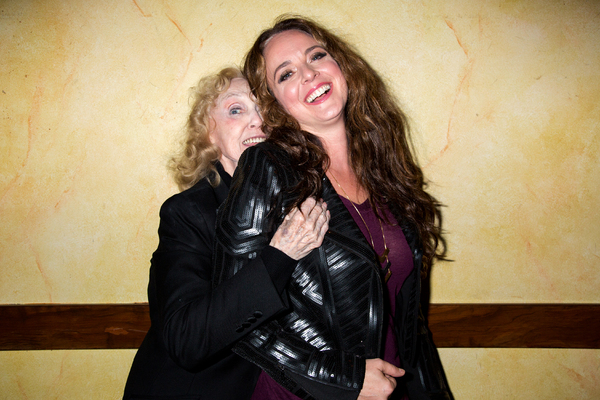 Charlotte Moore, Melissa Errico

Melissa Errico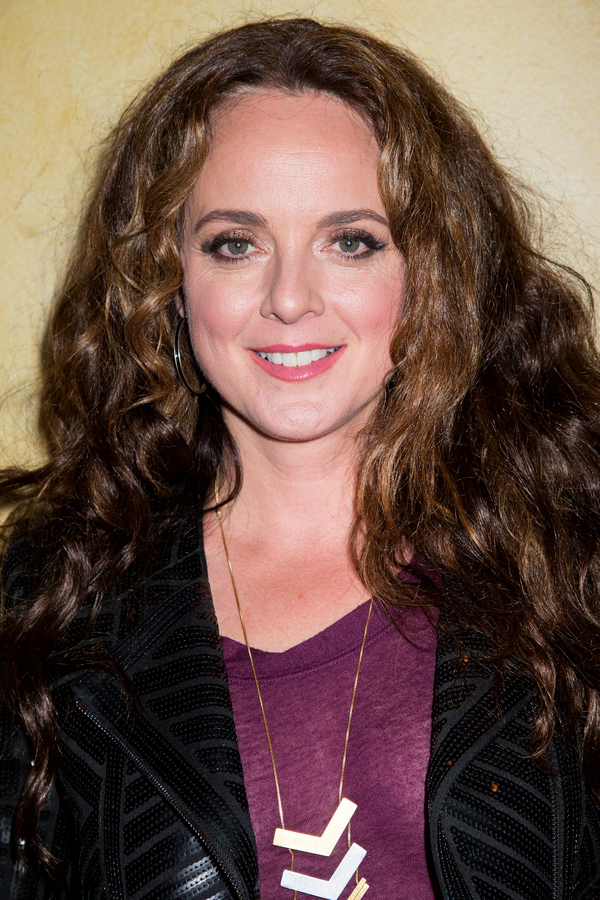 Melissa Errico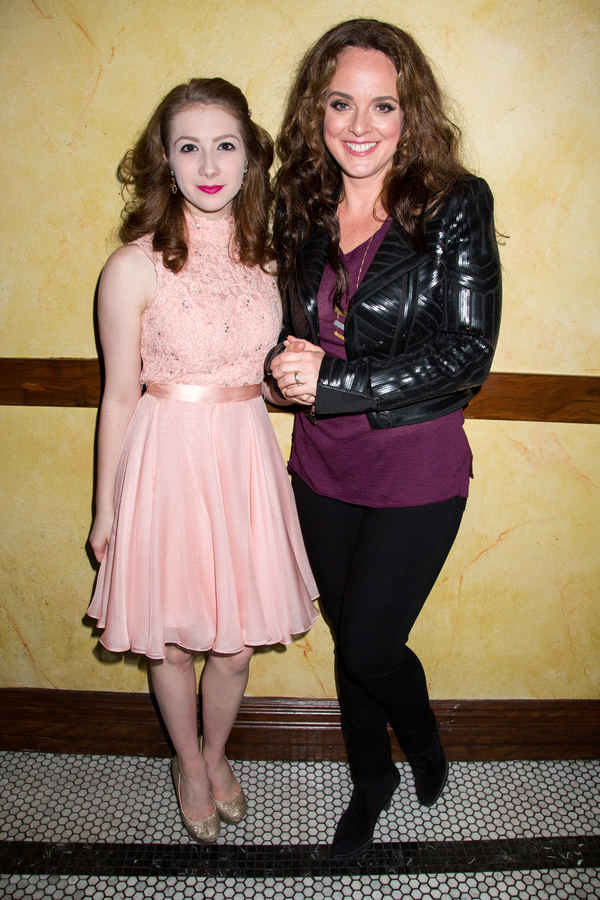 Lyrica Woodruff, Melissa Errico