Photo Coverage: Inside the US Premiere of the New Original Musical DREAM STREET
KOTA Productions presents the United States premiere of Jo Noel-Hartley's new original musical, Dream Street.
Dream Street, which comes straight from London, follows the story of a group of children auditioning for a big time West End producer/director, Sebastian Ricketer. Despite coming from very different backgrounds, each child has his or her own personal journey and challenges to overcome. Through determination, grit, and special new friendships, the kids discover that dreams really can come true.
The cast features Andrew Southern as Sebastian Rickter,Bray Wilkins as Tom, Amy Alvino as Laura, Bob Cohen as Eric, Kitty Ostapowicz as Leticia Moon/Mrs. Dewberry, Luisa Maria Badaracco as Heather, David Michael Kirby as Rupert Finch, and Juliana Fadeyev as Maggie Finch.
The lead child roles have alternating casts, featuring: Nicole Wildy, Alivia Clark, and Madison Zamor as Jemima; Marquise Neal as Charlie; Ashley Lanzoni, Ashley Brooke, and Ella Rescigno as Lily; Zachary Brod as Hugo; Abigail Paige Murphy, Hayleigh Jusas, and Kaylin Ponce as Sparkle Moon. More casting information can be found at www.DreamStreetNYC.com.
Book, Music, and Lyrics by Jo Noel-Hartley. Set Design by Rory Mulholland Scenery, Costumes by Lucy Luc, and Lighting by Michael Catalan. Choreography by DanceMolinariNYC/LA: Stephanie Bissonnette, Alec Varcas and Boe Wank, under artistic direction of Janine Molinari. Music Direction by Edward Bekk with Alex ird as Assistant Director.. Directed by Laura Luc.
Photo Credit: Genevieve Rafter Keddy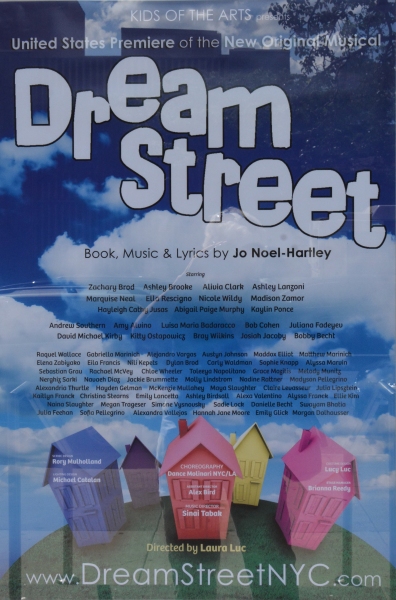 Opening Night of Dream Street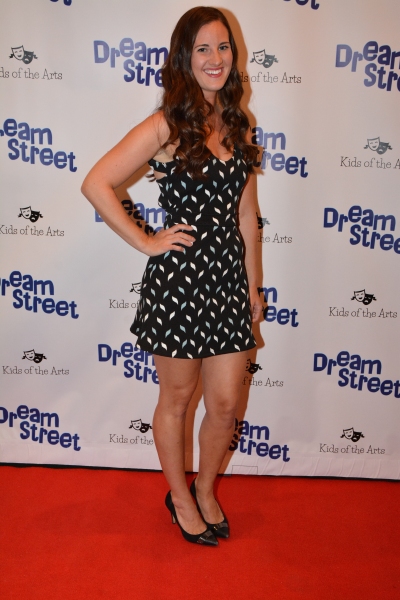 Laura Luc (Director and Producer)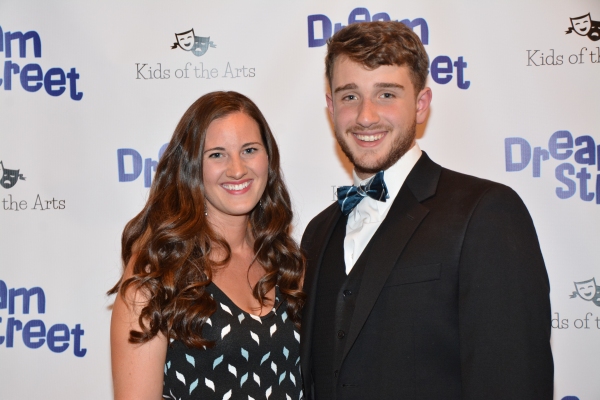 Laura Luc and Alex Bird (Assistant Director)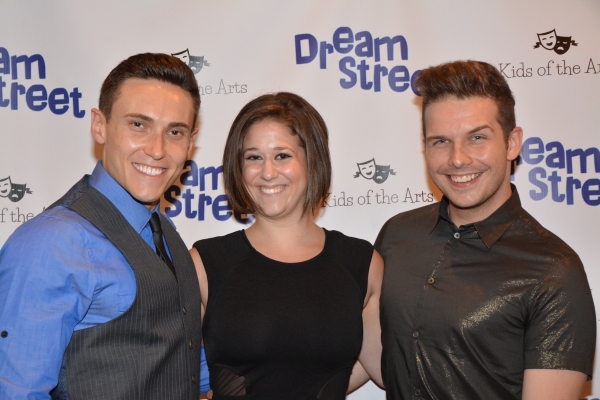 Alec Varcas, Stephanie Bissonnette and Boe Wank (Choreograph Team)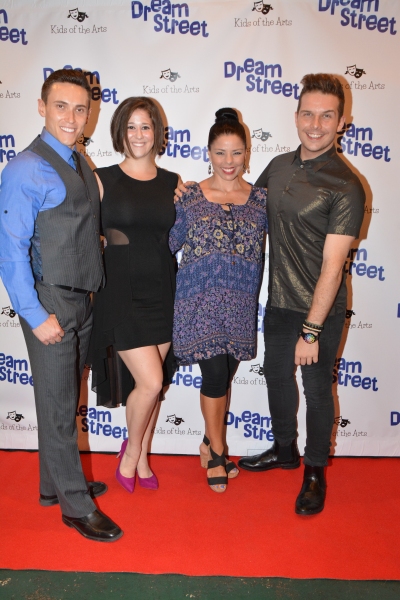 Alec Varcas, Stephanie Bissonnette, Janine Molinari and Boe Wank

Laura Luc and Lucy Luc (Costume Design)

Madison Mullahey (Production Assistant), Stephanie Bissonnette. Alec Varcas, Janine Molinari, Boe Wank, Laura Luc, Alex Bird, Avery Pedell (Production Assistant) and Lucy Luc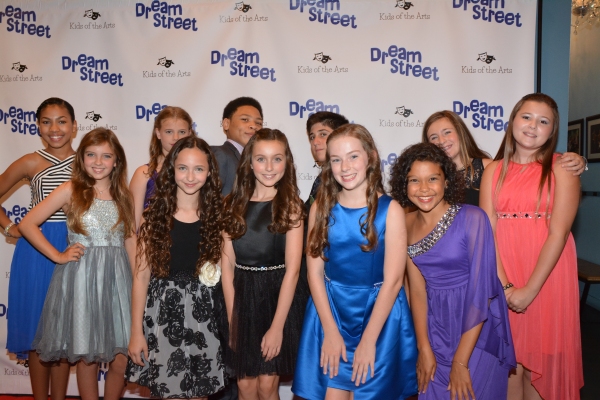 Madison Zamor, Alivia Clark, Abigail Paige Murphy, Ashley Brooke, Marquise Neal, Ashley Lanzoni, Zachary Brod, Ella Rescigno, Nicole Wildy, Kaylin Ponce and Hayleigh Jusas

Alivia Clark

Hayleigh Jusas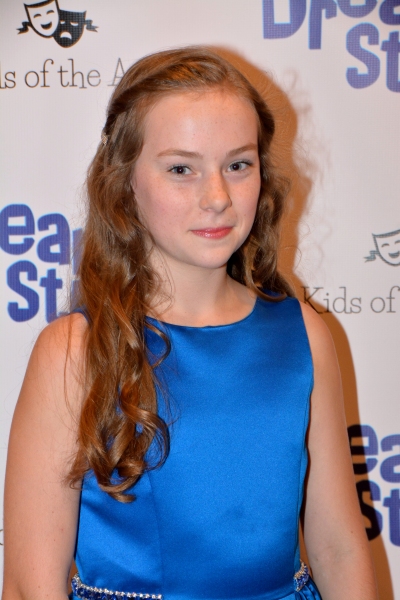 Ella Rescigno

Madison Zamor

Ashley Brooke

Kaylin Ponce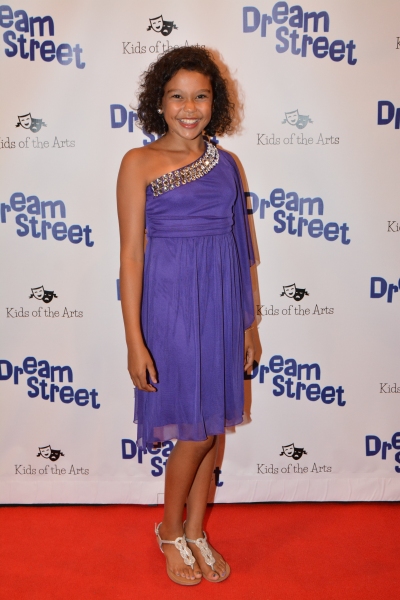 Nicole Wildy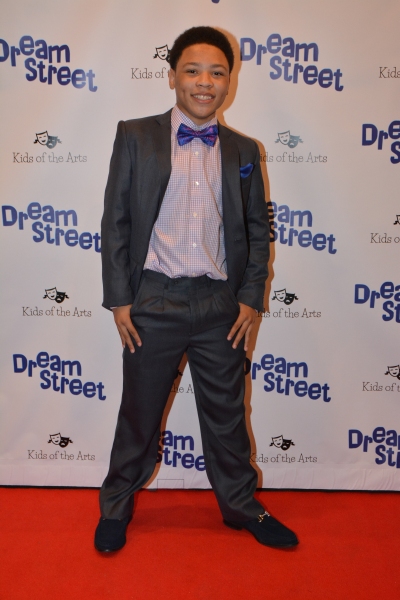 Marquise Neal

Zachary Brod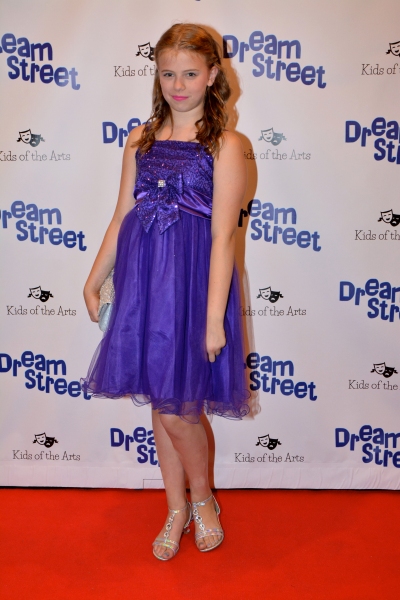 Abigail Paige Murphy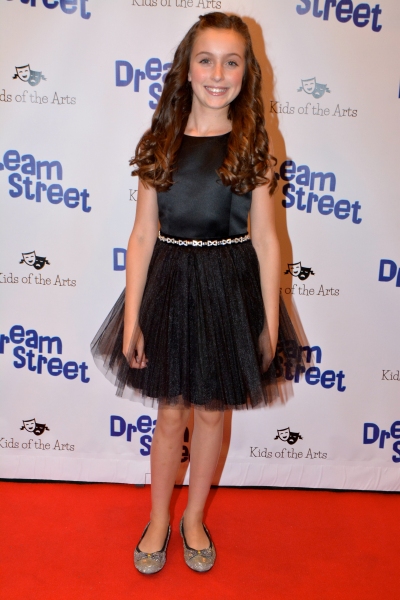 Ashley Lanzoni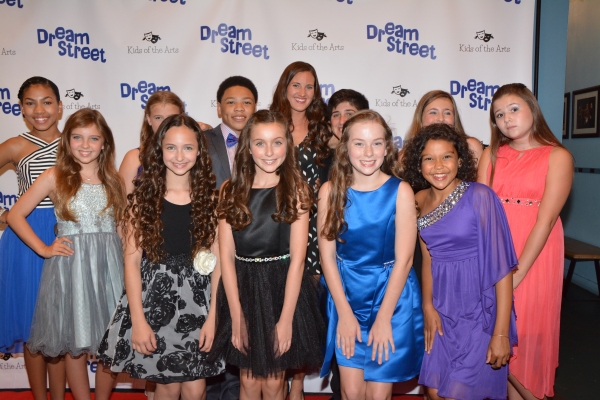 Madison Zamor, Alivia Clark, Abigail Paige Murphy, Ashley Brooke, Marquise Neal, Ashley Lanzoni, Zachary Brod, Ella Rescigno, Nicole Wildy, Kaylin Ponce and Hayleigh Jusas

Zachary Brod and Marquise Neal

Raquel Wallace, Alejandro Vargas, Gabriella Marinich and Austyn Johnson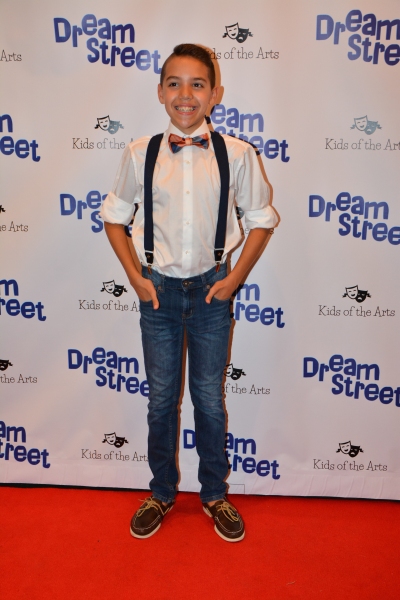 Alejandro Vargas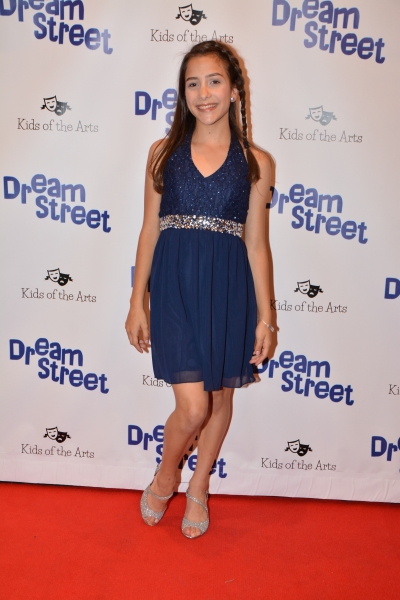 Raquel Wallace

Gabriella Marinich

Austyn Johnson

Matthew Marinich, Josiah Jacoby, Sebastian Grau, Maddox Elliot and Bobby Becht

Sebastian Grau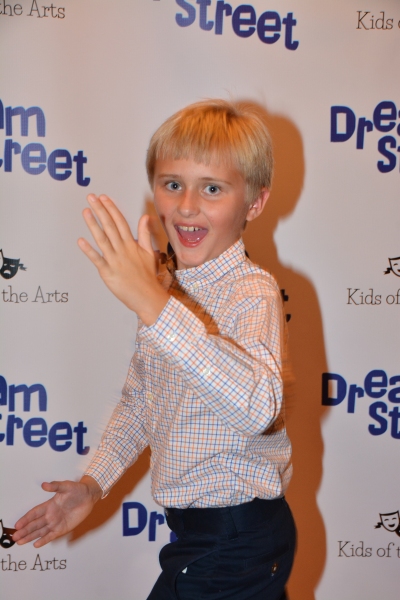 Bobby Becht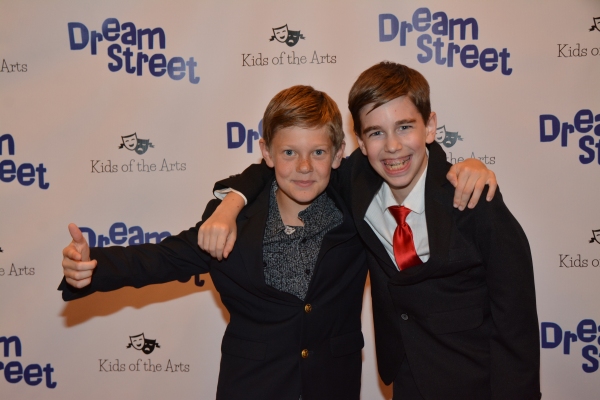 Matthew Marinich and Josiah Jacoby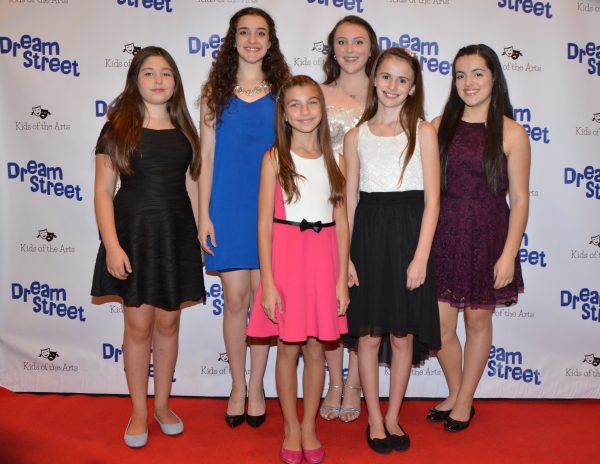 Chloe Wheeler, Melody Munitz, Toleeya Napolitano, Grace Mozitis, Alexandra Vallejos and Rachael McVey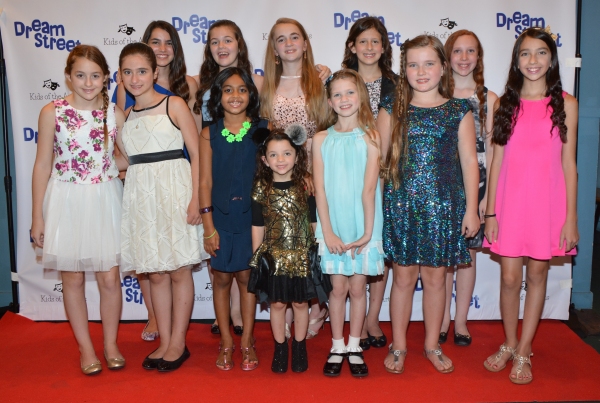 Nerghiz Sarki, Molly Lindstrom, Alexandria Thurtie, McKenzie Mullahey Julia Lipsztein, Morgan Dalhausser, Alexa Valentino, Julia Feehan, Simone Vysnovsky, Swayam Bhatia, Nili Kepets and Sophie Knapp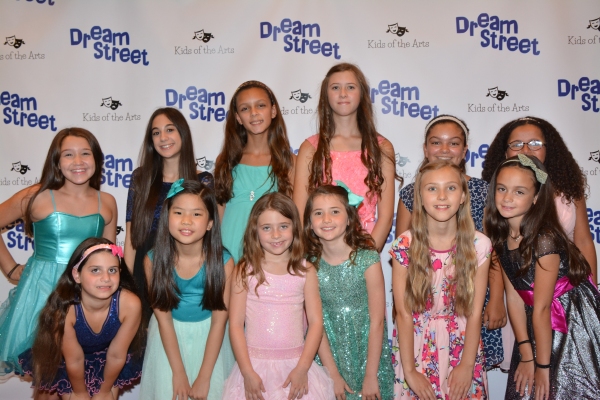 Navaeh Diaz, Nadine Rattner, Emily Glick, Maya Slaughter, Kaitlyn Franck, Emily Lancetta Alyssa Franck, Naina Slaughter, Sadie Lock, Ellie Kim, Dylan Brod and Alyssa Emily Marvin

Jackie Brummette, Hannah Jane Moore, Hayden Gelman, Claire Levesseur, Christina Stearns, Ashley Birdsall, Madyson Pelegrino, Megan Trageser, Danielle Becht, Ella Francis, Carly Waldman and Sofia Pellegrino

Bob Cohen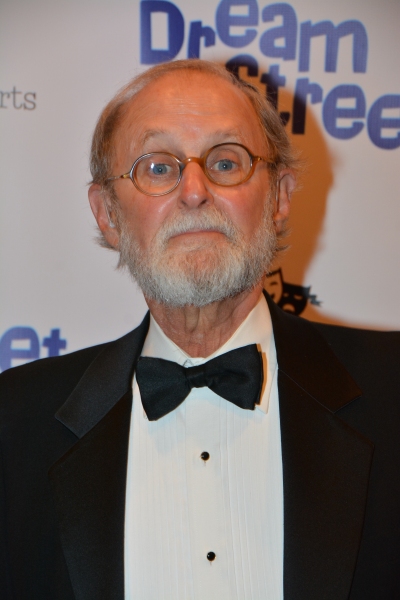 Bob Cohen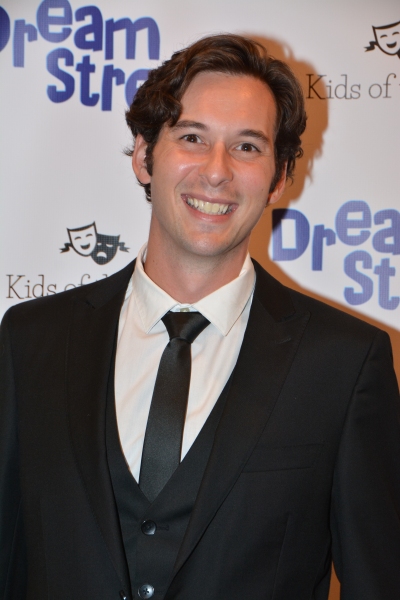 Bray Wilkins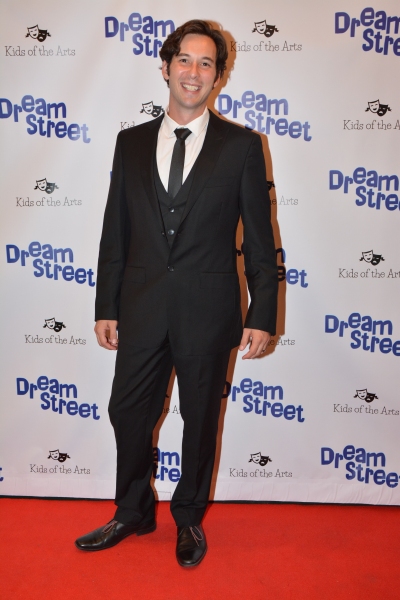 Bray Wilkins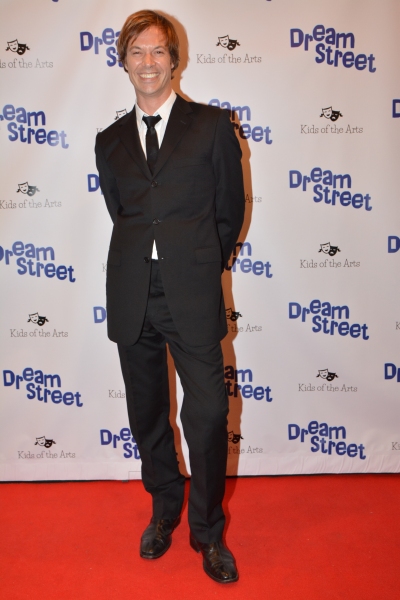 Andrew Southern

Andrew Southern

Alec Varcas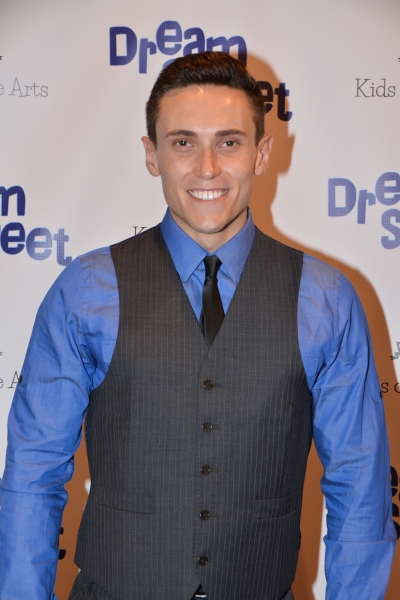 Alec Varcas

David Michael Kirby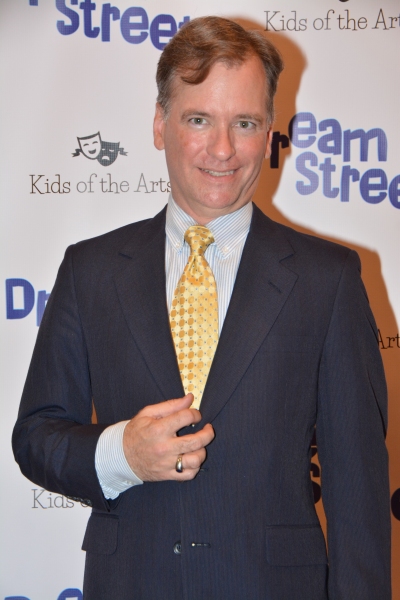 David Michael Kirby

Juliana Fadeyev

Juliana Fadeyev

Amy Alvino

Amy Alvino

Kitty Ostapowicz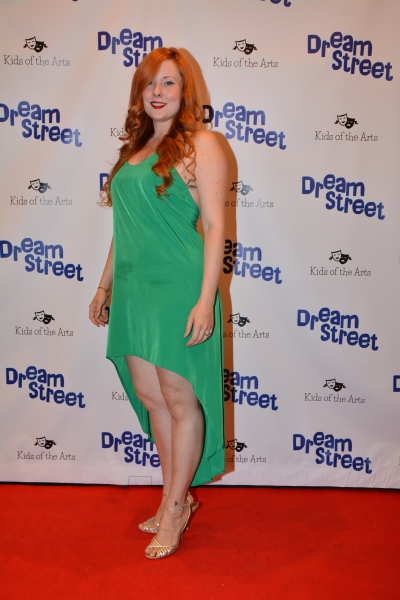 Kitty Ostapowicz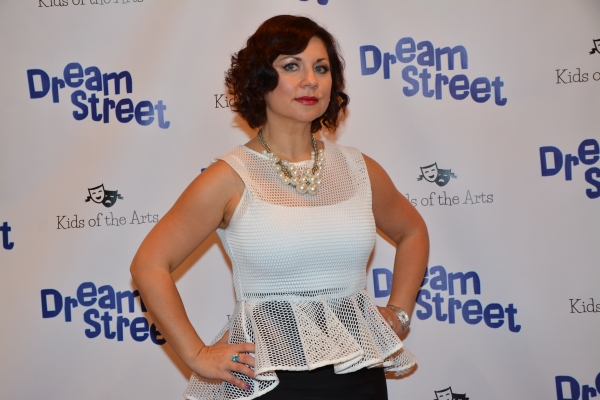 Elena Zabiyako

Elena Zabiyako

Luisa Maria Badaracco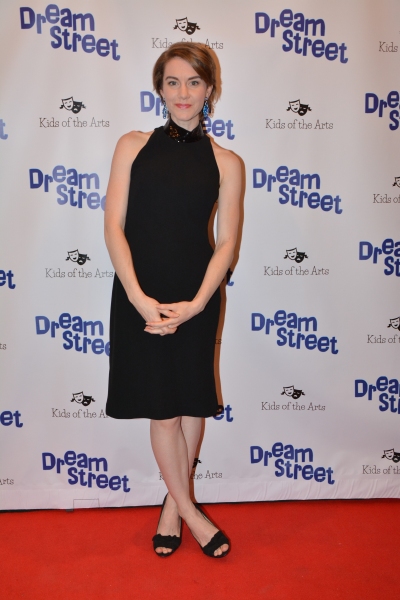 Luisa Maria Badaracco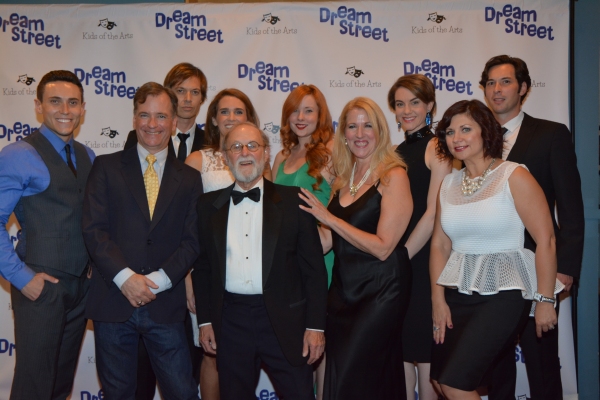 Alec Varcas, David Michael Kirby, Andrew Southern, Amy Alvino, Bob Cohen, Kitty Ostapowicz, Juliana Fadeyev, Luisa Maria Badaracco, Elena Zabiyako and Bray Wilkins

Juliana Fadeyev, Zachary Brod and David Michael Kirby

Madison Zamor and Nicole Wildy

Bob Cohen, Madison Zamor, Nicole Wildy and Luisa Maria Badaracco

Abigail Paige Murphy and Kitty Ostapowicz