Photo Coverage: Inside the ASCAP Foundation Awards Ceremony
The ASCAP Foundation Awards Ceremony was held at The Appel Room at Jazz at Lincoln Center and Broadwayworld was there. This years recipient of the Masters Award was composer John Corigliano. Mr. Corigliano has also won fiver Grammy's a Pulitzer Prize the Grawemeyer Award and an Academy Award for his many scores and compositions. Rupert Holmes, Composer, Playwright, lyricist, mystery novelist, arranger-conductor, screenwriter, record producer and singer-songwriter received the Foundations George M. Cohan Award which is made possible by the Friars Foundation.
Steven Lutvak, signer, songwriter, pianist and raconteur was presented the Richard Rodgers New Horizons Award by Stephen Schwartz. Steven recently made his Broadway debut as composer and co-lyricist of A Gentleman's Guide to Love and Murder, which won the Drama Des, Drama League, Outer Critics Circle, and Tony Awards forBest Musical.
Jamie deRoy presented the Jamie deRoy & friends award to lyricist Amanda Yesnowitz and songwriter Deborah Abramson. The award which is given to a composer, lyricist or team of writers whose work has been of a high and consistent level of professionalism is funded by the Jamie deRoy Charitable Trust.
Photo Credit: Stephen Sorokoff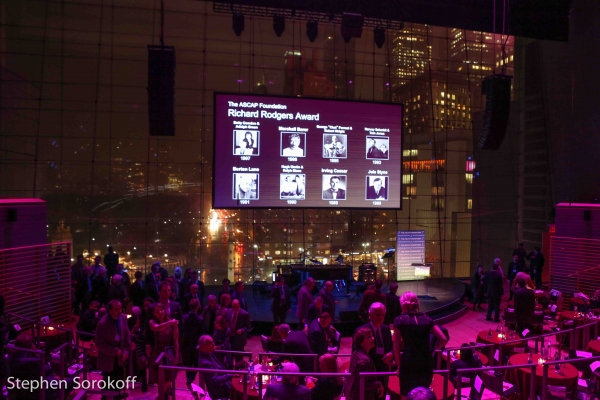 Appel Room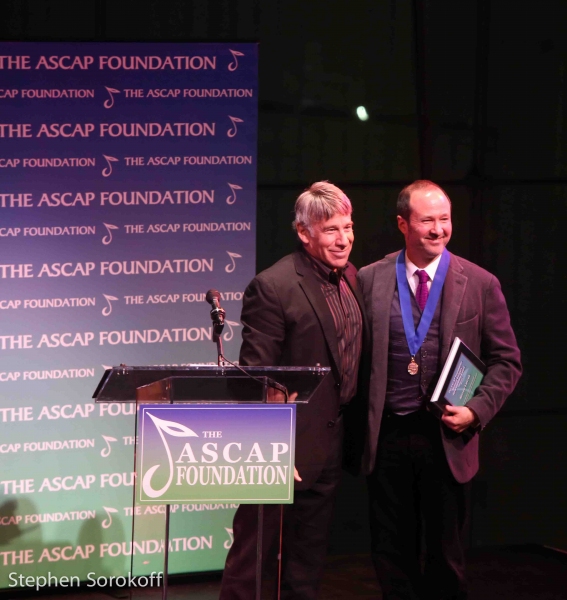 Stephen Schwartz & Stephen Lutvak

Stephen Lutvak, Lisa O'Hara, Bryce Pinkham, Catherine Walker

Stephen Lutvak, Lisa O'Hara, Bryce Pinkham, Catherine Walker

Karen Sherry, Executive Director The ASCAP Foundation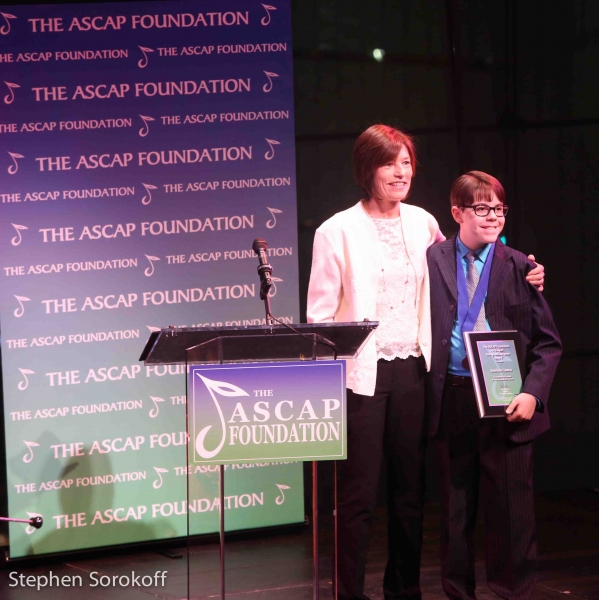 Colleen McDonough, Director & Esteban Castro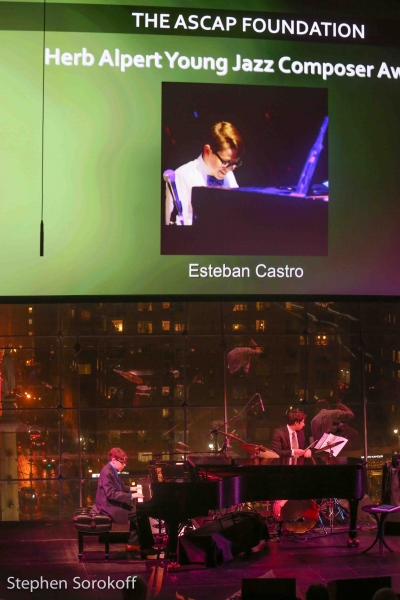 Estaban Castro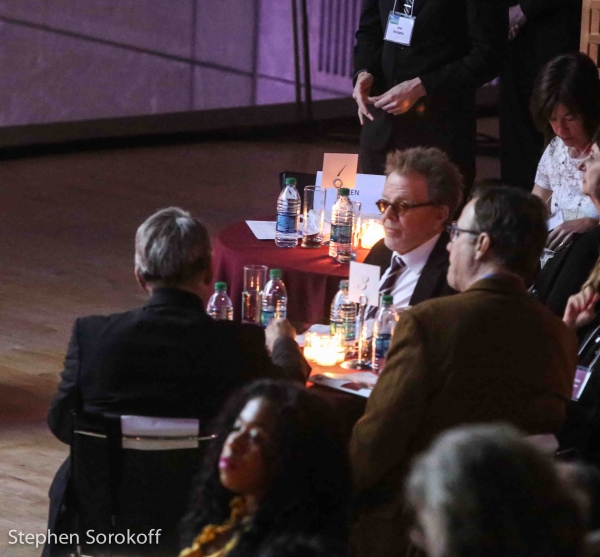 Paul Williams, President The ASCAP Foundation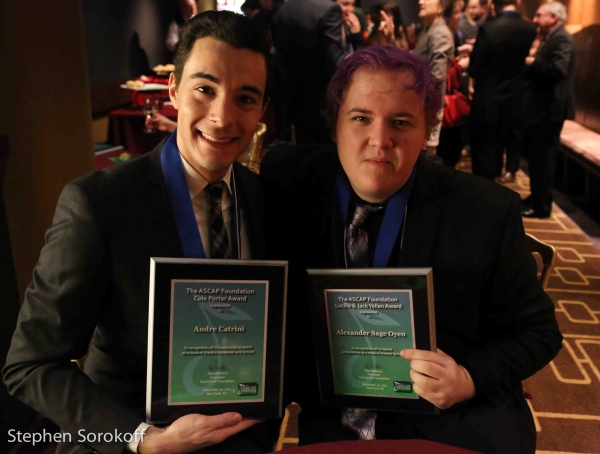 Andre Catrini & Alexander Sage Oyen

Jamie deRoy & Stephen Lutvak

Jamie deRoy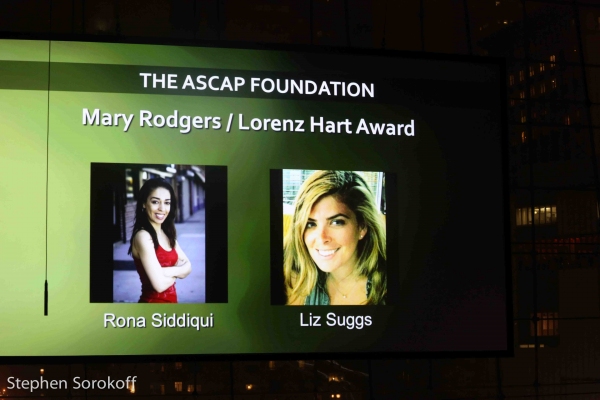 Deborah Abramson, Jamie deRoy, Amanda Yesnowitz

Valerie Simpson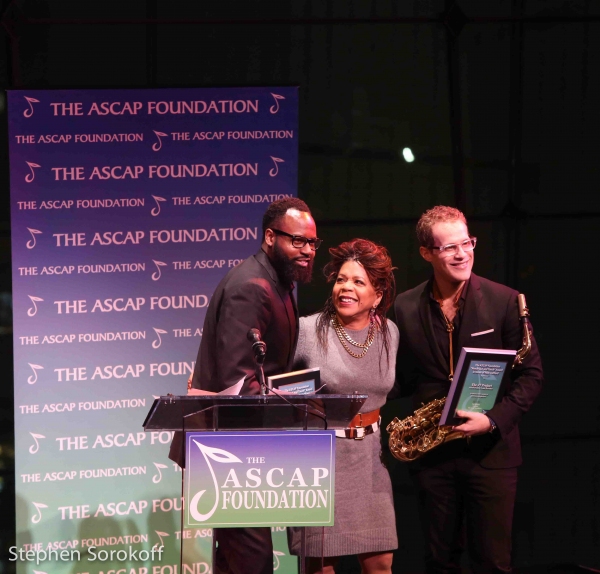 Todd Schefflin Valerie Simpson, Jacob Webb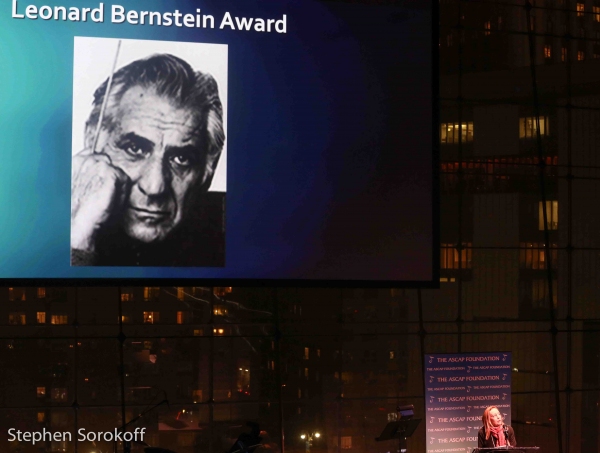 Jamie Bernstein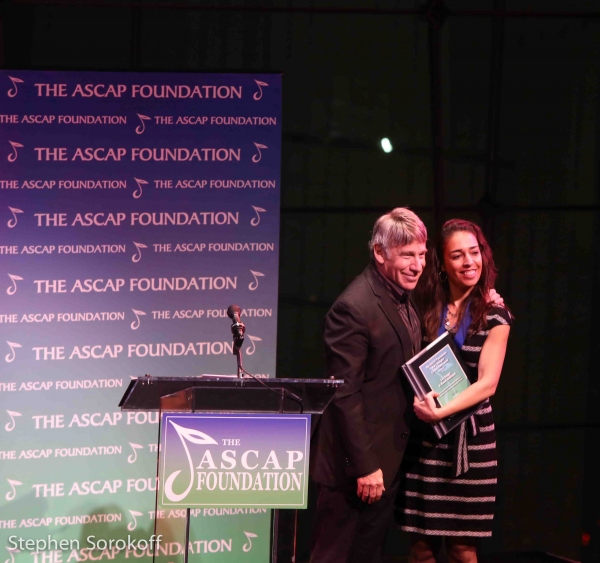 Stephen Schwartz & Rona Siddiqui

EDa Sorokoff & Deborah Abramson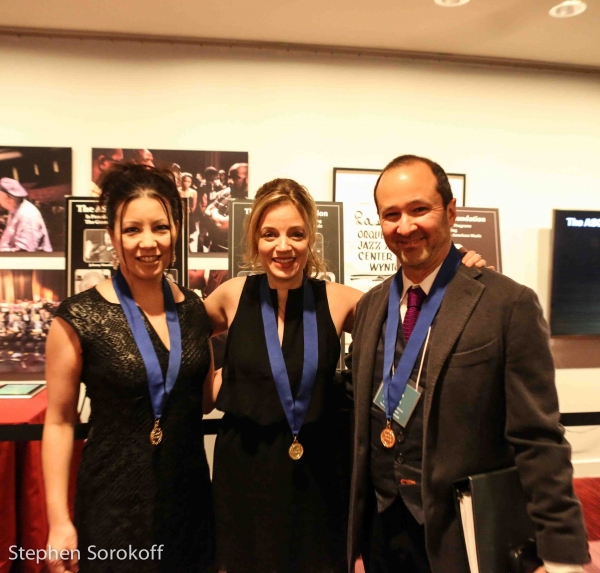 Deborah Abramson, Amanda Yesnowitz, Stephen Lutvak

Louis Prima, Jr. & John Michael Bradford

Jamie deRoy, Stephen Schwartz, Alexander Sage Oyen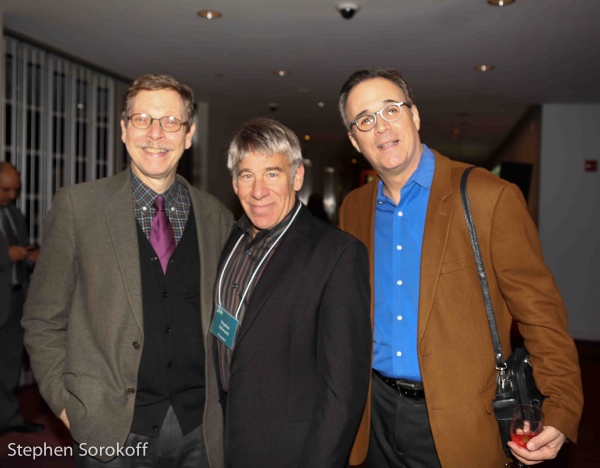 Barry Kleinbort, Stephen Schwartz John Bucchino

Stephen Sorokoff & Deborah Abramson

Tita Cahn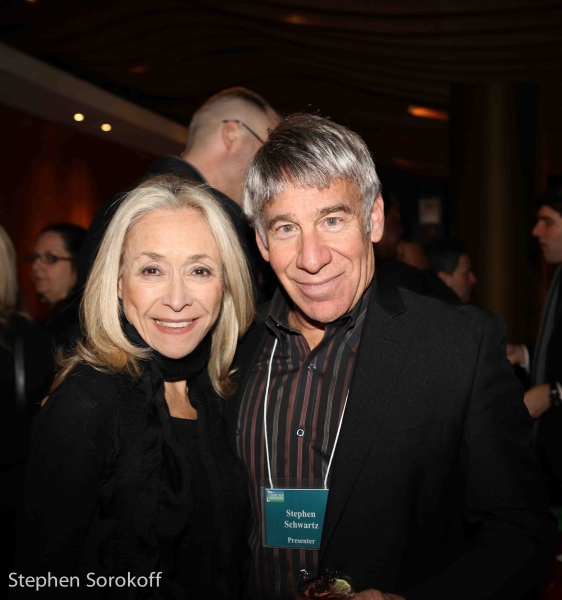 EDa Sorokoff & Stephen Schwartz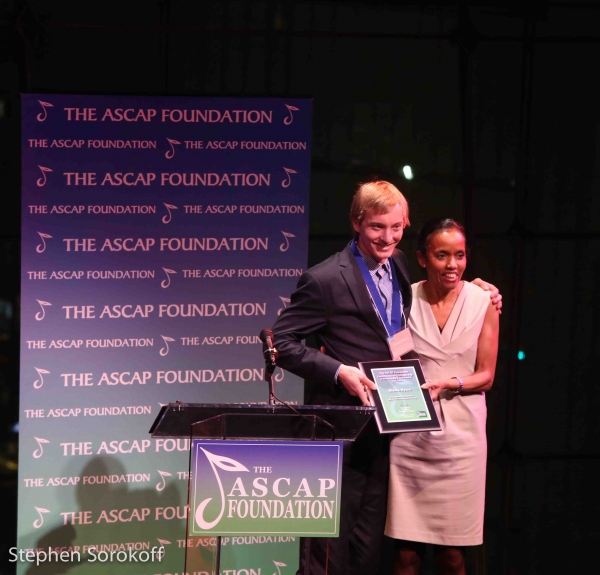 Shawn Myers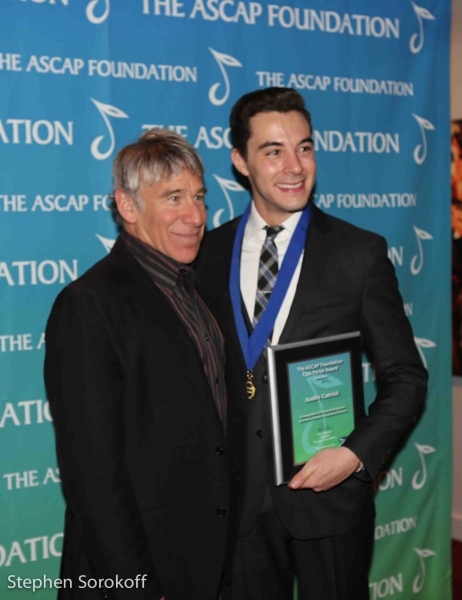 Stephen Schwartz & Andre Catrini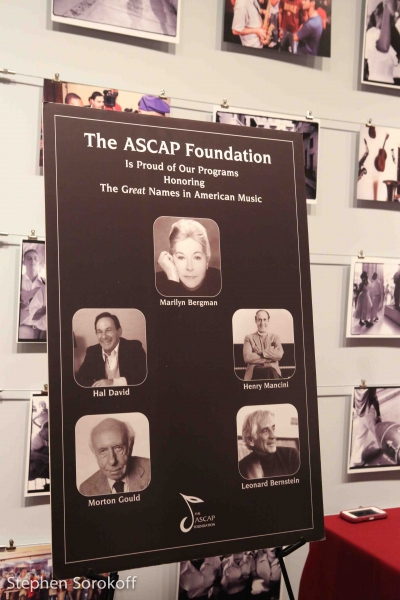 The ASCAP Foundation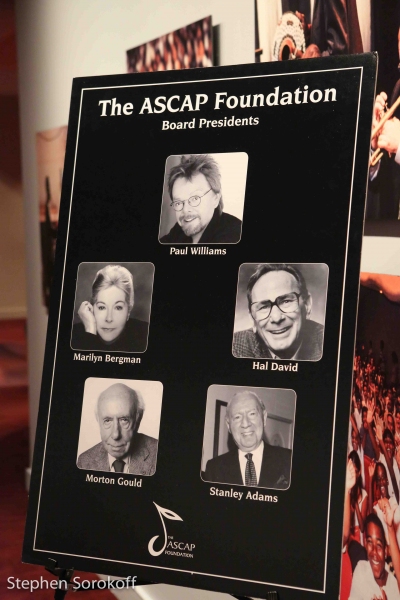 The ASCAP Foundation
Featured This Week on Stage Door
Shoutouts, Classes, and More from Your Favorite Broadway Stars
Related Articles