Photo Coverage: Inside the 2012 Drama Critics Circle Awards Ceremony!
The 2012 Drama Critics Circle aAards were presented at a cocktail reception last night, May 14, at Angus McIndoe Restaurant. Sons of the Prophet, written by Stephen Karam, won the New York Drama Critics' Circle Award (NYDCC) for Best Play of the 2011-2012 season. The award for Best Foreign Play went to Tribes, written by Nina Raine. Once received the award for Best Musical. 
BroadwayWorldd brings you photos from the ceremony below!
Founded in 1991 by James Houghton, Signature Theatre Company makes an extended commitment to a playwright's body of work, and during this journey, the writer is engaged in every aspect of the creative process. Signature is the first theatre company to devote an entire season to the work of a single playwright, including re-examinations of past writings as well as New York and world premieres. By championing in-depth explorations of a living playwright's body of work, the company delivers an intimate and immersive journey into the playwright's singular vision. Playwrights whose work has been featured at Signature as part of residency seasons include Romulus Linney, Lee Blessing, Edward Albee, Horton Foote, Adrienne Kennedy, Sam Shepard, Arthur Miller, John Guare, Maria Irene Fornes, Lanford Wilson, Bill Irwin, Paula Vogel, August Wilson, Charles Mee, and Tony Kushner.
Adam Feldman, theatre critic for Time Out New York, has served as president of the NYDCC since 2005. Elisabeth Vincentelli of the New York Post serves as vice president; Joe Dziemianowicz of the Daily News is treasurer. Eric Grode is recording secretary.
In addition to Feldman, Vincentelli, Dziemianowicz and Grode, the members of the New York Drama Critics' Circle are:
Hilton Als, The New Yorker; Melissa Rose Bernardo, Entertainment Weekly; Scott Brown, New York; David Cote, Time Out New York; Michael Feingold, Village Voice; Robert Feldberg, Bergen Record; David Finkle, TheaterMania; Elysa Gardner, USA Today; Jeremy Gerard, Bloomberg News; Erik Haagensen, Back Stage; Mark Kennedy, Associated Press; Jesse Oxfeld, New York Observer; David Rooney, Hollywood Reporter; Frank Scheck, New York Post; David Sheward, Back Stage; John Simon, Westchester Guardian; Alexis Soloski, Village Voice; Marilyn Stasio, Variety; Steven Suskin, Variety; Terry Teachout, Wall Street Journal; Linda Winer, Newsday; and Richard Zoglin, Time. Michael Sommers serves as an emeritus member.
Photo Credit:
Walter McBride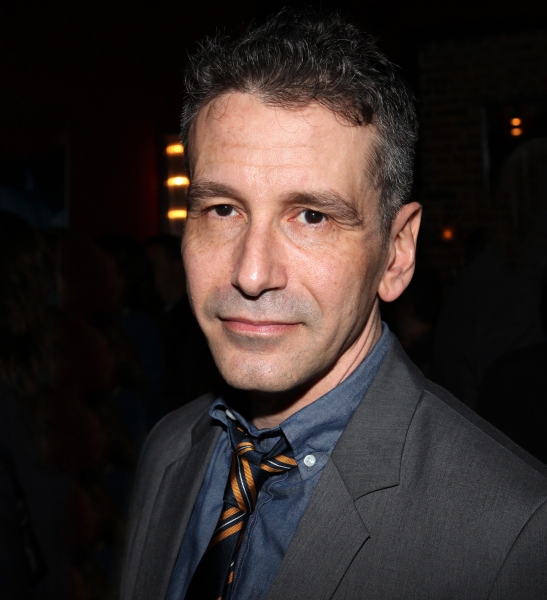 David Cromer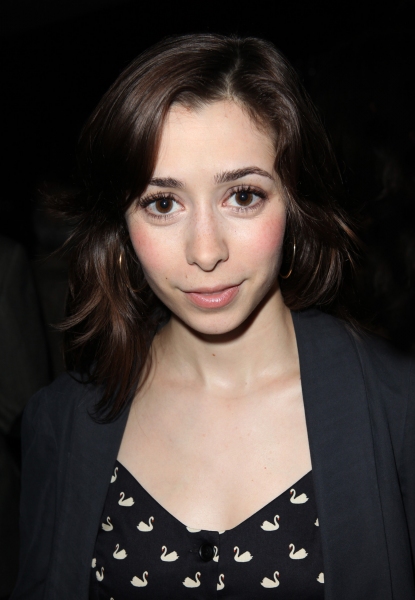 Cristin Milioti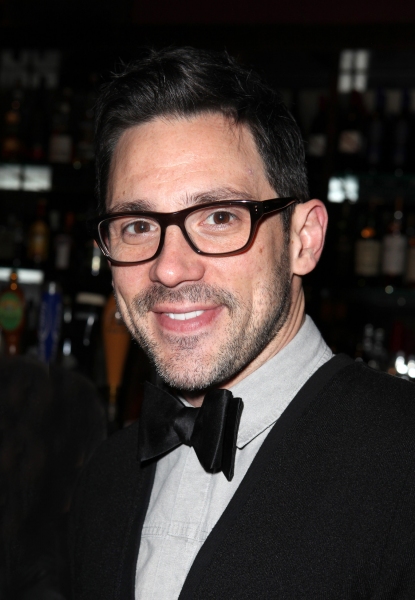 Steve Kazee

Enda Walsh, Andy Taylor & David PatRick Kelly

Andy Taylor

David Patrick Kelly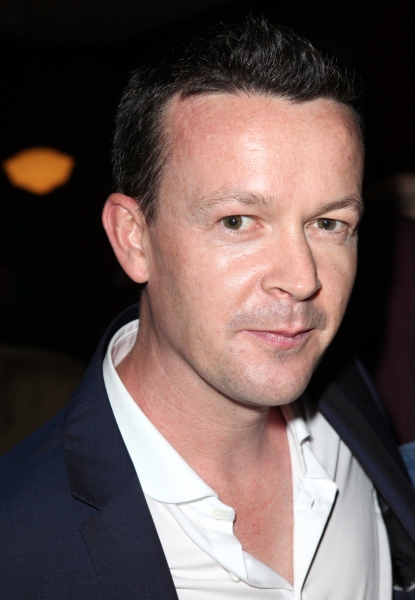 Enda Walsh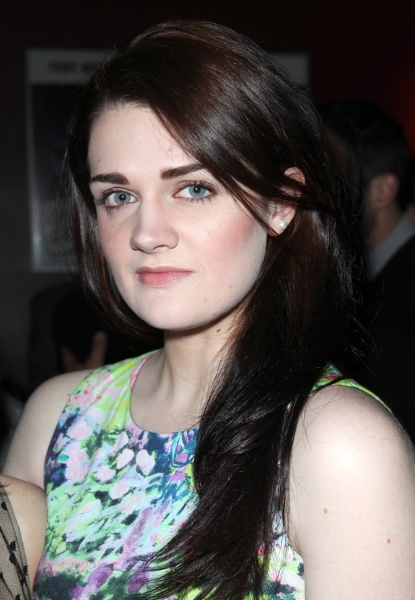 Gayle Rankin

Susan Pourfar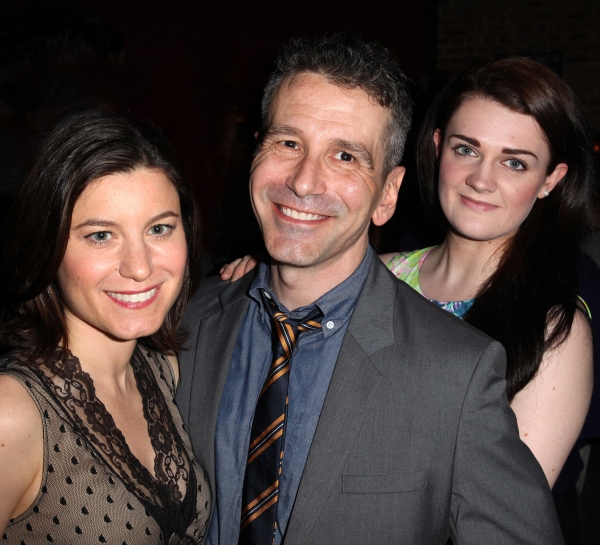 Susan Pourfar, David Cromer & Gayle Rankin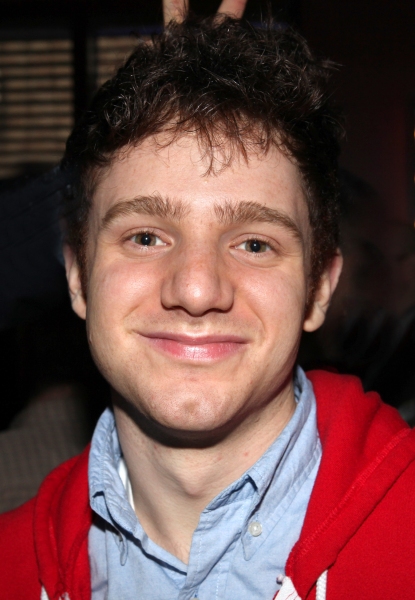 Chris Perfetti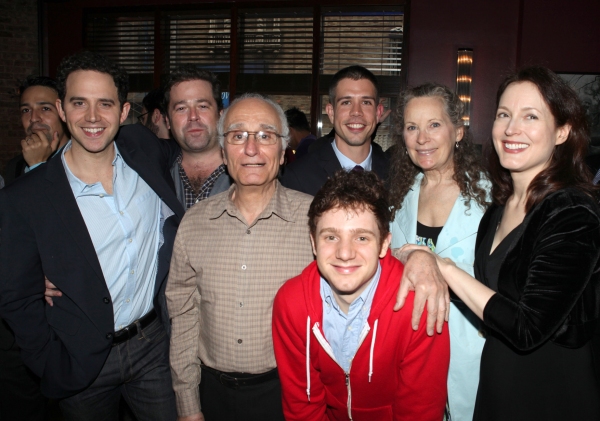 The Cast of SONS OF THE PROPHET : Santino Fontana, Director Peter DuBois, Yusef Bulos, Playwright Stephen Karam, Chris Perfetti, Dee Nelson & Lizbeth MacKay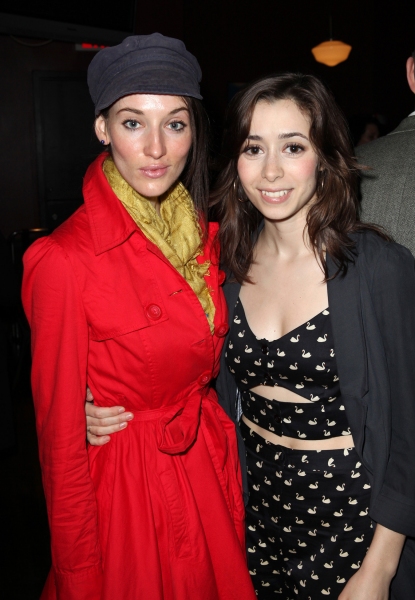 Elizabeth A. Davis & Cristin Milioti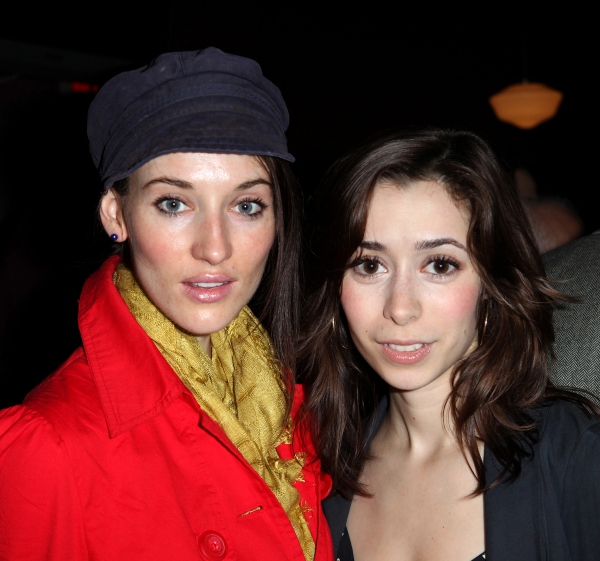 Elizabeth A. Davis & Cristin Milioti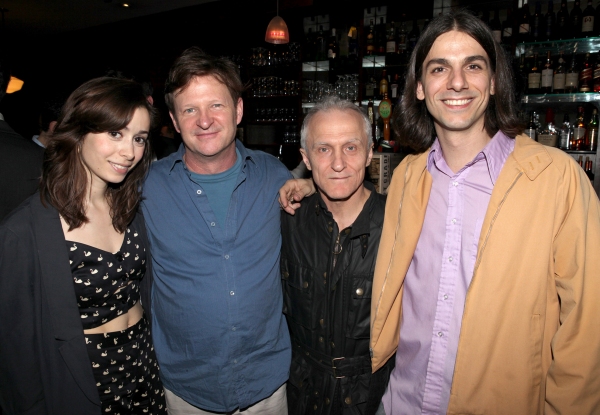 The Cast of 'ONCE" : Cristin Milioti, Andy Taylor, David Patrick Kelly & Lucas Papaelias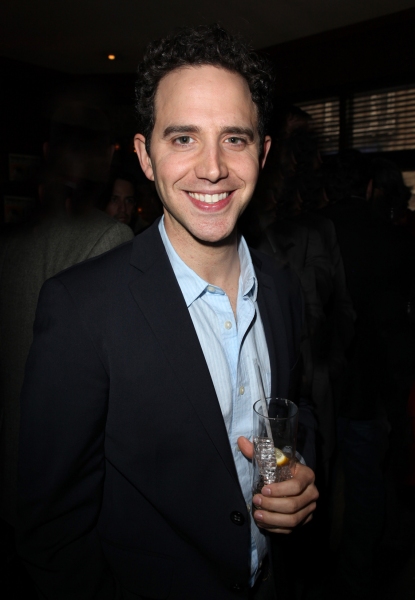 Santino Fontana

Enda Walsh with The Cast of ONCE: Cristin Milioti, Lucas Papaelias, David PatRick Kelly, Elizabeth A. Davis, Andy Taylor, Steve Kazee & Erika Walsh

Steve Kazee

Cristin Milioti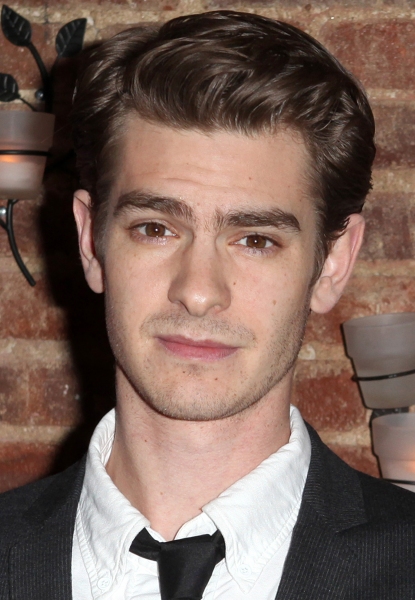 Andrew Garfield

Santino Fontana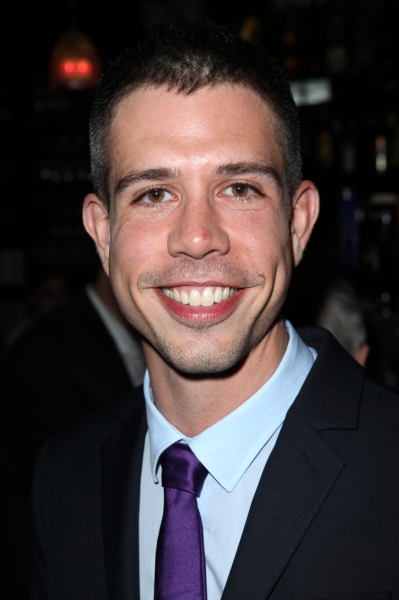 Stephen Karam

Adam Feldman

Lin-Manuel Miranda

David Cromer

Mike Nichols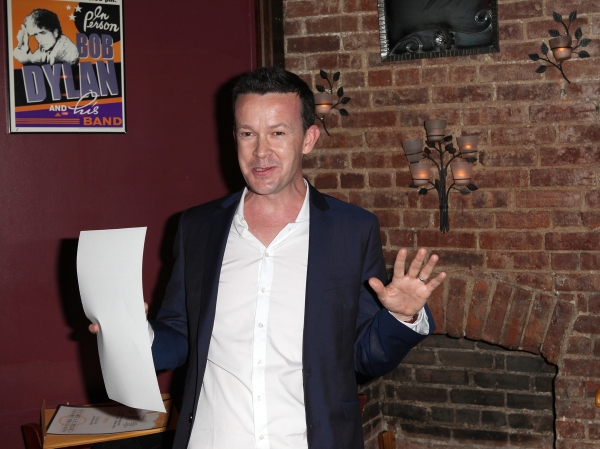 Enda Walsh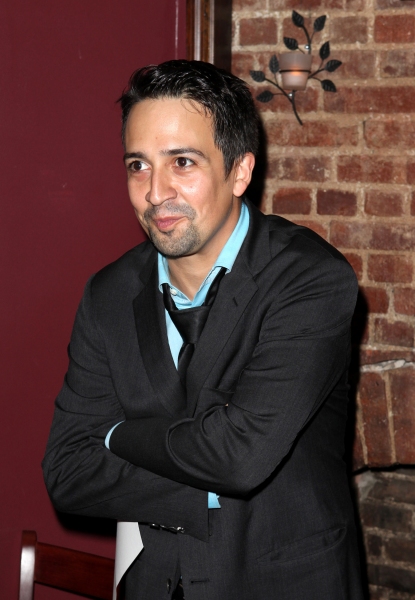 Lin-Manuel Miranda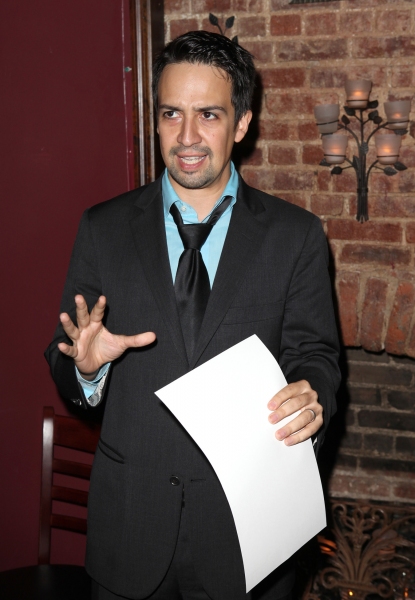 Lin-Manuel Miranda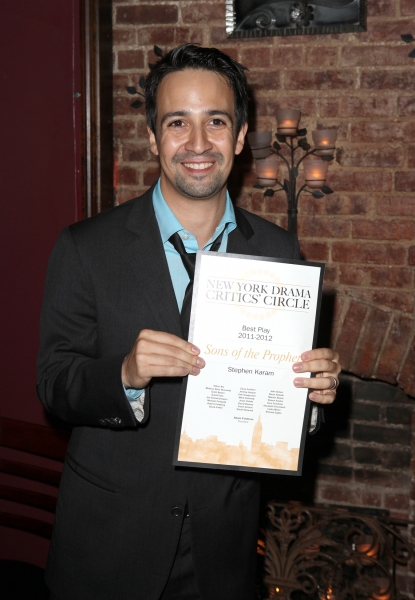 Lin-Manuel Miranda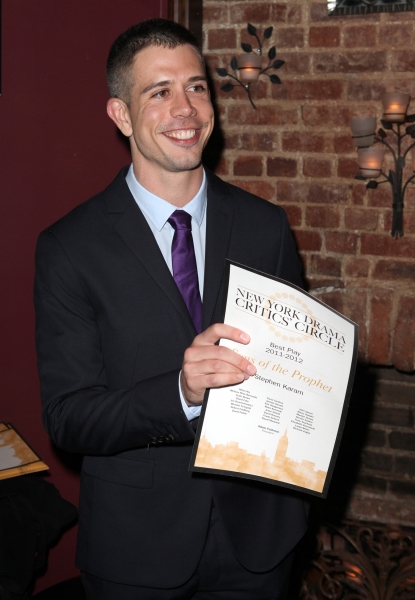 Stephen Karam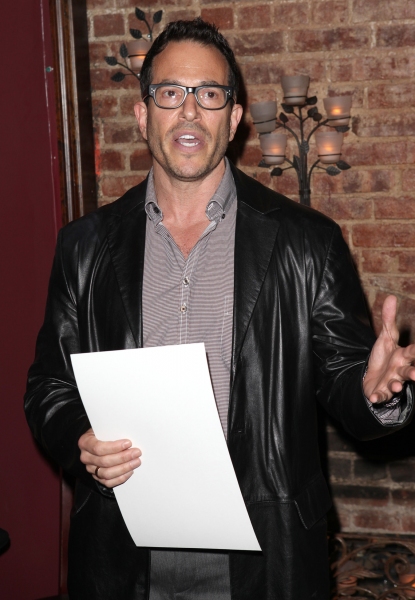 Michael Mayer

Michael Mayer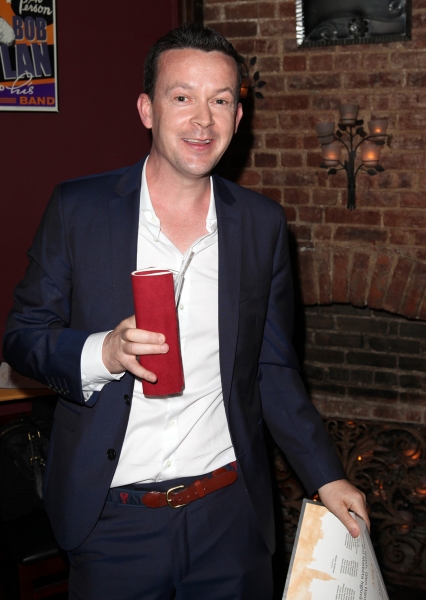 Enda Walsh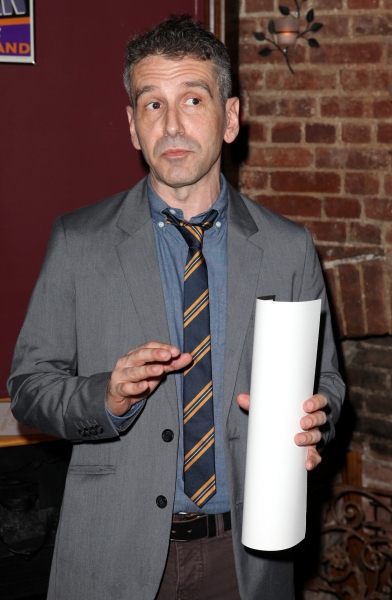 David Cromer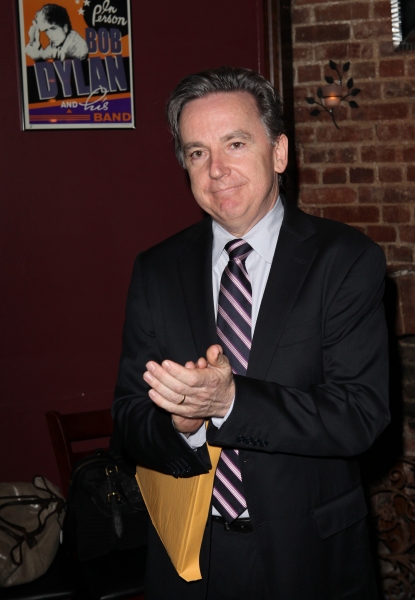 James Houghton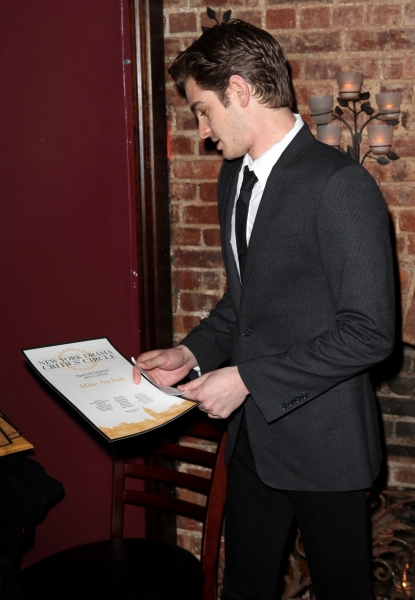 Andrew Garfield

Andrew Garfield

Andrew Garfield

Andrew Garfield

Andrew Garfield & Mike Nichols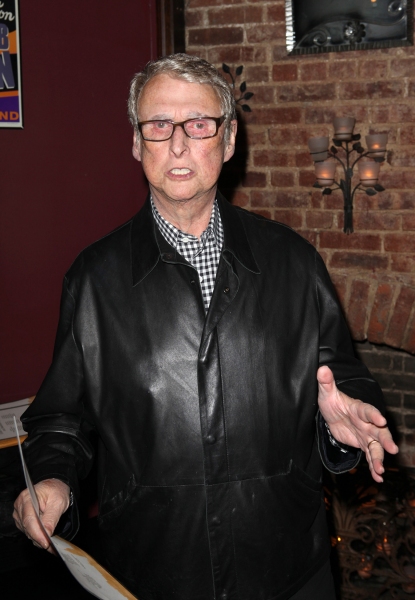 Mike Nichols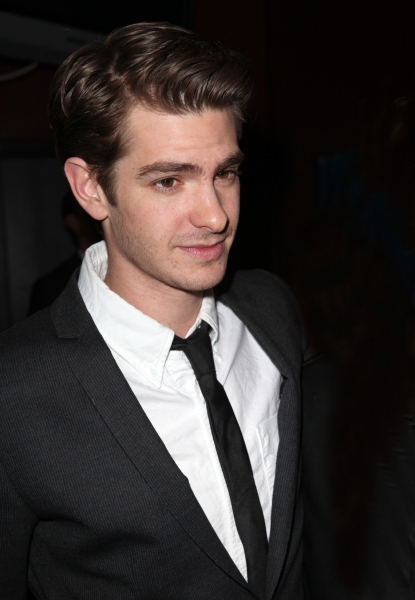 Andrew Garfield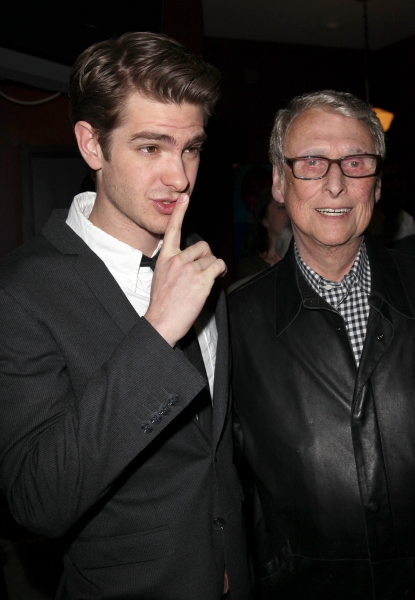 Andrew Garfield and Mike Nichols

Andrew Garfield