Photo Coverage: Inside WHILE I YET LIVE's Opening Night After Party
Primary Stages in association with Susan Dietz, presents the world premiere of While I Yet Live by the Tony-winning star of Kinky Boots and Angels in America, Billy Porter, and directed by Tony Award nominee Sheryl Kaller. While I Yet Live plays a limited, six-week engagement, now through October 31 at Primary Stages at The Duke on 42nd Street - a NEW 42ND STREET® project (229 West 42nd Street). BroadwayWorld brings you photos from inside the opening night after party below!
This new work about a young man's coming of age in Pittsburgh amongst a bevy of fascinating and strong-willed women features Elain Graham (The Picture Box, "Smash"), Sheria Irving (Romeo & Juliet, Ethel Sings), Emmy Award winner S. Epatha Merkerson (Come Back, Little Sheba; "Law & Order"), Kevyn Morrow (Ragtime - Olivier nominee; Dreamgirls), Larry Powell(Broke-ology, The Christians), Sharon Washington (The Scottsboro Boys, Wild With Happy), and Tony Award winnerLillias White (The Life, Fela!).
"This play is a love letter to my mother, my sister, and the women who raised me," says Porter. "Reflecting on my own life experience as a gay, black, Christian man, and survivor of abuse, I wanted to write a play that was about family, faith and the healing power of forgiveness, three things very necessary to move forward and make change in your life. Change is possible, but it takes patience."
Photo Credit: Walter McBride


Leslie Odom Jr. and Nicolette Robinson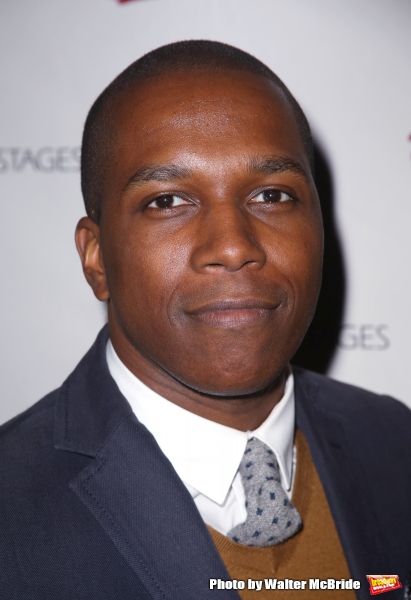 Leslie Odom Jr.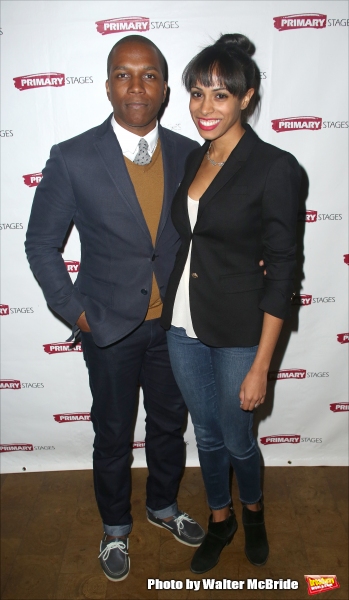 Leslie Odom Jr. and Nicolette Robinson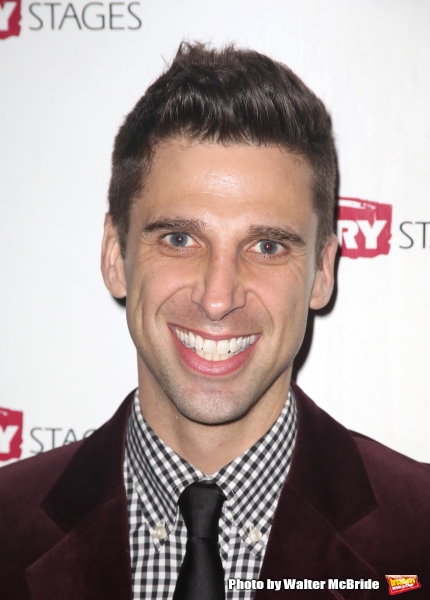 Jason Prince

Jason Prince

Stark Sands

GEmma Clarke and Stark Sands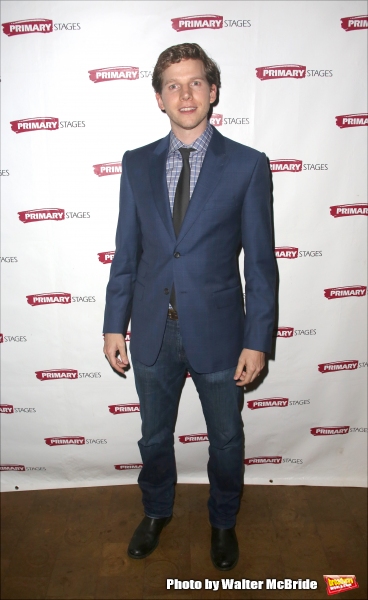 Stark Sands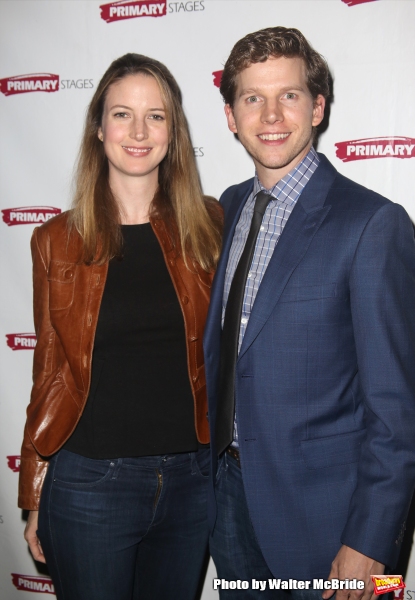 GEmma Clarke and Stark Sands

GEmma Clarke and Stark Sands

Sheryl Kaller

Billy Porter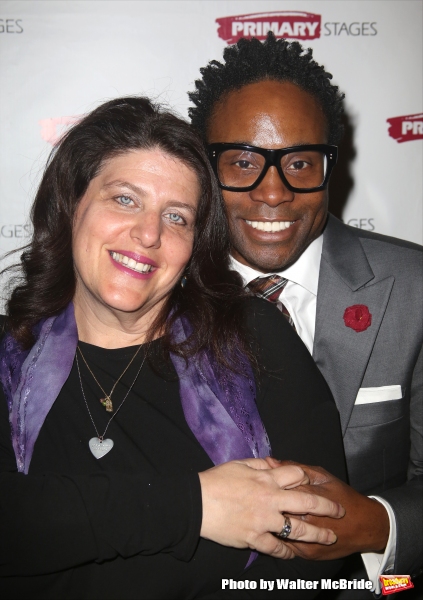 Sheryl Kaller and Billy Porter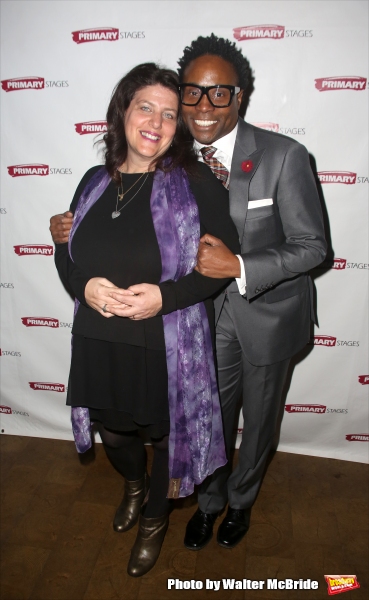 Sheryl Kaller and Billy Porter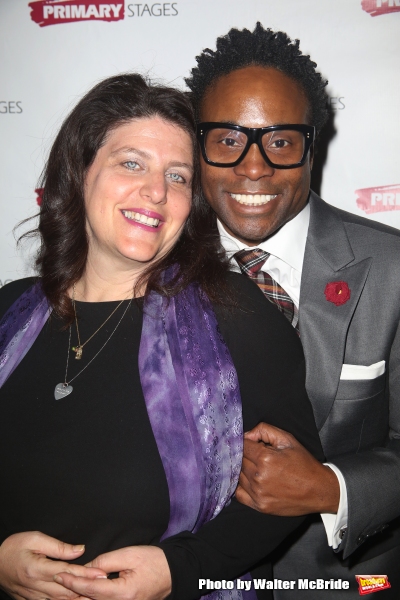 Sheryl Kaller and Billy Porter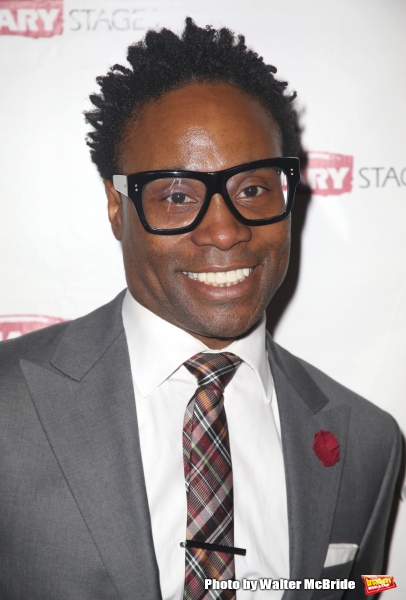 Billy Porter

Billy Porter

Sheryl Kaller

Kevyn Morrow

Kevyn Morrow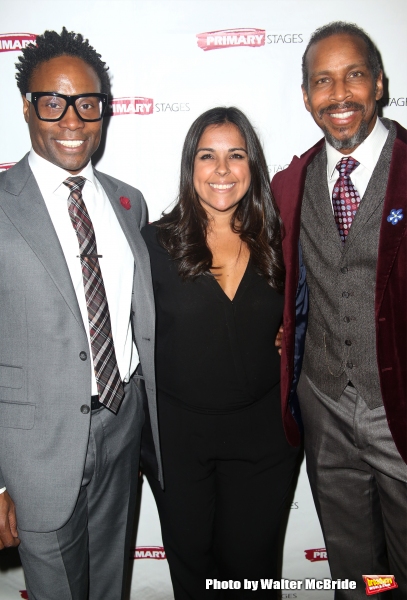 Billy Porter, Michelle Bossy and Kevyn Morrow

S. Epatha Merkerson with Billy Porter's mother

S. Epatha Merkerson with Billy Porter's mother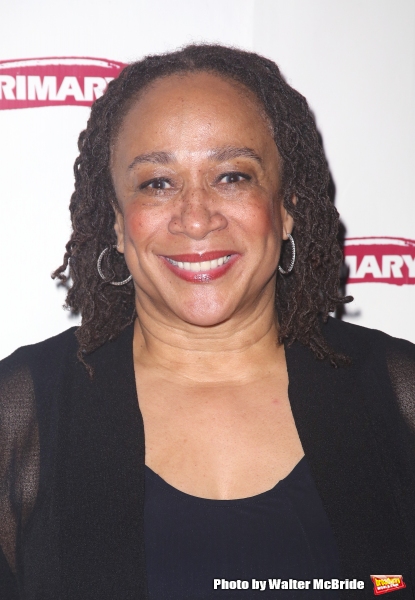 S. Epatha Merkerson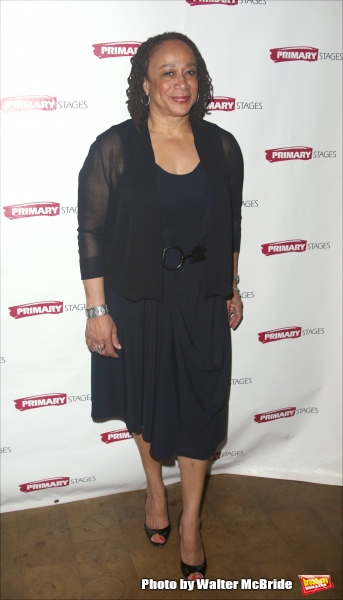 S. Epatha Merkerson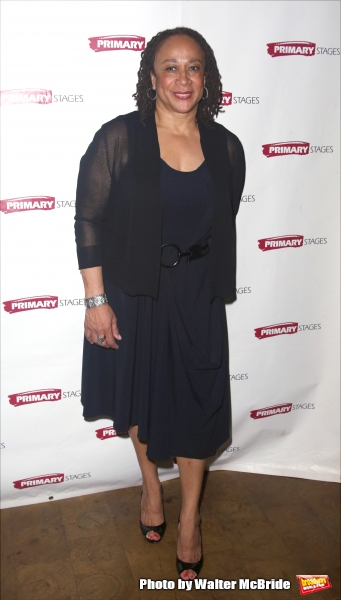 S. Epatha Merkerson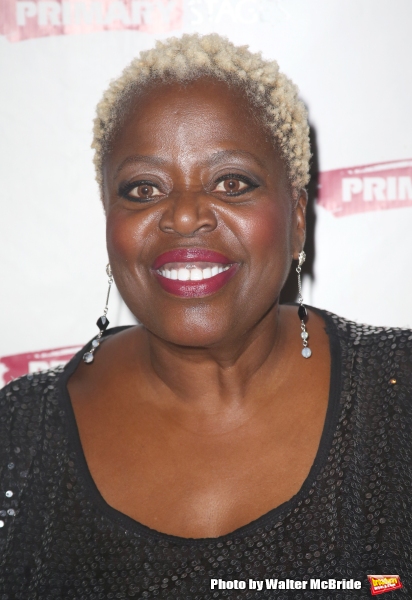 Lilias White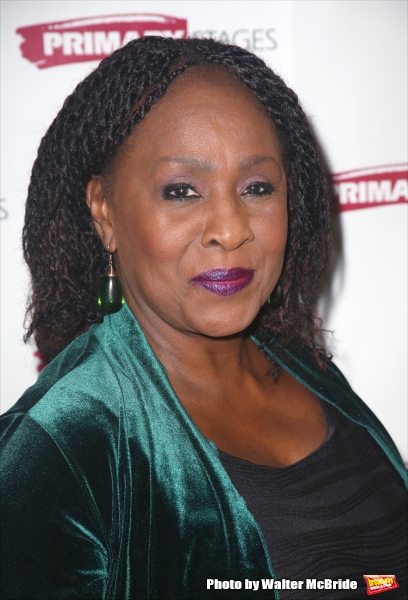 Elain Graham

Elain Graham

Elain Graham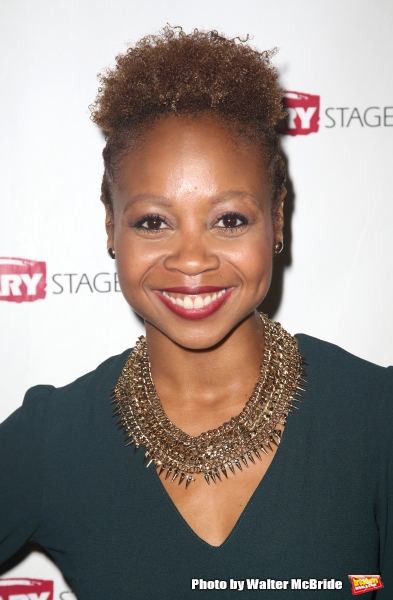 Sheria Irving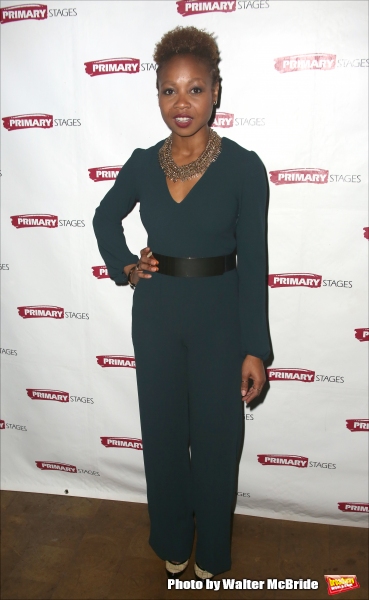 Sheria Irving

Sharon Washington

Sharon Washington

Larry Powell

Larry Powell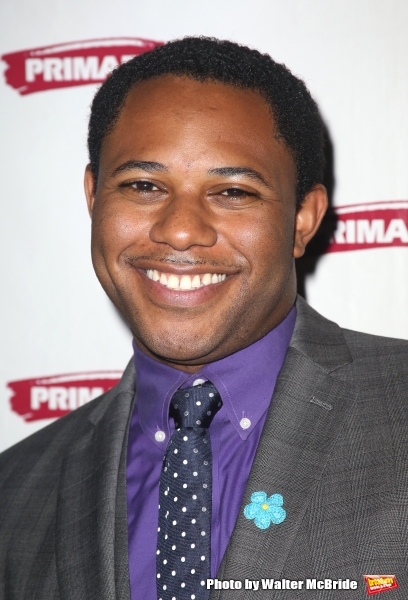 Larry Powell

Lilias White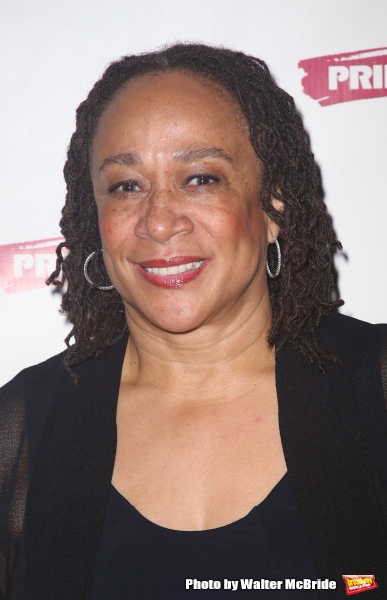 S. Epatha Merkerson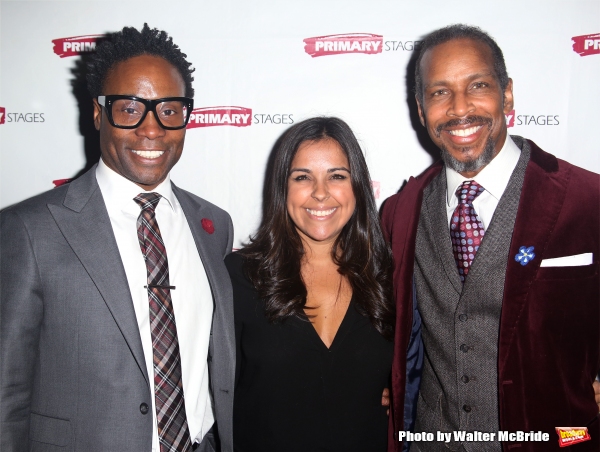 Billy Porter, Michelle Bossy and Kevyn Morrow

S. Epatha Merkerson, Billy Porter, billy's sister Mary Martha Ford and billy's mother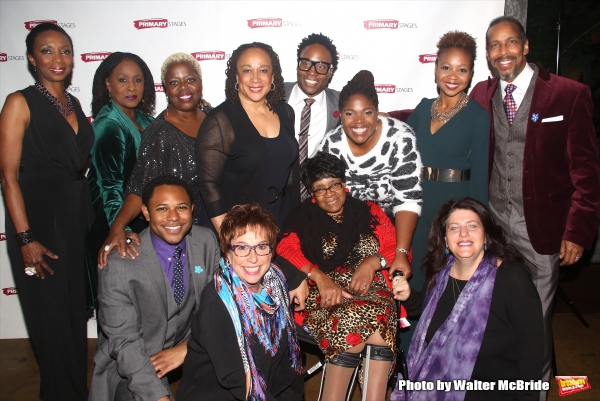 (1st row) Larry Powell, Susan Dietz, Billy's mother and Sheryl Kaller. (2nd row) Sharon Washington, Elain Graham, Lilias White, S. Epatha Merkerson, Billy Porter, Mary Martha Ford, Sheria Irving and Kevyn Morrow

(1st row) Larry Powell, Susan Dietz, Billy's mother and Sheryl Kaller. (2nd row) Sharon Washington, Elain Graham, Lilias White, S. Epatha Merkerson, Billy Porter, Mary Martha Ford, Sheria Irving and Kevyn Morrow

Larry Powell, Elain Graham, Sharon Washington, Lilias White, S. Epatha Merkerson, Sheria Irving and Kevyn Morrow

Larry Powell, Elain Graham, Sharon Washington, Lilias White, Billy Porter, S. Epatha Merkerson, Sheria Irving and Kevyn Morrow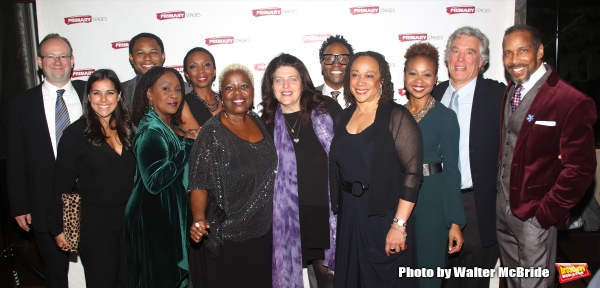 Andrew Leynse, Michelle Bossy, Larry Powell, Elain Graham, Sharon Washington, Lilias White, Sheryl Kaller, Billy Porter, S. Epatha Merkerson, Sheria Irving, Casey Childs and Kevyn Morrow

Andrew Leynse, Michelle Bossy, Larry Powell, Elain Graham, Sharon Washington, Lilias White, Sheryl Kaller, Billy Porter, S. Epatha Merkerson, Sheria Irving, Casey Childs and Kevyn Morrow

Related Articles