Click Here for More Articles on THE ELEPHANT MAN
Photo Coverage: Inside THE ELEPHANT MAN's Opening Night Theatre Arrivals
THE ELEPHANT MAN opened last night, December 7, 2014 at the Booth Theatre (222 W 45th St), starring two-time Academy Award nominee Bradley Cooper, Academy Award nominee Patricia Clarkson and Alessandro Nivola. Directed by Tony Award nominee Scott Ellis, the limited engagement will play through Sunday, February 15, 2014. BroadwayWorld was there for the last big opening of 2014, and you can check out photos from the red carpet arrivals below!
This production was first produced and presented in July 2012 in Williamstown Massachusetts by theWilliamstown Theatre Festival, Jenny Gersten, Artistic Director. Bradley Cooper (as John Merrick),Patricia Clarkson (as Mrs. Kendal) and Alessandro Nivola (as Dr. Fredrik Treves) all appeared together in that production, also directed by Scott Ellis. The Broadway cast will also includeAnthony Heald (as Ross / Bishop Walsham How), Scott Lowell (as Snork / Pinhead Manager / Lord John),Kathryn Meisle (as Miss Sandwich / Princess) and Henry Stram (as Carr Gomm / Conductor).
Based on the real life of Joseph Merrick, The Elephant Man tells the story of a 19th-century British man (Cooper) whose severe disfigurement made him a star of the traveling freak show circuit. When the renowned Dr. Treves (Nivola) takes Merrick under his care at the London Hospital, he discovers that beneath this shocking exterior lies a brilliant mind and an unshakable faith. Soon all of Victorian high society becomes fascinated by Merrick, especially the beautiful actress Mrs. Kendal (Clarkson). But with his new life comes new complexity... and as Merrick's condition grows more severe, a "normal" life begins to seem all but impossible.
Photo Credit: Walter McBride


Hilary Duff

Hilary Duff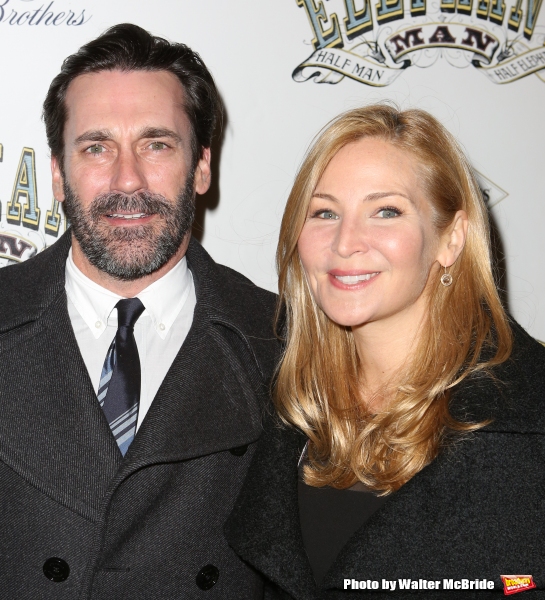 Jon Hamm and Jennifer Westfeldt

Jon Hamm and Jennifer Westfeldt

Bobby Cannavale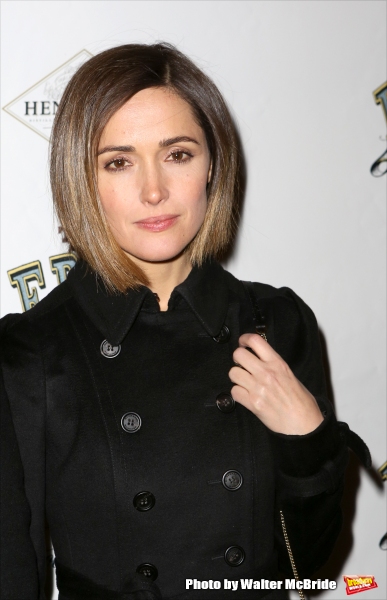 Rose Byrne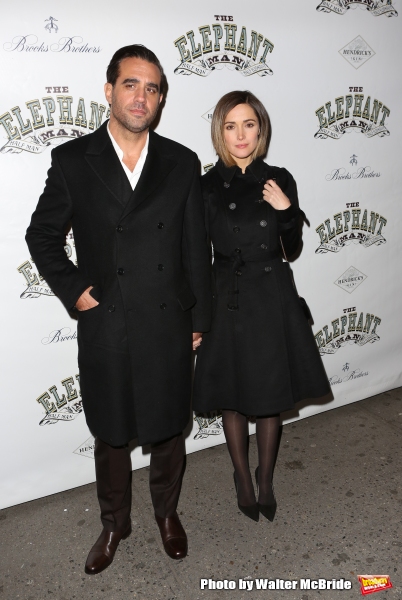 Bobby Cannavale and Rose Byrne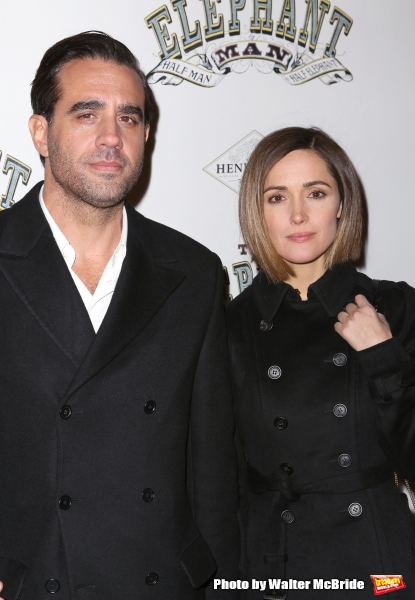 Bobby Cannavale and Rose Byrne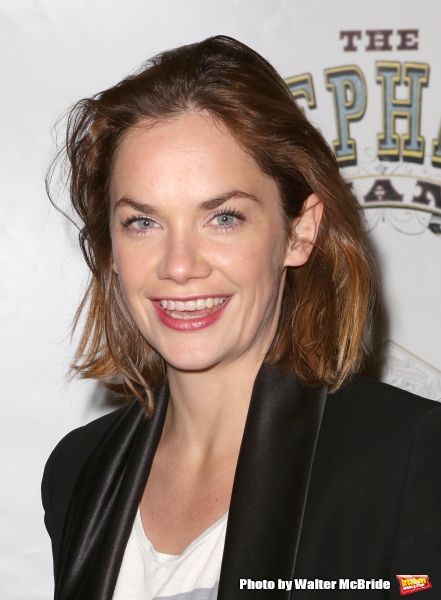 Ruth Wilson

Ruth Wilson

Ruth Wilson

John Lithgow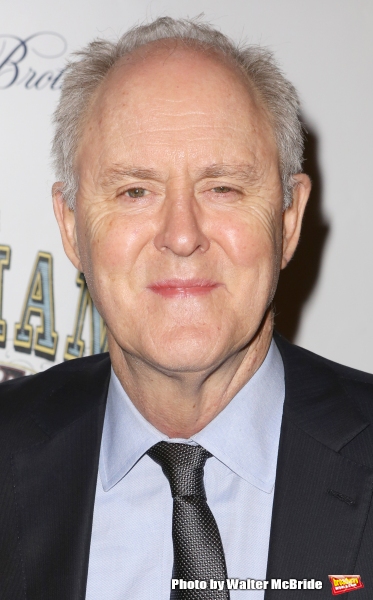 John Lithgow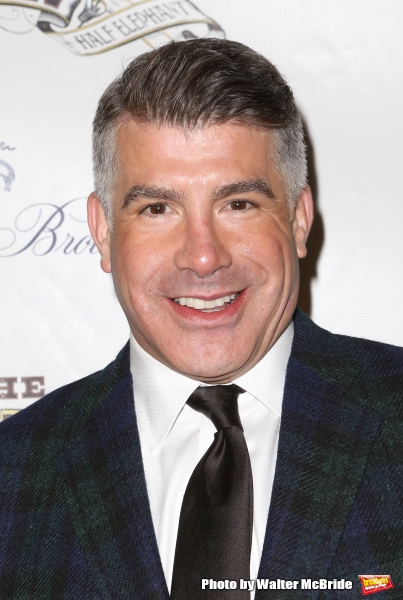 Bryan Batt

Bryan Batt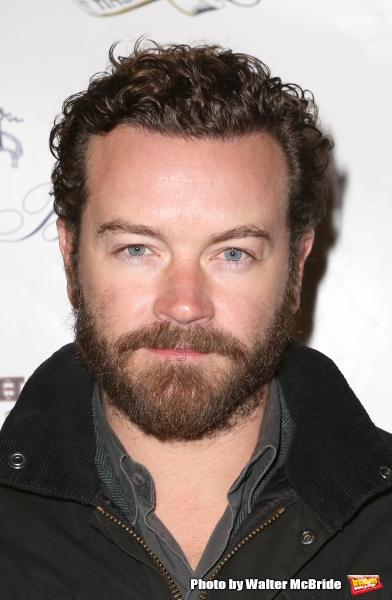 Danny Masterson

Danny Masterson

Anna Wintour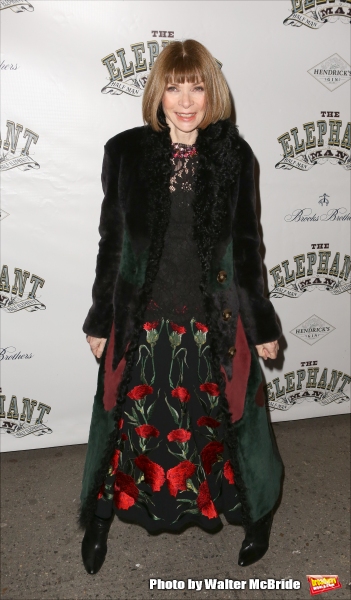 Anna Wintour

James L. Nederlander and wife Margo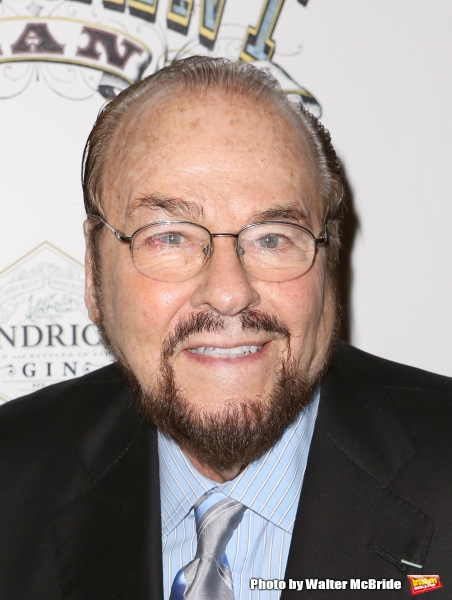 James Lipton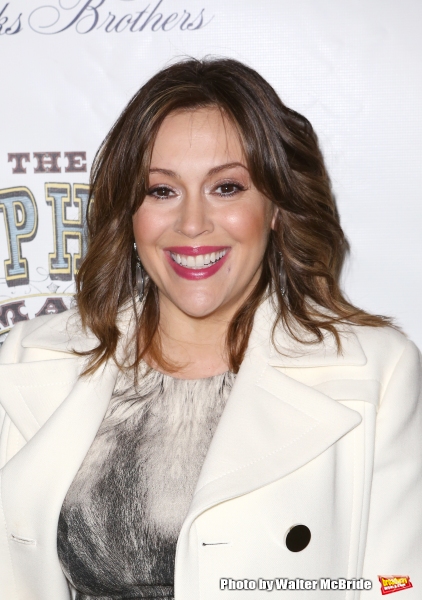 Alyssa Milano

Alyssa Milano

Alyssa Milano

John Krasinski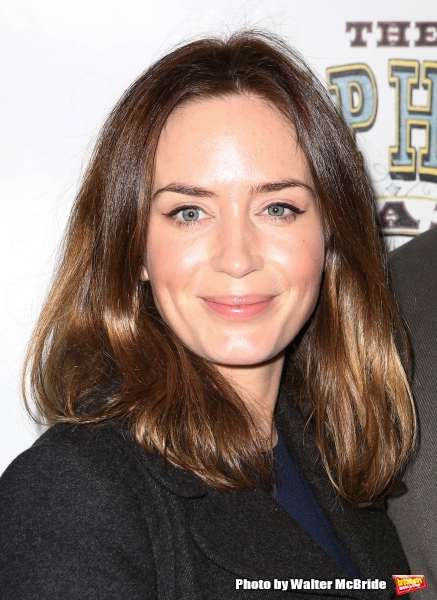 Emily Blunt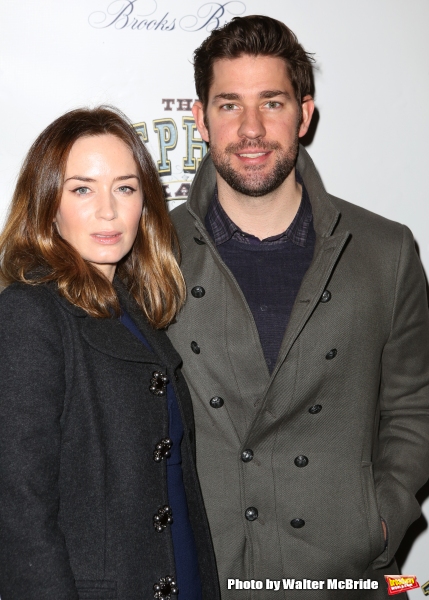 Emily Blunt and John Krasinski

Natalie Morales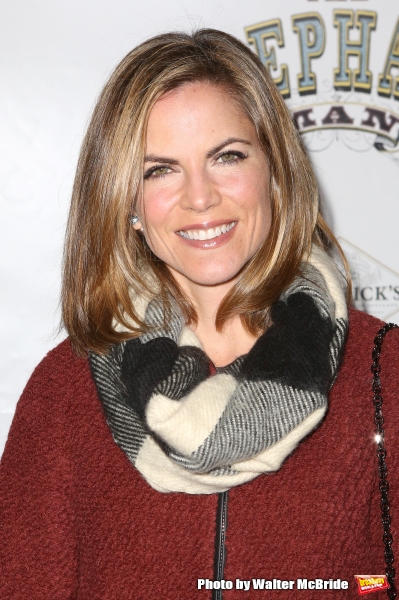 Natalie Morales

John Leguizamo

John Leguizamo
Related Articles