Photos: Inside Project Shaw's MRS. WARREN'S PROFESSION
Gingold Theatrical Group's Project Shaw presented MRS. WARREN'S PROFESSION, Bernard Shaw's legendary play about women's rights, on Monday, May 20 at 7pm at The Players Club (16 Gramercy Park South) in Manhattan. Check out photos from the event below!
What price is independence in an age before women had rights? In MRS. WARREN'S PROFESSION, an estranged mother and daughter wrestle to answer that question on a hot summer weekend. This most controversial of Shaw's plays boldly tackles issues still vibrantly in current debate: roles of men and women in society, finance, sexuality, family dynamics, and most surprisingly, prostitution.
The cast featured Harriet Harris (Rodgers + Hammerstein's Cinderella) as Mrs. Warren; Amelia Pedlow as Vivie Warren; Richard Easton (The Coast of Utopia) as Sir George Crofts; Matt Doyle (The Book of Mormon) as Frank Gardner; Matthew Sullivan as Praed; Lenny Wolpe as Rev. Samuel Gardner. Roma Torre of NY1 narrated the evening.
Now in its eighth year, Gingold Theatrical Group's PROJECT SHAW made history in December 2009 as the first company ever to present every one of Shaw's 65 plays (including full-length works, one-acts and sketches).
Gingold Theatrical Group is a human rights theatre organization using the work of George Bernard Shaw as its platform. The award given was the Gingold Humanitarian Award to the National Coalition Against Censorship for their ongoing struggle to uphold the equal rights of freedom of speech for all. GTG and NCAC have partnered, in the past. "David Staller, representing GTG, had previously hosted the NCAC annual gala two years ago."
Photo Credit: Genevieve Rafter Kaddy

Harriet Harris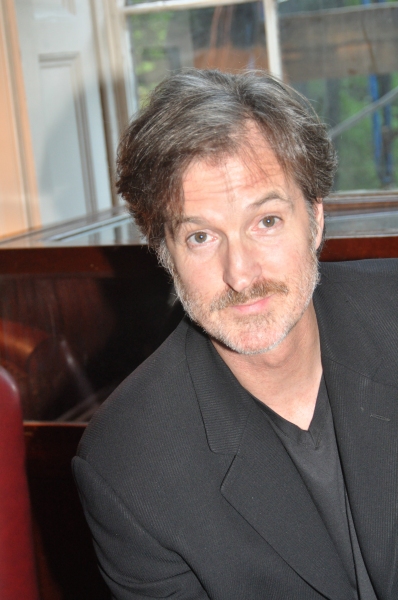 Matthew Sullivan

Harriet Harris and Matthew Sullivan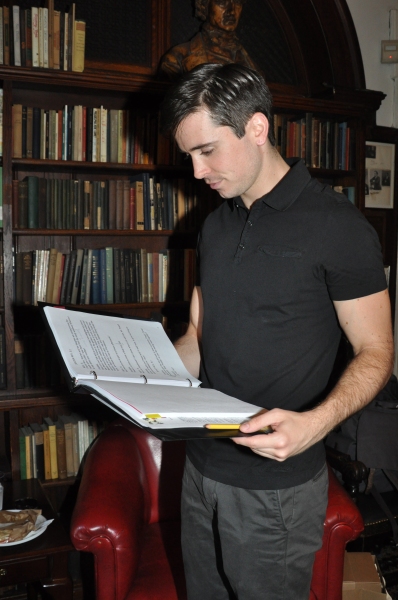 Matt Doyle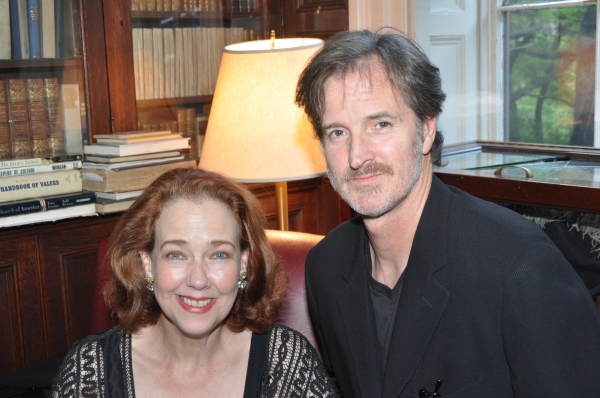 Harriet Harris and Matthew Sullivan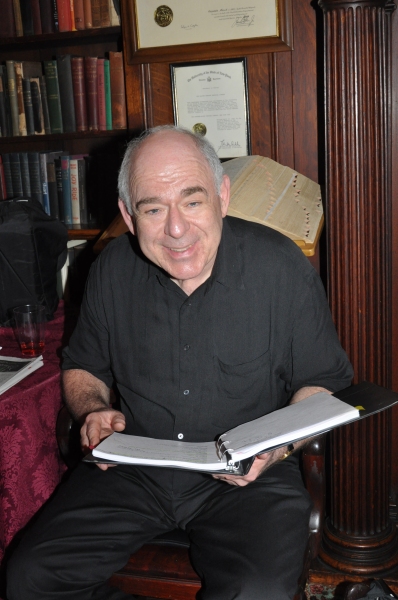 Lenny Wolpe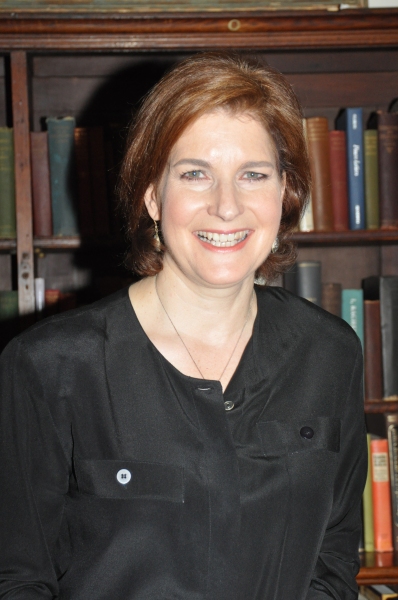 Roma Torre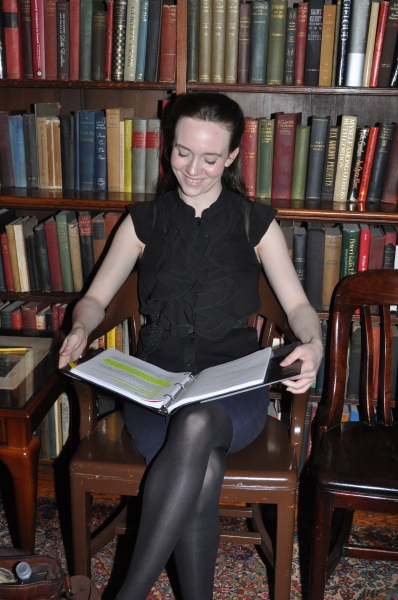 Amelia Pedlow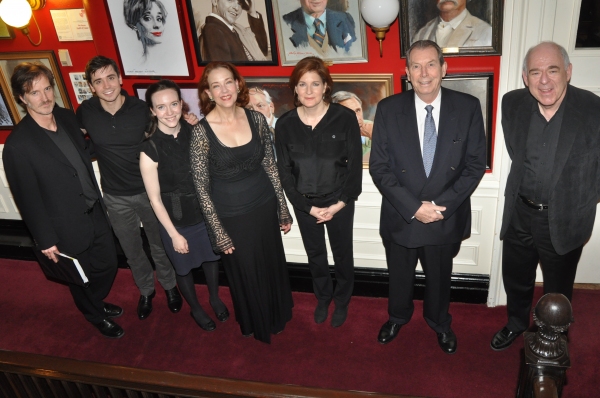 Matthew Sullivan, Matt Doyle, Amelia Pedlow, Harriet Harris, Roma Torre, Richard Easton and Lenny Wolpe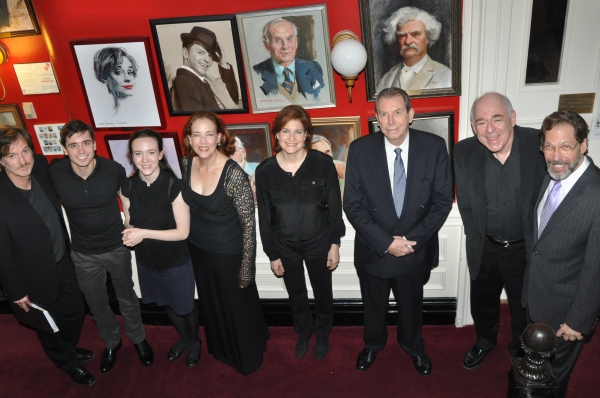 Matthew Sullivan, Matt Doyle, Amelia Pedlow, Harriet Harris, Roma Torre, Richard Easton and Lenny Wolpe are joined by David Staller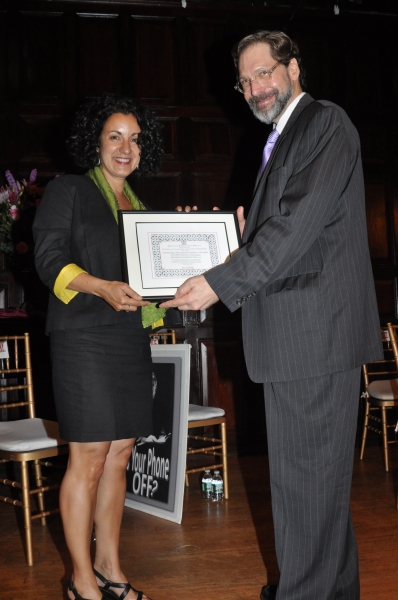 Svetlana Mintcheva and David Staller

Svetlana Mintcheva and David Staller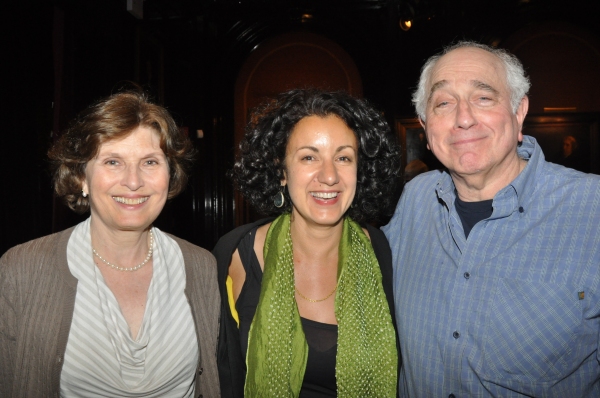 Roxanne Greenstein, Svetlana Mintcheva and Michael Greenstein

MaryLee Martin Terrano and Anita Jaffe

Lisa Litwin, Ethan Litwin and Liza Oneglia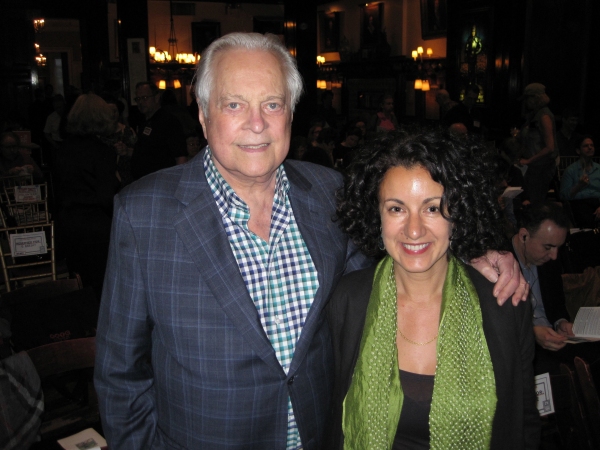 Robert Osborne and Svetlana Mintcheva

Richard Terrano, Ethan Litwin, MaryLee Martin Terrano, Anita Jaffe, Lisa Litwin and Morgan M. Feder

Ethan Litwin, Isaac Deutsch and Andrew M. Flescher