Photo Coverage: Inside Project Shaw's GENEVA Reading
Gingold Theatrical Group's PROJECT SHAW presented GENEVA, by George Bernard Shaw – his 1938 satirical comedy about the world on the brink of WWII-yesterday, July 16 at The Players Club (16 Gramercy Park South) in Manhattan. Check out photos from the event below!
Now in its seventh sold-out year, Gingold Theatrical Group's PROJECT SHAW made history in December 2009 as the first company ever to present every play (including full-length works, one-acts and sketches) written by George Bernard Shaw.
In GENEVA, Shaw's outrageous comedy about the dangers of dictatorship, a Jew, Hitler, Mussolini, and Franco all arrive in Geneva, 1938, to address the Jew's claims of injustice-an argument presided over by an idealistic judge. Written as the world teetered on the brink of WWII, this bold comedy takes no prisoners.
The cast of GENEVA featured Reed Birney, Jordan Coughtry, Robert Creighton, Dan Daily, David Garrison, Linda Hart, Edward Hibbert, Cynthia Harris, John Martello, Sean McNall, Victor Slezak, Karen Stanion, Jon Patrick Walker, and Paxton Whitehead, with Adam Feldman of "Time Out New York" and Frank DiLella of NY1.
As Shaw began his theatrical life as a critic, (and since PROJECT SHAW concert readings are not open to reviews), members of the press have also been involved in each reading. Among those who have introduced or acted include Mark Blankenship, David Belcher, David Cote, Gordon Cox, Frank DiLella, Joe Dziemianowicz, Adam Feldman, Michael Feingold, Peter Filichia, David Finkle, Jesse Green, Eric Grode, Patrick Healy, Charles Isherwood, Donna Karger, Howard Kissel, Brendan Lemon, Ruth Leon, Brian Scott Lipton, Jeremy McCarter, Michael Musto, Jesse Oxfeld, Patrick Pacheco, Andy Propst, Rex Reed, Michael Riedel, David Rooney, Frank Scheck, Michael Schulman, David Sheward, John Simon, Raven Snook, Alexis Soloski, Roma Torre, Elisabeth Vincentelli, and Jason Zinoman.
For more information, visit www.projectshaw.com.
Photo Credit: Genevieve Rafter-Keddy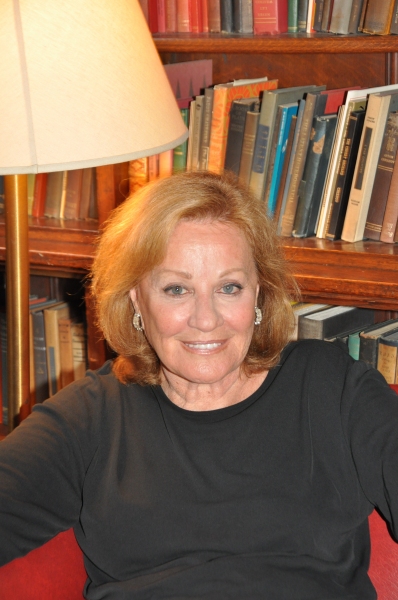 Cynthia Harris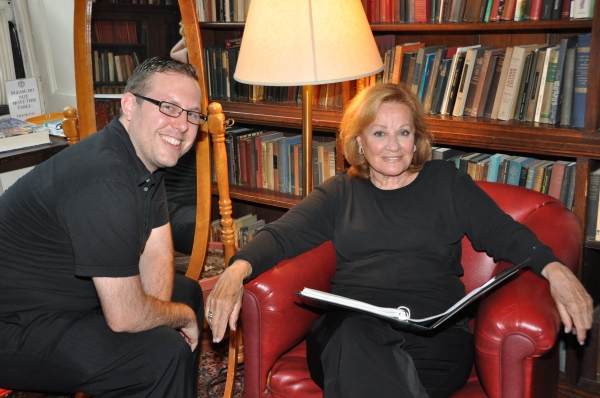 Nathan K. Clause (Stage Management Team) and Cynthia Harris

Jordan Coughtry and Karen Stanion

Jon Patrick Walker

Edward Hibbert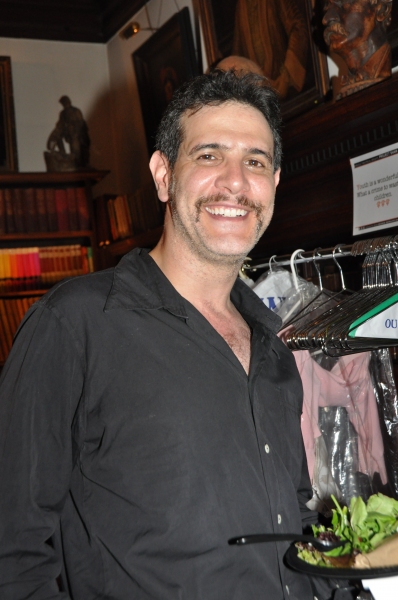 Adam Feldman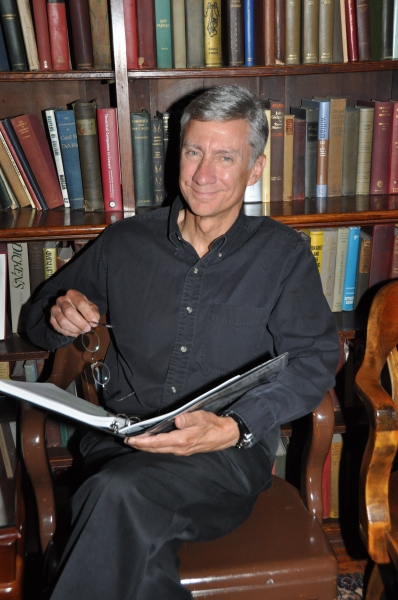 David Garrison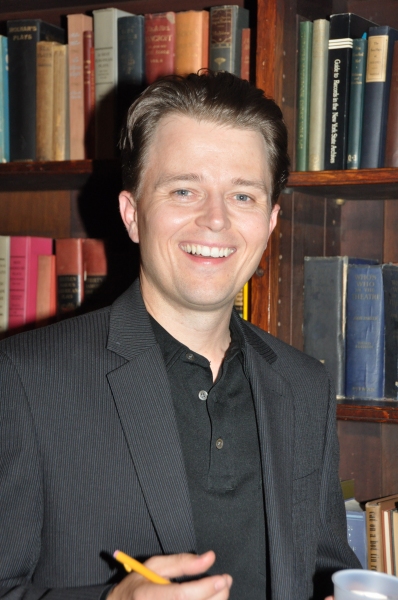 Sean McNall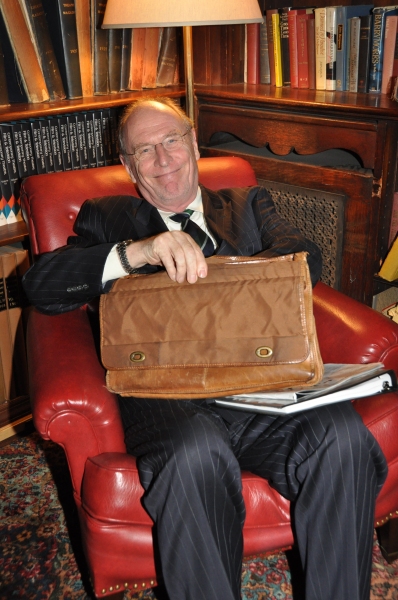 Paxton Whitehead

Victor Slezak

Reed Birney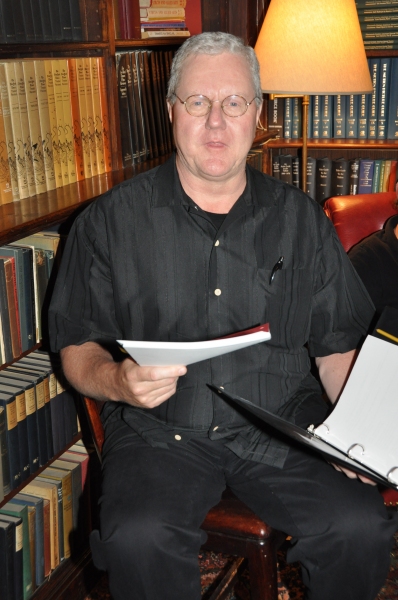 Dan Daily

Frank DiLella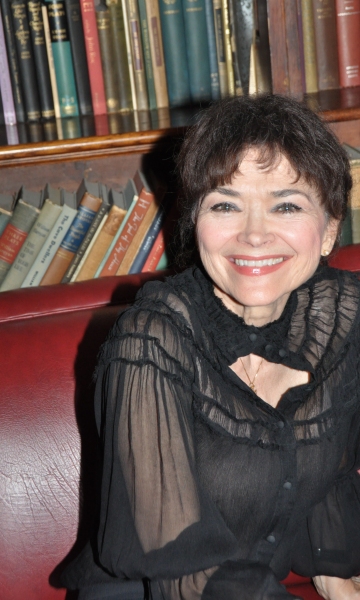 Linda Hart

Robert Crieghton

Robert Crieghton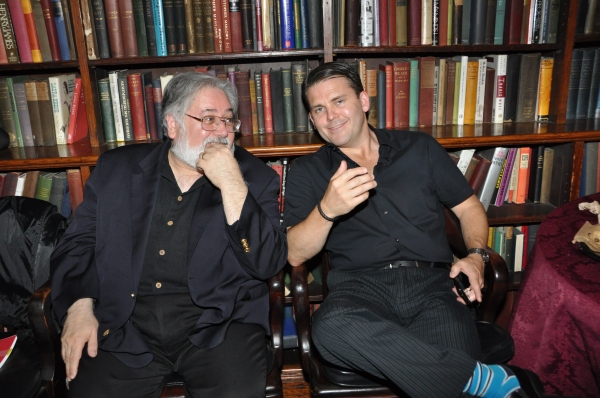 John Martello and Robert Crieghton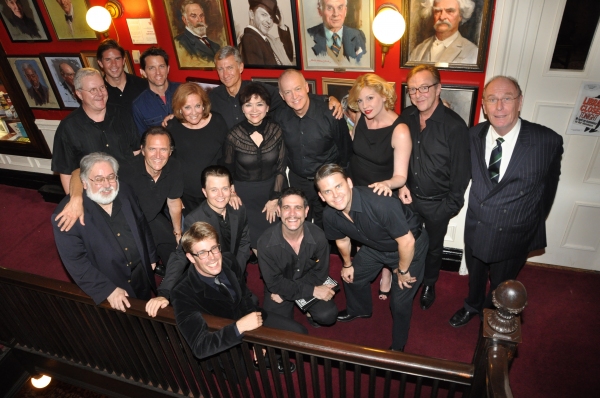 Tonight's Cast-Dan Daily, Frank DiLella, Jon Patrick Walker, Cynthia Harris, David Garrison, Linda Hart, Reed Birney, Karen Stanion, Edward Hibbert, Paxton Whitehead, John Martello, Victor Slezak, Sean McNall, Jordan Coughtry, Adam Feldman and Robert Crieghton

David Staller (Producer, Editor and Director) joins Tonight's Cast-Dan Daily, Frank DiLella, Jon Patrick Walker, Cynthia Harris, David Garrison, Linda Hart, Reed Birney, Karen Stanion, Edward Hibbert, Paxton Whitehead, John Martello, Victor Slezak, Sean McNall, Jordan Coughtry, Adam Feldman and Robert Crieghton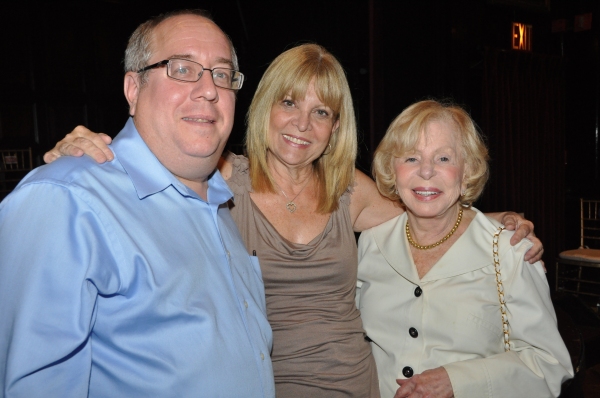 Richard Terrano, Marylee Terrano and Anita Jaffe

David Staller

Sean McNall, Cynthia Harris, Edward Hibbert, Reed Birney, Paxton Whitehead, David Garrison, Jon Patrick Walker and Jordan Coughtry

Linda Hart, Cynthia Harris, Edward Hibbert, Reed Birney, David Garrison, Jon Patrick Walker, Jordan Coughtry, Karen Stanion, Victor Slezak, Dan Daily and Robert Crieghton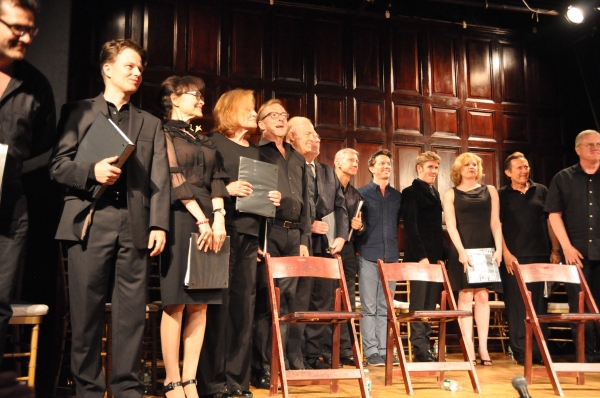 Sean McNall, Linda Hart, Cynthia Harris, Edward Hibbert, Reed Birney, Paxton Whitehead, David Garrison, Jon Patrick Walker, Jordan Coughtry, Karen Stanion and Victor Slezak

Related Articles