Photo Coverage: Inside Opening Night of York Theatre Company's INVENTING MARY MARTIN
The York Theatre Company continues the 2013-2014 season with the world premiere of the new musical revue, Inventing Mary Martin, conceived, written and directed by Stephen Cole, with music supervision and arrangements byDavid Krane. Inventing Mary Martin is co-directed and choreographed by Bob Richard and has music direction byLawrence Goldberg. Performances began April 15, 2014 for a limited engagement that has been extended through Sunday, May 25, 2014 at The York Theatre Company's home at Saint Peter's. BroadwayWorld brings you photos from opening night below!
This "revue of a lifetime" features music and lyrics by legendary songwriters Irving Berlin, Noel Coward, Vernon Duke& Howard Dietz, Tom Jones & Harvey Schmidt, Cole Porter, Richard Rodgers & Oscar Hammerstein, Jule Styne &Carolyn Leigh, Arthur Schwartz & Howard Dietz, and Kurt Weill & Ogden Nash, among others. The four-member cast features Cameron Adams, Jason Graae, Lynne Halliday, and Emily Skinner with Bob Reninoon bass and Perry Cavari on drums.
Inventing Mary Martin is the World Premiere of a new multi-media musical revue celebrating the life and career of one of Broadway's greatest stars, Mary Martin, who created leading roles in One Touch of Venus, South Pacific, The Sound of Music and Peter Pan, becoming one of the most glamorous and beloved stars of the American musical theatre. In this musical revue, four fabulous performers, none of whom actually plays Mary (who could?) take us on her amazing journey from naive but ambitious Texan to movie star to Broadway legend, reinventing herself constantly along the way. The show, written and co-directed by award-winning musical theatre writer Stephen Cole, with musical arrangements by Broadway and film veteran David Krane, shines a light on the magic that was Mary Martin. Imagine Side by Side by Sondheim meets Ain't Misbehavin, as we celebrate Ms. Martin's 100th birthday with a score by Cole Porter, Richard Rodgers & Oscar Hammerstein, Kurt Weill, Jule Styne, Harvey Schmidt & Tom Jones, and other musical giants of the Golden Age of Broadway - a time when stopping the show with a saucy but innocent striptease in "My Heart Belongs to Daddy" could propel a novice to a 4o year career as the Great White Way's brightest star.
Photo Credit: Genevieve Rafter Keddy

Inventing Mary Martin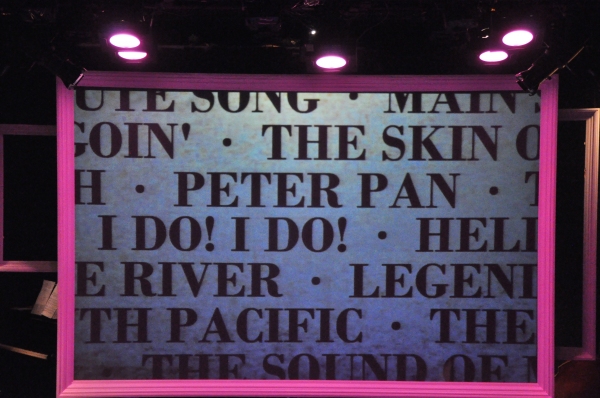 Inventing Mary Martin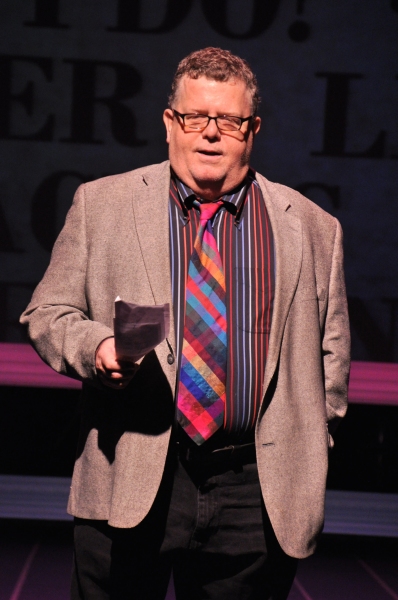 James Morgan (Producing Artistic Director)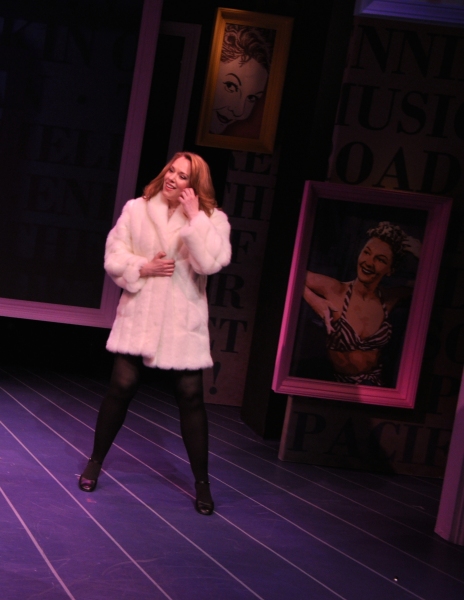 Emily Skinner

Lynne Halliday, Emily Skinner and Cameron Adams

Jason Graae

Jason Graae

Emily Skinner, Jason Graae, Cameron Adams and Lyme Halliday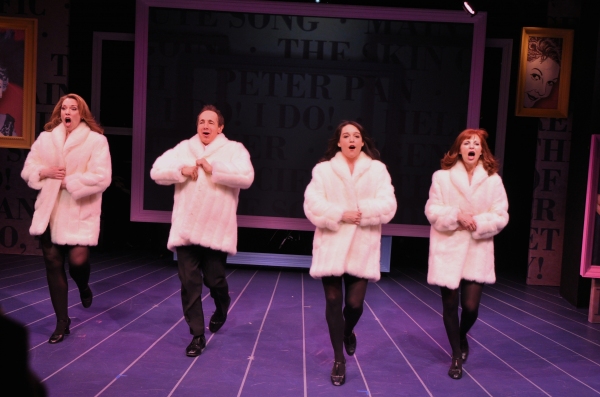 Emily Skinner, Jason Graae, Cameron Adams and Lynne Halliday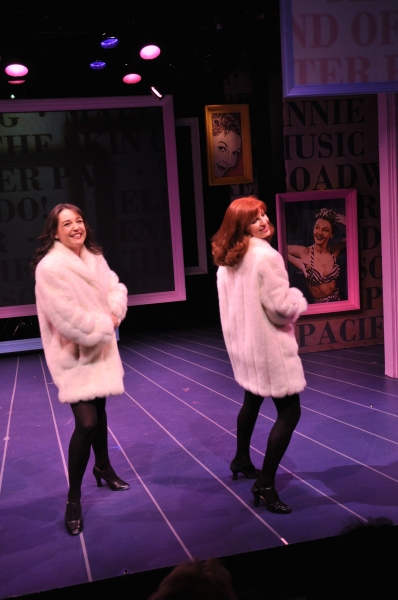 Cameron Adams and Lynne Halliday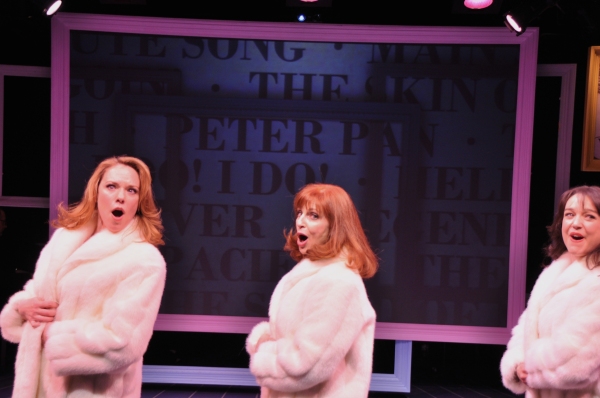 Emily Skinner, Lynne Halliday and Cameron Adams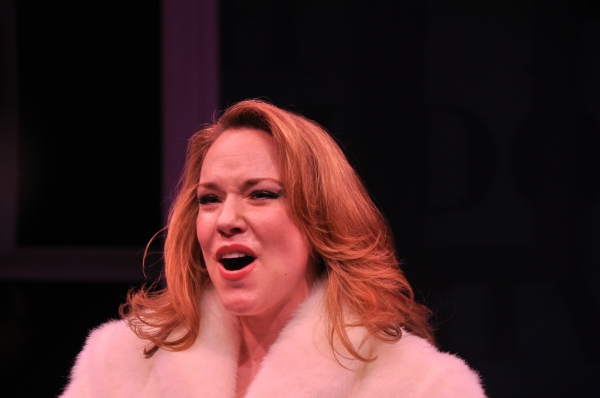 Emily Skinner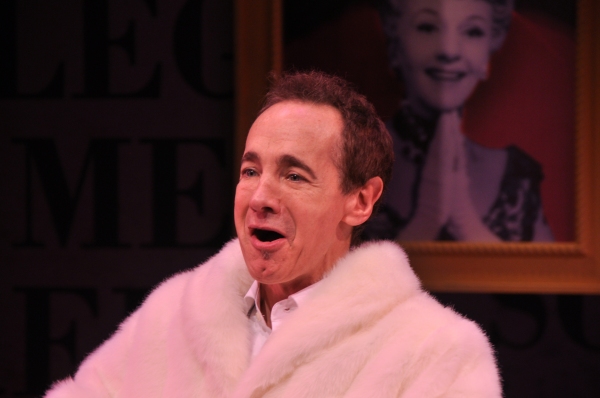 Jason Graae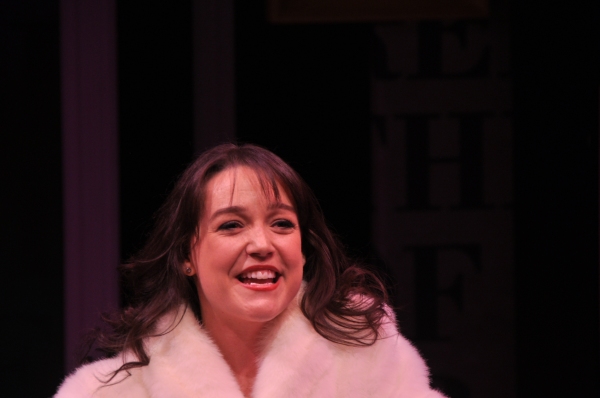 Cameron Adams

Emily Skinner and Cameron Adams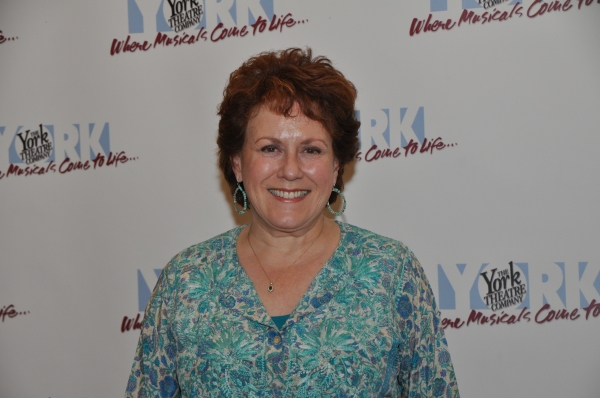 Judy Kaye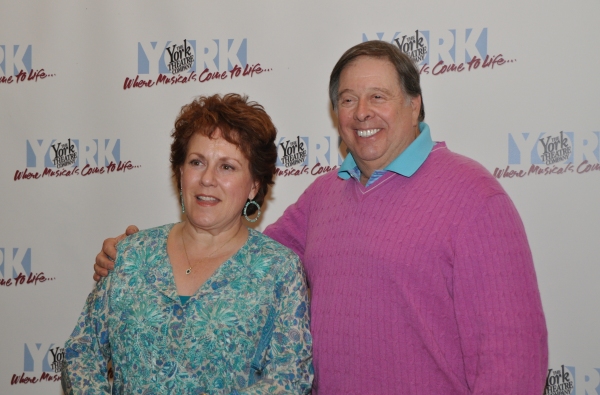 Judy Kaye and David Green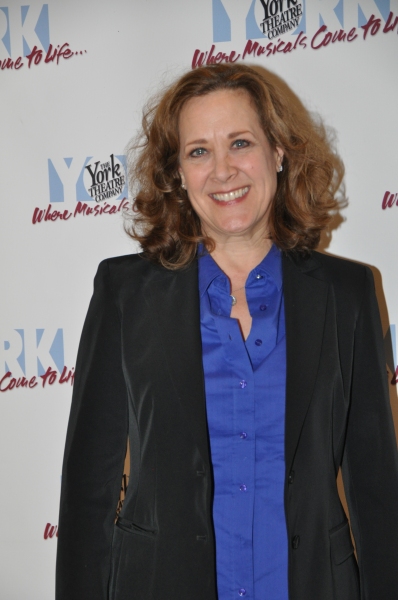 Karen Ziemba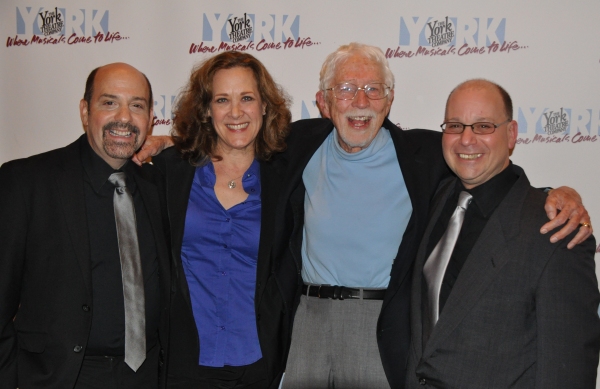 David Krane (Music Supervisor), Karen Ziemba, Tom Jones and Stephen Cole (Writer/Director)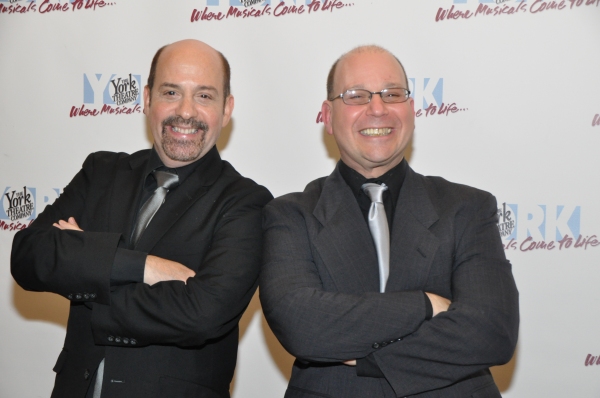 David Krane and Stephen Cole

David Krane and Stephen Cole with the grandchildren of Mary Martin

David Krane, Stephen Cole and Bill Castellino

David Krane and Warren Carlyle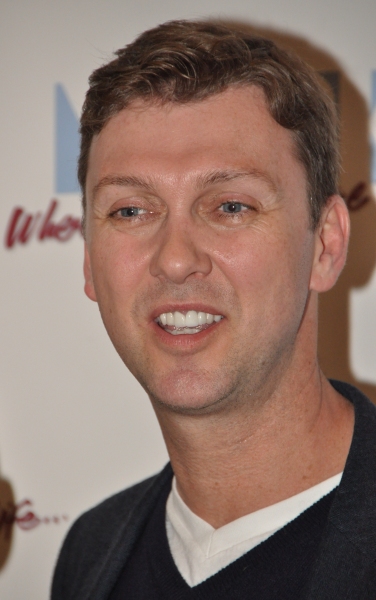 Warren Carlyle

Jason Graae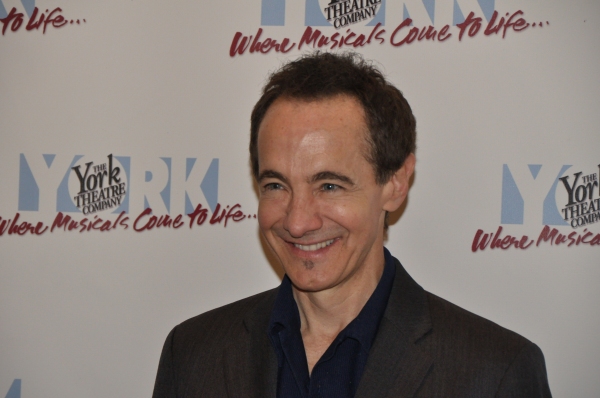 Jason Graae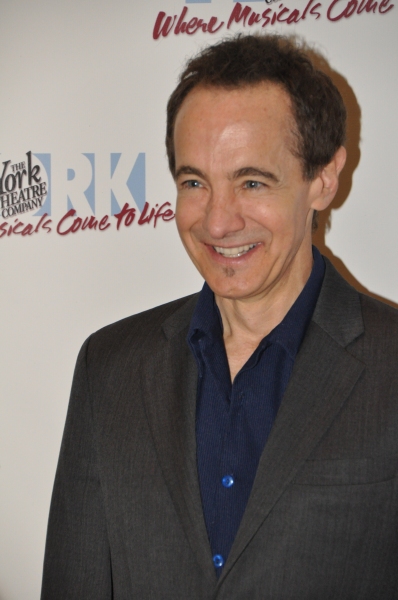 Jason Graae

Lynne Halliday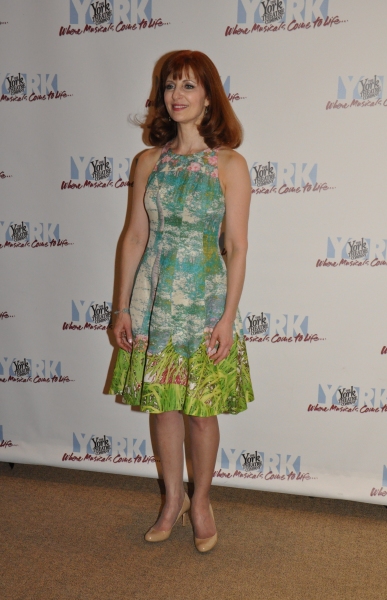 Lynne Halliday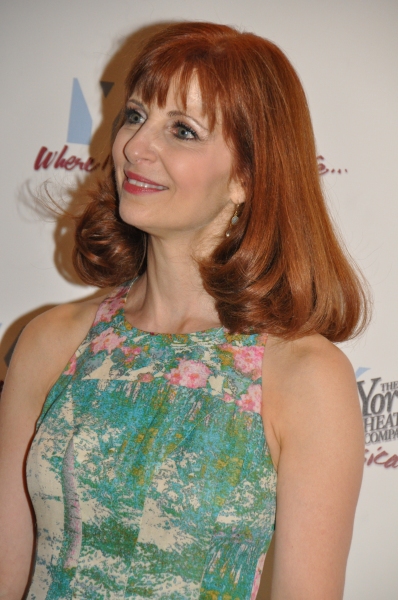 Lynne Halliday

Cameron Adams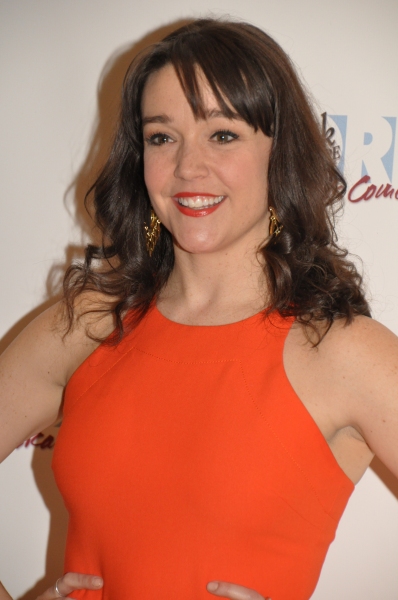 Cameron Adams

Cameron Adams

Emily Skinner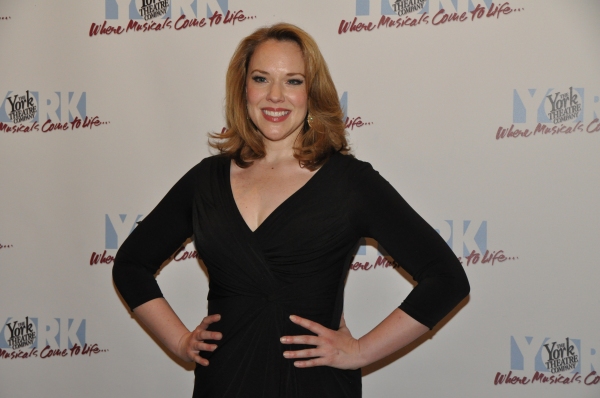 Emily Skinner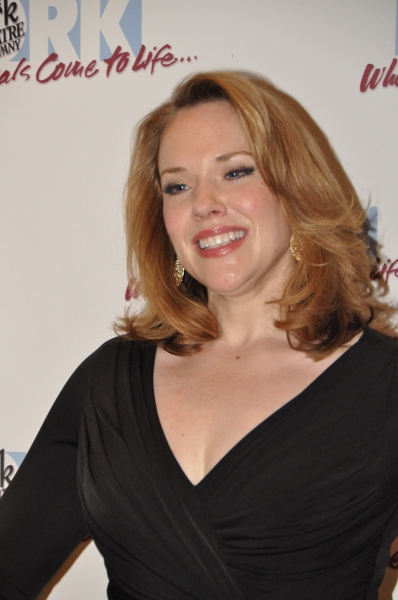 Emily Skinner

Cameron Adams, Jason Graae, Lynne Halliday and Emily Skinner

Cameron Adams, Jason Graae, Lynne Halliday and Emily Skinner

Robert Cuccioli and Laila Robins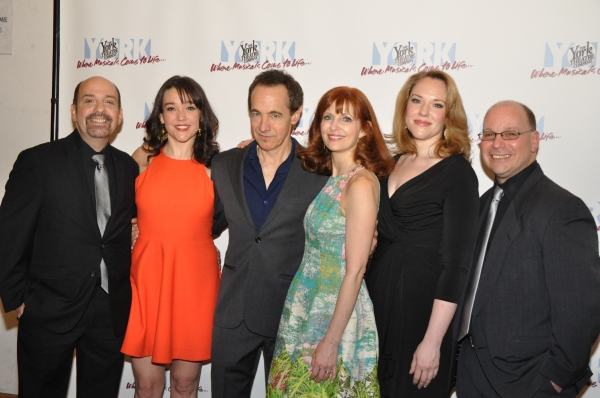 David Krane, Cameron Adams, Jason Graae, Lynne Halliday, Emily Skinner and Stephen Cole

David Krane, Cameron Adams, Jason Graae, Lynne Halliday, Emily Skinner and Stephen Cole

Cameron Adams, Jason Graae, Lynne Halliday and Emily Skinner with the grandchildren of Mary Martin

Laila Robins and Robert Cuccioli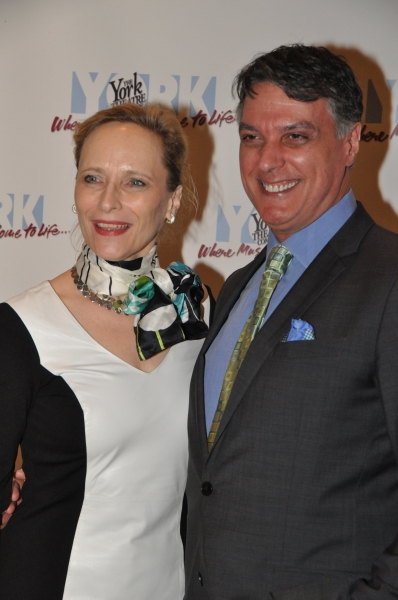 Laila Robins and Robert Cuccioli

Robert Cuccioli and Lynne Halliday

Emily Skinner, Cameron Adams, Lawrence Goldberg, David Krane, Stephen Cole, Lynne Halliday, Jason Graae and Bob Richard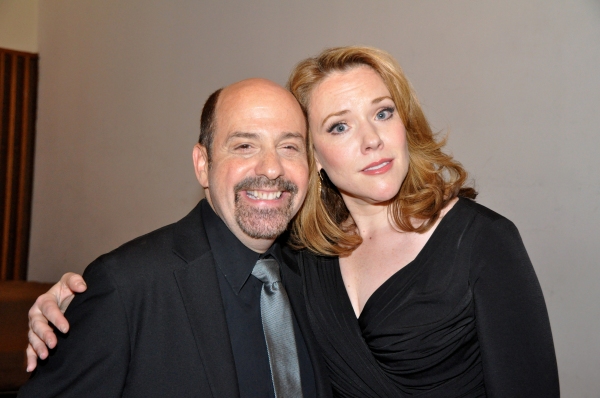 David Krane and Emily Skinner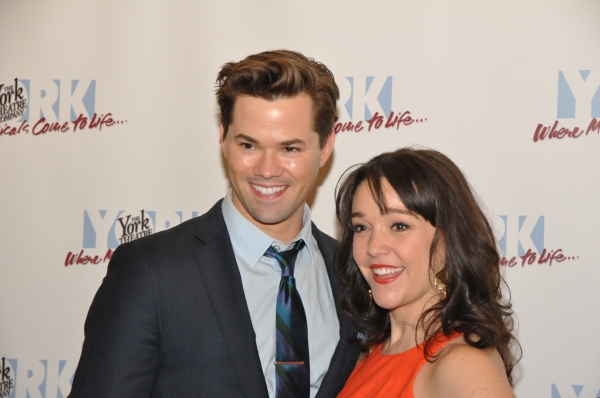 Andrew Rannells and Cameron Adams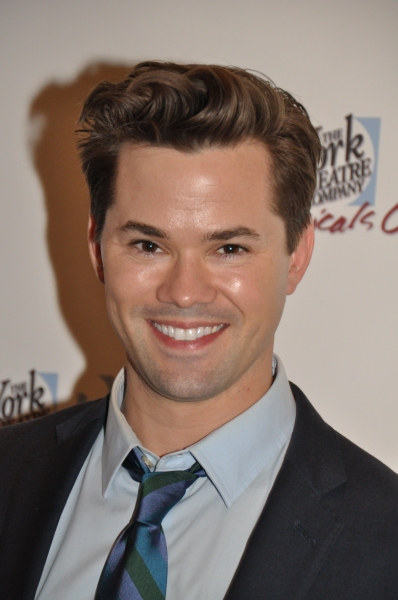 Andrew Rannells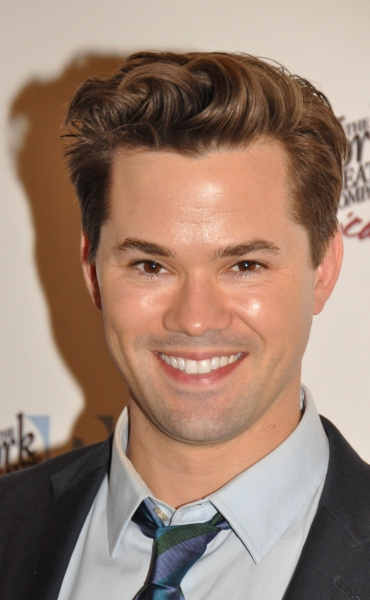 Andrew Rannells