Photos: Inside Opening Night of Signature's OUR LADY OF KIBEHO
Katori Hall's OUR LADY OF KIBEHO is directed by Michael Greif. OUR LADY OF KIBEHO began performances on October 28 and opened last night, November 16 in The Irene Diamond Stage at The Pershing Square Signature Center (480 West 42nd Street between 9th and 10th Avenues). BroadwayWorld brings you photos from opening night below!
The cast includes Starla Benford as Sister Evangelique, Jade Eshete as Girl 3, Danaya Esperanza as Girl 2, Niles Fitch as Emmanuel, Kambi Gathesha as Villager 1, Brent Jennings as Bishop Gahamanyi, Joaquina Kalukango as Marie-Clare Mukangango, Mandi Masden as Anathalie Mukamazimpaka,Irungu Mutu as Villager 2, Owiso Odera as Father Tuyishime, Nneka Okafor as Alphonsine Mumureke, Stacey Sargeant as Girl 1, T. Ryder Smith as Father Flavia, Angel Uwamahoro as Girl 4, Bowman Wright as Nkango.
In 1981, a village girl in Rwanda claims to see the Virgin Mary. Ostracized by her schoolmates and labeled disturbed, everyone refuses to believe, until the impossible starts happening again and again. Skepticism gives way to fear, faith, and fate, causing upheaval in the school community and beyond. Based on real events, OUR LADY OF KIBEHO is the second production of Olivier Award-winning playwright Katori Hall's Residency at Signature.
Photo Credit: Jennifer Broski

Jon Devries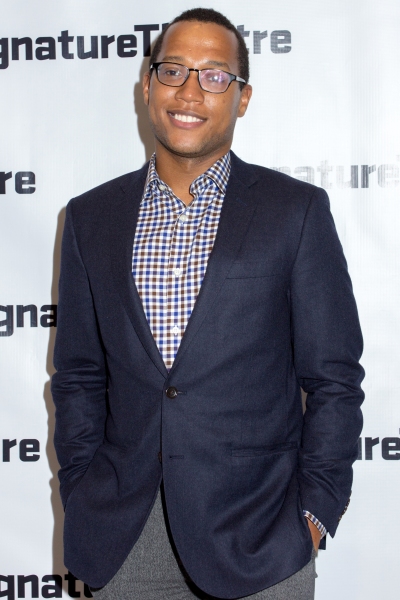 Branden Jacobs-Jenkins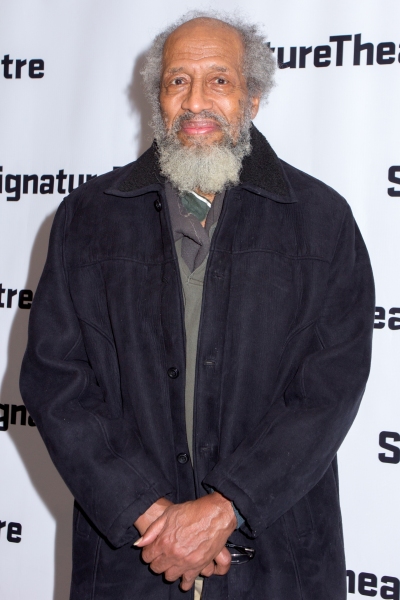 Arthur French

Ruben Santiago-Hudson

Carolyn McCormick

Tonya Pinkins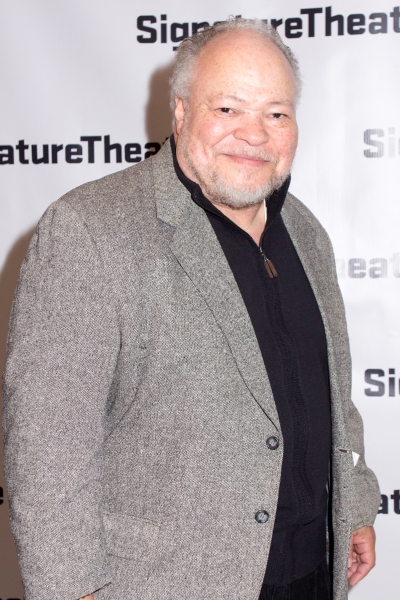 Stephen McKinley Henderson

Kate Baldwin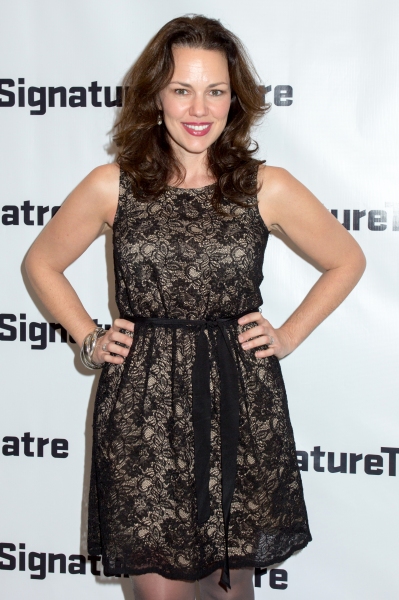 Georgia Stitt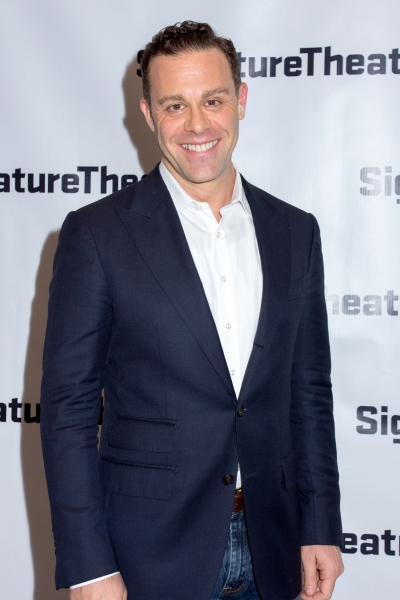 Matthew Rauch

Saycon Sengbloh

Harris Yulin

Molly Price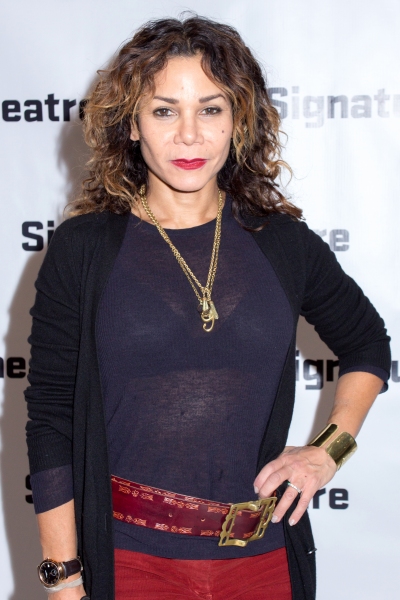 Daphne Rubin-Vega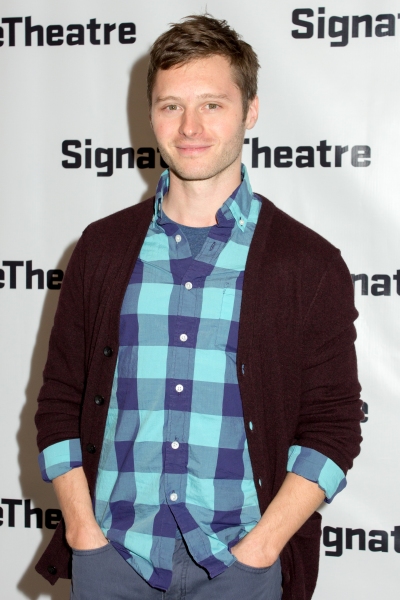 Bobby Steggert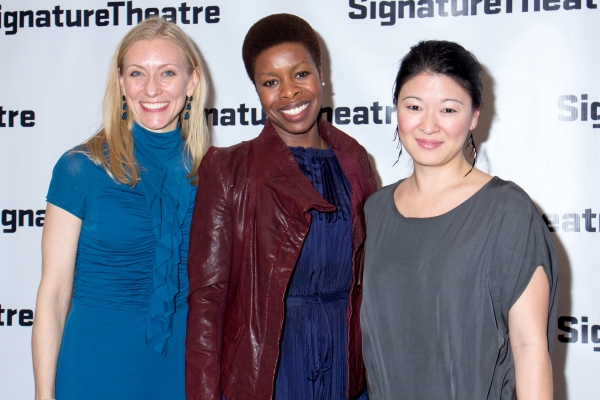 Tina Benko, Roslyn Ruff, Jennifer Lim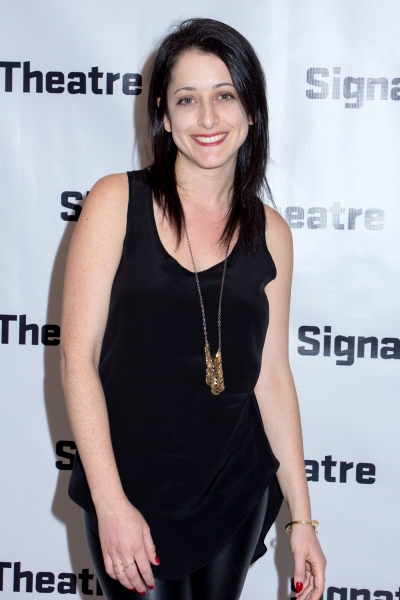 Lila Neugebauer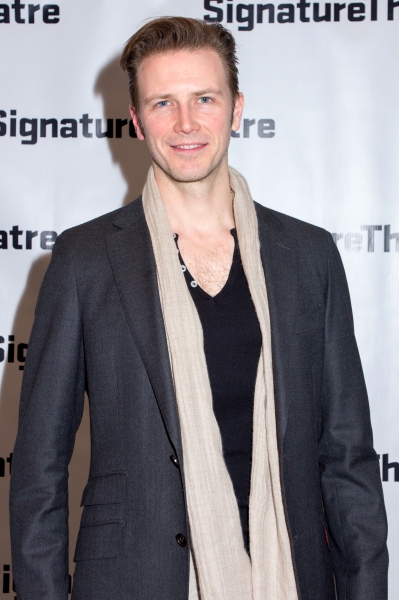 Bill Heck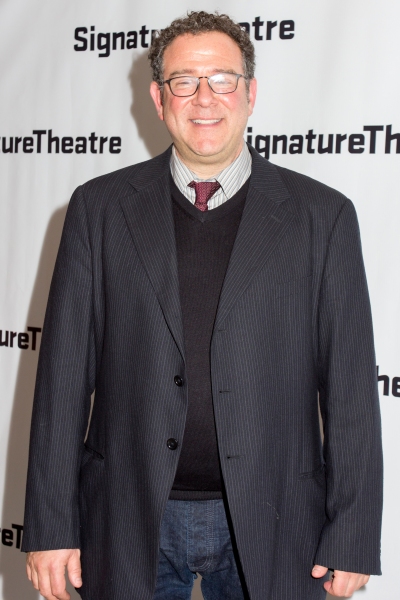 Michael Greif

Daphne Rubin-Vega, Michael Greif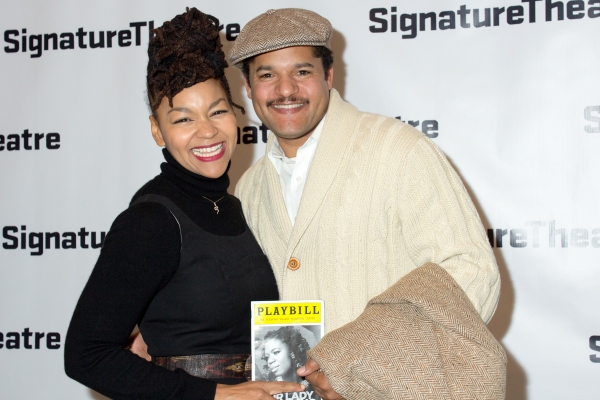 Crystal A. Dickinson, Brandon J. Dirden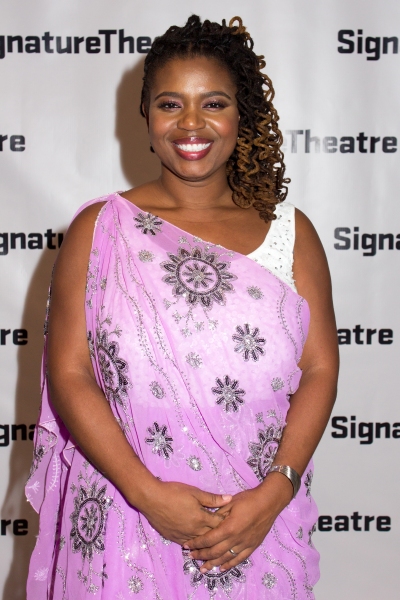 Katori Hall

Jade Eshete

Brent Jennings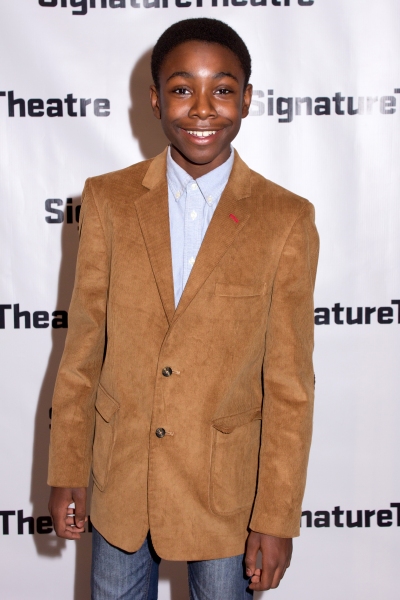 Niles Fitch

Bowman Wright

Owiso Odera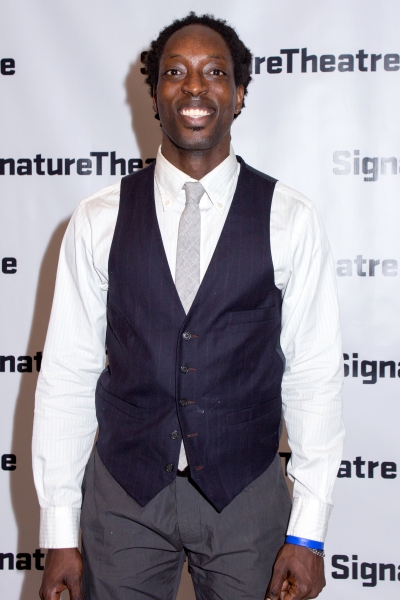 Kambi Gathesha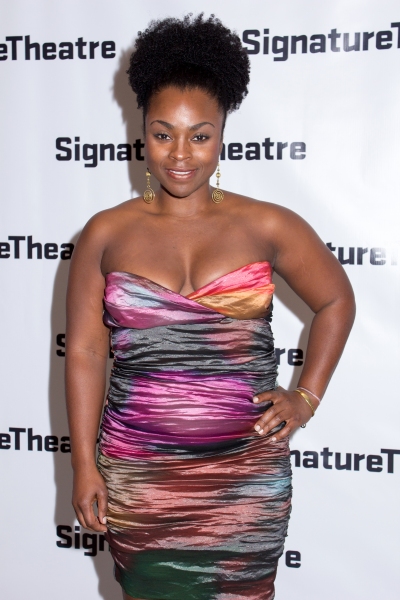 Stacey Sargeant

Danaya Esperanza

Angel Uwamahoro

Mandi Masden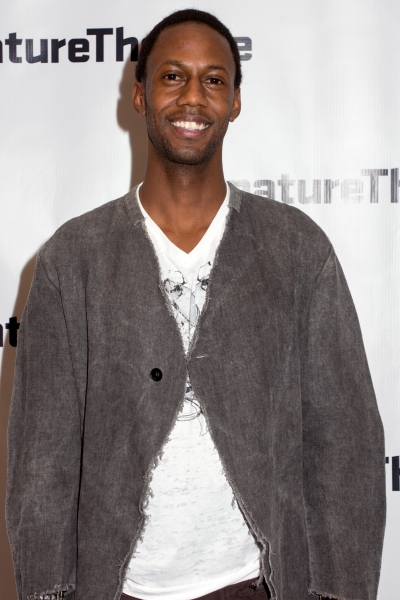 Irungu Mutu

Nneka Okafor

Joaquina Kalukango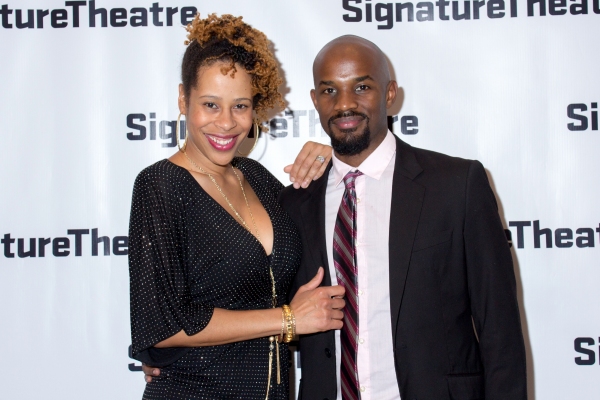 Dominique Morisseau, Jimmy Keys