Photos: Inside Opening Night of Playwrights Realm's THE HATMAKER'S WIFE
Critically acclaimed theatre company The Playwrights Realm presents the New York premiere of Lauren Yee's new play The Hatmaker's Wife, directed by recent OBIE Award winner Rachel Chavkin (Natasha, Pierre, and the Great Comet of 1812). The Hatmaker's Wife marks the first Playwrights Realm production at the Peter Jay Sharp Theater (416 West 42nd Street) in midtown Manhattan, following previous engagements in several downtown Off-Broadway venues. The show opened last night, September 5 and you can check out complete photo coverage below!
The Hatmaker's Wife will feature Megan Byrne as Wall, Peter Friedman as Meckel, Frank Harts as Gabe, Marcia Jean Kurtz as Hetchman's Wife, David Margulies as Hetchman and Stephanie Wright Thompson as Voice.
In Lauren Yee's whimsical and poignant new play The Hatmaker's Wife, a young woman (Thompson) moves in with her boyfriend (Harts) expecting domestic bliss, but instead has trouble getting comfortable. Her strange new home seems determined to help out - and soon the walls (Byrne) are talking. They reveal the magical tale of an old hat-maker (Margulies) and his long-suffering wife (Kurtz), who runs away with his favorite hat. This sweet, surreal story bends time and space to redefine our ideas of family, home and true love itself.
Tickets are on sale now and are priced at $30 for all regular performances. The Playwrights Realm is pleased to offer a special ticketing initiative during preview performances, with tickets for the first preview starting at $1 and increasing by $1 for each preview performance that week (August 27 - $1;August 28 - $2; August 29 - $3; August 30 - $4; August 31 - $5). Tickets for September 3 and 4 are $15.
Photo Credit: Jennifer Broski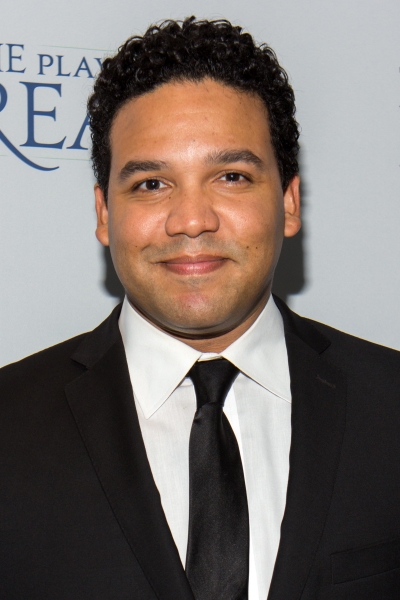 Frank Harts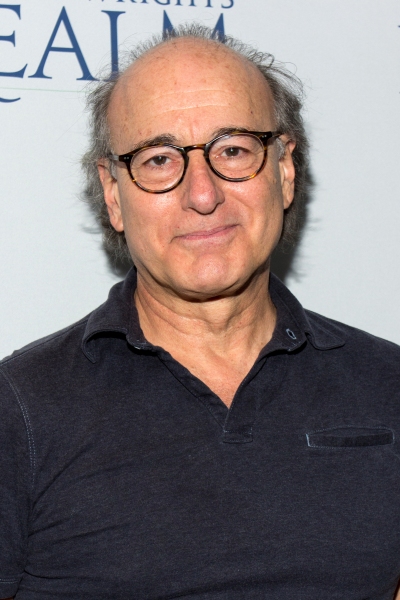 Peter Friedman

Rachel Chavkin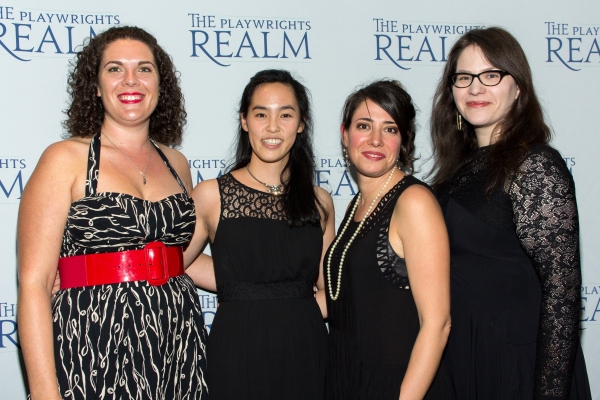 Renee Blinkwolt, Lauren Yee, Rachel Chavkin, Katherine Kovner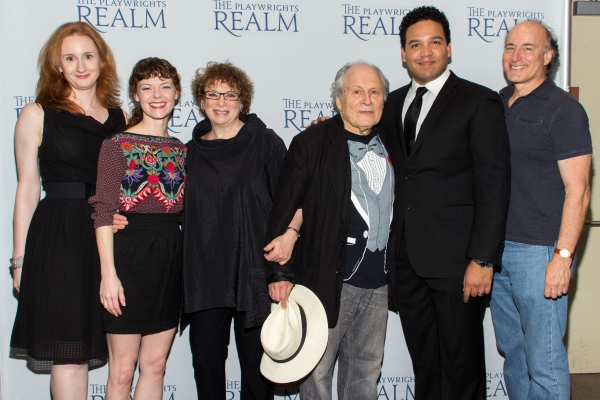 Megan Byrne, Stephanie Wright Thompson, Marcia Jean Kurtz, David Margulies, Frank Harts, Peter Friedman

David Margulies

Stephanie Wright Thompson

Megan Byrne

Marcia Jean Kurtz