Photo Coverage: Inside Opening Night for MURDER FOR TWO!
Producers Jayson Raitt, Barbara Whitman, Steven Chaikelson and Second Stage Theatre present Murder For Two, currently playing Off-Broadway at New World Stages - Stage 5 (340 West 50th Street). Direct from a critically-acclaimed, sold-out run at Second StageTheatre Uptown (Carole Rothman, Artistic Director, Casey Reitz, Executive Director and Christopher Burney, Curator and Associate Artistic Director), Murder For Two began performances at New World Stages - Stage 5 on Wednesday, October 23, 2013 and officially opened last night, November 6, 2013. BroadwayWorld brings you photos from the opening night festivities below!
The show, which was originally scheduled to play through Sunday, January 5, 2014, will now play its final performance on Sunday, March 16, 2014.
Everyone is a suspect in Murder For Two, a hilarious musical murder mystery with a twist: one actor (Brett Ryback) investigates the crime, the other plays all of the suspects (Jeff Blumenkrantz) and they both play the piano! A zany blend of classic musical comedy and madcap mystery, this 90-minute whodunit is a highly theatrical duet loaded with killer laughs. Murder For Two features book and music by Joe Kinosian, book and lyrics by Kellen Blair and direction by Scott Schwartz.
Tickets for Murder For Two are available on Telecharge.com (212-239-6200) and at the New World Stages Box Office (340 West 50th Street between 8th and 9th Avenues). Tickets for Murder For Two are priced at $75 plus a $2 facilities fee. Student Tickets are priced at $25 plus a $2 facilities fee, and are available for advance purchase subject to availability. The performance schedule for Murder For Two is as follows: Mondays at 7pm, Wednesdays at 2pm and 7pm, Thursdays at 8pm, Fridays at 8pm, Saturdays at 2pm and 8pm, and Sundays at 3pm.
Photo Credit: Jennifer Broski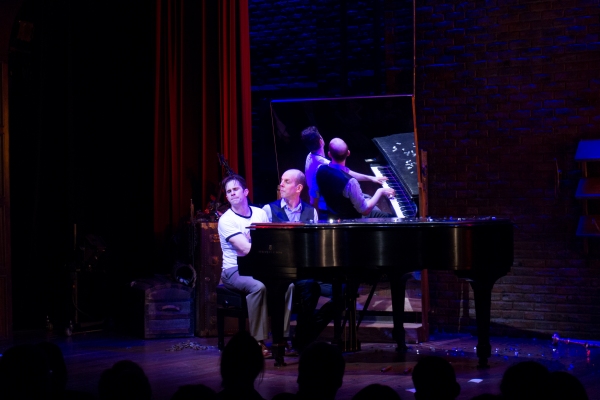 Brett Ryback, Jeff Blumenkrantz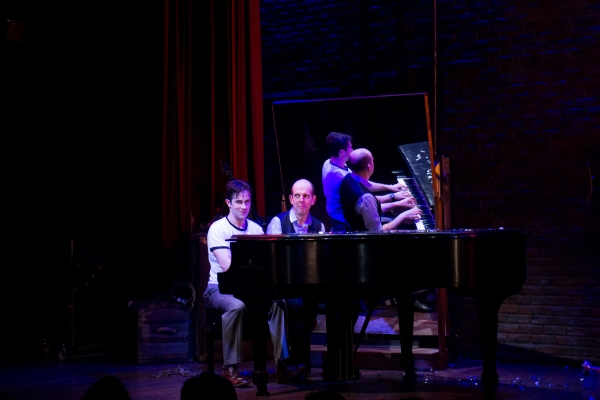 Brett Ryback, Jeff Blumenkrantz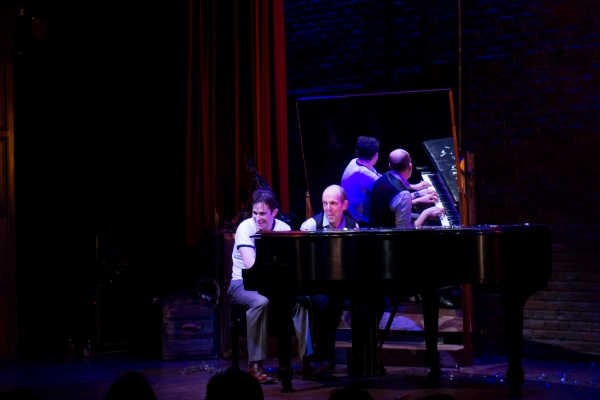 Brett Ryback, Jeff Blumenkrantz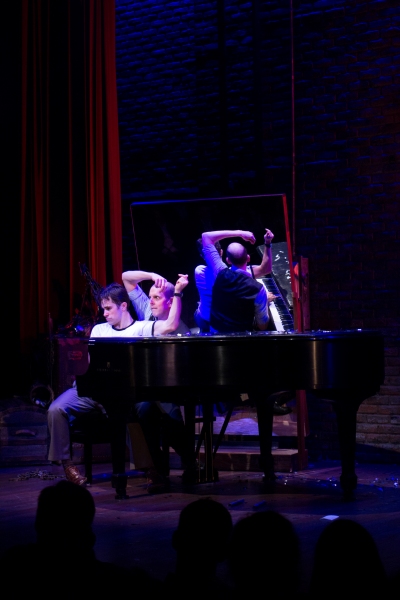 Brett Ryback, Jeff Blumenkrantz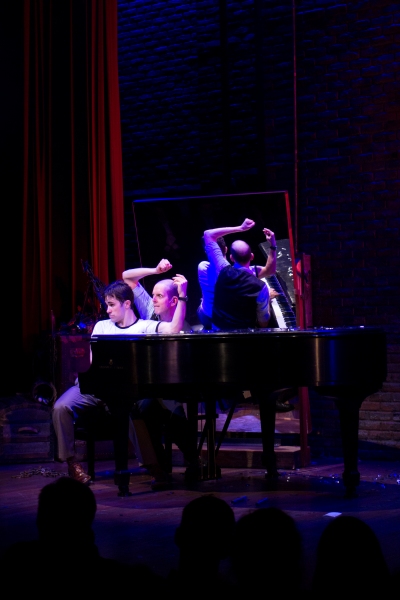 Brett Ryback, Jeff Blumenkrantz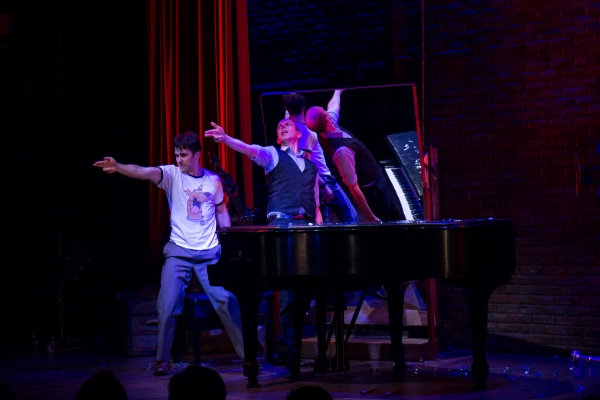 Brett Ryback, Jeff Blumenkrantz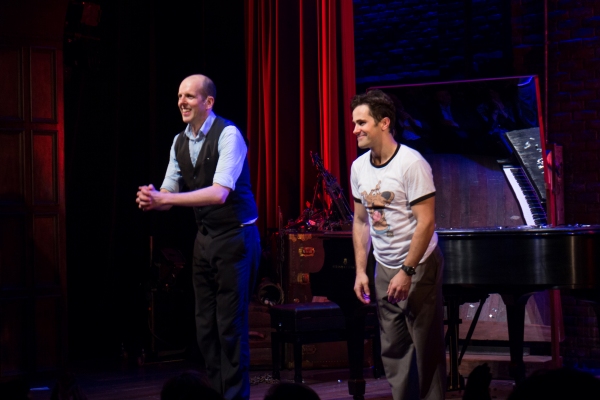 Jeff Blumenkrantz, Brett Ryback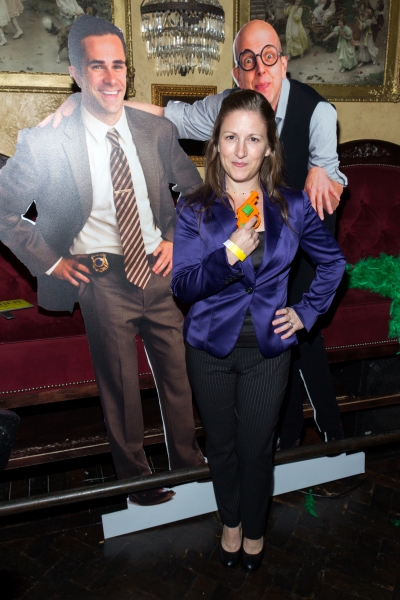 Wendy Seyb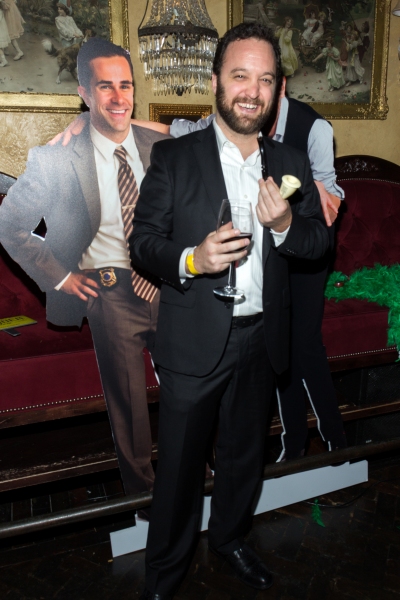 Jason Lyons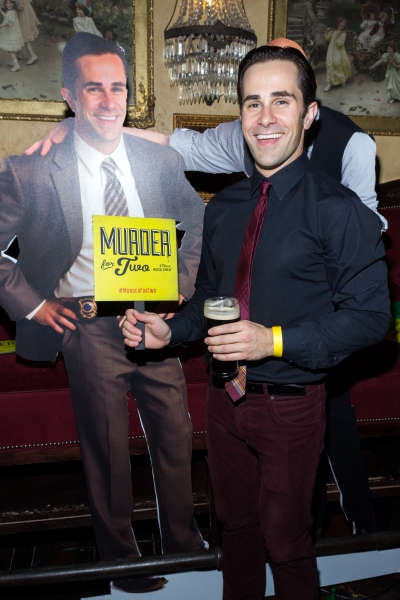 Brett Ryback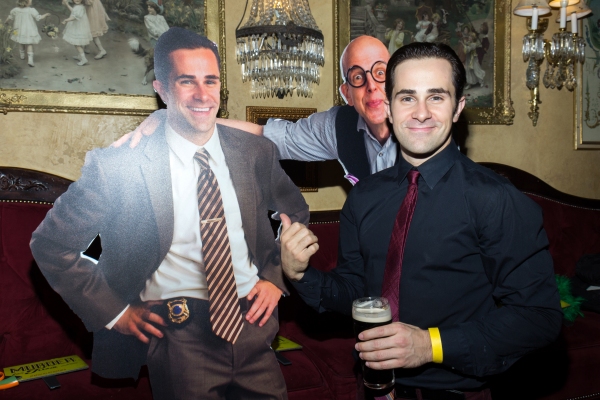 Brett Ryback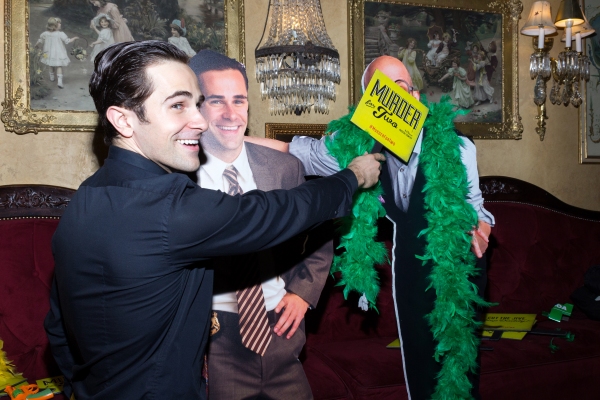 Brett Ryback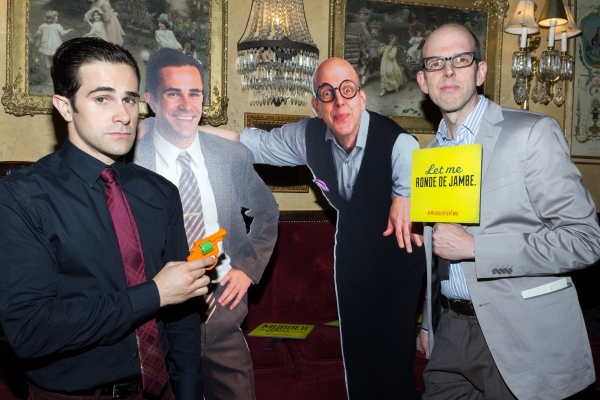 Brett Ryback, Jeff Blumenkrantz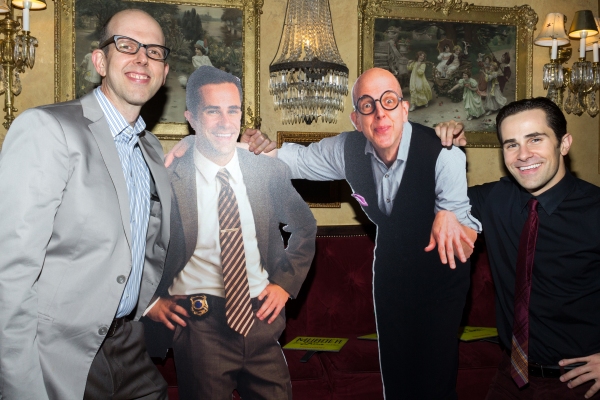 Jeff Blumenkrantz, Brett Ryback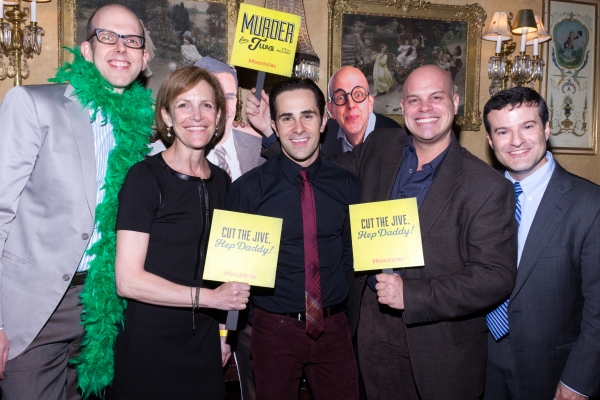 Jeff Blumenkrantz, Barbara Whitman, Brett Ryback, Jayson Raitt, Steven Chaikelson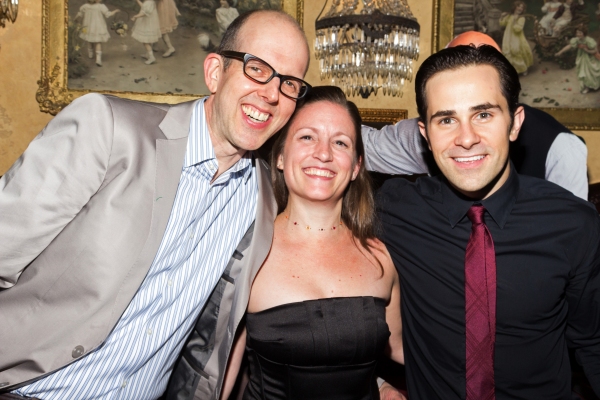 Jeff Blumenkrantz, Wendy Seyb, Brett Ryback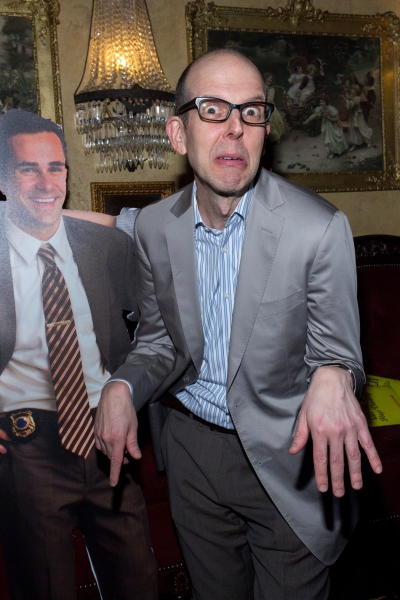 Jeff Blumenkrantz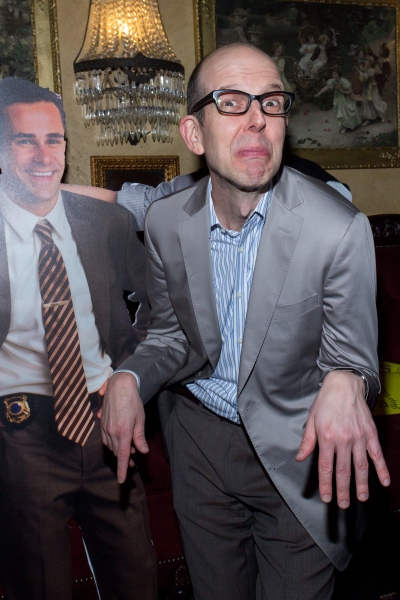 Jeff Blumenkrantz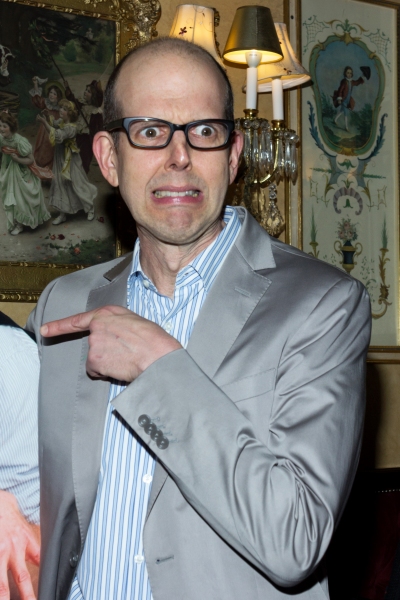 Jeff Blumenkrantz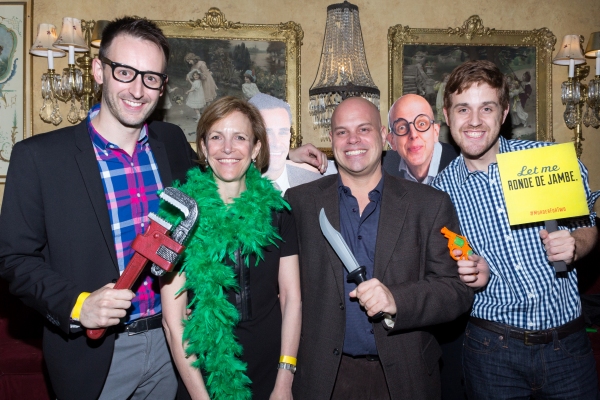 Joe Kinosian, Barbara Whitman, Jayson Raitt, Kellen Blair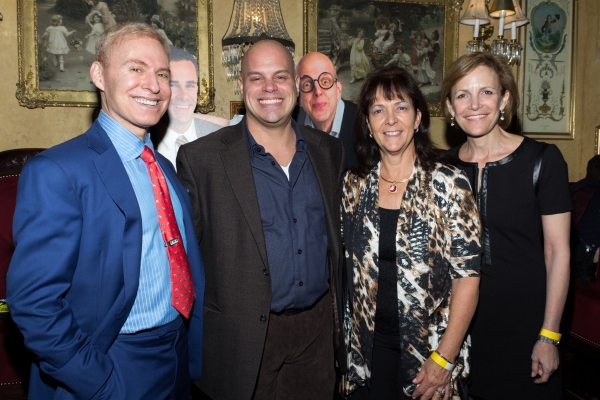 Richard Weinberg, Jayson Raitt, Paula Kaminsky Davis, Barbara Whitman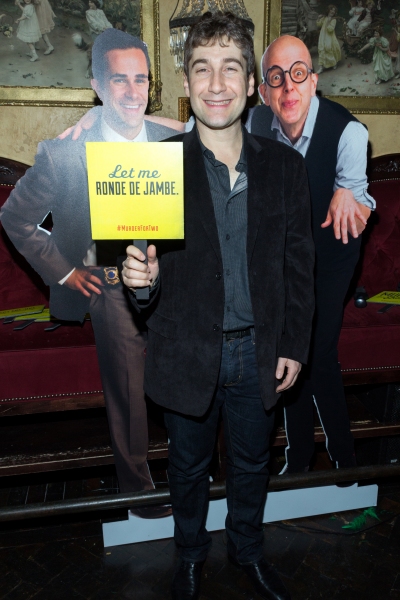 Scott Schwartz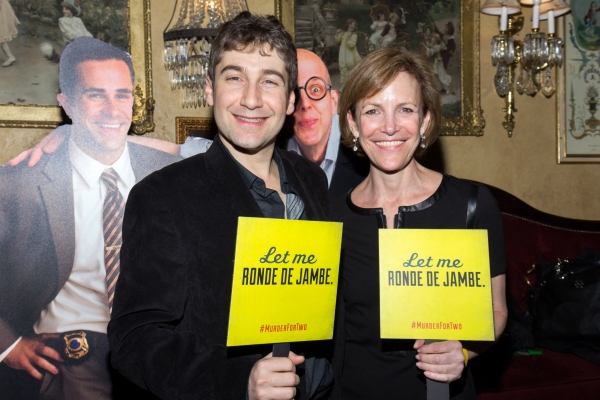 Scott Schwartz, Barbara Whitman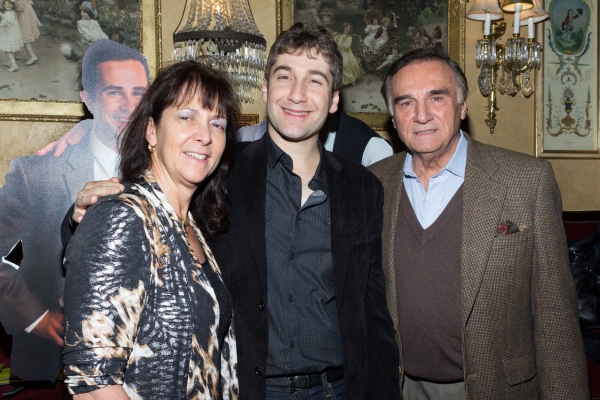 Paula Kaminsky Davis, Scott Schwartz, Tony Lo Bianco

Related Articles
Jennifer was given her first camera at the age of eight, and has had one in her hand ever since. For the duration of her (read more...)