Photo Coverage: Inside Opening Night for Atlantic Theater Company's DYING FOR IT
Atlantic Theater Company presents the American premiere of Dying For It, by Moira Buffini, freely adapted from Nikolai Erdman's The Suicide, directed by Neil Pepe and featuring the celebrated ensemble cast of Mia Barron, Ben Beckley, Nathan Dame, Patch Darragh, Clea Lewis, Peter Maloney, Andrew Mayer, Mary Beth Peil, Jeanine Serralles, Joey Slotnick,Robert Stanton and C.J. Wilson.
Dying For It officially opened last night, January 8, 2015 for a limited engagement through Sunday, January 18 Off Broadway at Atlantic Theater Company at The Linda Gross Theater (336 West 20th Street). BroadwayWorld brings you photos from opening night below!
DYING FOR IT is the story of Semyon (Slotnick), a man down on his luck, married to a nag (Serralles), and out of options. When he decides to throw in the towel and kill himself, a deluge of sympathetic visitors descends upon him, determined to make him a martyr for their many causes. Swept up in the firestorm of attention, Semyon does take matters into his own hands, but not quite in the fashion that everyone expects. An outrageous satire on the hypocrisy and illogic of Soviet life, this play was banned by Stalin before it ever saw the light of day, and is now regarded as an under-known 20th century classic comedy.
Atlantic Theater Company artistic director Neil Pepe recently staged the acclaimed world premiere production of John Guare's 3 Kinds of Exile at Atlantic and the Broadway production of the new musical Hands on a Hardbody. He also directed the hit revival of David Mamet's Speed-the-Plow and Mamet's A Life in the Theatre. Off-Broadway highlights include Jez Butterworth's Parlour Song, Mojo andThe Night Heron; Ethan Coen's Happy Hour, Offices and Almost an Evening; Harold Pinter's Celebration and The Room and Adam Rapp's Dreams of Flying, Dreams of Falling.
Photo Credit: Jennifer Broski

Jeanine Serrales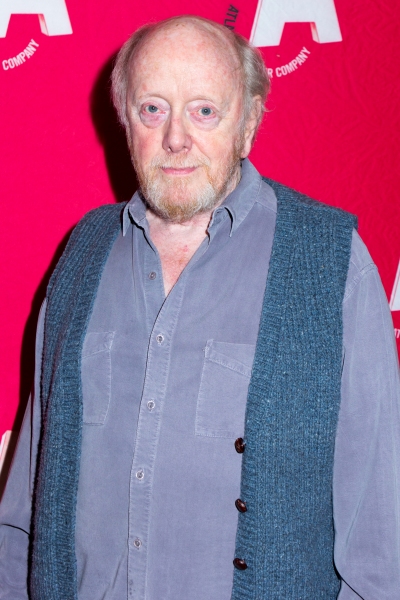 Peter Maloney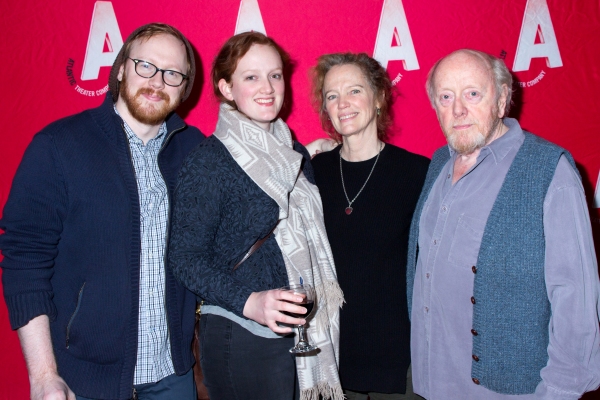 Kristin Griffith, Peter Maloney and family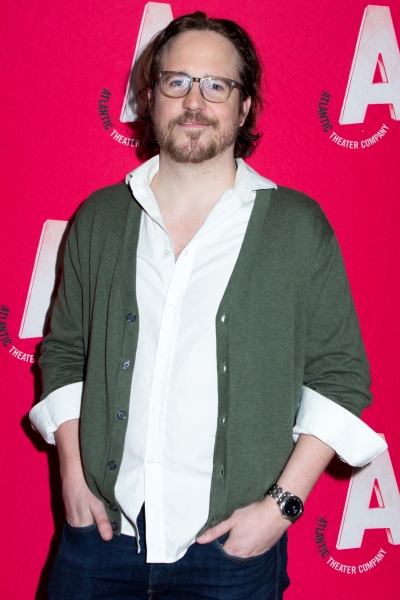 Patch Darragh

Emily Simoness, Michael Chernus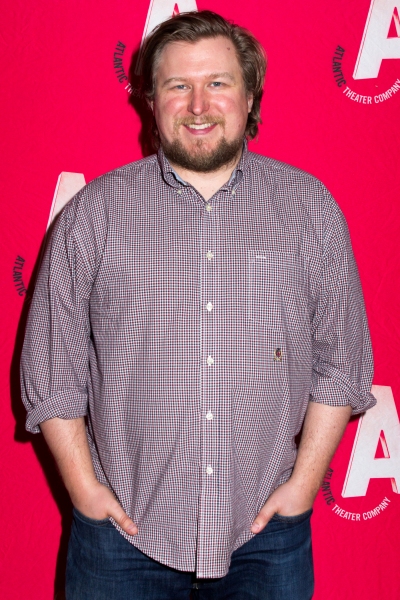 Michael Chernus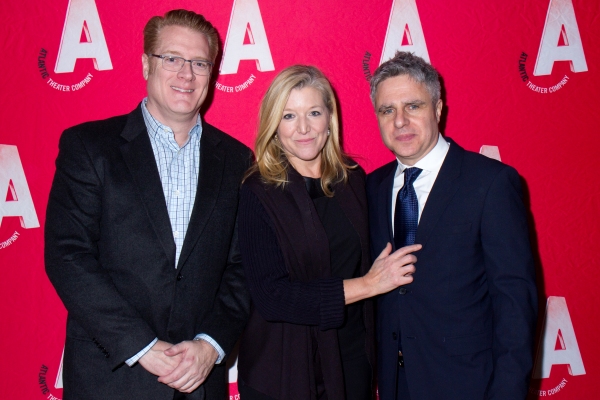 Jeffory Lawson, Mary McCann, Neil Pepe

Samantha Soule

Clea Lewis

Mia Barron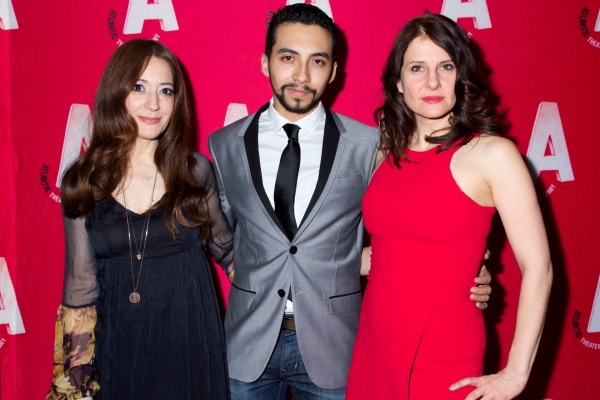 Clea Lewis, Andrew Mayer, Mia Barron

C.J. Wilson

Ben Beckley, Robert Stanton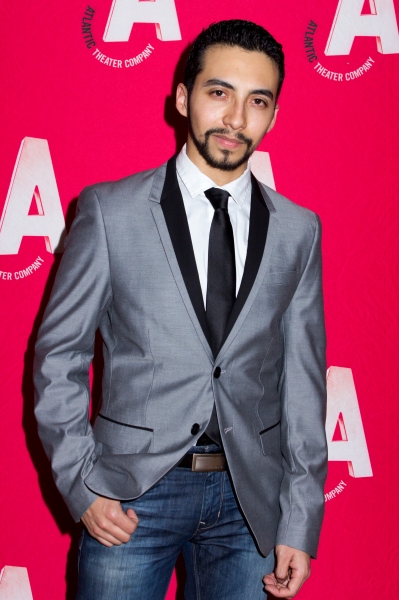 Andrew Mayer

Joey Slotnick

Mary Beth Peil
Related Articles
Jennifer was given her first camera at the age of eight, and has had one in her hand ever since. For the duration of her (read more...)