Click Here for More Articles on LIVING ON LOVE
Photos: Inside LIVING ON LOVE's Red Carpet Theatre Arrivals!
Four time Grammy Award winner Renée Fleming just made her Broadway debut alongside Tony Award nominee Douglas Sills, two-time Emmy Award nominee Anna Chlumsky, Jerry O'Connell,Blake Hammond and Scott Robertson in Living on Love by two-time Tony Award winner Joe DiPietro, based on the play Peccadillo by Garson Kanin, and directed by three-time Tony Award winnerKathleen Marshall. Living on Love opened last night, April 20, 2015 at the Longacre Theatre (220 West 48th Street).
BroadwayWorld brings you photos from the red carpet theatre arrivals below!
The world's most beloved opera singer Renée Fleming plays the world's most beloved opera singer in this hilarious new screwball comedy. When her larger-than-life maestro husband (Sills) becomes enamored with the lovely young lady (Chlumsky) hired to ghostwrite his largely fictional autobiography, the diva retaliates by hiring her own handsome, young scribe (O'Connell) to chronicle her life as an opera star. Sparks fly, silverware is thrown, and romance blossoms in the most unexpected ways.
Photo Credit: Walter McBride

Rebecca Romijn and Jerry O'Connell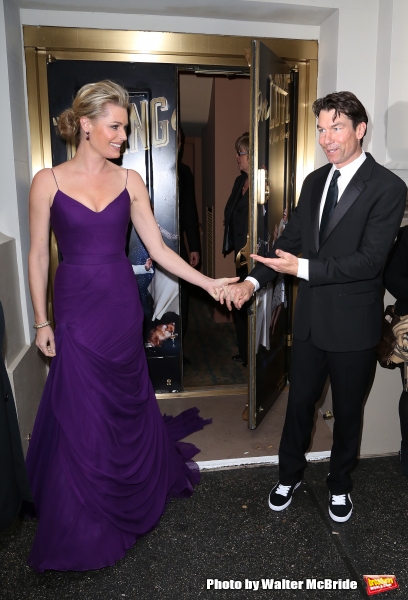 Rebecca Romijn and Jerry O'Connell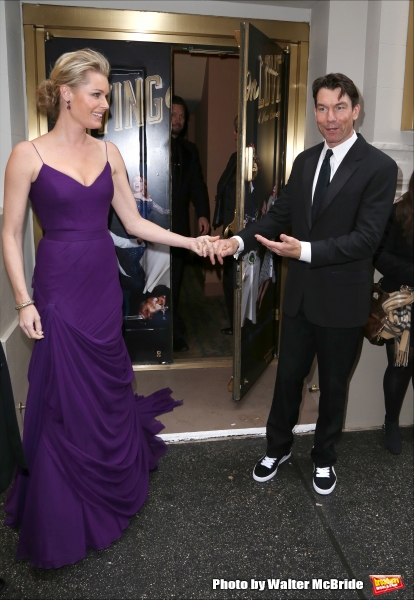 Rebecca Romijn and Jerry O'Connell

Rebecca Romijn and Jerry O'Connell

Rebecca Romijn and Jerry O'Connell

Rebecca Romijn and Jerry O'Connell

Rebecca Romijn and Jerry O'Connell

Rebecca Romijn and Jerry O'Connell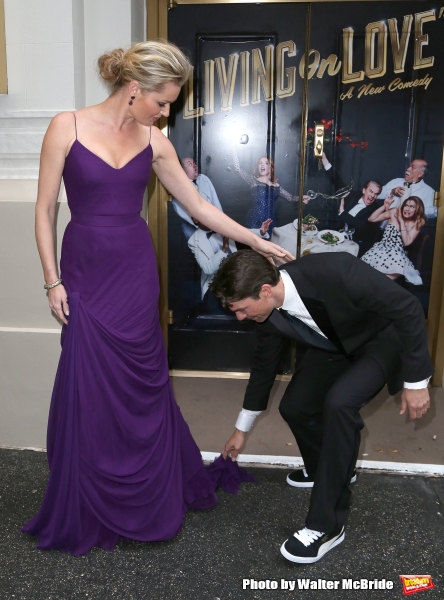 Rebecca Romijn and Jerry O'Connell

Rebecca Romijn and Jerry O'Connell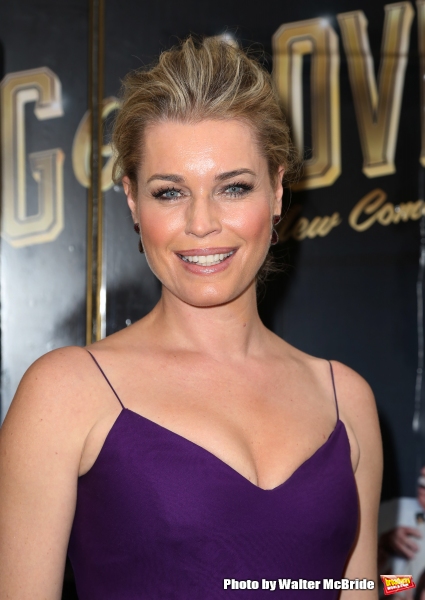 Rebecca Romijn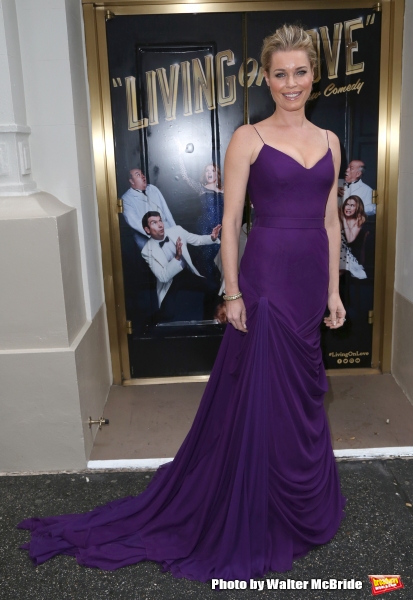 Rebecca Romijn

Rebecca Romijn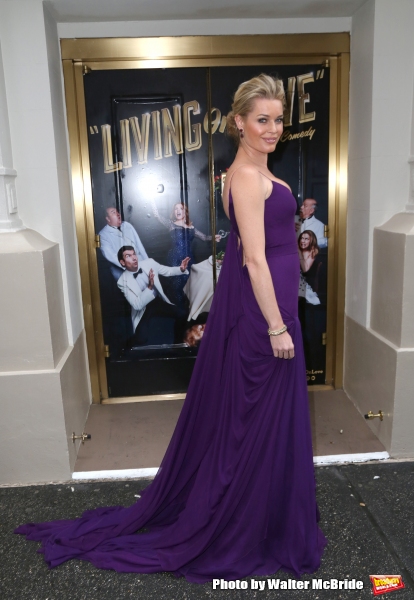 Rebecca Romijn

Rebecca Romijn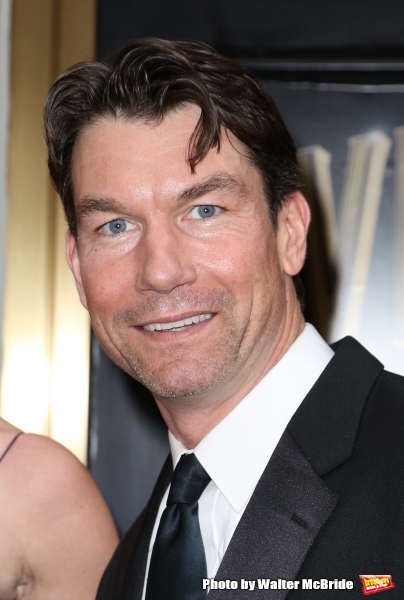 Jerry O'Connell

Jerry O'Connell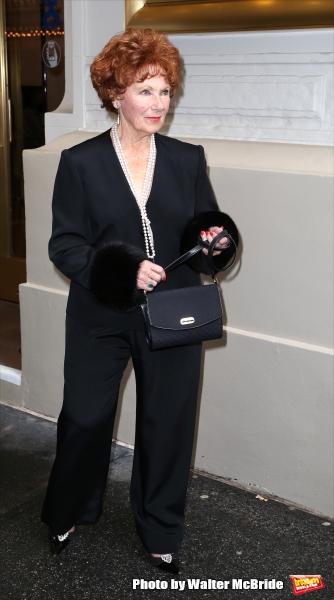 Marion Ross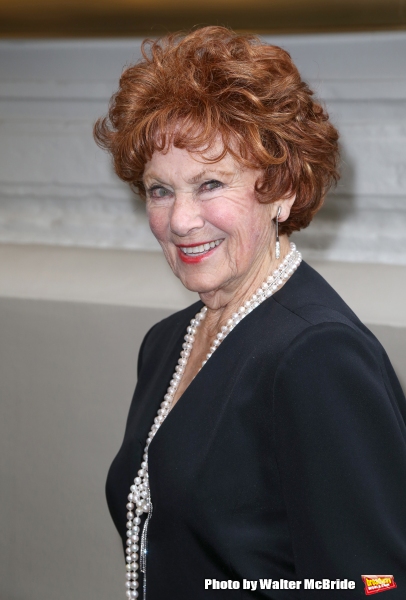 Marion Ross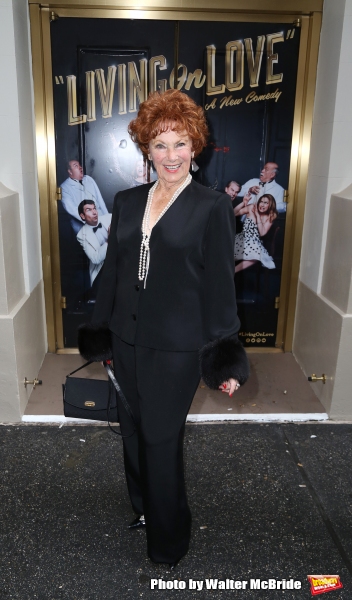 Marion Ross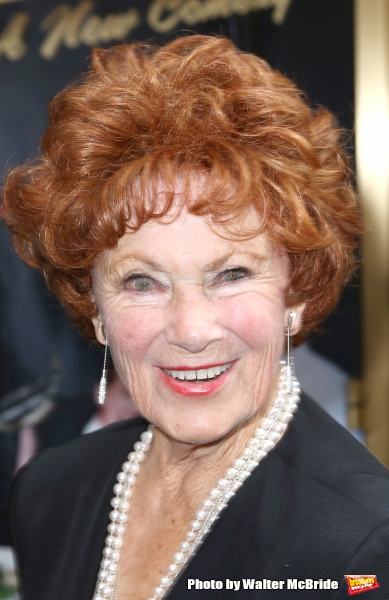 Marion Ross

Marion Ross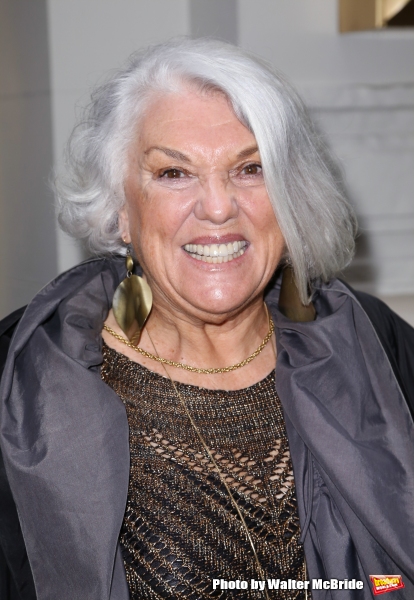 Tyne Daly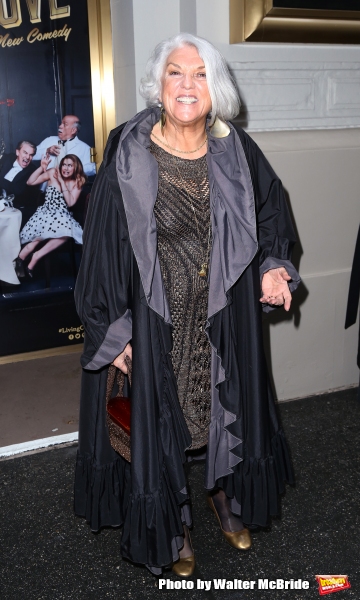 Tyne Daly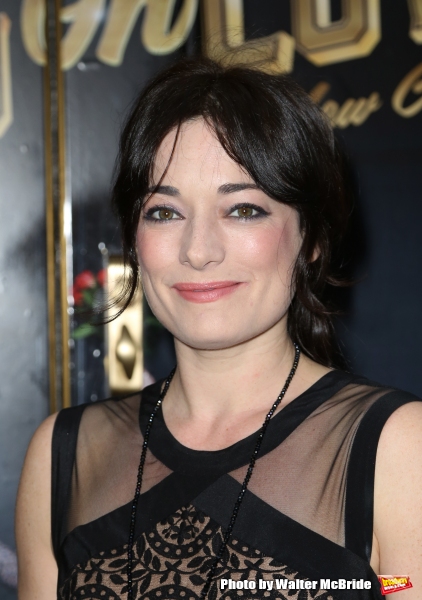 Laura Michelle Kelly

Tyne Daly and John V. Fahey

Laura Michelle Kelly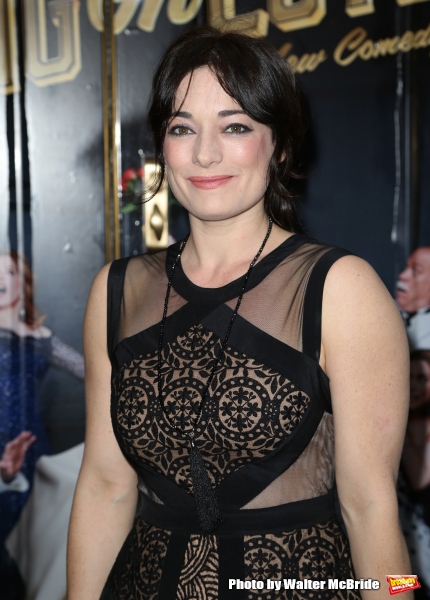 Laura Michelle Kelly

Laura Michelle Kelly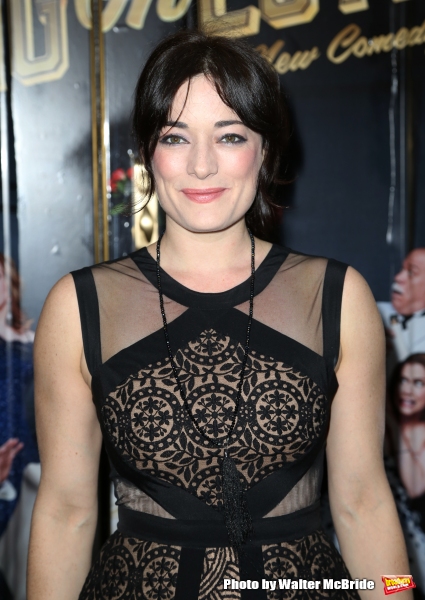 Laura Michelle Kelly

Laura Michelle Kelly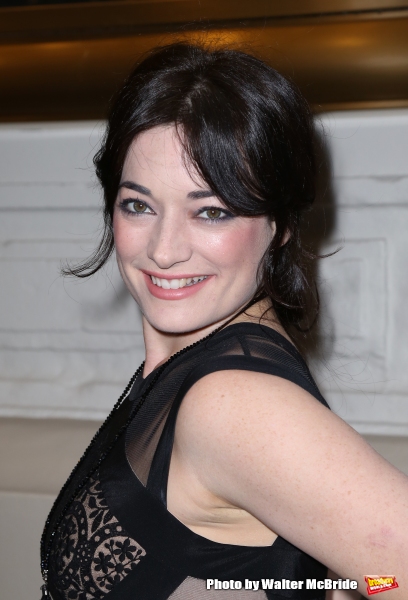 Laura Michelle Kelly

Laura Michelle Kelly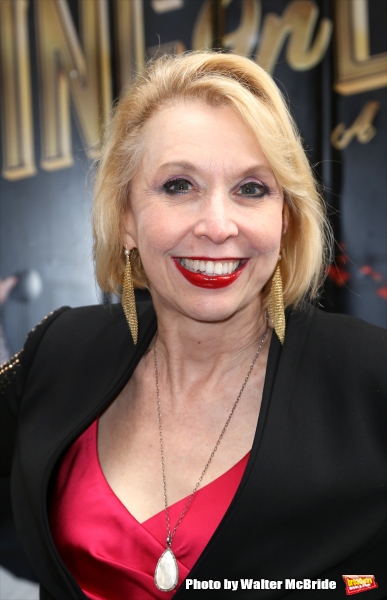 Julie Halston

Julie Halston

Julie Halston

James Snyder

James Snyder

James Snyder

Montego Glover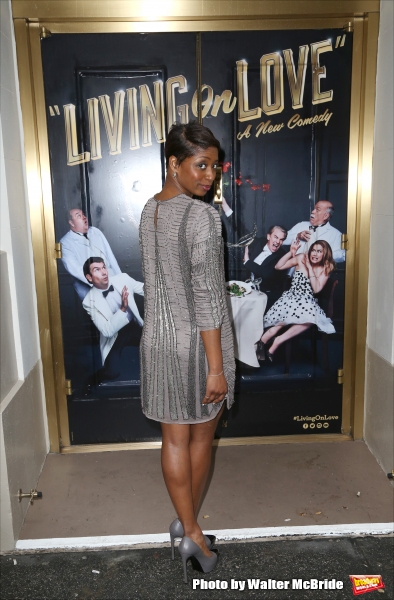 Montego Glover

Montego Glover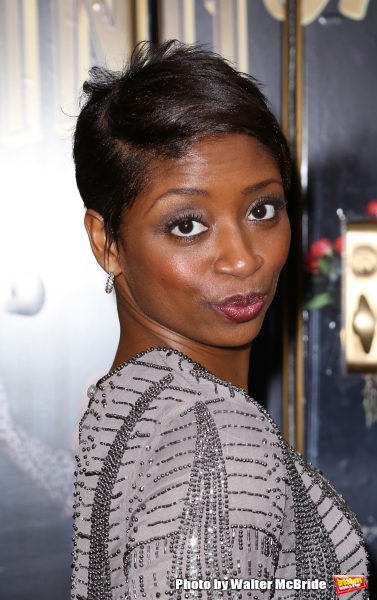 Montego Glover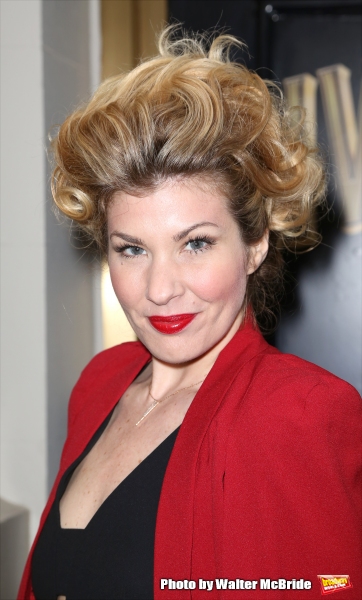 Emily West

Emily West

Emily West

Emily West

Emily West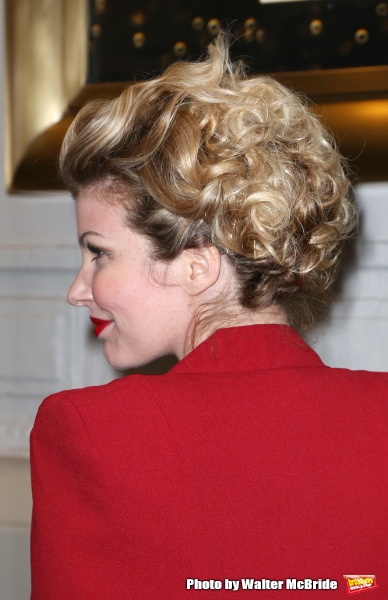 Emily West

Brooke Baldwin

Matthew James Thomas

Christine Ebersole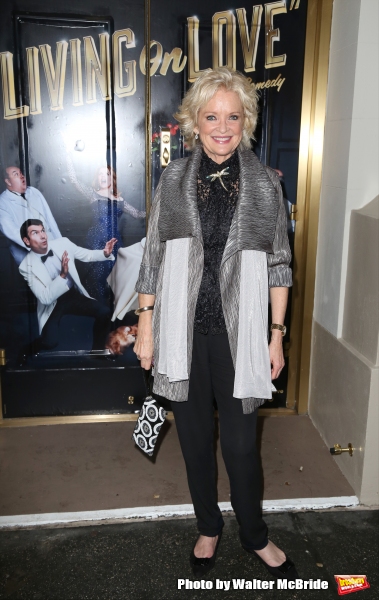 Christine Ebersole

Corey Brunish and Jessica Rosenfeld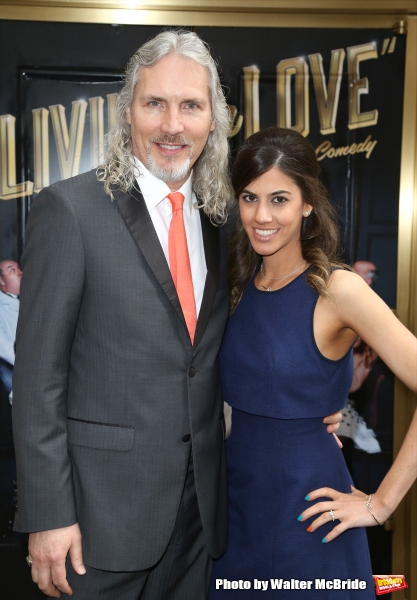 Corey Brunish and Jessica Rosenfeld

Jenn Lyon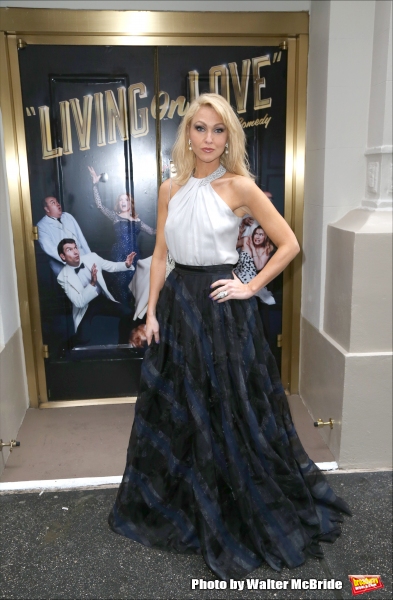 Jenn Lyon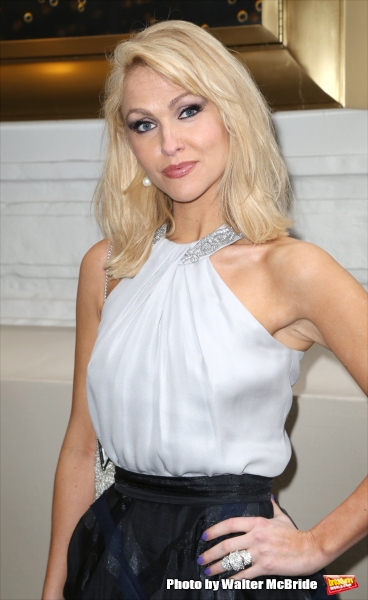 Jenn Lyon

Jenn Lyon

Perez Hilton

Perez Hilton

Alfred Uhry

Douglas Denoff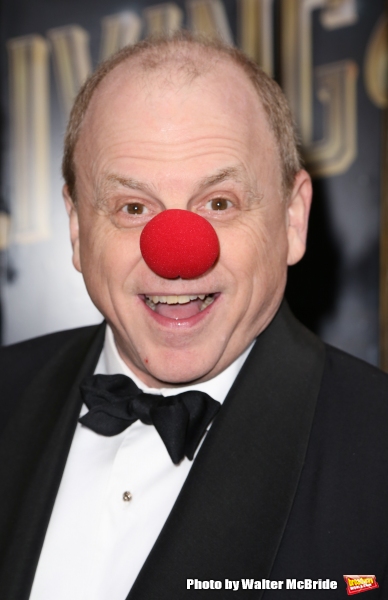 Douglas Denoff

Marcy Heisler

Zina Goldrich

Cherry Jones and Brian J. Smith

Brooke Baldwin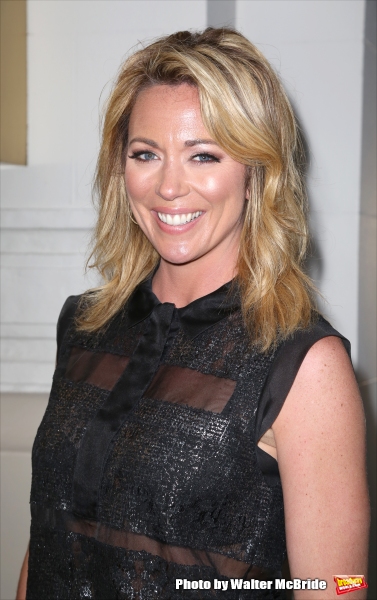 Brooke Baldwin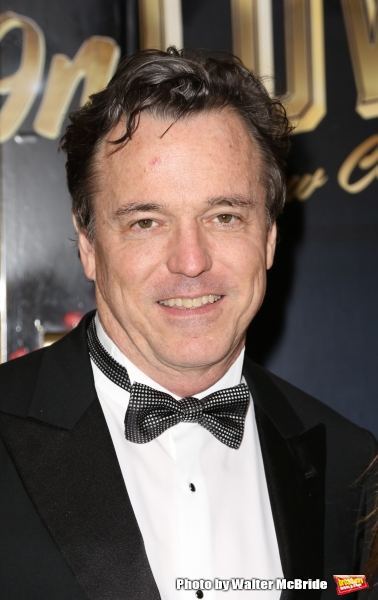 Derek McLane

Marcy Heisler

Joe DiPetro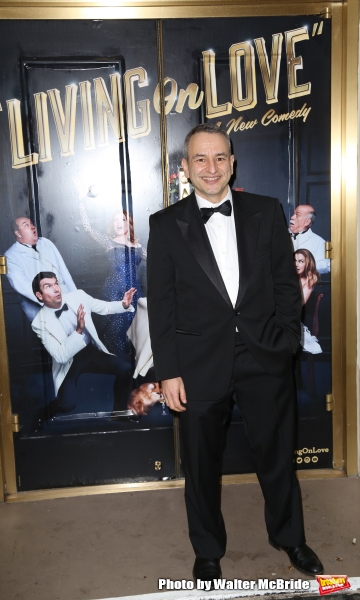 Joe DiPetro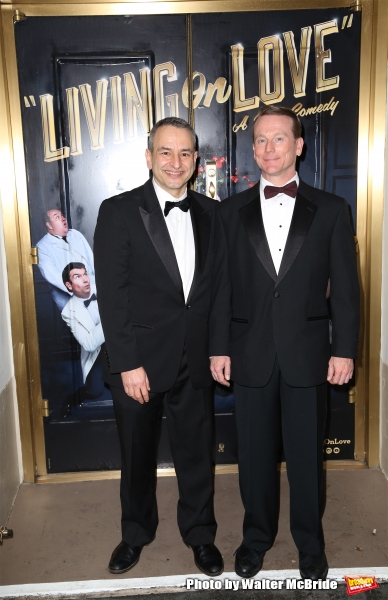 Joe DiPetro and Joe McCracken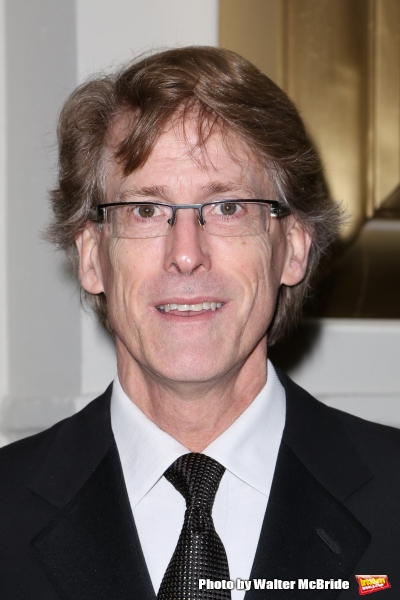 Dick Scanlan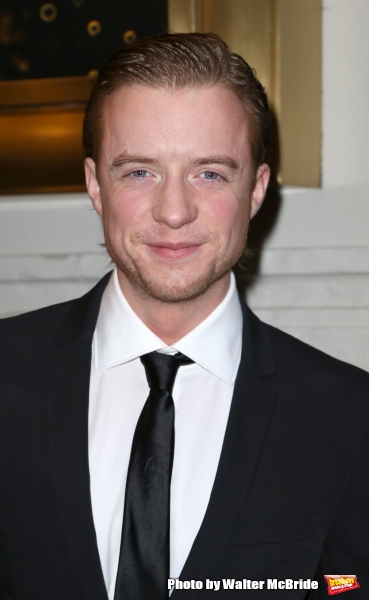 Matthew James Thomas

Matthew James Thomas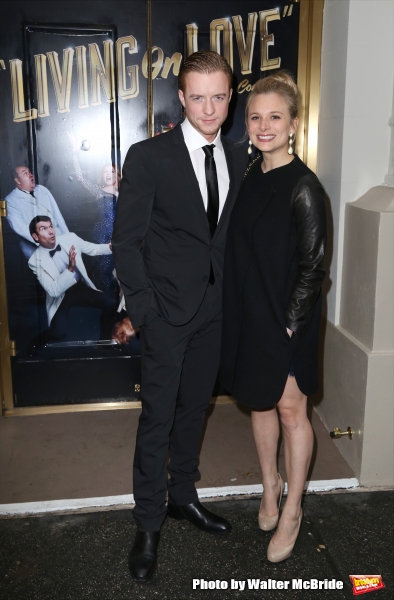 Matthew James Thomas and Tess Soltau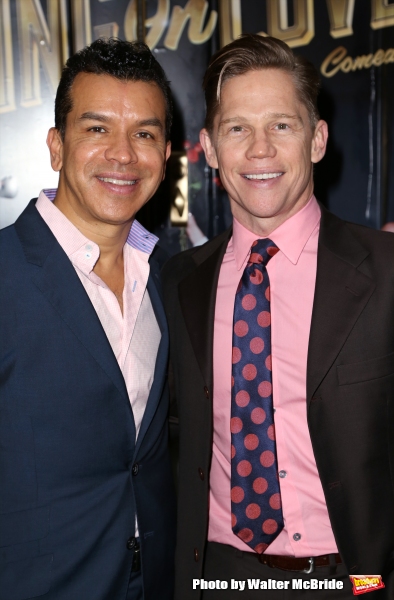 Sergio Trujillo and Jack Noseworthy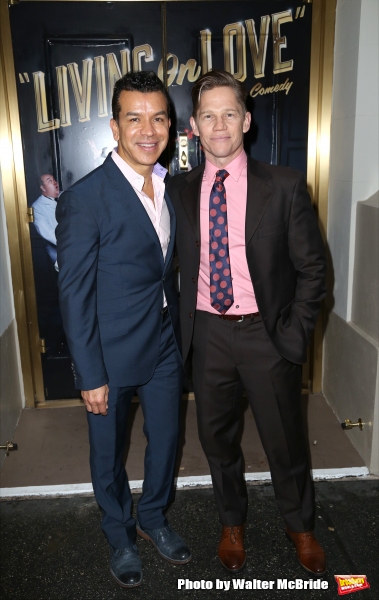 Sergio Trujillo and Jack Noseworthy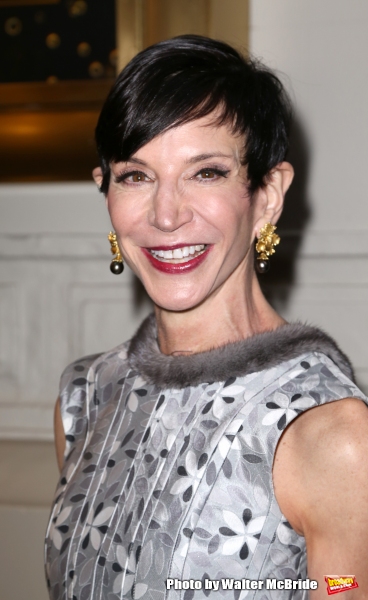 Amy Fine Collins

Amy Fine Collins

Kathleen Marshall and Scott Landis