Photos: Inside CLIVE's Opening Night with Ethan Hawke & More!
The New Group presents the world premiere of Clive, written by Jonathan Marc Sherman and directed by and featuring Ethan Hawke in the title role. This production features Brooks Ashmanskas, Vincent D'Onofrio, Stephanie Janssen, Mahira Kakkar, Zoe Kazan, Aaron Krohn, Dana Lyn and Jonathan Marc Sherman, with Music and Sound Sculptures by GAINES.
Clive
plays a limited Off-
Broadway
engagement through March 9 at
The
New Group
at Theatre Row (The Acorn Theatre / 410 West 42nd Street). Official Opening was last night, February 7 at 7:00pm, and you can check out complete coverage below!
Inspired by Bertolt Brecht's inflammatory play Baal, Clive tracks a dissipated songwriter in 1990s New York City from the hedonistic heights of seduction and consumption into an ecstasy of self-destruction. This production reunites playwright Jonathan Marc Sherman and director Ethan Hawke, who teamed previously at The New Group on Things We Want (written by Sherman, directed by Hawke, 2007 extended run). At once a celebration and a nightmare vision of life lived for pleasure, Clive boasts an eclectic selection of classic American songs performed live.
Photo Credit: Walter McBride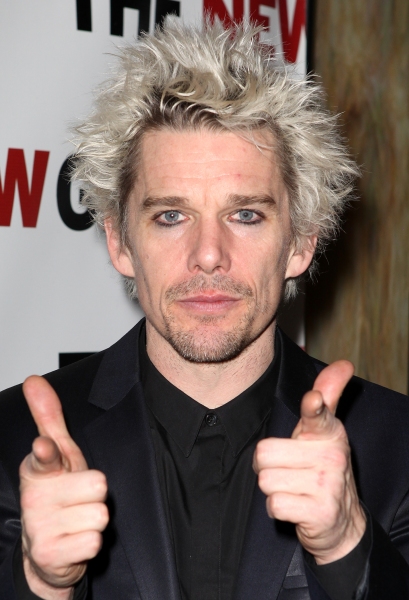 Ethan Hawke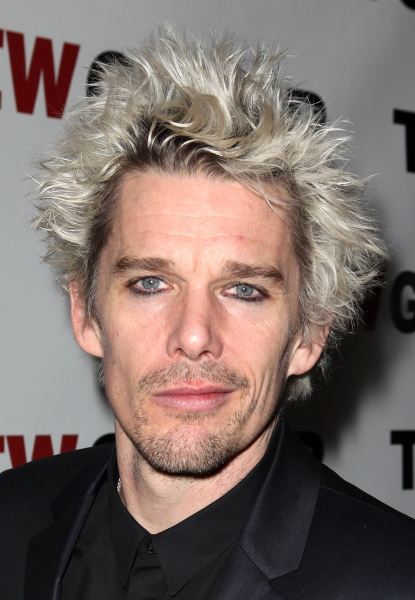 Ethan Hawke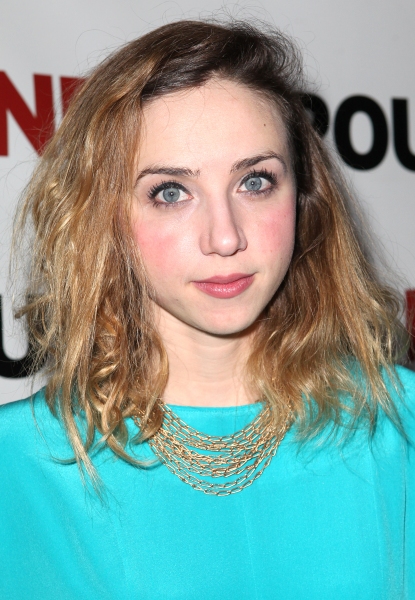 Zoe Kazan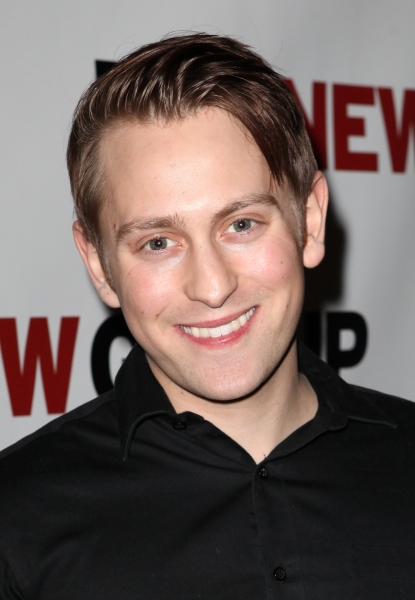 Eric Nelson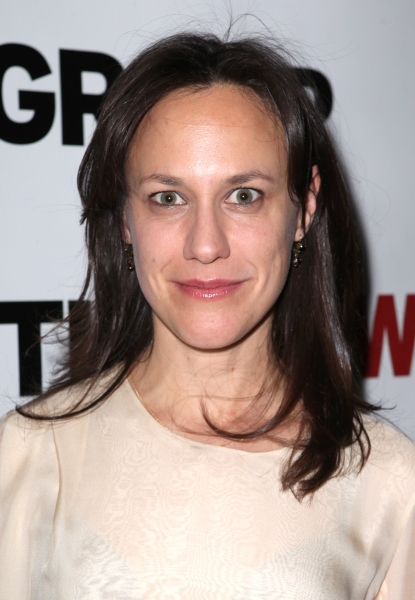 Stephanie Janssen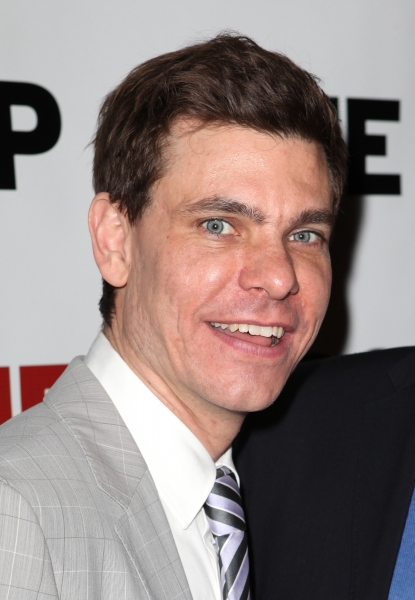 Aaron Krohn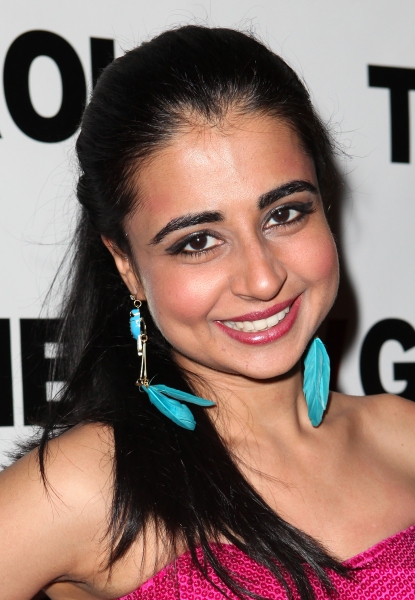 Mahira Kakkar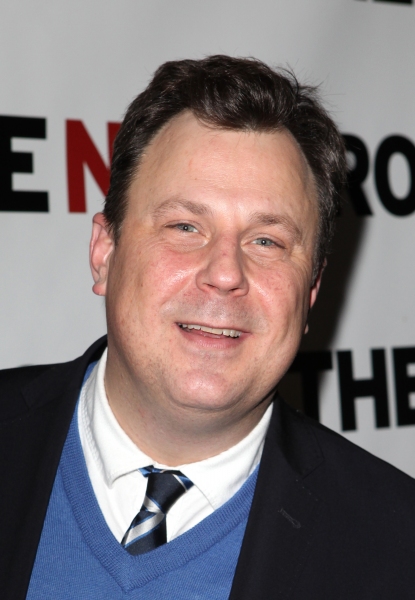 Brooks Ashmanskas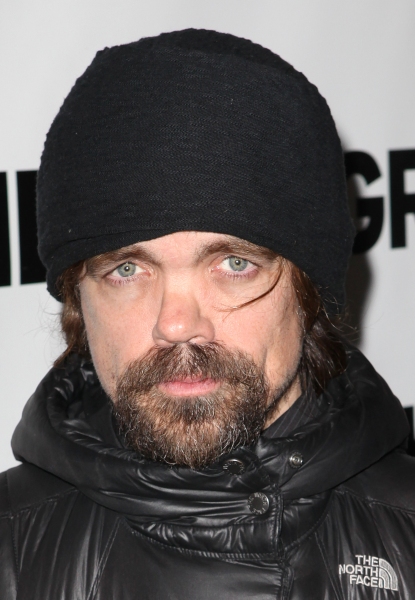 Peter Dinklage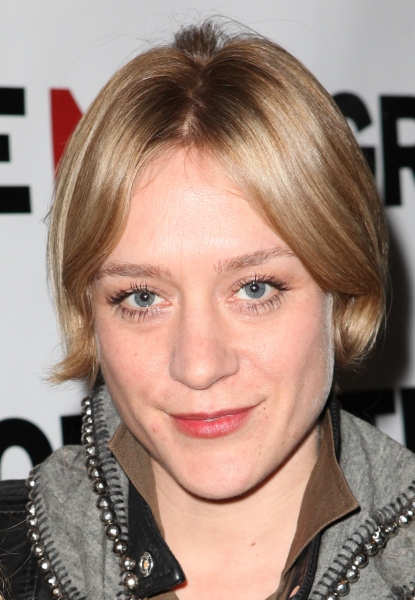 Chloe Sevigny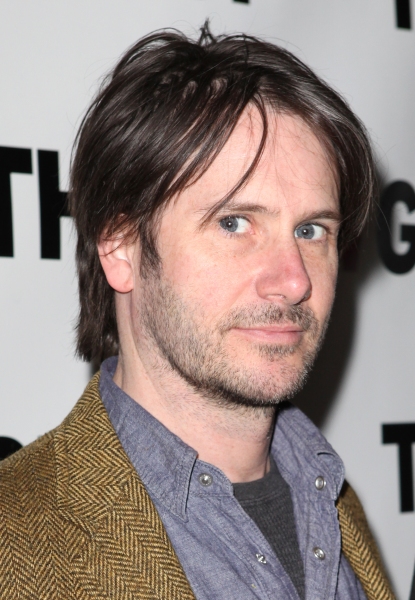 Josh Hamilton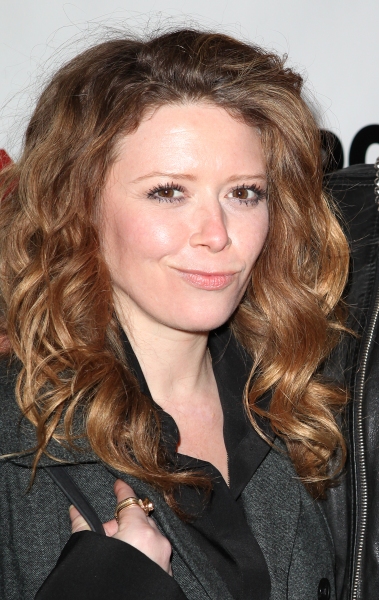 Natasha Lyonne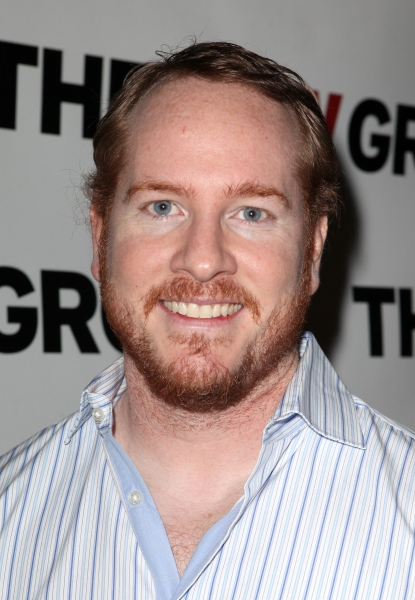 Darren Goldstein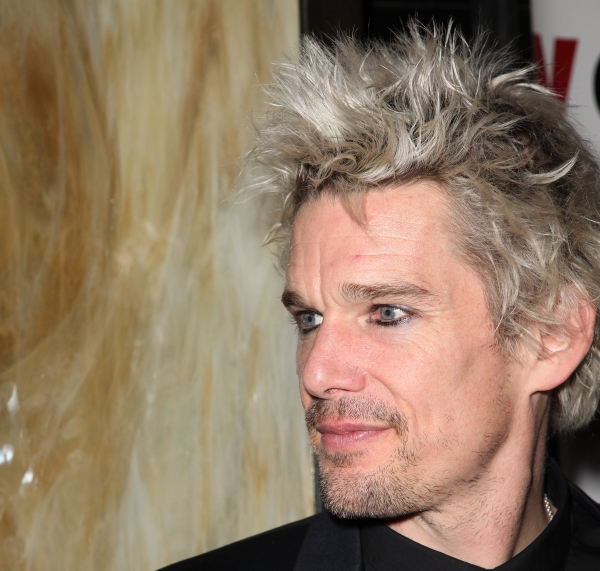 Ethan Hawke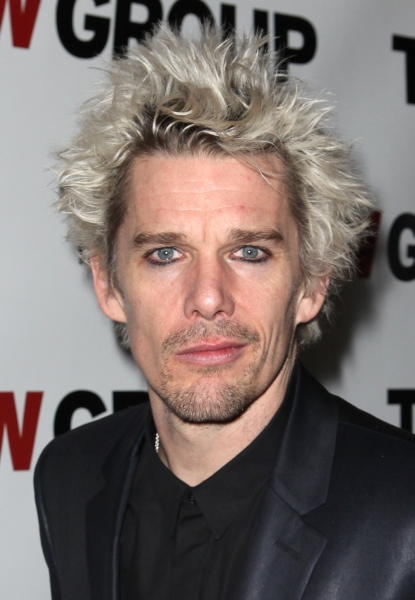 Ethan Hawke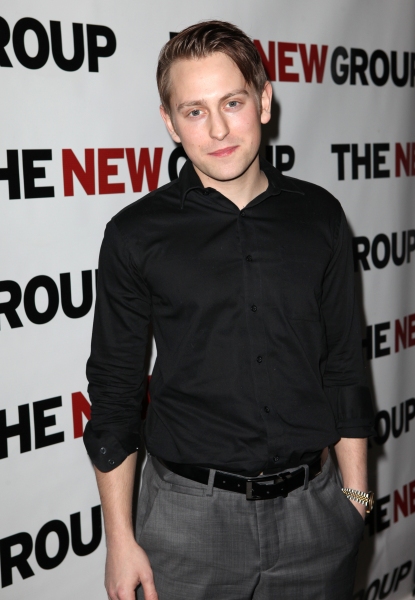 Eric Nelson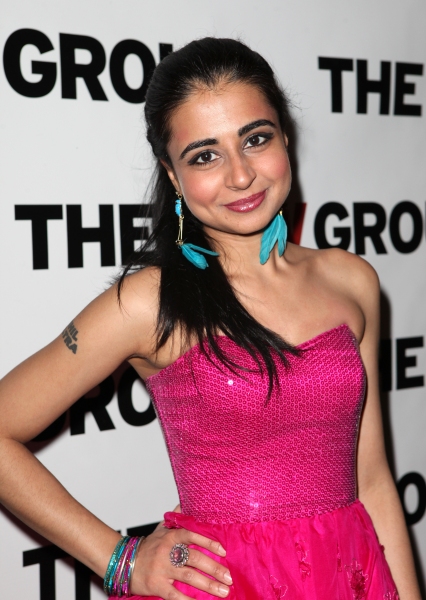 Mahira Kakkar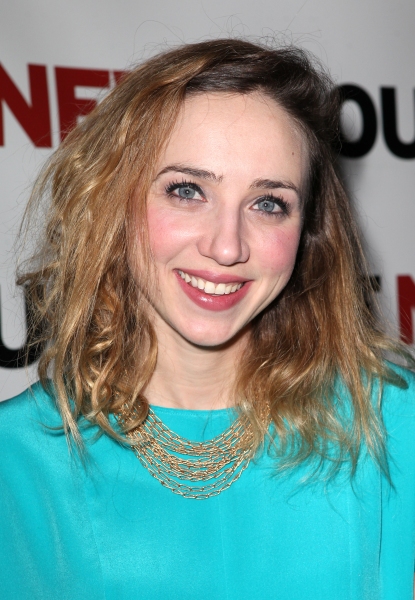 Zoe Kazan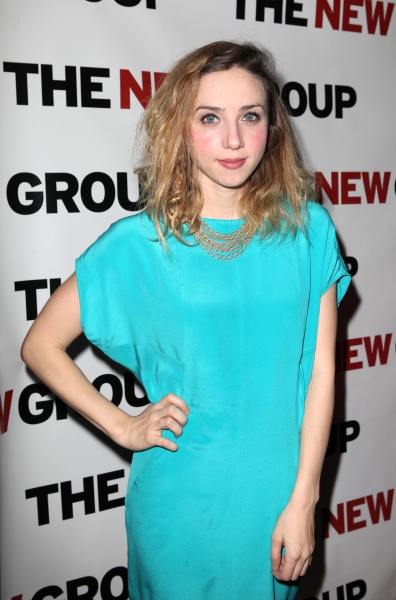 Zoe Kazan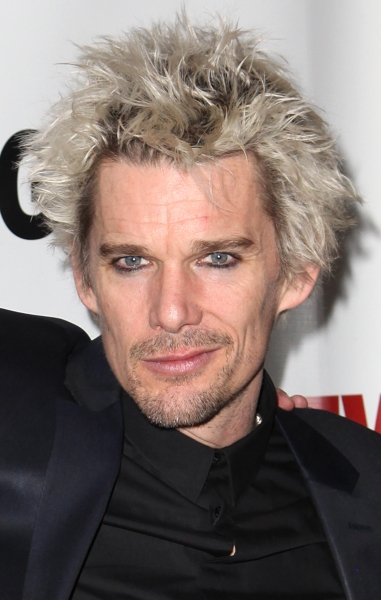 Ethan Hawke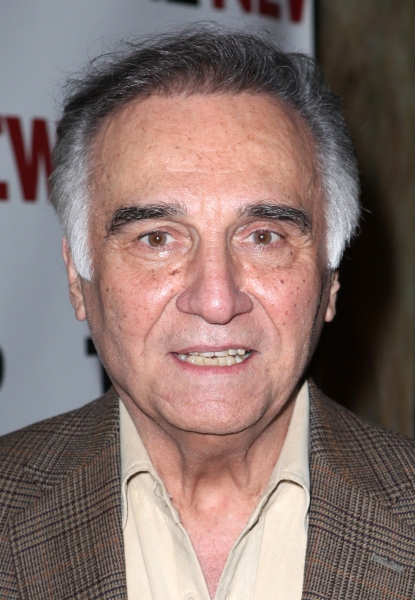 Tony Lo Bianco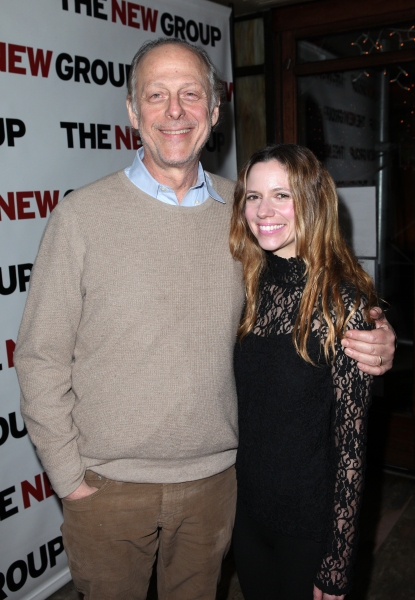 Mark Blum & Francine Volos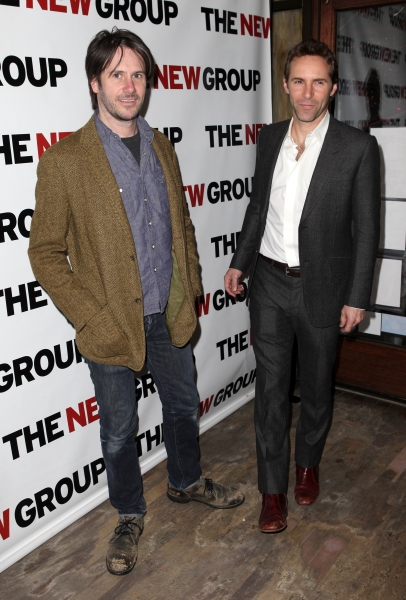 Josh Hamilton & Alessandro Nivola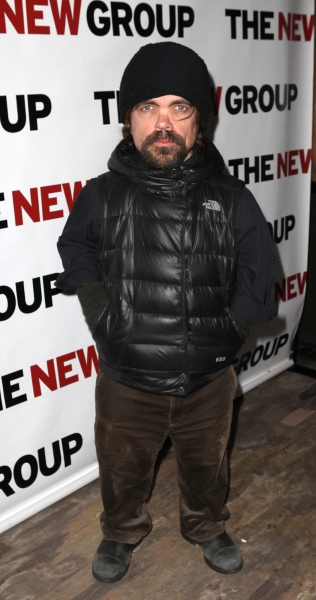 Peter Dinklage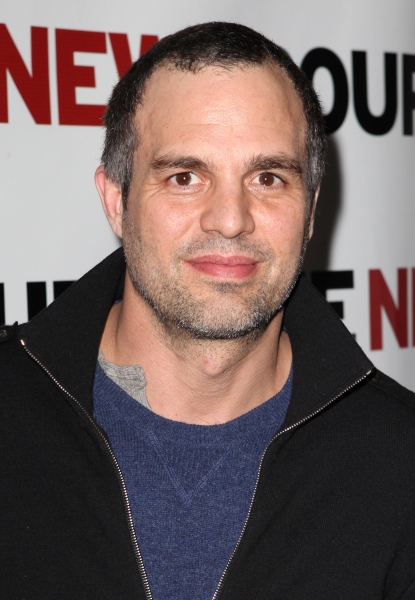 Mark Ruffalo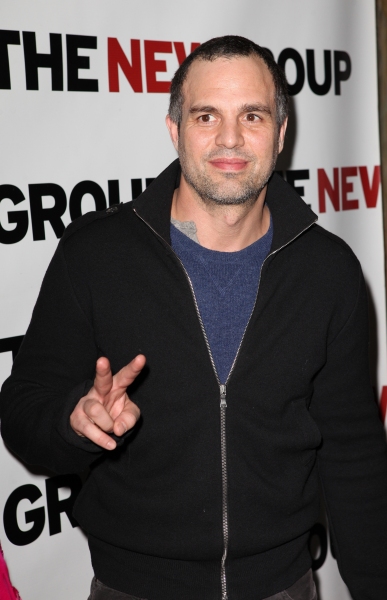 Mark Ruffalo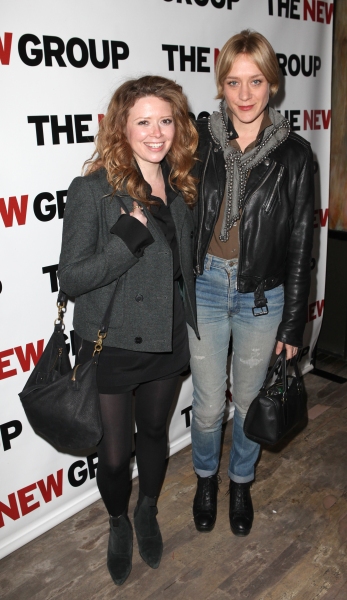 Natasha Lyonne & Chloe Sevigny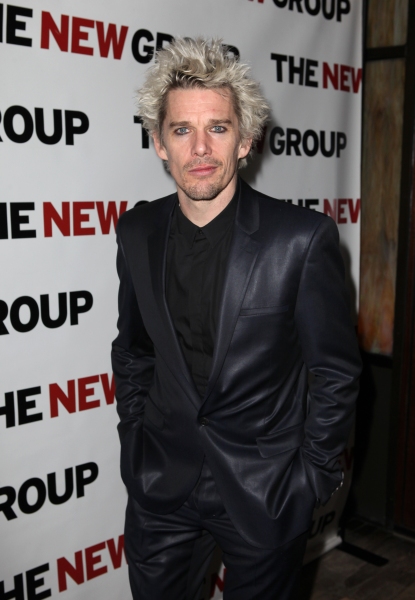 Ethan Hawke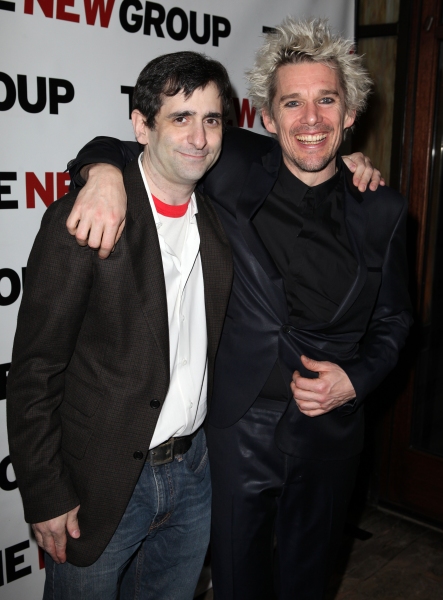 Jonathan Marc Sherman & Ethan Hawke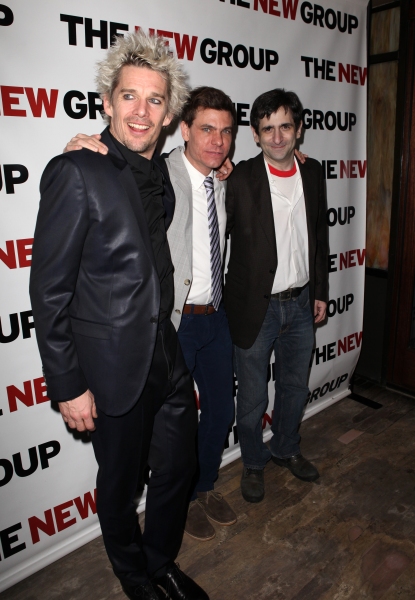 Ethan Hawke, Aaron Krohn & Jonathan Marc Sherman

Stephanie Janssen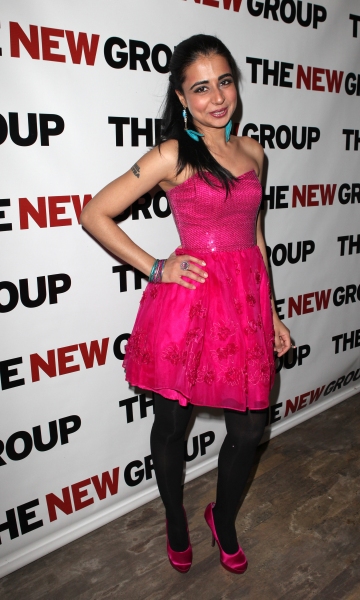 Mahira Kakkar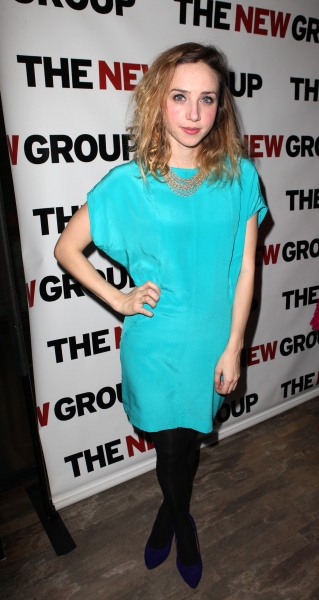 Zoe Kazan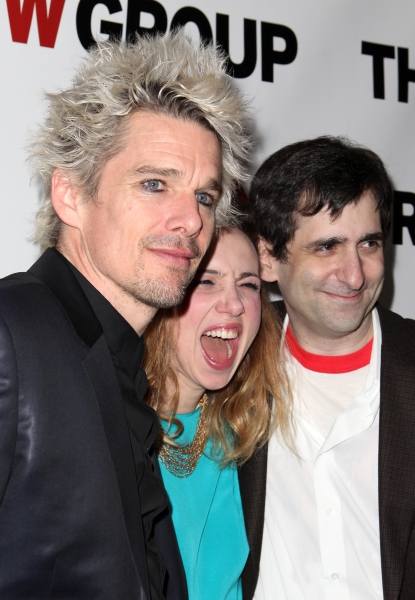 Ethan Hawke, Zoe Kazan & Jonathan Marc Sherman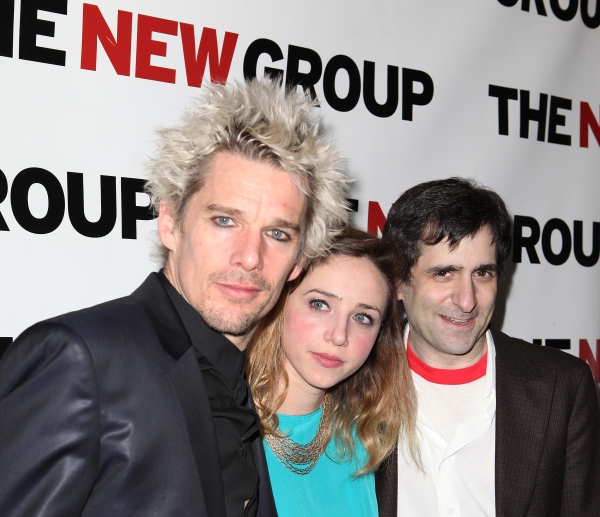 Ethan Hawke, Zoe Kazan & Jonathan Marc Sherman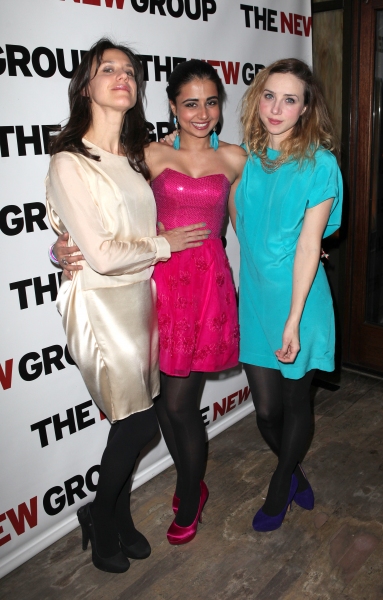 Stephanie Janssen, Mahira Kakkar, Zoe Kazan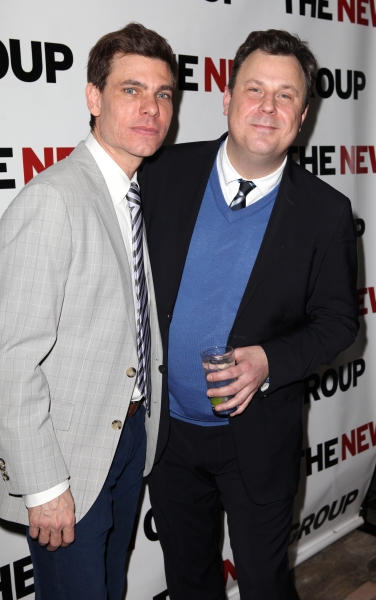 Aaron Krohn & Brooks Ashmanskas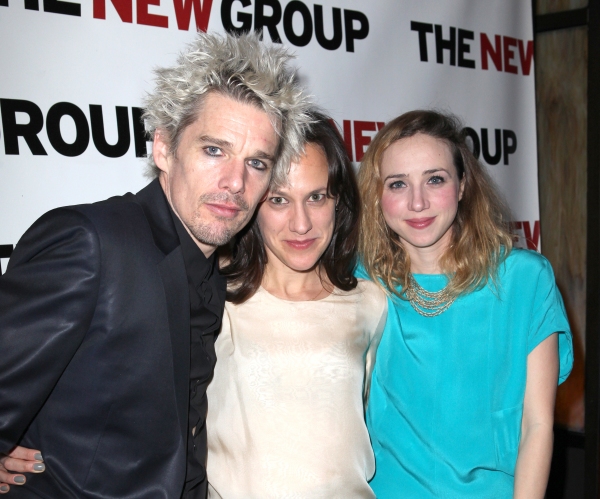 Ethan Hawke, Stephanie Janssen & Zoe Kazan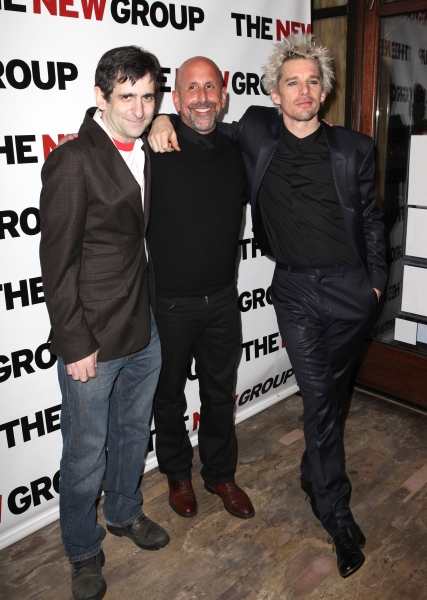 Jonathan Marc Sherman, Scott Elliott & Ethan Hawke