Photo Coverage: Inside BROADWAY RISING STARS 2013 at Town Hall
The future of the Great White Way was featured in one unforgettable night with the brightest talent selected from some of the nation's finest theatrical institutions: AMDA, University of Cincinnati, Circle in the Square, Marymount, The New School, NYU's Cap 21, Steinhardt, and Tisch, and Pace University. The event was directed by Nightlife Award winning vocalist Scott Coulter. BroadwayWorld brings you complete photo coverage below!
The Town Hall, a National Historic landmark located in the heart of New York City's theatre district, is a non-profit organization serving the community since 1921. It was built by a group of suffragettes and began as a lecture hall and public forum for debates where "America's Town Meetings on The Air" was broadcast live for 25 years. Over the decades, cultural icons including Billie Holiday, Bob Dylan, MiLes Davis, and most recently, the Dalai Lama and President Obama, have graced the stage. Today the Hall boasts the hottest acts in rock, pop, folk, cabaret, world music, comedy and dance.
In its annual show, Broadway Rising Stars, The Town Hall gives recent graduates from the nation's leading performing arts schools a chance to showcase their talents and perform on the legendary stage. The Town Hall Educational Outreach Program helps schools build their arts programs and advance student learning through standards-based, collaborative arts residencies. Over the past two-and-a-half decades, The Town Hall has produced the Feature Film Seminar Series and a number of new and critically acclaimed musical series, which include the Spring Series, Broadway By The Year, The Broadway Cabaret Festival and The Summer Broadway Festival.
For more information, visit www.the-townhall-nyc.org.
Photo Credit: Genevieve Rafter Keddy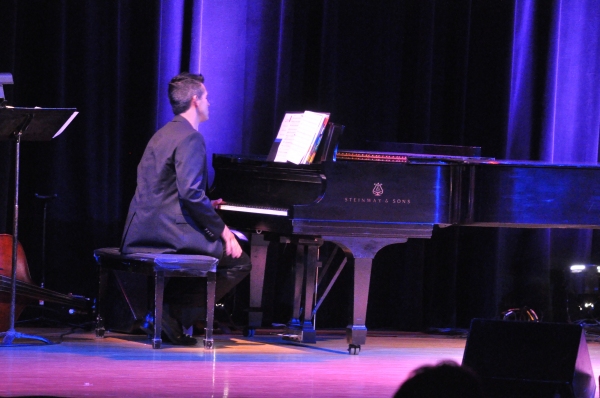 John Fischer (Musical Director)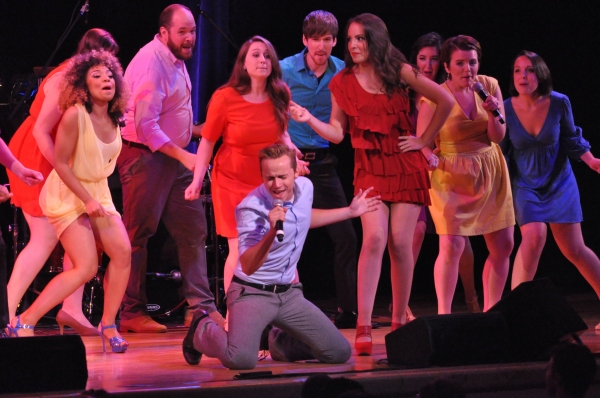 Broadway's Rising Stars 2013

Broadway's Rising Stars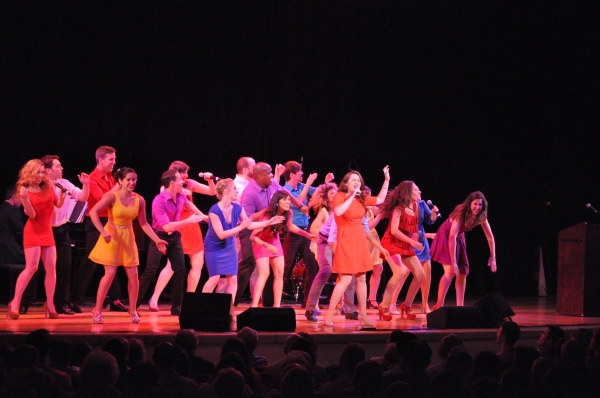 The Cast of Broadway's Rising Stars 2013-Gabriela Albo, Matthew Amira, Ally Bonino, Elijah Caldwell, Michelle Cameron, Alexander Ferguson, Keith Foster, Nikki Guevrara, Christopher J. Hlinka, Charlie Jhaye, John Kish, Cassie Levine, Jonah Mayor, Judy Mora, Jose Ramos, Joanne Shea, Christopher Sheehan, Dominique Solano, Lakia Stevens, Justin Talkington, Amalia Tollas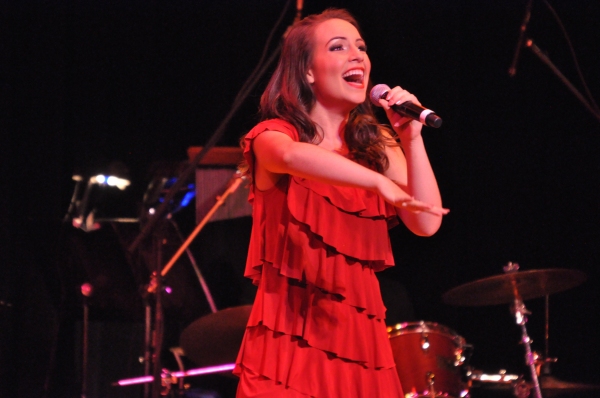 Judy Mora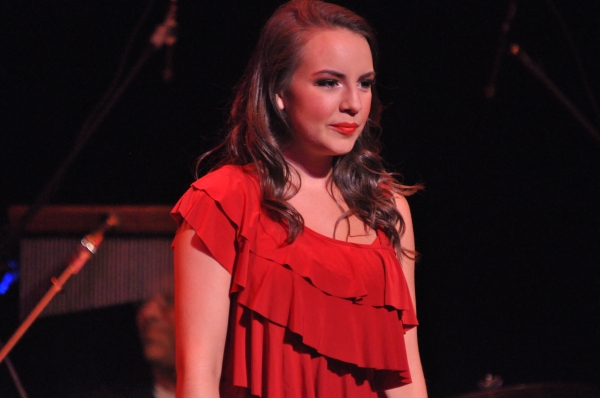 Judy Mora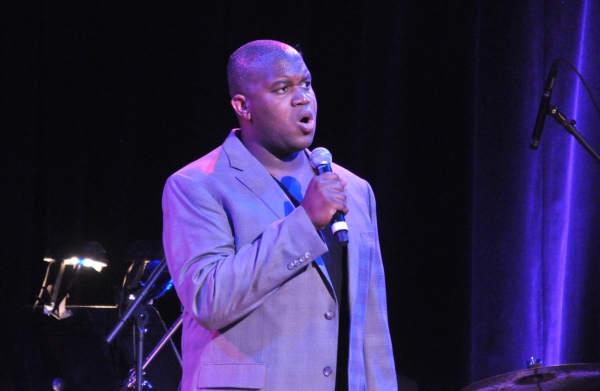 Elijah Caldwell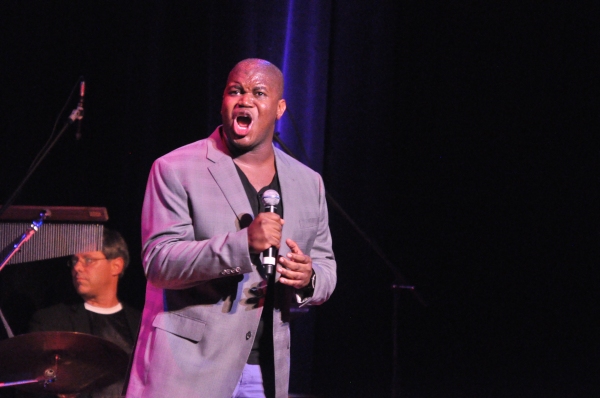 Elijah Caldwell

Michelle Cameron

Michelle Cameron

Dominique Solano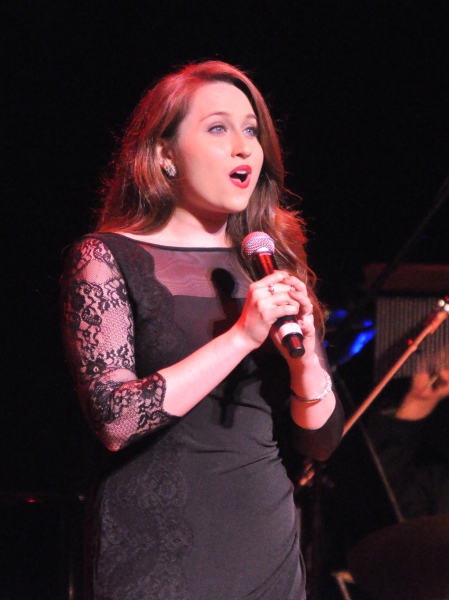 Dominique Solano

The Cast of Broadway's Rising Stars 2013-Gabriela Albo, Matthew Amira, Ally Bonino, Elijah Caldwell, Michelle Cameron, Alexander Ferguson, Keith Foster, Nikki Guevrara, Christopher J. Hlinka, Charlie Jhaye, John Kish, Cassie Levine, Jonah Mayor, Judy Mora, Jose Ramos, Joanne Shea, Christopher Sheehan, Dominique Solano, Lakia Stevens, Justin Talkington, Amalia Tollas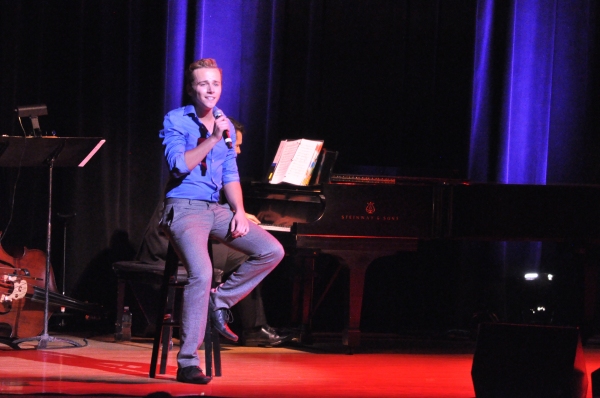 Christopher Hlinka

Christopher Hlinka

Charlie Jhaye

Charlie Jhaya and Scott Siegel

Charlie Jhaya

Nikki Guevara

Nikki Guevara

John Kish

John Kish

Jose Ramos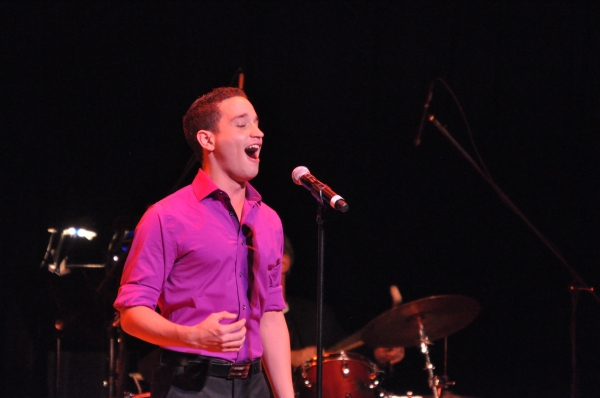 Jose Ramos

Gabriela Albo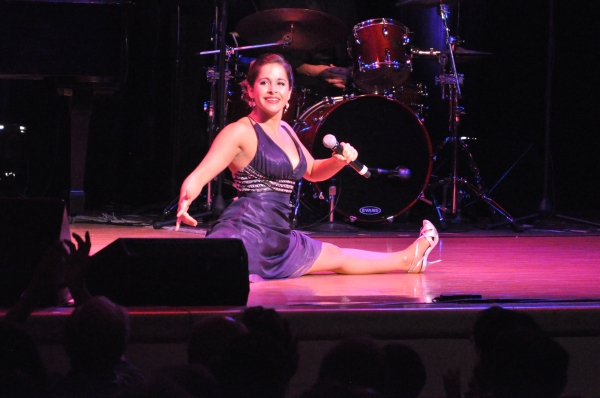 Gabriela Albo

The Cast of Broadway's Rising Stars 2013-Gabriela Albo, Matthew Amira, Ally Bonino, Elijah Caldwell, Michelle Cameron, Alexander Ferguson, Keith Foster, Nikki Guevrara, Christopher J. Hlinka, Charlie Jhaye, John Kish, Cassie Levine, Jonah Mayor, Judy Mora, Jose Ramos, Joanne Shea, Christopher Sheehan, Dominique Solano, Lakia Stevens, Justin Talkington, Amalia Tollas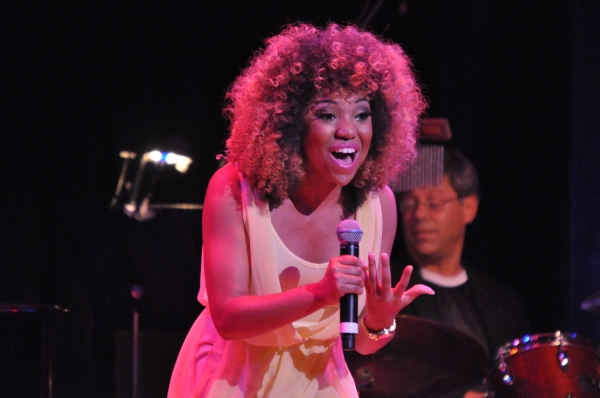 Lakia Stevens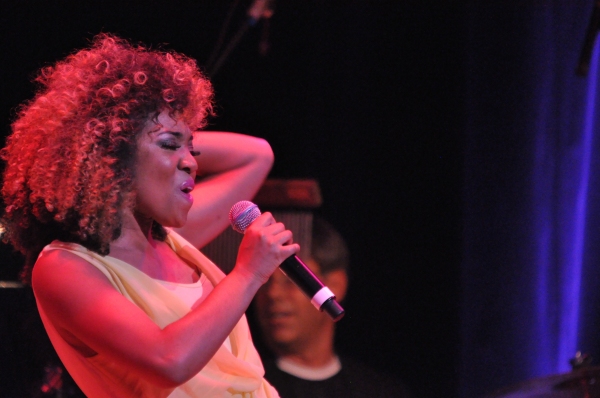 Lakia Stevens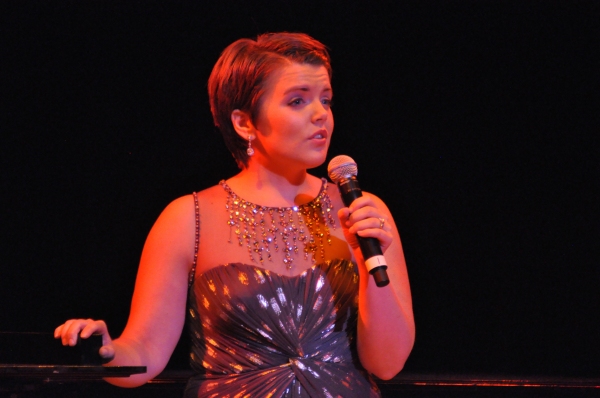 Joanne Shea

Joanna Shea

Ally Bonino

Ally Bonino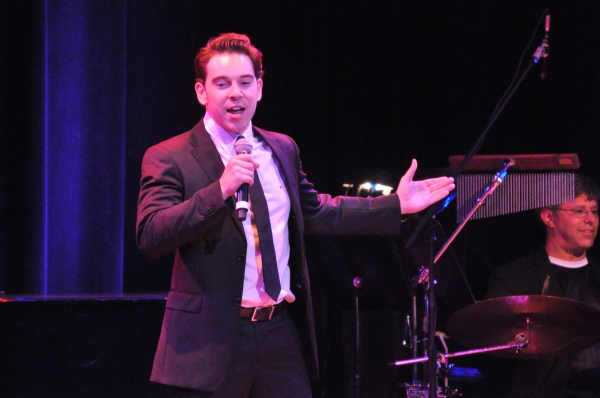 Christopher Sheehan

Christopher Sheehan

Amalia Tollas

Amalia Tollas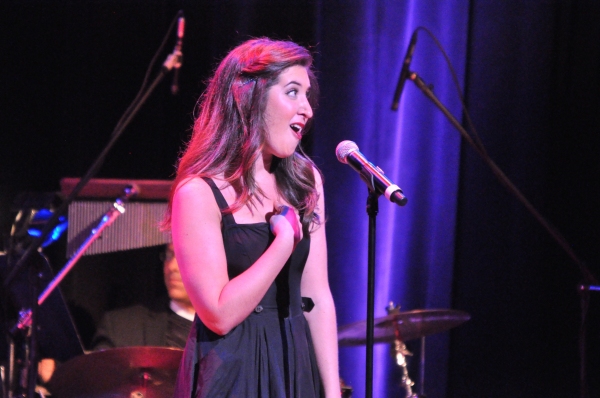 Cassie Levine

Cassie Levine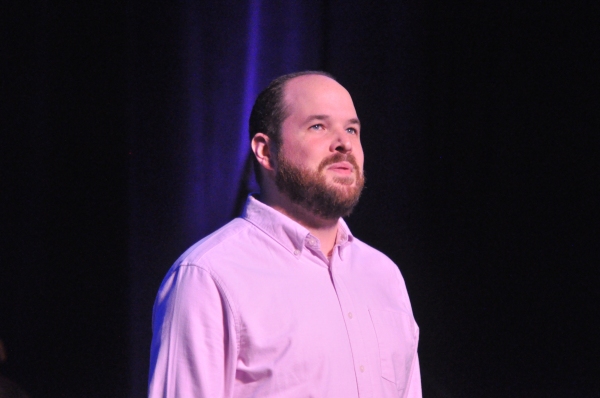 Keith Foster

Keith Foster

Justin Talkington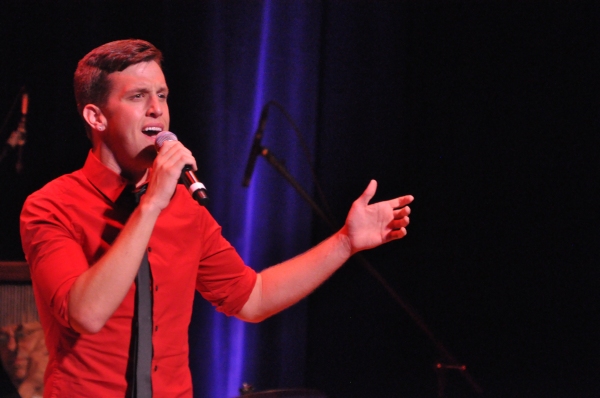 Justin Talkington

Jose Ramos, Dominique Solano, John Kish, Justin Talkington and Keith Foster

Vibecke Dahle and Scott Coulter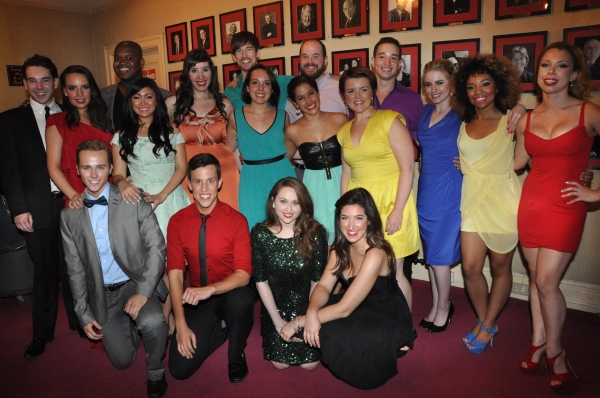 The Cast of Broadway's Rising Stars 2013-Gabriela Albo, Matthew Amira, Ally Bonino, Elijah Caldwell, Michelle Cameron, Alexander Ferguson, Keith Foster, Nikki Guevrara, Christopher J. Hlinka, Charlie Jhaye, John Kish, Cassie Levine, Jonah Mayor, Judy Mora, Jose Ramos, Joanne Shea, Christopher Sheehan, Dominique Solano, Lakia Stevens, Justin Talkington, Amalia Tollas

The Cast of Broadway's Rising Stars 2013-Gabriela Albo, Matthew Amira, Ally Bonino, Elijah Caldwell, Michelle Cameron, Alexander Ferguson, Keith Foster, Nikki Guevrara, Christopher J. Hlinka, Charlie Jhaye, John Kish, Cassie Levine, Jonah Mayor, Judy Mora, Jose Ramos, Joanne Shea, Christopher Sheehan, Dominique Solano, Lakia Stevens, Justin Talkington, Amalia Tollas are joined by Director Scott Coulter, Choreographer Vibecke Dahle and Musical Director John Fischer

The Cast of Broadway's Rising Stars 2013-Gabriela Albo, Matthew Amira, Ally Bonino, Elijah Caldwell, Michelle Cameron, Alexander Ferguson, Keith Foster, Nikki Guevrara, Christopher J. Hlinka, Charlie Jhaye, John Kish, Cassie Levine, Jonah Mayor, Judy Mora, Jose Ramos, Joanne Shea, Christopher Sheehan, Dominique Solano, Lakia Stevens, Justin Talkington, Amalia Tollas are joined by Creator, Writer and Host Scott Siegel, Director Scott Coulter, Choreographer Vibecke Dahle and Musical Director John Fischer