Click Here for More Articles on A NIGHT WITH JANIS JOPLIN
Photo Coverage: In the Recording Studio with Mary Bridget Davies for A NIGHT WITH JANIS JOPLIN Album!
A Night With Janis Joplin, which opened earlier this month at the Lyceum Theatre, will soon release a cast album. Details on the release have not yet been announced, but BroadwayWorld was just in the recording studio with star Mary Bridget Davies. Check out photo coverage below!
Tickets for the new musical are available by calling Telecharge.com at 212-239-6200, online at www.telecharge.com, or at the Lyceum Theatre box office (149 West 45th Street).
Mary Bridget Davies is reprising her role asJanis Joplin on Broadway, having taken the country by storm with her critically acclaimed performance. The cast also includes Taprena Michelle Augustine (The Book of Mormon), Tony Award nominee De'Adre Aziza (Passing Strange), Allison Blackwell (The Gershwin's Porgy and Bess) andNikki Kimbrough (Dreamgirls) who play Joplin's backup singers, "The Joplinaires," and are featured as some of the iconic female singers who influenced Joplin's music. They will be joined by Kacee Clanton (A Night with Janis Joplin regionally) as Janis Joplin alternate and Alison Cusano (A Night with Janis Joplin regionally) as Joplinaire swing and Janis Joplin understudy.
Like a comet that burns far too brightly to last, Janis Joplin (Mary Bridget Davies) exploded onto the music scene in 1967 and, almost overnight, became the Queen of Rock 'n' Roll. The unmistakable voice filled with raw emotion and tinged with Southern Comfort made her a must-see headliner from Monterey to Woodstock. A Night With Janis Joplinis a musical journey celebrating Janis and her biggest musical influences - trailblazers like Aretha Franklin, Etta James, Odetta, Nina Simone and Bessie Smith, who inspired one of Rock 'n' Roll's greatest legends.
Photo Credit: Genevieve Rafter Keddy


Mary Bridget Davies

Mary Bridget Davies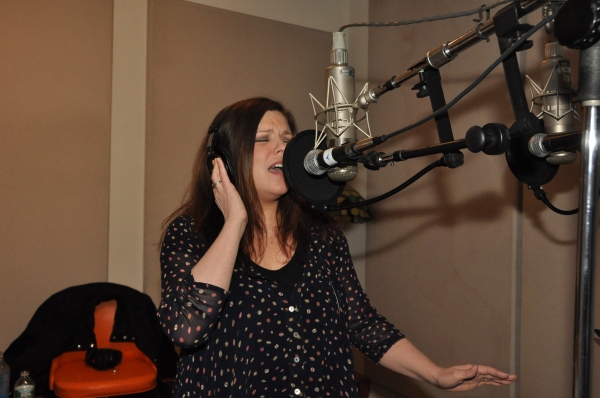 Mary Bridget Davies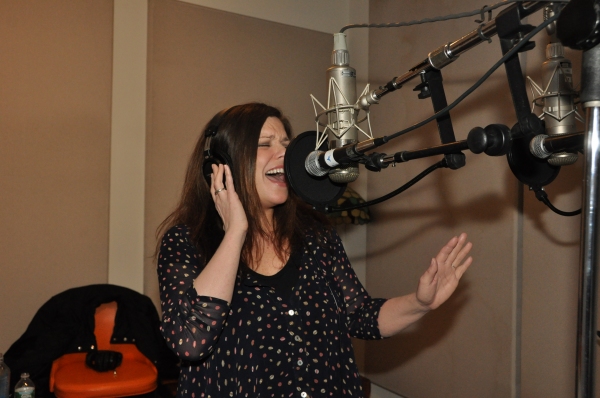 Mary Bridget Davies

Mary Bridget Davies

Mary Bridget Davies

Mary Bridget Davies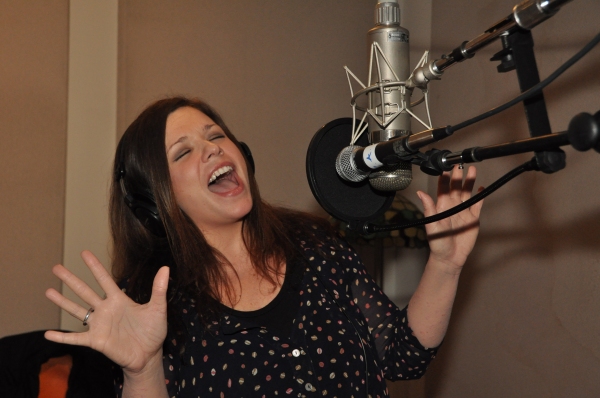 Mary Bridget Davies

Mary Bridget Davies

Michael Boscarino (Trombone) and Craig Taylor (Trumpet)

Steven H. Flakus (Guitar)

Taprena Michelle Augustine, Allison Blackwell, Mary Bridget Davies, Nikki Kimbrough and De'Adre Aziza

Taprena Michelle Augustine, Allison Blackwell, Mary Bridget Davies, Nikki Kimbrough and De'Adre Aziza

Taprena Michelle Augustine, Allison Blackwell, Mary Bridget Davies, Nikki Kimbrough and De'Adre Aziza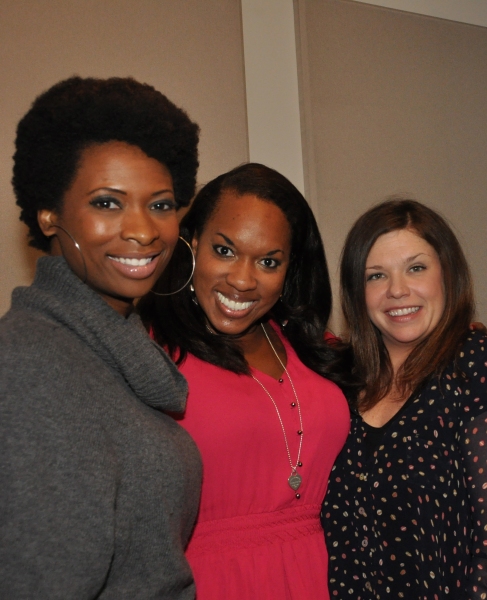 Taprena Michelle Augustine, Allison Blackwell and Mary Bridget Davies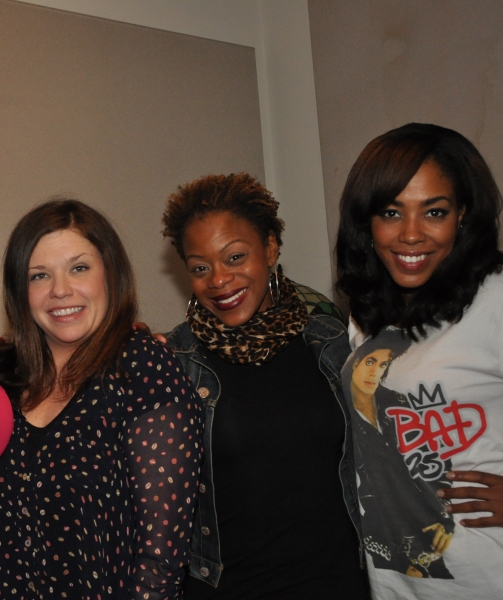 Taprena Michelle Augus Mary Bridget Davies, Nikki Kimbrough and De'Adre Aziza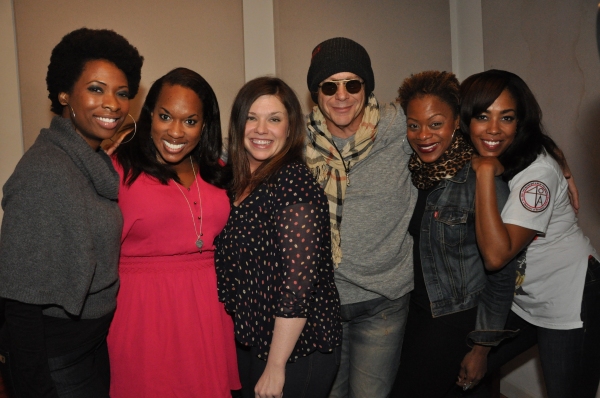 Taprena Michelle Augustine, Allison Blackwell, Mary Bridget Davies, Randy Johnson, Nikki Kimbrough and De'Adre Aziza

Taprena Michelle Augustine, Allison Blackwell, Mary Bridget Davies, Randy Johnson, Nikki Kimbrough and De'Adre Aziza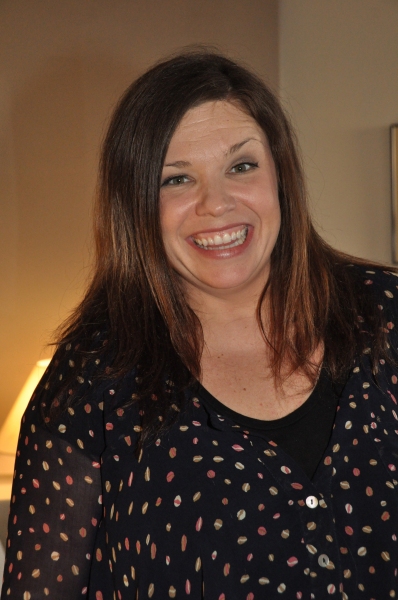 Mary Bridget Davies

Mary Bridget Davies

Related Articles