Click Here for More Articles on IF/THEN
Photo Coverage: Idina Menzel and IF/THEN Cast Celebrate Opening Night - Part One!
Idina Menzel just made her return to Broadway in the new Tom Kitt and Brian Yorkey musical If/Then, which opened at the Richard Rodgers Theatre last night, March 30, 2014. BroadwayWorld was on hand for the after party festivities and you can check out Part 1 of our photo coverage below. Check back later for Part 2!
If/Then is an original Broadway musical which reunites Tom Kitt (music), Brian Yorkey (book and lyrics), and Michael Greif (director), the creative team behind the Pulitzer Prize and Tony Award-winning musical, Next to Normal. If/Then is being produced by David Stone, who produced both Wicked and Next to Normal.
The production also features Anthony Rapp, LaChanze, James Snyder, Jerry Dixon, Jenn Colella, Jason Tam, Tamika Lawrence, Jackie Burns, Joe Cassidy, Miguel Cervantes, Curtis Holbrook, Stephanie Klemons, Tyler McGee, Ryann Redmond, Joe Aaron Reid, Ann Sanders, Marc delaCruz, Charles Hagerty, Janet Krupin and Pearl Sun.
Photo Credit: Walter McBride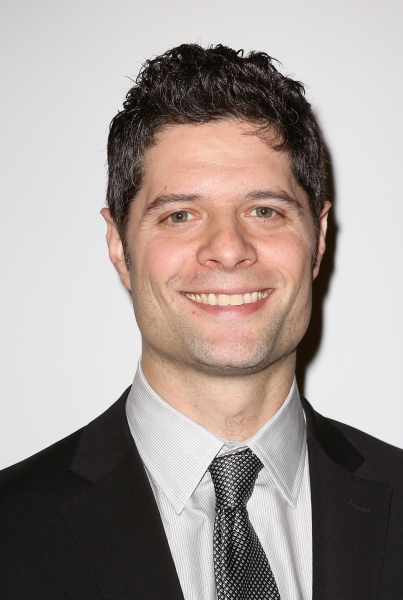 Composer Tom Kitt

Playwright/Lyricist Brian Yorkey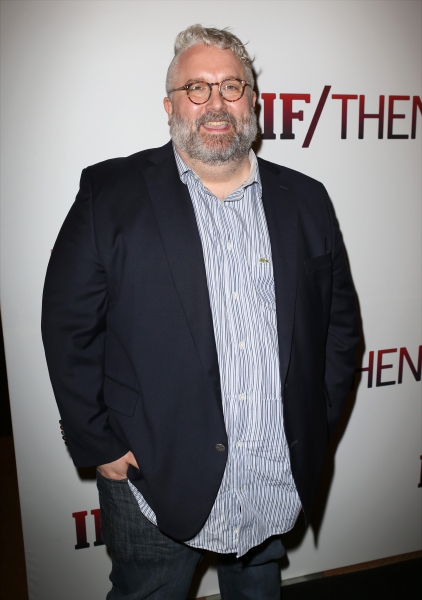 Playwright/Lyricist Brian Yorkey

Composer Tom Kitt and Playwright/Lyricist Brian Yorkey

Director Michael Greif, Composer Tom Kitt and Playwright/Lyricist Brian Yorkey

Director Michael Greif, Composer Tom Kitt and Playwright/Lyricist Brian Yorkey

Choreographer Larry Keigwin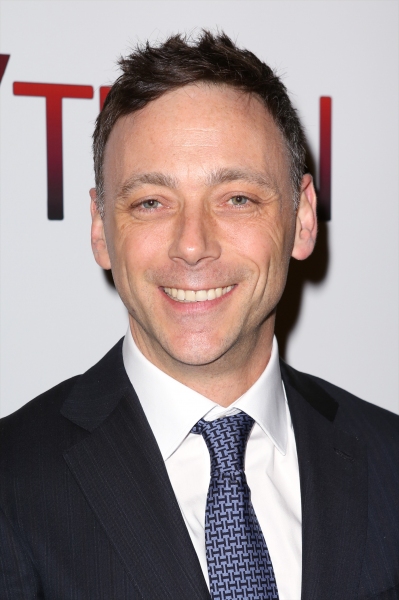 Choreographer Larry Keigwin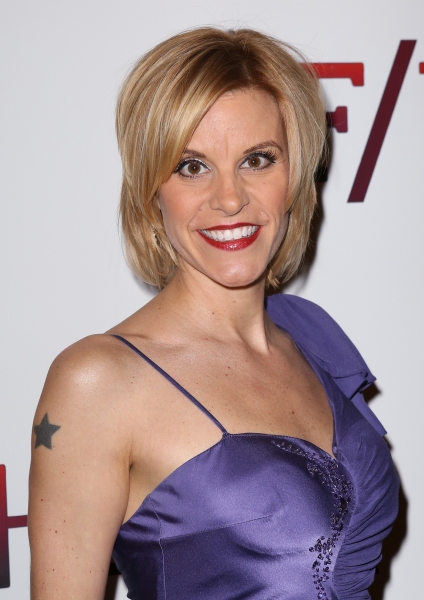 Jenn Colella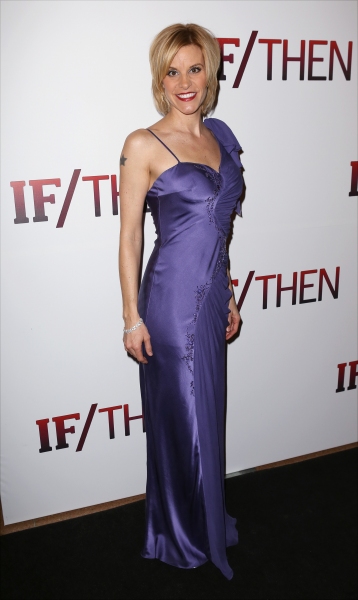 Jenn Colella

Jenn Colella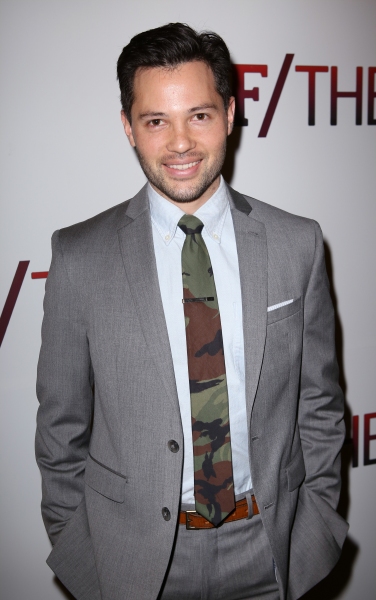 Jason Tam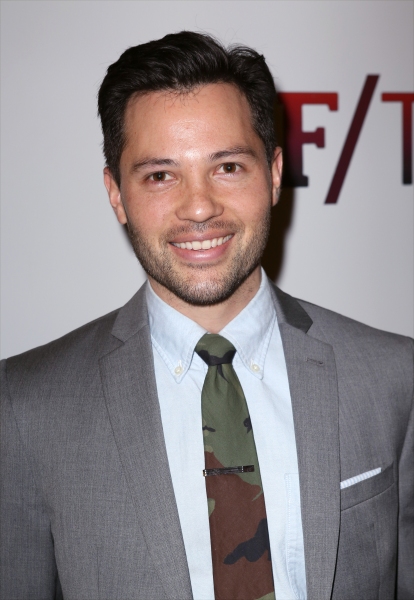 Jason Tam

Jason Tam

Anthony Rapp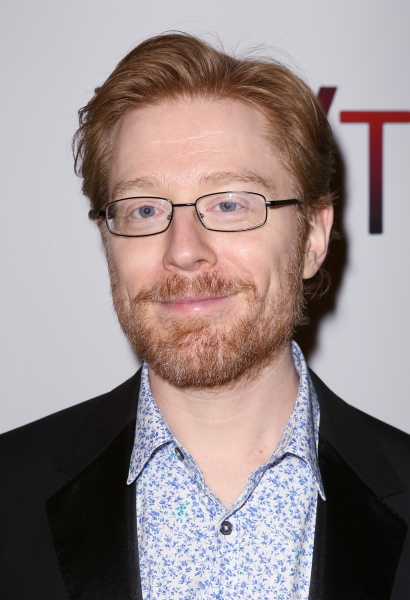 Anthony Rapp

Anthony Rapp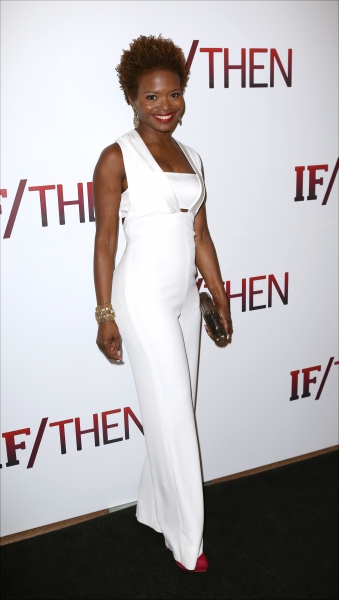 LaChanze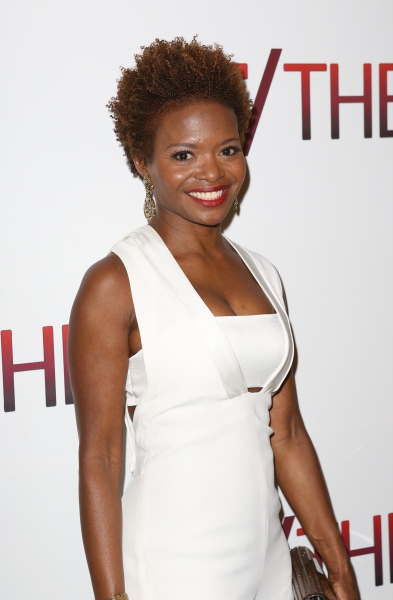 LaChanze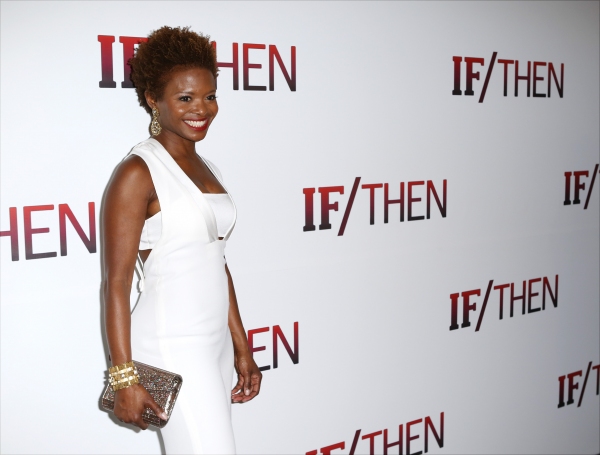 LaChanze

LaChanze

LaChanze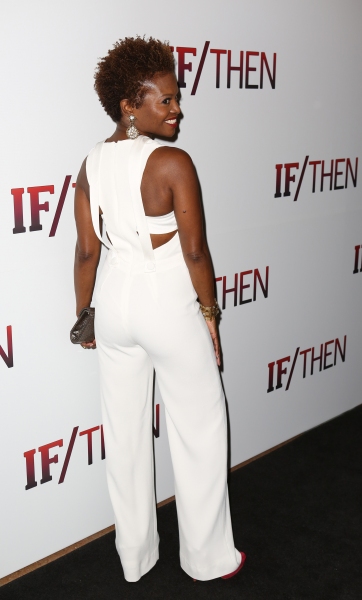 LaChanze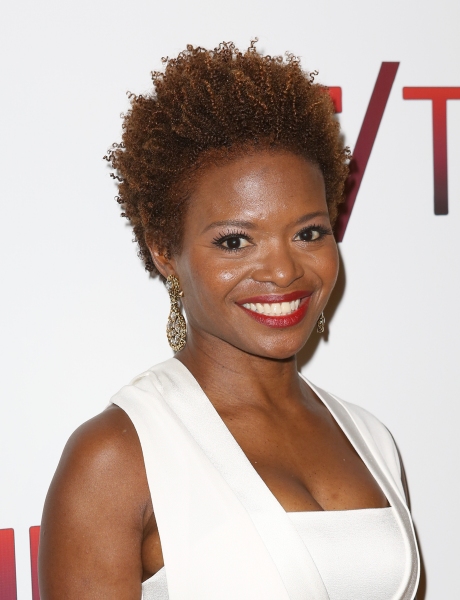 LaChanze

Idina Menzel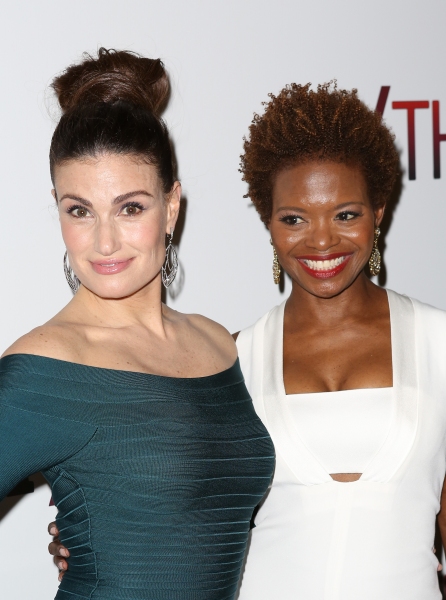 Idina Menzel and LaChanze

Idina Menzel and LaChanze

Idina Menzel and LaChanze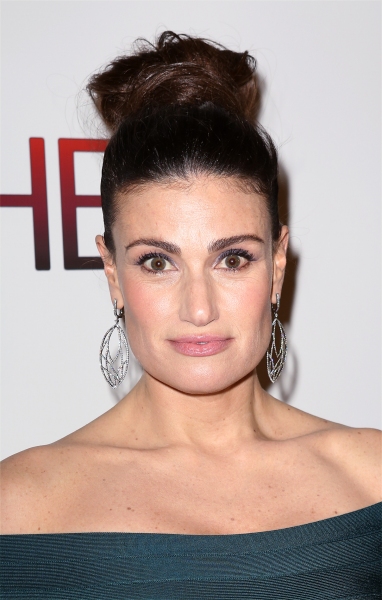 Idina Menzel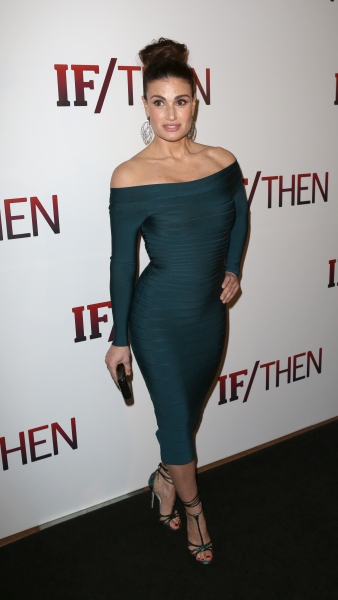 Idina Menzel

Idina Menzel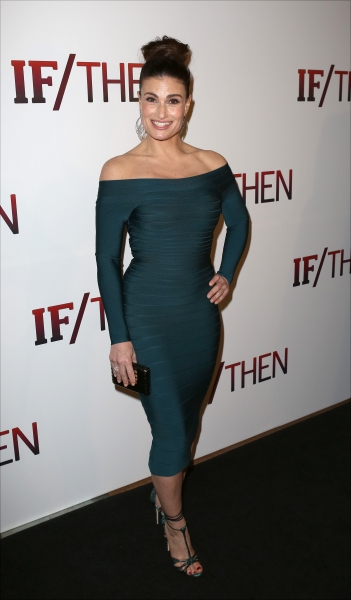 Idina Menzel

Idina Menzel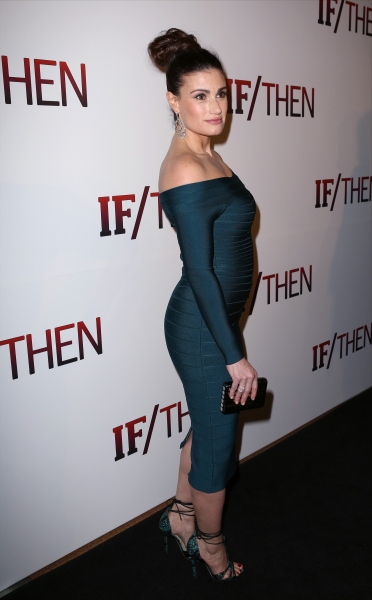 Idina Menzel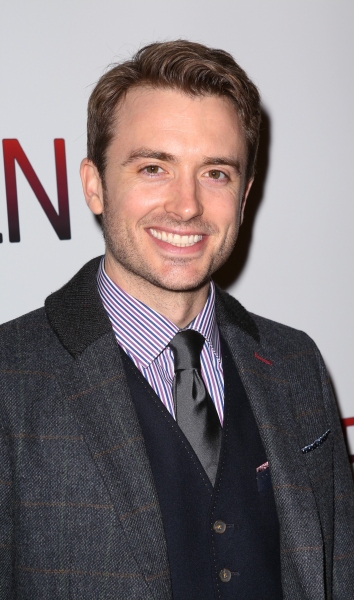 James Snyder

James Snyder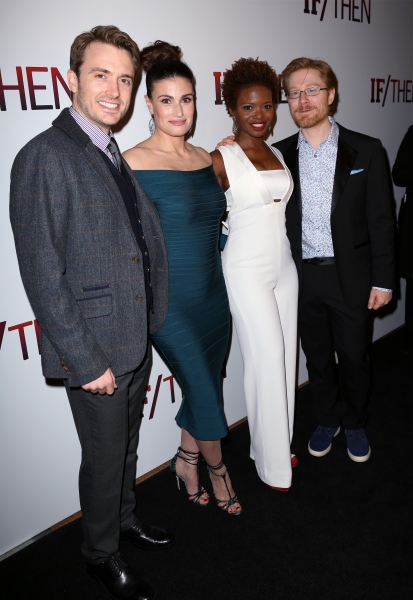 James Snyder, Idina Menzel, LaChanze and Anthony Rapp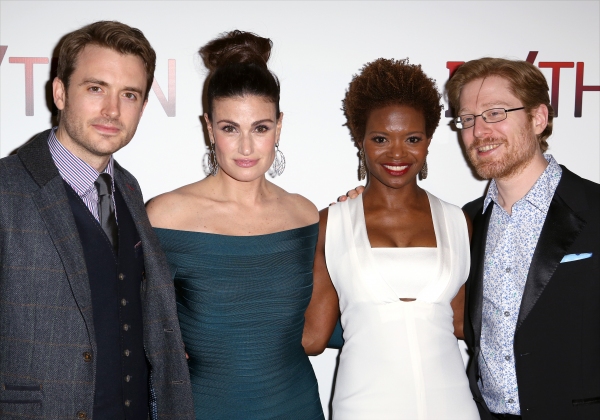 James Snyder, Idina Menzel, LaChanze, Anthony Rapp

Related Articles