Photo Coverage: Go Inside Opening Night of the Drama Company NYC's LILIES
Lilies is one of the first, new indoor theater productions of 2021
Just last night, The Drama Company NYC celebrated the opening of the Off-Broadway premiere of Lilies, or The Revival of a Romantic Drama written by Michel Marc Bouchard with English translation by Linda Gaboriau, and direction by Andrew Benvenuti. Lilies - fully staged for the first time in New York City - is presented at The Theater Center (50th & Broadway) with an all-male cast of 11 actors.
Lilies is one of the first, new indoor theater productions of 2021 - performed with a live cast of actors on stage - to be presented inside an Off-Broadway venue. Last month, Lilies was recorded live, outdoors, and presented by The Drama Company NYC as a streaming, on-demand production (March 26-28).
Set against a backdrop of revenge, obsession, and love, Lilies tells the story of Simon Doucet, recently released from prison after serving a 30-year sentence for a crime he did not commit. He arranges a private meeting with his former school friend, Jean Bilodeau, now a powerful Bishop. Simon and his friends, all former prison inmates, revisit the harrowing events that occurred during their final year at St. Sebastian's school for boys.
For more information visit: www.TDCNYC.org
Photo Credit: Bruce Glikas / GettyEntertainment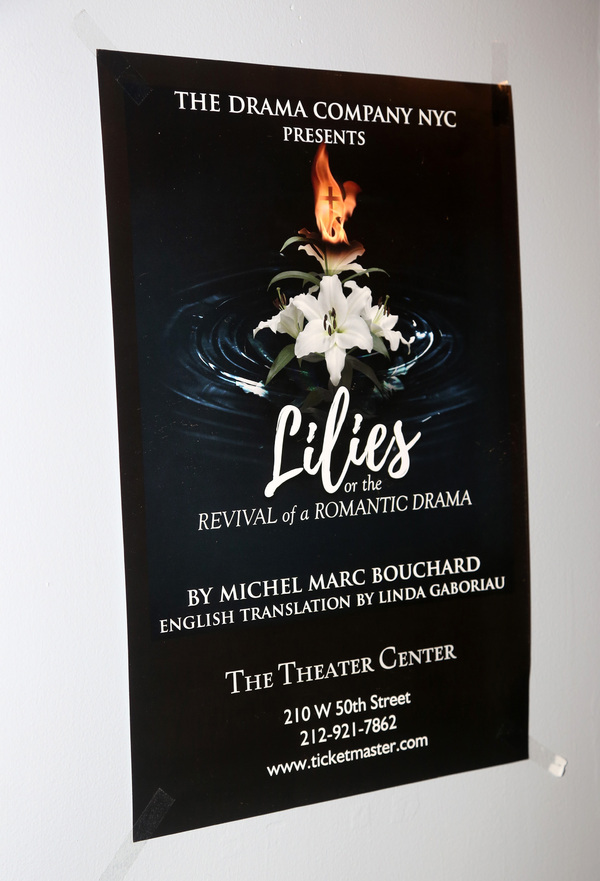 The Drama Company NYC Executive Director/Co-Producer Sara Laursen

The Drama Company NYC Executive Director Sara Laursen and Director Andrew Benvenuti

Director of Health and Safety Elias Preciado and Director Andrew Benvenuti

Vanessa Williams

Vanessa Williams

Madeline Zeiberg and Vanessa Williams

Alice Ripley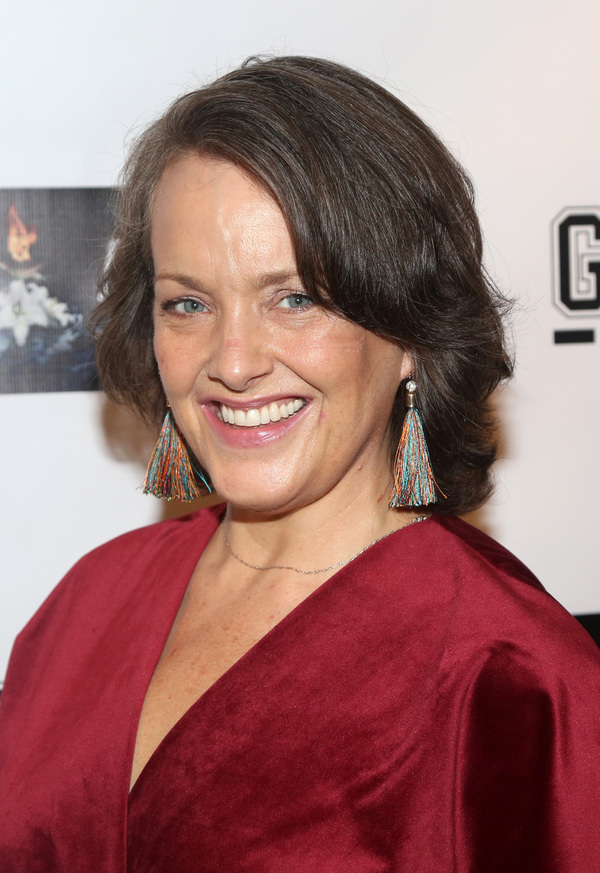 Alice Ripley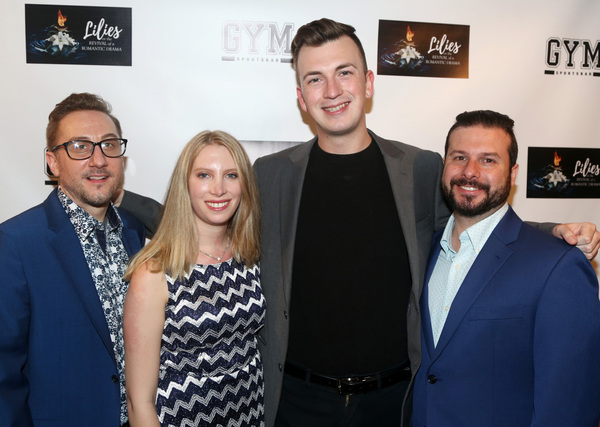 Assistant Director Josh Bowen, The Drama Company NYC Executive Director Sara Laursen, Lighting Designer Reid Sullivan and Director Andrew Benvenuti

Alice Ripley and Vanessa Williams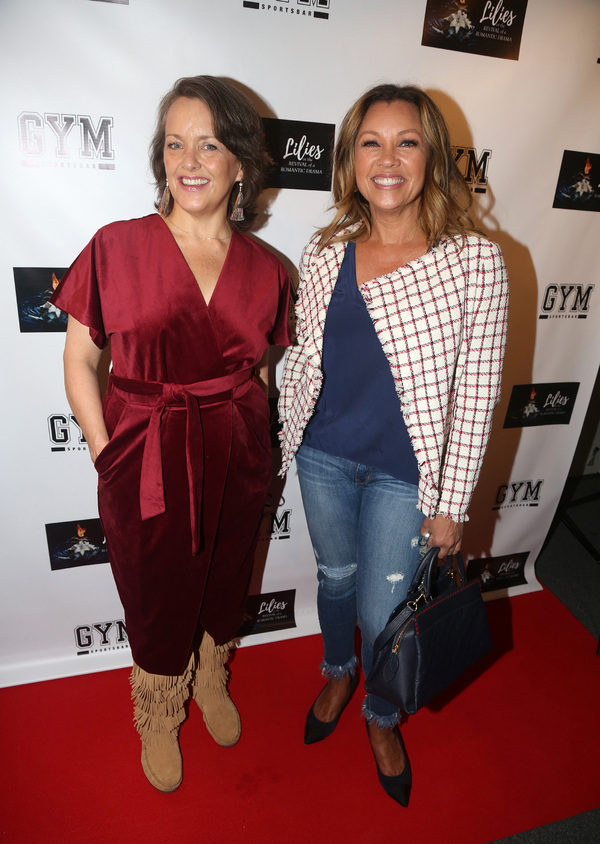 Alice Ripley and Vanessa Williams

Shereen Pimentel, Alice Ripley and Vanessa Williams

Shereen Pimentel

Shereen Pimentel

Resident Photographer Andrew Daniel Dick and The Drama Company NYC Executive Director/Co-Producer Sara Laursen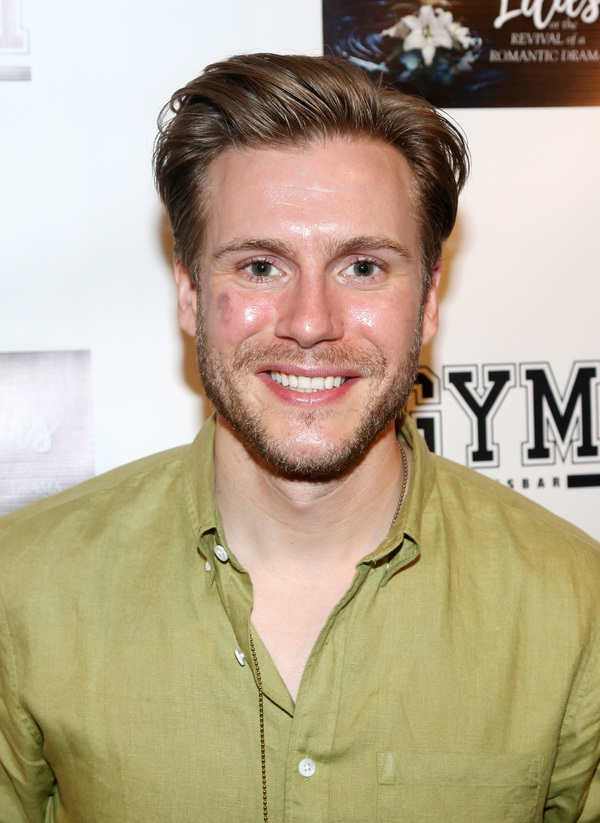 Zachary Booth

Zachary Booth

The Cast of Lilies

The Cast of Lilies

Hartley Parker and Grant Hale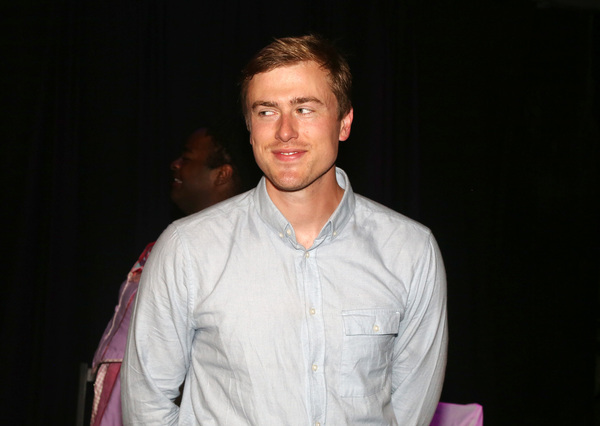 Florimond Le Goupil-Maier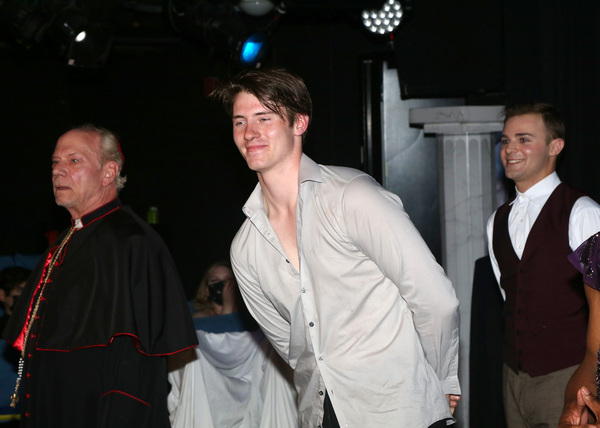 Marc Verzatt, Hartley Parker and Grant Hale

Vanessa Williams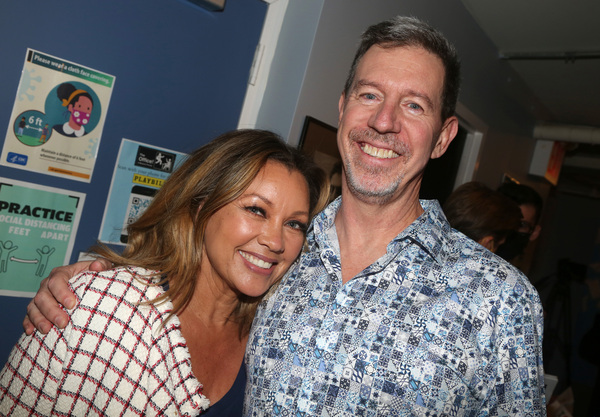 Vanessa Williams and JJ Miller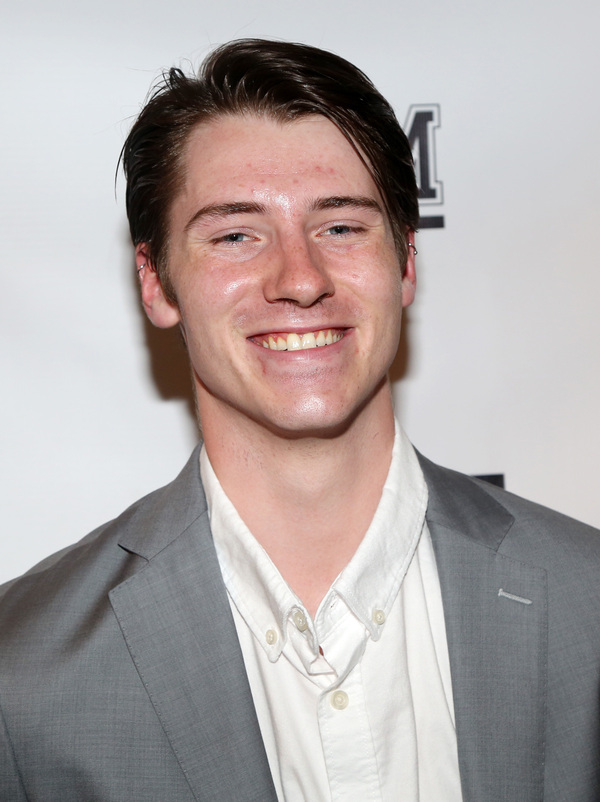 Hartley Parker

Drew Paton, JJ Miller, Florimond Le Goupil-Maier, Devon Savage, Hartley Parker, J.P. Ross, Marc Verzatt, Grant Evan, Grant Hale and Max Richards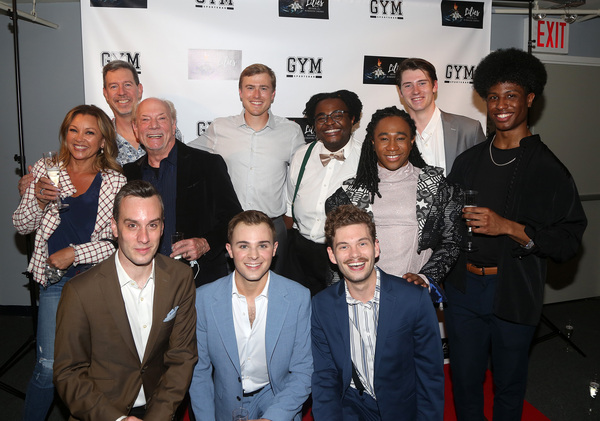 Vanessa Williams, Drew Paton, JJ Miller. Florimond Le Goupil-Maier, Devon Savage, Hartley Parker, J.P. Ross, Marc Verzatt , Grant Evan, Grant Hale and Max Richards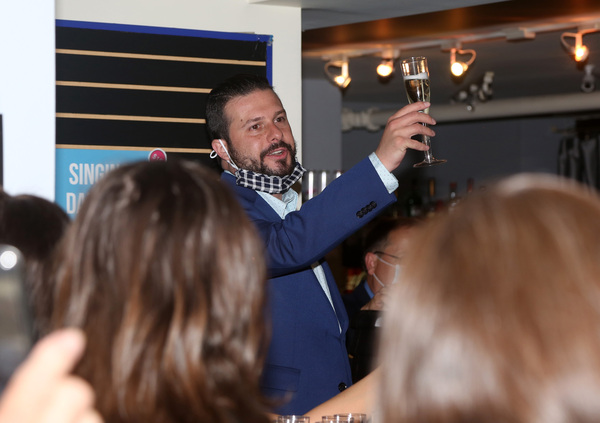 Director Andrew Benvenuti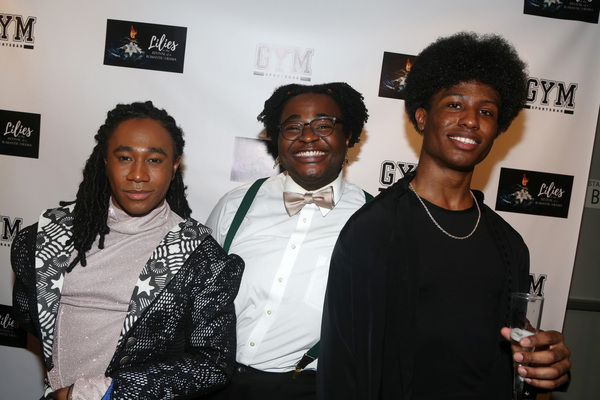 Grant Evan, Devon Savage, J.P. Ross

Grant Hale and Marc Verzatt

Hartley Parker and Florimond Le Goupil-Maier

Florimond Le Goupil-Maier

Florimond Le Goupil-Maier

Bill Morton and Florimond Le Goupil-Maier

Grant Hale, Drew Paton and Max Richards

Zachary Booth and Drew Paton