Photo Coverage: Emily Skinner, Tonya Pinkins & More Sing the Musicals of the 1930's at BROADWAY BY THE YEARS
Broadway by the Year, now in its 16th season at The Town Hall, once again re-invents itself to bring a fresh and exciting new perspective to The Great White Way's classic show tunes. This season, series creator / writer / director / host Scott Siegel will use each of the four BBTY concerts to explore the ever-popular music that was born on Broadway over four formative decades.
The first concert, last night on February 22, explored the wildly inventive years of the 1930s as the world - and Broadway - coped with the Great Depression. This was also the decade when America's greatest composers were writing for the theater:
Rodgers & Hart
,
Cole Porter
, The Gershwins,
Irving Berlin
, and others. Their music came alive again thanks to a small, incredibly starry cast that included Tony Award Winner TONYA PINKINS, Tony Nominee EMILY SKINNER, International Recording/Concert Star NELLIE MCKAY and more.
For more than 90 years, The Town Hall has played a pivotal role in the cultural and political history of New York City. The Hall was founded in 1921 by a vibrant group of suffragists whose ultimately successful fight for the ratification of the 19th Amendment led them to coordinate the purchase and building of a meeting space with the intent of engaging and educating the public on important social issues of the day. Town Hall was designed to reflect the democratic principles of the nation; box seating was eliminated and the layout of the orchestra and balcony insured every seat had an unobstructed view of the stage. Indeed, the maxim "not a bad seat in the house" was coined in direct reference to Town Hall's still-unchanged-to-this-day layout.
Photo Credit: Genevieve Rafter Keddy


Scott Siegel (Creator, Writer and Director)

Robert Cuccioli

Robert Cuccioli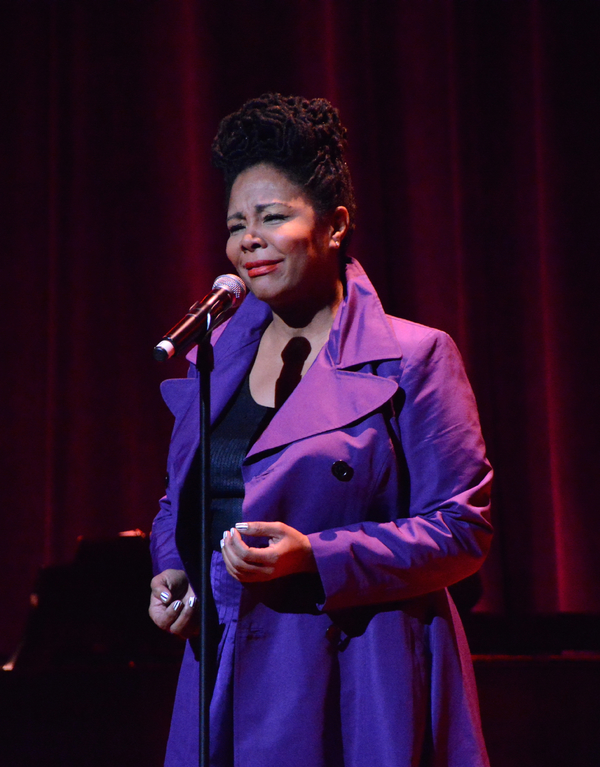 Tonya Pinkins

Billy Stritch

Philippa Lynas and Luke Hawkins

Philippa Lynas and Luke Hawkins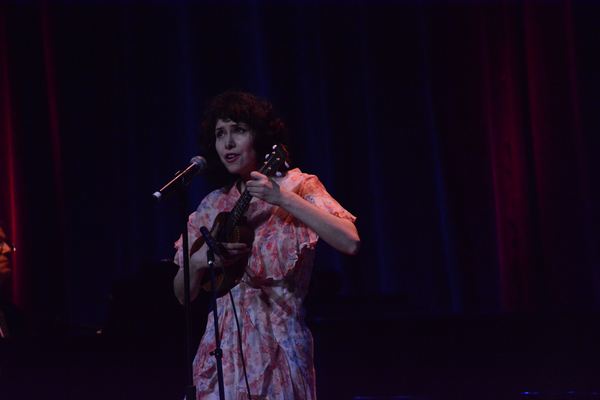 Nellie McKay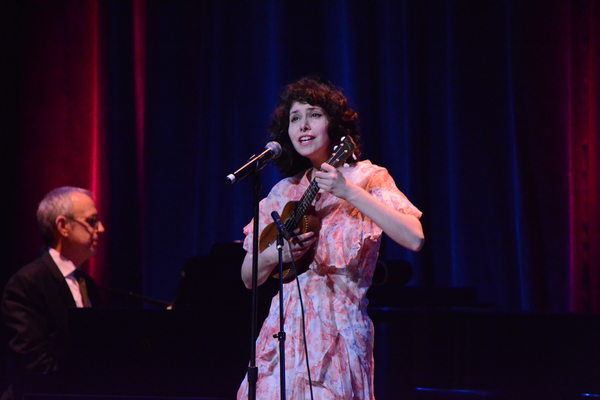 Nellie McKay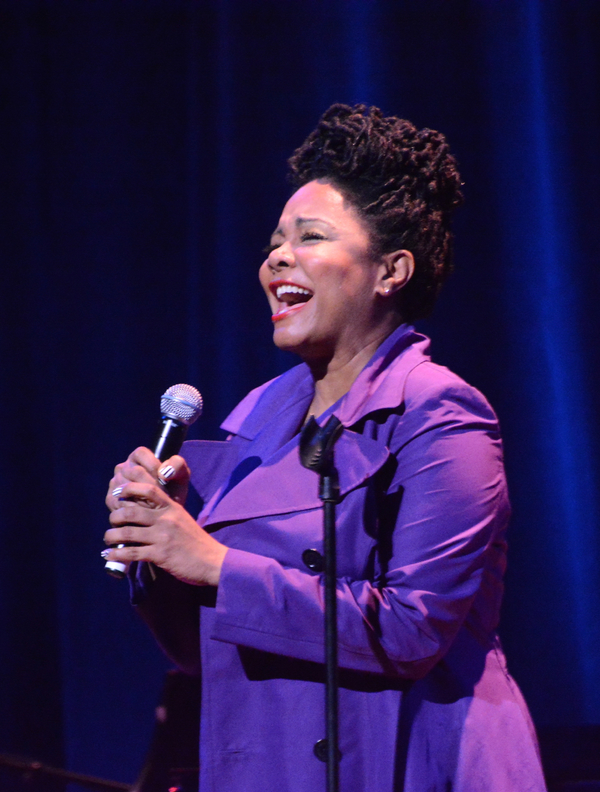 Tonya Pinkins

Billy Stritch

Nellie McKay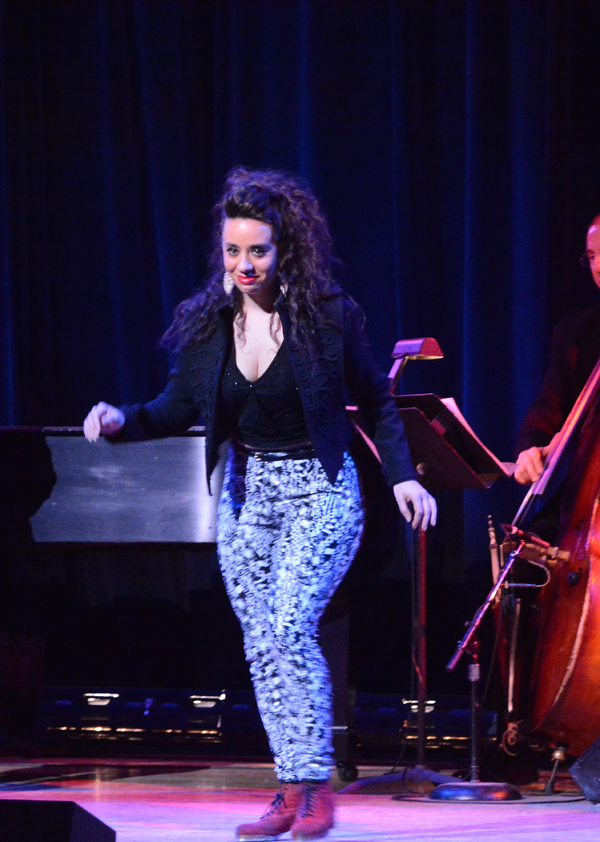 Michela Marino Lerman

Brian Charles Rooney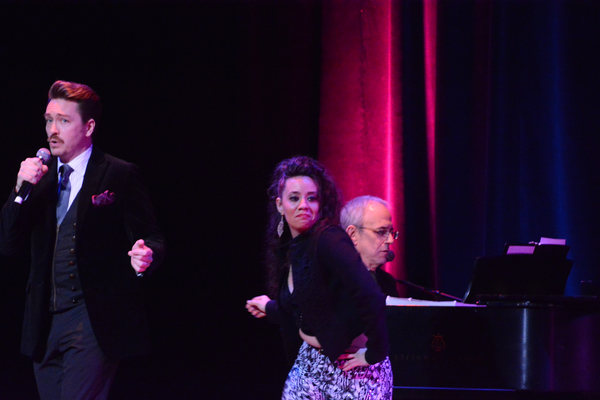 Brian Charles Rooney and Michela Marino Lerman

Emily Skinner

Emily Skinner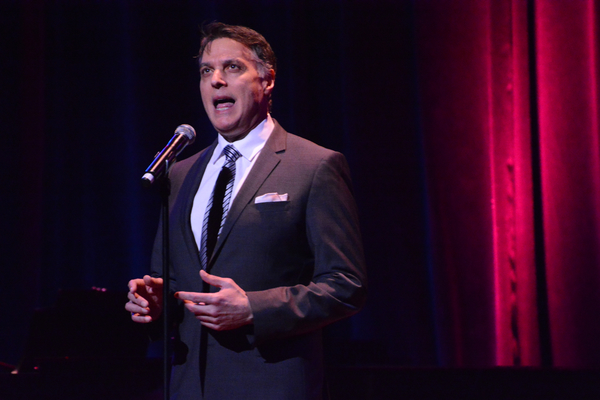 Robert Cuccioli

Robert Cuccioli

Ross Patterson (Music Director)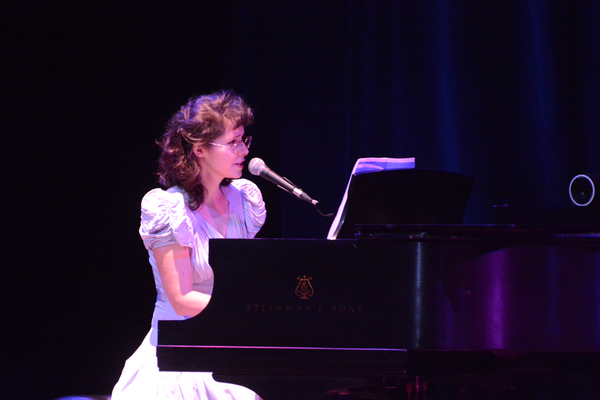 Nellie McKay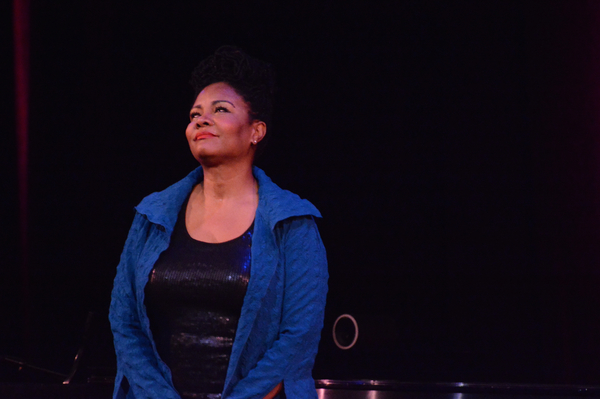 Tonya Pinkins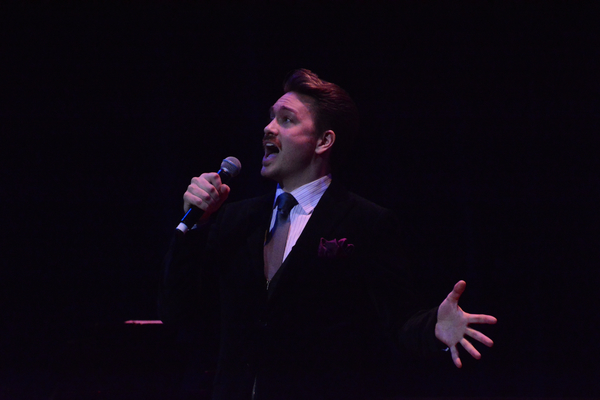 Brian Charles Rooney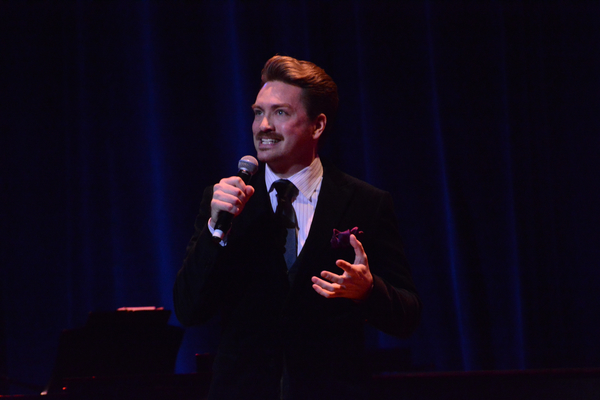 Brian Charles Rooney

Emily Skinner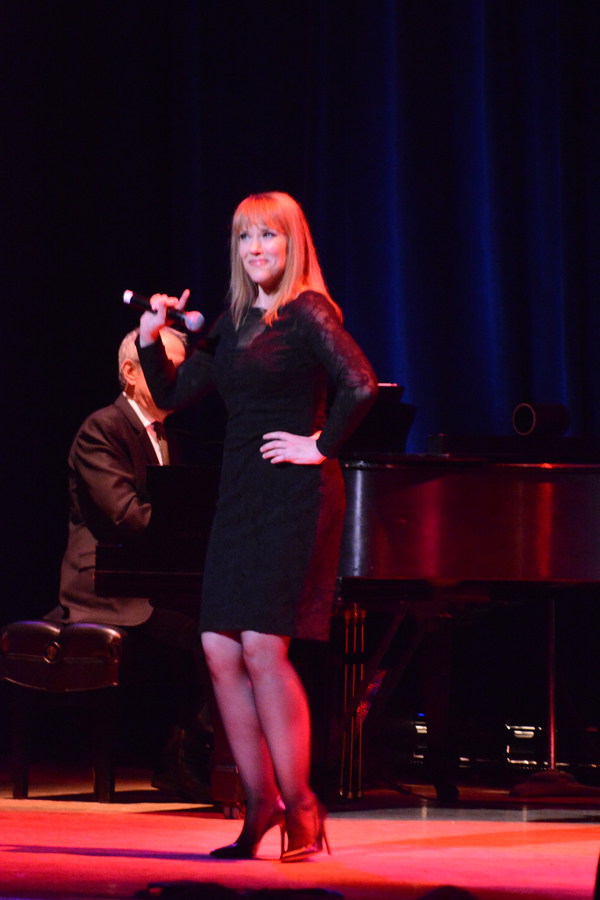 Emily Skinner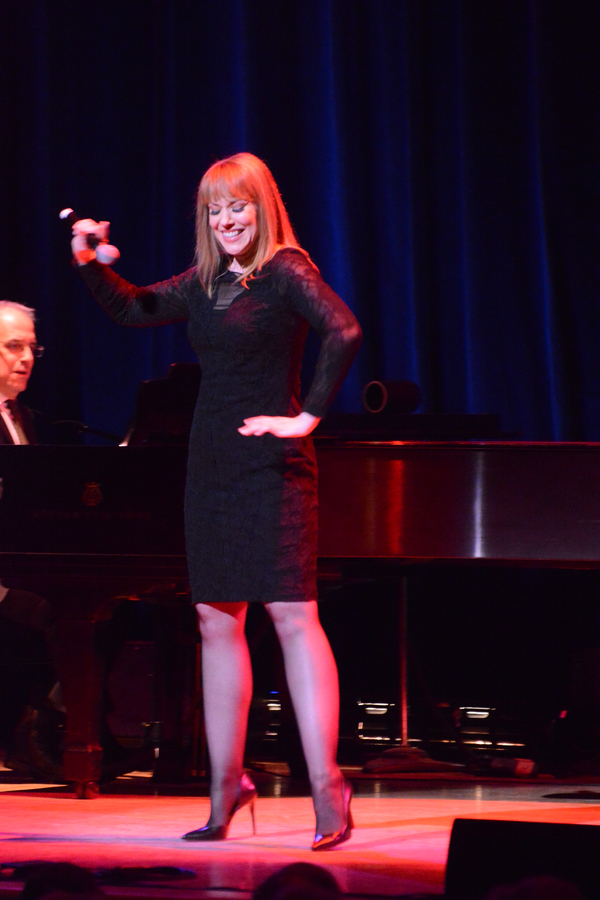 Emily Skinner

Sean Harkness and Michael Winther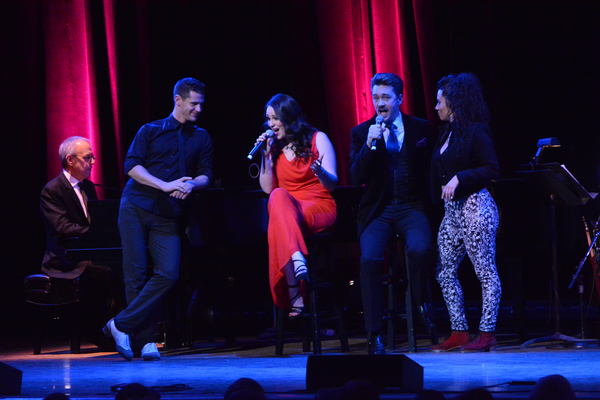 Luke Hawkins, Philippa Lynas, Brian Charles Rooney and Michela Marino Lerman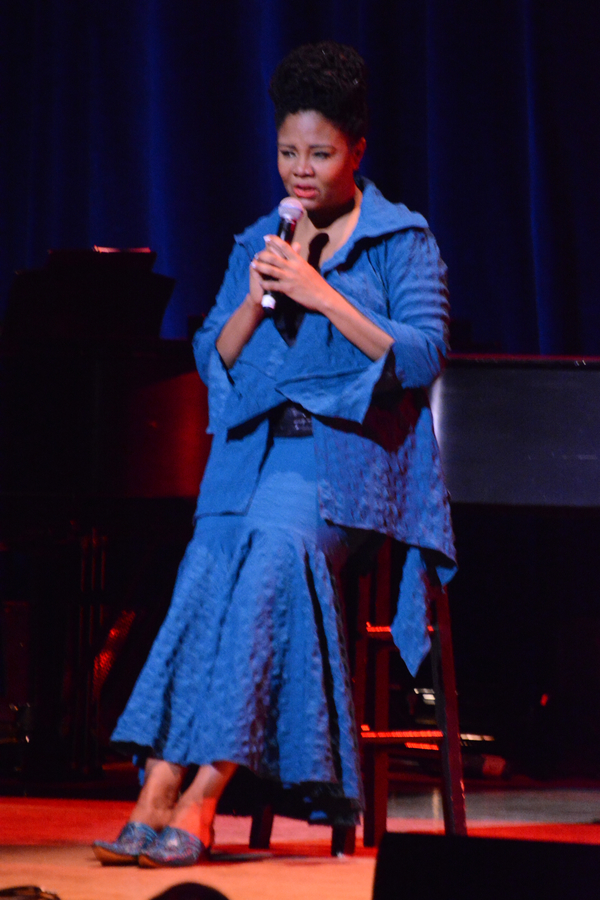 Tonya Pinkins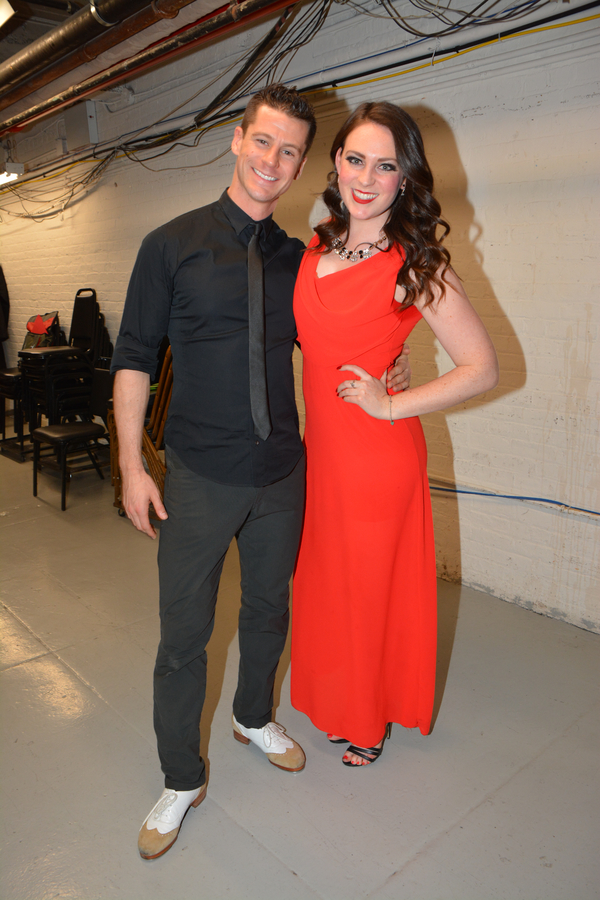 Luke Hawkins and Philippa Lynas

Luke Hawkins and Philippa Lynas

Luke Hawkins, Philippa Lynas, Emily Skinner and Brian Charles Rooney

Luke Hawkins, Philippa Lynas, Emily Skinner and Brian Charles Rooney

Emily Skinner and Brian Charles Rooney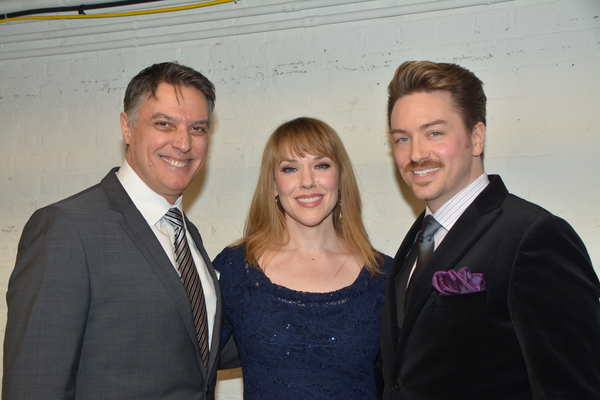 Robert Cuccioli, Emily Skinner and Brian Charles Rooney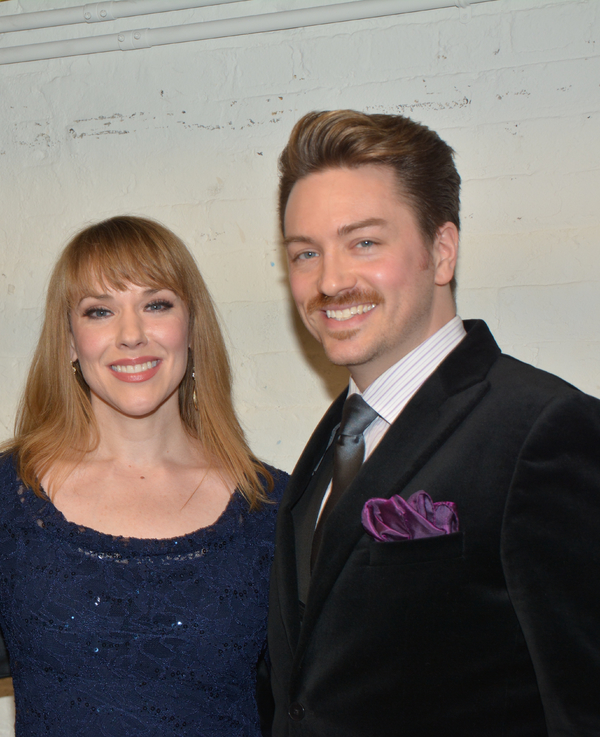 Emily Skinner and Brian Charles Rooney

Robert Cuccioli and Emily Skinner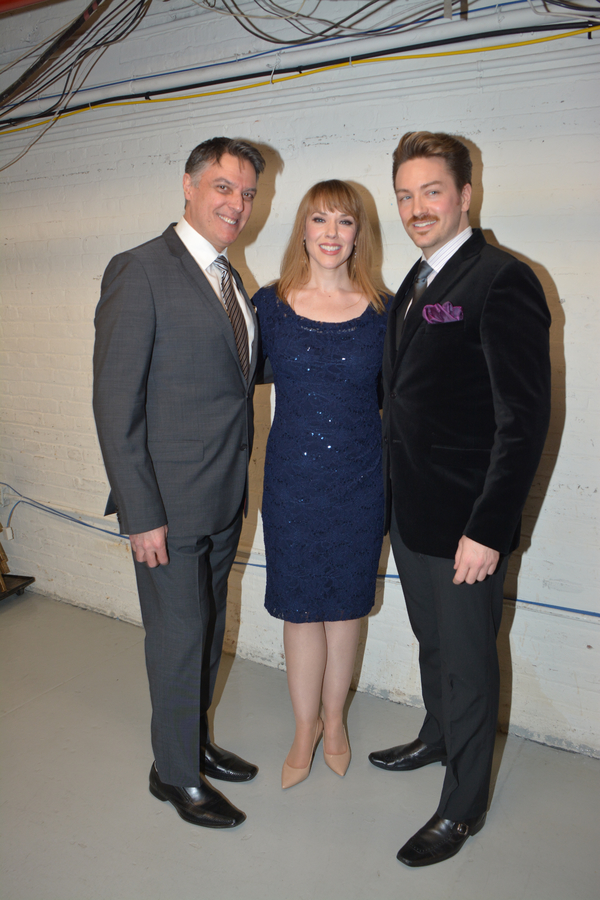 Robert Cuccioli, Emily Skinner and Brian Charles Rooney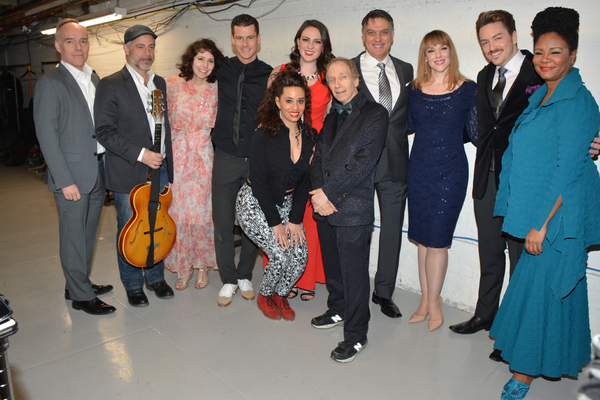 Michael Winter, Sean Harkness, Nellie McKay, Luke Hawkins, Michela Marino Lerman, Philippa Lynas, Scott Siegel, Robert Cuccioli, Emily Skinner, Brian Charles Rooney and Tonya Pinkins

Michael Winter, Sean Harkness, Nellie McKay, Luke Hawkins, Michela Marino Lerman, Philippa Lynas, Scott Siegel, Robert Cuccioli, Emily Skinner, Brian Charles Rooney and Tonya Pinkins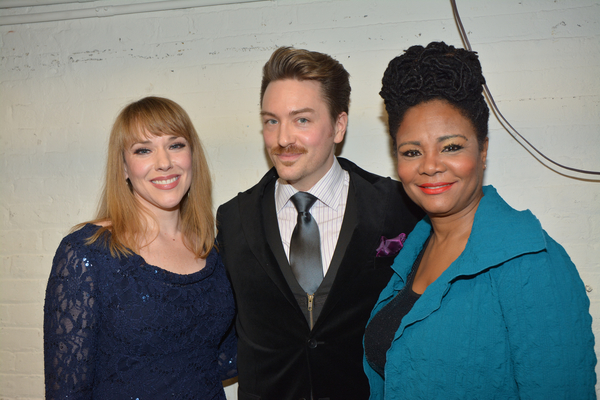 Emily Skinner, Brian Charles Rooney and Tonya Pinkins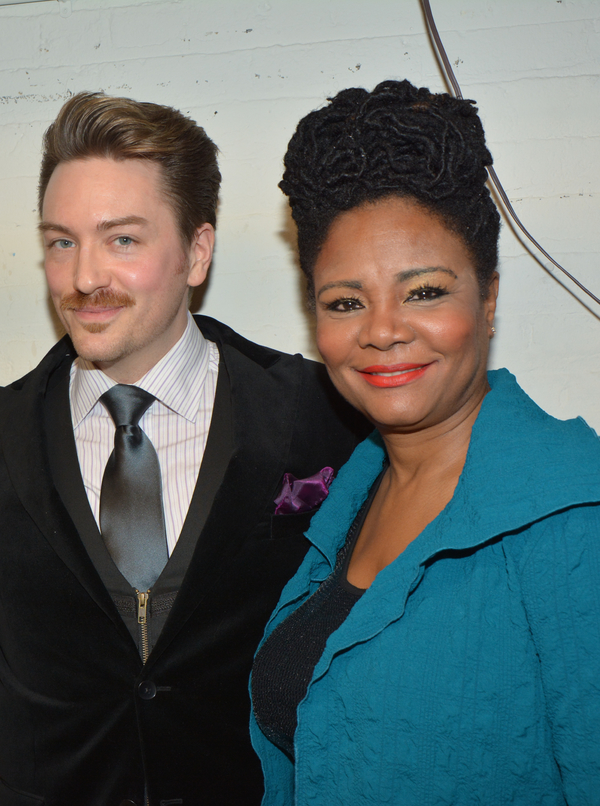 Brian Charles Rooney and Tonya Pinkins

Tonya Pinkins

Tonya Pinkins

Brian Charles Rooney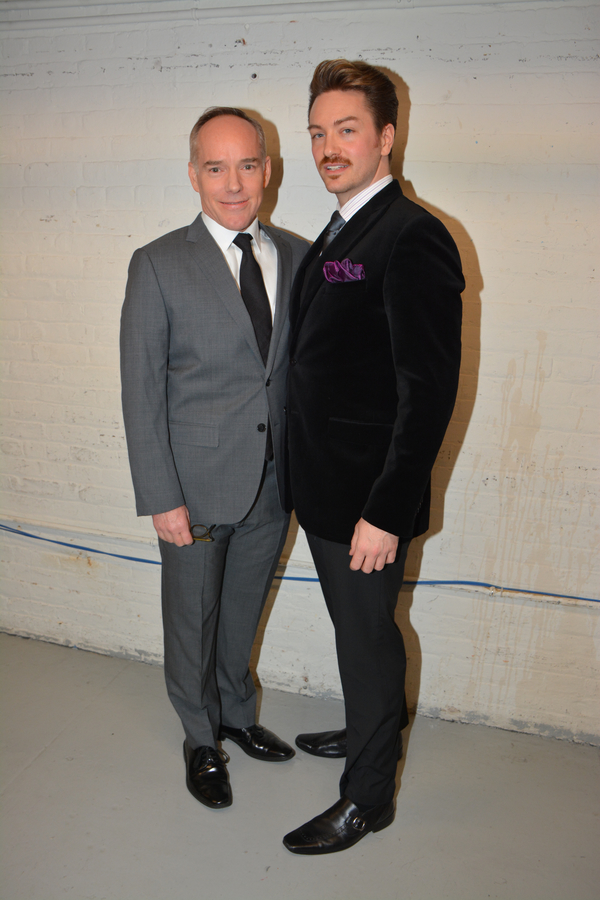 Michael Winther and Brian Charles Rooney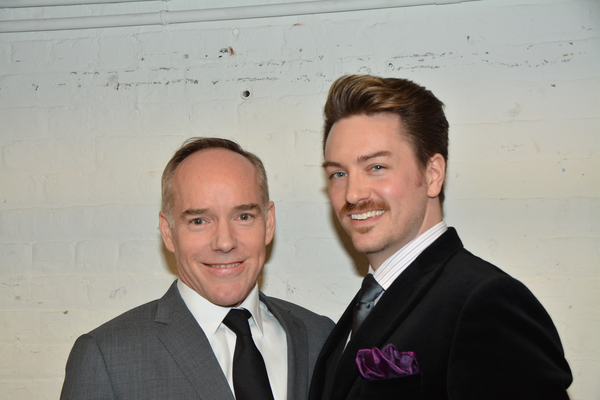 Michael Winther and Brian Charles Rooney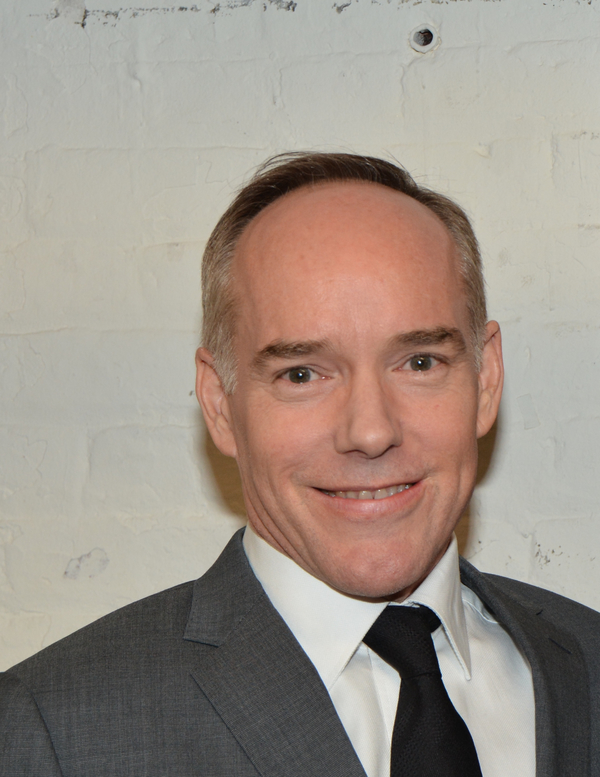 Michael Winther

Michael Winther, Philippa Lynas and Brian Charles Rooney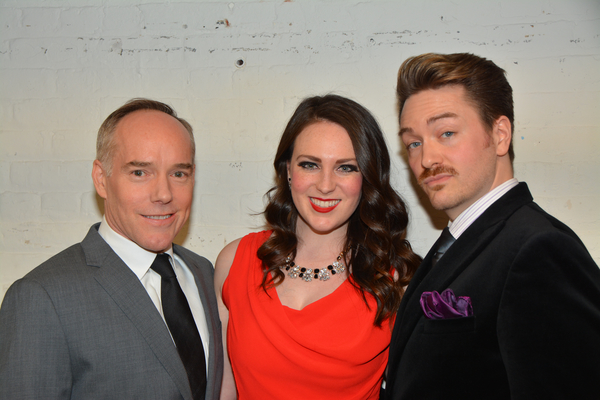 Michael Winter, Philippa Lynas and Brian Charles Rooney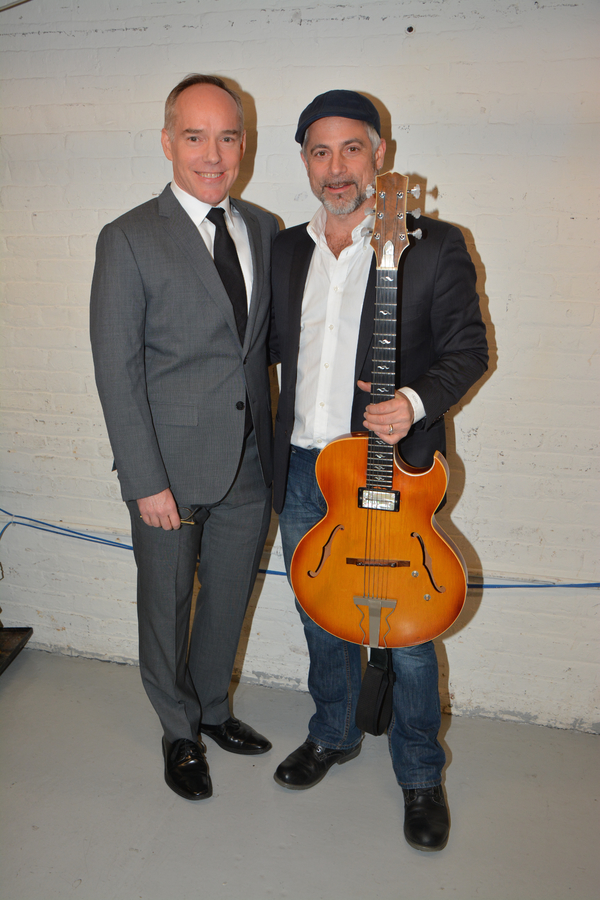 Michael Winter and Sean Harkness

Luke Hawkins and Michela Marino Lerman
Related Articles