Photos: Debbie Gibson & More Rehearse for ROCKERS ON BROADWAY
The Path Fund's 22nd annual ROCKERS ON BROADWAY 80's REWIND benefit concert will honor 80's Pop Princess ,Debbie Gibson with the Rockers Lifetime Achievement Award and May Pang with the Rockers Ambassador of Rock Award on tonight, November 9, 2015 at Le Poisson Rouge (158 Bleeker Street) at 7:30 p.m. ROCKERS ON BROADWAY is a fun and unique charity concert that will feature Broadway's best rockers performing the biggest hits in 80's Rock n' Roll. Proceeds from the evening will benefit Broadway Cares/Equity Fights AIDS (BCEFA) and non-profit performing arts education programs. BroadwayWorld went inside rehearsals to bring you a sneak peek at the show! Check out photos from Day 2 of rehearsals below!
Debbie Gibson burned up the charts in the 1980's with teen pop smashes like "Lost in Your Eyes," "Only in My Dreams" and "Shake Your Love." In 1988 the Guinness Book of World Records named her the youngest female artist to write, produce, and perform a #1 single on the Billboard Hot 100, with her song "Foolish Beat." She has gone on to star on Broadway and National Tours, as well as television and film. Gibson continues to write, record and produce music for herself and other artists in addition to touring the world.
Tickets are now on sale at the Le Poisson Rouge box office, online at www.lepoissonrouge.com, or by emailing rockersonbroadway@gmail.com. General admission tickets are $88, standing room tickets are $28, VIP single tickets are $250, VIP table for 2 tickets are $625, and a VIP table for 8 is $2,500. VIP tickets include front row seating, early admission, access to the step and repeat preshow, admission to the exclusive after party, and signed Rockers on Broadway memorabilia. Doors open at 6:30 p.m. for VIP guests and 7:00 p.m. for general admission and standing room.
The 1980's were the jam! From the totally tubular neon clothes and teased hair to the outrageous politics, giant computers, boom boxes and, of course...the unforgettable music! ROCKERS ON BROADWAY "80's Rewind" will jolt you back to the decade of revolutionary changes. We got our MTV and the compact disc so we could listen to the totally diverse music of the time, including pop, new wave, heavy metal, rap, techno pop, and charity rock. Let us take you back in time to celebrate the music.
For more information, visit: www.rockersonbroadway.com.
Photo Credit: Genvieve Rafter Keddy

Henry Aronson (Musical Director),Mark Verdino (Bass), Donnie Kehr, Kevin Dow (Drums), Debbie Gibson and John Putnam (Guitar)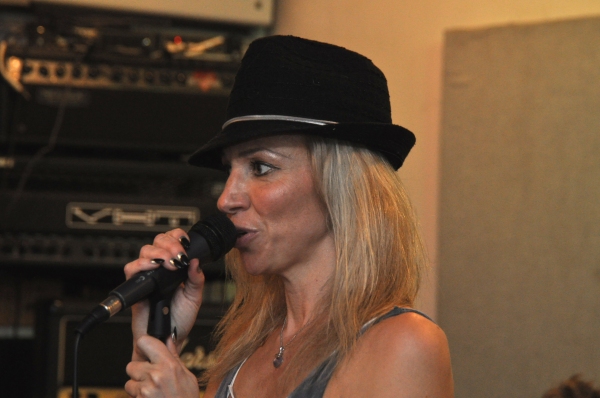 Debbie Gibson

Debbie Gibson, Susan O'Dea and Brook Wood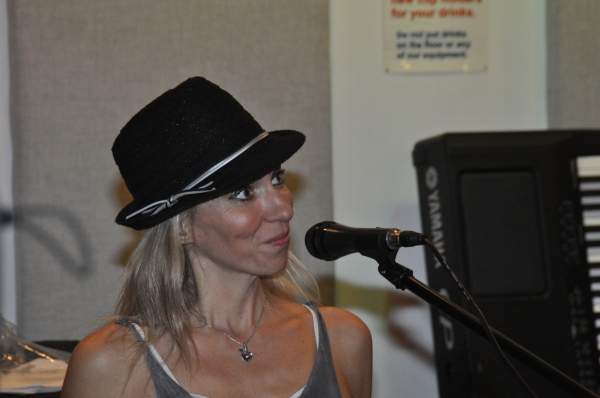 Debbie Gibson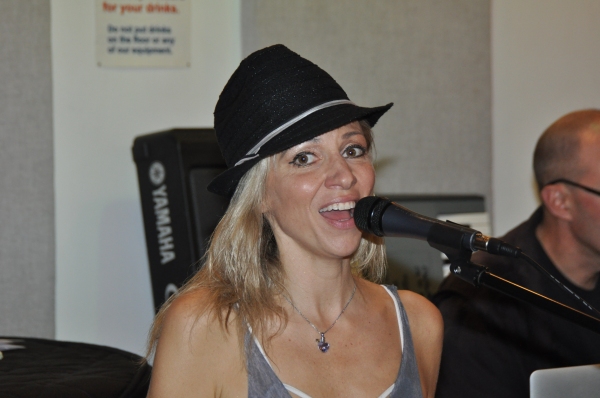 Debbie Gibson

Debbie Gibson

Donnie Kehr and Debbie Gibson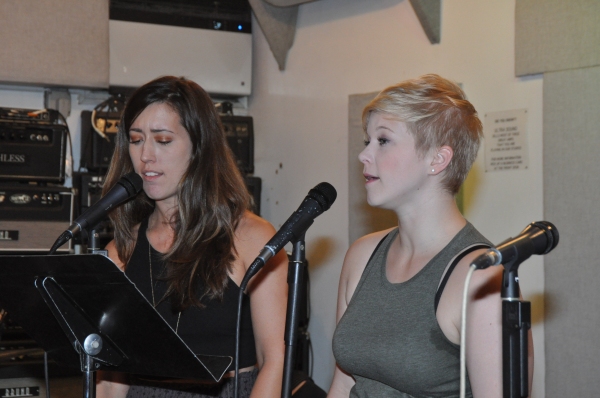 Susan O'Dea and Brook Wood

Michael Lanning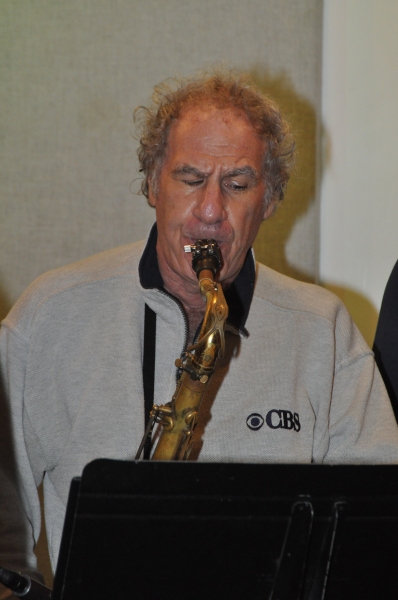 Jay Leslie (Sax)

Michael Lanning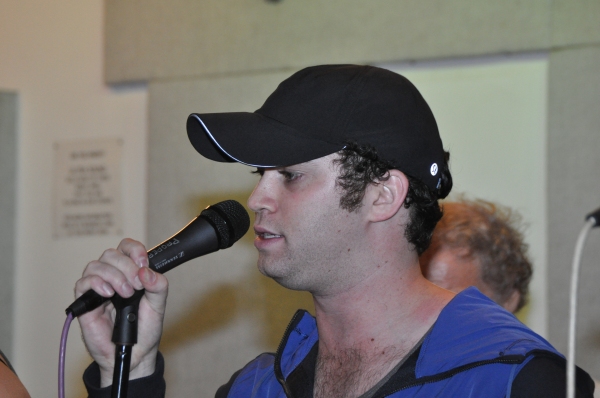 Greg Kamp

Mark Teich

Mark Teich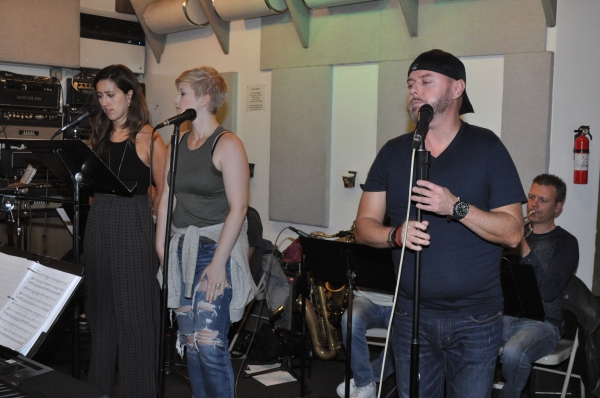 Susan O'Dea, Brook Wood and Mark Teich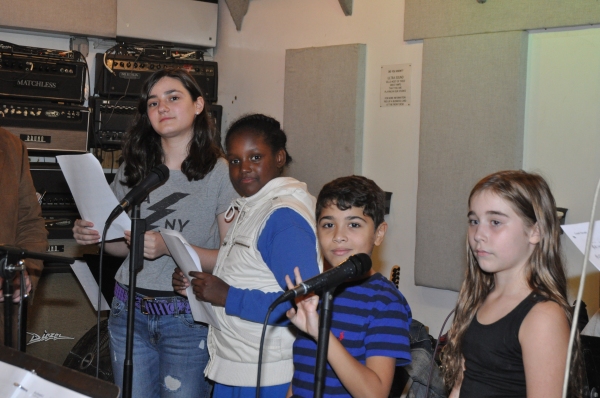 Broadway Bound Kids-Josi Oz, Nayleen Centeno, David Contreras and Maya Stanley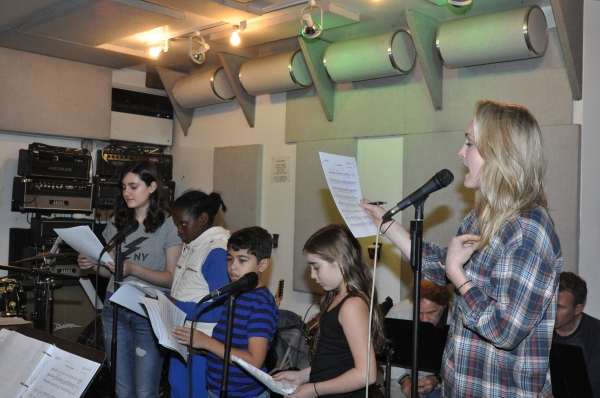 Ginna Le Vine with Josi Oz, Nayleen Centeno, David Contreras and Maya Stanley

Ginna Le Vine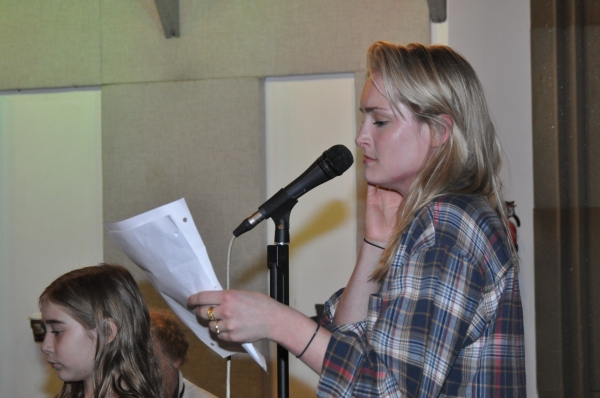 Ginna Le Vine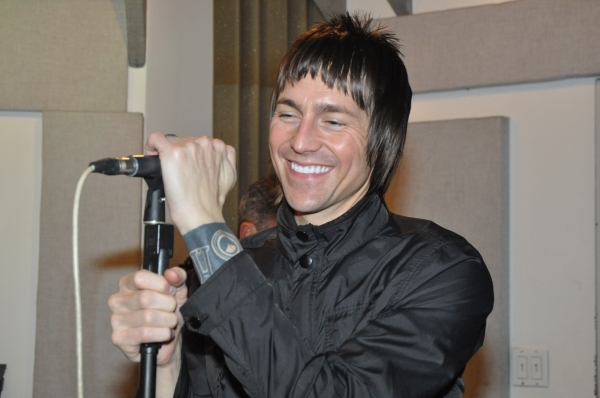 Tony Vincent

Tony Vincent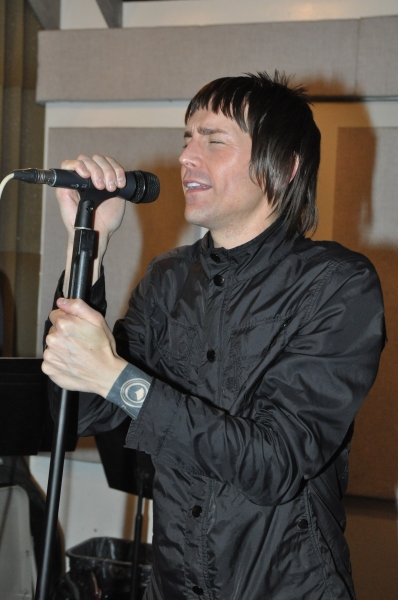 Tony Vincent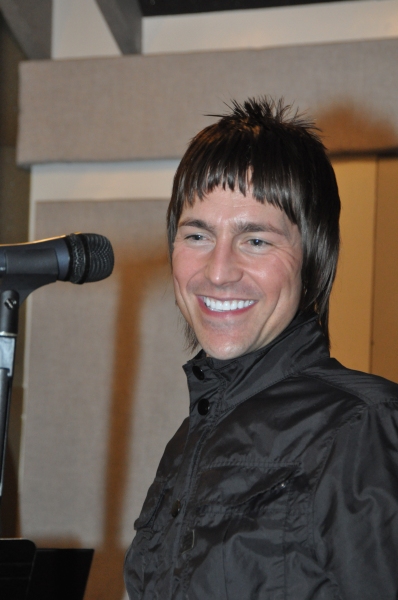 Tony Vincent

Tony Vincent

Donnie Kehr, Ginna Le Vine and Tony Vincent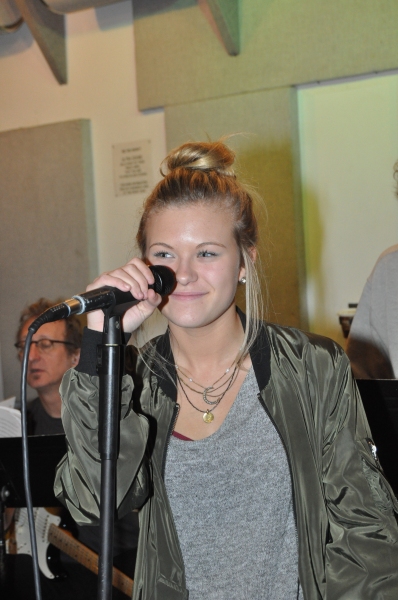 Megan Rice

Megan Rice, Jay Leslie and Dave Spier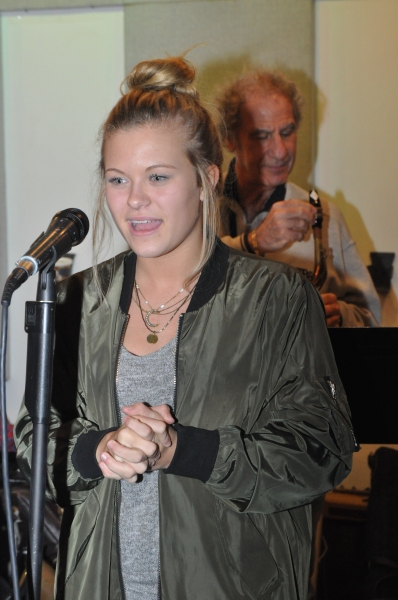 Megan Rice

Megan Rice

Megan Rice