Photo Coverage: Danny Aiello & Julie Budd Visit 'The Late Joey Reynolds Show'
Some of the best stories begin in the "Green Room" at the 77WABC studios where "The Late" Joey Reynolds broadcasts very live. Last night's guests included Academy Award Nominated Actor and Cabaret performer Danny Aiello, Super Singer Julie Budd, and comic Steven Scott. KT Sullivan was also scheduled, but was having so much fun at that Green Room party that she didn't make it into the studio on time. Danny Aiello talked about his Annual Christmas Party which takes place at The Triad on December 19th and Julie Budd, who appeared with "The Chairman" many times appropriately brought her new album for his birthday - Mr. Sinatra. Joey Reynolds' famous Cheese Cake also made an appearance on the show.
Joey Reynolds is not dead, though the rumors have the always-creative and playful jock styling himself as "the late Joey Reynolds." He comes back to New York radio every Sunday night at 9pm Eastern time on Cumulus talker WABC/770 - across the street from talk WOR/710, where he held overnight court for almost 15 years, as head of "The Royal Order of the Night People." Joey is streamed on iHeartRadio, and his show was added to 790 AM KABC Los Angeles Joey's long career stretches back to the early 1960s in Hartford (WPOP, WDRC), Buffalo ("KB Radio" WKBW), Cleveland (WIXY), Detroit (WXYZ), L.A. (KMPC) and Philadelphia (both WIBG and WFIL)
Reynolds rose to fame as a Top 40 radio personality during the 1960s and 1970s, amassing huge audiences in places such as Hartford, Connecticut, Cleveland, Ohio, Detroit, Michigan, Philadelphia, Pennsylvania and his hometown of Buffalo, New York. Joey Reynolds was named Billboard Magazine's DJ of the Year three times. He is often regarded as the originator of "shock-jock radio"-garnering widespread publicity for some outlandish on and off-air stunts; including playing "Sherry" by the 4 Seasons for hours on end, locking himself in the studio. Police were called in due to the local hysteria. As a thank you, the 4 Seasons produced a special radio jingle for the introduction of his daily radio show. Joey has been a friend to Frankie Valli and the rest of the group ever since. Reynolds was the focus of a two-part series on The Oprah Winfrey Show concerning talk radio personalities, on which more than a dozen of Reynolds' media peers paid tribute to him. Moreover, he has been invited to speak about entertainment media at several radio industry conferences. During his time in Buffalo, he and fellow DJ Danny Neaverth recorded a novelty single entitled "Rats in My Room" on the same U.S.A. record label that released a song by some unknown group from Liverpool, England. That tune was "She Loves You."
Photo Credit: Stephen Sorokoff


Joey Reynolds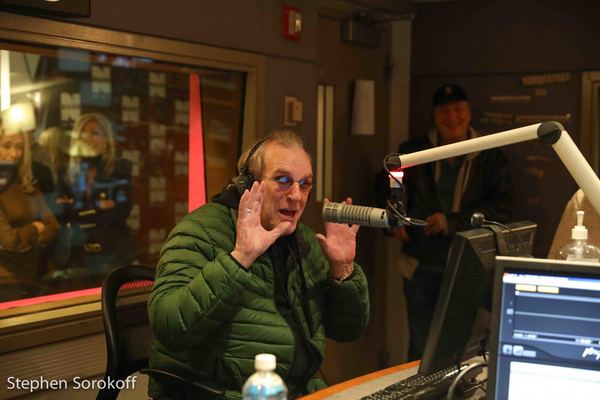 Danny Aiello

Danny Aiello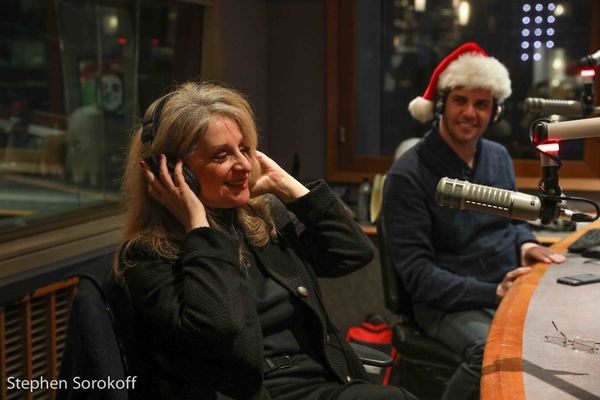 Julie Budd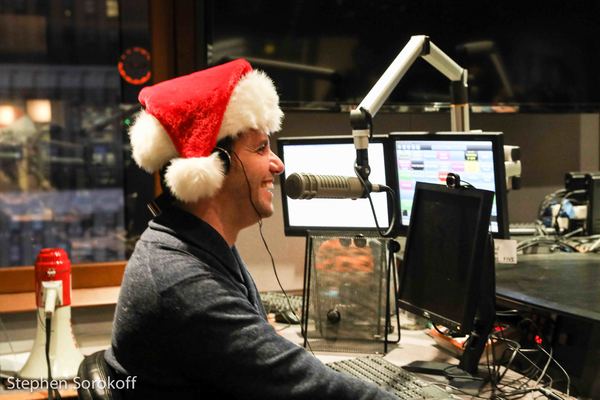 Steven Scott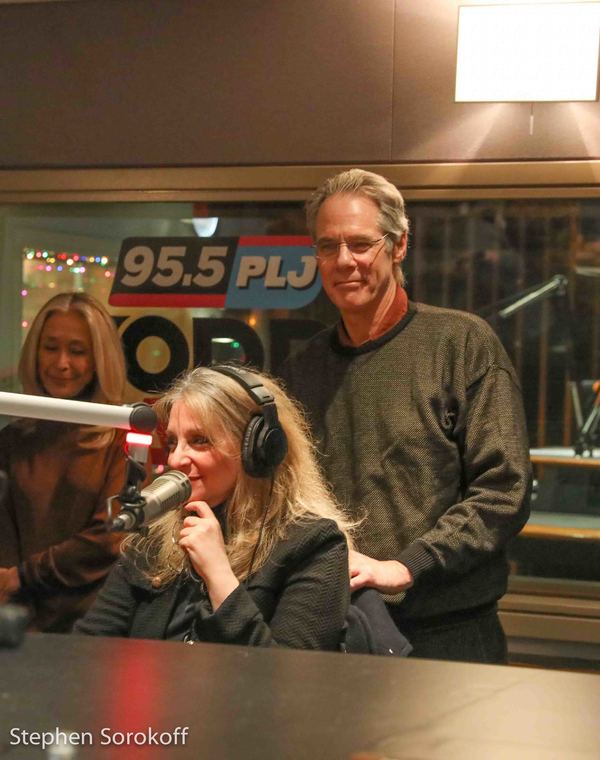 Julie Budd

Danny Aiello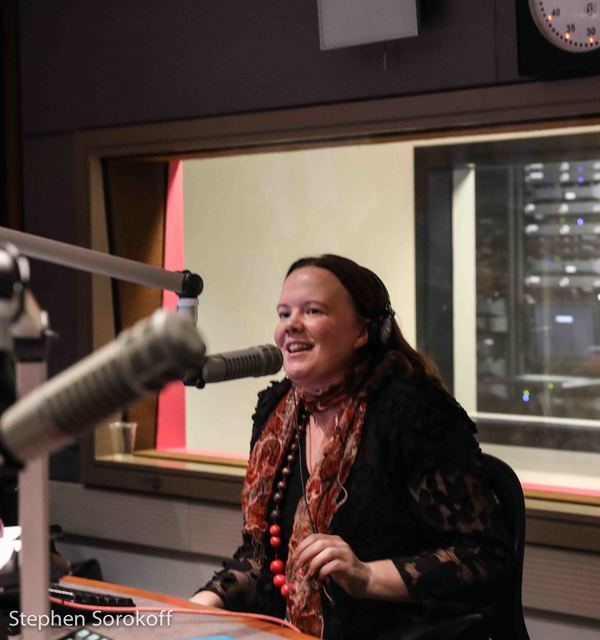 Caraid O' Brien, God Of Vengeance, New Yiddish Rep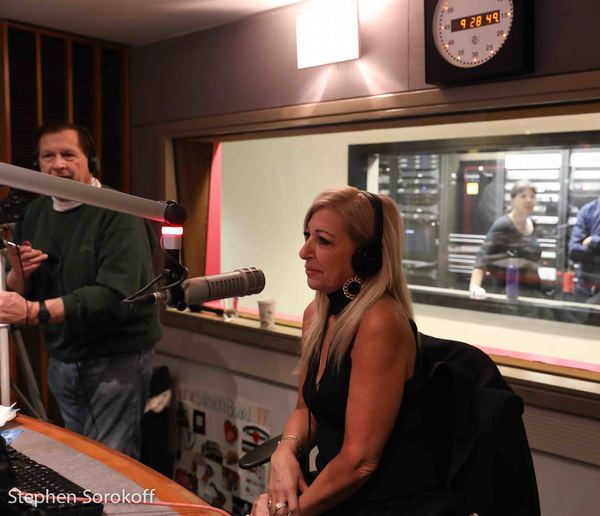 Judge Pat DiMango, Hot Bench TV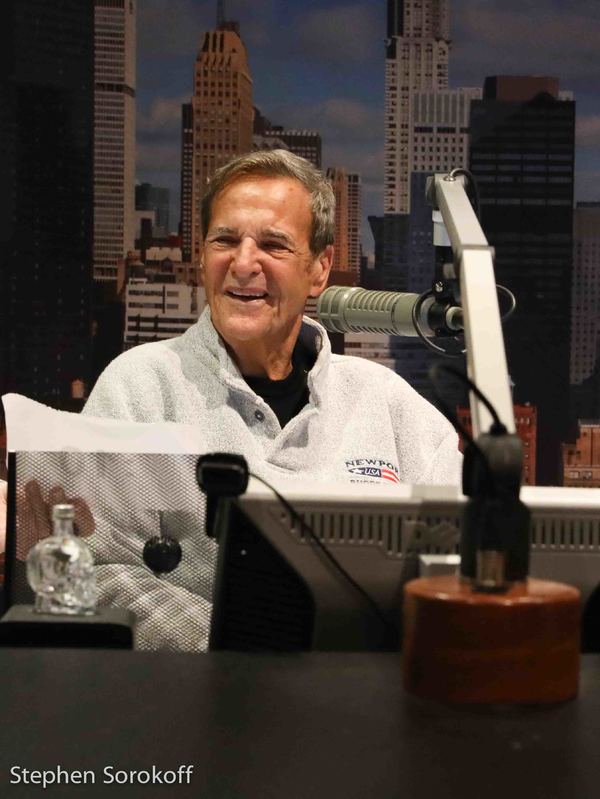 Joey Reynolds

Joey Reynolds Cheese Cake

Joey Reynolds

77WABC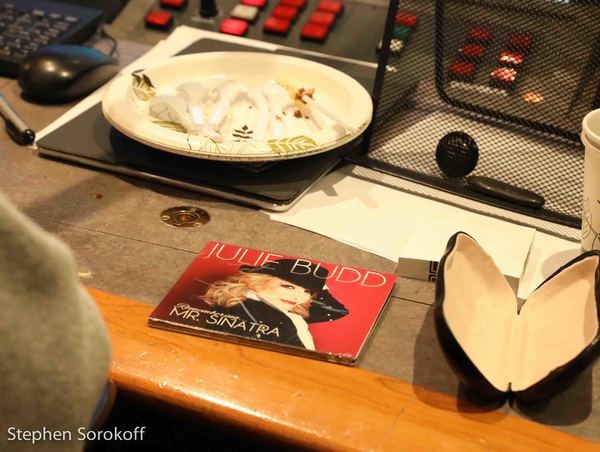 Mr. Sinatra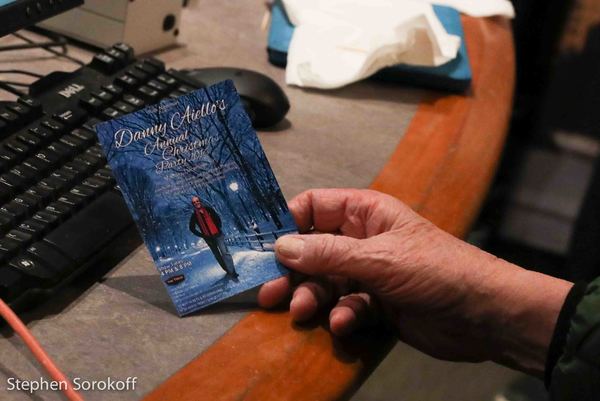 Danny Aiello Annual Christmas Party

Joey Reynolds, Julie Budd, Danny Aiello, Steven Scott
---
Shop BroadwayWorld

Shop this season's new musicals! Get dressed up for a night at the theatre, or just a night at home, with merch from some of Broadway's biggest hits including SOME LIKE IT HOT, KIMBERLY AKIMBO, and more!
---
Related Stories