Photo Coverage: Chita Rivera, Kelli O'Hara & More Arrive at the 30th Annual Fred & Adele Astaire Awards
Chita Rivera, Tony Danza, Susan Stroman, AlBert Maysles, John Turturro, Tamara Tunie, Karen Ziemba, Melissa Errico, and more were among the star presenters at last night's 30th Annual Fred & Adele Astaire Awards at New York University's Skirball Center for the Performing Arts. The Astaire Awards are the only awards show to honor excellence in dance and choreography on Broadway and in film and were first started in 1982 by the late Fred Astaire and the late Douglas Watt (a critic and writer for the NY Daily News and The New Yorker). BroadwayWorld was on hand for the evening and brings you photo coverage of the starry arrivals below.
Honorees this year included Hugh Jackman, Ricky Martin, Matthew Broderick and the films The Artist and Footloose. Liza Minnelli was the recipient of the Douglas Watt Lifetime Achievement Award.
This year Astaire Awards also began a new tradition, paying tribute to the career and work of a choreographer and dancer during the awards. Last night, Bob Fosse and Gwen Verdon were remembered. The ceremony was dedicated to Tony and Oscar-winning producer Marty Richards, a longtime friend of the awards.
The Astaire Awards are presented each year by Ava Astaire (Fred Astaire's daughter) and Patricia Watt (the daughter of Douglas Watt). The awards also feature direction from Joe Lanteri, who is the Executive Director of the New York City Dance Alliance and also a teacher at the Juilliard School.
For more information on The Astaire Awards, visit www.TheAstaireAwards.org.
Photo Credit: Jennifer Broski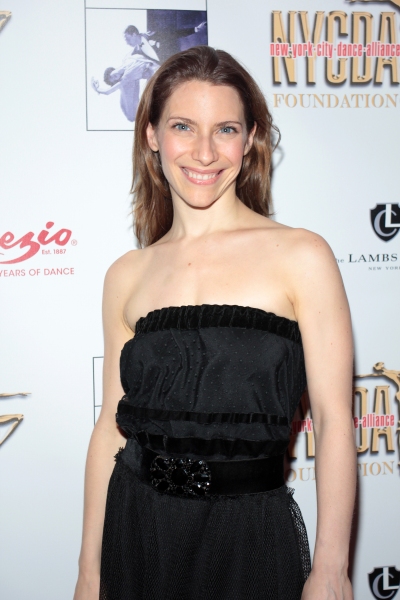 Elena Roger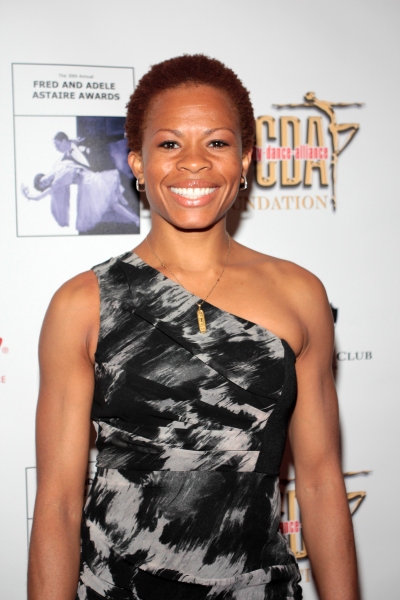 Bahiyah Hibah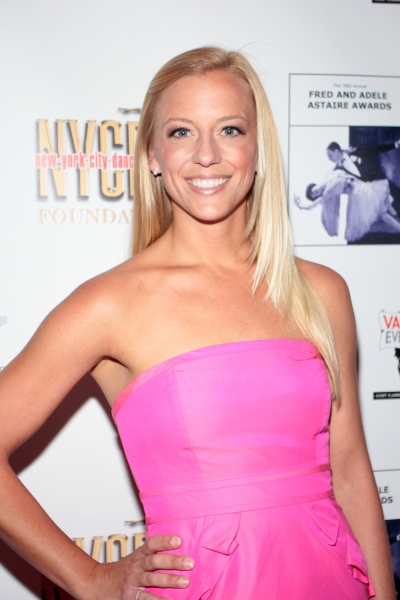 Ashley Amber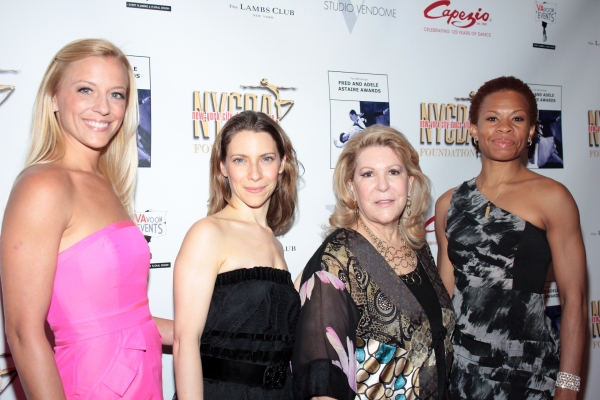 Ashley Amber, Elena Roger, Carolyn Kendall Buchter, Bahiyah Hibah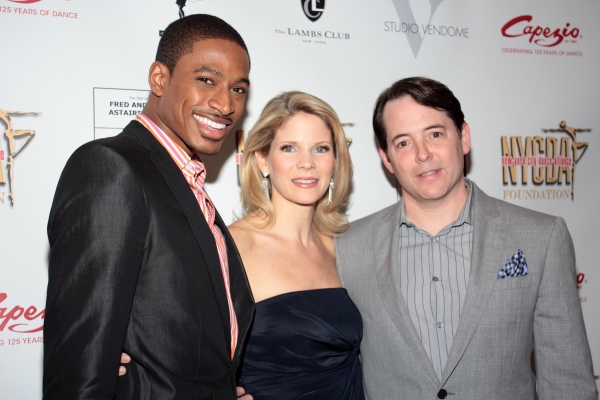 Robert Hartwell, Kelli O'Hara, Matthew Broderick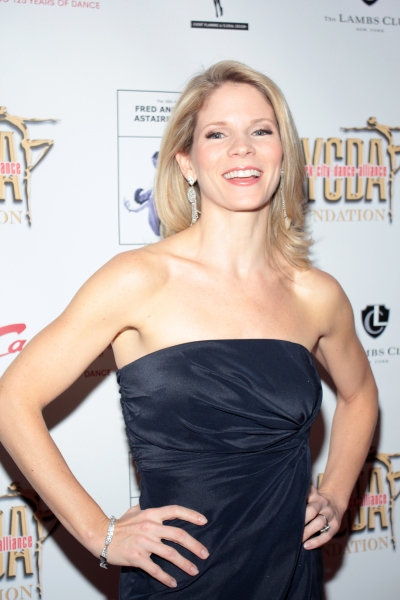 Kelli O'Hara

Robert Hartwell

Matthew Broderick

Robert Hartwell, Kelli O'Hara, Carolyn Kendall Buchter, Matthew Broderick

Carolyn Kendall Buchter

Tamara Tunie

Joe Lanteri, Ava Astaire McKenzie, Shannen O'Neill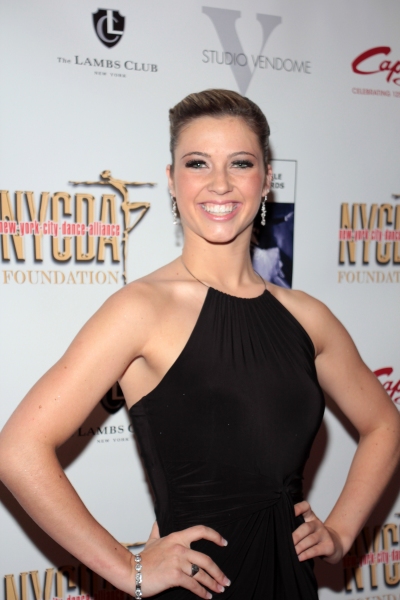 Shannen O'Neill

Ava Astaire McKenzie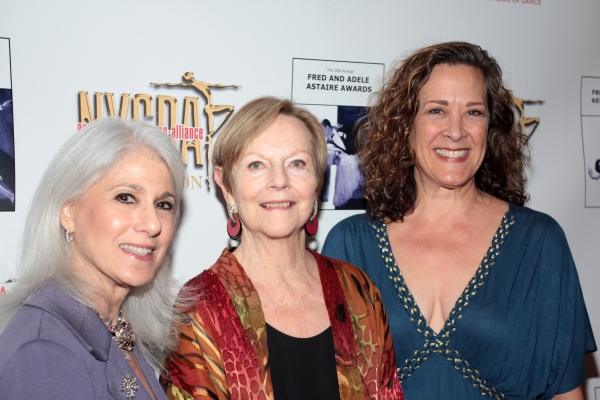 Jamie deRoy, Ava Astaire McKenzie, Karen Ziemba

Karen Ziemba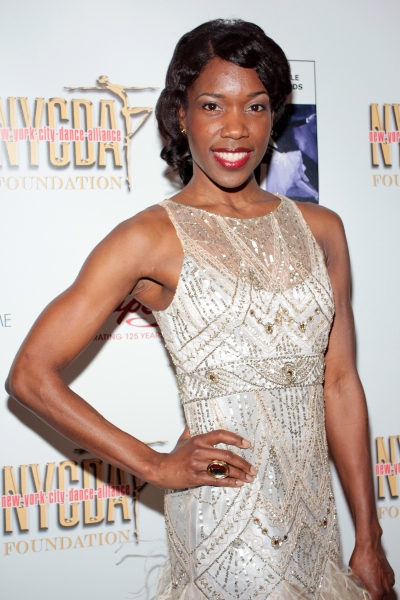 Lisa Nicole Wilkerson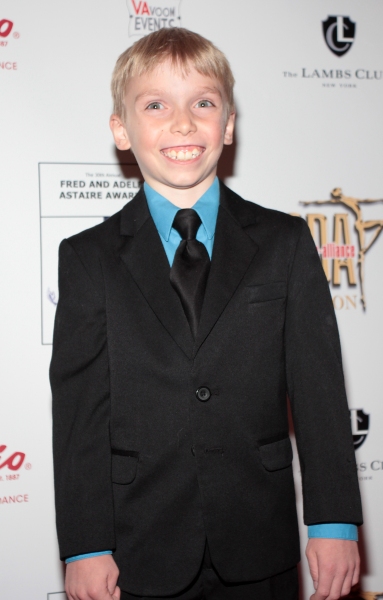 Luke Spring

Wendy Federman

Lee Roy Reams, Chita Rivera, Joe Lanteri

Chita Rivera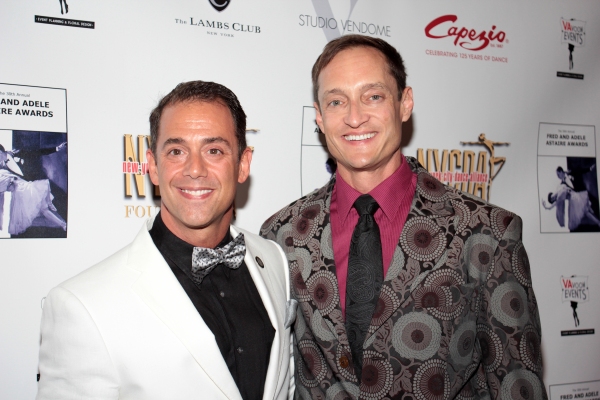 Bruce Robert Harris, Edward Hummel

Una Jackman

Marvin Hamlisch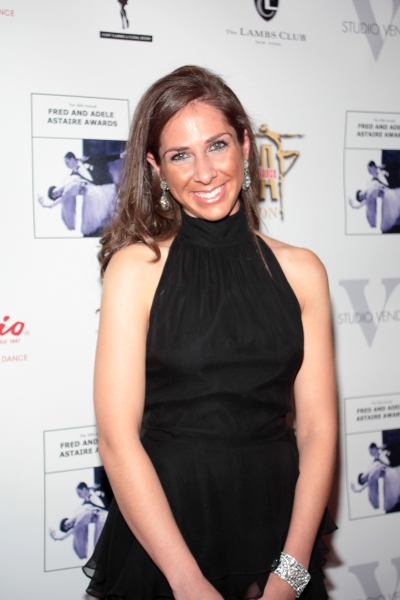 Jessica Zippin

Susan Stroman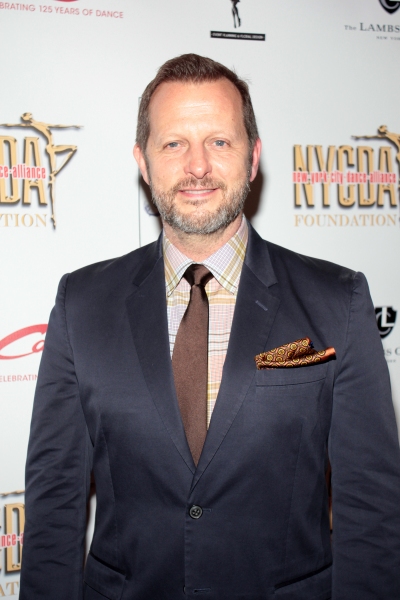 Rob Ashford

Sergio Trujillo

Fosse Dancers

Steppin' Out

Kyle Dean Massey, Jennifer Balagna, Phyllis Balagna, Erica Blount, Joe Lanteri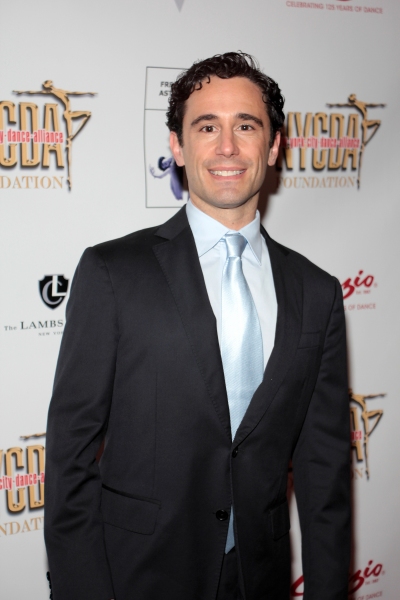 Christopher Gattelli

Ron Brown

Ron Brown, Lisa Nicole Wilkerson, Arcell Cabuay

Kathleen Marshall

Musical Chairs Cast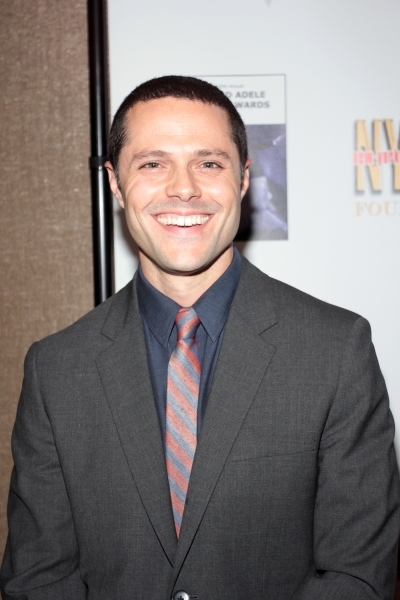 Josh Bergasse

Jacqueline Murphy, Wendy Federman, Pamela Morgan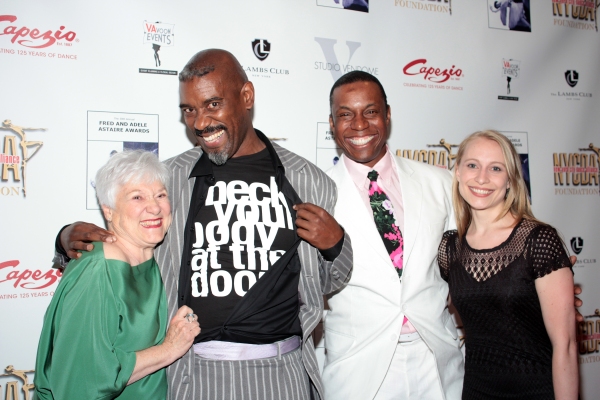 Sally Sommer, Brahms LaFortune, Archie Burnett, Alessandra Larson

Ella Baff

Jacqueline Murphy, Sara Ann Johnson, Tia Walker

Kathleen Raitt

Krystal Joy Brown

Newsies dancers