Click Here for More Articles on TALK CONCERTS WORLD
Photo Coverage: Chase, Andreas et al. Sing for RAINN Benefit
Broadway Sings Tori: a Benefit for RAINN, which celebrates and supports the work of the Rape, Abuse, and Incest National Network, took place yesterday, June 27th at New World Stages. The evening featured songs written by 10-time Grammy nominee Tori Amos, who was the first spokesperson for RAINN.
Billy Elliot's Will Chase, Stephanie Gibson and Michael Buchanan (both of The Addams Family), Shanna Sharp, and Emily McNamara were joined by the cast of Broadway Sings Tori: a benefit for RAINN on Monday, June 27th. Previously announced performers include Tony nominees Christine Andreas (Oklahoma, La Cage Aux Folles) and Stephanie D'Abruzzo (Avenue Q) as well as Celina Carvajal (Toxic Avenger), Steven Cutts (Hairspray, Camp), Katie Thompson (Bloodties, Giant), and Molly Pope (Our Hit Parade).
The evening was hosted by Ben Cameron and Colleen Harris, and music directed by Brian J. Nash with Ben Zwerin on Bass and Dan Davine on drums.
The Rape, Abuse & Incest National Network is the nation's largest anti-sexual violence organization. RAINN operates the National Sexual Assault Hotline at 1.800.656.HOPE and the National Sexual Assault Online Hotline at rainn.org, and publicizes the hotlines' free, confidential services; educates the public about sexual violence; and leads national efforts to prevent sexual violence, improve services to victims and ensure that rapists are brought to justice. For more information, visit www.rainn.org.
Photo Credit: Genevieve Rafter Keddy


Celina Carvajal

Celina Carvajal

Colleen Harris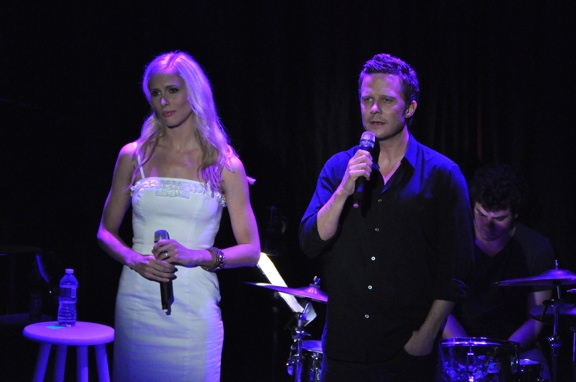 Stephanie Gibson and Will Chase

Stephanie Gibson and Will Chase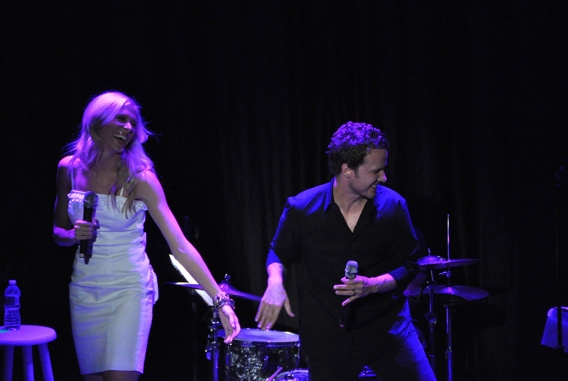 Stephanie Gibson and Will Chase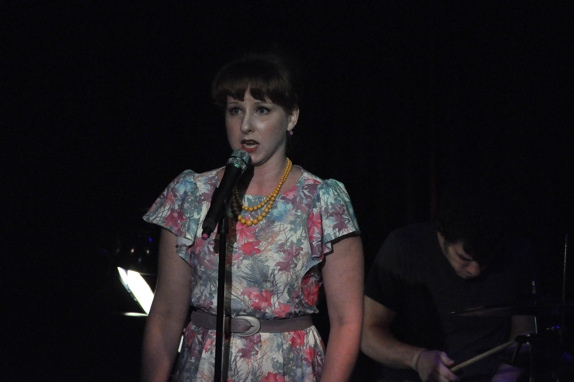 Molly Pope

Molly Pope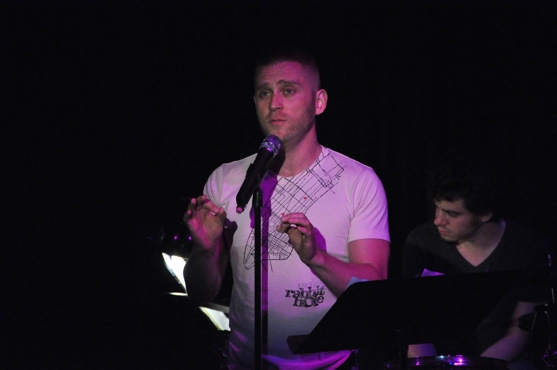 Michael Buchanan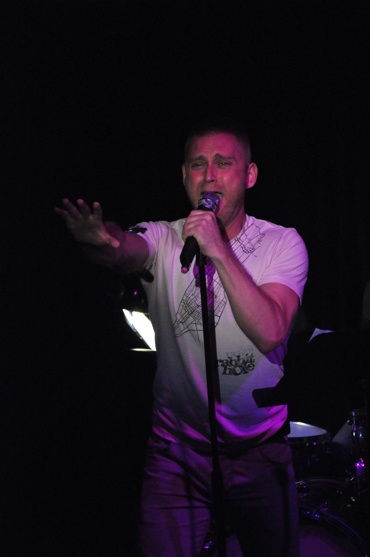 Michael Buchanan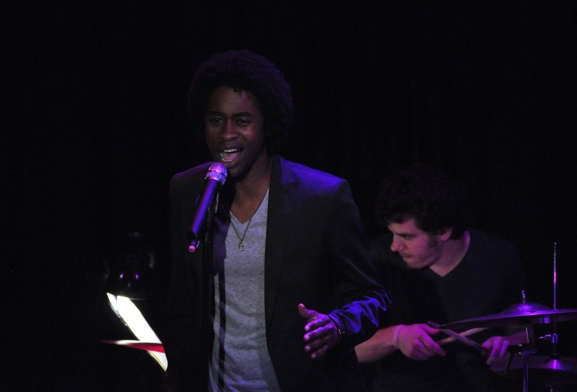 Steven Cutts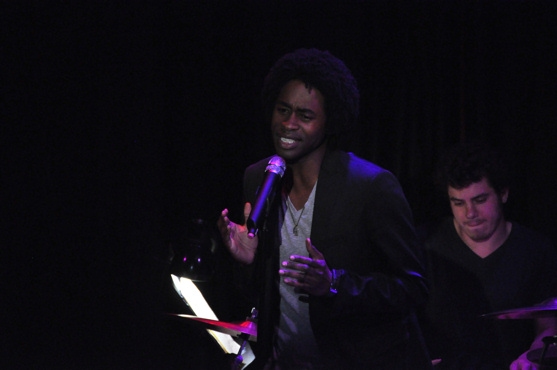 Steven Cutts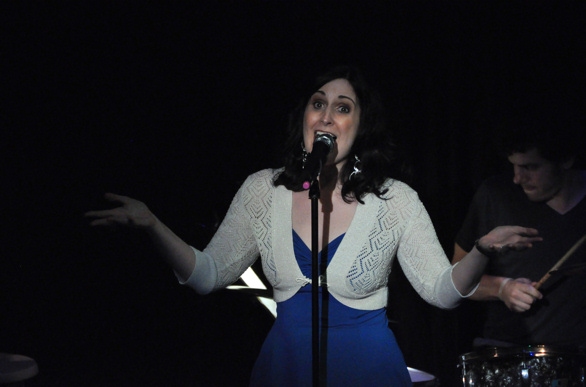 Stephanie D'Abruzzo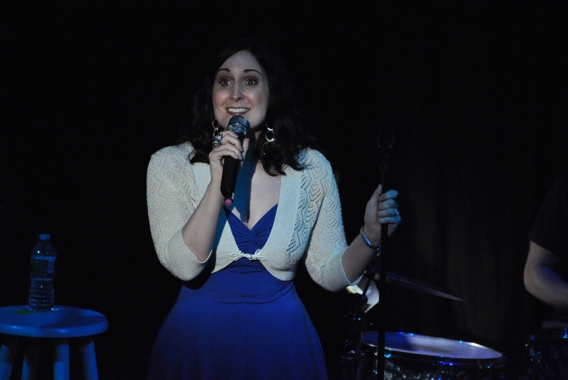 Stephanie D'Abruzzo

Stephanie D'Abruzzo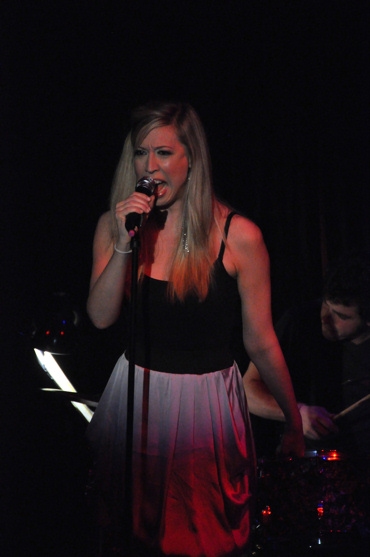 Emily McNamara

Emily McNamara

Shanna Sharp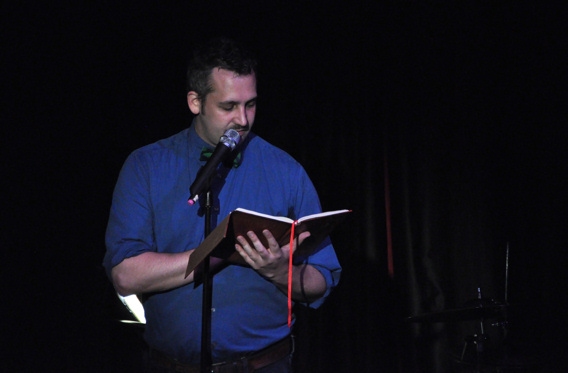 Ben Cameron

Christine Andreas

Christine Andreas

Christine Andreas

Brian J. Nash (Musical Director)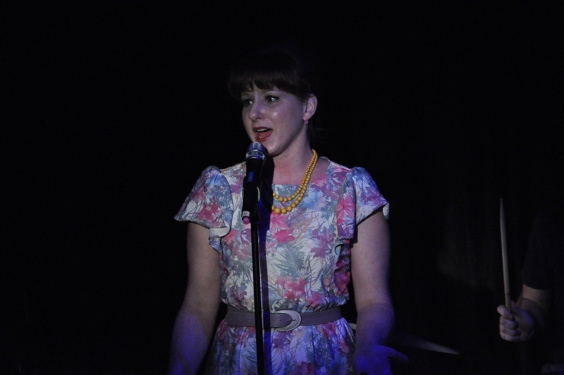 Molly Pope

Katie Thompson

Katie Thompson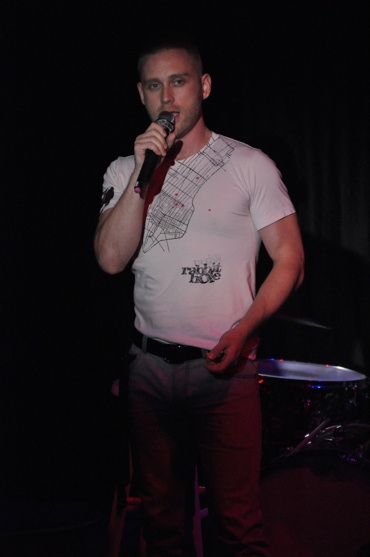 Michael Buchanan

Michael Buchanan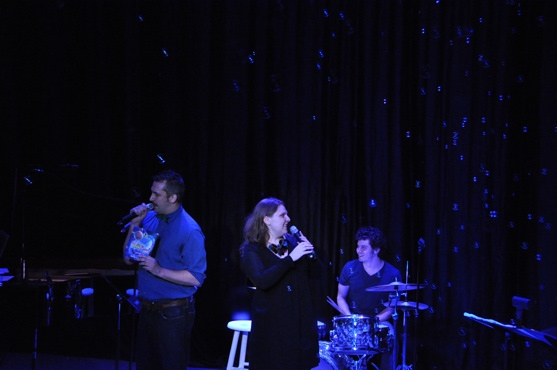 Hosts of the show-Ben Cameron and Colleen Harris being showered by The Gazillion Bubble Show

Celina Carvajal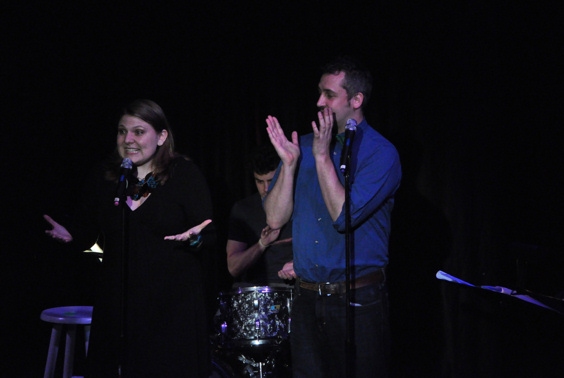 Colleen Harris and Ben Cameron

Stephanie D'Abruzzo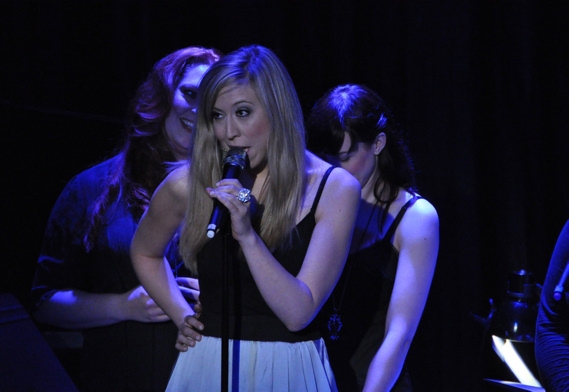 Emily McNamara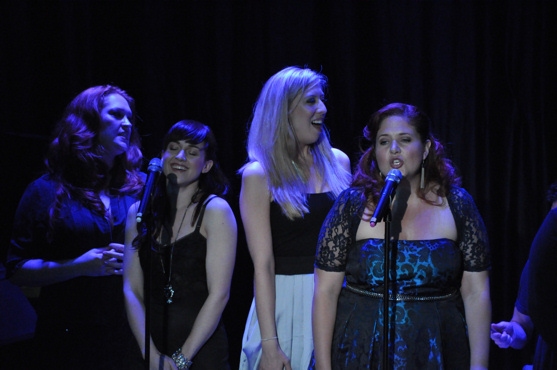 Celina Carvajal, Emily McNamara and Shanna Sharp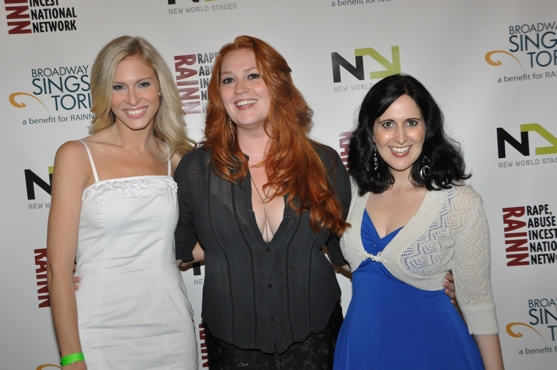 Stephanie Gibson, Katie Thompson andStephanie D'Abruzzo

Michael Buchanan

Michael Buchanan

Brian J. Nash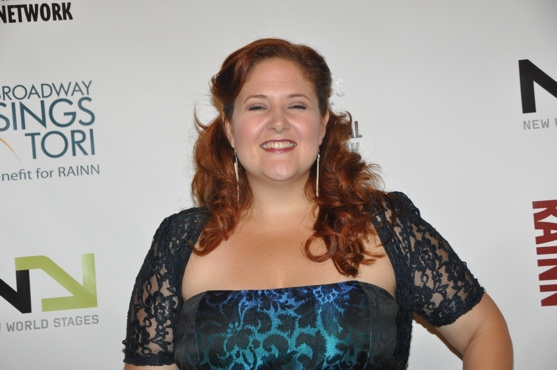 Shanna Sharp

Shanna Sharp and Brian J. Nash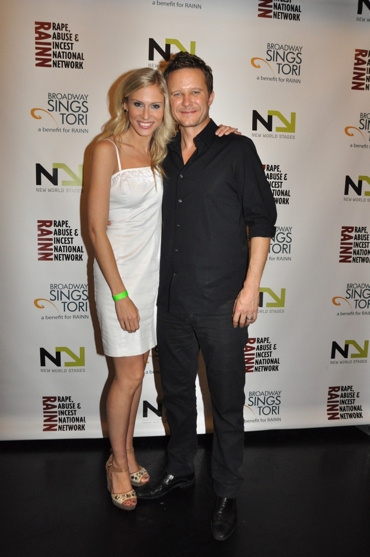 Stephanie Gibson and Will Chase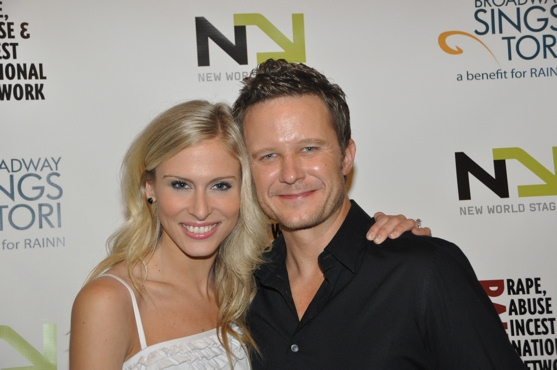 Stephanie Gibson and Will Chase

Ben Cameron

Colleen Harris

Colleen Harris and Ben Cameron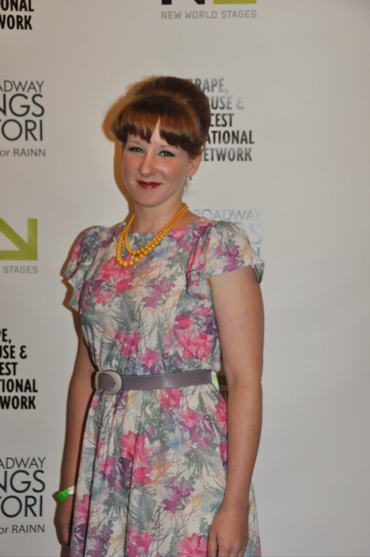 Molly Pope

Stephanie D'Abruzzo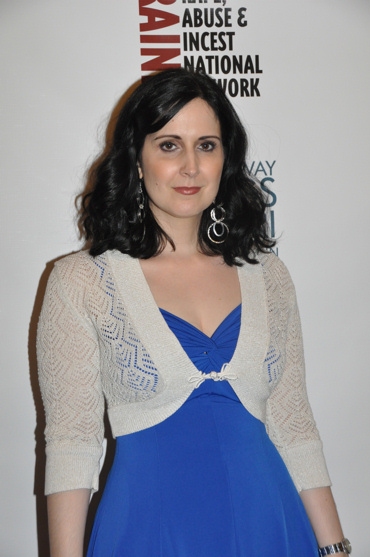 Stephanie D'Abruzzo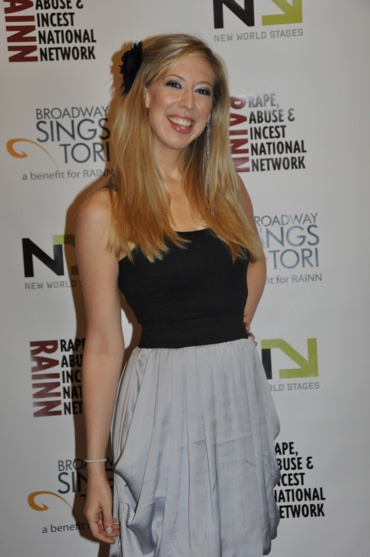 Emily McNamara

Emily McNamara and Steven Cutts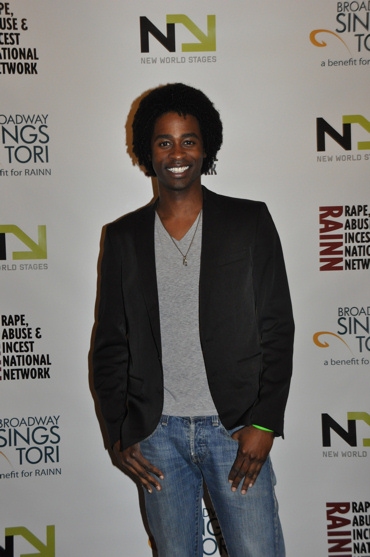 Steven Cutts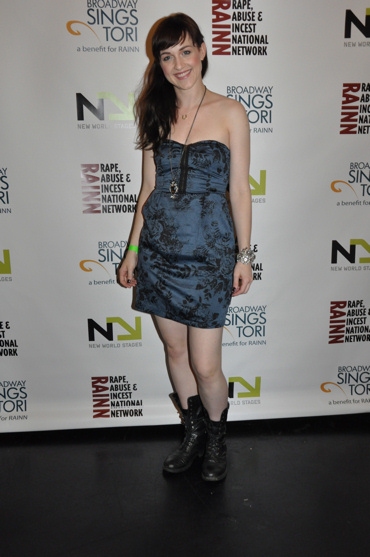 Celina Carvajal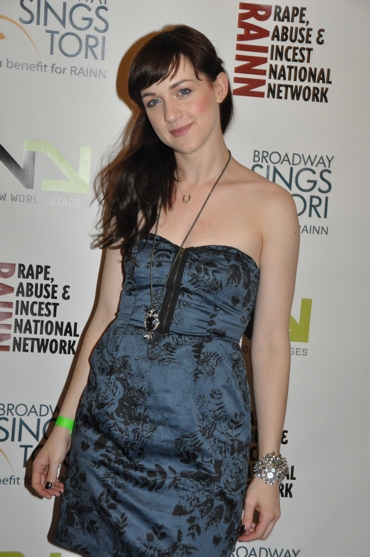 Celina Carvajal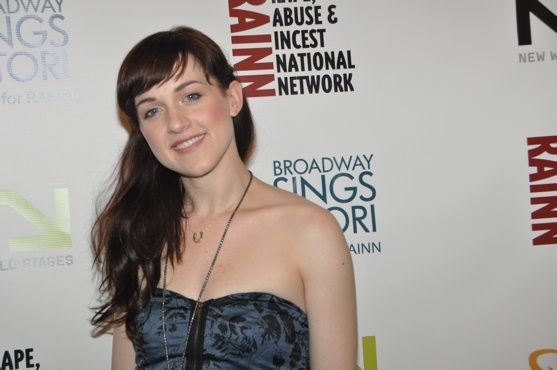 Celina Carvajal

Related Articles