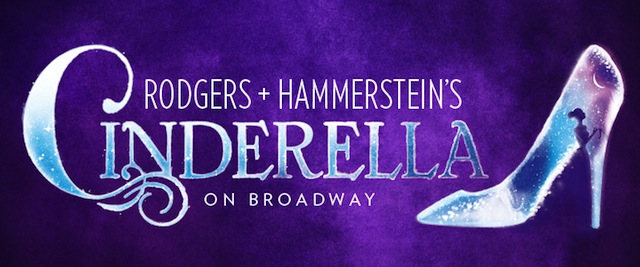 Click Here for More Articles on CINDERELLA THE MUSICAL
Photos: CINDERELLA's Broadway Opening Night After Party!
The celebrated musical RODGERS + HAMMERSTEIN'S Cinderella, originally written for television in 1957 by the legendary musical theatre duo Richard Rodgers and Oscar Hammerstein II, opened last night, March 3, at the Broadway Theatre. BroadwayWorld.com was there to capture the whole night of glamour and romance. Check out photos below from the cast at the opening night party.
Directed by Mark Brokaw, this new production has music by Richard Rodgers, lyrics by Oscar Hammerstein II, and a new book by four-time Tony nominee Douglas Carter Beane, based on the original book by Oscar Hammerstein II. The musical has choreography by Josh Rhodes, and music adaptation, supervision and arrangements by David Chase.
Leading the cast of Cinderella are Laura Osnes in the title role; Santino Fontana as the Prince; Victoria Clark as Marie, the fairy godmother; Harriet Harris as Madame, Cinderella's stepmother; Ann Harada as stepsister Gabrielle; Peter Bartlett as Sebastian, Prince Topher's mentor and Lord Chancellor; Greg Hildreth as the rebel Jean-Michel; and Phumzile Sojola as Lord Pinkleton.
Photos by Linda Lenzi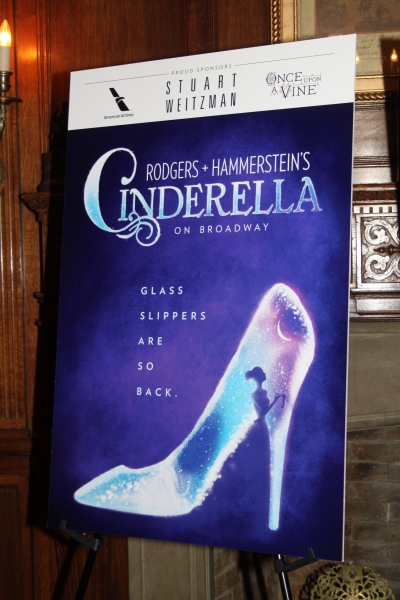 Welcome to the opening night party!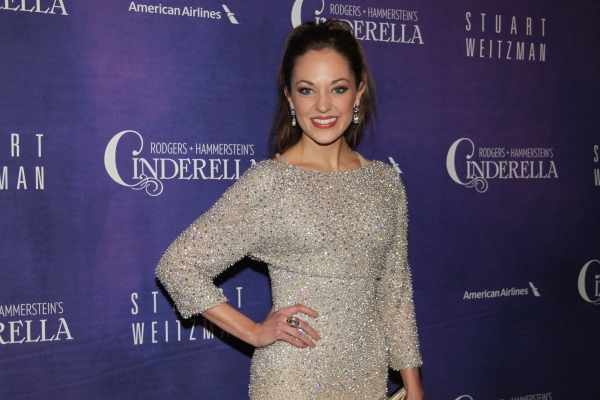 Laura Osnes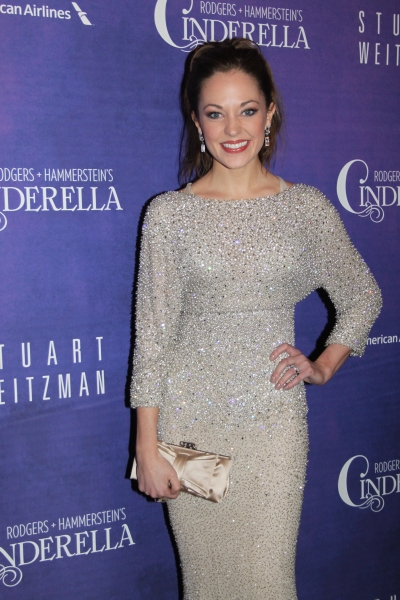 Laura Osnes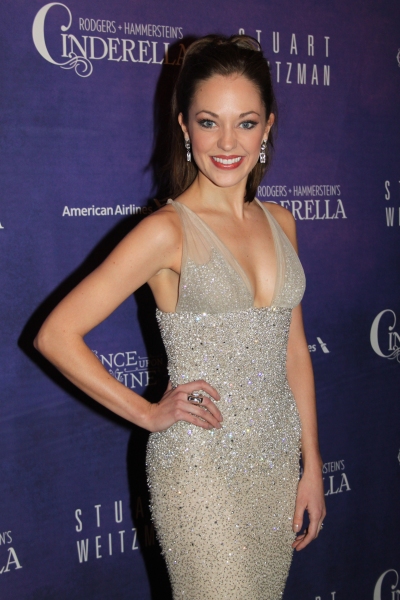 Laura Osnes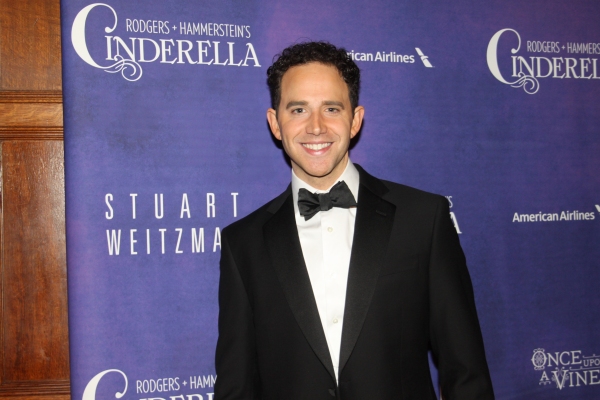 Santino Fontana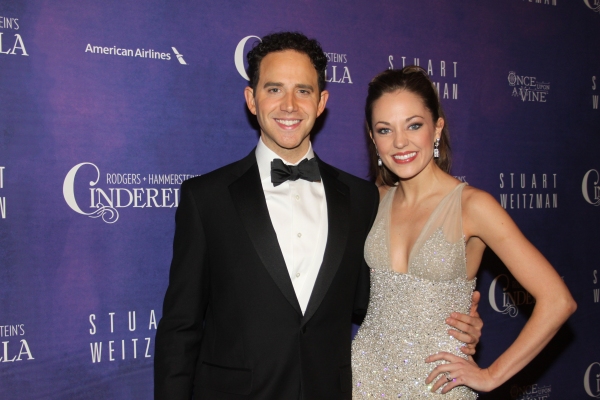 Santino Fontana and Laura Osnes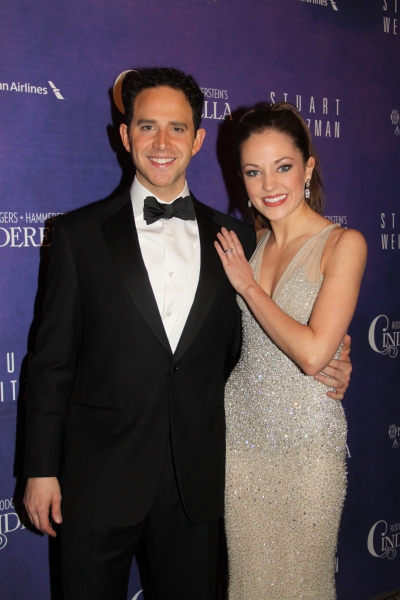 Santino Fontana and Laura Osnes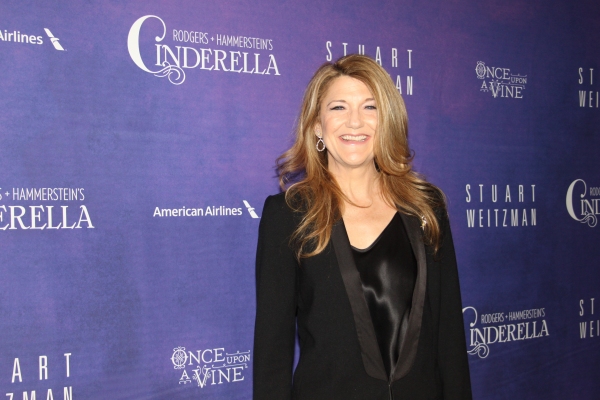 Victoria Clark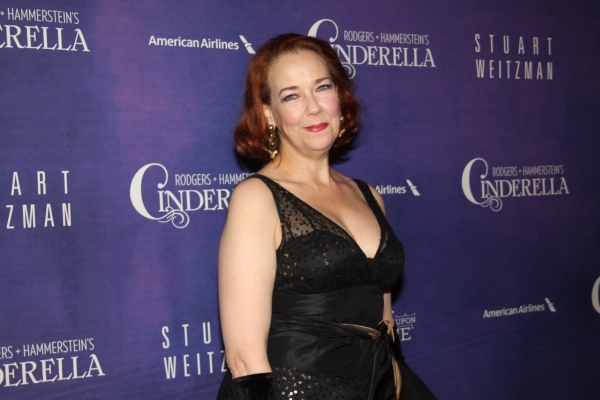 Harriet Harris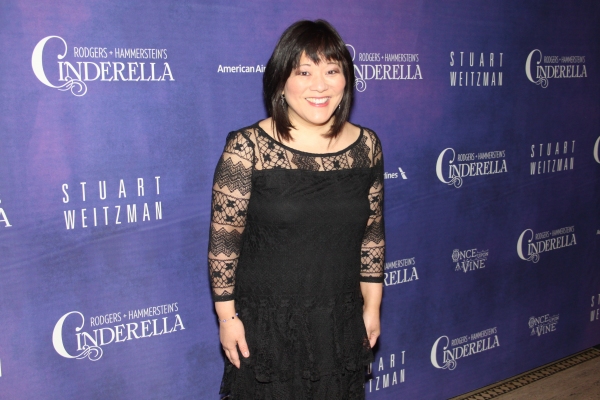 Ann Harada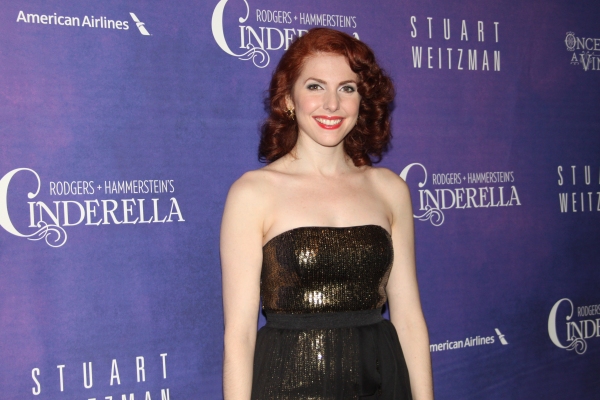 Marla Mindelle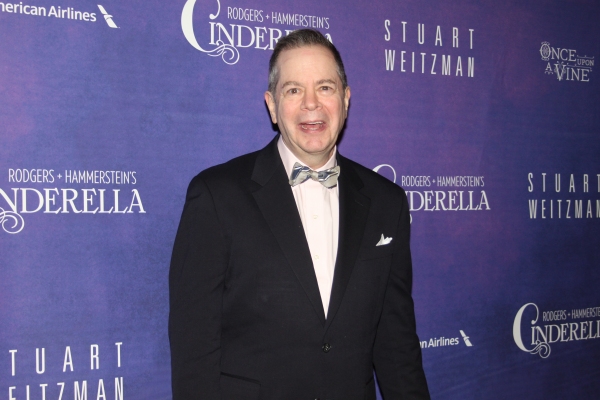 Peter Bartlett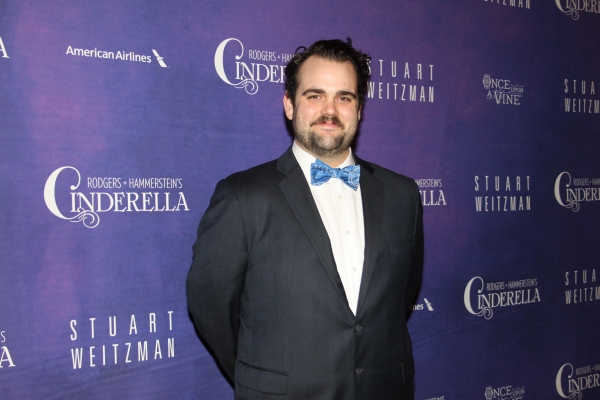 Greg Hildreth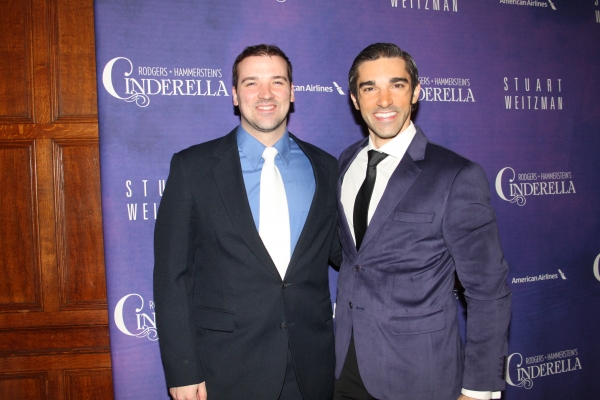 Robert Nelson and Peter Nelson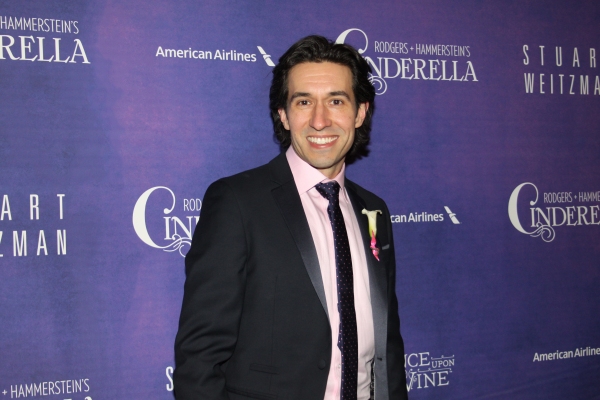 Josh Rhodes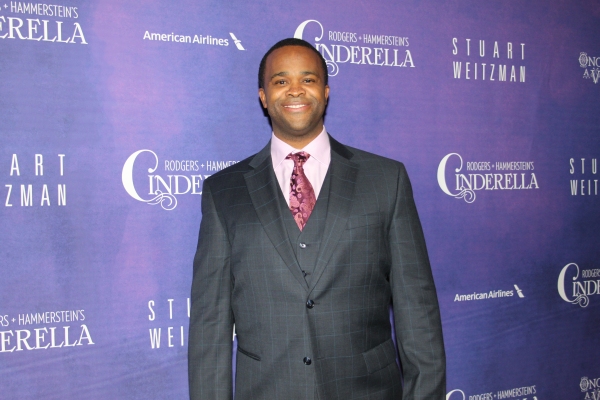 Phumzile Sojola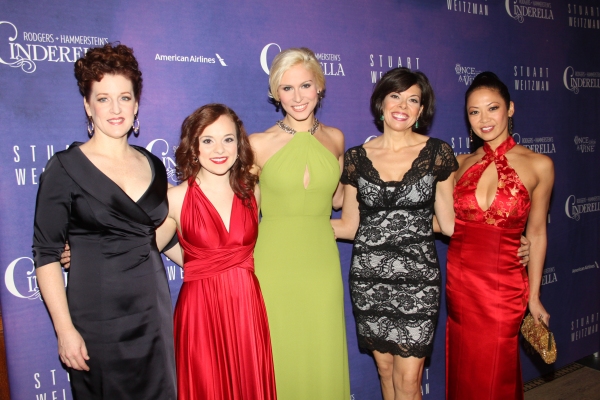 Linda Mugleston, Laura Irion, Stephanie Gibson, Jill Ambramovitz and Kristine Bendul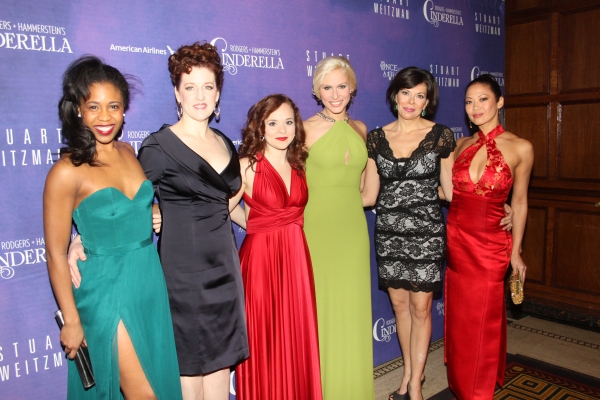 Shonica Gooden, Linda Mugleston, Laura Irion, Stephanie Gibson, Jill Ambramovitz and Kristine Bendul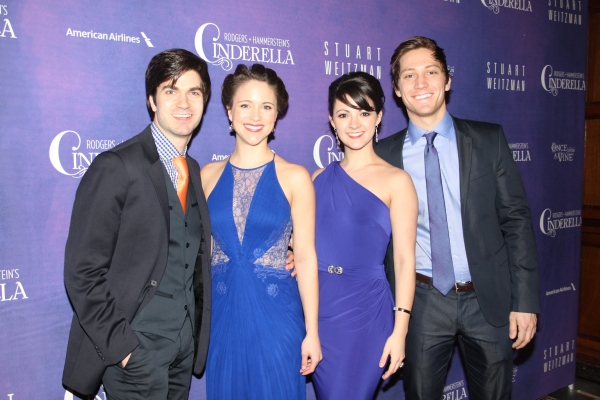 Drew Franklin, Alessa Neeck, Kirstin Tucker and Adam Jepsen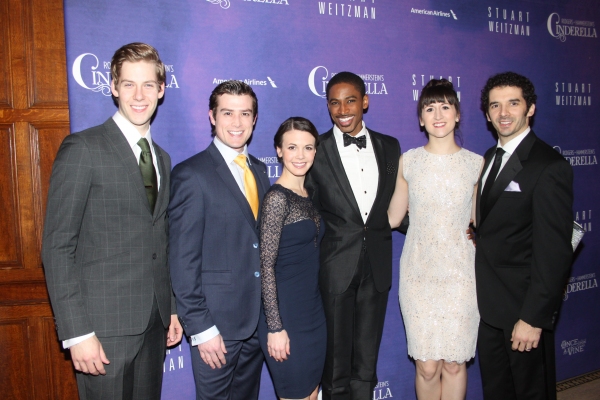 Andy Jones, Nick Spangler, Heidi Giberson, Robert Hartwell, Kendal Hartse and Kevin Worley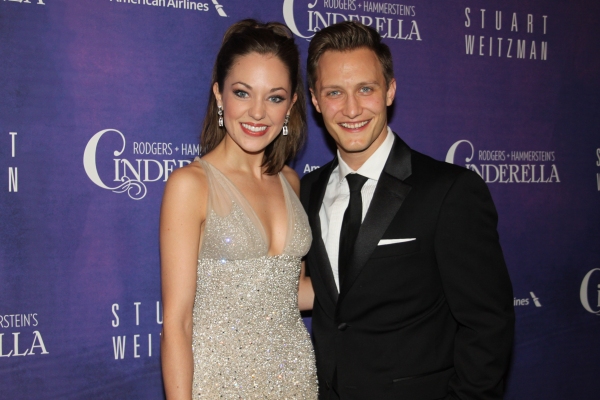 Laura Osnes and Nathan Johnson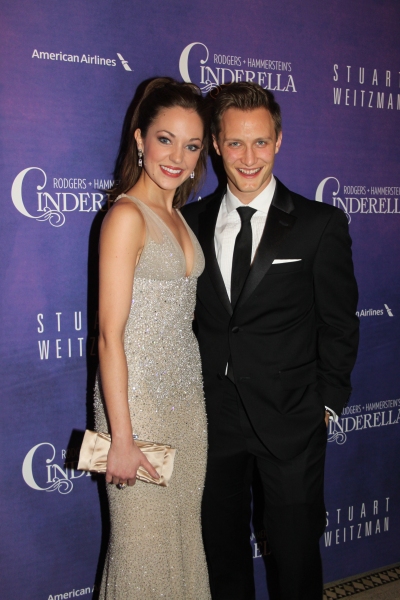 Laura Osnes and Nathan Johnson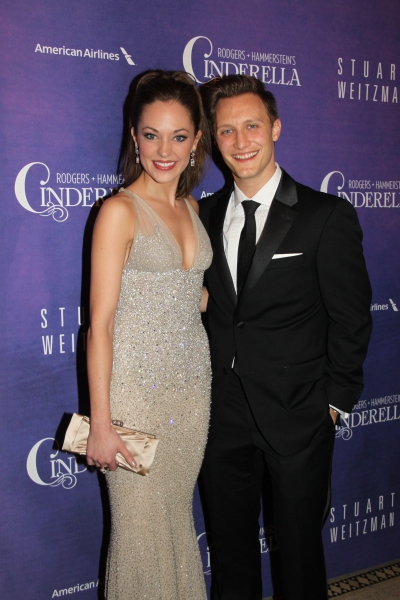 Laura Osnes and Nathan Johnson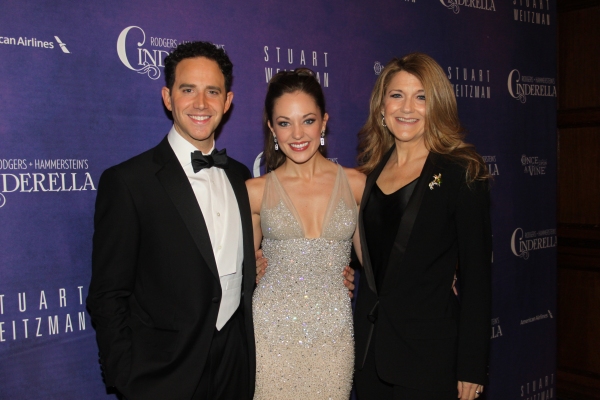 Santino Fontana, Laura Osnes and Victoria Clark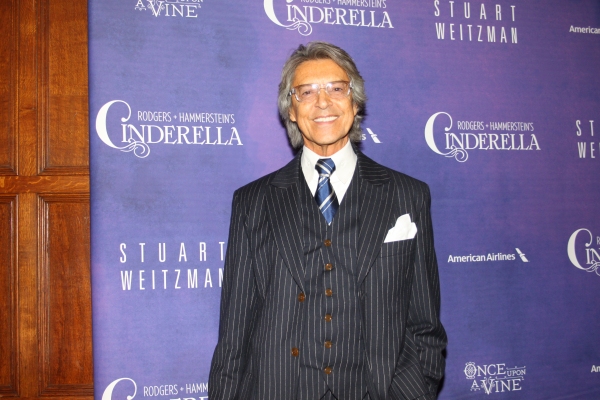 Tommy Tune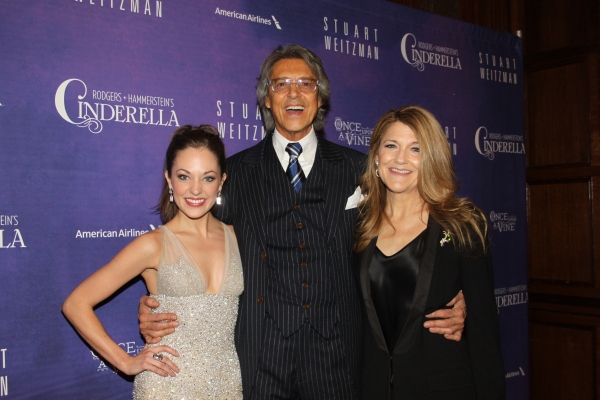 Laura Osnes, Tommy Tune and Victoria Clark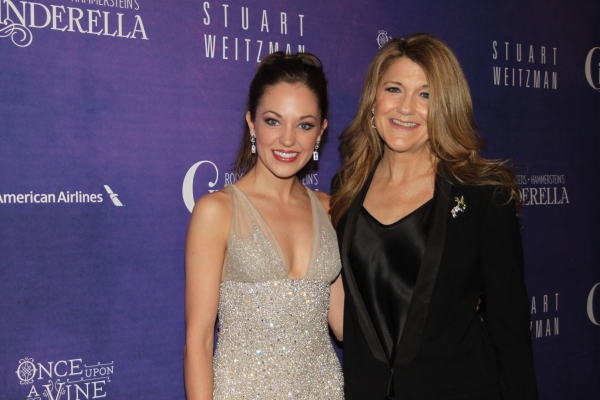 Laura Osnes and Victoria Clark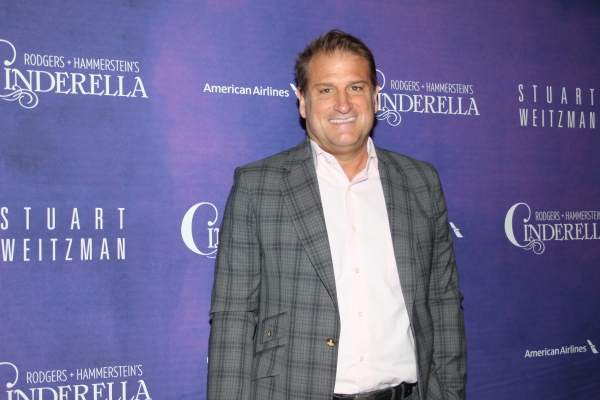 Jeff Calhoun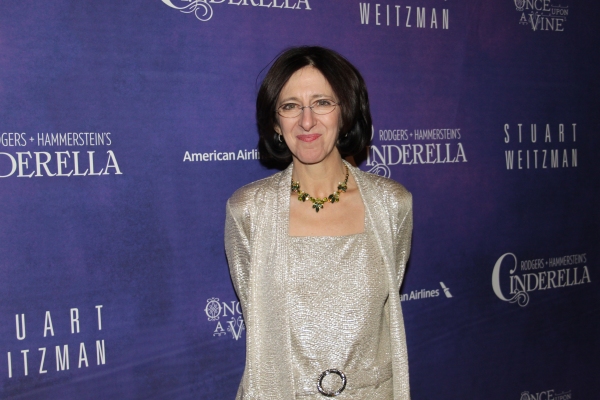 Anna Louizos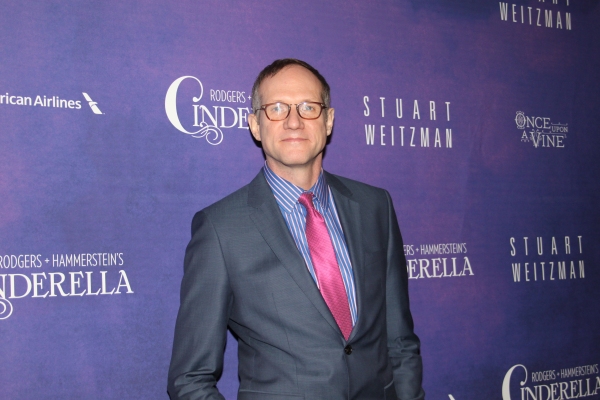 Mark Brokaw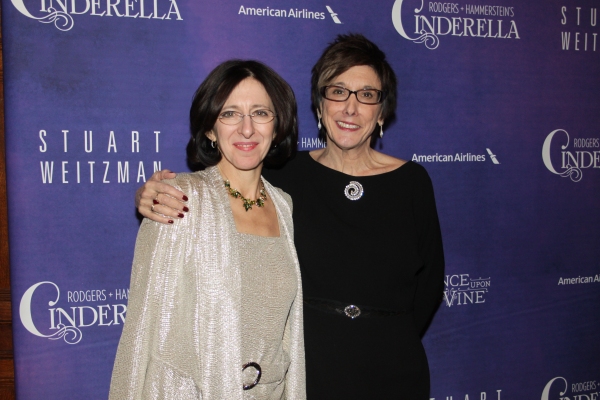 Anna Louizos and Robyn Goodman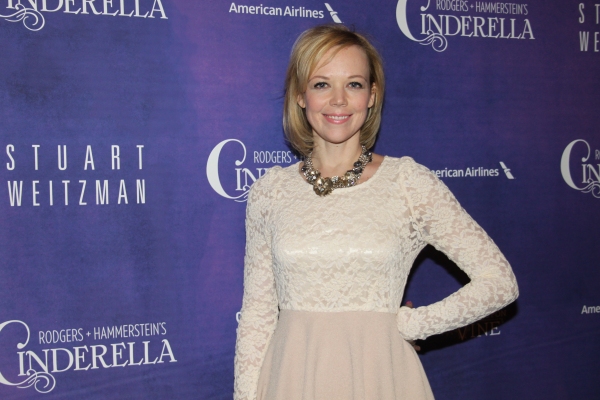 Emily Bergl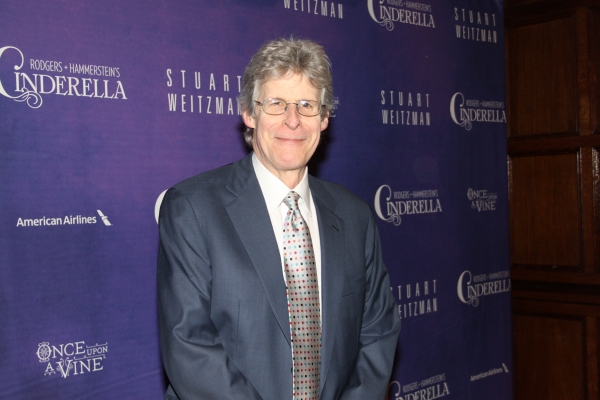 Ted Chapin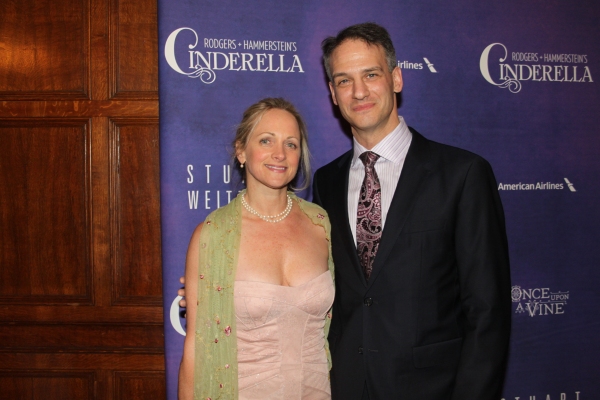 Paige Price and Nevin Steinberg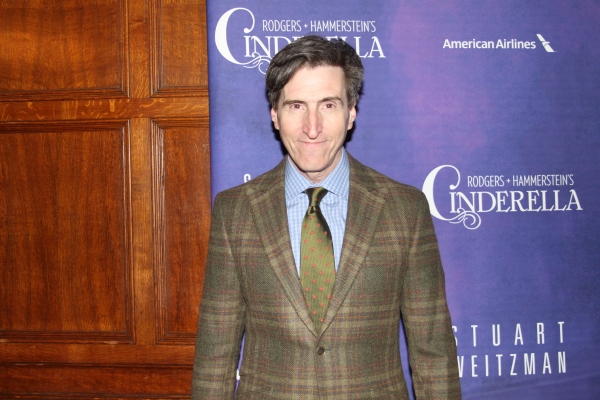 Paul Rudnick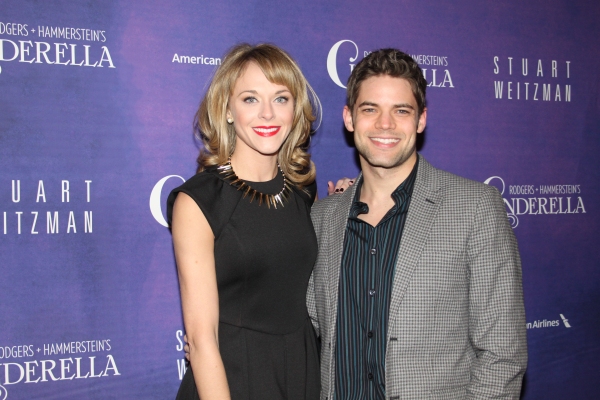 Ashley Spencer and Jeremy Jordan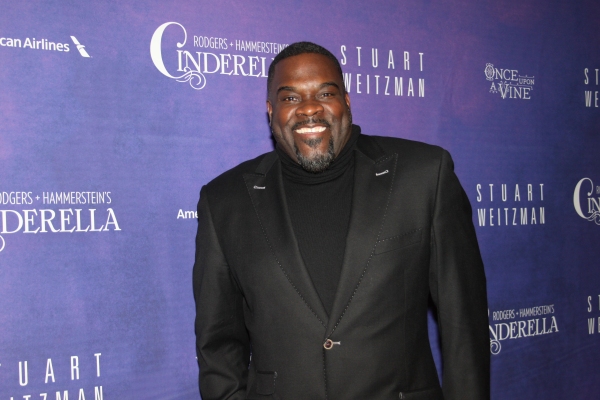 Phillip Boykin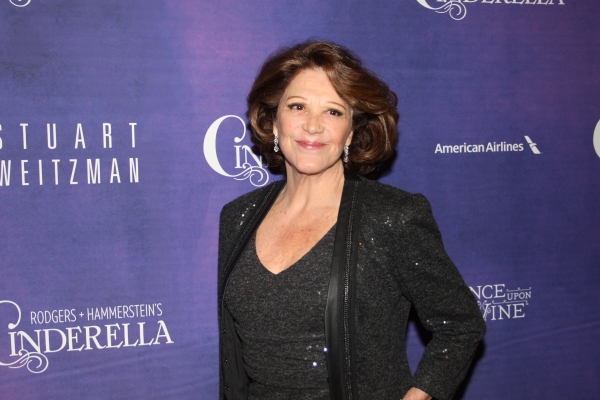 Linda Lavin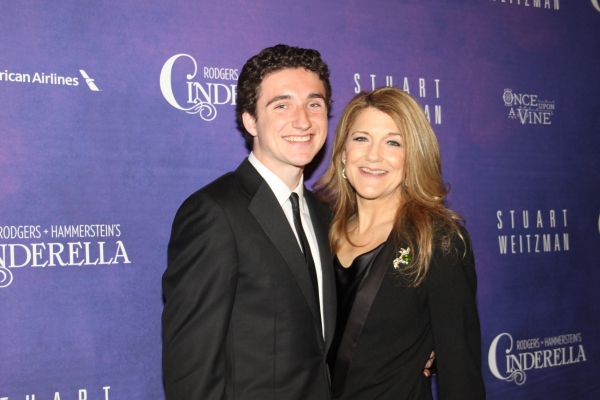 Thomas-Lucas Guest and Victoria Clark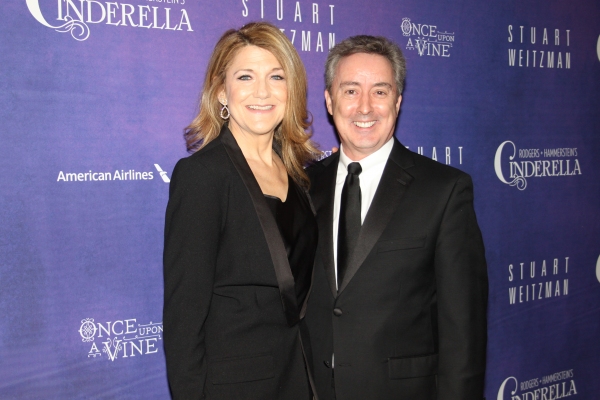 Victoria Clark and Thomas Reidy