Photo Coverage: BroadwayWorld.com and Fathom Events Honored at The Theatre Museum Awards - Cocktail Party
The Theatre Museum awarded its 2014 Theatre Museum Awards for Excellence at the Players Club, on Tuesday May 27, 2014. The mission of The Theatre Museum is to preserve, protect, and perpetuate the legacy of the theatre. It is the first and only chartered non profit museum dedicated to the history of Theatre. Since 1995 The Awards for Excellence have recognized individuals and organizations for their contribution to theater arts, education, theater history and preservation.
This year, BroadwayWorld was honored with the 2014 Award for Excellence in Theatre Arts Education. BroadwayWorld is the largest theatre site on the Internet covering Broadway, the West End and beyond to 100 US cities, and 35 countries worldwide. With over 5 million monthly visitors, BroadwayWorld delivers complete up-to-the-minute Broadway, off-Broadway, and regional theatre news, in-depth interviews, extraordinary photo coverage, entertaining video features, lively message boards, ticket discounts, reviews, and more. One of BroadwayWorld.com's strongest passion points since the sites inception has been a commitment to supporting theater education, which it has done via the site's popular Student Centers that shine a spotlight on schools at all levels (from Elementary through College) and through numerous online resources and editorial content. "BroadwayWorld.com is a staple in the theater community," said Theatre Museum Chairman,
Stewart F. Lane
. The award was accepted by founder and editor-in-chief,
Robert Diamond
.
The 2014 Award for Excellence in Theatre History Preservation went to Fathom Events, a company that has paved the way for stage-to-screen content. Fathom Events is the recognized leader in the alternative entertainment industry, offering a variety of one-of-a-kind entertainment events in movie theaters nationwide that include live, high-definition performances of the Metropolitan Opera, the performing arts, major sporting events, music concerts, comedy series, Broadway shows, original programming featuring entertainment's biggest stars, socially relevant documentaries with audience Q&A and much more. These unique experiences take audiences behind-the-scenes and offer exclusive extras - creating the ultimate entertainment experience for fans of all ages. Co-owned by the three largest movie theater circuits in the United States, AMC Entertainment Inc., Cinemark Holdings, Inc. and Regal Entertainment Group, Fathom's live digital broadcast network is the largest cinema broadcast network in North America, bringing live events to more than 750 locations across the United States. By providing an outlet for alternative content in the movie theaters, Fathom has been able to preserve countless productions for future generations.
The 2014 TTM Awards were produced by Alyssa Renzi and Trav S. D. Board member Joe Benincasa, who was recently recognized by The Actors Fund with a medal of honor and will be honored at the 2014 Tony Awards.
Previous Theatre Museum Award recipients include Jujamcyn Theaters, The American Theatre Wing, Manhattan Theatre Club, Carmen de Lavallade, Bonnie Comley, Ellen Burstyn, Ben Brantley, Richard M. Sherman, Robert B. Sherman, and Sheldon Harnick.
The Theatre Museum currently functions as a museum-at-large until a permanent gallery is located. The Theatre Museum produces exhibitions in collaboration with other cultural institutions in NYC and across the country. For more information see:
www.thetheatremuseum.org
Photos by Walter McBride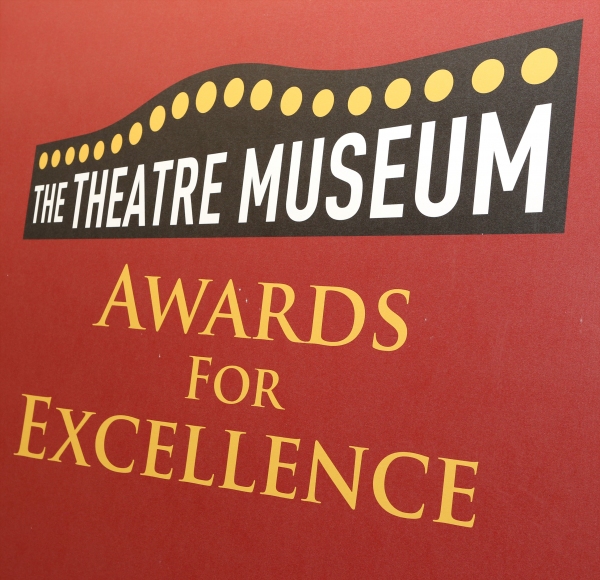 The 2014 Theatre Museum Awards for Excellence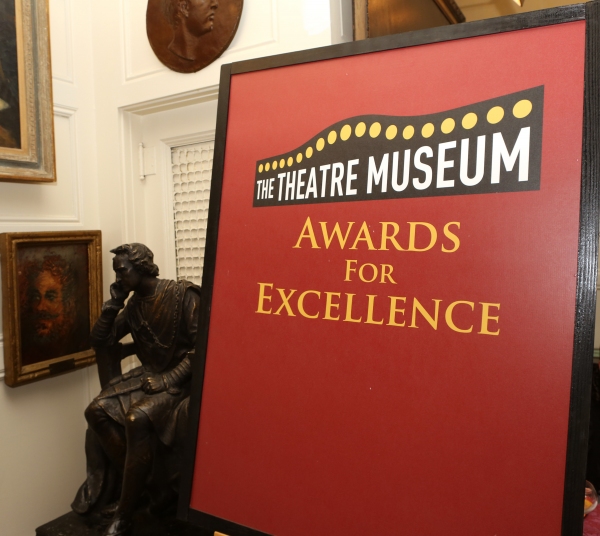 The 2014 Theatre Museum Awards for Excellence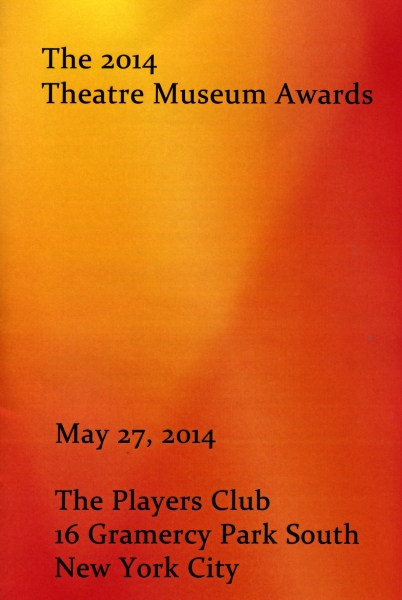 Program for The 2014 Theatre Museum Awards for Excellence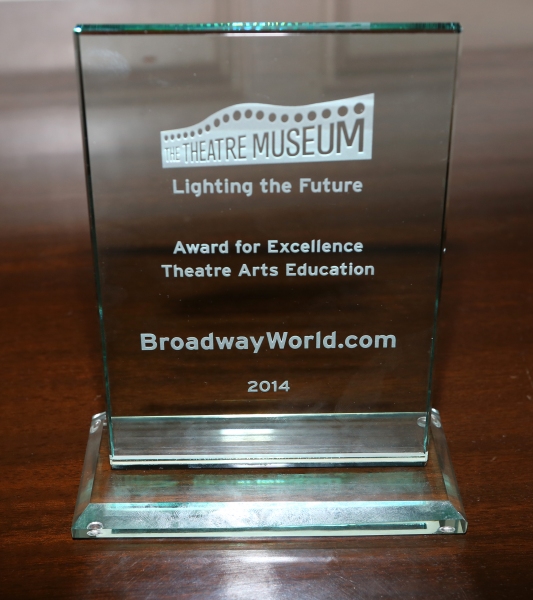 Award for Excellence Theatre Arts Education to BroadwayWorld.com at The 2014 Theatre Museum Awards

Program for The 2014 Theatre Museum Awards for Excellence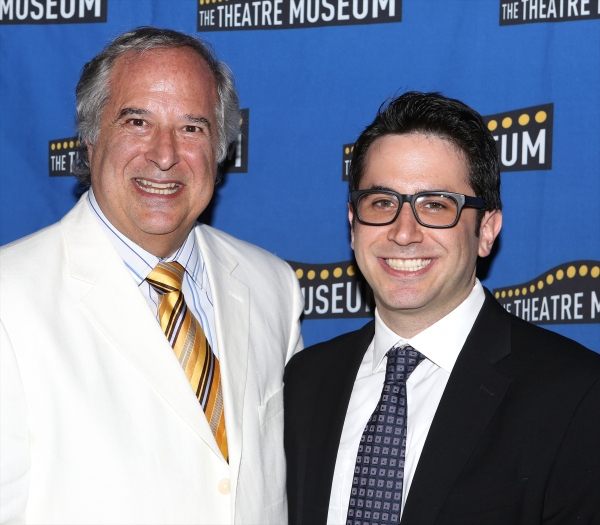 Stewart F. Lane and Robert Diamond

Stewart F. Lane and Robert Diamond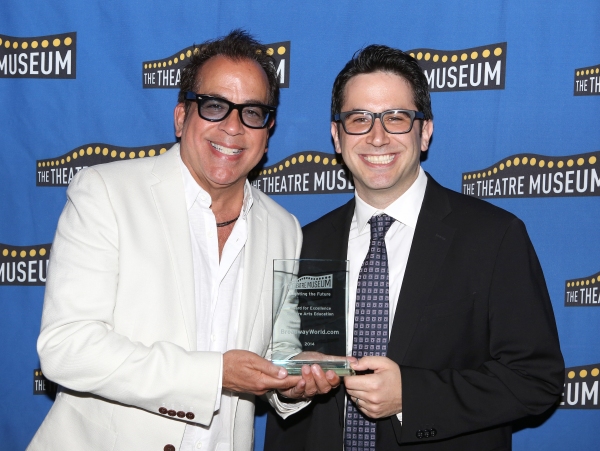 Richard Jay-Alexander and Robert Diamond

Jennifer Diamond and Robert Diamond

Jennifer Diamond and Robert Diamond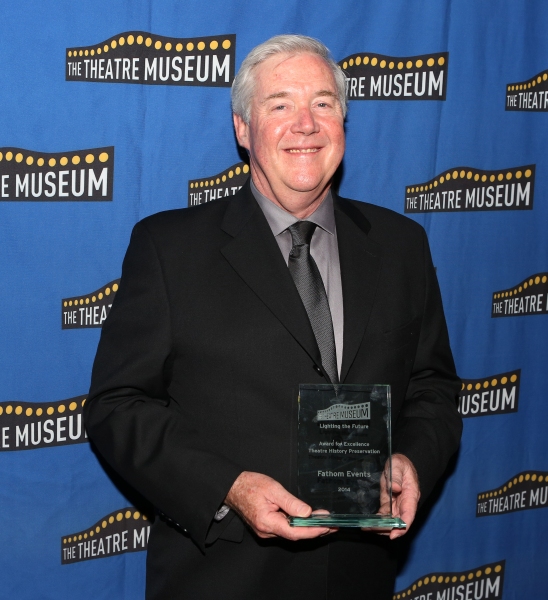 John Rubey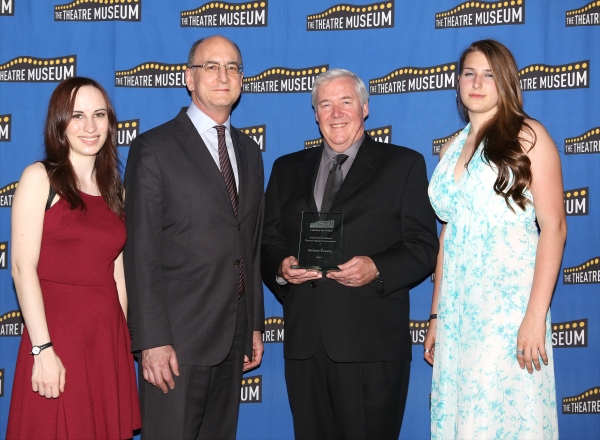 Alyssa Renzi, Peter Gelb, John Rubey and Leah Lane

John Rubey and Stewart F. Lane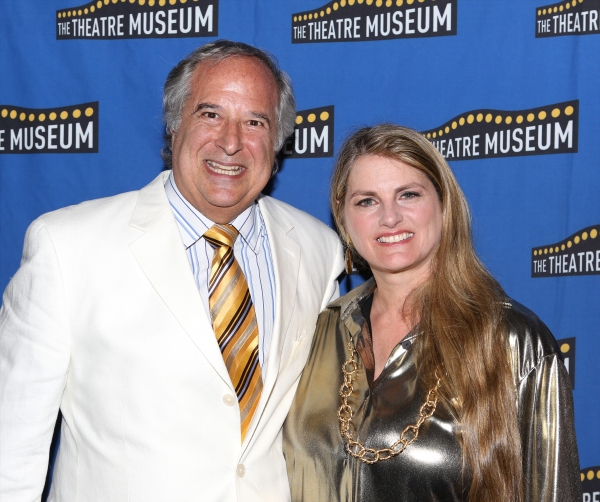 Stewart F. Lane and Bonnie Comley

Stewart F. Lane and Bonnie Comley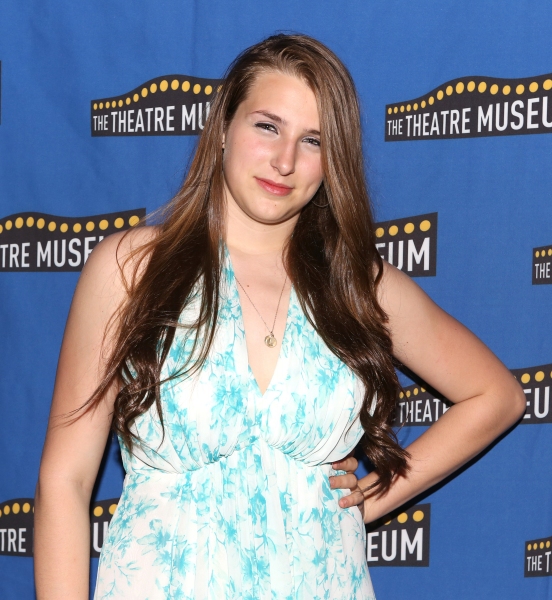 Leah Lane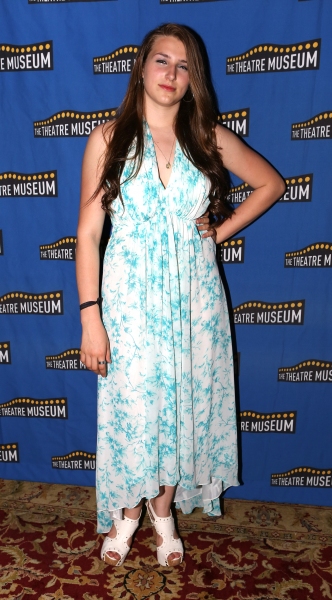 Leah Lane

Leah Lane, Lenny Lane, Stewart F. Lane, Frankie Lane and Bonnie Comley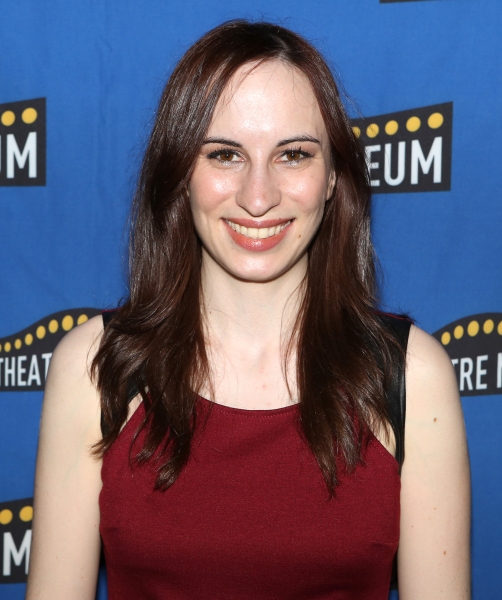 Alyssa Renzi

Alyssa Renzi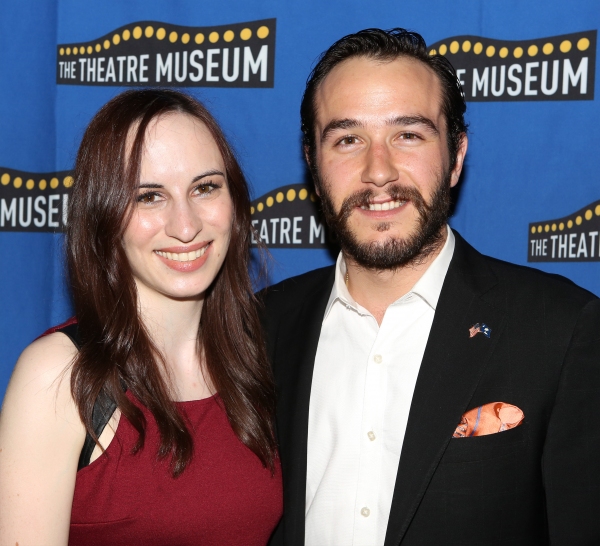 Alyssa Renzi and Chris Schembra

Tony Lo Bianco

Andrew Leynse and Stewart F. Lane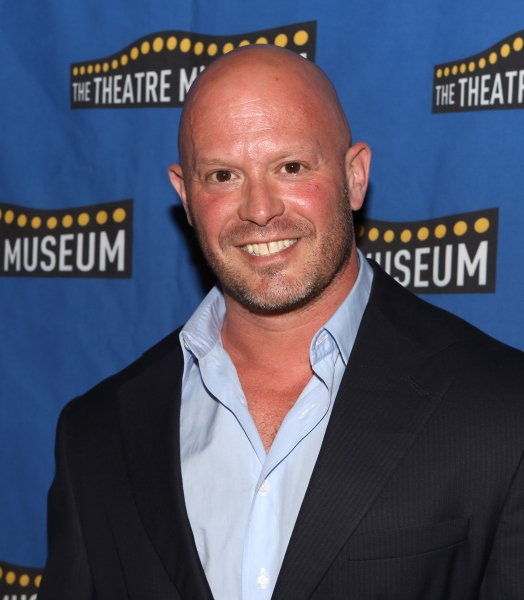 David Klein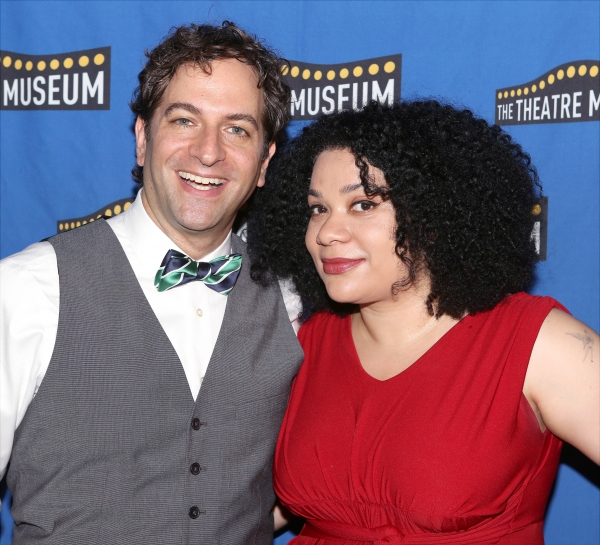 Michael Goldfried and Ione Lloyd

Michael Goldfried and Ione Lloyd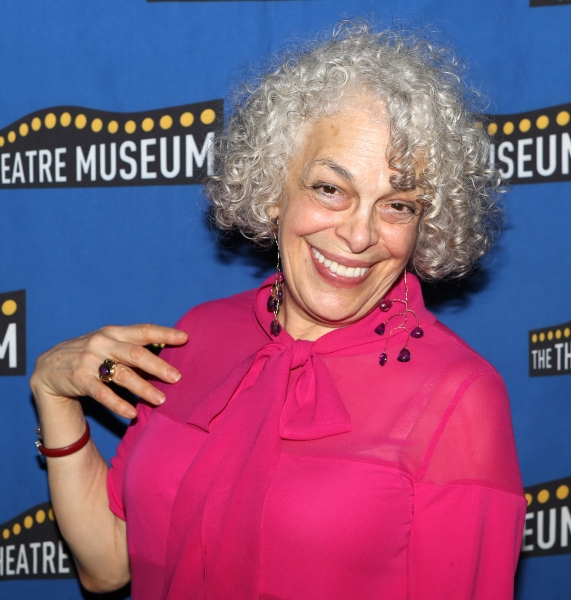 Marilyn Sokol

Stewart F. Lane and Marilyn Sokol

Stewart F. Lane and Marilyn Sokol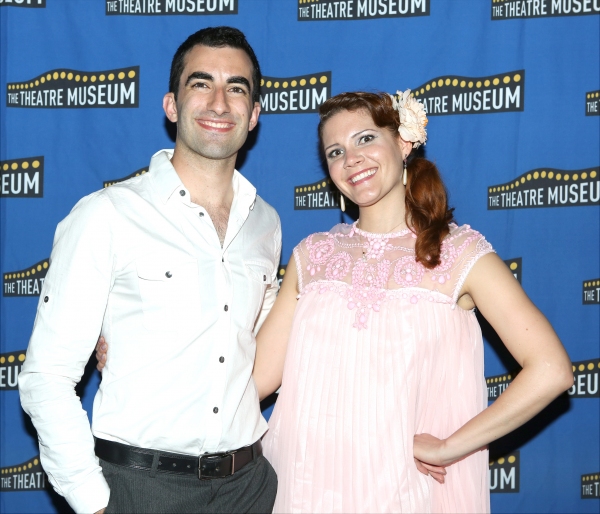 Matt Curiano and Melody Jane

Matt Curiano and Melody Jane

Lee Fryd, Christine Biddle and Carole BelliDora Westfall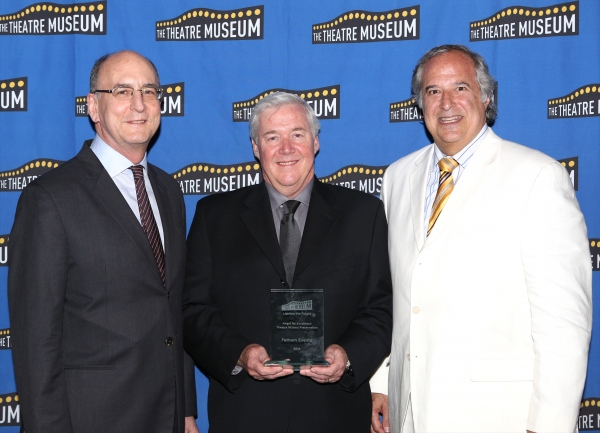 Peter Gelb, John Rubey and Stewart F. Lane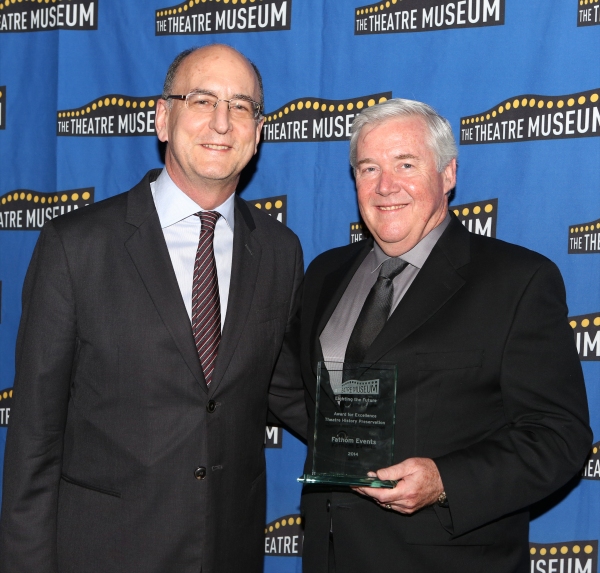 Peter Gelb and John Rubey

Alyssa Renzi, Peter Gelb, John Rubey and Leah Lane

Eric Duke, Peter Gelb, John Rubey and Leonard Plaxer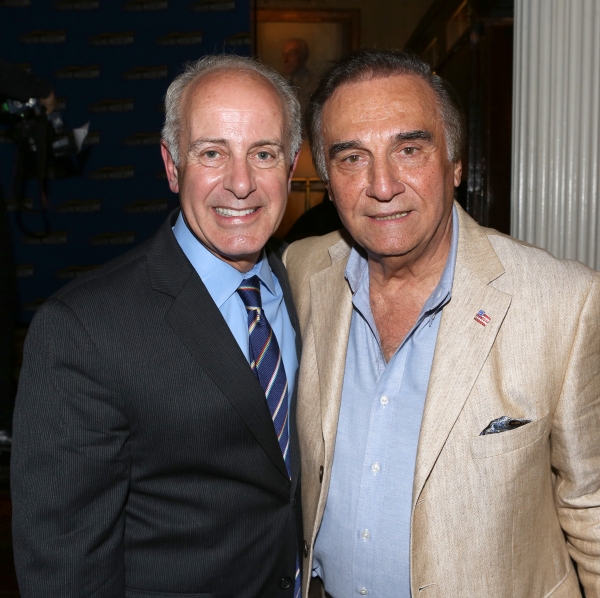 Joseph Benincasa and Tony Lo Bianco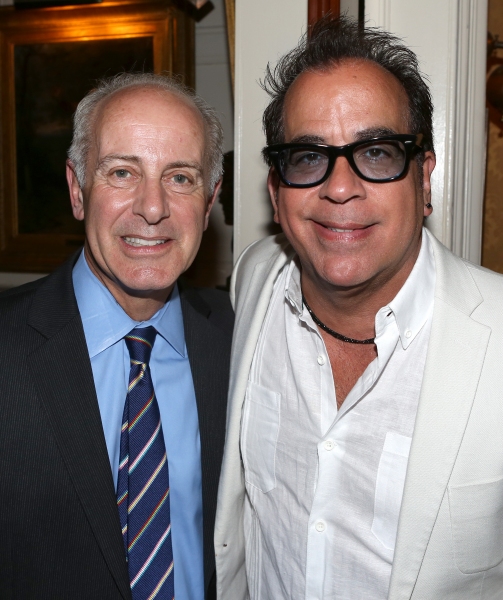 Joseph Benincasa and Richard Jay-Alexander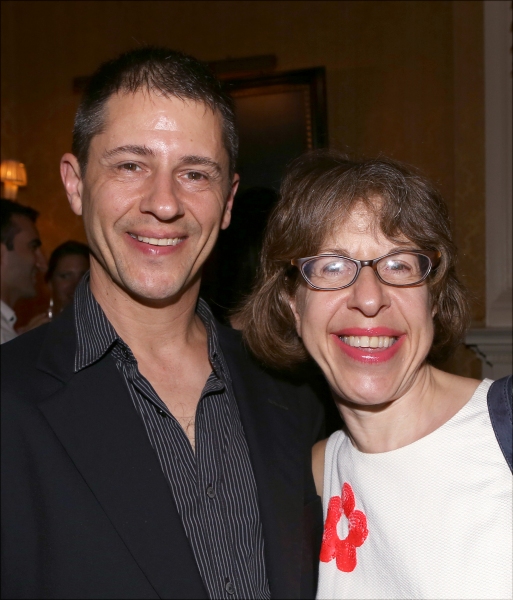 Steve Smith and Jackie Hoffman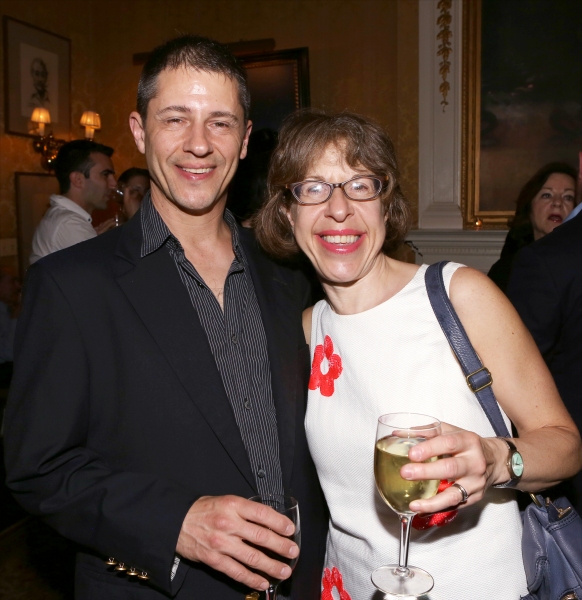 Steve Smith and Jackie Hoffman

Andrew Leynse, Robert Diamond and Richard Jay-Alexander

Robert Diamond,Jennifer Diamond, Bonnie Comley and Stewart F. Lane

Robert Diamond and Richard Jay-Alexander

Richard Jay-Alexander, Jennifer Diamond and Robert Diamond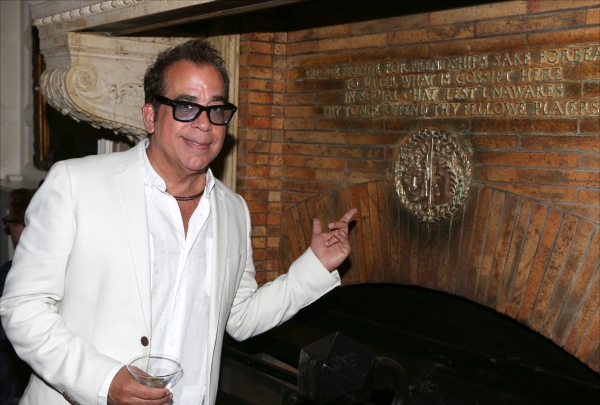 Richard Jay-Alexander

Richard Jay-Alexander and Ruben Flores

Richard Jay-Alexander, Peter Gelb and Robert Diamond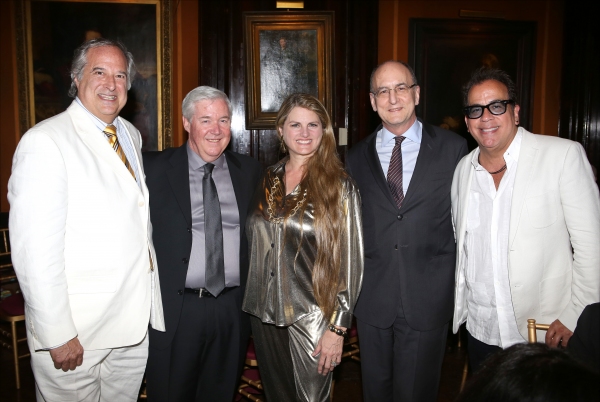 Stewart Lane, John Rubey, Bonnie Comley, Peter Gelb, Richard Jay-Alexander

Jennifer Diamond, Robert Diamond and Miles Silverman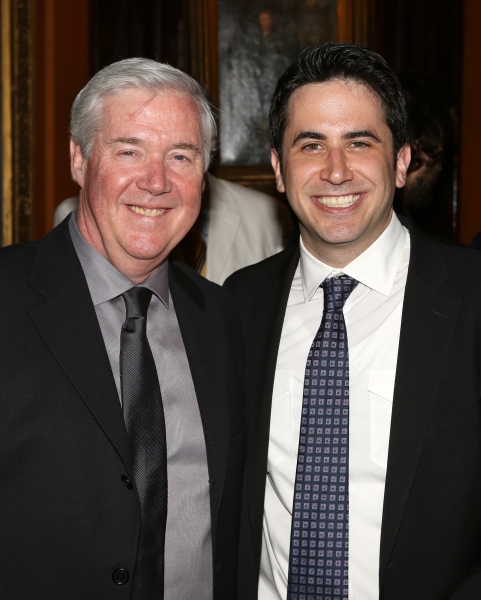 John Rubey and Robert Diamond

Awards for Excellence at The 2014 Theatre Museum Awards

Awards for Excellance at The 2014 Theatre Museum Awards