Photos: Broadway for Medicine II Benefit
The National Foundation for Facial Reconstruction (NFFR) presented Broadway for Medicine II featuring funny-lady Julie Halston (Hairspray, Sex and the City) and "Professor of all things Broadway," Sirius/XM Satellite Radio host Seth Rudetsky along with some very exciting special guests. The event took place on Monday, March 9, 2009 at Cipriani 42nd Street. 
Hosted by Broadway favorite Halston, the entertainment portion of this gala benefit evening showcased Rudetsky's special brand of "Broadway Deconstruction" in which he hilariously demonstrates just what is brilliant about Broadway and why it can sometimes be a splitting headache! Among those who joined Halston and Rudetsky onstage were Norm Lewis (The Little Mermaid), Andréa Burns (In the Heights), Lillias White (How To Success..., The Life), and the legendary Andrea McArdle (Annie). Peter Flynn directed the evening. Carl Andress was the producer for the NFFR.
The NFFR was proud to honor John R. Gordon for 25 years of unwavering dedication to children with craniofacial differences.
Since its inception in 1951, the mission of the NFFR has been to enable children with craniofacial deformities to receive the surgery they need in order to lead healthy, fulfilling lives. In 1955, the NFFR founded the Institute of Reconstructive Plastic Surgery (IRPS) at NYU Langone Medical Center in New York City, which has become one of the most innovative craniofacial centers in the world for research, education and patient care. Over 2,000 children are treated at the IRPS every year, regardless of the severity of their condition or their families' ability to afford medical care. This is achieved both through NFFR funding and through the generosity of the Institute doctors, who provide free appointments, surgeries and follow-up treatment.
More than 55,000 patients have been treated in the past 50 years. For more information visit, www.nffr.org.
Photos by Genevieve Rafter Keddy

Andrew Rannells

Brooks Ashmanskas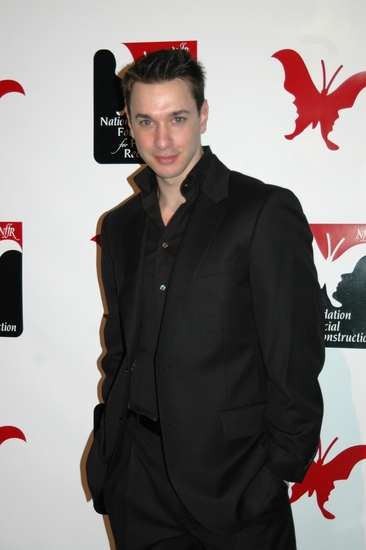 John Carroll

Ashley Morris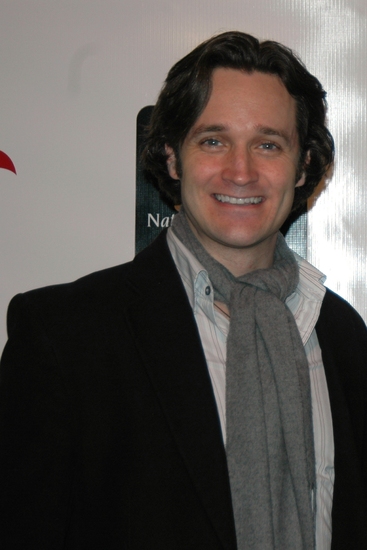 Michael Shawn Lewis

Rene Fris

Brandi Burkhardt and Derek Keeling

Michael Shawn Lewis and John Tartaglia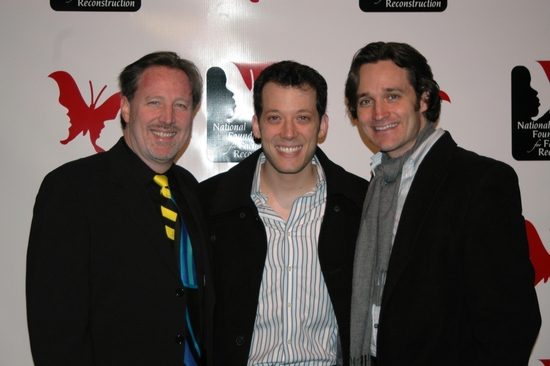 John McDaniel, John Tartaglia and Michael Shawn Lewis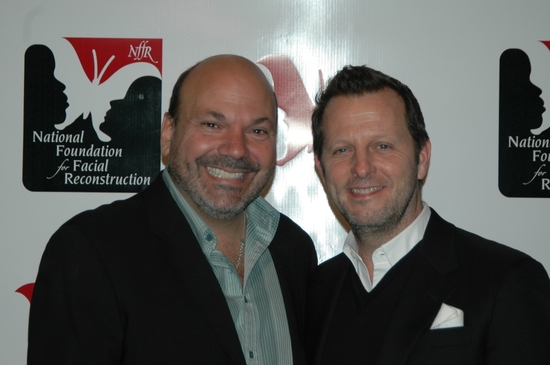 Casey Nicholaw and Rob Ashford

Christopher Sieber

Jennifer Prescott and Brian d'Arcy James

Julie Halston, Jeff Sharp and Jane Friedman

Julie Halston and Jeff Sharp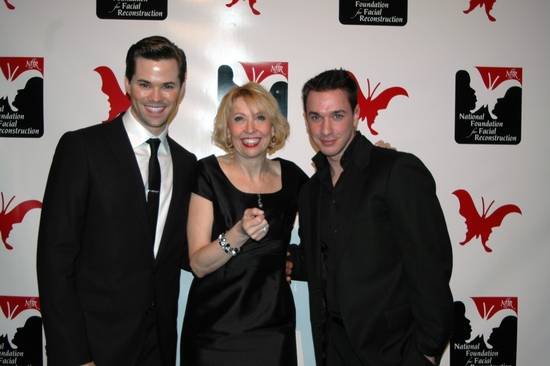 Andrew Rannells, Julie Halston and John Carroll

Seth Rudetsky, Julie Halston and John Tartaglia

Seth Rudetsky, Carl Andress, Shirley Lord, Julie Halston, Jane Friedman, Jeff Sharp

Danny Burstein, Julie Halston and Rebecca Luker

Christopher Sieber, Seth Rudetsky, Danny Burstein, Julie Halston, Rebecca Luker

Andrew Rannells, John Tartaglia, Julie Halston, John Carroll, Seth Rudetsky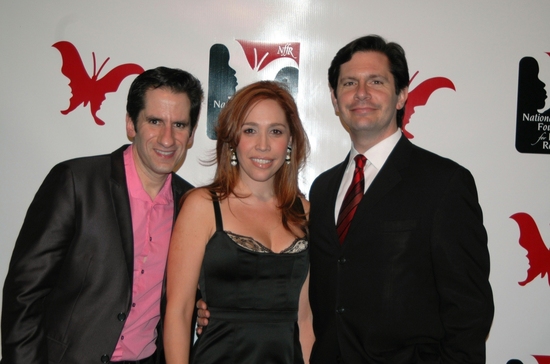 Seth Rudetsky, Andrea Burns and Peter Flynn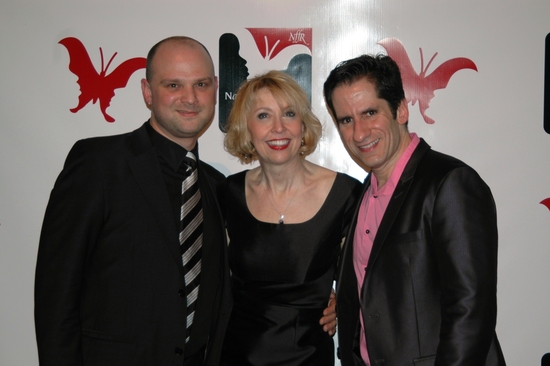 Carl Andress, Julie Halston and Seth Rudetsky

Julie Halston and Brian d'Arcy James

Brian d'Arcy James, Julie Halston, John Tartaglia, and Christopher Sieber

Julie Halston and Christopher Sieber

Julia Murney and Julie Halston

John Carroll, Julia Murney and Andrew Rannells

Showtime!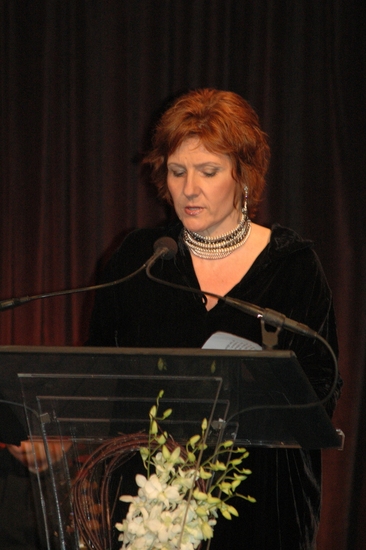 Fiorenza Scholey Cohen (Chair of tonights event)

John McDaniel (Chair of tonights event)

Julie Halston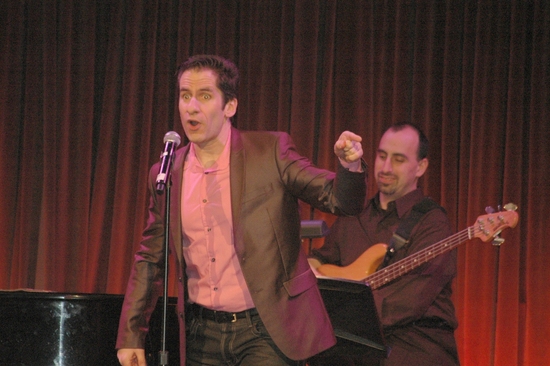 Seth Rudetsky

Andrea McArdle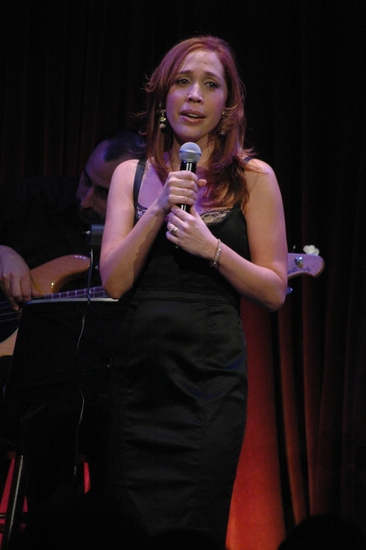 Andrea Burns

Andrea McArdle and Andrea Burns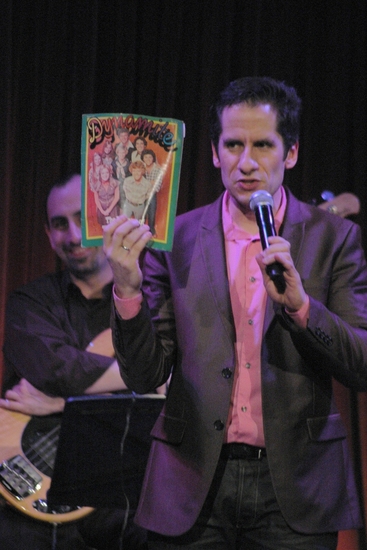 Seth Rudetsky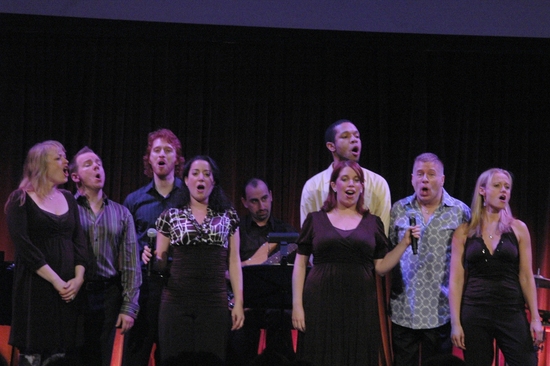 The Back up Chorus-Paul Castree, Kate Chapman, Christina Connors, Phil Fabry, Val Moranto, Kate Pazakis, Jason Veasey and Chris Zelno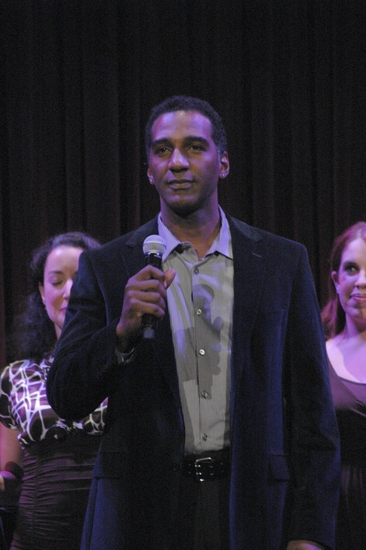 Norm Lewis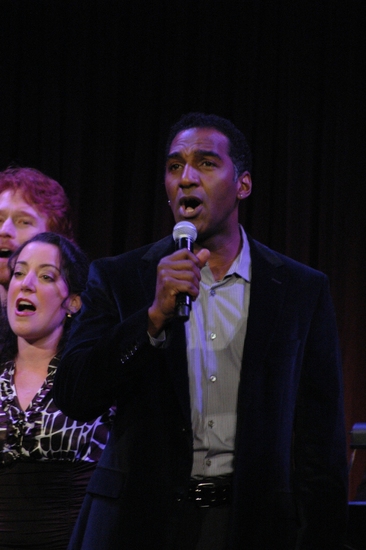 Norm Lewis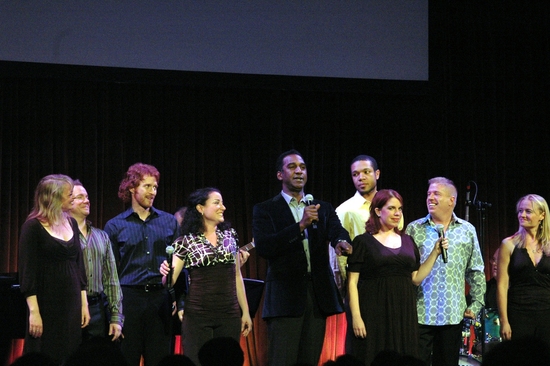 Norm Lewis and Paul Castree, Kate Chapman, Christina Connors, Phil Fabry, Val Moranto, Kate Pazakis, Jason Veasey and Chris Zelno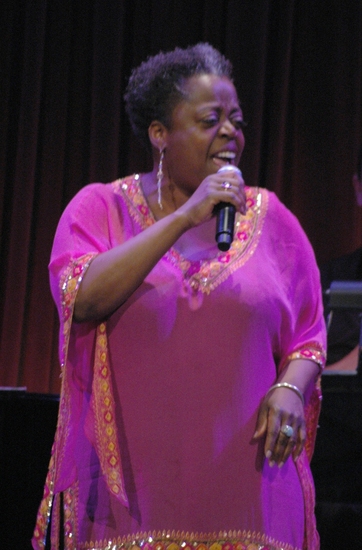 Lillias White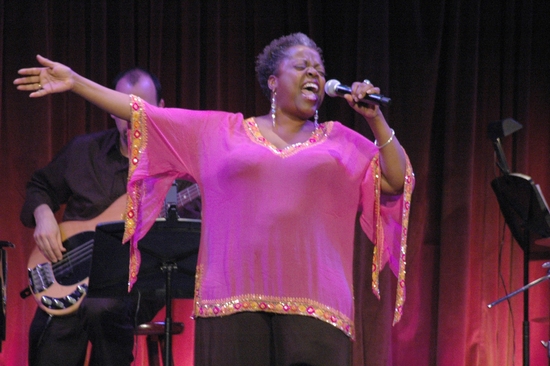 Lillias White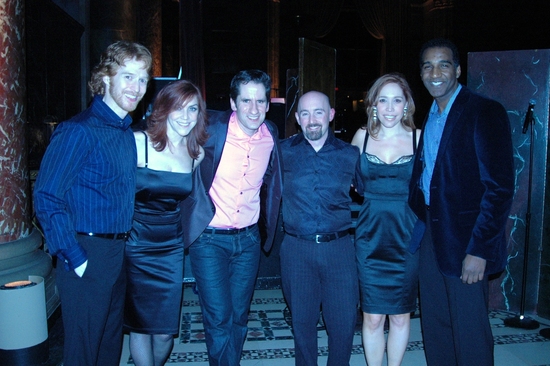 Paul Castree, Andrea McArdle, Seth Rudetsky, Andrea Burns, Norm Lewis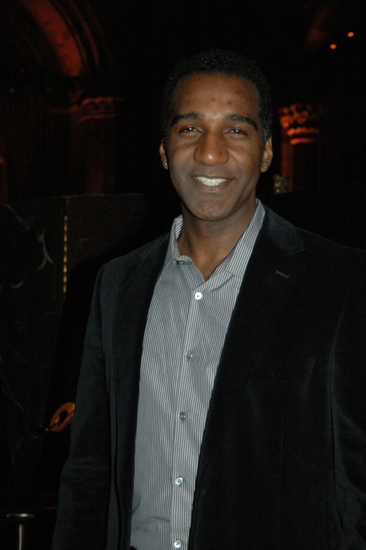 Norm Lewis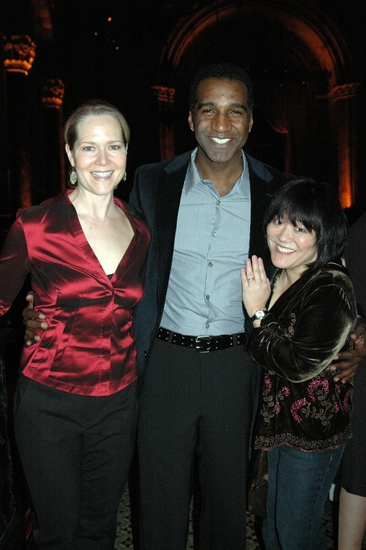 Rebecca Luker, Norm Lewis and Ann Harada

Norm Lewis, Lillias White, and Rebecca Luker

Tonights Honoree John Gordon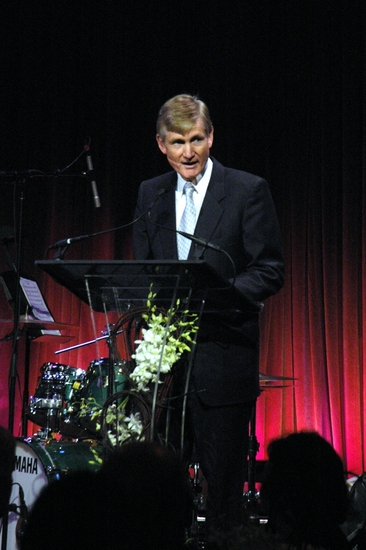 Tonights Honoree John Gordon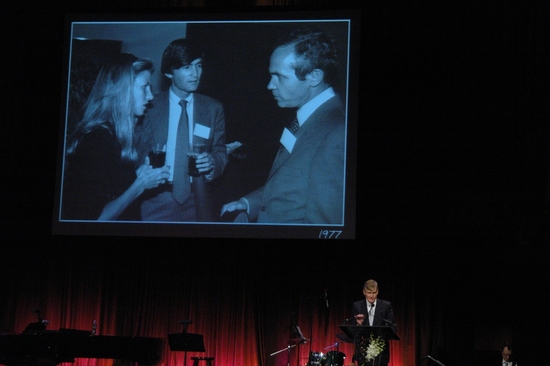 Tonights Honoree John Gordon