Photo Coverage: Boom!-Liz Callaway & Ann Hampton Callaway
The Town Hall (123 West 43rd Street), Times presented Boom!, featuring Liz and Ann Hampton Callaway on Friday, June 4 at 8:00PM. This tribute to the boomers music of the 60's and 70's, celebrated the soundtrack of sisters and Tony-nominated actresses, Liz and Ann Hampton Callaway's childhood with unforgettable songs from the 60s and 70s. The dynamic sister duo also shared heartwarming and humorous stories of their years growing up in Chicago and New York. Some of the song titles included, "Both Sides Now," "Up, Up and Away," "That's the Way I've Always Heard It Should Be," "Bridge Over Troubled Waters," "Will You Love Me Tomorrow?" and "Downtown," and many more.
Tony-nominee,
Ann Hampton Callaway
is not only a singer but also an acclaimed songwriter, whose works have been performed by Barbra Steisand,
Patti LuPone
and many more. Callaway's live performances showcase her warmth, spontaneous wit and passionate delivery of standards, jazz classics, and originals.
Liz Callaway
, most recently on Broadway in The Look of Love, made her Broadway debut in the original cast of
Stephen Sondheim
's Merrily We Roll Along. For her work in the musical Baby, she received a Tony Award nomination for Best Featured Actress in a Musical, and her other Broadway credits include The Three Musketeers, Miss Saigon, and Cats.


Ann Hampton Callaway and Liz Callaway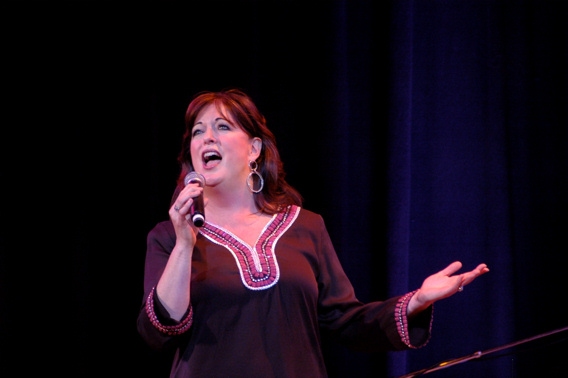 Ann Hampton Callaway

Ann Hampton Callaway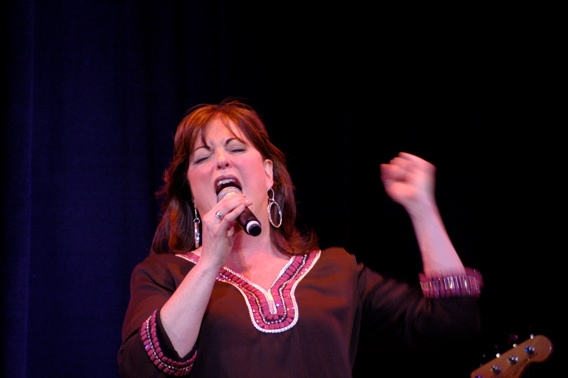 Ann Hampton Callaway

Ann Hampton Callaway and Liz Callaway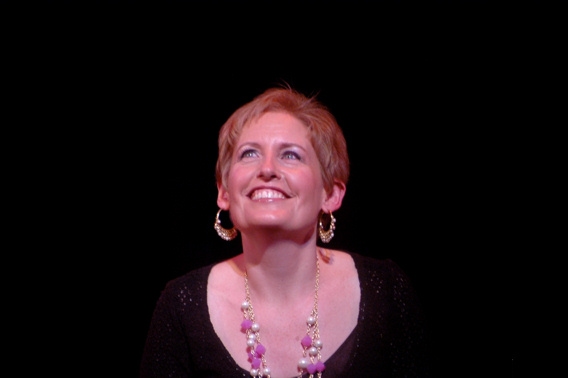 Liz Callaway

Liz Callaway

Ann Hampton Callaway and Liz Callaway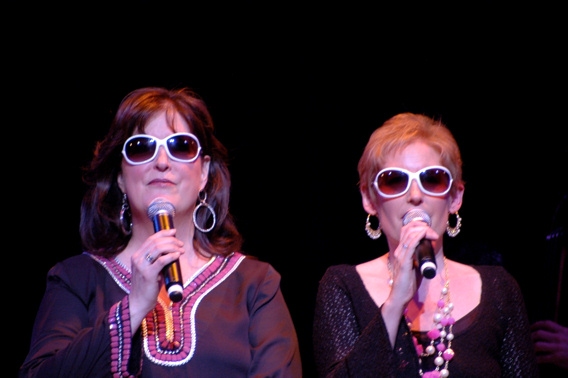 Ann Hampton Callaway and Liz Callaway

Ann Hampton Callaway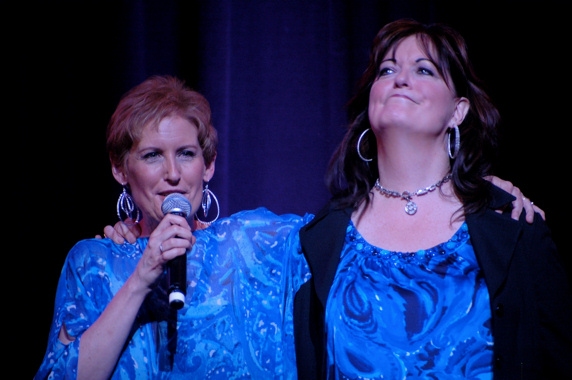 Liz Callaway and Ann Hampton Callaway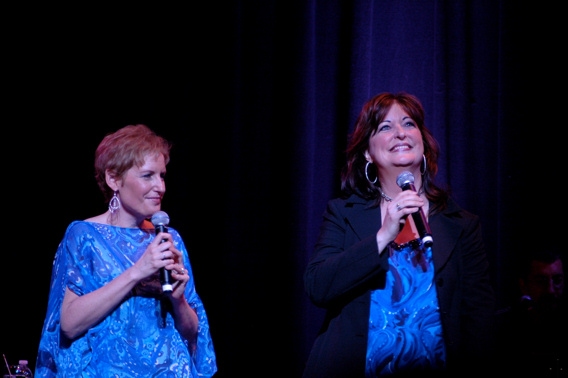 Liz Callaway and Ann Hampton Callaway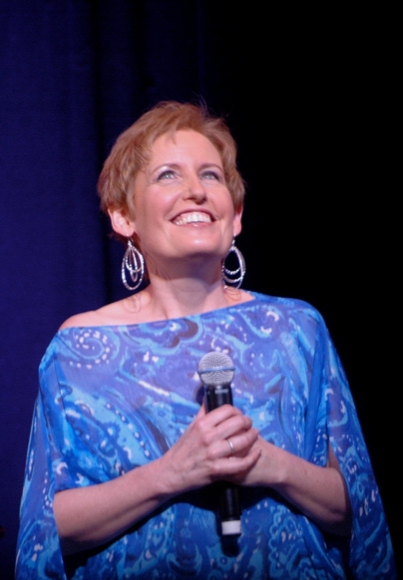 Liz Callaway

Ann Hampton Callaway

Ann Hampton Callaway and Liz Callaway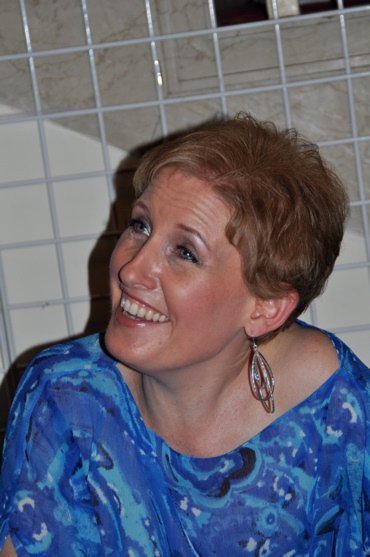 Liz Callaway

Ann Hampton Callaway and Liz Callaway

Jason Graae and Ann Hampton Callaway

Jason Graae, Ann Hampton Callaway and Liz Callaway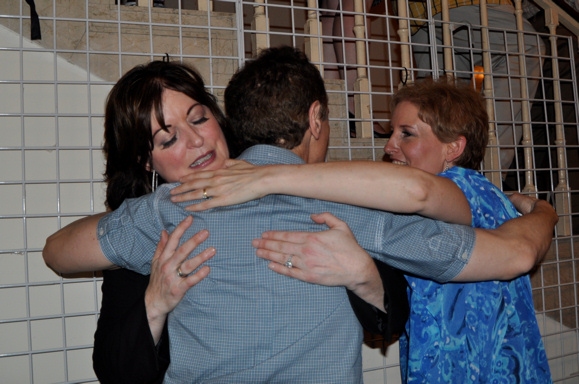 Ann Hampton Callaway, Jason Graae and Liz Callaway

Liz Callaway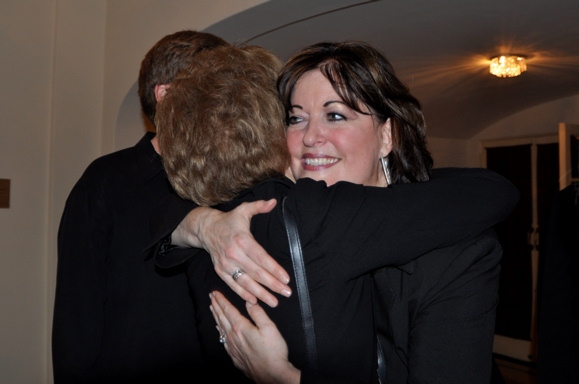 Ann Hampton Callaway greets her mother Shirley Callaway

Shirley Callaway, Liz Callaway, Nicholas Foster and Ann Hampton Callaway

Ann Hampton Callaway and Liz Callaway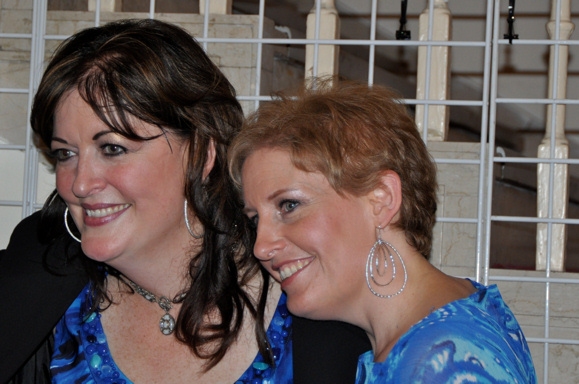 Ann Hampton Callaway and Liz Callaway

Ann Hampton Callaway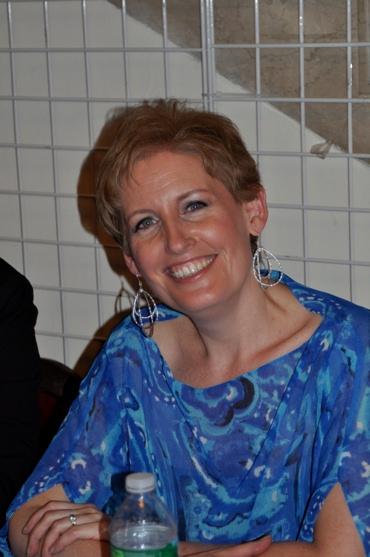 Liz Callaway

Ann Hampton Callaway and Liz Callaway

Ann Hampton Callaway and Liz Callaway