Click Here for More Articles on CHICAGO
Photo Coverage: Billy Ray Cyrus Joins Cast of CHICAGO- Curtain Call!
Last night, Broadway's acclaimed record-breaking revival of the Tony Award-winning musical Chicago welcomed singer, songwriter, actor and multi-platinum recording artist Billy Ray Cyrus in his Broadway stage debut as "that silver-tongued prince of the courtroom," slick criminal lawyer Billy Flynn. Cyrus will play a limited seven-week engagement at the Ambassador Theatre (219 W. 49th St.) this holiday season, Monday November 5 through Sunday, December 23.
Check out photos from his first curtain call below!
A true music phenomenon since his breakthrough smash hits "Achy Breaky Heart" and "Some Gave All", Cyrus has sold more than 25 million albums internationally, and has had three No. 1 hit singles. Over the course of 11 studio albums since 1992, he has earned nearly 30 chart singles, including 15 Top 40 hits.
With 17 consecutive weeks at Number One on the Billboard 200 chart, the albumSome Gave All holds the record for the longest a debut album has held the Number One position and the most consecutive chart-topping weeks in the SoundScan era -- 43 weeks in the Top Ten.
Cyrus' most recent album, I'm American, was released last year in conjunction with his hit TV Series "Surprise Homecoming" on TLC. His newest album, titled Change My Mind, is scheduled for release in late October/early November on Blue Cadillac Records.
Over the last decade, Cyrus has established himself as a successful actor in TV and film, performing in lead roles such as the title character of the PAX-TV series "Doc" and as Robby Ray Stewart, the father of daughter Miley Cyrus' fictional character in the smash Disney Channel series "Hannah Montana."
In addition to appearing in and co-producing Hannah Montana: The Movie, Cyrus' film and television appearances also include the Lifetime film Flying By, Hallmark Channel's original movies Christmas in Canaan and Christmas Comes Home to Canaan, the Jackie Chan action-comedy The Spy Next Door and the critically acclaimed filmMulholland Drive. He also starred in Bait Shop alongside Bill Engval.
Cyrus
has also hosted country music's "Nashville Star", and in 2007 was a competitor on the long-running ABC-TV hit "Dancing With The Stars."
Photo Credit: Walter McBride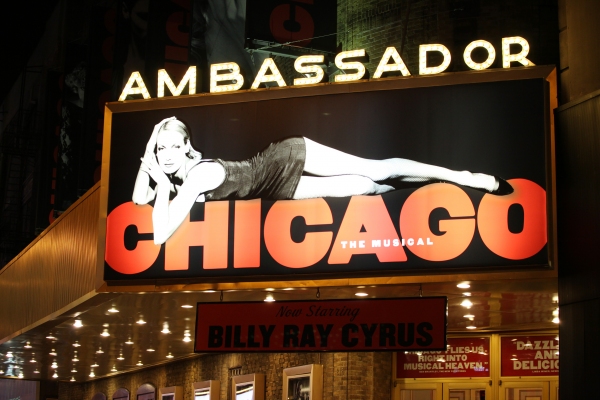 Theatre Marquee: Billy Ray Cyrus making his Broadway Debut

Billy Ray Cyrus making his Broadway Debut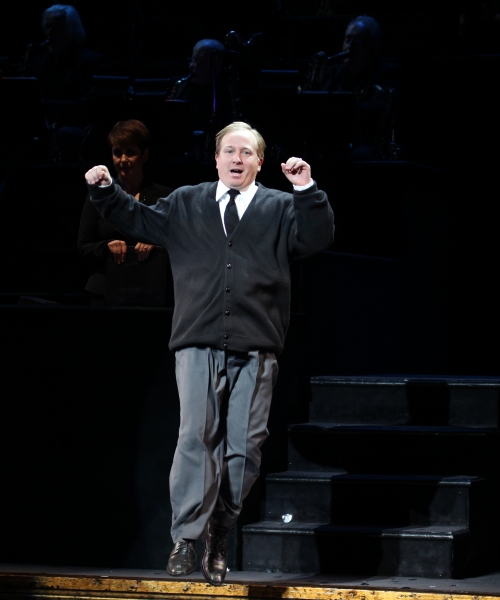 Cory English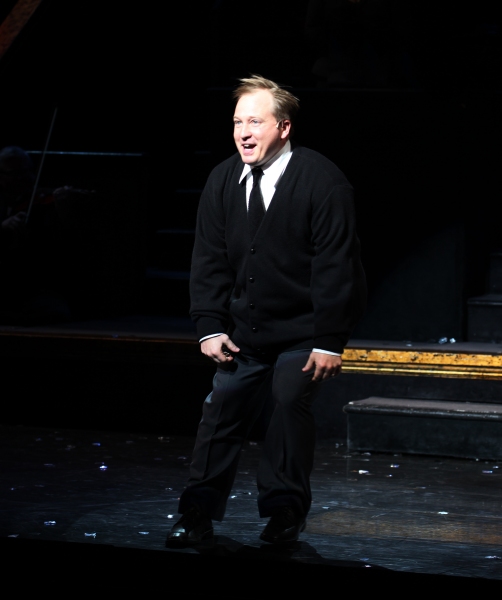 Cory English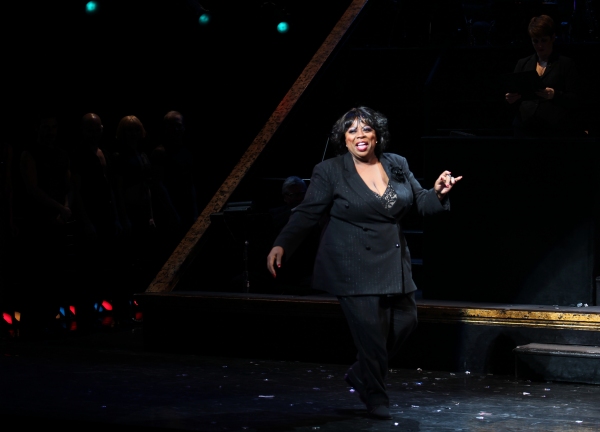 Carol Woods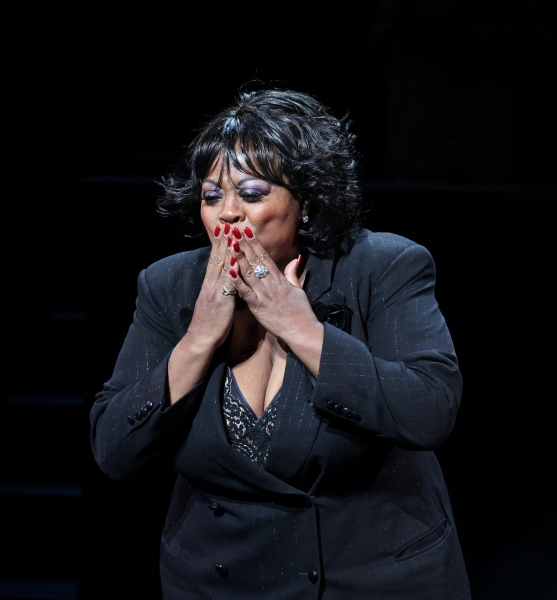 Carol Woods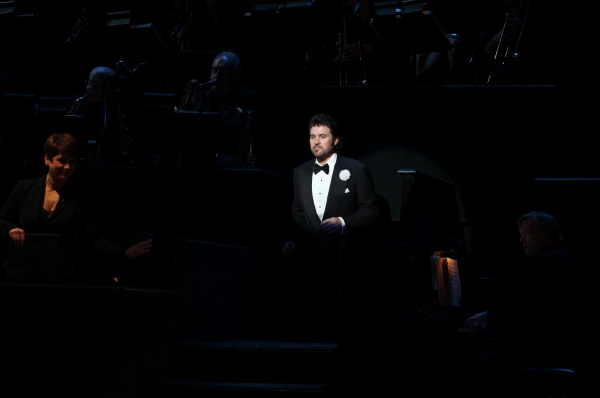 Billy Ray Cyrus

Billy Ray Cyrus

Billy Ray Cyrus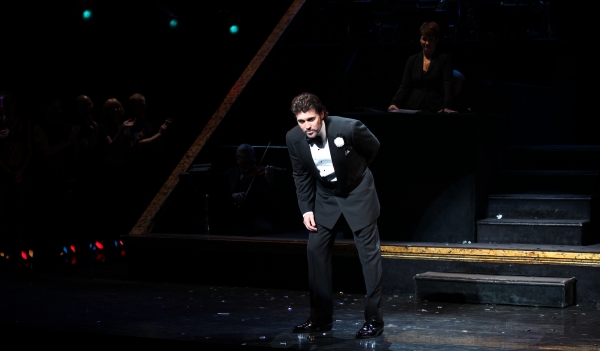 Billy Ray Cyrus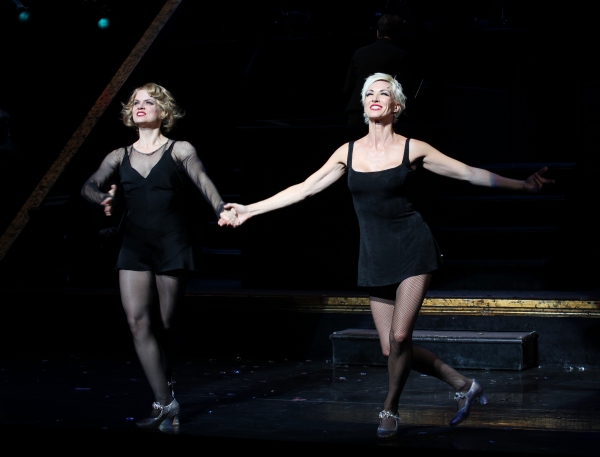 Amy Spanger & Amra-Faye Wright

Amy Spanger & Amra-Faye Wright

Amy Spanger with Billy Ray Cyrus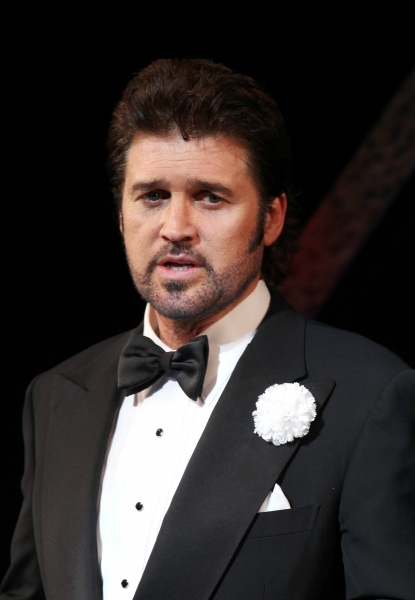 Billy Ray Cyrus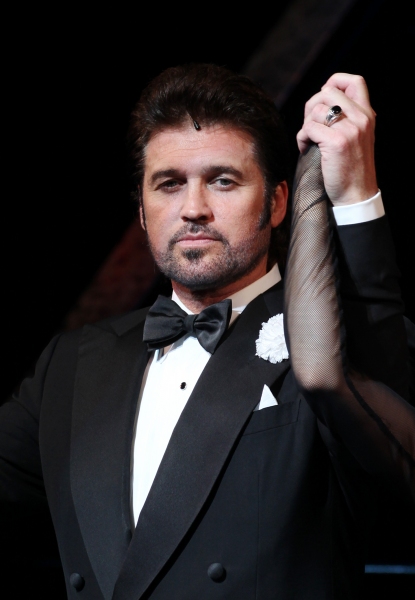 Billy Ray Cyrus

Amy Spanger & Amra-Faye Wright with Billy Ray Cyrus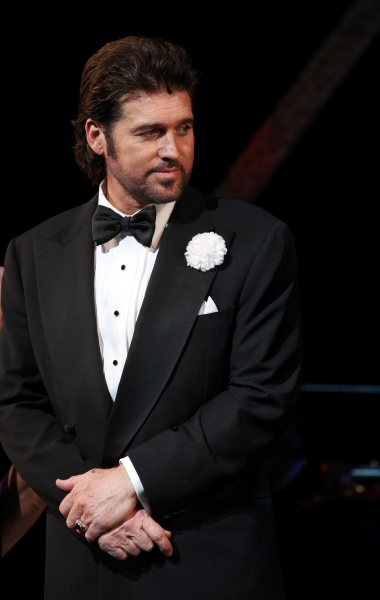 Billy Ray Cyrus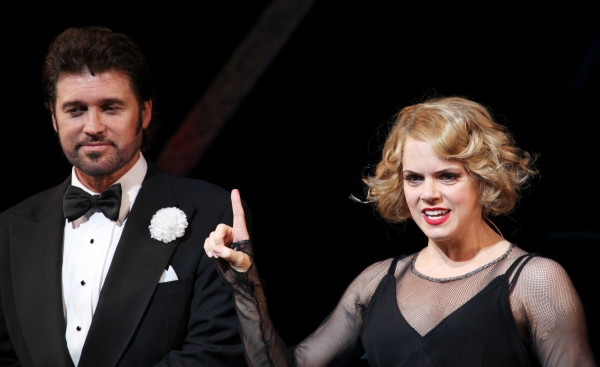 Amy Spanger with Billy Ray Cyrus

Amy Spanger & Amra-Faye Wright with Billy Ray Cyrus

Amy Spanger & Amra-Faye Wright with Billy Ray Cyrus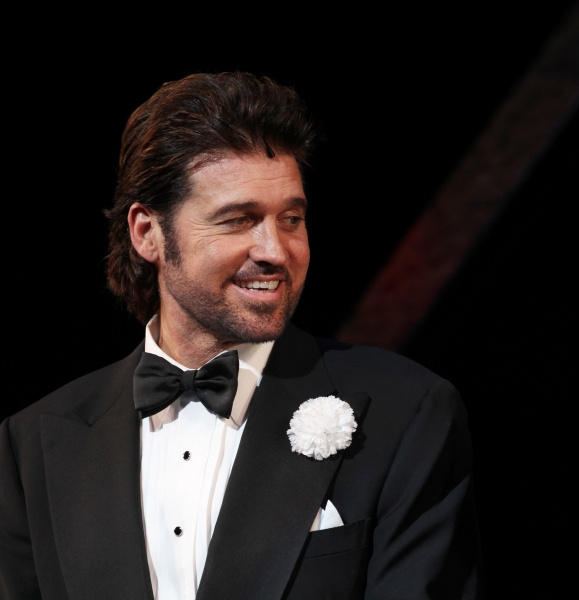 Billy Ray Cyrus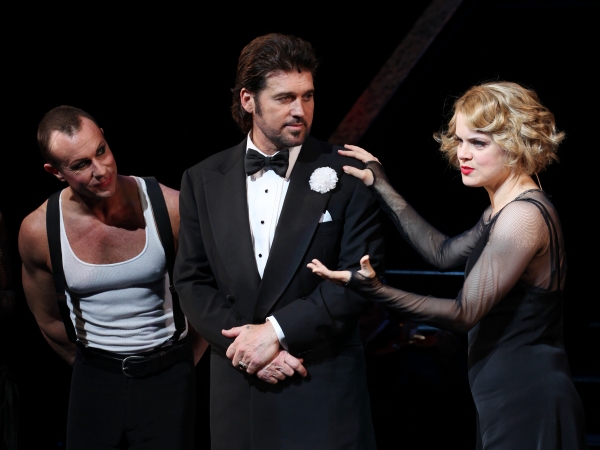 R. Lowe & Amy Spanger with Billy Ray Cyrus

R. Lowe & Amy Spanger with Billy Ray Cyrus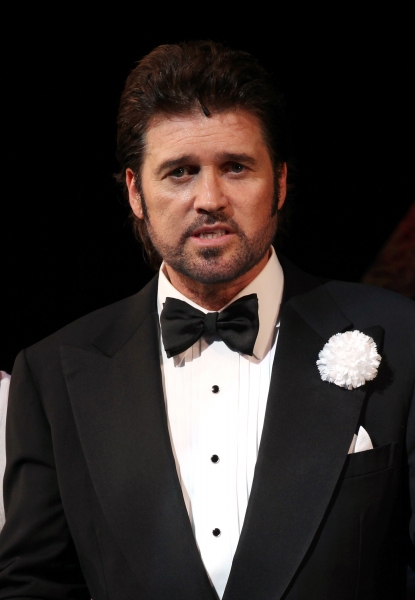 Billy Ray Cyrus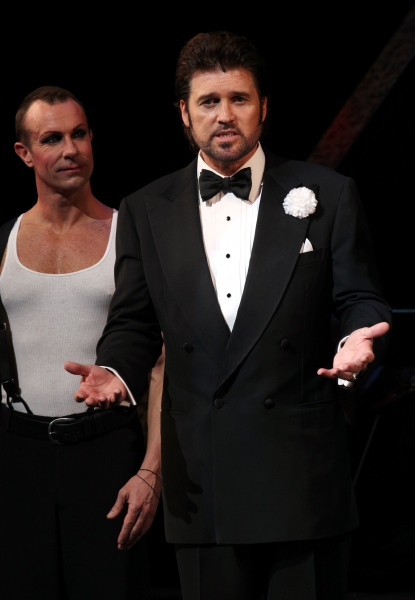 R. Lowe with Billy Ray Cyrus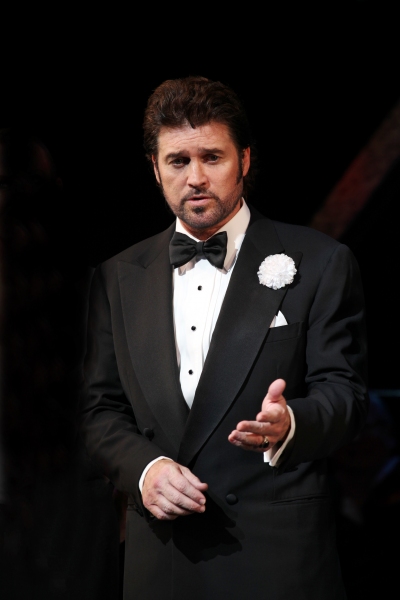 Billy Ray Cyrus

R. Lowe, Amy Spanger, Amra-Faye Wright, Cory English, Carol Woods & Company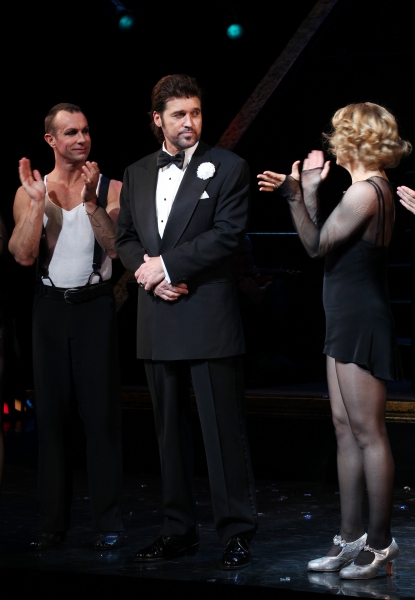 R. Lowe & Amy Spanger with Billy Ray Cyrus

Billy Ray Cyrus

Billy Ray Cyrus making his Broadway Debut