Photo Coverage: BYE BYE BIRDIE Celebrates 50th Anniversary at Sardi's
BYE BYE BIRDIE celebrated its 50th year anniversary of the original Tony Award Winning Broadway Company at Sardi's yesterday, October 20. BroadwayWorld was on hand for the special event and brings you photo coverage below.
The original Broadway Company included stars Dick Van Dyke, Chita Rivera, Kay Medford, Paul Lynde, Dick Gautier, Michael J. Pollard and Susan Watson. It was produced by Edward Padula and directed and choreographed by Hollywood and Broadway legend, Gower Champion.
Tony Award Winning composer and lyricist Charles Strouse and Lee Adams were on hand, who received a special ASCAP Award from composer, Stephen Schwartz (Wicked, Pippin and Godspell).
Also in attendance was Marge Champion, former wife and dance partner of Gower Champion and renowned musical director, Elliott Lawrence. Most of the teenagers from the original cast attended, many of whom went on to live out successful performing careers on Broadway.
The surprise event of the evening was a special musical performance of songs from Bye Bye Birdie by the Chapin School which is presently preparing its own production of the show which will open next month.
The party was co-hosted by Dean Stolber, Bye Bye Birdie's original Harvey Johnson, who grew up to become President of MGM On Stage - producer of Dirty Rotten Scoundrels, Legally Blonde and Priscilla Queen of the Desert and Gene Bayliss, the Associate Choreographer who created the original staging for the iconic "Telephone Hour" and "How Lovely To Be A Woman".
Photo Coverage: Kevin Thomas Garcia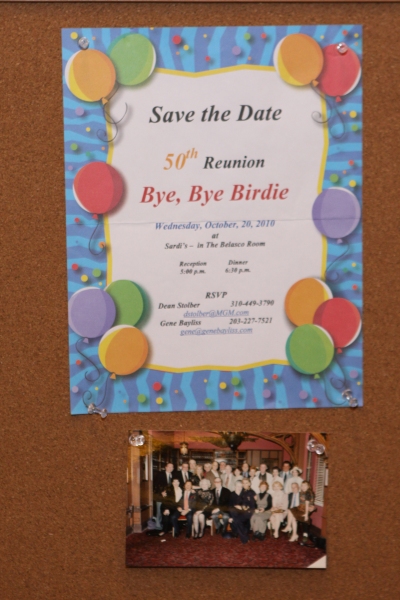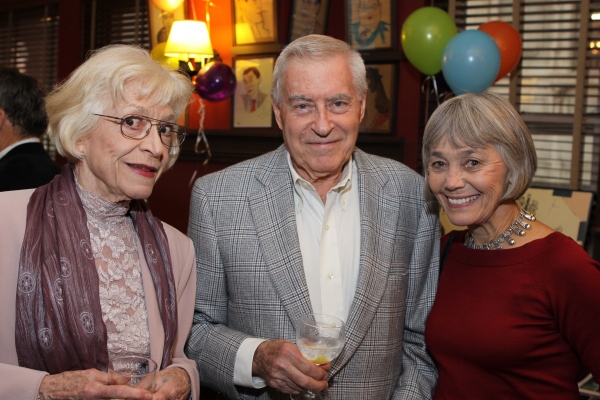 Patti Karr, Charles Strouse and Susan Watson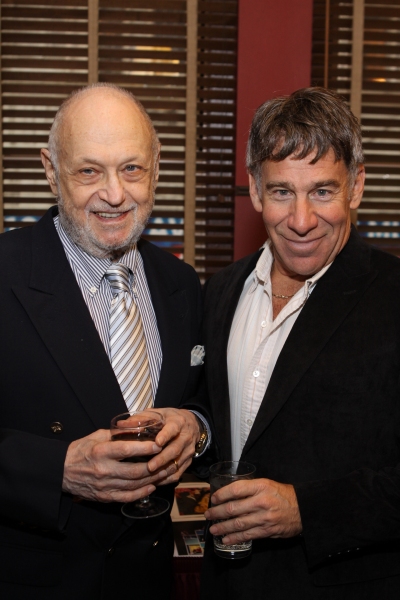 Lee Adams and Stephen Schwartz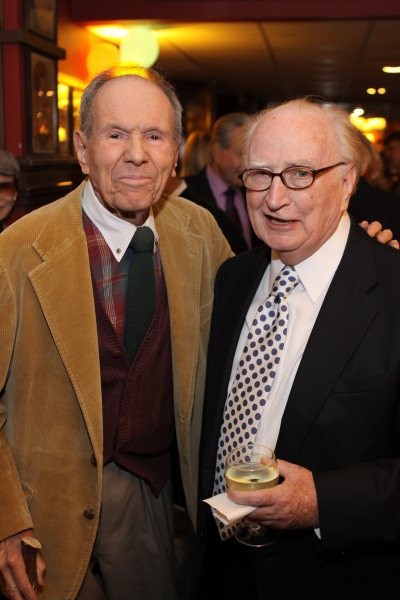 Elliott Lawrence and Gene Bayliss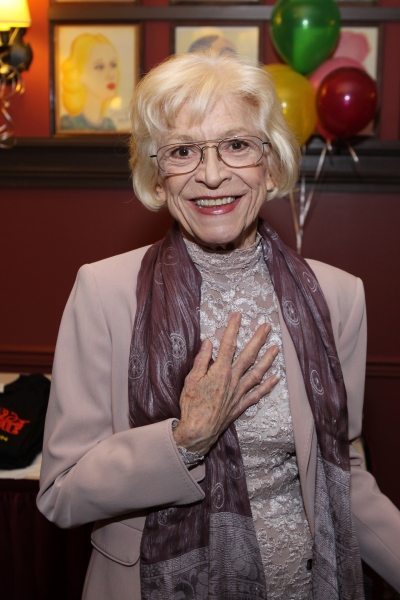 Patti Karr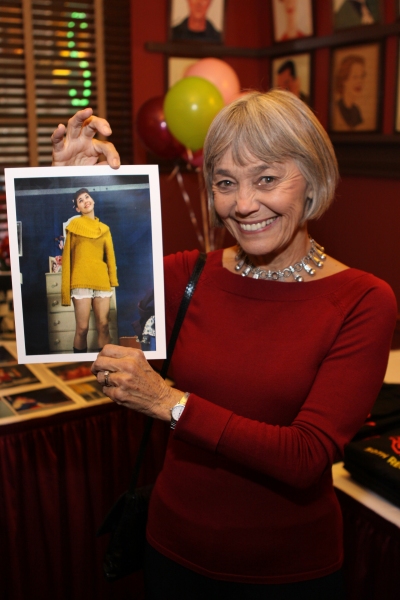 Susan Watson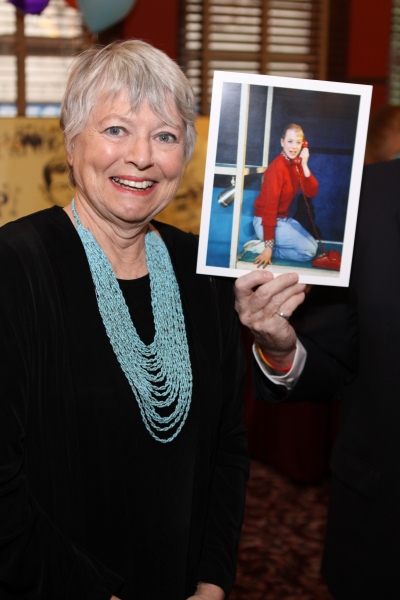 Judy Keirns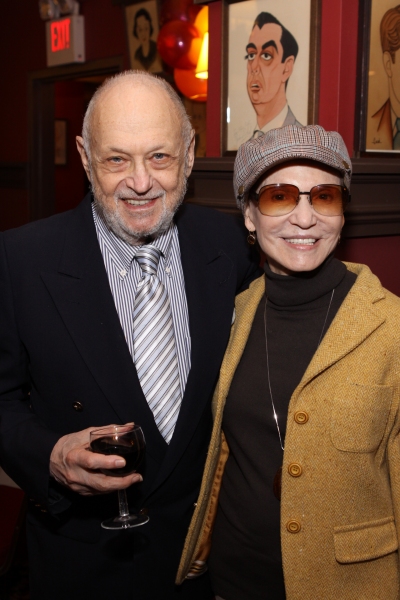 Lee Adams and his wife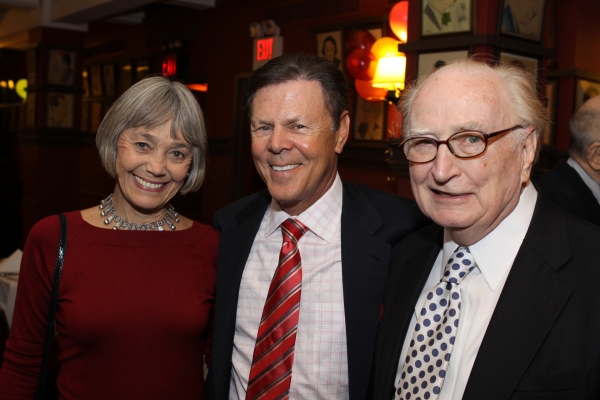 Susan Watson, Dean Stolber and Gene Bayliss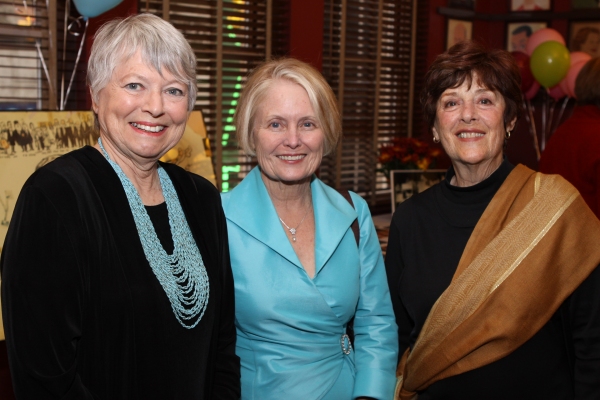 Judy Keirns, Mary Bishop and Amelia Haas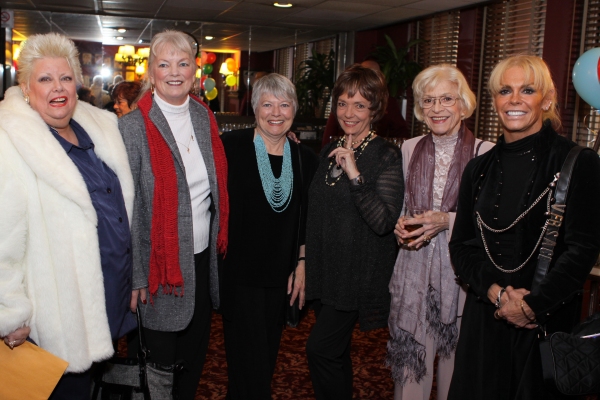 The Girls of "Bye Bye Birdie"