Click Here for More Articles on KISS ME KATE
Photo Coverage: Another Op'nin, Another Show! Check Out the Cast of KISS ME, KATE Taking Their Opening Night Bows
Kiss Me, Kate officially opened last night, March 14, at Roundabout's Studio 54. This is a limited engagement through Sunday, June 2, 2019.
Check out photos of the cast taking their opening bows below!
Kiss Me, Kate stars Tony Award winner Kelli O'Hara, alongside Will Chase, Corbin Bleu, and more!
In the constellation of musical comedy masterpieces, Kiss Me, Kate shines as perhaps Broadway's most sparkling achievement. This is the winner of the first-ever Tony Award for Best Musical, alive with onstage romance, backstage passion, comedy high and low, a hilarious dash of Shakespeare's Shrew, and the songwriting genius of Cole Porter at his stylish, sexy, sophisticated best, including "Too Darn Hot," "So In Love" and "Always True To You In My Fashion." Once again, Roundabout catapults you to musical comedy heaven, with a brand-new Kiss Me, Kate.
Kiss Me, Kate features a book by Sam and Bella Spewack, music and lyrics by Cole Porter, direction by eight-time Tony nominee and Roundabout's Associate Artistic Director Scott Ellis, choreography by Tony winner Warren Carlyle, and music direction by Paul Gemignani.
The creative team includes David Rockwell (Sets), Jeff Mahshie (Costumes), Donald Holder (Lighting), Brian Ronan (Sound) and David Brian Brown (Hair & Wig design).
Photo Credit: Walter McBride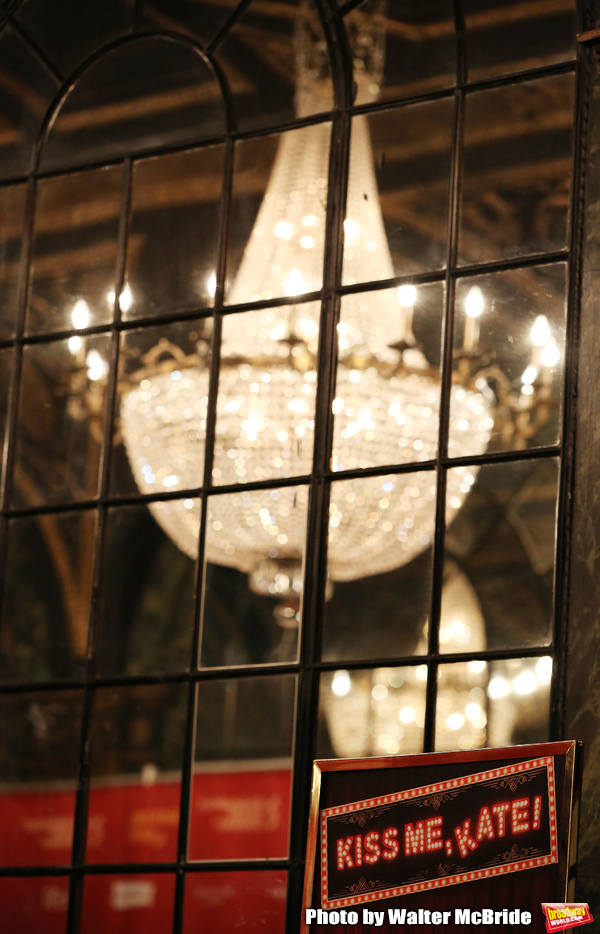 Theatre Marquee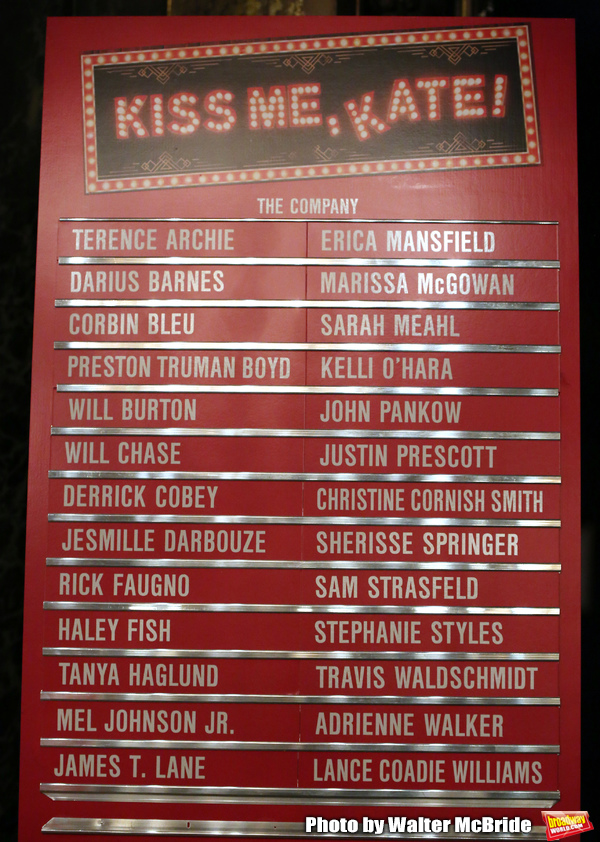 Lobby Cast Board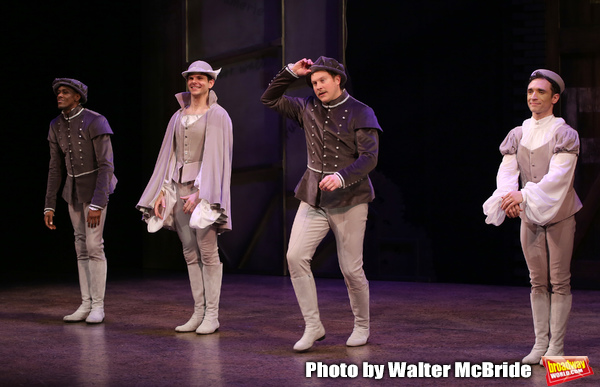 Ensemble cast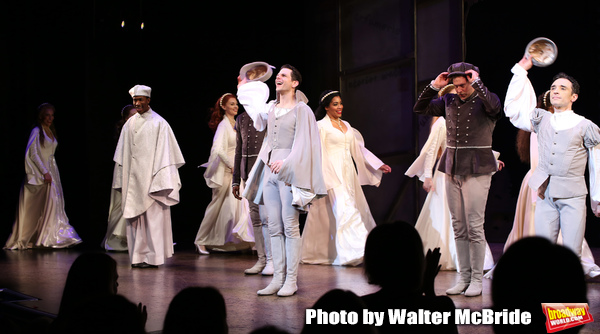 Ensemble Cast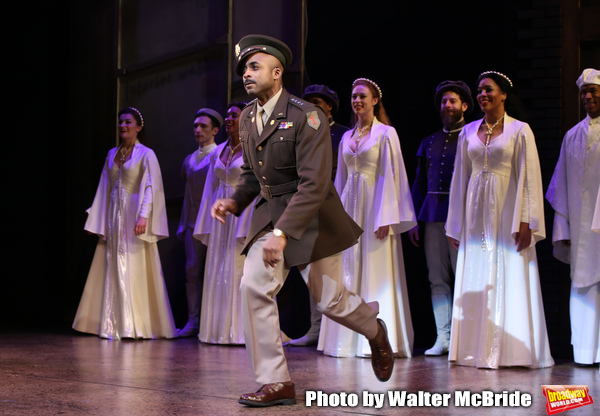 Terrence Archie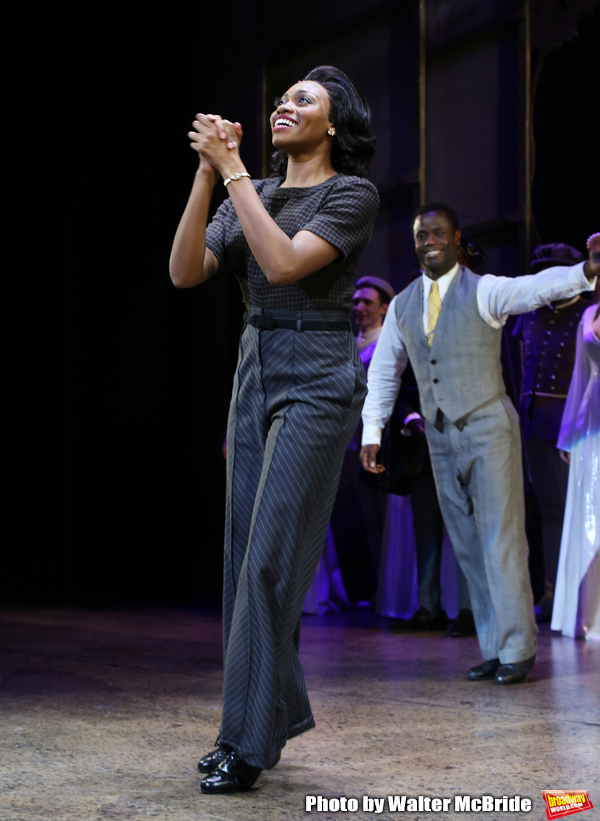 Adrienne Walker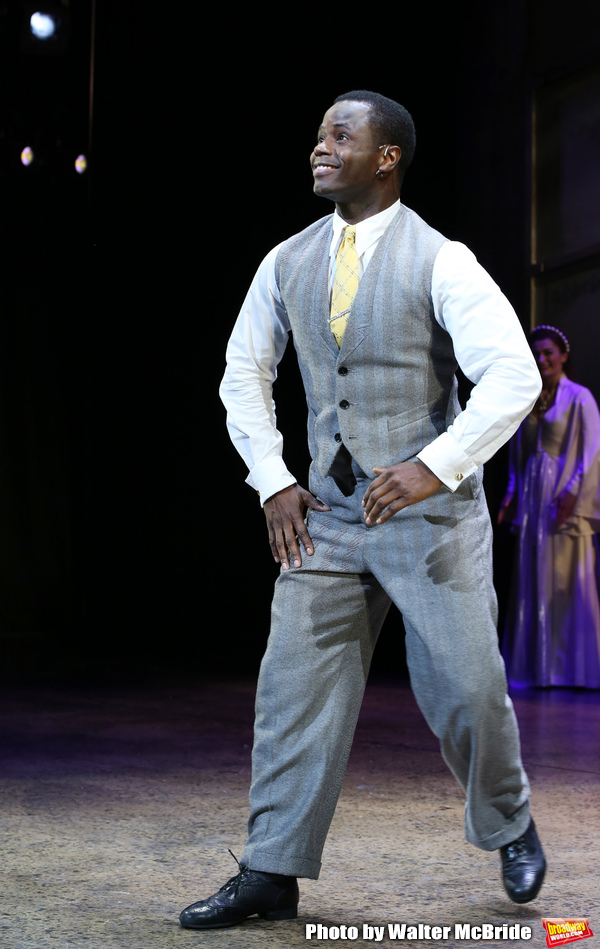 James T. Lane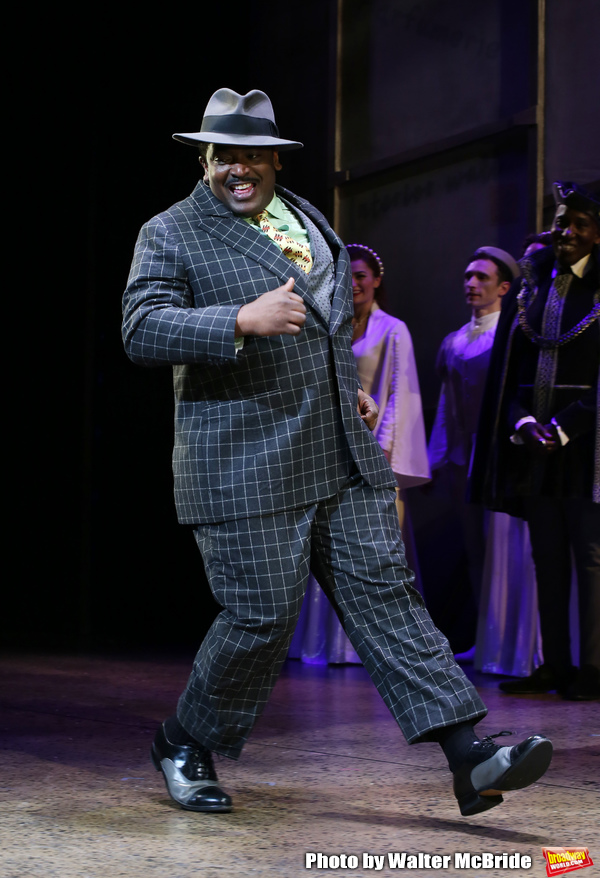 Lance Coadie Williams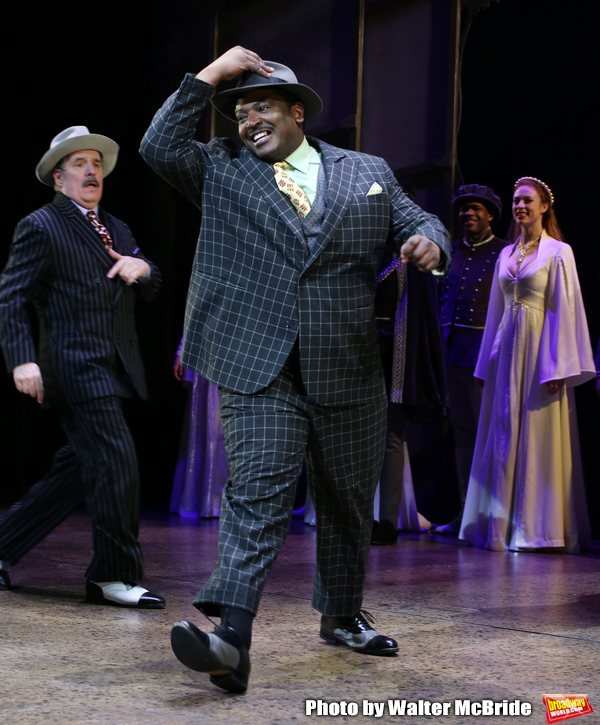 John Pankow and Lance Coadie Williams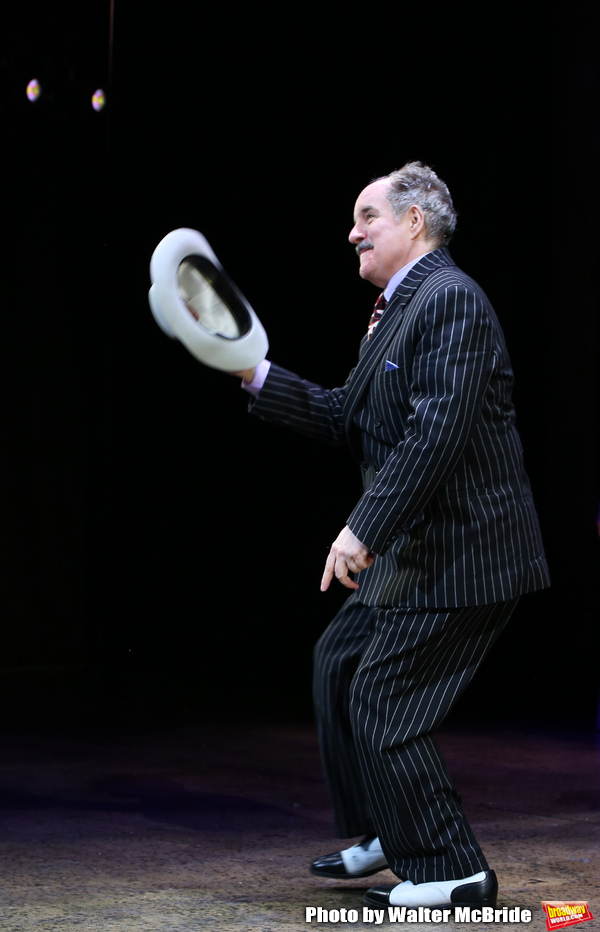 John Pankow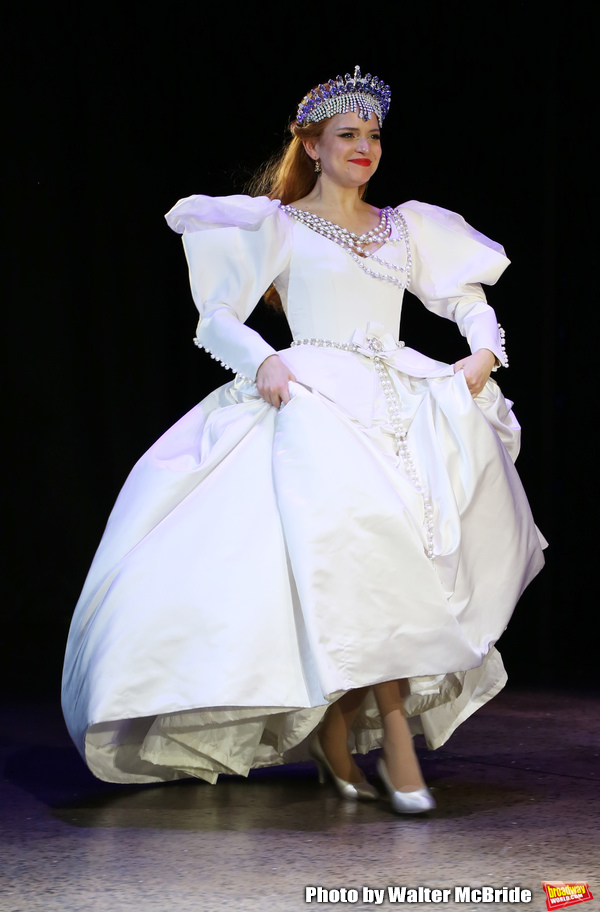 Stephanie Styles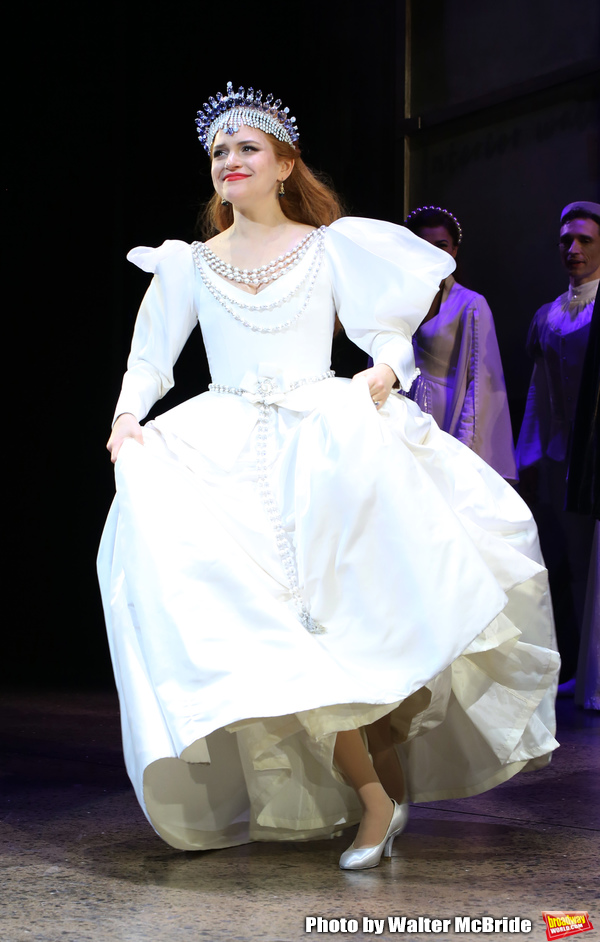 Stephanie Styles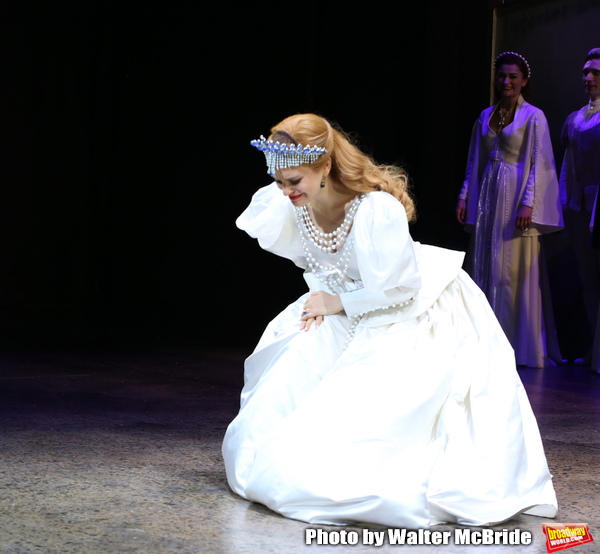 Stephanie Styles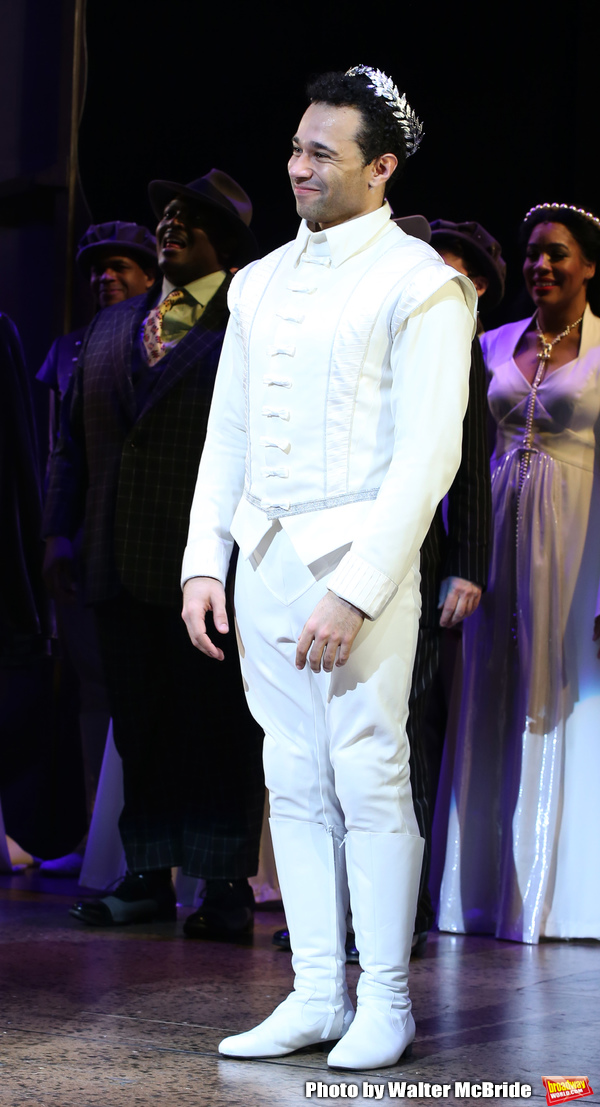 Corbin Bleu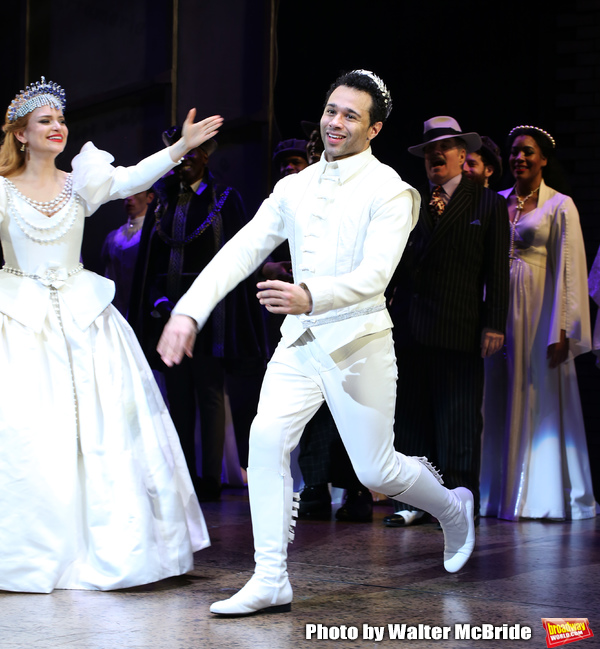 Stephanie Styles and Corbin Bleu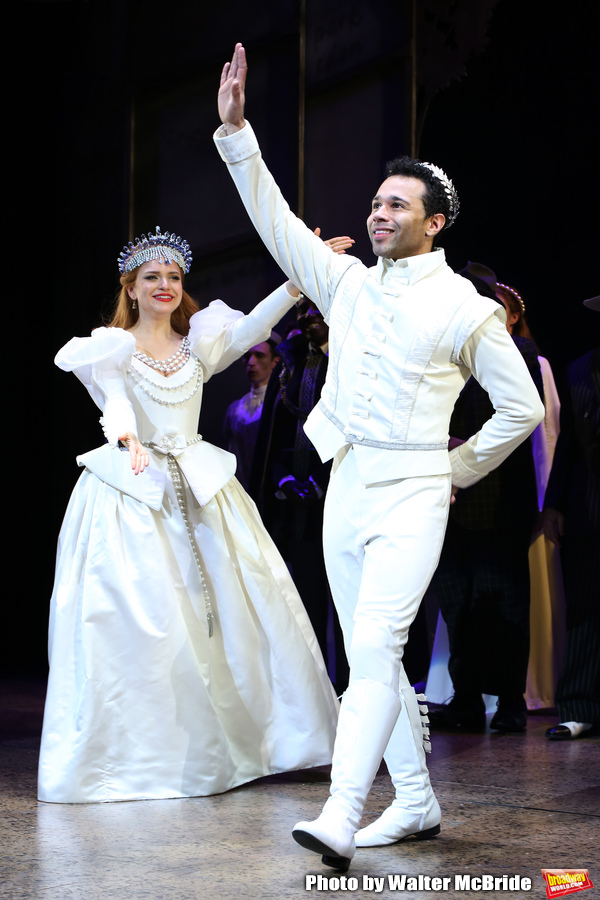 Stephanie Styles and Corbin Bleu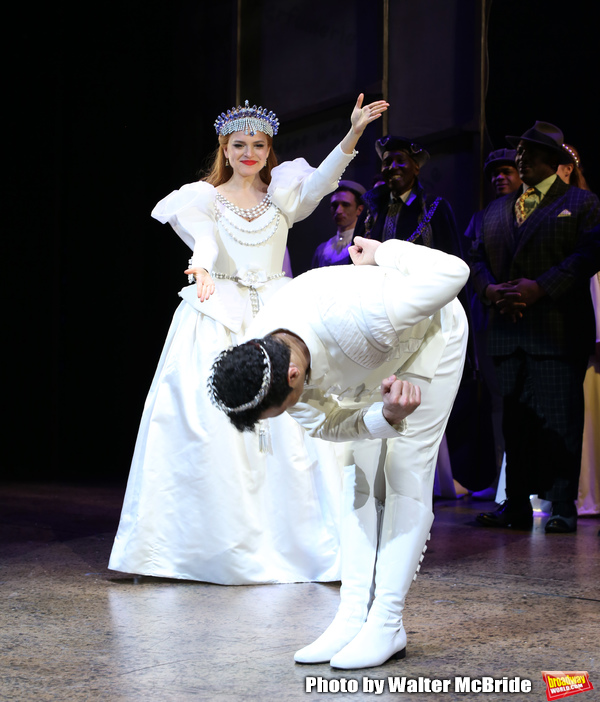 Stephanie Styles and Corbin Bleu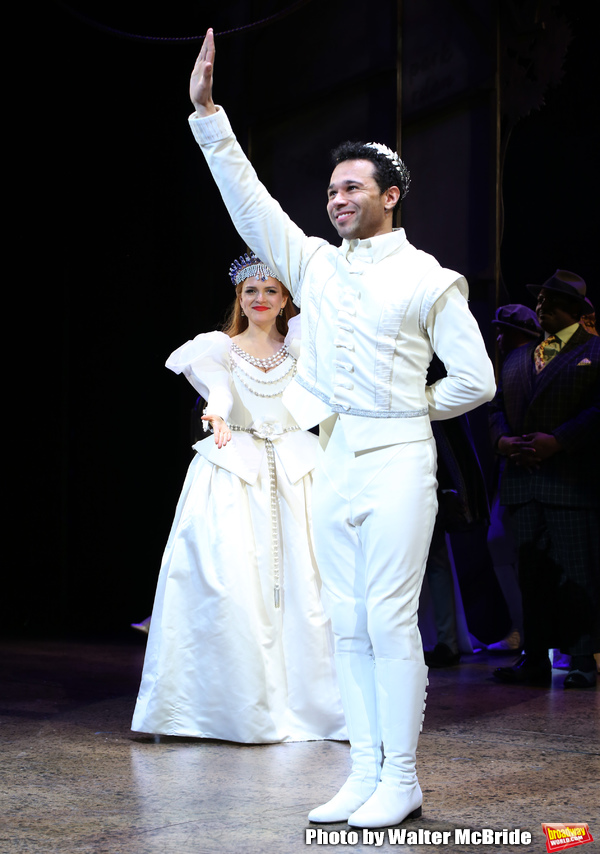 Stephanie Styles and Corbin Bleu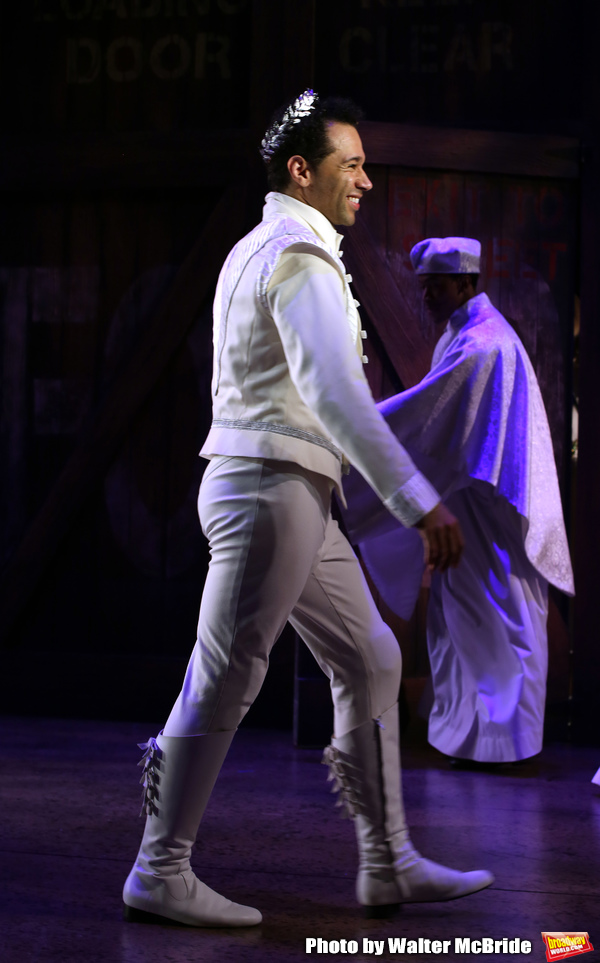 Corbin Bleu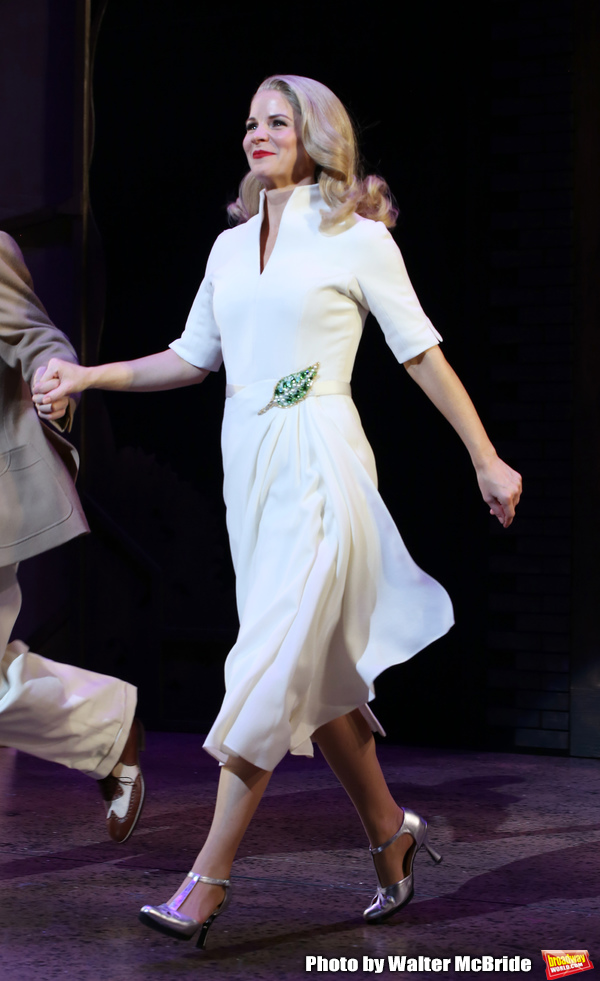 Kelli O'Hara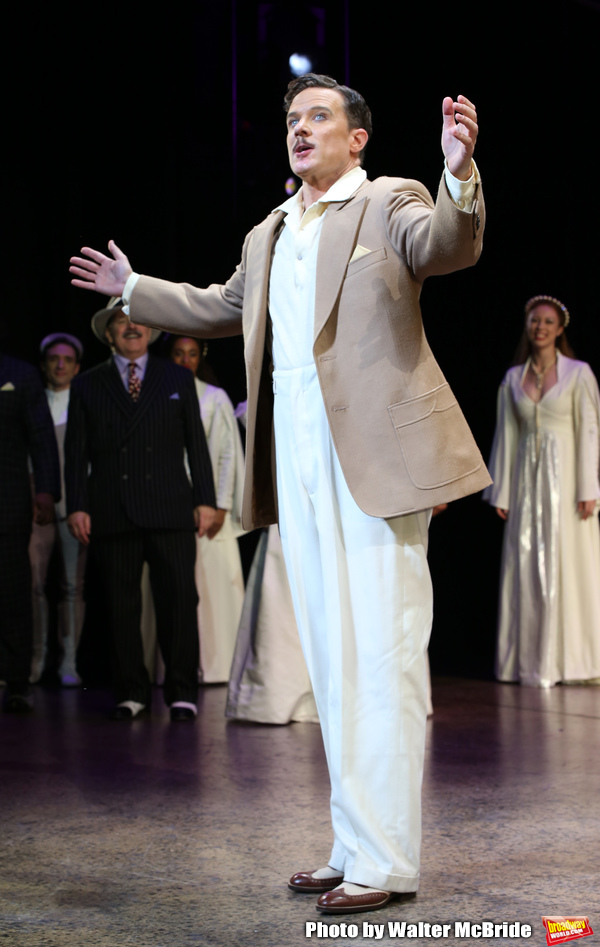 Will Chase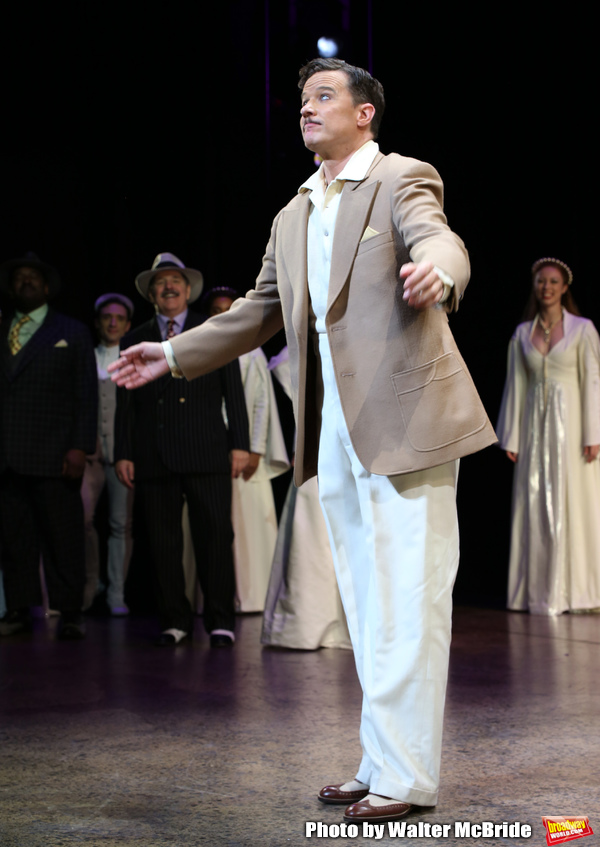 Will Chase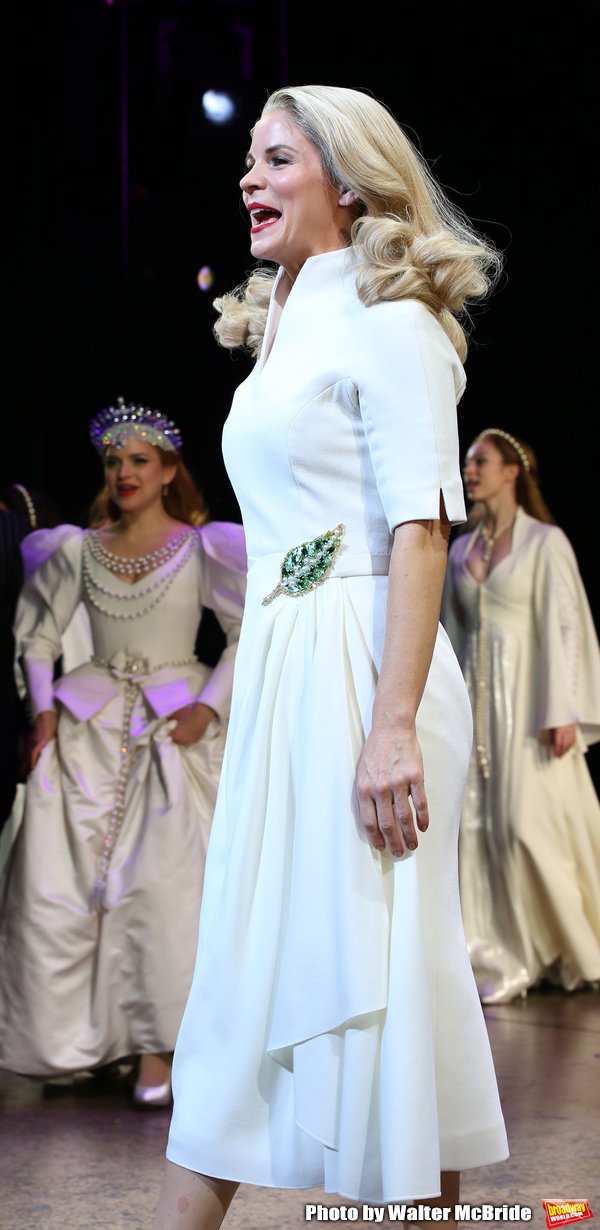 Kelli O'Hara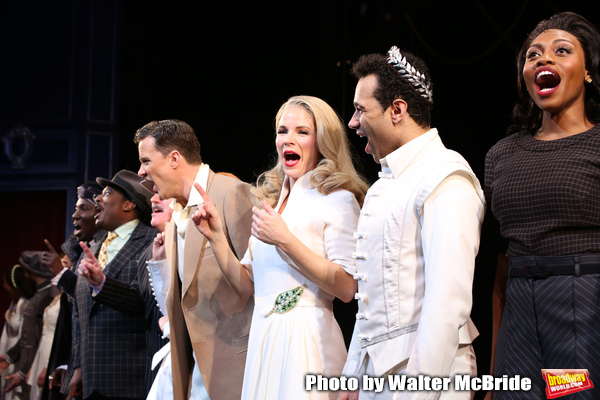 Will Chase, Kelli O'Hara, Corbin Bleu and Adrienne Walker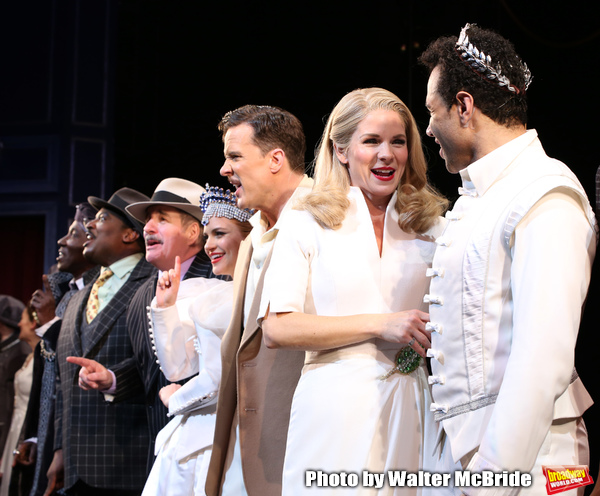 John Pankow, Stephanie Styles, Will Chase, Kelli O'Hara, Corbin Bleu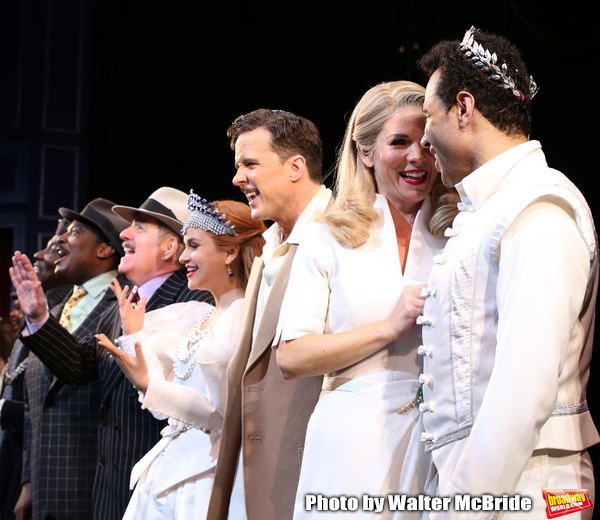 John Pankow, Stephanie Styles, Will Chase, Kelli O'Hara, Corbin Bleu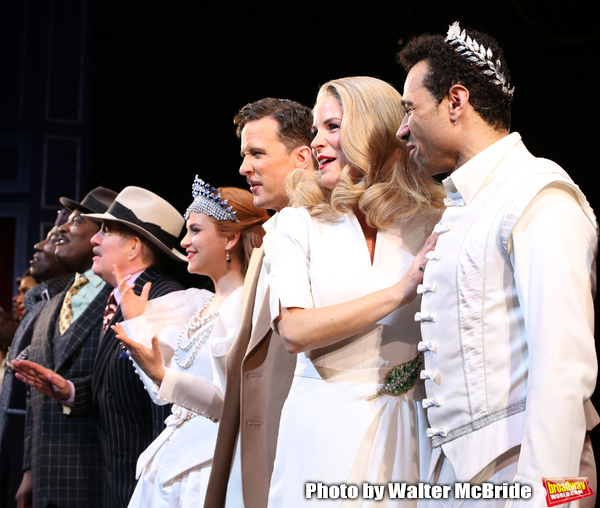 John Pankow, Stephanie Styles, Will Chase, Kelli O'Hara, Corbin Bleu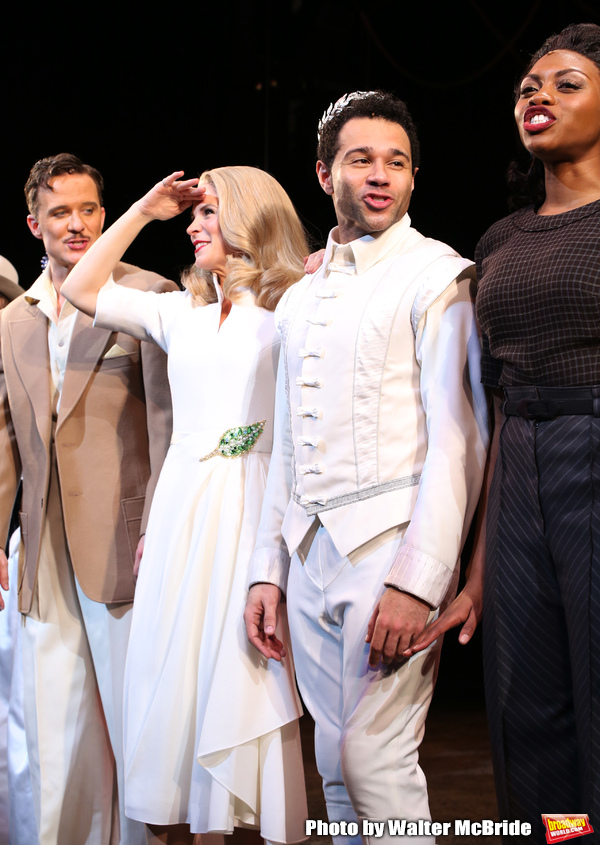 Will Chase, Kelli O'Hara, Corbin Bleu and Adrienne Walker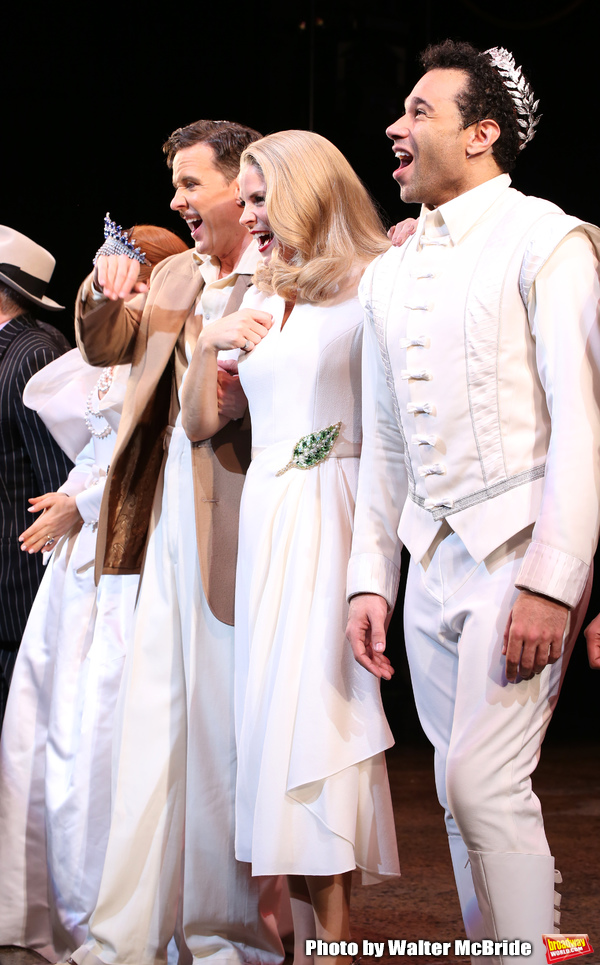 Will Chase, Kelli O'Hara, Corbin Bleu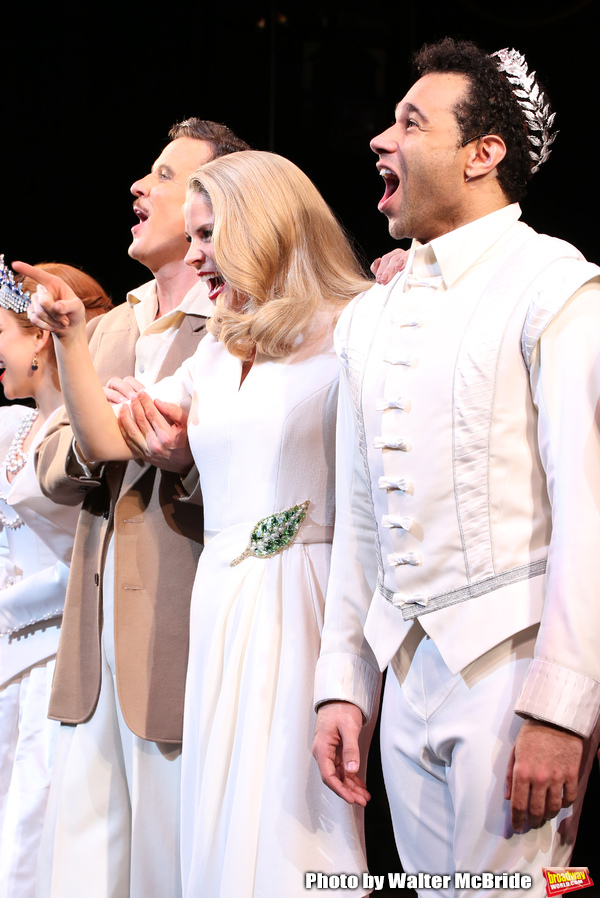 Will Chase, Kelli O'Hara, Corbin Bleu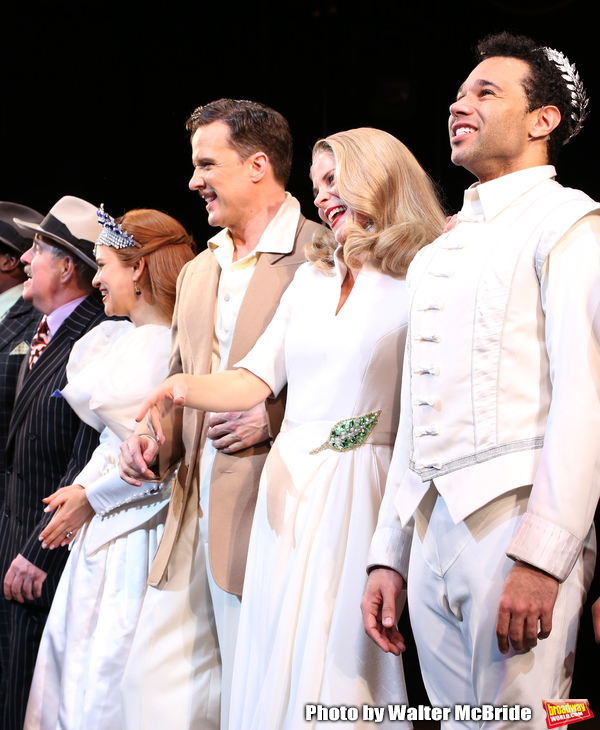 John Pankow, Stephanie Styles, Will Chase, Kelli O'Hara, Corbin Bleu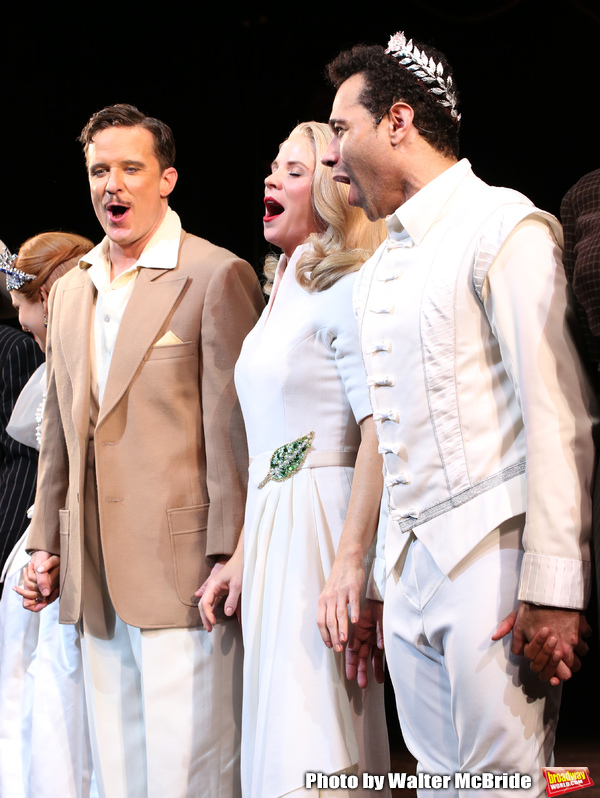 Will Chase, Kelli O'Hara, Corbin Bleu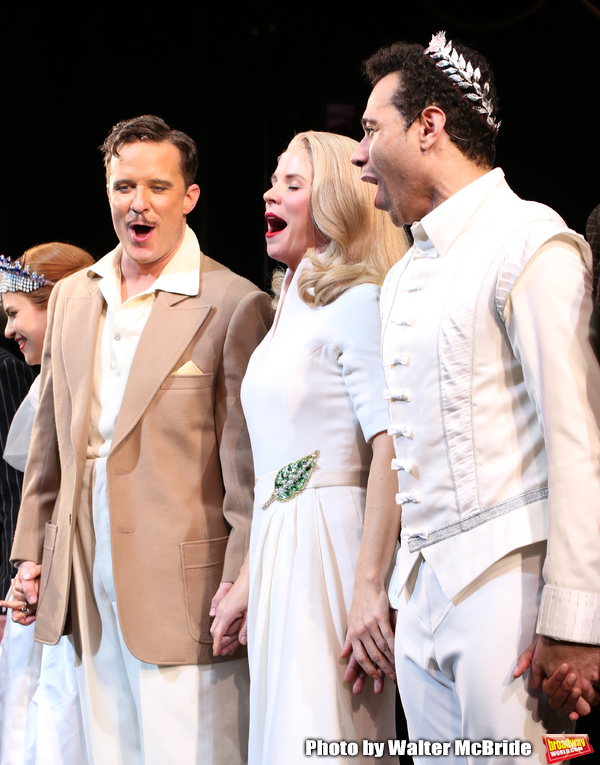 Will Chase, Kelli O'Hara, Corbin Bleu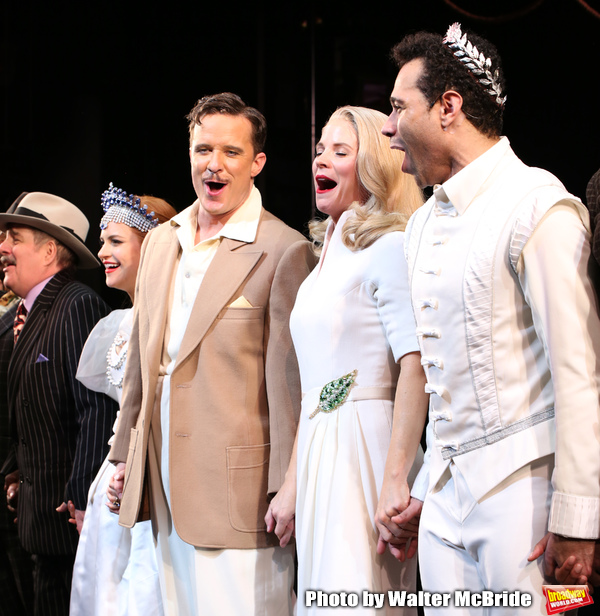 John Pankow, Stephanie Styles, Will Chase, Kelli O'Hara, Corbin Bleu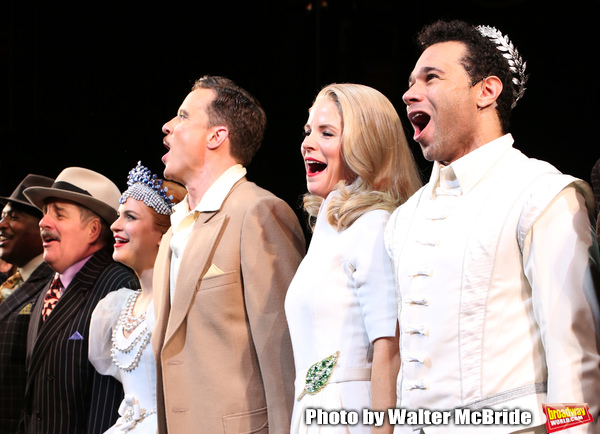 John Pankow, Stephanie Styles, Will Chase, Kelli O'Hara, Corbin Bleu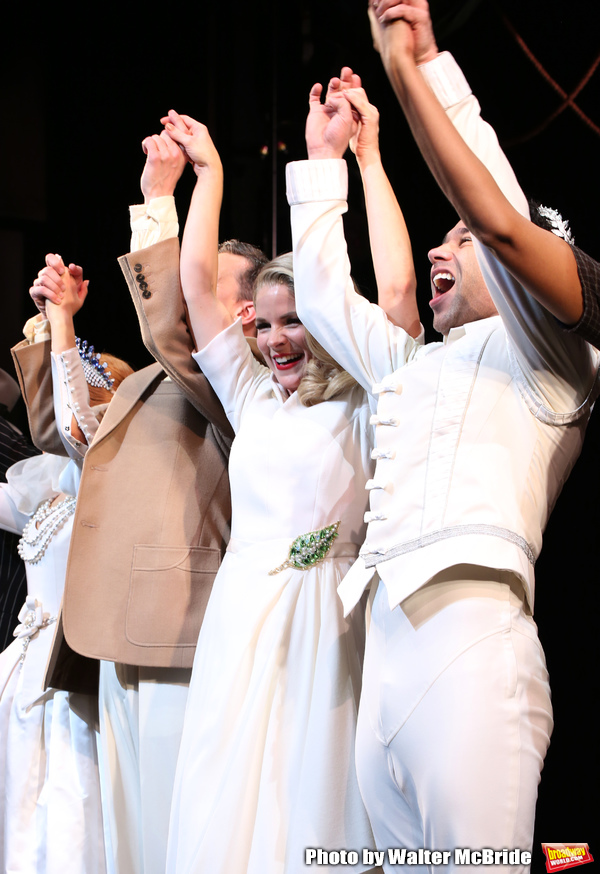 Will Chase, Kelli O'Hara, Corbin Bleu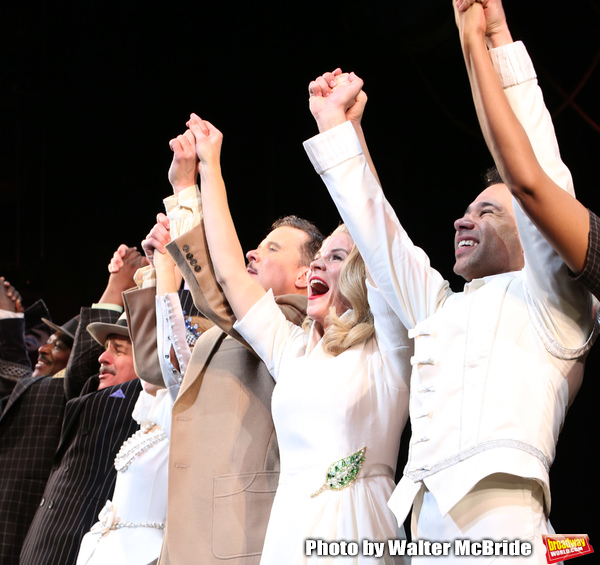 John Pankow, Stephanie Styles, Will Chase, Kelli O'Hara, Corbin Bleu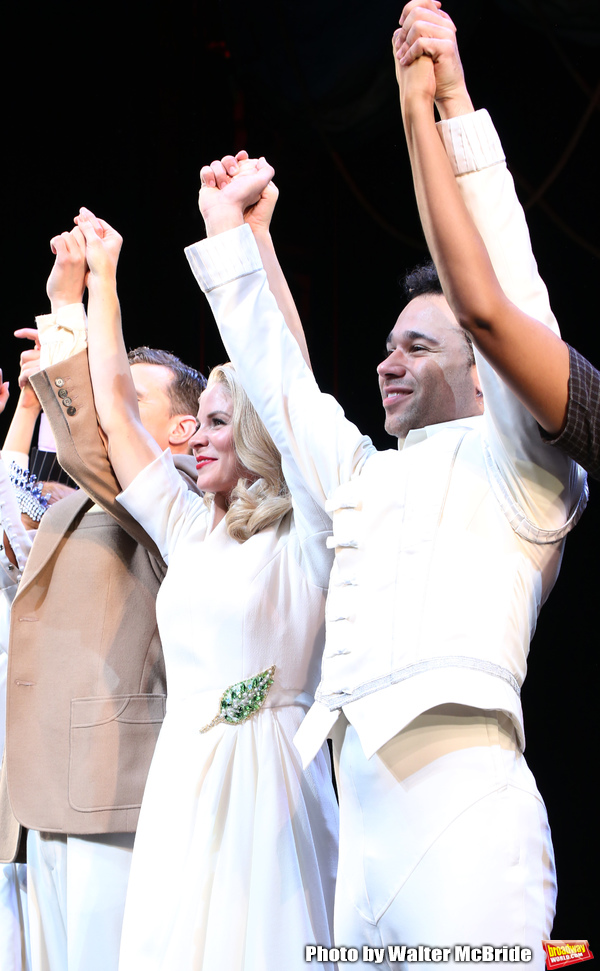 Will Chase, Kelli O'Hara, Corbin Bleu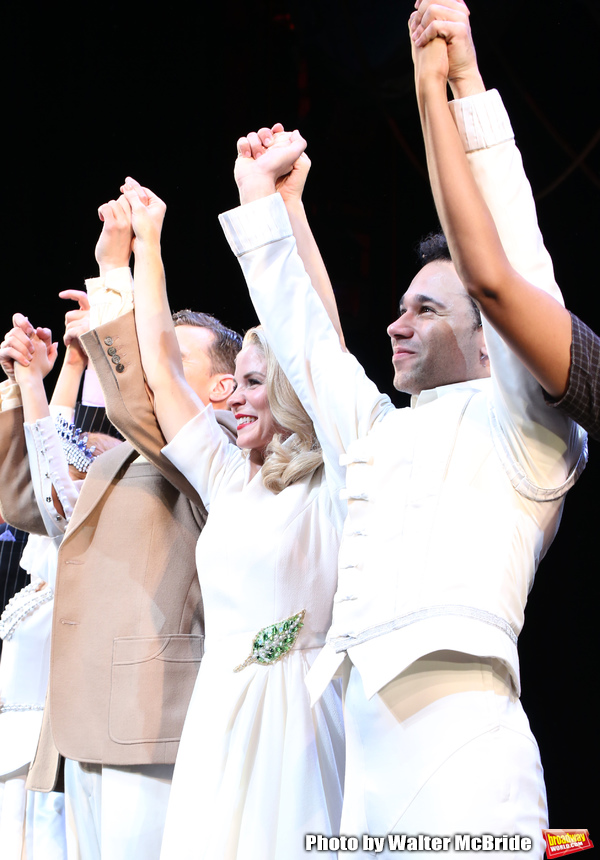 Will Chase, Kelli O'Hara, Corbin Bleu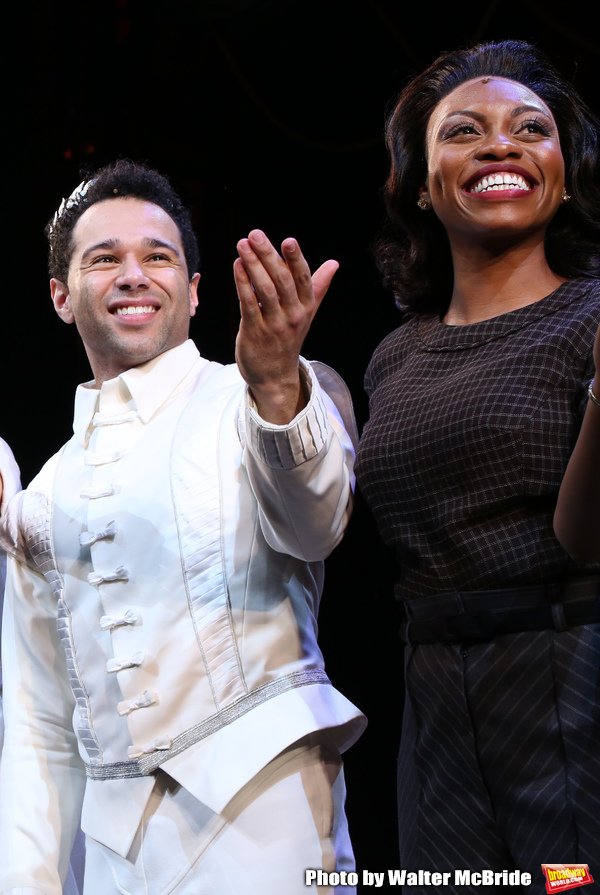 Corbin Bleu and Adrienne Walker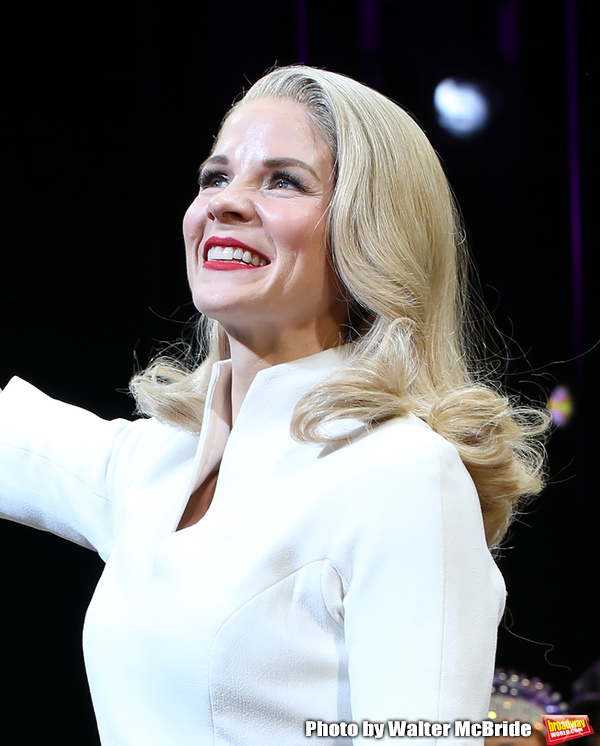 Kelli O'Hara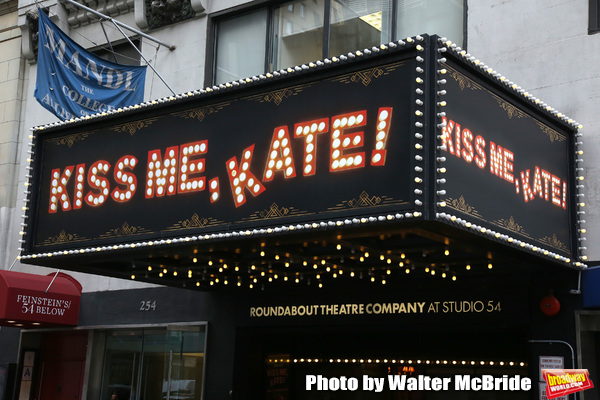 Theatre Marquee